The Death the Mutual Fund: Matthew Murawski Explains Why ETFs May Be a Fit as Part of Your Investment Strategy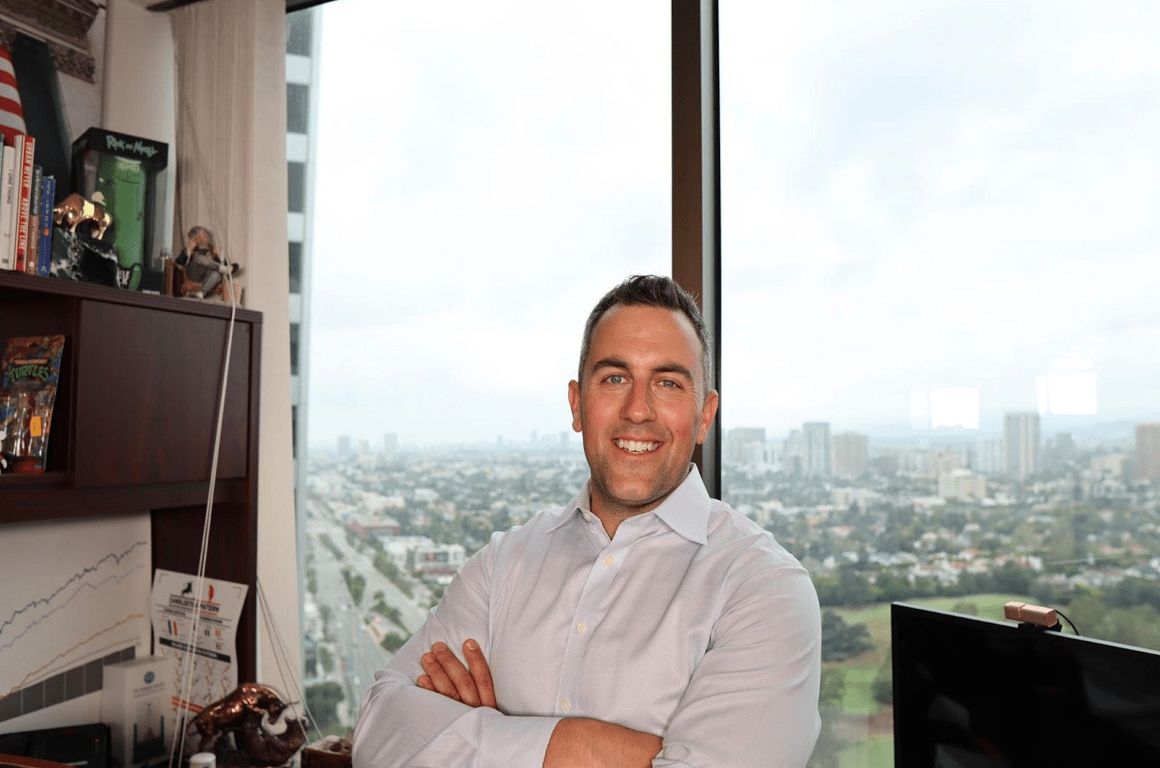 Since the Great Depression, mutual funds have presented a great opportunity for everyday people to invest in the stock market. Rather than risking their fortune on individual winners and losers, investors selected groups of stocks, making them not only a more diversified investment but also more attainable to people who could not afford the high commission fees, in Murawski's opinion. 
And for decades, mutual fund investing has been touted as a smart, principled financial planning strategy. However, those days may soon be coming to an end. As Goodstein Wealth Management financial planner Matthew Murawski explains, a new generation of investors may usher in a new investment strategy.
"We have a big shift in demographics," Murawski says. "The Baby Boomer advisor has almost all classic mutual funds. But now, an exchange-traded fund does the same basic principle, but they are typically a lot less expensive and are more transparent and tax efficient."
One of the most important distinctions between mutual funds and ETFs are the costs associated with each. Although Murawski still uses a few mutual funds, most of his portfolio contains ETFs – for the simple reason that they are generally less expensive and more efficient in his opinion.
"There are zero trading costs for an ETF," Murawski says. "I can buy the S&P 500 index ETF for about a .03 expense ratio and not pay a commission. I can buy it or sell it whenever I want. But if I buy the same thing in a mutual fund, I'm going to pay a $12, $14, $16 commission every time through our custodian, TD Ameritrade." 
With many Baby Boomer investors and advisors retiring, the guidance is beginning to shift toward a younger generation. And according to Murawski, new advisors and this new investing class are overwhelmingly choosing ETFs.
"I don't know anybody under 40 buying mutual funds," Murawski says. "If I said to a client under 40, we're buying mutual funds in an account, a majority of them will ask, why aren't we buying ETFs?"
This gradual transition from mutual funds to ETFs is being seen throughout the investment world. ETF.com has projected that in the near future, ETF assets will exceed mutual fund assets. And traditional mutual fund advisors are beginning to take notice. They are trying to adapt to the changes in the market, as well as changes in investment strategy, to maintain relevance with a new generation of investors.
"In my opinion, investors under 30 will never own mutual funds,"  Murawski says. "It would be like selling them a Discman. It is almost out of style. So mutual fund companies are being forced to change and come out with ETF versions of the same mutual funds."
Another way that mutual fund companies are able to adjust is by offering what they call clean shares – dramatically reducing the cost of buying mutual funds. These represent important changes in the way mutual fund companies compete with the emergence of ETFs.
"In my opinion, In the end, those that are not innovating are losing massive amounts of assets," Murawski says. "The pandemic alone brought millions of new investors into the market. And I do not feel those investors are not going to buy mutual funds."
In the end, it comes down to cost and performance – and many actively managed mutual funds are not outperforming their benchmarks enough to justify their cost. Instead, investors are choosing ETFs, which can give them nearly the exact same thing at a lower price.
"When you don't outperform and you charge more, it's problematic," Murawski says. "In my opinion, mutual fund companies are either dying or they're innovating and moving toward a different structure."
Matthew Murawski is a financial planner with Goodstein Wealth Management. He provides personalized wealth management advice to the firm's 401(k) clients as well as his own individual clients. Murawski educates investors to help them work towards being positioned for long-term financial growth.
To learn more about Murawski and Goodstein Wealth Management, visit www.goodsteinwm.com or connect on Facebook, Instagram, and Twitter.
Metgain's First Year Success Celebrated with Largest Crypto Event in Thailand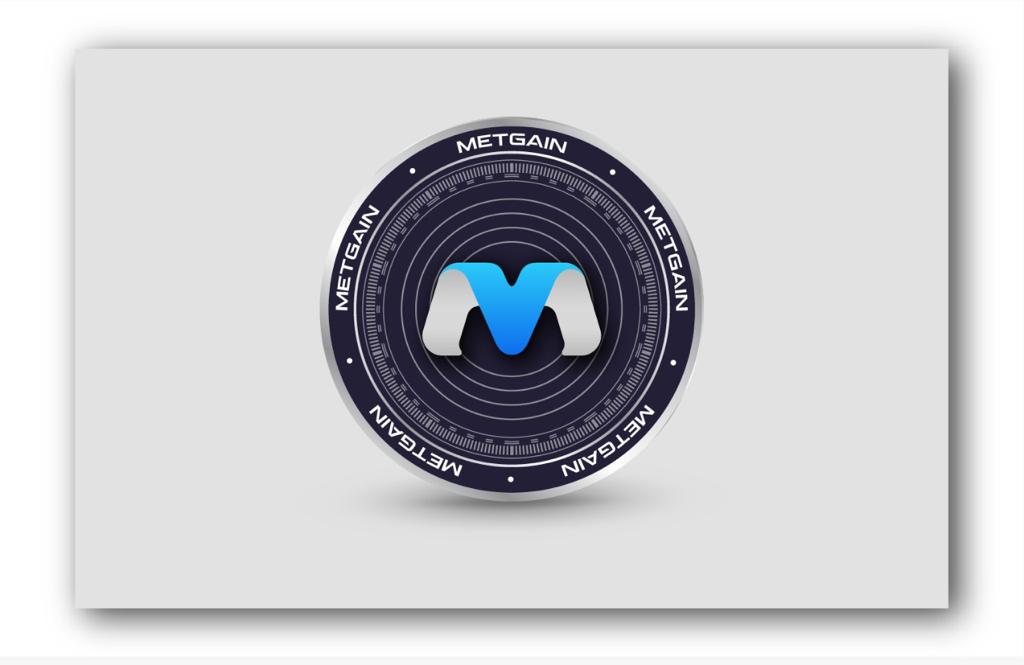 After gaining immense success since its launch a year back, MetGain is gearing up for the biggest celebration of the year.
MetGain is a platform that has gained a lot of prominence in the world of decentralized finance (DeFi) due to its unique and powerful features. It offers a variety of services, such as an NFT marketplace, launchpad, staking, and swapping facilities, all in one place. This has attracted a lot of attention from people interested in Web 3. The team behind MetGain has done an excellent job creating this platform, led by Chief Technical Officer Greg Thomas and Blockchain Specialist Naruto James, along with a team of Security Strategists from the Netherlands.
What makes MetGain stand out from the rest is its NFT marketplace, which allows users to access exclusive rights to characters, music, videos, and unique themes. The platform also offers a digital wallet and is backed by Tron crypto swapping, making it secure and fast for financial transactions. Additionally, its launchpad helps users set up their coins for investment, connecting fundraisers with potential investors. The platform is designed in a user-friendly way that makes it easy for users to find recently launched digital assets that can yield maximum returns.
The reason MetGain has managed to outdo other crypto exchange platforms is because it provides investment opportunities across diversified digital assets, making it a favorite among investors. Its highly secure system and quick order executions have made it an attractive option for many users. It has been a year since the platform stepped into the blockchain space and since it's launch it has managed to successfully create a mark by offering exceptional services and products which are at par with the industry. Now, MetGain is organising its first anniversary celebrations in Thailand which will be one of the biggest events the crypto industry has ever seen.
Many industry experts are scheduled to visit the celebratory event including Dato Zahir fadil and Mohamad Aizit from Malaysia, Ziniya Sechin and Kevin O'Leary from Thailand, R.K. Reddy and Santosh P Nayak from India, Rini Putri, Yasim Rehayu and Koneya Binti from Indonesia, Rosiny Russal from Phillipines, Mizghao Lee and Pin Zoo Shew from China and Ramaarjuna Ratne from Srilanka. All eyes are on this event which will perhaps be one of the biggest we have seen in recent times.