ISO 27001 Certification Process: A Step-by-Step Guide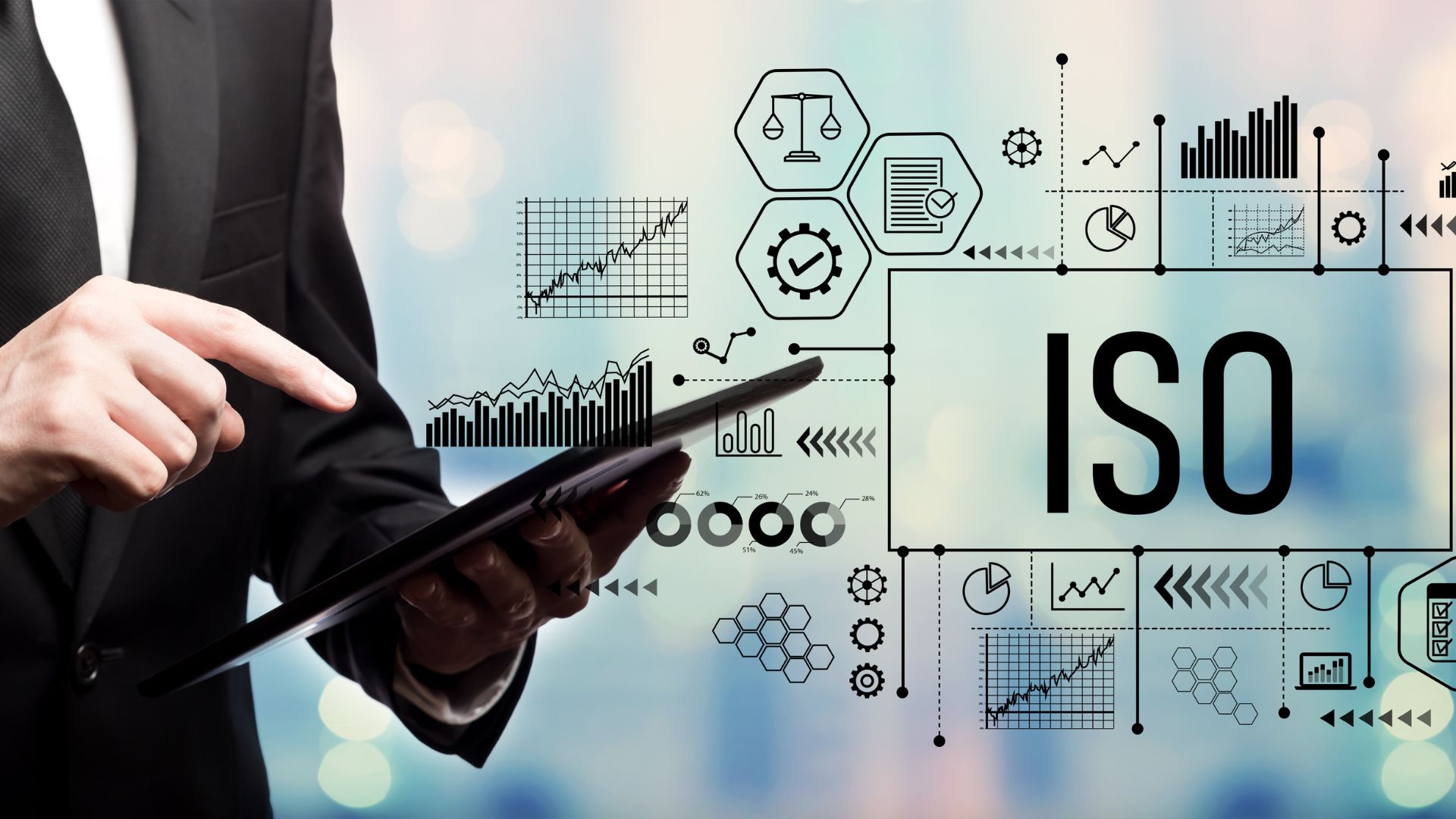 The ISO/IEC 27001, popularly known as the ISO 27001 certificate is a globally recognized information security standard. It is created by the International Organization for Standardization.
Being ISO 27001 certified means that an organization is following top-notch, internationally-approved security standards. Thus, clients are able to easily trust such an organization because they know that the organization will take good care of their data. It gives the organization a competitive edge and helps it stand out from the crowd.
Applying for the ISO 27001 certification can be confusing, especially if you are doing it for the first time. But don't worry because we are here to help you out.
This beginner's guide will help you understand the basics of the ISO 27001 certificate and why is it important for your organization.
So, let's get started!
The main purpose of the ISO 27001 certificate 
The main purpose of this certificate is to provide a robust model for building, implementing, operating, reviewing, and monitoring an organization's Information Security Management System (ISMS).
ISO 27001 provides a complete framework for organizations that will help them protect their data and maintain security in a cost-effective way. The ISO 27001 framework applies to organizations of all sizes and belonging to all kinds of industries.
Benefits of ISO 27001 certification 
As we mentioned above, being ISO 27001-compliant has numerous benefits for an organization. Let's have a quick look at some of them:
1. Increases customers' trust 
One of the biggest benefits of having the ISO 27001 certificate is that it helps you gain customers' trust more easily. When you are handling a large amount of customer data and sensitive information, having the complete trust of your clients is vital.
Owning the ISO 27001 certificate demonstrates that you are capable of handling your customers' data responsibly and securely. It also implies that you are adhering to the globally-recognized ISO standards.
2. Offers quality assurance 
The ISO 27001 certificate follows a strict framework and quality checks. So, it assures your customers that you are following high standards of IT security quality. This goes a long way in helping you secure better and more profitable contracts with large businesses. 
3. Strengthens your internal security 
Along with giving a quality assistance to your customers, having an ISO 27001 certificate is also helpful to your organization's internal security. While preparing for this certificate, you will have to strengthen your internal data security practices and conduct internal audits. It helps you in spotting several security loopholes in your infrastructure and remedy them effectively. 
Continuous risk assessments also help you in ensuring that your business is operating as per the ISO standards. It also prevents any serious data breaches or other security issues in the future.
What is the process to be ISO 27001 compliant?
Acquiring the ISO 27001 certificate isn't easy for any organization. It is a rigorous process designed to ensure that only the deserving organizations get it.
Here is a quick breakdown of the ISO 27001 certification process:
1. Determination of scope 
To become ISO 27001-certified, an organization needs to prepare its ISMS (Information Security Management System). And for preparing a robust ISMS, the determination of its scope is essential. Businesses need to find out what type of information and assets they need to protect.
2. Analyzing your current security controls and finding gaps 
Once you are clear with your scope, you need to analyze your existing security control measures. Evaluate how well your current information security measures are performing and the ways you can improve them.
You can do this by analyzing your internal policies and interviewing your IT security staff. Make sure to document all your findings for the external auditing process.
3. Risk assessment and formation of a Risk Treatment Plan 
The next step is the assessment of risk. It is a basic requirement for ISO 27001 compliance and you will have to document everything you discover during the risk assessment. 
Along with a thorough risk assessment, organizations also need to come up with a fool-proof Risk Treatment Plan. Devising a Risk Treatment Plan is also a necessary step for becoming ISO 27001 compliant. Such a plan acts as your roadmap and helps you mitigate all future risks effectively. 
4. Collection of evidence and documentation 
Collection and documentation of evidence is an important part of the ISO 27001 certification process. You will need to present all these documents during the external ISO 27001 certification audit. 
How long does it take to become ISO 27001 certified?
As it is an extensive process, it can take anywhere between 3 to 12 months to become ISO 27001-certified. From starting the process to completing the ISO 27001 certification audit, the entire process can easily take one year to be completed. 
Summing up
So there you go! That was our ISO 27001 beginners' guide. 
We hope you found the information presented here helpful and that we were able to offer you some useful knowledge. Having an ISO 27001 certificate can help your organization in more ways than one. So, even though the process is a bit complicated, obtaining this certificate is a wise choice.
Metgain's First Year Success Celebrated with Largest Crypto Event in Thailand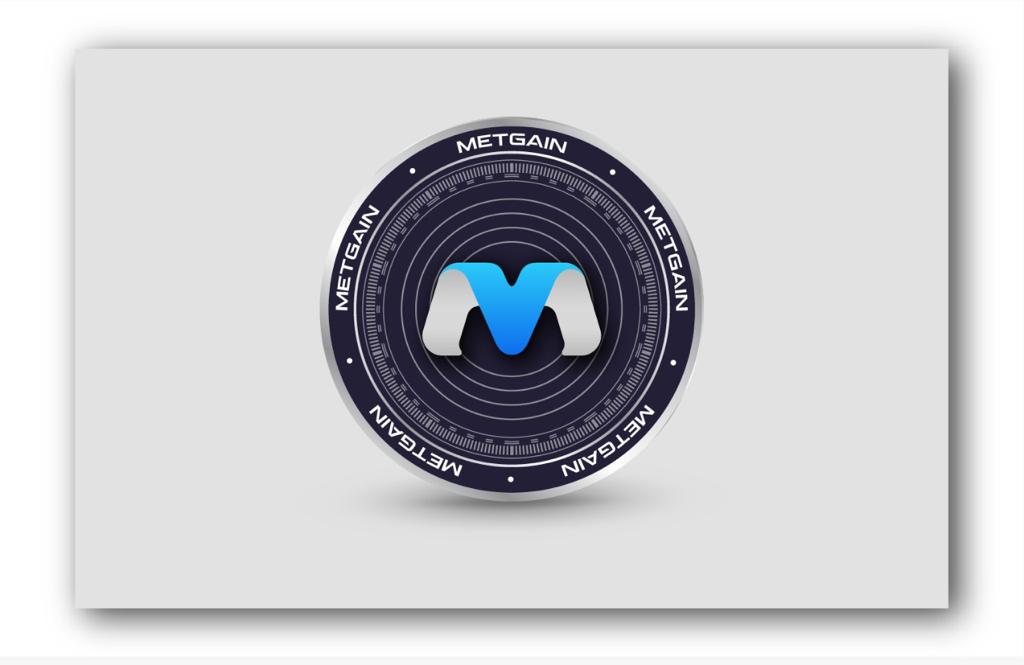 After gaining immense success since its launch a year back, MetGain is gearing up for the biggest celebration of the year.
MetGain is a platform that has gained a lot of prominence in the world of decentralized finance (DeFi) due to its unique and powerful features. It offers a variety of services, such as an NFT marketplace, launchpad, staking, and swapping facilities, all in one place. This has attracted a lot of attention from people interested in Web 3. The team behind MetGain has done an excellent job creating this platform, led by Chief Technical Officer Greg Thomas and Blockchain Specialist Naruto James, along with a team of Security Strategists from the Netherlands.
What makes MetGain stand out from the rest is its NFT marketplace, which allows users to access exclusive rights to characters, music, videos, and unique themes. The platform also offers a digital wallet and is backed by Tron crypto swapping, making it secure and fast for financial transactions. Additionally, its launchpad helps users set up their coins for investment, connecting fundraisers with potential investors. The platform is designed in a user-friendly way that makes it easy for users to find recently launched digital assets that can yield maximum returns.
The reason MetGain has managed to outdo other crypto exchange platforms is because it provides investment opportunities across diversified digital assets, making it a favorite among investors. Its highly secure system and quick order executions have made it an attractive option for many users. It has been a year since the platform stepped into the blockchain space and since it's launch it has managed to successfully create a mark by offering exceptional services and products which are at par with the industry. Now, MetGain is organising its first anniversary celebrations in Thailand which will be one of the biggest events the crypto industry has ever seen.
Many industry experts are scheduled to visit the celebratory event including Dato Zahir fadil and Mohamad Aizit from Malaysia, Ziniya Sechin and Kevin O'Leary from Thailand, R.K. Reddy and Santosh P Nayak from India, Rini Putri, Yasim Rehayu and Koneya Binti from Indonesia, Rosiny Russal from Phillipines, Mizghao Lee and Pin Zoo Shew from China and Ramaarjuna Ratne from Srilanka. All eyes are on this event which will perhaps be one of the biggest we have seen in recent times.