ISO 27001 Certification Process: A Step-by-Step Guide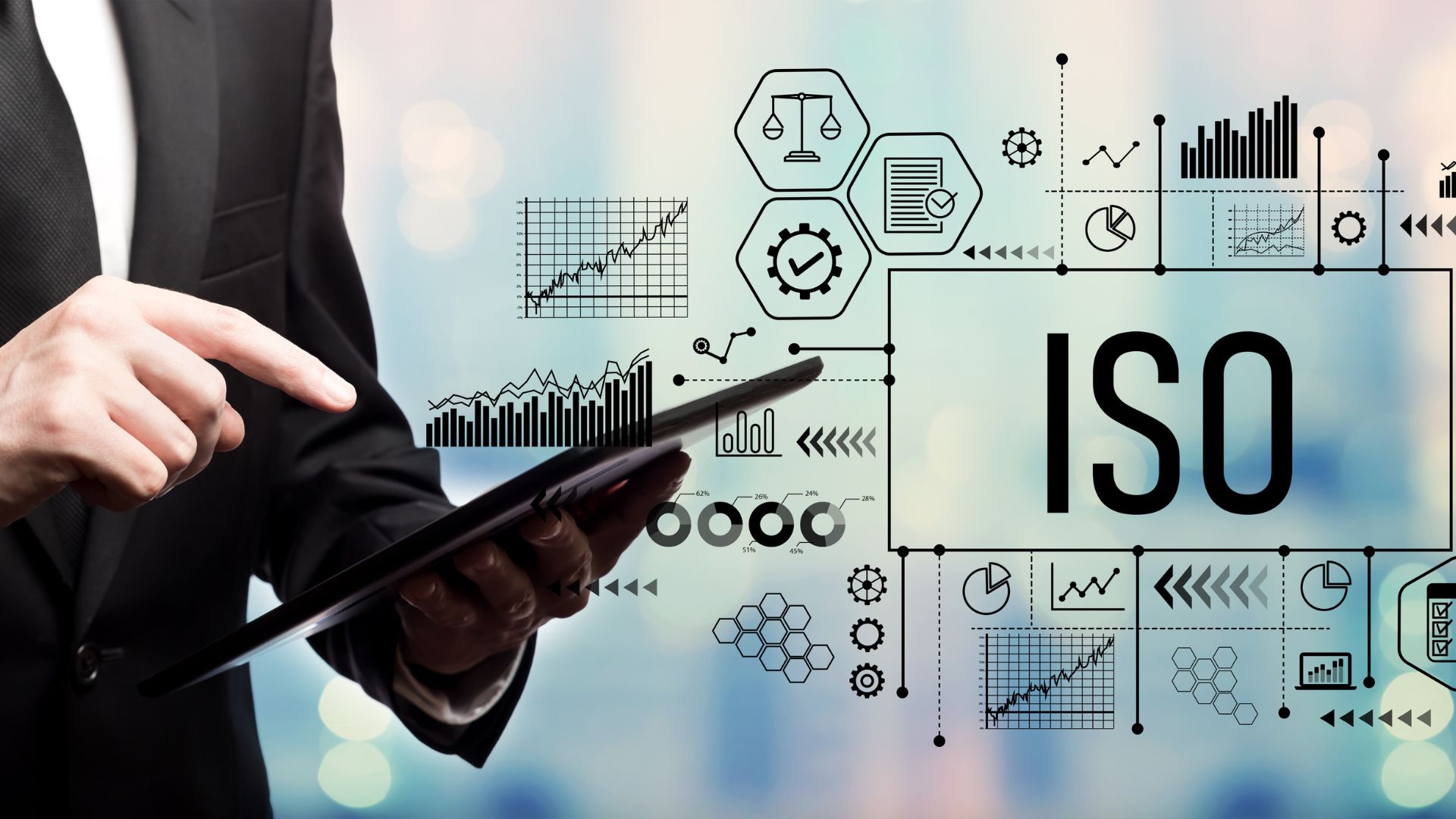 The ISO/IEC 27001, popularly known as the ISO 27001 certificate is a globally recognized information security standard. It is created by the International Organization for Standardization.
Being ISO 27001 certified means that an organization is following top-notch, internationally-approved security standards. Thus, clients are able to easily trust such an organization because they know that the organization will take good care of their data. It gives the organization a competitive edge and helps it stand out from the crowd.
Applying for the ISO 27001 certification can be confusing, especially if you are doing it for the first time. But don't worry because we are here to help you out.
This beginner's guide will help you understand the basics of the ISO 27001 certificate and why is it important for your organization.
So, let's get started!
The main purpose of the ISO 27001 certificate 
The main purpose of this certificate is to provide a robust model for building, implementing, operating, reviewing, and monitoring an organization's Information Security Management System (ISMS).
ISO 27001 provides a complete framework for organizations that will help them protect their data and maintain security in a cost-effective way. The ISO 27001 framework applies to organizations of all sizes and belonging to all kinds of industries.
Benefits of ISO 27001 certification 
As we mentioned above, being ISO 27001-compliant has numerous benefits for an organization. Let's have a quick look at some of them:
1. Increases customers' trust 
One of the biggest benefits of having the ISO 27001 certificate is that it helps you gain customers' trust more easily. When you are handling a large amount of customer data and sensitive information, having the complete trust of your clients is vital.
Owning the ISO 27001 certificate demonstrates that you are capable of handling your customers' data responsibly and securely. It also implies that you are adhering to the globally-recognized ISO standards.
2. Offers quality assurance 
The ISO 27001 certificate follows a strict framework and quality checks. So, it assures your customers that you are following high standards of IT security quality. This goes a long way in helping you secure better and more profitable contracts with large businesses. 
3. Strengthens your internal security 
Along with giving a quality assistance to your customers, having an ISO 27001 certificate is also helpful to your organization's internal security. While preparing for this certificate, you will have to strengthen your internal data security practices and conduct internal audits. It helps you in spotting several security loopholes in your infrastructure and remedy them effectively. 
Continuous risk assessments also help you in ensuring that your business is operating as per the ISO standards. It also prevents any serious data breaches or other security issues in the future.
What is the process to be ISO 27001 compliant?
Acquiring the ISO 27001 certificate isn't easy for any organization. It is a rigorous process designed to ensure that only the deserving organizations get it.
Here is a quick breakdown of the ISO 27001 certification process:
1. Determination of scope 
To become ISO 27001-certified, an organization needs to prepare its ISMS (Information Security Management System). And for preparing a robust ISMS, the determination of its scope is essential. Businesses need to find out what type of information and assets they need to protect.
2. Analyzing your current security controls and finding gaps 
Once you are clear with your scope, you need to analyze your existing security control measures. Evaluate how well your current information security measures are performing and the ways you can improve them.
You can do this by analyzing your internal policies and interviewing your IT security staff. Make sure to document all your findings for the external auditing process.
3. Risk assessment and formation of a Risk Treatment Plan 
The next step is the assessment of risk. It is a basic requirement for ISO 27001 compliance and you will have to document everything you discover during the risk assessment. 
Along with a thorough risk assessment, organizations also need to come up with a fool-proof Risk Treatment Plan. Devising a Risk Treatment Plan is also a necessary step for becoming ISO 27001 compliant. Such a plan acts as your roadmap and helps you mitigate all future risks effectively. 
4. Collection of evidence and documentation 
Collection and documentation of evidence is an important part of the ISO 27001 certification process. You will need to present all these documents during the external ISO 27001 certification audit. 
How long does it take to become ISO 27001 certified?
As it is an extensive process, it can take anywhere between 3 to 12 months to become ISO 27001-certified. From starting the process to completing the ISO 27001 certification audit, the entire process can easily take one year to be completed. 
Summing up
So there you go! That was our ISO 27001 beginners' guide. 
We hope you found the information presented here helpful and that we were able to offer you some useful knowledge. Having an ISO 27001 certificate can help your organization in more ways than one. So, even though the process is a bit complicated, obtaining this certificate is a wise choice.
Vanex Group's Superior Exchange Rates Surpass Traditional Banks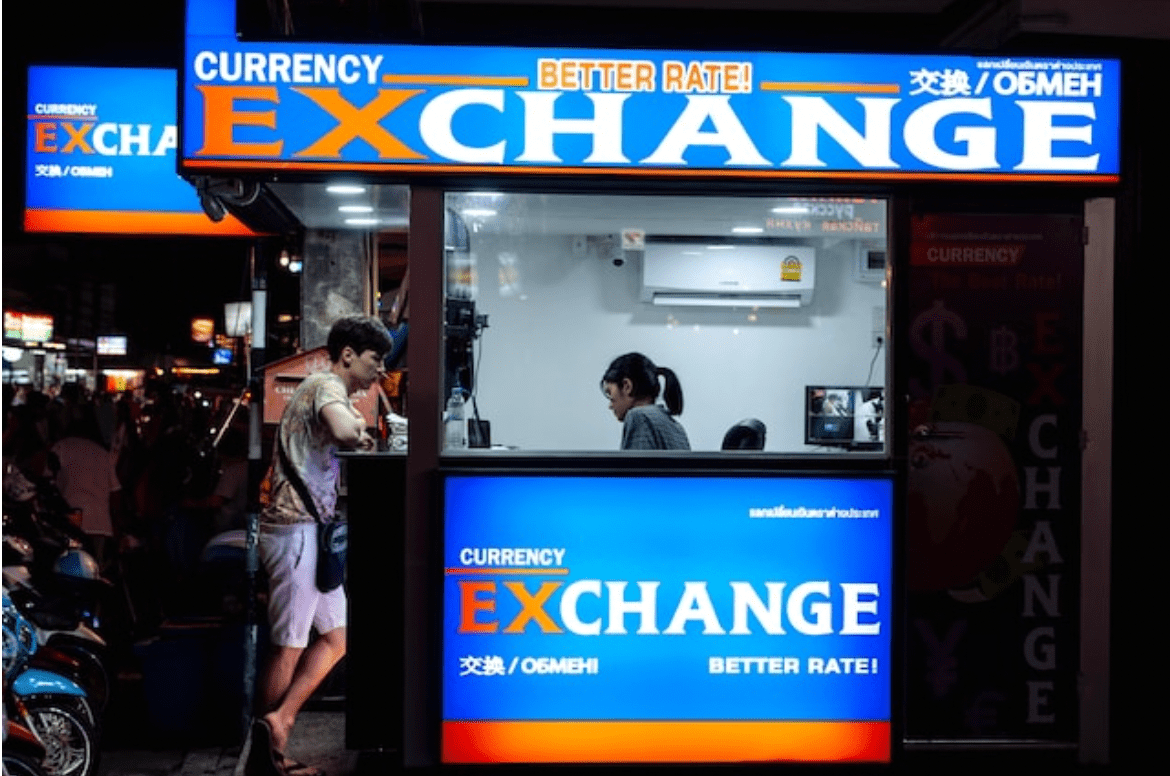 Acquiring the highest possible rates for foreign exchange is a top priority for both people and organizations. Traditional banks are no longer the only choice for currency conversion as the financial landscape changes. Enter Vanex Group, a pioneer in the money service sector that offers exchange rates that surpass traditional banks and many services that have revolutionized the industry.
Vanex Group has quickly become the go-to option for individuals looking for the best exchange rates thanks to its track record and dedication to customer satisfaction. Vanex Group, Western Canada's top private foreign exchange firm, has challenged the status quo by providing better ways to exchange currencies than the conventional banking route.
Traditional banks sometimes burden customers with unfavorable rates and hidden fees, but Vanex Group stands out for its dedication to openness. Every financial transaction is a step toward maximizing value thanks to the company's favorable and competitive exchange rates, well-known for saving clients thousands of dollars annually. Individuals and companies may feel secure knowing their hard-earned money is being exchanged at rates that put their financial well-being first by choosing Vanex Group.
The proficiency of Vanex Group in the foreign exchange market is the foundation for its commitment to offering better rates. The organization navigates the complexities of conversion rates to give customers a clear advantage. It is supported by a team of financial specialists with an in-depth understanding of international currencies. By ensuring that currency swaps are carried out at the most advantageous times, this economic prowess translates into real advantages for clients, further increasing the value of their transactions.
The variety of services offered by Vanex Group offers unmatched ease and competitive exchange rates. The organization makes it easy for people and businesses to conduct worldwide commerce by emphasizing rapid, secure, and safe money transfers. Vanex Group's customer-centric strategy guarantees that the procedure is quick, dependable, and stress-free, whether shipping money across continents or enabling currency transactions related to travel.
Vanex Group's dedication to innovation is another noteworthy aspect of its products and services. The company's user-friendly mobile application and internet platform give customers the power to track real-time pricing and start transactions whenever convenient. The way currency exchange is done has been revolutionized by this technological integration, which saves time and encourages a more knowledgeable and empowered clientele.
The commitment of Vanex Group to offering lower prices extends beyond specific customers. The organization advances its competitive advantages to corporate partners looking to maximize their international trade initiatives with wholesale currency solutions designed for businesses. Vanex Group helps to improve profit margins and facilitate strategic expansion by enabling firms to buy or sell significant volumes of foreign currency at wholesale prices.
In conclusion, Vanex Group's innovative strategy for offering exchange rates surpassing conventional banks is a game-changer for both consumers and companies. The business provides a more beneficial route for currency exchange by adhering to transparency standards, having a thorough understanding of finance, and using cutting-edge technology, ensuring each transaction is a step toward financial empowerment and success. Vanex Group is a leader in the field of foreign exchange for individuals looking to get the most out of their currency exchanges and optimize value.