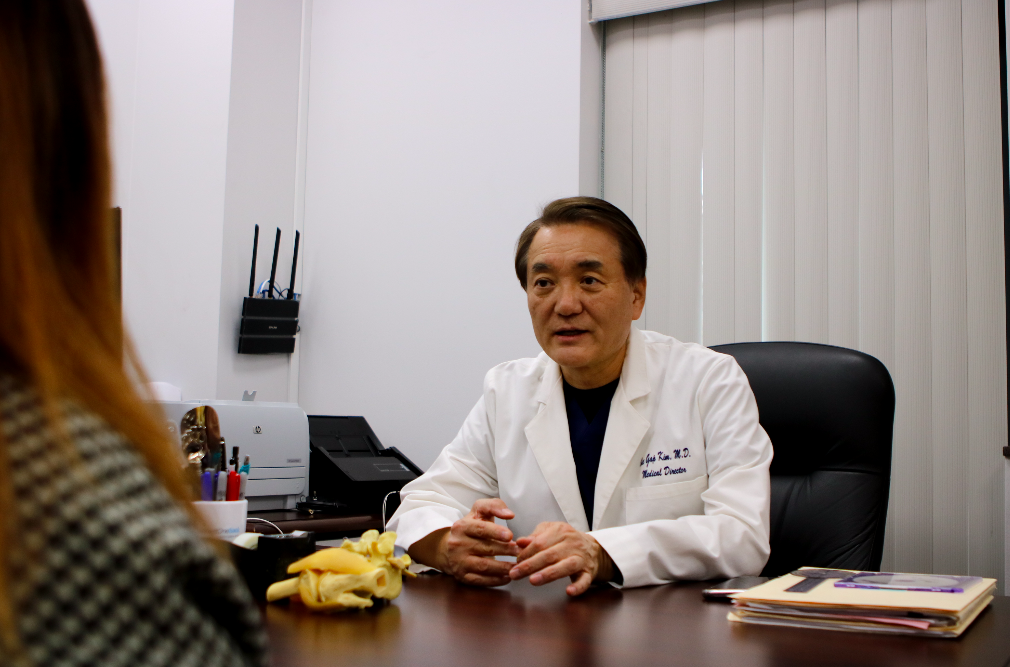 Chronic pain can be overwhelming. Unfortunately, millions of Americans suffer from pain caused by various ailments every year, which affects their life quality and ability to perform daily tasks. Fortunately, you don't have to suffer from pain every year. You can do some activities to help you lessen the pain and focus more on the things you love.
Here are some things to do to have a pain-free new year.
1. Learn Meditation Techniques
Good meditation techniques, coupled with deep breathing, can help your body relax and ease your pain. This duo loosens the tightness that's in the muscles and sends them a message to relax. You can engage in various meditation ways, though the common one is by repeating some phrases in your mind. As you repeat those phrases, ensure that you ignore your thoughts and focus on your breathing. Taking a meditation class can also help you grasp meditation techniques well.
Deep breathing is also an excellent companion to meditation. Like meditation, it can help you to relax your muscles. However, to effectively practice this technique, you need to assume a comfortable body position, get a quiet location, and block out destructive thoughts. After doing that, take deep breaths that will fill your abdomen with air, then exhale it out like a deflating balloon.
2. Minimize Stress
Negative feelings such as anxiety, depression, anger, and stress, makes the body more sensitive to pain. Managing your stress can help you find relief from pain. Some techniques to minimize stress and promote relaxation include listening to soothing music and taking a walk. You can also purchase specially designed relaxation CDs or use mental guided imagery to calm your mind. The activities you engage in to minimize stress should relax your muscles and make your mind peaceful.
3. Exercise
Exercise is vital because it stimulates the brain to produce endorphins, which block pain signals and enhance mood. Exercise can also strengthen your muscle and reduce your chances of injury and feeling pain.
If you have diabetes, obesity, or heart disease, exercise can help you mitigate them. However, if you're diabetic or neuropathic, you need to be careful about the type of exercises you engage in. It's advisable to consult your doctor and ask him or her the types of physical activities that can fit your body.
4. Join Support Groups
Copying with pain alone can be quite difficult. That's why most patients suffering from pain are advised to join support groups to meet with other people who're also experiencing pain. Being in such a group and learning how to cope with pain from others who experience a similar situation can reduce pain.
It would be best to meet with a mental health professional because excruciating pain often leads to depression. If you're counseled by a professional, you'll learn how to cope better and avoid negative thoughts that worsen the pain. Having a healthier attitude and asking for help can strengthen you during your journey.
Conclusion
Tolerating pain isn't easy if you don't know what to do to lessen it. However, if you know the right activities to engage in, you'll find coping with pain easier and may even reduce its impact on your life.
Website – https://kimpain.com/
The AirSculpt Power BBL: A Butt Lift From The Future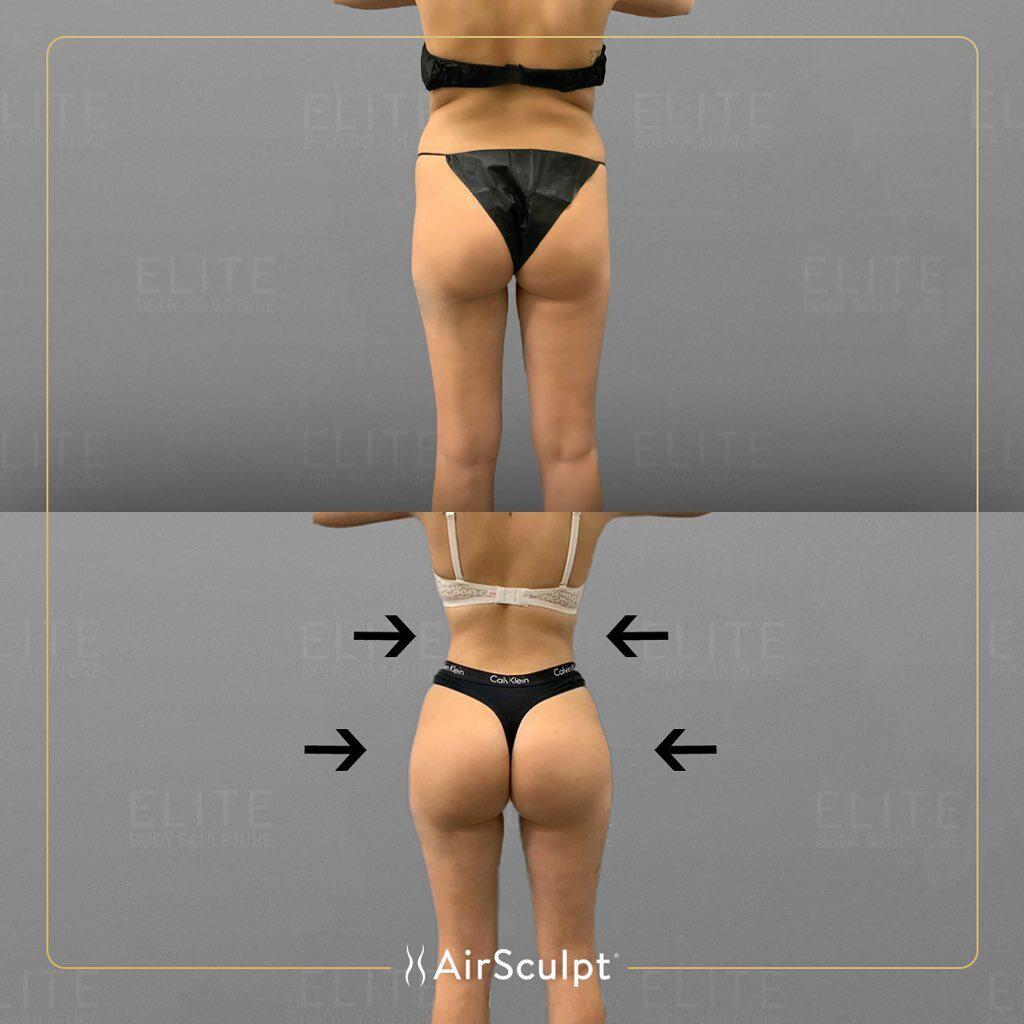 2020 threw a wrench in most people's lives, forcing them to adapt to unprecedented situations and make substantial changes to everyday habits. From spending hours on at-home exercise bikes to learning how to cook delicious at-home meals, practically everyone had to change their daily routines to maintain a semblance of a healthy lifestyle. Frequently, however, stubborn fat or a nagging trouble area persists in the face of maximum effort.
AirSculpt®: Liposuction Without the Hassle 
That's where AirSculpt® comes into play. Whether a patient wants to put the finishing touches on an area they've been working on or completely transform their figure, this patented procedure is the most advanced body contouring treatment available today. Performed through a minuscule two millimeter-wide entryway, AirSculpt® directly plucks fat by the cell with power-controlled technology. Compare that to traditional liposuction, which scrapes fat away with abrasive, manual devices that give surgeons minimal control throughout the process.
One of the most significant benefits of AirSculpt® compared with traditional liposuction is the reduced patient downtime. As opposed to the two weeks of rest required after liposuction, AirSculpt® recipients return to their daily routines within two days and get back in the gym after two weeks. Thanks to this combination of superior precision and reduced invasiveness, patients overwhelmingly report feeling motivated to kick-start a healthy lifestyle to maintain their new bodies. Evidently, seeing results in the mirror can serve as one of the best sources of inspiration to stick with one's New Year's weight-loss resolutions.
Don't Just Remove Fat – Enhance Your Backside With the Power BBL
In addition to expert fat removal from chin to cankles, AirSculpt® also offers the most innovative fat transfer procedures in existence. Using the same body contouring technology in reverse, surgeons treat and then precisely disperse patients' fat back into the desired body part. One of the most highly demanded procedures is their all-natural BBL. This treatment delivers a symmetrically lifted backside without the use of general anesthesia, scalpels, stitches, or needles. 
Looking to achieve the coveted hourglass shape this New Year? Characterized by a slim waist and full, rounded bottom, this universally sought-after shape is something few women are born with. With this butt augmentation treatment, patients can permanently shed fat from the belly or any other trouble area and use that same fat to enhance their butts. This procedure is so minimally invasive that patients walk right out of their treatment completely alert – and better yet – with already-recognizable results! Rather than spending months recovering from a grueling surgery, waiting for a plumped-up butt to appear finally, AirSculpt® recipients can hit the ground running in 2021 with their newly sculpted bodies. Why risk it with outdated, unproven technology that can wind up costing you dearly in terms of time and money? Go the proven route with the most cost-effective, safe BBL available on the market.