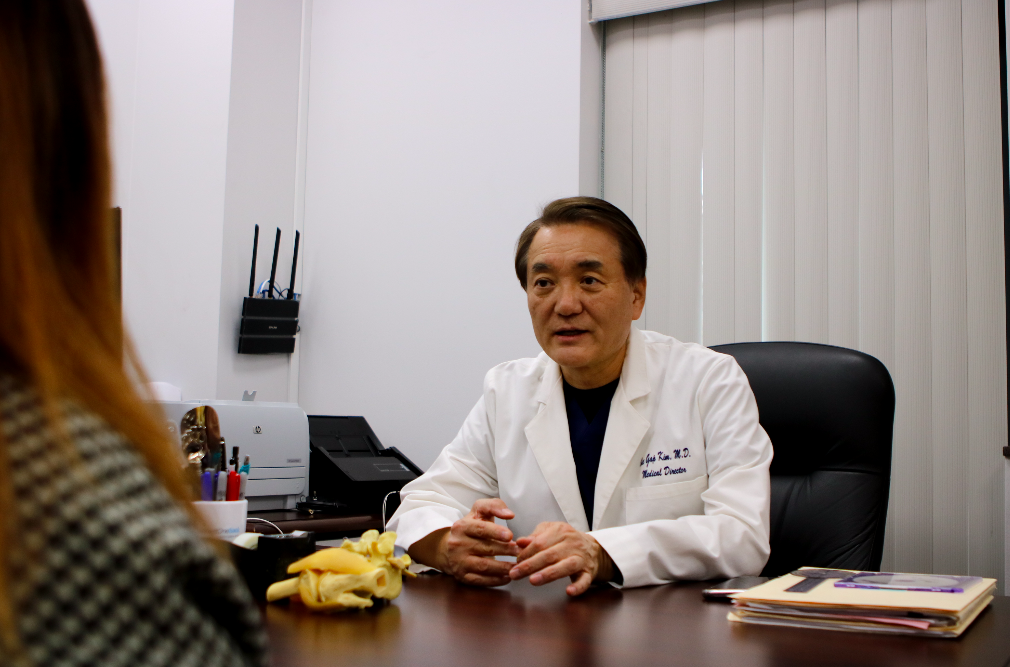 Chronic pain can be overwhelming. Unfortunately, millions of Americans suffer from pain caused by various ailments every year, which affects their life quality and ability to perform daily tasks. Fortunately, you don't have to suffer from pain every year. You can do some activities to help you lessen the pain and focus more on the things you love.
Here are some things to do to have a pain-free new year.
1. Learn Meditation Techniques
Good meditation techniques, coupled with deep breathing, can help your body relax and ease your pain. This duo loosens the tightness that's in the muscles and sends them a message to relax. You can engage in various meditation ways, though the common one is by repeating some phrases in your mind. As you repeat those phrases, ensure that you ignore your thoughts and focus on your breathing. Taking a meditation class can also help you grasp meditation techniques well.
Deep breathing is also an excellent companion to meditation. Like meditation, it can help you to relax your muscles. However, to effectively practice this technique, you need to assume a comfortable body position, get a quiet location, and block out destructive thoughts. After doing that, take deep breaths that will fill your abdomen with air, then exhale it out like a deflating balloon.
2. Minimize Stress
Negative feelings such as anxiety, depression, anger, and stress, makes the body more sensitive to pain. Managing your stress can help you find relief from pain. Some techniques to minimize stress and promote relaxation include listening to soothing music and taking a walk. You can also purchase specially designed relaxation CDs or use mental guided imagery to calm your mind. The activities you engage in to minimize stress should relax your muscles and make your mind peaceful.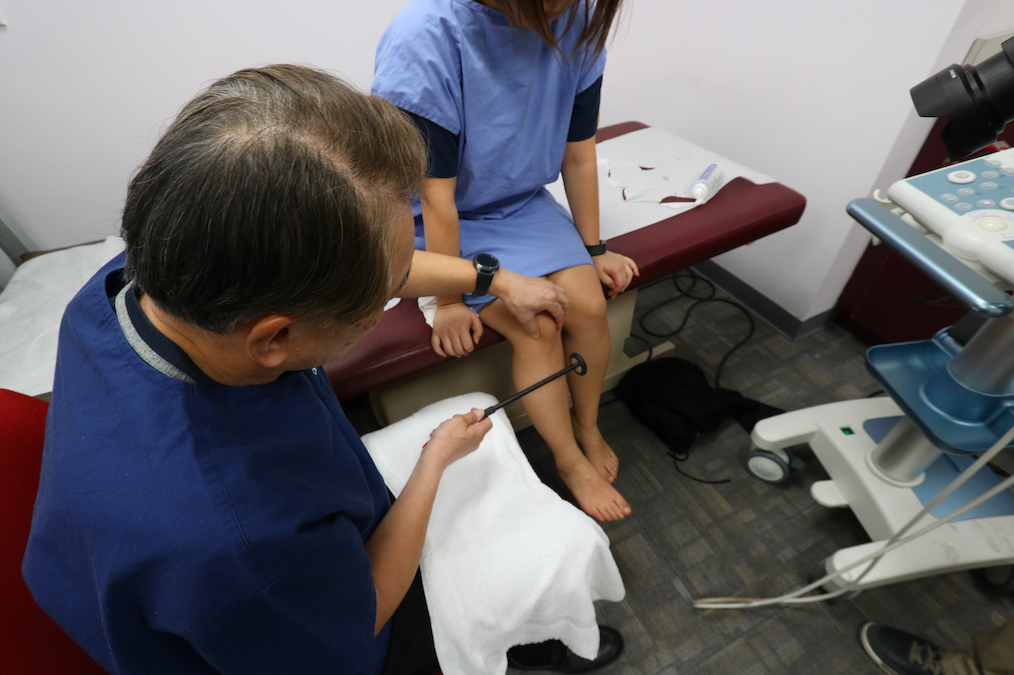 3. Exercise
Exercise is vital because it stimulates the brain to produce endorphins, which block pain signals and enhance mood. Exercise can also strengthen your muscle and reduce your chances of injury and feeling pain.
If you have diabetes, obesity, or heart disease, exercise can help you mitigate them. However, if you're diabetic or neuropathic, you need to be careful about the type of exercises you engage in. It's advisable to consult your doctor and ask him or her the types of physical activities that can fit your body.
4. Join Support Groups
Copying with pain alone can be quite difficult. That's why most patients suffering from pain are advised to join support groups to meet with other people who're also experiencing pain. Being in such a group and learning how to cope with pain from others who experience a similar situation can reduce pain.
It would be best to meet with a mental health professional because excruciating pain often leads to depression. If you're counseled by a professional, you'll learn how to cope better and avoid negative thoughts that worsen the pain. Having a healthier attitude and asking for help can strengthen you during your journey.
Conclusion
Tolerating pain isn't easy if you don't know what to do to lessen it. However, if you know the right activities to engage in, you'll find coping with pain easier and may even reduce its impact on your life.
Website – https://kimpain.com/
The True Benefits of Decluttering for Your Mental Health and Wellness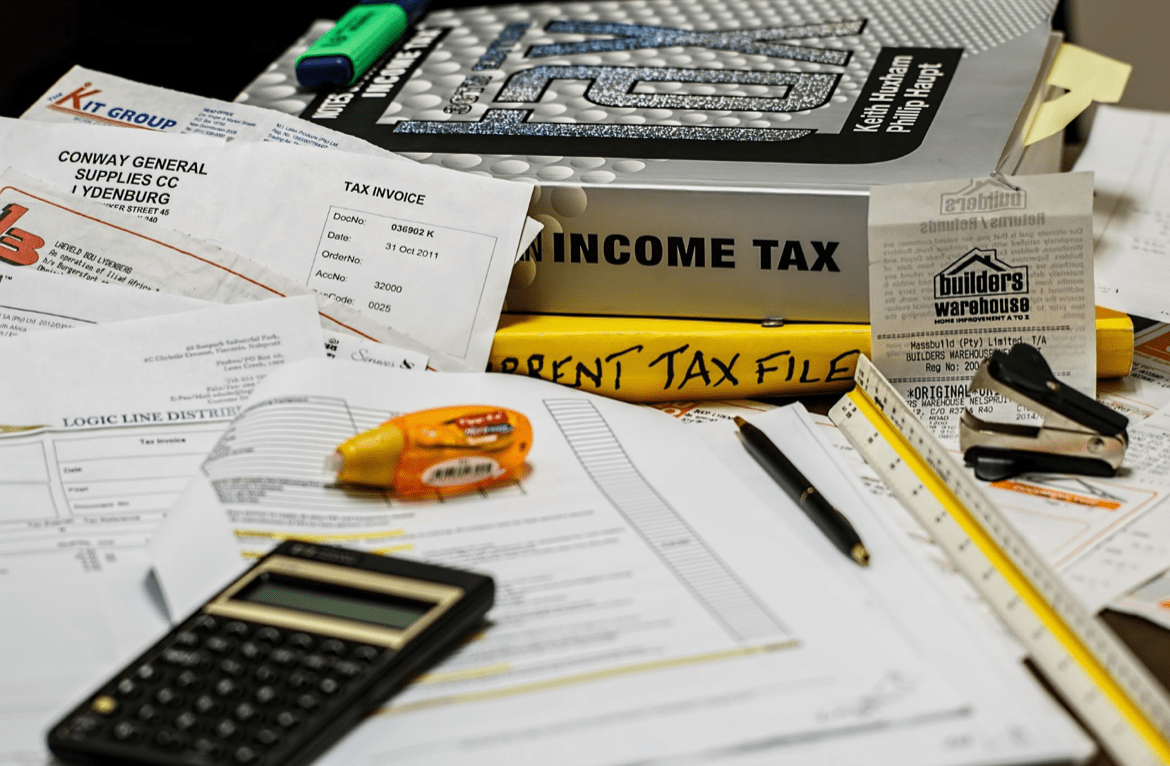 There's no doubt that we are all busy with things to do and tasks to accomplish, not just in our work but also, more importantly, in our personal lives. And in our increasingly busy and demanding lives, clutter can accumulate quickly. This clutter can be overwhelming and contribute to feelings of stress and anxiety, especially over time. It can- and will- affect us greatly if we're constantly surrounded by it, whether in our workspaces or living spaces. On the other hand, it's no secret that a tidy working and living space can create a sense of calm – but the benefits of decluttering go far beyond just having a neat workspace and home. So what are the true benefits of decluttering for your mental health and wellness? Let's find out.
Reduced anxiety and stress
Clutter can be a significant source of our stress and anxiety. Imagine how a cluttered space can make it difficult to find what you need, and being surrounded by chaos and disorder can quickly overwhelm us. But when you declutter your space, you can reduce the visual stimuli around you and create a more calming environment. You'll be able to find what you need more easily, and you'll feel more in control of your surroundings. And it's easier to declutter nowadays with help from a skip hire service (such as www.betaskips.co.uk, which will remove all the clutter and clear out your surroundings much faster.
Enhanced creativity
You can also enhance your creativity when you are not surrounded by clutter at all hours of the day. A cluttered space can stifle creativity, and when there's too much clutter around, it can be difficult to come up with new ideas, much less think clearly! But by decluttering your space, you'll have more room to think and create. You'll be able to see things more clearly, which can lead to new and more innovative ideas.
Improved focus and productivity
It can be a real challenge to focus on the task at hand when your space is cluttered. The clutter can distract you, and you may find yourself constantly shifting your attention to different items or belongings around the room. But when you declutter, you can create a more focused environment that allows you to concentrate on what you're doing. 
Improved sleep quality
Did you know that too much clutter can also impact the quality of your sleep? A cluttered bedroom can make it difficult to relax, and it can even contribute to insomnia. But when you have a cleaner and more organized bedroom, it results in a more serene environment conducive to rest and relaxation. You'll be able to fall asleep more easily (and stay asleep for a longer time), which can lead to greater energy and productivity during the day.
Increased mindfulness
Decluttering your space requires a certain level of mindfulness because it involves being aware of your surroundings, identifying what's important (and what's not), and making intentional decisions about what to keep and what to let go of. This level of mindfulness can extend beyond just decluttering your space and can help you cultivate greater mindfulness in other areas of your life! By being more mindful, you'll be able to make better decisions and live a more intentional, fruitful life.