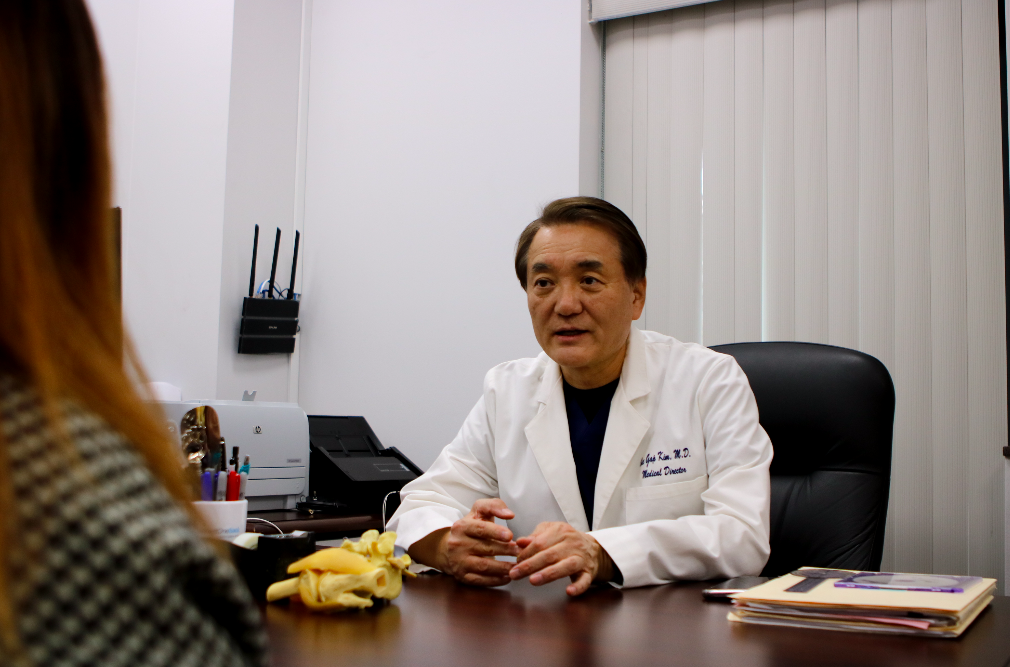 Chronic pain can be overwhelming. Unfortunately, millions of Americans suffer from pain caused by various ailments every year, which affects their life quality and ability to perform daily tasks. Fortunately, you don't have to suffer from pain every year. You can do some activities to help you lessen the pain and focus more on the things you love.
Here are some things to do to have a pain-free new year.
1. Learn Meditation Techniques
Good meditation techniques, coupled with deep breathing, can help your body relax and ease your pain. This duo loosens the tightness that's in the muscles and sends them a message to relax. You can engage in various meditation ways, though the common one is by repeating some phrases in your mind. As you repeat those phrases, ensure that you ignore your thoughts and focus on your breathing. Taking a meditation class can also help you grasp meditation techniques well.
Deep breathing is also an excellent companion to meditation. Like meditation, it can help you to relax your muscles. However, to effectively practice this technique, you need to assume a comfortable body position, get a quiet location, and block out destructive thoughts. After doing that, take deep breaths that will fill your abdomen with air, then exhale it out like a deflating balloon.
2. Minimize Stress
Negative feelings such as anxiety, depression, anger, and stress, makes the body more sensitive to pain. Managing your stress can help you find relief from pain. Some techniques to minimize stress and promote relaxation include listening to soothing music and taking a walk. You can also purchase specially designed relaxation CDs or use mental guided imagery to calm your mind. The activities you engage in to minimize stress should relax your muscles and make your mind peaceful.
3. Exercise
Exercise is vital because it stimulates the brain to produce endorphins, which block pain signals and enhance mood. Exercise can also strengthen your muscle and reduce your chances of injury and feeling pain.
If you have diabetes, obesity, or heart disease, exercise can help you mitigate them. However, if you're diabetic or neuropathic, you need to be careful about the type of exercises you engage in. It's advisable to consult your doctor and ask him or her the types of physical activities that can fit your body.
4. Join Support Groups
Copying with pain alone can be quite difficult. That's why most patients suffering from pain are advised to join support groups to meet with other people who're also experiencing pain. Being in such a group and learning how to cope with pain from others who experience a similar situation can reduce pain.
It would be best to meet with a mental health professional because excruciating pain often leads to depression. If you're counseled by a professional, you'll learn how to cope better and avoid negative thoughts that worsen the pain. Having a healthier attitude and asking for help can strengthen you during your journey.
Conclusion
Tolerating pain isn't easy if you don't know what to do to lessen it. However, if you know the right activities to engage in, you'll find coping with pain easier and may even reduce its impact on your life.
Website – https://kimpain.com/
Types of Ultrasound Tests and What to Expect During Treatment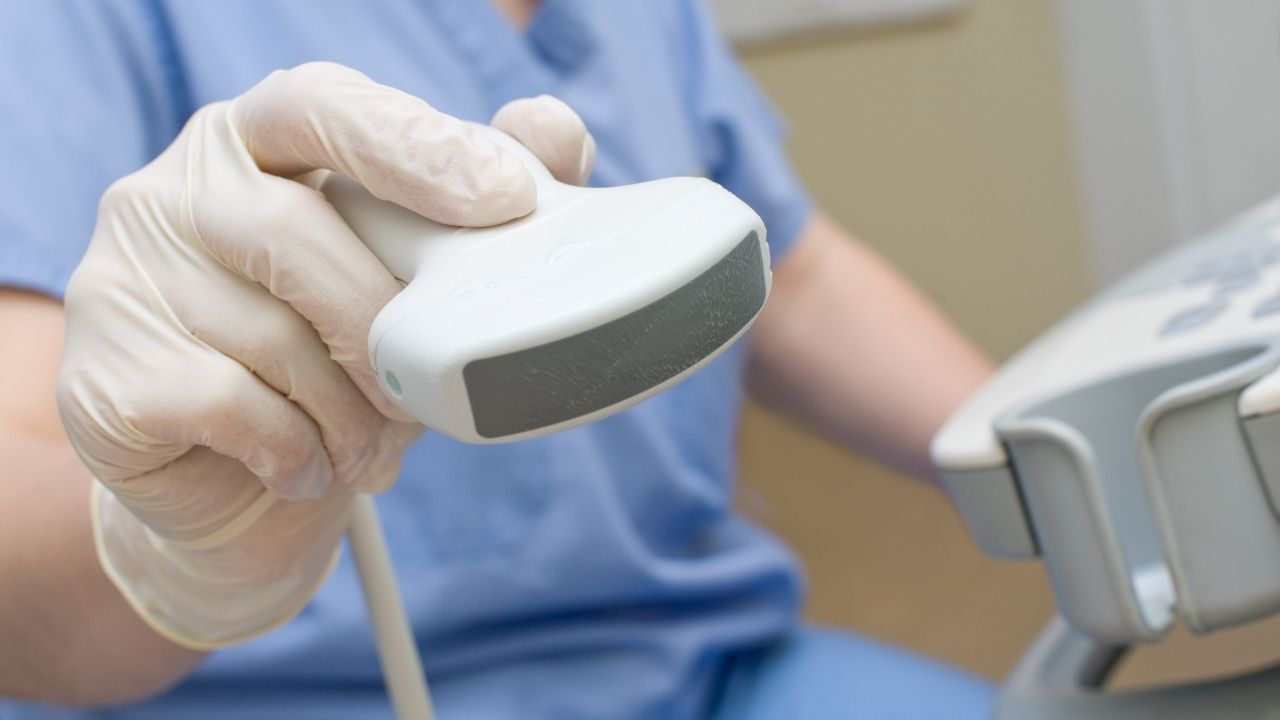 Anticipation is common in every woman's pregnancy journey. You wonder whether your baby is healthy in your womb and what he or she will look like when he or she comes to the outside world. An ultrasound is the only chance you have of taking an early peek inside your womb to learn more about your unborn child. Apart from a glance at your child, an ultrasound in Lake Nona imaging test will also notify you of your child's well-being and your expected due date. These experts use imaging tests to give you a detailed glimpse and real-time view of your baby and its development in your womb. 
What should you expect on your first ultrasound?
You might have your first ultrasound around seven or eight weeks of pregnancy. During the safe and painless test, your doctor will use high-frequency reflective sound waves to produce  an image of your unborn baby and your pelvic organs. The care provider will apply a special gel on your belly and move a transducer slowly to get images of your unborn baby. You are likely to feel mild discomfort from the transducer's pressure, especially if you have a full bladder.   
Your gynecologist will request the imaging test to:
Confirm your pregnancy dating to ensure you have an accurate due date

See and hear your baby's heartbeat

Check out for the possibility of more than one fetus.
Your gynecologist could also use an ultrasound to check for genetic problems or possible issues with your cervix or uterus. It will be quite difficult to know your baby's sex on your initial ultrasound. Your doctor will therefore advise you to wait for gender revelation and other anatomic features in your next ultrasound, which could be around eighteen to twenty-two weeks into your pregnancy.
What are the types of ultrasounds you are likely to undergo?
A standard ultrasound will create a 2-D cross-sectional shot of your unborn baby. Your gynecologist might also request a 3-D or 4-D if he wants to get a clear photographic image of your baby. Though 3-D and 4-D might not be necessary, your doctor will prefer these imaging tests if he suspects your unborn child has a deformity. While an abnormality like a cleft palate will be hard to identify with 2-D imaging, your gynecologist will be able to see any possible deformities clearly with a 3-D or 4-D ultrasound.
Your care provider will do the prenatal ultrasound either transvaginally (inside your vagina) or transabdominally (over your belly). A transvaginal ultrasound will be more useful early in your pregnancy since it produces sharp images of your tiny fetus. For a transabdominal ultrasound, your doctor will request you to fill your bladder because a full bladder tends to tilt your uterus upward, moving your intestines out of the way for a clear view.
Your gynecologist will also be prompted to perform fetal echocardiography if he suspects your unborn could have a congenital heart defect. The ultrasound will capture your fetus' heart in detail, enabling your doctor to check out the small heart's functionality.
Contact your gynecologist today for an ultrasound to get an in-depth revelation of your unborn child.