Global Medical Supplies Market to Grow at a CAGR of 4.6 % During 2020-25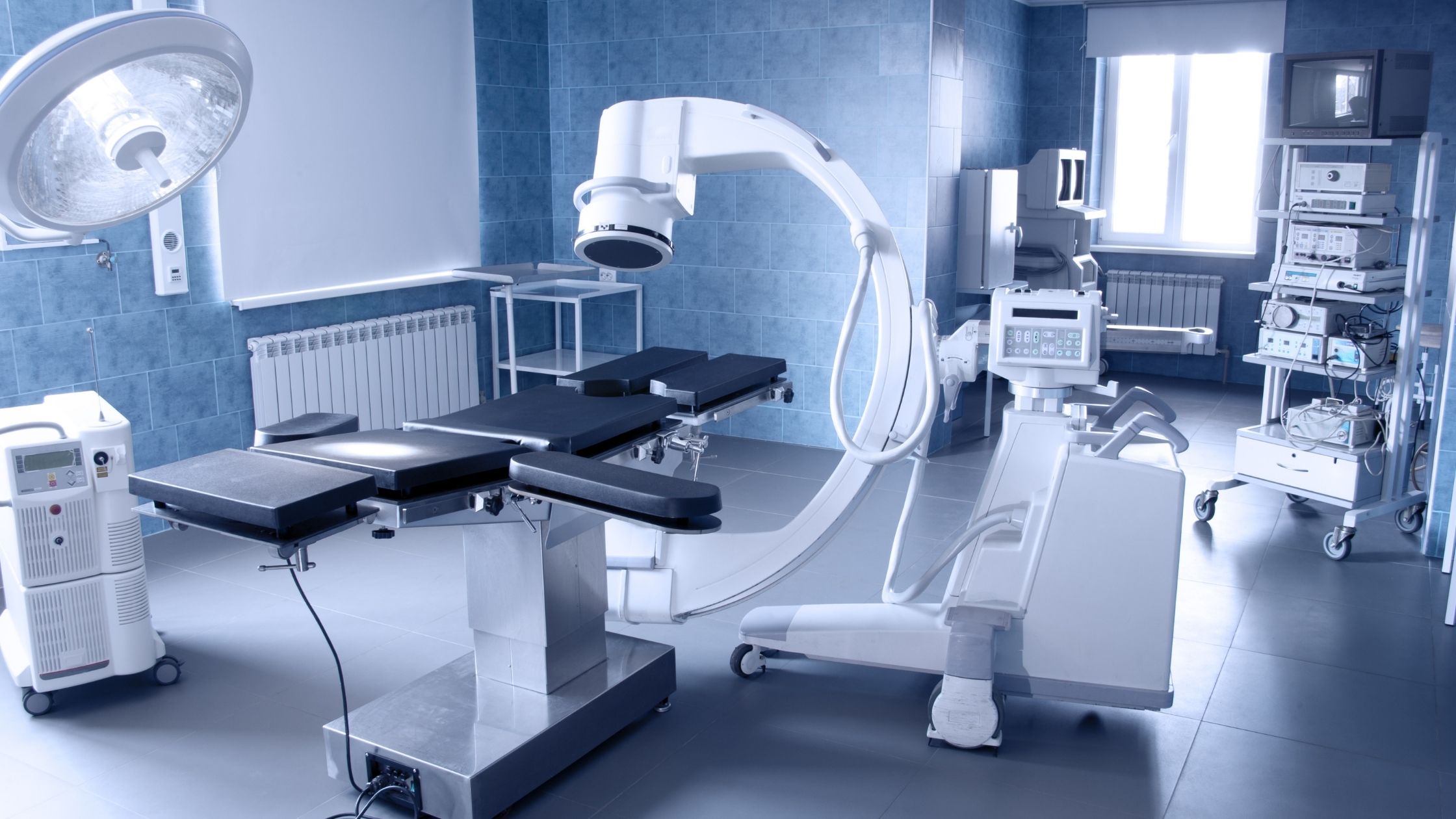 The global medical supplies market has seen a big improvement over time and it is due to the rising demand for different medical equipment or devices. There are several factors responsible for the growth in this sector.
According to Markets And Markets, the global medical supplies market is expected to reach USD 133.5 billion by 2025 from USD 132.6 billion in 2020. There will be growth at a CAGR of 4.6% during the period, 2020-25.
Over time, the prevalence of chronic diseases has increased at a global level which has made governments and corporates to invest in many healthcare projects. Due to this, the demand for medical supplies has witnessed a big surge over time.
The application of different medical equipment has increased in many different medical fields. The rising number of surgical procedures and the growing medical issues are also contributing to a growth in the global medical supplies market.
Since people now prefer to make use of quality medical equipment in their daily routine, it has given a big boost to the global medical equipment market. Many new players have come into action to provide innovative and need-based medical equipment to medical institutions.
It has ensured high-quality medical care for every person in hospitals and other medical institutions. Moreover, people can now take care of their health in a better way without compromising the quality of their lives.
Various companies are using different innovative technologies to manufacture high-quality medical devices as per the need of the market. They are investing their efforts and money in R&D to yield innovative medical equipment in the market.
The AirSculpt Power BBL: A Butt Lift From The Future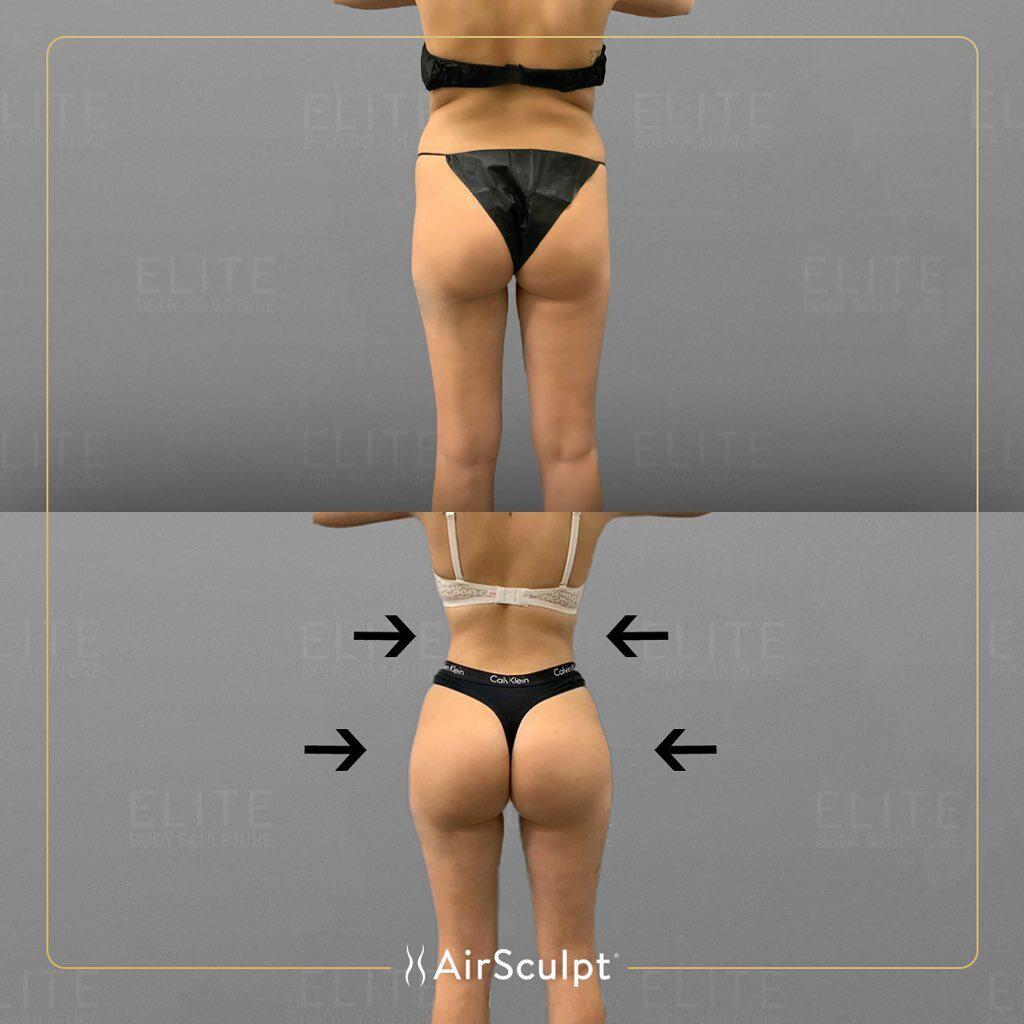 2020 threw a wrench in most people's lives, forcing them to adapt to unprecedented situations and make substantial changes to everyday habits. From spending hours on at-home exercise bikes to learning how to cook delicious at-home meals, practically everyone had to change their daily routines to maintain a semblance of a healthy lifestyle. Frequently, however, stubborn fat or a nagging trouble area persists in the face of maximum effort.
AirSculpt®: Liposuction Without the Hassle 
That's where AirSculpt® comes into play. Whether a patient wants to put the finishing touches on an area they've been working on or completely transform their figure, this patented procedure is the most advanced body contouring treatment available today. Performed through a minuscule two millimeter-wide entryway, AirSculpt® directly plucks fat by the cell with power-controlled technology. Compare that to traditional liposuction, which scrapes fat away with abrasive, manual devices that give surgeons minimal control throughout the process.
One of the most significant benefits of AirSculpt® compared with traditional liposuction is the reduced patient downtime. As opposed to the two weeks of rest required after liposuction, AirSculpt® recipients return to their daily routines within two days and get back in the gym after two weeks. Thanks to this combination of superior precision and reduced invasiveness, patients overwhelmingly report feeling motivated to kick-start a healthy lifestyle to maintain their new bodies. Evidently, seeing results in the mirror can serve as one of the best sources of inspiration to stick with one's New Year's weight-loss resolutions.
Don't Just Remove Fat – Enhance Your Backside With the Power BBL
In addition to expert fat removal from chin to cankles, AirSculpt® also offers the most innovative fat transfer procedures in existence. Using the same body contouring technology in reverse, surgeons treat and then precisely disperse patients' fat back into the desired body part. One of the most highly demanded procedures is their all-natural BBL. This treatment delivers a symmetrically lifted backside without the use of general anesthesia, scalpels, stitches, or needles. 
Looking to achieve the coveted hourglass shape this New Year? Characterized by a slim waist and full, rounded bottom, this universally sought-after shape is something few women are born with. With this butt augmentation treatment, patients can permanently shed fat from the belly or any other trouble area and use that same fat to enhance their butts. This procedure is so minimally invasive that patients walk right out of their treatment completely alert – and better yet – with already-recognizable results! Rather than spending months recovering from a grueling surgery, waiting for a plumped-up butt to appear finally, AirSculpt® recipients can hit the ground running in 2021 with their newly sculpted bodies. Why risk it with outdated, unproven technology that can wind up costing you dearly in terms of time and money? Go the proven route with the most cost-effective, safe BBL available on the market.