Global Medical Supplies Market to Grow at a CAGR of 4.6 % During 2020-25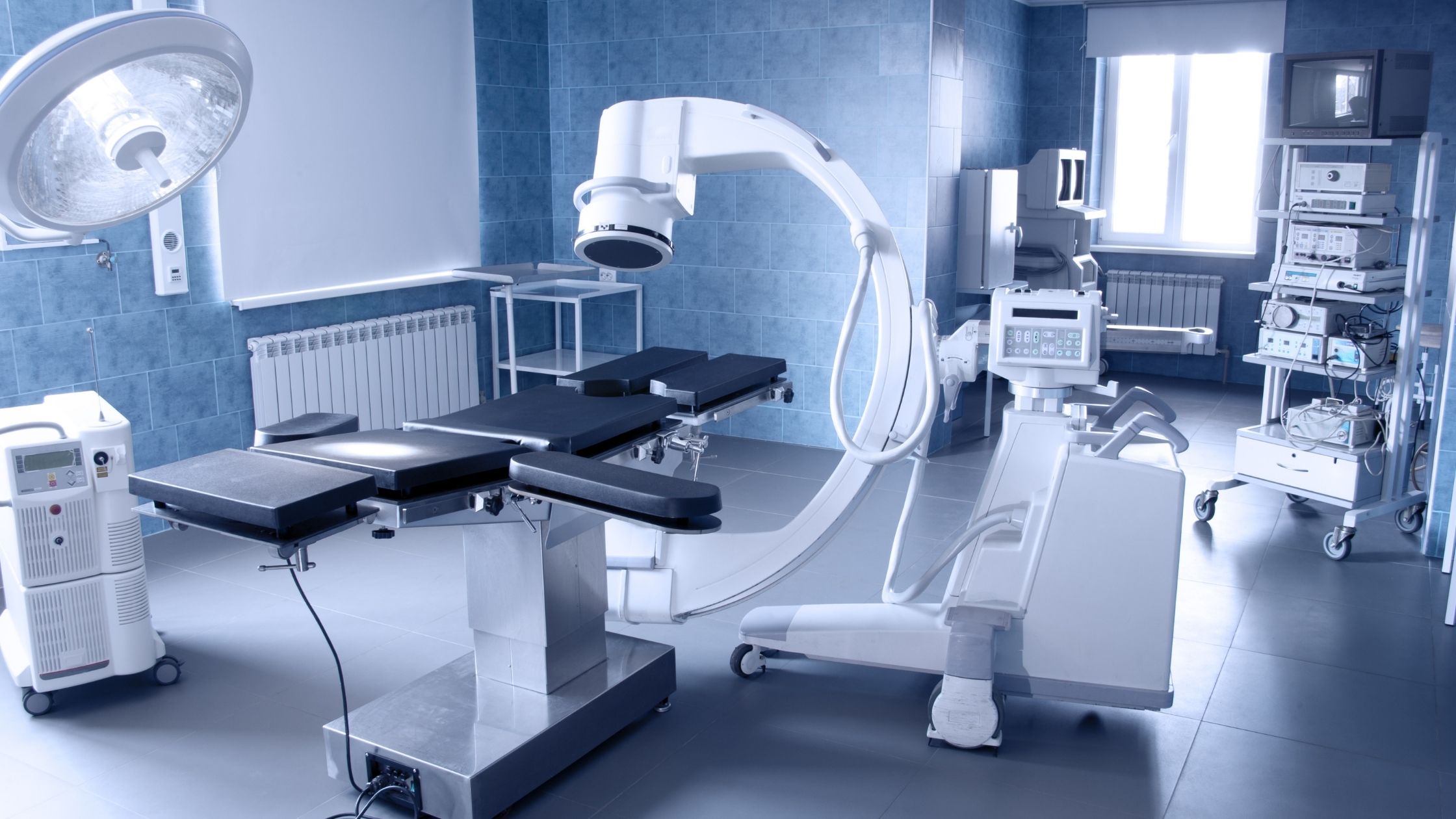 The global medical supplies market has seen a big improvement over time and it is due to the rising demand for different medical equipment or devices. There are several factors responsible for the growth in this sector.
According to Markets And Markets, the global medical supplies market is expected to reach USD 133.5 billion by 2025 from USD 132.6 billion in 2020. There will be growth at a CAGR of 4.6% during the period, 2020-25.
Over time, the prevalence of chronic diseases has increased at a global level which has made governments and corporates to invest in many healthcare projects. Due to this, the demand for medical supplies has witnessed a big surge over time.
The application of different medical equipment has increased in many different medical fields. The rising number of surgical procedures and the growing medical issues are also contributing to a growth in the global medical supplies market.
Since people now prefer to make use of quality medical equipment in their daily routine, it has given a big boost to the global medical equipment market. Many new players have come into action to provide innovative and need-based medical equipment to medical institutions.
It has ensured high-quality medical care for every person in hospitals and other medical institutions. Moreover, people can now take care of their health in a better way without compromising the quality of their lives.
Various companies are using different innovative technologies to manufacture high-quality medical devices as per the need of the market. They are investing their efforts and money in R&D to yield innovative medical equipment in the market.
Types of Ultrasound Tests and What to Expect During Treatment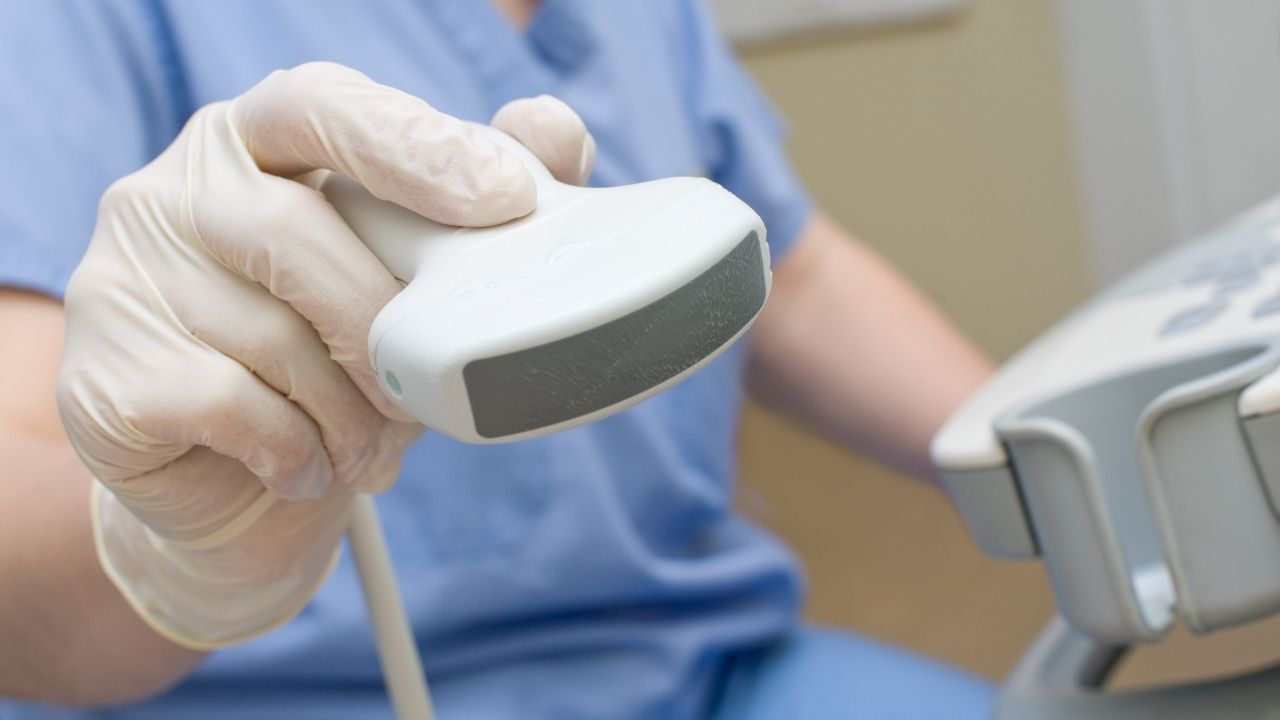 Anticipation is common in every woman's pregnancy journey. You wonder whether your baby is healthy in your womb and what he or she will look like when he or she comes to the outside world. An ultrasound is the only chance you have of taking an early peek inside your womb to learn more about your unborn child. Apart from a glance at your child, an ultrasound in Lake Nona imaging test will also notify you of your child's well-being and your expected due date. These experts use imaging tests to give you a detailed glimpse and real-time view of your baby and its development in your womb. 
What should you expect on your first ultrasound?
You might have your first ultrasound around seven or eight weeks of pregnancy. During the safe and painless test, your doctor will use high-frequency reflective sound waves to produce  an image of your unborn baby and your pelvic organs. The care provider will apply a special gel on your belly and move a transducer slowly to get images of your unborn baby. You are likely to feel mild discomfort from the transducer's pressure, especially if you have a full bladder.   
Your gynecologist will request the imaging test to:
Confirm your pregnancy dating to ensure you have an accurate due date

See and hear your baby's heartbeat

Check out for the possibility of more than one fetus.
Your gynecologist could also use an ultrasound to check for genetic problems or possible issues with your cervix or uterus. It will be quite difficult to know your baby's sex on your initial ultrasound. Your doctor will therefore advise you to wait for gender revelation and other anatomic features in your next ultrasound, which could be around eighteen to twenty-two weeks into your pregnancy.
What are the types of ultrasounds you are likely to undergo?
A standard ultrasound will create a 2-D cross-sectional shot of your unborn baby. Your gynecologist might also request a 3-D or 4-D if he wants to get a clear photographic image of your baby. Though 3-D and 4-D might not be necessary, your doctor will prefer these imaging tests if he suspects your unborn child has a deformity. While an abnormality like a cleft palate will be hard to identify with 2-D imaging, your gynecologist will be able to see any possible deformities clearly with a 3-D or 4-D ultrasound.
Your care provider will do the prenatal ultrasound either transvaginally (inside your vagina) or transabdominally (over your belly). A transvaginal ultrasound will be more useful early in your pregnancy since it produces sharp images of your tiny fetus. For a transabdominal ultrasound, your doctor will request you to fill your bladder because a full bladder tends to tilt your uterus upward, moving your intestines out of the way for a clear view.
Your gynecologist will also be prompted to perform fetal echocardiography if he suspects your unborn could have a congenital heart defect. The ultrasound will capture your fetus' heart in detail, enabling your doctor to check out the small heart's functionality.
Contact your gynecologist today for an ultrasound to get an in-depth revelation of your unborn child.