Past, Present, Future. Who is Can Muhammed Karagoz?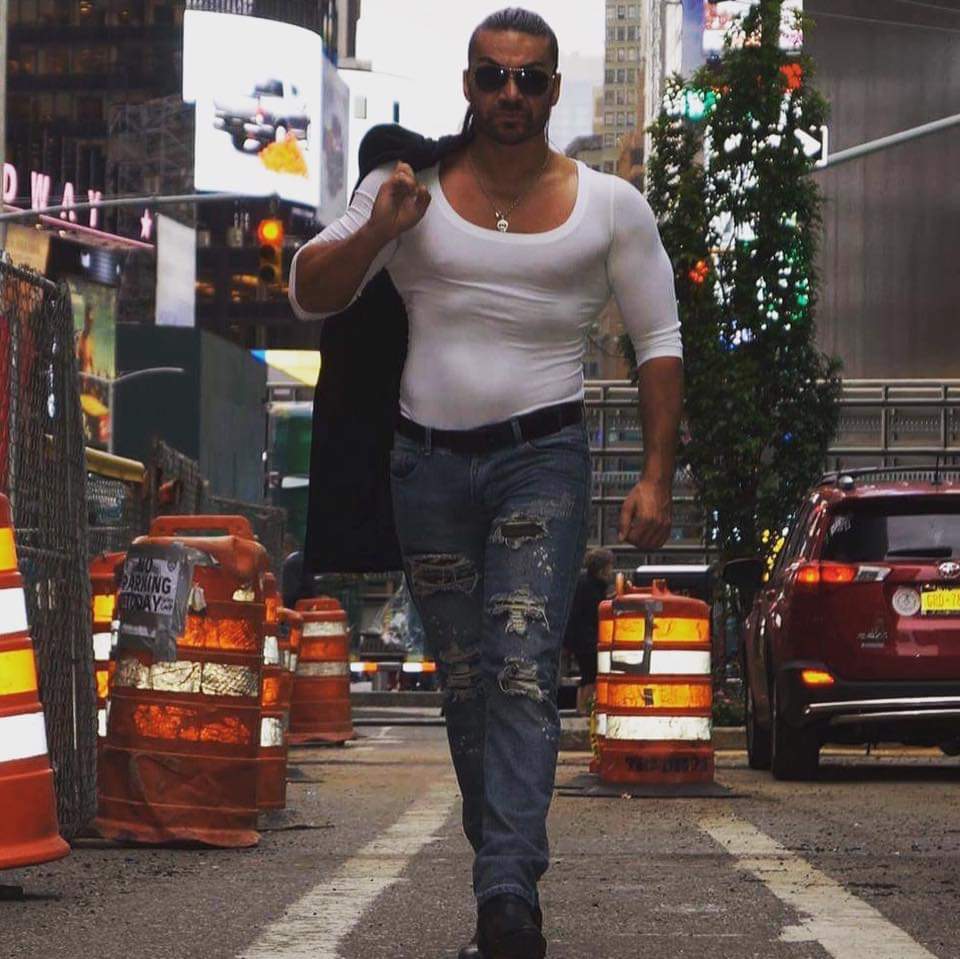 Can Muhammed Karagoz (born October 7, 1985) is a famous and accomplished Turkish-American Model, Actor, Professional Dancer and Instructor of many Ballroom and Latin dance styles. Karagoz is also a successful entrepreneur.
Talking about his physique, he is over 6 feet tall with a height of 6″ 1′. He has a perfect body like a spitting image of a Greek god. He is so natural and confident on the camera. He got so much confidence as a result of his frequent performance as a dancer all over the world.
Early Life and Education
He was born on October 7, 1985, to Nizam Karagoz and Zozan Karagoz. Can was just four years old when his mother passed away (as a result of cancer). He started dancing at this same age.
Academically, he holds a bachelor's degree in Physical Education and Sports. He is a certified nutritionist, personal trainer, and group fitness instructor.
Career
Can started modeling when he was 16 years old. It all started when a couple approached him when he was getting coffee at a coffee shop. They wanted him to start a modeling career. Fortunately, he has also conceived the idea of getting into modeling. Of course, those couples triggered his passion. Since then, he has been modeling all over the world for brands like Calvin Klein and Ralph Lauren. He modeled for their technical designer in the person of award-winning international fashion designer Mughal.
Karagoz is a professional runway and a print model who has been featured in several international fashion magazines, and his fashion shows have received worldwide recognition. He featured in New York Fashion Week as a runway model for famous designers and nominated as the 2016 Best Male Model of the Year.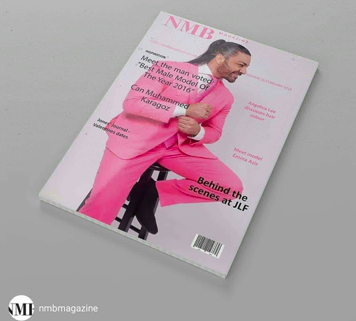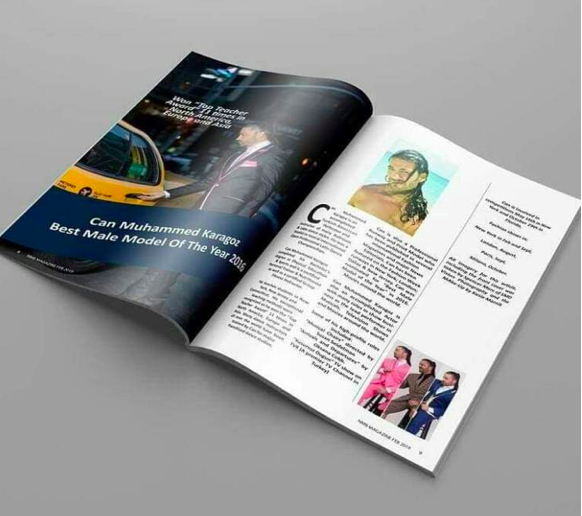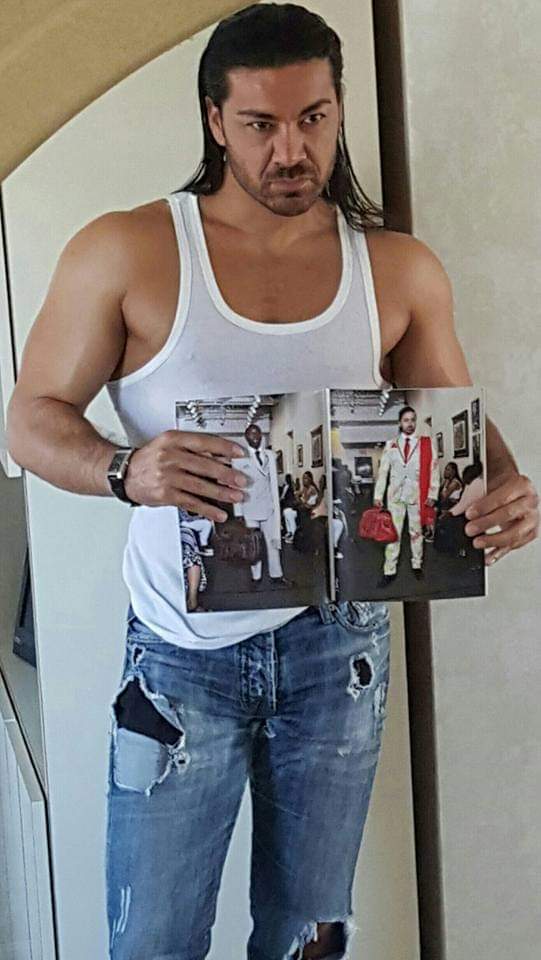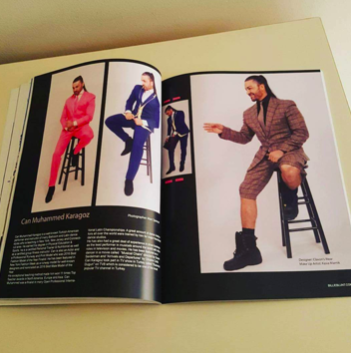 He has walked the runway in major fashion shows all over the world, including New York Fashion Week, London Fashion Week, Paris Fashion Week, Milan Fashion Week, Tokyo Fashion Week. Due to his diverse portfolio of talents and skills, Karagoz has amassed quite a significant image as a model and dancer in the market. For his modeling expertise, he is looked upon by many aspiring models. His styles have also been a benchmark in the modeling industry for quite a while now.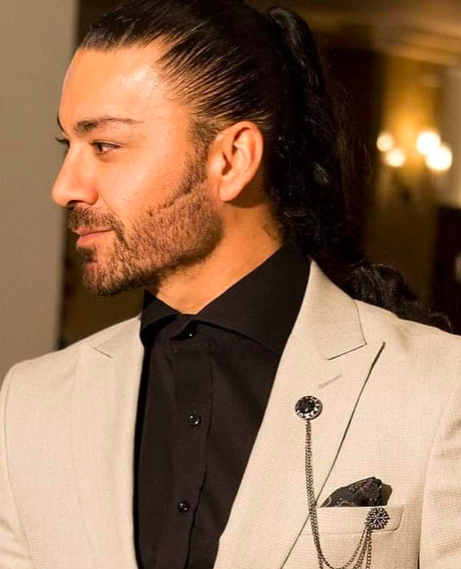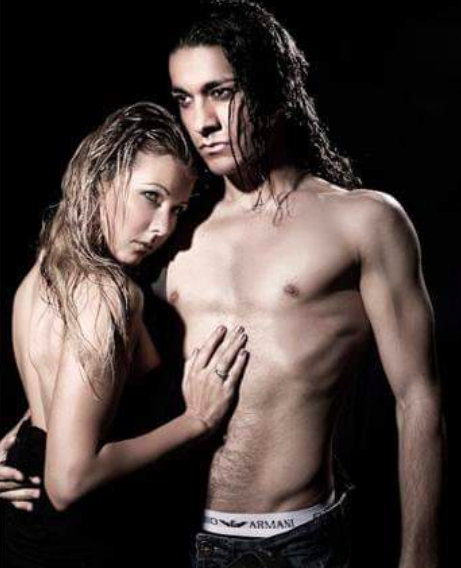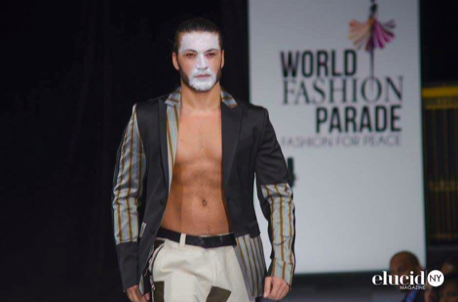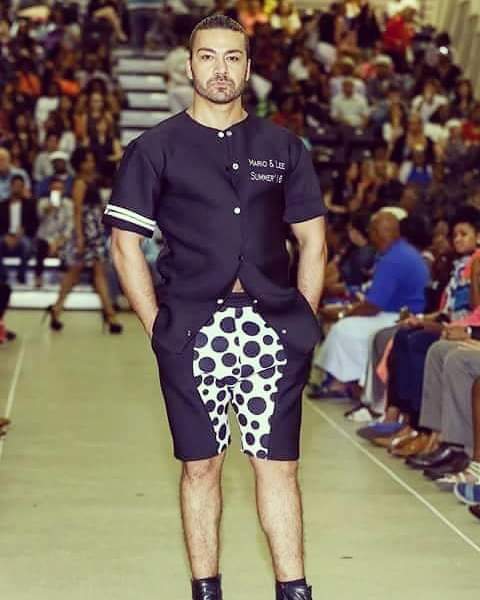 Can was recently on the judging panel at the SMGlobal Catwalk Model Casting. His industry experience in Modeling and Teaching made him a valuable asset in the world of modeling. In November 2019, Karagoz attended the SMGlobal Catwalk and gave runway tips before the show, and also helped with the walkthrough so that everyone feels safe.
Can partnered with Say YES to Hope co-founder Suzanne Lindley and international designer, fashion mogul and Dallas resident Samina Mughal, owner of SMGlobal Catwalk to share that stage 4 cancer, a disease that cuts too many lives short and carries a stigma of fear and uncertainty can be lived with courage and beauty. Can Muhammed Karagoz flew in from New York to attend this inspiring event. Can gave runway tips before the show and helped with the walkthrough so that everyone felt ready. As many of the survivor models are in active treatment and have even undergone recent surgeries, the assistance up the stairs and a steady shoulder from Can as needed was reassuring. He has had an active role in each of the survivor showcases and is as much a part of the excitement and anticipation as the Catwalk itself. A participant, Darla Rodgers, shares her experience: "My feet never touch the ground with him on my arm, what light Can bring in all the darkness." Along with the quiet charm, he has impressive background.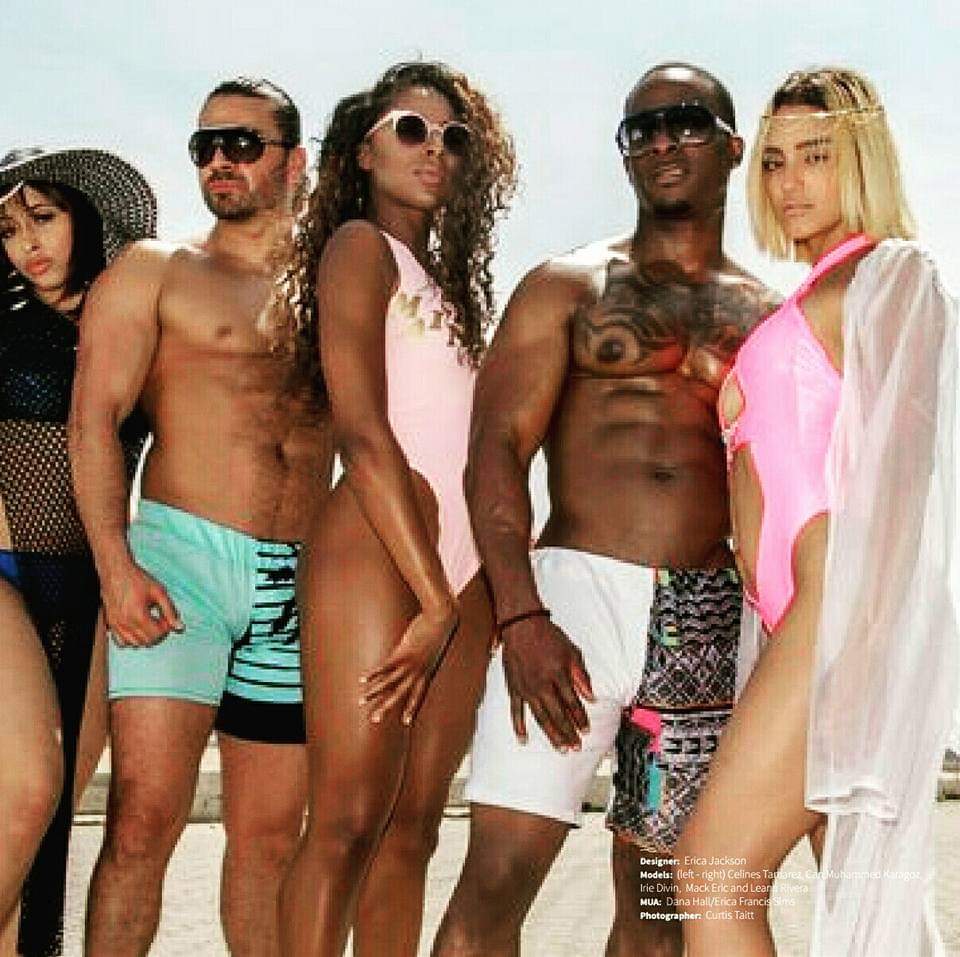 Karagoz has a lovely personality. Despite being so accomplished, he is humble and also serves society well. Can became a source of joy for people whose lives are surrounded by hopelessness. His traits and success in life is a consequence of his decision to follow his passion.
Other Involvements
Can is currently working on various exciting projects this year, February being the busiest. He will walk at New York Fashion Week on February 8. The next day (February 9), he will be attending Oscar Academy Awards as a guest at the Dolby Theatre in Los Angeles, CA. He will walk in London Fashion Week on February 13, Milan Fashion Week on February 18, Paris Fashion Week, and Paris Fashion Week on February 23.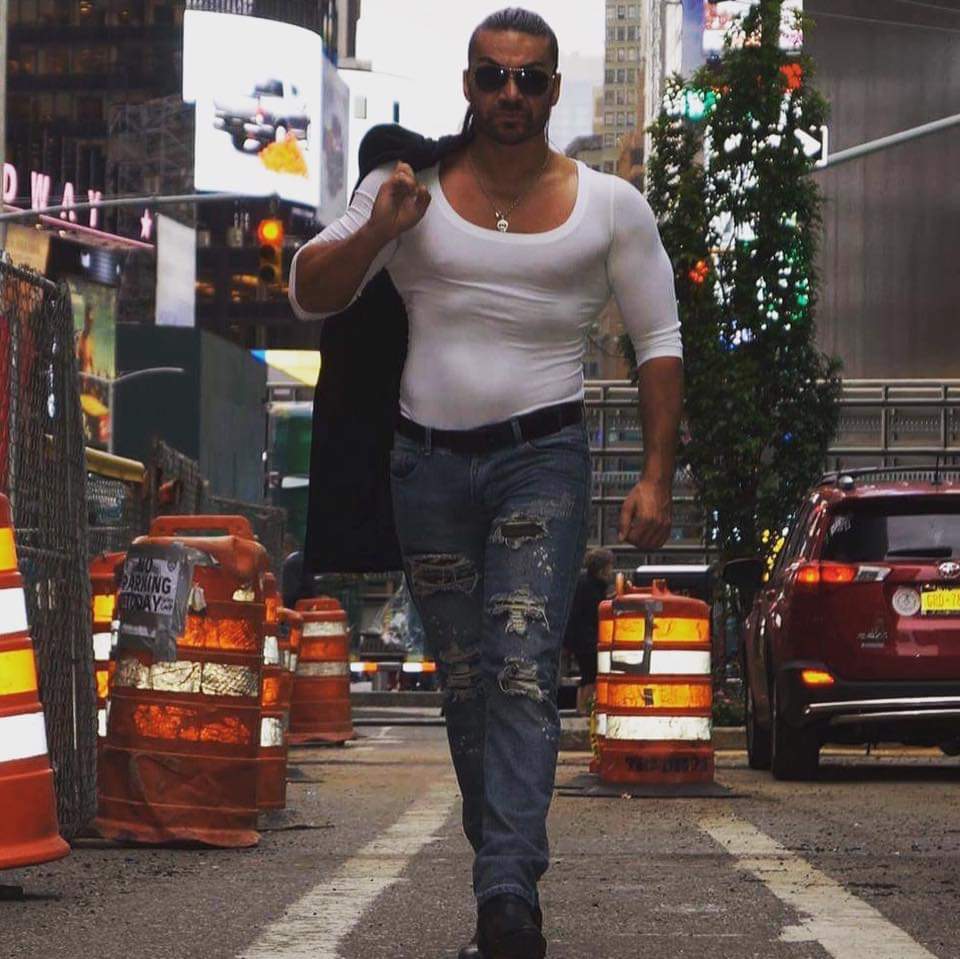 In addition to being a model, Karagoz also has many acting credits to his name. He has worked in musicals, television shows, and movies, such as "Musical Chairs," "Arrivals and Departures,". He is the winner of Dancing with the Stars Atlantic City, New Jersey. Click the link below.
He teaches students in New York and New Jersey. His exceptional teaching methods were recognized as he won the "Top Teacher Award" eleven times in North America, Europe, and Asia. Can have trained many dance instructors all over the world for major franchised dance studios.
He is a freelance model now who accepts modeling jobs from various brands and businesses. Can is an entrepreneur with an investments in real estate. 
Can Muhammed Karagoz boast of an impressive resume and portfolio. If you are looking for a perfect and marketable model, he is the one for you. He's got the talent and the skill to get your job done.
Social Media and Website 
Instagram (IG handle: @canmkaragoz).
His Facebook username: #canmuhammedkaragoz.
His Twitter handle (@canmkaragoz) and YouTube page @canmkaragoz.
His websites is https://www.canmuhammedkaragoz.com/.
The fundamental features of community festivals' social implications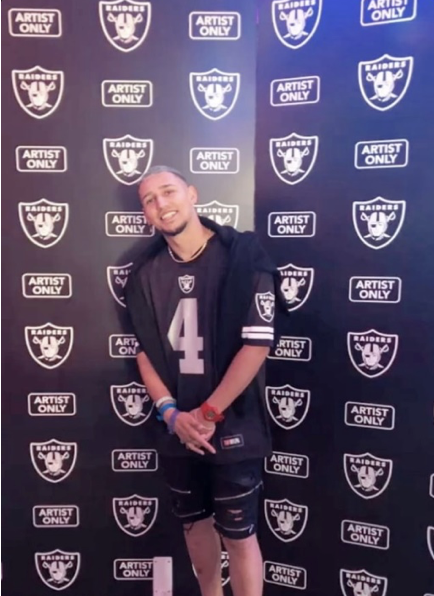 Music's power is an extraordinarily vital and unique instrument that improves the human experience. When combined with a social gathering of individuals from all walks of life who have come to appreciate this art, it creates a force unlike any other. Music allows people to imagine their lives and evoke powerful memories. Music is integral to cultural gatherings, festivals, and belief systems. Sound and rhythm patterns provide a unique insight into an individual's thoughts on current culture, subcultures, and societal concerns. Community festivals allow people of a community to engage in socialization, entertainment, and the formation of social networks, all of which can contribute to the promotion of community cohesiveness and the development of social capital within a community. 
In addition to bringing people of all colors, races, and ethnicities together, these festivals also play a pivotal role in promoting upcoming artists in the music industry. Festivals have long been one of the most prolific venues for promoting new music and exposing listeners to contemporary artists. The absence of festivals and venues has significantly hampered fresh content and talent exposure. Music is vital during festivals because it creates an instant link among those who attend. Festival music speaks to our human yearning to connect, and music is a means of self-expression that transcends all language borders. Picking up performances at smaller or local music festivals is a terrific method for new performers to get into the live music scene. 
Cultura Fest Las Vegas is organized by Alexis Lopez, CEO of artist-only entertainment in Las Vegas. The first large Latino Music Festival in the heart of Las Vegas, bringing together some of the top Latin artists from across the world to play on one stage, which includes some of the most prominent Latino Artists performing various types of music genres such as Regional Mexicana, Banda, Mariachi, and Reggaeton to create a first-time Latino music festival in the heart of Las Vegas. By reshaping live entertainment into an economic engine for growth and commerce and challenging humanity to live by its highest ideals, festivals have revolutionized the live music industry and become a crucial source of income for the music business. They also celebrate both the power of the individual and the collective masses. 
The upcoming festival to send shockwaves
The festival is scheduled to take place in 2023. With over 20 artists and ten of the biggest Latin DJs and music producers on the stage, bringing Latin Culture together, various Latin food from different cultures, games, contests, and giveaways for all guests to eat and dance the night away.
Cultura Fest will feature Latin music genres such as Reggaeton, Dembow, Mariachi, Corridos, and Banda Regional Mexicana.
Becky G, Dalex, Jowell & Randy, Blessed, Ryan Castro, Luis R Conriquez, Fuerza Reguida, Enigma Norteno, Junior H, Rickstarr, Mr. Fernandez, Christian Nava, Eslabón Armado, Eladio Carrión, Lunay, Sech, Lyanno, Mora, and many more will be confirmed as headliners in 2023.
Through his music promotion venture, Alexis intends to introduce Cultura Fest to other big cities such as Los Angeles, Texas, Chicago, and Miami. 
Introducing new artists to the audience
Alexis works as an A/R in the Latino business with numerous artists and frequently forges new ties amongst artists of various genres. Introducing numerous artists merging both cultures to be able to develop the new sounds of Latin Music, such as Grupo Firme from the Mexican Group and Jay Wheeler from reggaetón.
 About Alexis Lopez
 After suffering three ACL knee injuries, Alexis Lopez decided to hang up his boots and see what the future held for him. Alexis transitioned into music management, working with artists and DJs, and has worked for famous names in the music industry, such as Christian Nava, Rickstarr Baby, and Payso. Lopez has succeeded in every element of his life, and the new chapter of his life was no exception. Alexis Lopez knocked on many doors in his early days and was successful throughout his life. He has completed several missions. Lopez is now taking multiple Artists to South America, Central America, and Canada, such as Grupo Firme, Dos Carnales, Wisin & Yandel, Steve Aoki, Jay Wheeler, Oscar Maydon, Becky G, Luis R Conriquez, and many more Latino artists.