Past, Present, Future. Who is Can Muhammed Karagoz?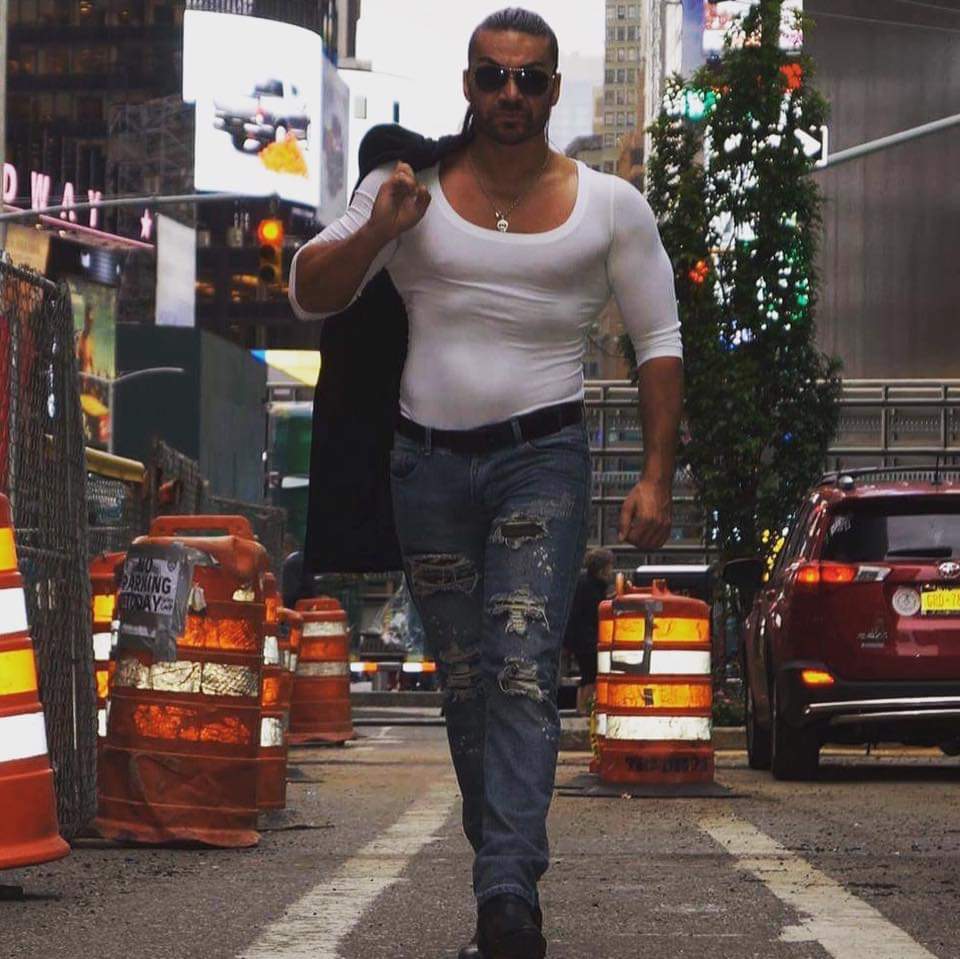 Can Muhammed Karagoz (born October 7, 1985) is a famous and accomplished Turkish-American Model, Actor, Professional Dancer and Instructor of many Ballroom and Latin dance styles. Karagoz is also a successful entrepreneur.
Talking about his physique, he is over 6 feet tall with a height of 6″ 1′. He has a perfect body like a spitting image of a Greek god. He is so natural and confident on the camera. He got so much confidence as a result of his frequent performance as a dancer all over the world.
Early Life and Education
He was born on October 7, 1985, to Nizam Karagoz and Zozan Karagoz. Can was just four years old when his mother passed away (as a result of cancer). He started dancing at this same age.
Academically, he holds a bachelor's degree in Physical Education and Sports. He is a certified nutritionist, personal trainer, and group fitness instructor.
Career
Can started modeling when he was 16 years old. It all started when a couple approached him when he was getting coffee at a coffee shop. They wanted him to start a modeling career. Fortunately, he has also conceived the idea of getting into modeling. Of course, those couples triggered his passion. Since then, he has been modeling all over the world for brands like Calvin Klein and Ralph Lauren. He modeled for their technical designer in the person of award-winning international fashion designer Mughal.
Karagoz is a professional runway and a print model who has been featured in several international fashion magazines, and his fashion shows have received worldwide recognition. He featured in New York Fashion Week as a runway model for famous designers and nominated as the 2016 Best Male Model of the Year.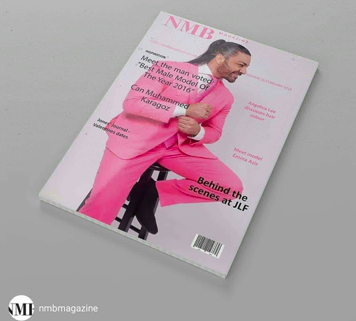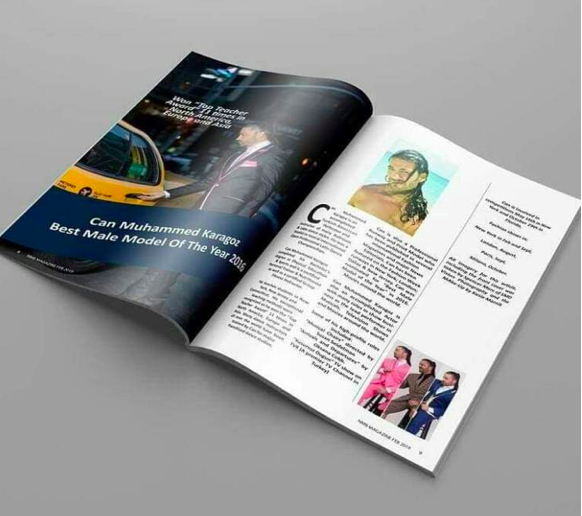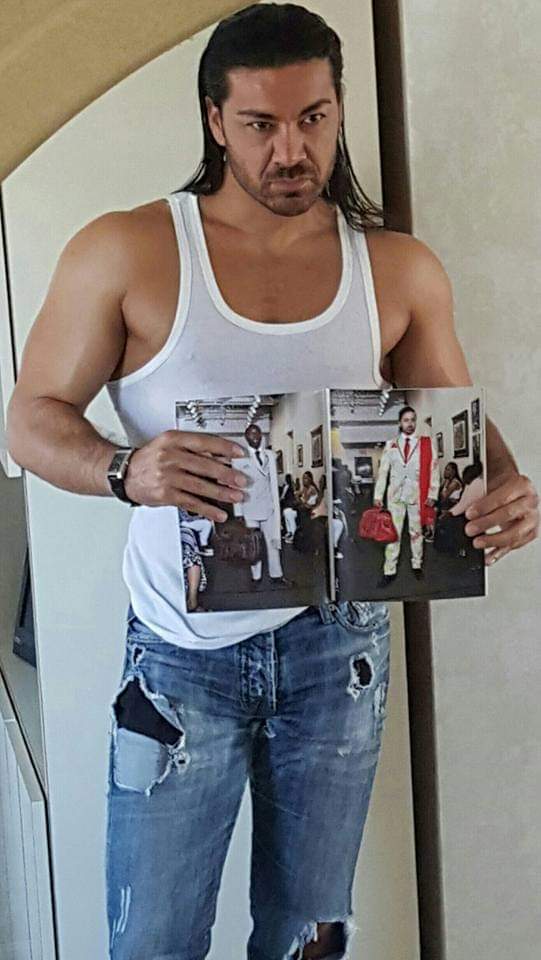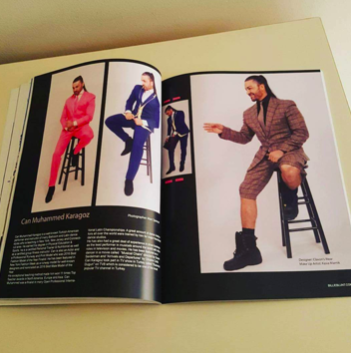 He has walked the runway in major fashion shows all over the world, including New York Fashion Week, London Fashion Week, Paris Fashion Week, Milan Fashion Week, Tokyo Fashion Week. Due to his diverse portfolio of talents and skills, Karagoz has amassed quite a significant image as a model and dancer in the market. For his modeling expertise, he is looked upon by many aspiring models. His styles have also been a benchmark in the modeling industry for quite a while now.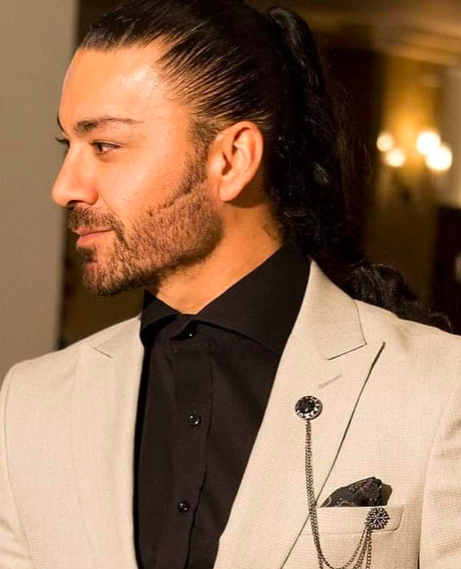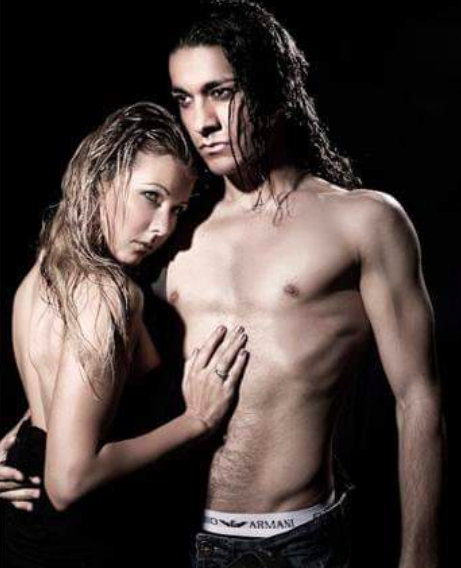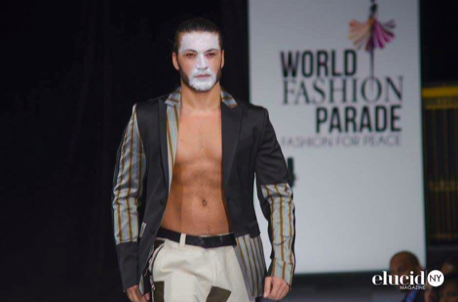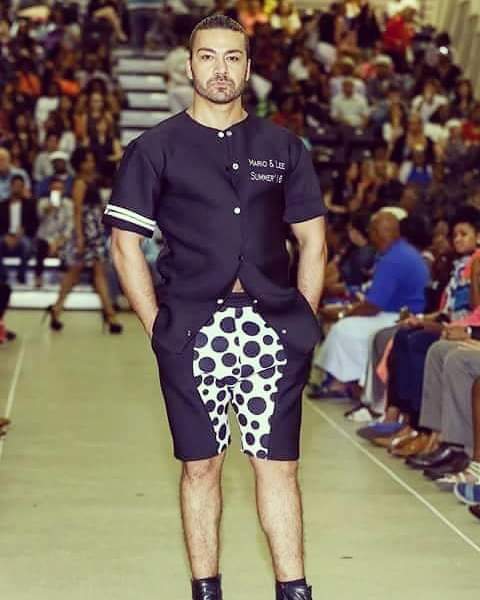 Can was recently on the judging panel at the SMGlobal Catwalk Model Casting. His industry experience in Modeling and Teaching made him a valuable asset in the world of modeling. In November 2019, Karagoz attended the SMGlobal Catwalk and gave runway tips before the show, and also helped with the walkthrough so that everyone feels safe.
Can partnered with Say YES to Hope co-founder Suzanne Lindley and international designer, fashion mogul and Dallas resident Samina Mughal, owner of SMGlobal Catwalk to share that stage 4 cancer, a disease that cuts too many lives short and carries a stigma of fear and uncertainty can be lived with courage and beauty. Can Muhammed Karagoz flew in from New York to attend this inspiring event. Can gave runway tips before the show and helped with the walkthrough so that everyone felt ready. As many of the survivor models are in active treatment and have even undergone recent surgeries, the assistance up the stairs and a steady shoulder from Can as needed was reassuring. He has had an active role in each of the survivor showcases and is as much a part of the excitement and anticipation as the Catwalk itself. A participant, Darla Rodgers, shares her experience: "My feet never touch the ground with him on my arm, what light Can bring in all the darkness." Along with the quiet charm, he has impressive background.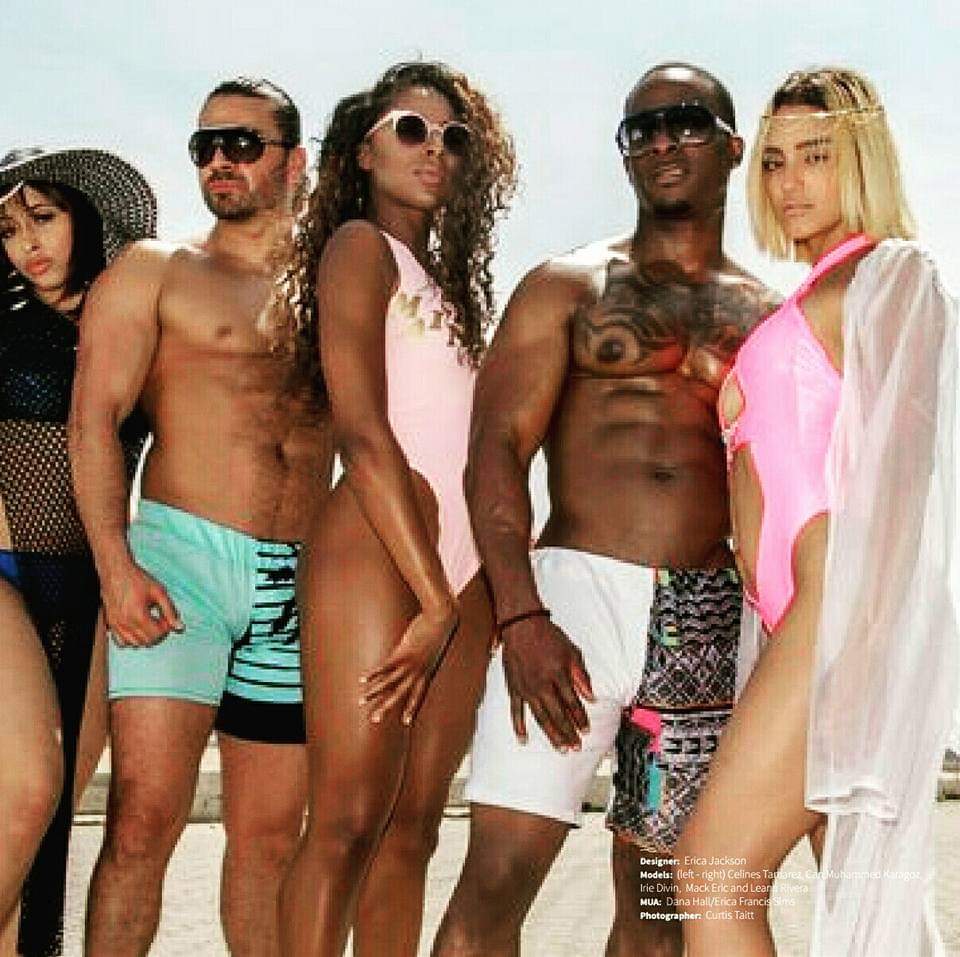 Karagoz has a lovely personality. Despite being so accomplished, he is humble and also serves society well. Can became a source of joy for people whose lives are surrounded by hopelessness. His traits and success in life is a consequence of his decision to follow his passion.
Other Involvements
Can is currently working on various exciting projects this year, February being the busiest. He will walk at New York Fashion Week on February 8. The next day (February 9), he will be attending Oscar Academy Awards as a guest at the Dolby Theatre in Los Angeles, CA. He will walk in London Fashion Week on February 13, Milan Fashion Week on February 18, Paris Fashion Week, and Paris Fashion Week on February 23.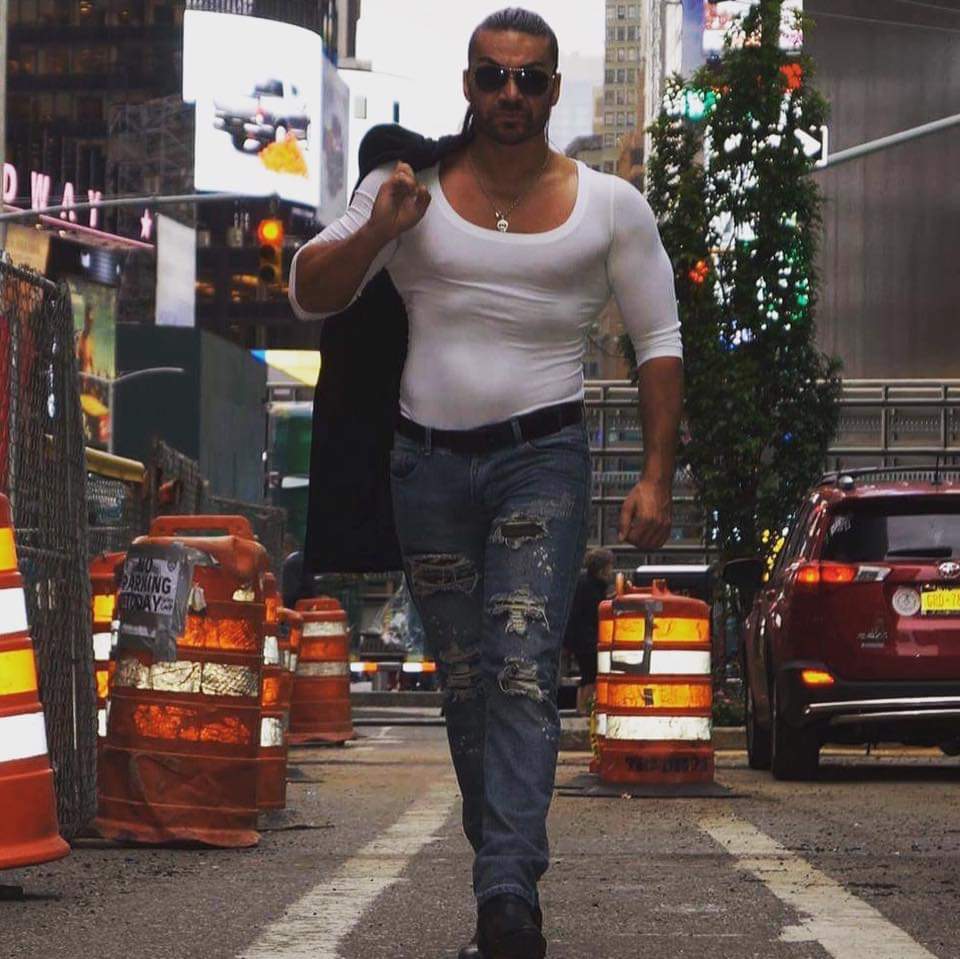 In addition to being a model, Karagoz also has many acting credits to his name. He has worked in musicals, television shows, and movies, such as "Musical Chairs," "Arrivals and Departures,". He is the winner of Dancing with the Stars Atlantic City, New Jersey. Click the link below.
He teaches students in New York and New Jersey. His exceptional teaching methods were recognized as he won the "Top Teacher Award" eleven times in North America, Europe, and Asia. Can have trained many dance instructors all over the world for major franchised dance studios.
He is a freelance model now who accepts modeling jobs from various brands and businesses. Can is an entrepreneur with an investments in real estate. 
Can Muhammed Karagoz boast of an impressive resume and portfolio. If you are looking for a perfect and marketable model, he is the one for you. He's got the talent and the skill to get your job done.
Social Media and Website 
Instagram (IG handle: @canmkaragoz).
His Facebook username: #canmuhammedkaragoz.
His Twitter handle (@canmkaragoz) and YouTube page @canmkaragoz.
His websites is https://www.canmuhammedkaragoz.com/.
Donavon Warren's Upcoming Vampire Apocalypse Movie is going to be HUGE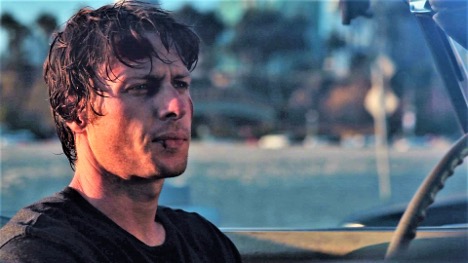 Loaded Dice Films and SEO services company Loaded Media owner Donavon Warren is gearing up for his upcoming action-scifi movie, Vampire Apocalypse. The movie has entered pre-production and is set to start production in the coming months. Directed by and starring Donavon Warren himself, the film follows a group of survivors on their mission to save the human race from its post-apocalyptic fate.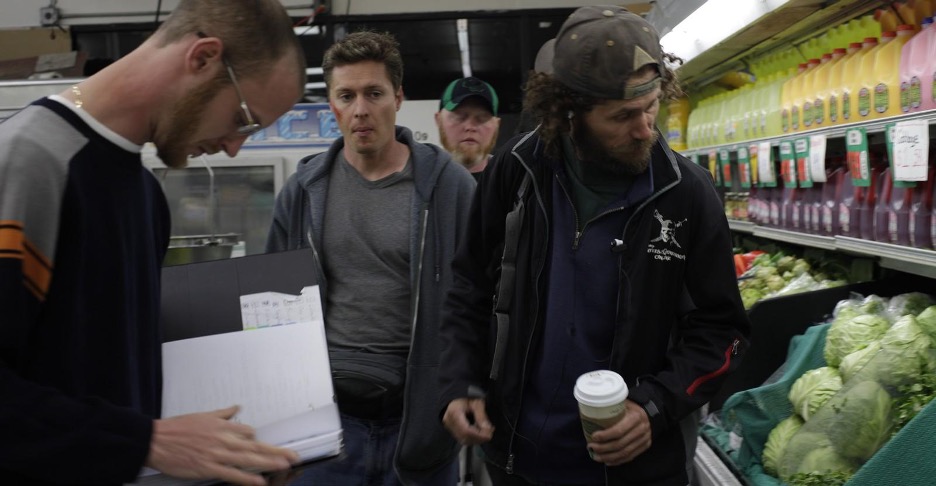 The Plot of Vampire Apocalypse 
The plot of the movie follows a small group of survivors in a post-apocalyptic world. They must go to the mainland to perform an operation on a little girl, who is humanity's last hope for survival. This operation can only be performed on the mainland of a vampire infested world. As they make their way across dangerous terrain and fight off hordes of vampires, they will come face-to-face with the ultimate evil that threatens to consume all of mankind.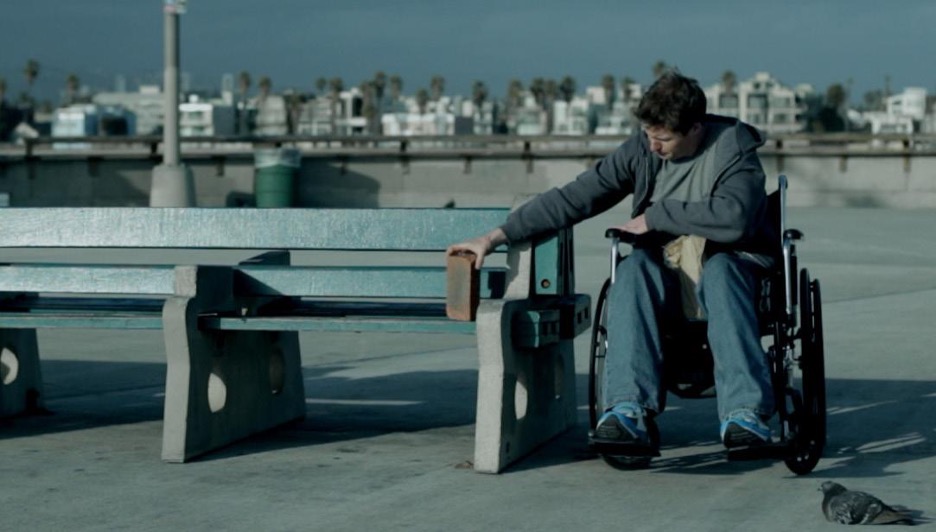 Donavon Warren's Previous Works 
Donavon Warren's previous works have received critical acclaim. His most recent film Wheels currently holds an 8.1 rating on IMDB and was praised by critics as "gripping" and "visually stunning". With Donavon at the helm for Vampire Apocalypse, fans are sure to be in for another wild ride with this new movie.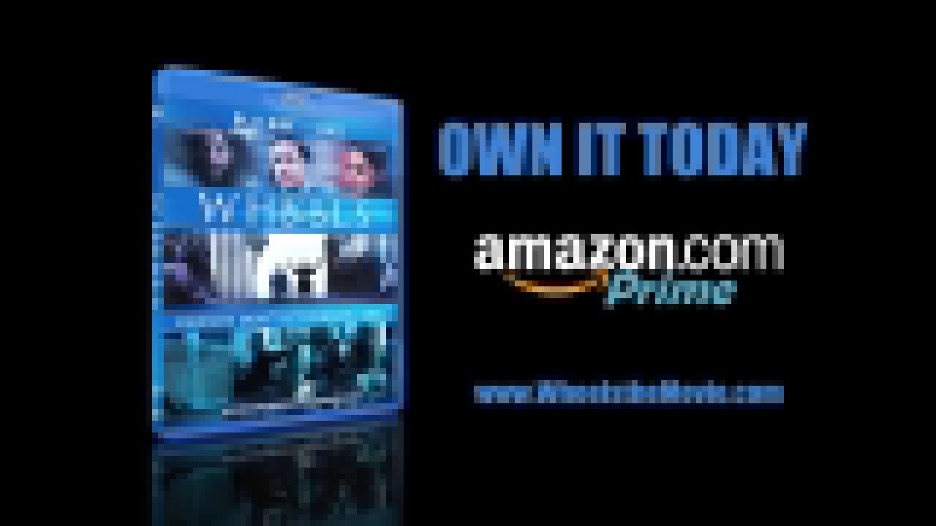 Conclusion: 
Vampire Apocalypse looks like it could be Donavon Warren's next big hit! With his past success as both director and actor for Wheels, it's no surprise that fans are excited about what he'll bring to this project. We can't wait to see what this thrilling story has in store when it hits theaters or streaming services later this year! Moviegoers should definitely keep an eye out for more news about this highly anticipated Loaded Dice Films production!