A Review of Mattress, A 10 Minute Film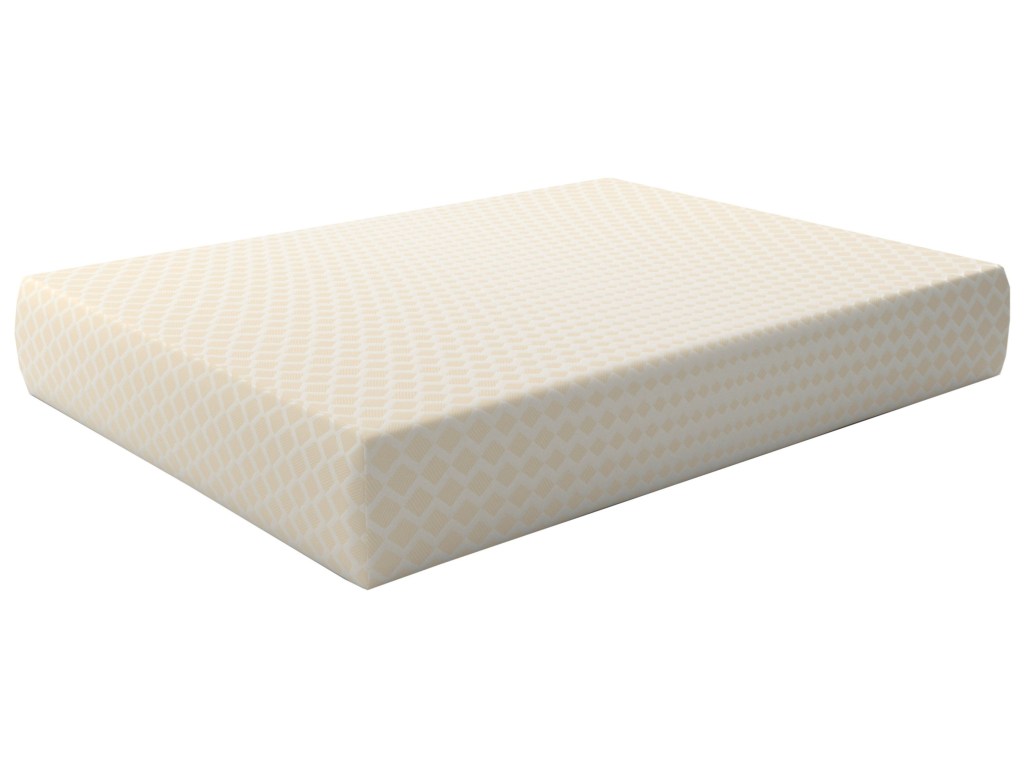 Mattress Nominated For Young Artist Award (2016) and Vancouver Joey Awards (2015)
Just as the title says, this movie is about a mattress. While that might not sound great, this short film, which is only ten minutes in length, follows the situation that unfolds when, under cover of darkness, a family dumps an old mattress in a dirty Strathcona alley. What happens next is an all-out suburban war, and the next day, blame passes from neighbor to neighbor with no one willing to take responsibility for the abandoned and illegally dumped mattress.
Dodging rotten eggs and Molotov cocktails, the youngest member of the Lee family, has to do the right thing, and the movie is about how Little Boy Lee has to take responsibility for his actions and clean up the streets.
The Movie 'Mattress' was Inspired By True Events
While it might sound unbelievable to you, this short movie was written by Michelle Kee, who said that she had always envisioned Mattress to be an extension of her overly-indulgent imagination during one strange month when a pale blue mattress was dumped on her garage and began a passive-aggressive mini-war between her neighbors, she said: "During that month, the mattress degraded into this disgusting big blue eyesore that had been spat on, peed on and even run over. The mystery of how and when the mattress ended up in the alley and the emotion it sparked between my neighbors fascinated me. We actually filmed this story in the same alley as the original inspiration."
While only a short film, 'Mattress' is in a sense, an epic retelling of this incident from the perspective of the 'dump and ditchers' – specifically the youngest member of the family, Little Boy Lee.
Michelle Kee, who has lived in Singapore, the UK, and the USA before laying down roots in Vancouver, Canada, and has directed one short film and two music videos.
Mattress is a Tale Through a Young Boy's Eyes
Every scene of Mattress is from the perspective of Little Boy Lee, and while it is an entertaining and funny film, at its very core, it's a story about a little boy coming of age. The film is enjoyable as although only short, it takes you on a ride as the situation in the alley continues to escalate but what is the most important and endearing part of the film is that you get to see Little Boy Lee finding out and learning that a person's actions can lead to disastrous consequences and that there's a difference between family and world values.
Donavon Warren's Upcoming Vampire Apocalypse Movie is going to be HUGE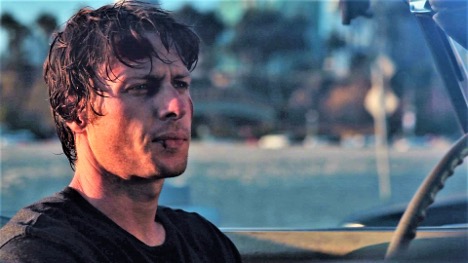 Loaded Dice Films and SEO services company Loaded Media owner Donavon Warren is gearing up for his upcoming action-scifi movie, Vampire Apocalypse. The movie has entered pre-production and is set to start production in the coming months. Directed by and starring Donavon Warren himself, the film follows a group of survivors on their mission to save the human race from its post-apocalyptic fate.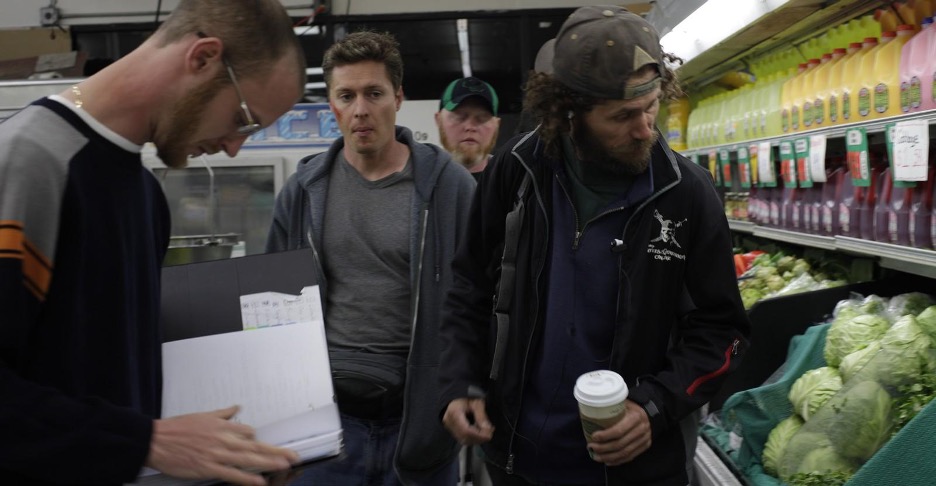 The Plot of Vampire Apocalypse 
The plot of the movie follows a small group of survivors in a post-apocalyptic world. They must go to the mainland to perform an operation on a little girl, who is humanity's last hope for survival. This operation can only be performed on the mainland of a vampire infested world. As they make their way across dangerous terrain and fight off hordes of vampires, they will come face-to-face with the ultimate evil that threatens to consume all of mankind.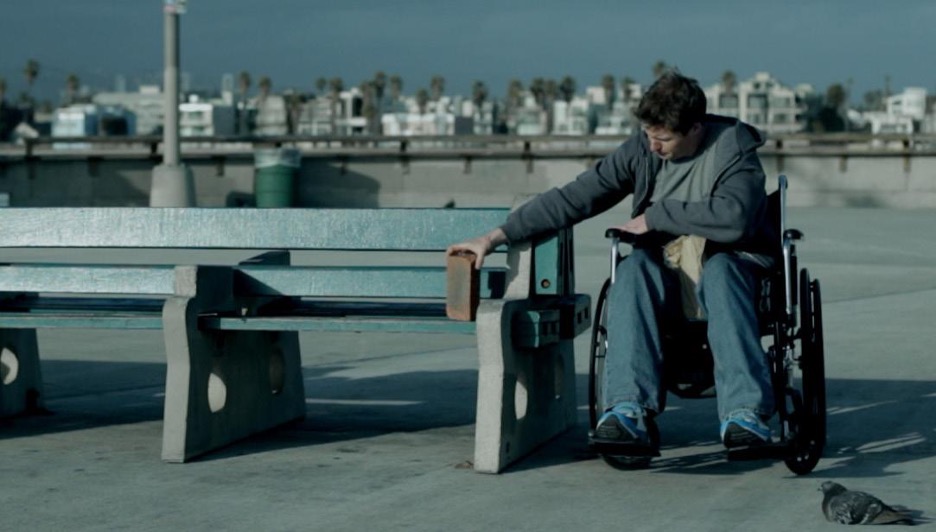 Donavon Warren's Previous Works 
Donavon Warren's previous works have received critical acclaim. His most recent film Wheels currently holds an 8.1 rating on IMDB and was praised by critics as "gripping" and "visually stunning". With Donavon at the helm for Vampire Apocalypse, fans are sure to be in for another wild ride with this new movie.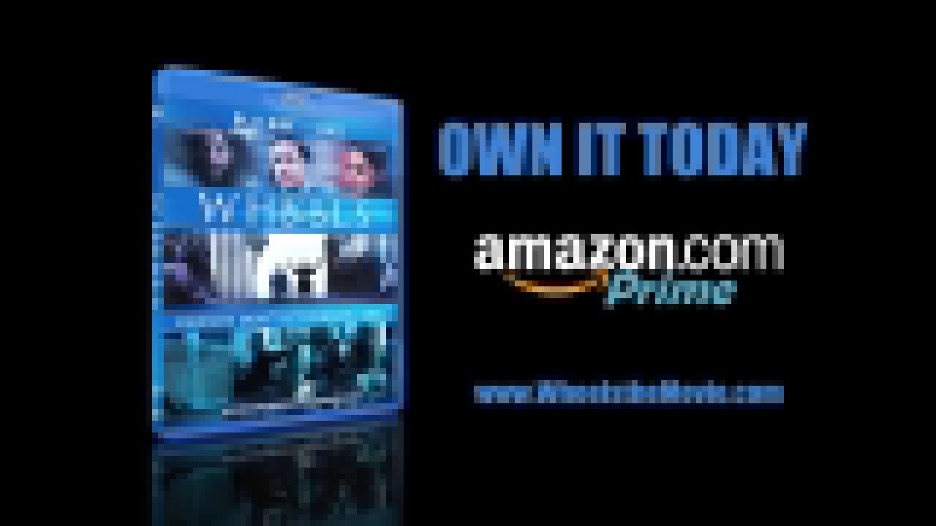 Conclusion: 
Vampire Apocalypse looks like it could be Donavon Warren's next big hit! With his past success as both director and actor for Wheels, it's no surprise that fans are excited about what he'll bring to this project. We can't wait to see what this thrilling story has in store when it hits theaters or streaming services later this year! Moviegoers should definitely keep an eye out for more news about this highly anticipated Loaded Dice Films production!