Yung Rackz on Track to be on top in 2020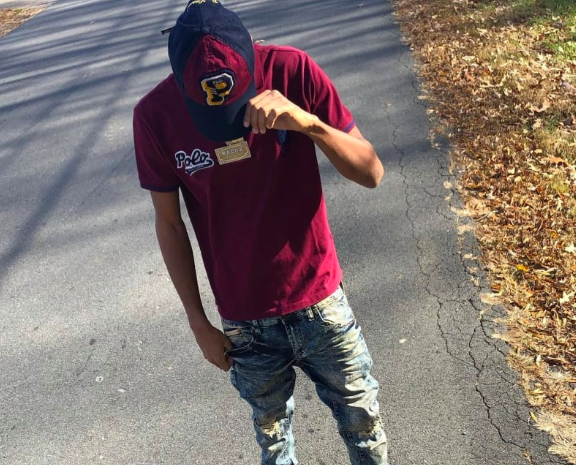 Yung Rackz is a rising star rooted in the Winston-Salem, North Carolina area. With artist like J Cole originating from here, Yung Rackz is also on his way to becoming a household name.
It all began in 9th grade when Yung Rackz took a trip to visit his father in Atlanta. Not knowing what to expect, he was immediately introduced to his father's recording studio when he arrived. From there his father started teaching him step by step as Yung Rackz became a student of the game learning and developing as a rapper. With his diverse flow already comparing to some of the greats, it's no secret that Yung Rackz has put in the time and is now ready for his breakout moment.
Putting in the work is not something foreign to Yung Rackz. He has just released his 3rd EP "By All Means" and has been gaining traction at an alarming rate. Already he is already hitting massive streaming numbers in the thousands and is turning heads in his local scene. Bentley Records has already noticed the grind signing the North Carolina rapper to a nice contract. When asked about the contract Yung Rackz said, "The deal made sense so I was with it". On top of this, Yung Rackz is still CEO of his own company TeamRackz LLC has big plans in 2020 for that as well.
Now with new partners and a mastered but still evolving flow, Yung Rackz is no doubtedly the next breakout artist from North Carolina. Putting the local Winston-Salem music scene on his back, Yung Rackz is determined to make a name for himself as well as his city.
How independent rapper X Li is building bridges between various cultures through his music; read more!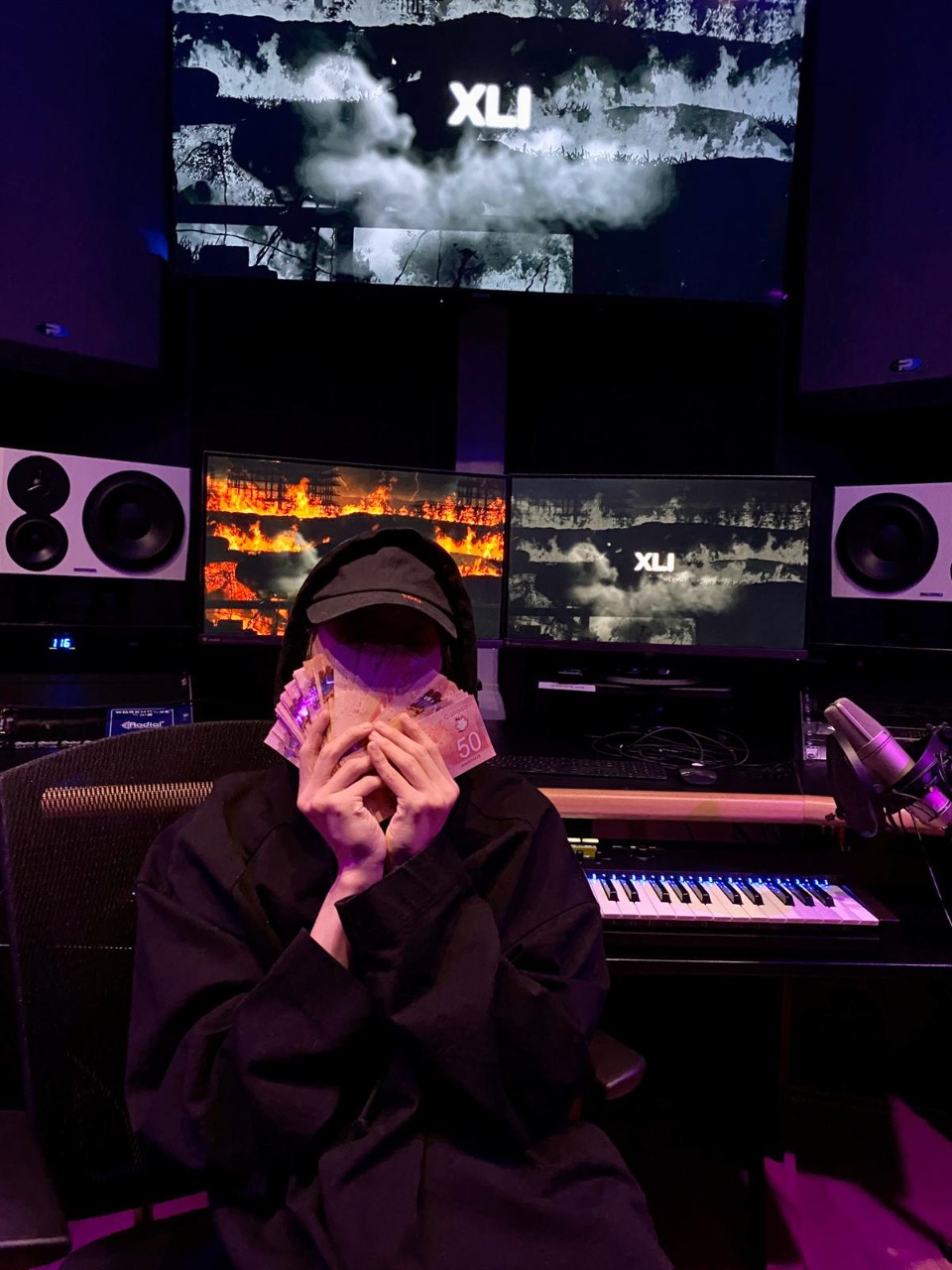 Music is a universal language. Every culture enjoys music and songs, and those songs serve many different purposes. The music and the art continue to embrace, even celebrate, its transnational dimensions while staying true to the local cultures to which it is rooted. Hip-hop's impact differs depending on each culture.
Prolific Asian Rap artist X Li brings his own unique print by integrating Asian culture into the mix. The rapper is the only independent Hip-Hop artist in North America who was born in mainland China and successfully entered the mainstream hip-hop industry.
Currently based in Toronto, X Li has successfully brought in the rich cultural flavours from China and has implemented them along with the adopted Toronto's local hip-hop style further creating a great fusion that he has been using to treat all his fans.
Talking about music and culture, X Li says, "I think music in itself is healing. It is like therapy for me. An explosive expression of humanity. It's something we are all touched by. No matter what culture we're from, everyone loves music. My journey as a hip-hop artist has been extremely overwhelming and through my music, I want to tell people how I feel, and hopefully, motivate them too."
With the start of the year 2020, X Li treated the fans with Luxury Pain followed by Wangleta', a track which attracted over 100,000 hits in just the first week of its release. After the success of the last two tracks, X Li is all set to release his next titled Tiger later this year. Over the years, X Li has fought all the odds, be it the language barrier, family support, the adaptation of different cultures, and whatnot. But all of these issues have only made X Li bigger, better and stronger with each passing day.
X Li is presently enjoying a humongous fan base across quarters so much that his fans have started citing him as the next big Asian superstar in the music industry.