Yung Rackz on Track to be on top in 2020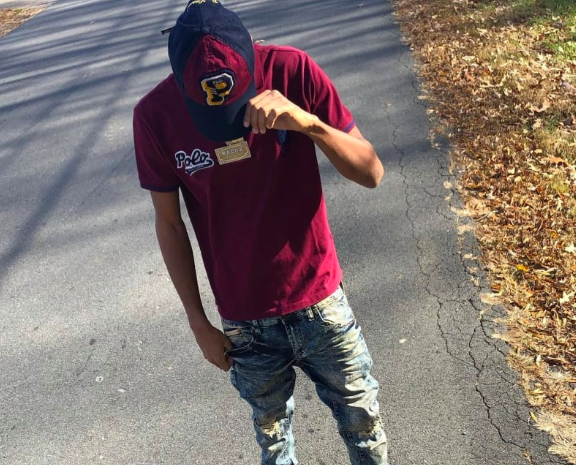 Yung Rackz is a rising star rooted in the Winston-Salem, North Carolina area. With artist like J Cole originating from here, Yung Rackz is also on his way to becoming a household name.
It all began in 9th grade when Yung Rackz took a trip to visit his father in Atlanta. Not knowing what to expect, he was immediately introduced to his father's recording studio when he arrived. From there his father started teaching him step by step as Yung Rackz became a student of the game learning and developing as a rapper. With his diverse flow already comparing to some of the greats, it's no secret that Yung Rackz has put in the time and is now ready for his breakout moment.
Putting in the work is not something foreign to Yung Rackz. He has just released his 3rd EP "By All Means" and has been gaining traction at an alarming rate. Already he is already hitting massive streaming numbers in the thousands and is turning heads in his local scene. Bentley Records has already noticed the grind signing the North Carolina rapper to a nice contract. When asked about the contract Yung Rackz said, "The deal made sense so I was with it". On top of this, Yung Rackz is still CEO of his own company TeamRackz LLC has big plans in 2020 for that as well.
Now with new partners and a mastered but still evolving flow, Yung Rackz is no doubtedly the next breakout artist from North Carolina. Putting the local Winston-Salem music scene on his back, Yung Rackz is determined to make a name for himself as well as his city.
Donavon Warren's Upcoming Vampire Apocalypse Movie is going to be HUGE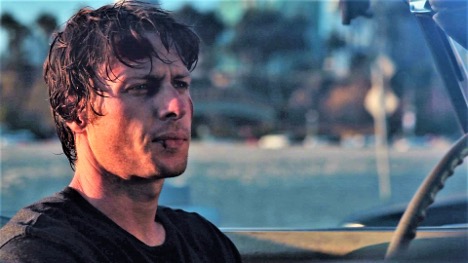 Loaded Dice Films and SEO services company Loaded Media owner Donavon Warren is gearing up for his upcoming action-scifi movie, Vampire Apocalypse. The movie has entered pre-production and is set to start production in the coming months. Directed by and starring Donavon Warren himself, the film follows a group of survivors on their mission to save the human race from its post-apocalyptic fate.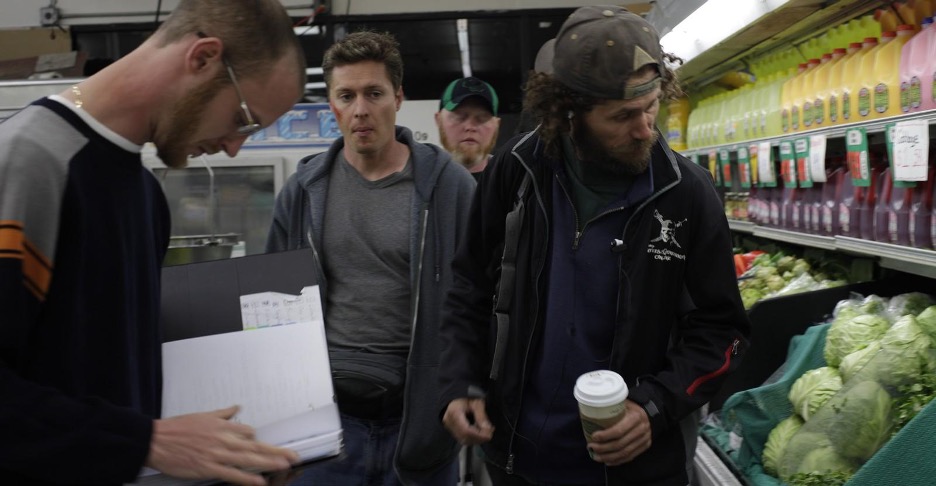 The Plot of Vampire Apocalypse 
The plot of the movie follows a small group of survivors in a post-apocalyptic world. They must go to the mainland to perform an operation on a little girl, who is humanity's last hope for survival. This operation can only be performed on the mainland of a vampire infested world. As they make their way across dangerous terrain and fight off hordes of vampires, they will come face-to-face with the ultimate evil that threatens to consume all of mankind.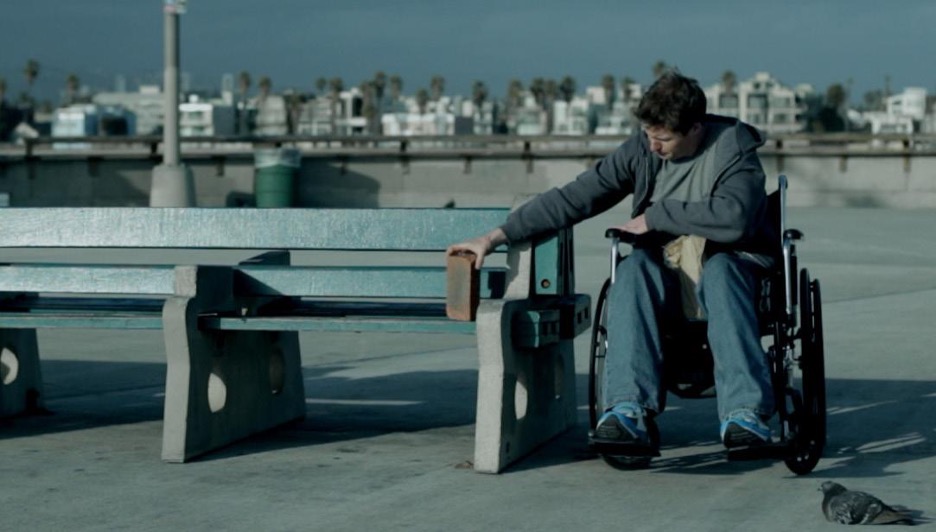 Donavon Warren's Previous Works 
Donavon Warren's previous works have received critical acclaim. His most recent film Wheels currently holds an 8.1 rating on IMDB and was praised by critics as "gripping" and "visually stunning". With Donavon at the helm for Vampire Apocalypse, fans are sure to be in for another wild ride with this new movie.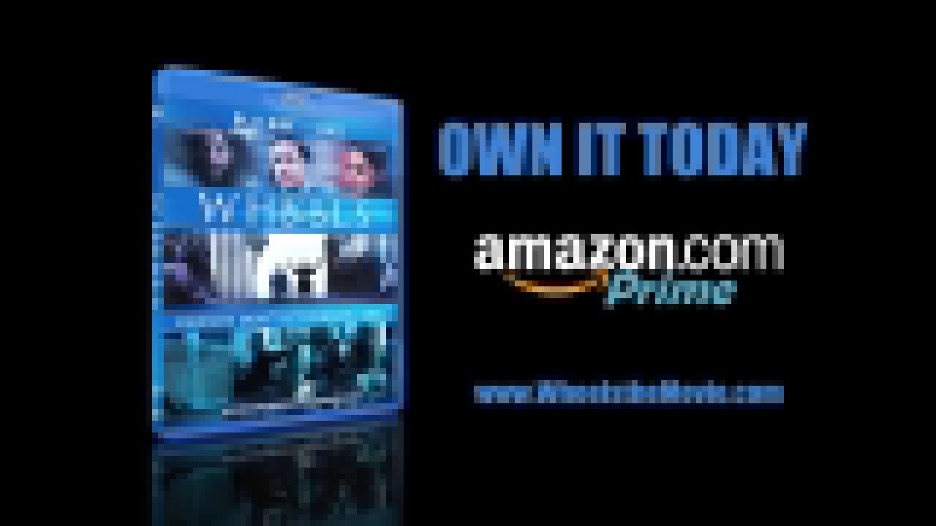 Conclusion: 
Vampire Apocalypse looks like it could be Donavon Warren's next big hit! With his past success as both director and actor for Wheels, it's no surprise that fans are excited about what he'll bring to this project. We can't wait to see what this thrilling story has in store when it hits theaters or streaming services later this year! Moviegoers should definitely keep an eye out for more news about this highly anticipated Loaded Dice Films production!