Yung Rackz on Track to be on top in 2020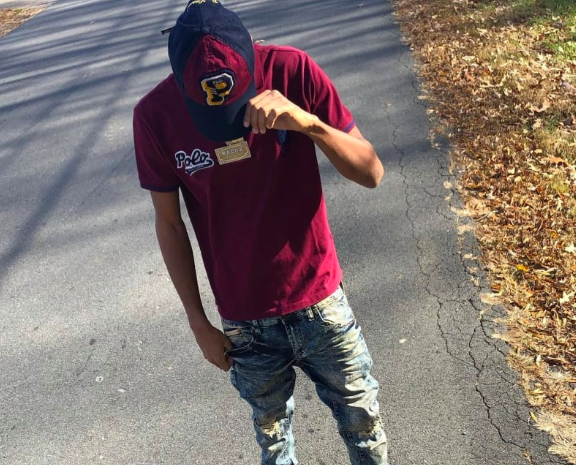 Yung Rackz is a rising star rooted in the Winston-Salem, North Carolina area. With artist like J Cole originating from here, Yung Rackz is also on his way to becoming a household name.
It all began in 9th grade when Yung Rackz took a trip to visit his father in Atlanta. Not knowing what to expect, he was immediately introduced to his father's recording studio when he arrived. From there his father started teaching him step by step as Yung Rackz became a student of the game learning and developing as a rapper. With his diverse flow already comparing to some of the greats, it's no secret that Yung Rackz has put in the time and is now ready for his breakout moment.
Putting in the work is not something foreign to Yung Rackz. He has just released his 3rd EP "By All Means" and has been gaining traction at an alarming rate. Already he is already hitting massive streaming numbers in the thousands and is turning heads in his local scene. Bentley Records has already noticed the grind signing the North Carolina rapper to a nice contract. When asked about the contract Yung Rackz said, "The deal made sense so I was with it". On top of this, Yung Rackz is still CEO of his own company TeamRackz LLC has big plans in 2020 for that as well.
Now with new partners and a mastered but still evolving flow, Yung Rackz is no doubtedly the next breakout artist from North Carolina. Putting the local Winston-Salem music scene on his back, Yung Rackz is determined to make a name for himself as well as his city.
Big-Time Celebrities, Global Brands and Tourists all party with FabreJay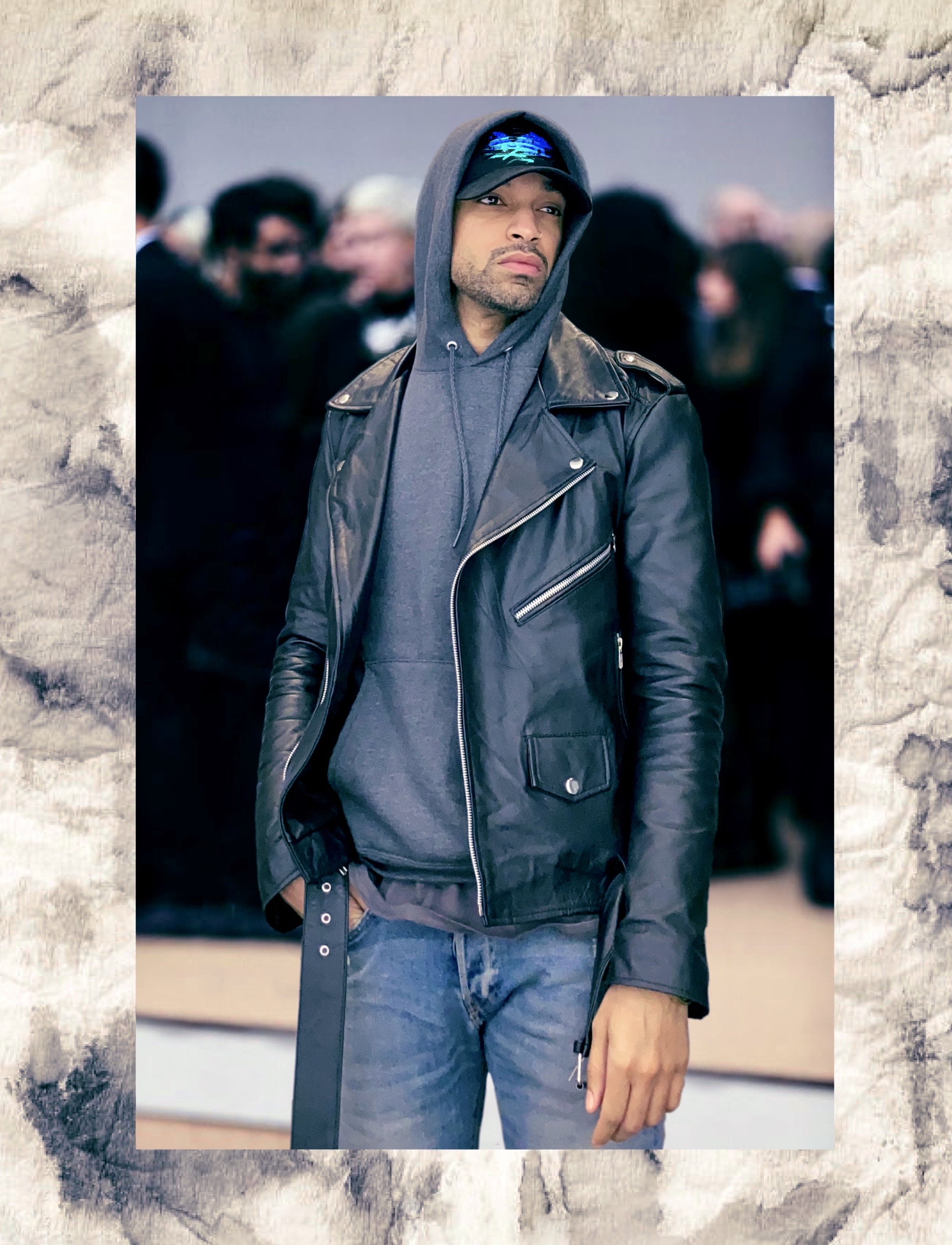 Fabrejay is a notable DJ and producer who allowed himself to be conquered by music. He shares Hoboken NJ, with legendary singer and actor Frank Sinatra as their cradle and birth place.
The DJ's journey is far from an overnight success story. First he produced mixtapes, later spun at local parties and clubs. After many years of dedication and hard work he landed himself a residency at Jay-Z's premier 40/40 Club in New York City.
Consistently called upon by entertainment elites across the globe, Fabrejay is known for his keen ability to integrate a broad selection of genres into his performances. This tastemaker has gained recognition and a stamp of approval in the industry by being 40/40 Club's official DJ. He recently curated the Jonas Brothers "Happiness Begins Tour" Barclays Concert after party on November 23, 2019.
"One of my missions is to help promote an open minded scene where DJ's can fully express themselves as opposed to simply playing what usually works. I believe this will help give the listeners an organic and less cliche experience."
Fabrejay hypes up the scene with his own remixes for genres across the board. He is also featured on Tidal and joined the "DJ Selector" series curated by the best DJ's in the world. His one of a kind charismatic presence and enjoyable sets bring hits to the dance floor, providing the soundtrack for tourists, natives and celebrities in New York City. Make sure to keep an eye on this Icon in the making.