Coronavirus Italy: Lord Conrad music is a Hope Symbol in a Difficult Moment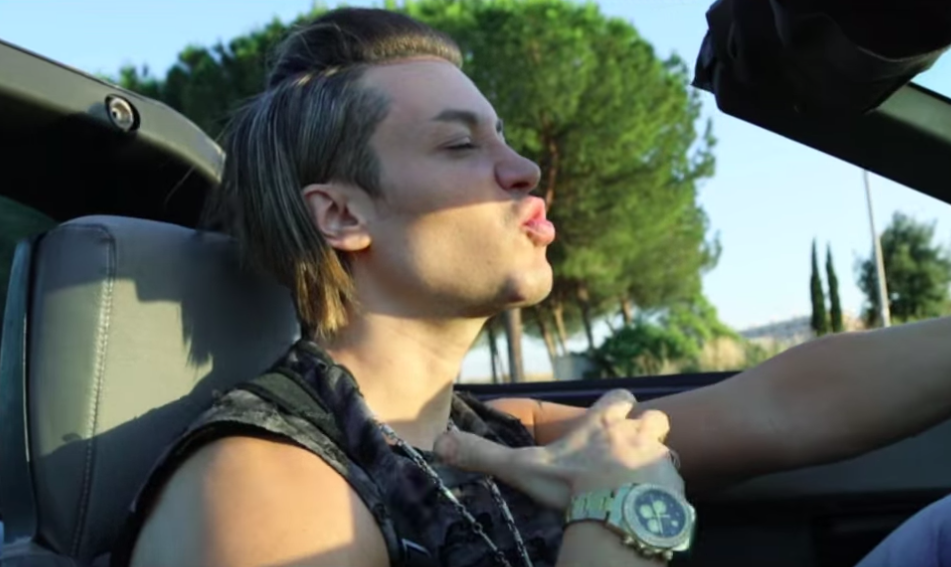 Lord Conrad's music has been giving hope to all the people affected by a deadly coronavirus in Italy. As more and more Italian people are falling prey to coronavirus, there is an atmosphere of grief and fear in different regions of Italy. People are listening to the inspiring songs of the Italian multi-talented artist, Lord Conrad in order to give themselves a ray of hope to fight the panic.
The two popular video songs namely, "Touch The Sky" and "Only You" are being listened to by a huge number of Italian people to keep them motivated to deal with the crisis. At the time of writing this post, the total number of deaths in Italy due to coronavirus has reached the mark of 12 and a total of 374 people have got infected because of the epidemic.
Lord Conrad is receiving a positive response from his fans across the world. He is a sensational multitalented Italian DJ, model, composer, musician, model, and dancer who is getting lauded for his official music videos titled, "Touch the Sky" and "Only You". His music videos have created sensational shockwaves on social media and are doing rounds of the internet.
"Touch the Sky" is filmed in Rome and it has got a blend of action, glamour, unique cars, exceptional music from the Lord of Music. In this video, Lord Conrad's girlfriend has been kidnapped by a gang of "sexy girls" and he is fighting with them to get her back.
And in his another music video "Only You", Lord Conrad has brought a powerful humanitarian message and he is inspiring the vulnerable people to live their life with full intensity. "Only You" also carries a therapeutical element into it and it can simply uplift the mood of a person for better.
Big-Time Celebrities, Global Brands and Tourists all party with FabreJay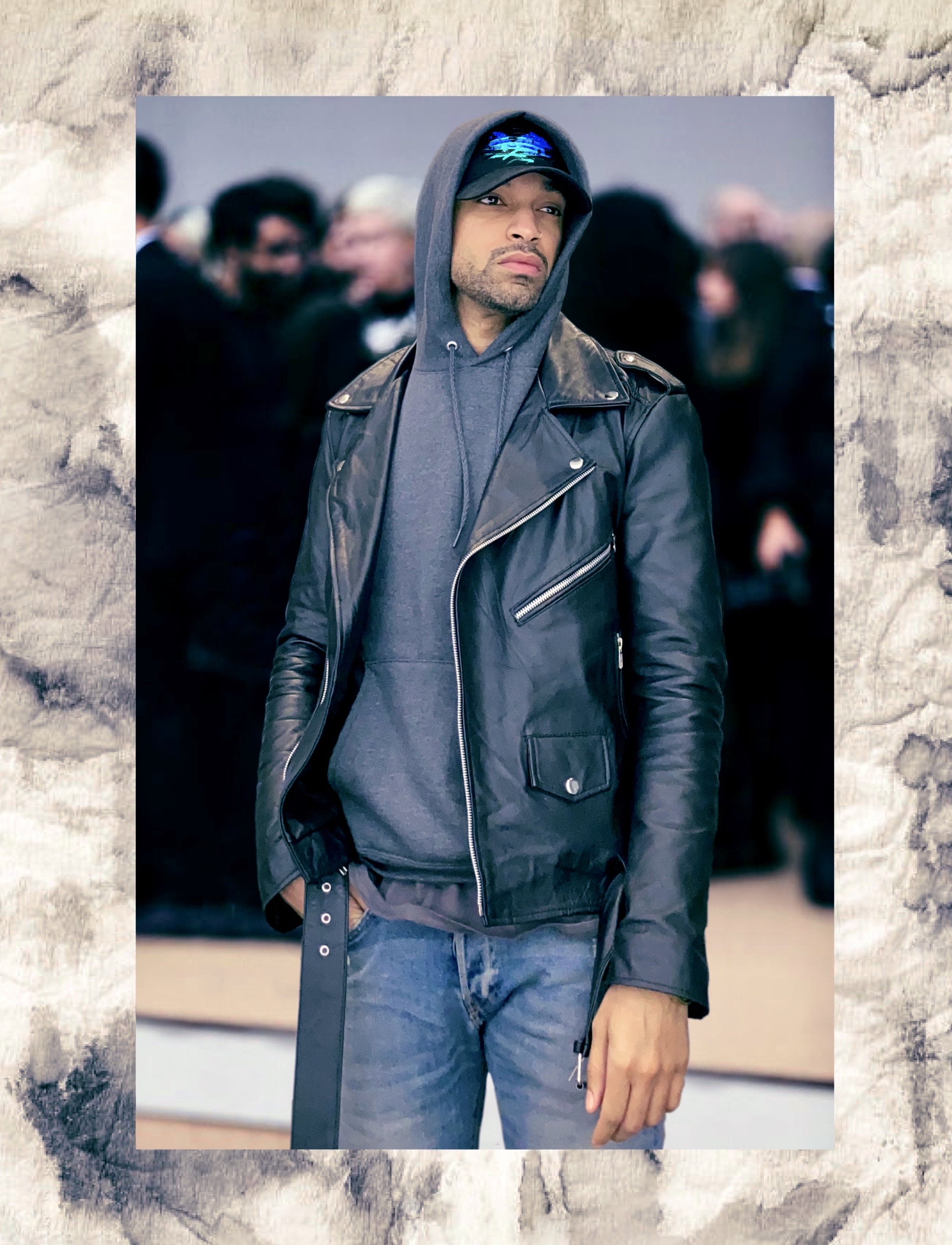 Fabrejay is a notable DJ and producer who allowed himself to be conquered by music. He shares Hoboken NJ, with legendary singer and actor Frank Sinatra as their cradle and birth place.
The DJ's journey is far from an overnight success story. First he produced mixtapes, later spun at local parties and clubs. After many years of dedication and hard work he landed himself a residency at Jay-Z's premier 40/40 Club in New York City.
Consistently called upon by entertainment elites across the globe, Fabrejay is known for his keen ability to integrate a broad selection of genres into his performances. This tastemaker has gained recognition and a stamp of approval in the industry by being 40/40 Club's official DJ. He recently curated the Jonas Brothers "Happiness Begins Tour" Barclays Concert after party on November 23, 2019.
"One of my missions is to help promote an open minded scene where DJ's can fully express themselves as opposed to simply playing what usually works. I believe this will help give the listeners an organic and less cliche experience."
Fabrejay hypes up the scene with his own remixes for genres across the board. He is also featured on Tidal and joined the "DJ Selector" series curated by the best DJ's in the world. His one of a kind charismatic presence and enjoyable sets bring hits to the dance floor, providing the soundtrack for tourists, natives and celebrities in New York City. Make sure to keep an eye on this Icon in the making.