PatientPop to Conduct Annual Online Reputation Management Survey for Healthcare Providers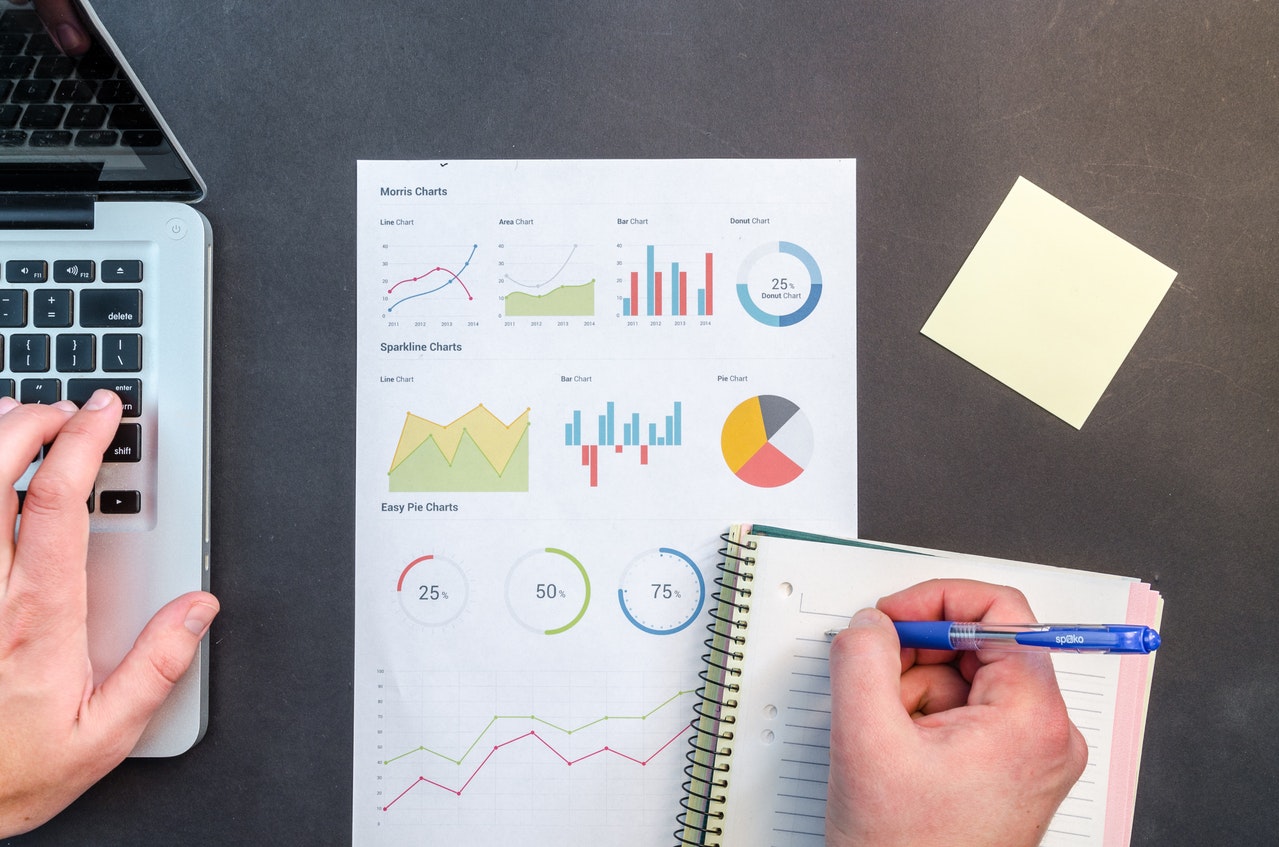 SANTA MONICA – PatientPop is looking to conduct its second annual nationwide survey to help medical and dental professionals understand online reputation management. The survey would throw light on areas such as evolving challenges, practices, and opportunities based on reputation management. PatientPop is popular for providing growth technologies for health providers and it has been beneficial for them to take advantages of the services provided by PatientPop.
According to 2018 survey report, it was confessed by over 80% healthcare providers that it is of utmost importance to maintain a strong online reputation and it is difficult to find ways to do so. In 2019, PatientPop after conducting a survey, said that it is critical to seek patient reviews while making a choice of a healthcare provider. And online patient reviews enjoy very high importance in this context. Online reputation management services play a crucial role in improving the reputation of any healthcare service providers online.
With the help of the survey of providers, PatientPop will be able to focus on key issues and trends in online reputation management. According to Joel Headley, PatientPop director of local SEO and marketing, online reviews play a crucial role in the choice of healthcare providers. As patients are empowered in today's time, it is imperative for providers to find better ways to manage their online reputation. Qualified physicians, dentists, and other professionals involved in healthcare practices can enroll in the survey. After professionals take the survey, PatientPop would provide the report featuring recommendations of healthcare providers on the subject of reputation management.
Amphetamines Stimulants Double the Psychosis Risk for Young People Suffering from ADHD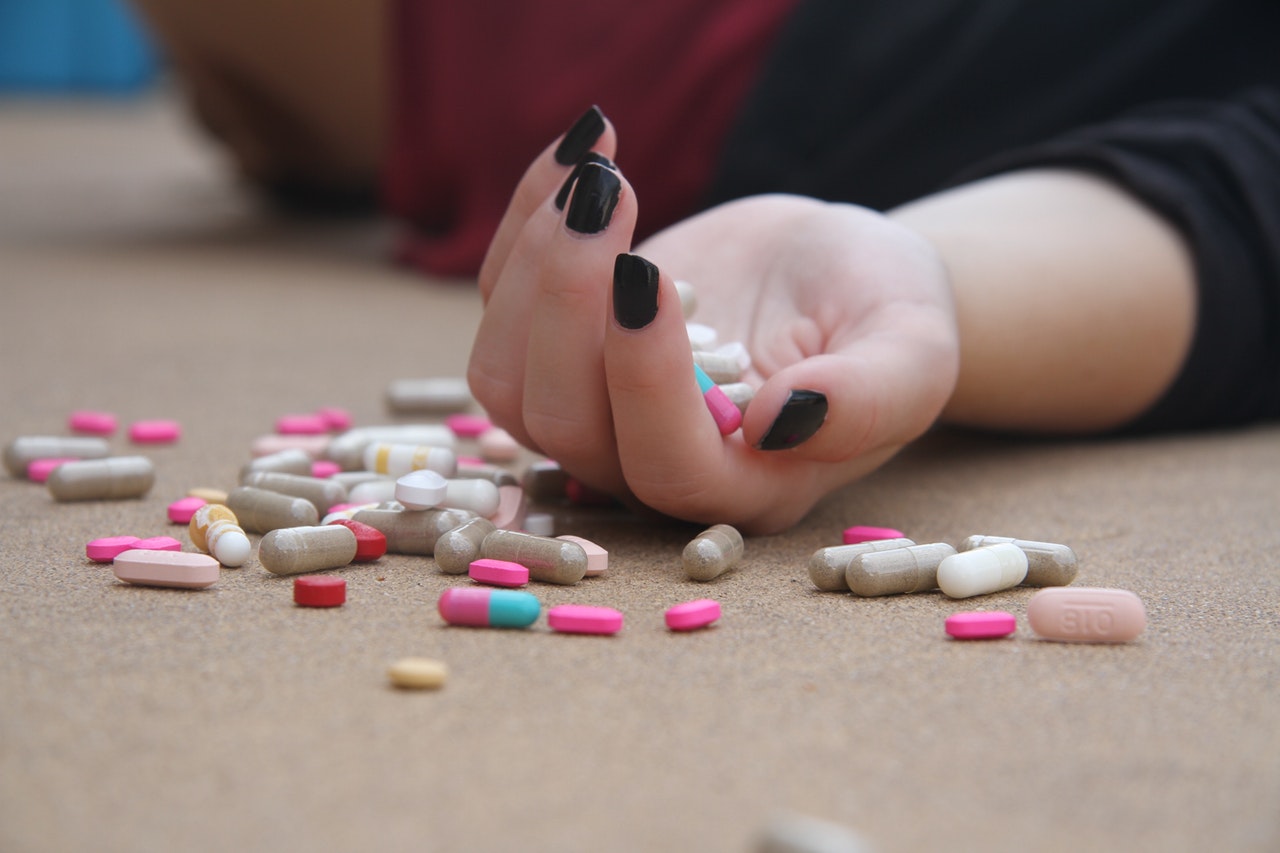 It has been found in a study that young adults who suffer from attention deficit-hyperactivity disorder, ADHD may develop a high risk of psychosis if they rely on amphetamines stimulants such as Adderall to treat the disorder. Those who receive other types of stimulants such as Ritalin are less prone to psychosis risk.
After analyzing the insurance claim databases (between 2004 to 2015) of over 2 Lakhs young adults ranging from 13 to 25 with ADHD, it was observed that one out of every 660 young people suffered from psychosis even after the first few months of starting a stimulant. And the risk factor for the side effect of Amphetamines stimulants was double than that of taking methylphenidate.
Dr. Lauren Moran, the assistant professor at Harvard Medical School, carried out the observations on young people with ADHD taking amphetamines such as Adderall. People who face the problem of ADHD experience problems such as inattention, hyperactivity, and severe impulsivity. Many people who are aware of the side-effects of stimulants go for other alternatives to reduce ADHD problem. In order to help them find ways on how to focus on daily routine, people also go for natural alternatives to Adderall to treat symptoms of ADHD.
The U.S Food and Drug Administration issued the guidelines to manufacturers to mention the warning of using stimulants on drug labels. But still, there is an increase in the number of young people taking stimulants such as amphetamine as the treatment for ADHD. Dr. Moran said that the effect is less severe for first timers if they go for stimulants after taking a prescription from their doctors.