PDQ Machines – What are they?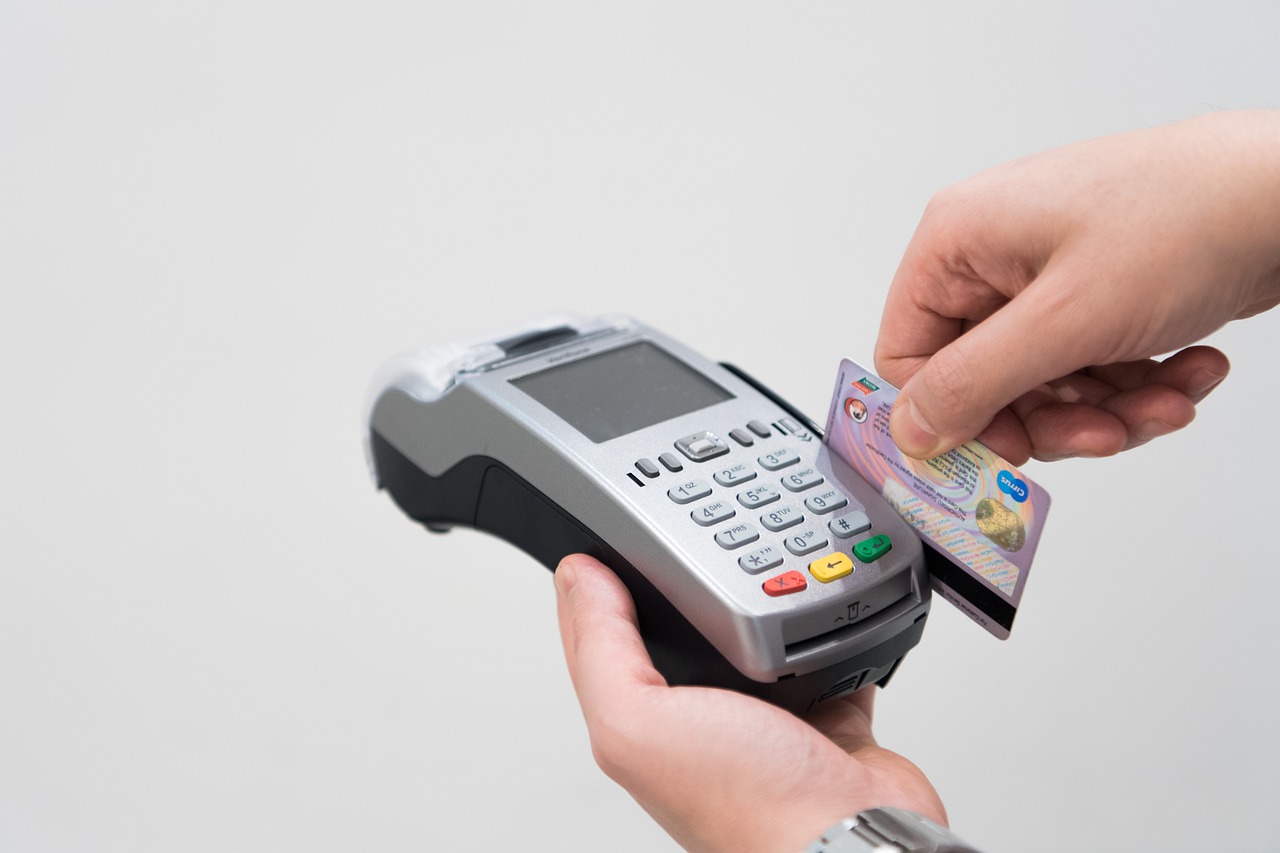 Quite simply put, a PDQ machine (also more commonly known as a card machine) allows businesses to take payments quickly and easily from its customers. In todays' world more and more shoppers are carrying less cash and more plastic meaning that the demand for merchants to accept card payments is at an all-time high.
It was only a decade ago believe it or not that retail transactions with cards were seen as tedious, with signatures being required and the back & forth of receipt signing. Todays' machines however can process payments in seconds and this is convenient for both shoppers and merchants alike.
Just what is a PDQ Machine though?
PDQ stands for 'Process Data Quickly' – it's fundamentally just a machine that accepts our credit cards and bank cards – the chances are you've probably used one in the last week.
Most people in the modern world today won't wait around for their transactions to complete and that's why the demand and evolution of the PDQ machine was an absolutely pivotal one.
PDQ machines approve payments quickly and securely by reading the information relayed to it from a chip embedded in the card and importantly, can work both in person or indeed over the phone by disclosing your card information and manually inputting this into the machine.
Just how to does it work? 
PDQ machines can vary somewhat from device to device and some may have slightly different features, but the foundation of the machine works as follows:
1 – the chip and pin – customer enters their debit or credit card into the machine and inputs their pin
2 – An authorisation is requested – the machine triggers a request for payment approval from whoever the customers' issuer is (I.E HSBC, Lloyds etc)
3 – Authorisation is granted or denied – Once the terminal gets the all clear the credit processor (someone like WorldPay for example) would then begin moving funds
4 – Fund are transferred – money received.
Here's a visual of that process: 
How much do PDQ Machines cost?
The average PDQ machine price varies and is typically based on your monthly sales and individual requirements – but typically from £30 – £300.
However, as well as the initial cost for the PDQ machine itself, there are other ongoing costs that you can expect when taking payments – these include:
Till roll (for receipts)
Monthly fees (not all payment processors will do this)
Transaction fees
Entirely dependent on your cashflow and circumstances, some small businesses opt to rent / hire PDQ machines instead of just buying them outright. This could be a better option for you in the long term if you don't want to part with lump sums at the beginning.
Rounding up 
Customers today thrive on convenience and the expectation for small businesses (and large businesses alike) to offer simple, swift payment solutions is extraordinarily high. Businesses need to go the extra mile to ensure that they keep customers happy and that the purchase experience is a positive one.
Not taking a variety of payment methods leaves you vulnerable to losing out on custom which is why a PDQ machine is becoming almost essential in all retail environments of today.
Growth Financial is Successfully Securing the Financial Freedom of Australians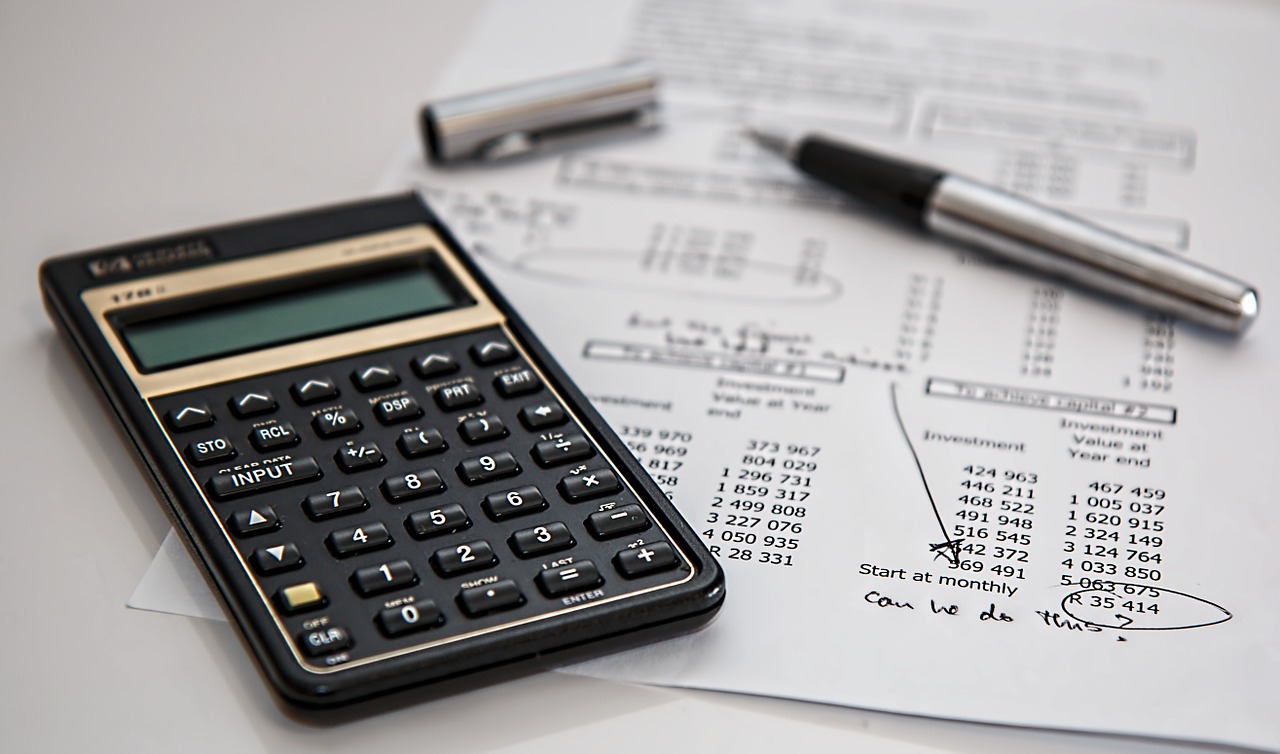 Growth Financial is gaining massive public attraction in Australia for being passionate about securing the financial freedom of Australians. Growth Financial is working with extremely qualified and experienced financial planners in the country to provide tailored plans, strategies, and solutions. Australian across the nation are walking on the right path with the help of the company and their financial ventures.
The company is inspired to help people succeed with their money and live the best life. People visiting Growth Financial are getting help to navigate through the tough challenges and make the most of the big opportunities.
It is necessary for people to get better outcomes with finances in the current market. Hence Growth Financial is working for them by choosing some of the top financial advisors in the country. It has made the life of many people easier so that they can get what they want. It is one of the few financial advisory groups in Australia that are entirely fee-for-service companies. All the clients of Growth Financial are paying a flat fee for financial advice. The company is not taking commissions and selling the products of clients.
Growth Financial is working like detectives when it comes to clients' finances. It is providing the best services after listening and asking great questions. The company is helping Australians in six locations to manage their finances. Growth Financial Melbourne is experiencing a great crowd of clients every day. The company is amongst the topmost financial advisor groups in the country due to its large client base.