Pedestrian Accidents due to Negligence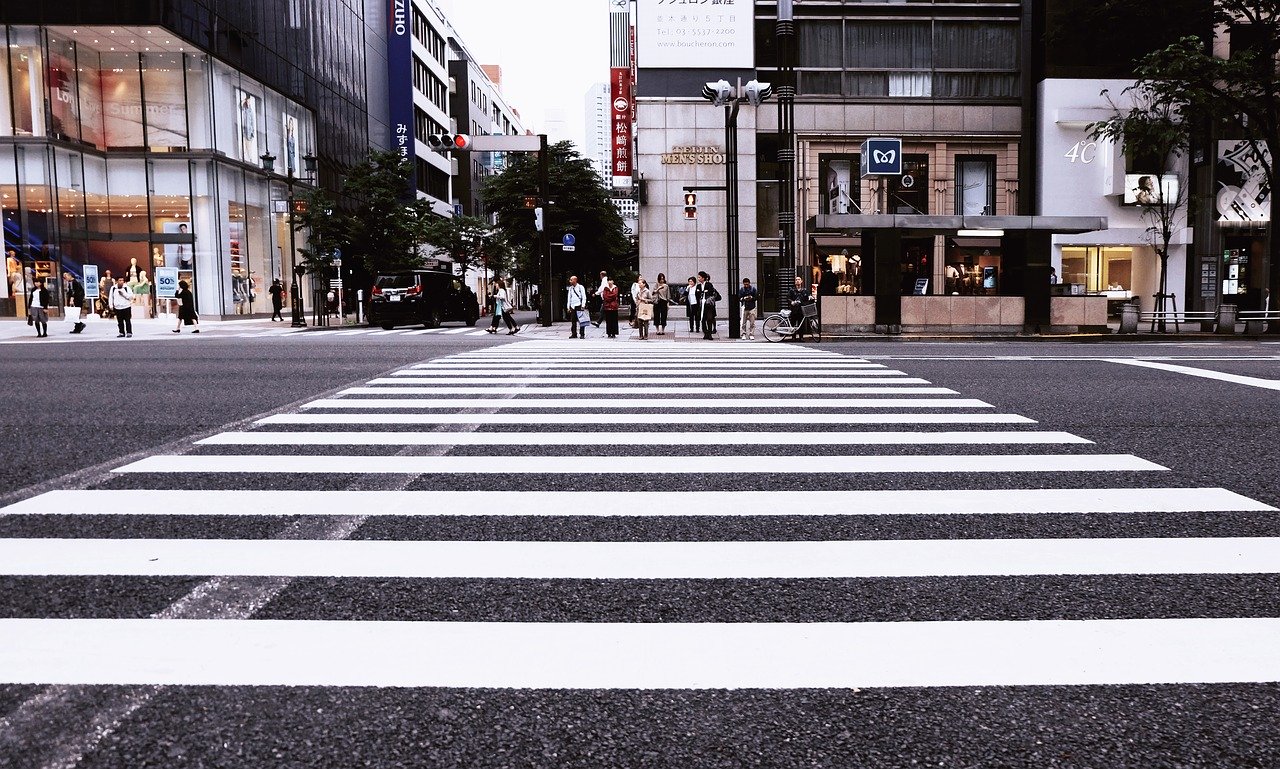 Pedestrian accidents usually result from motorists being at fault where they do not notice a pedestrian on the road. These accidents can also result from traffic violations, talking on the phone while driving or being preoccupied with any task while driving. 
Who is at Fault?
Frustratingly, it can be difficult to determine who is at fault in a pedestrian accident. Walkers and joggers are responsible for staying on the sidewalk whenever possible, and it is important to wear bright, reflective clothing, to make yourself more visible to drivers. Also, if you must cross the road, wait until a stop sign, stoplight, or designated crosswalk to do so. If you are struck while jaywalking and you are wearing dark clothing, you may be less likely to receive financial compensation for any injuries you sustain.
Sadly, though, many times an accident is not a pedestrian's fault. In many cases, accidents are primarily the result of unsafe driving. Some car and driver cause of pedestrian accidents include:
Distracted or inattentive driving

Driving too fast or recklessly

Driving while intoxicated or under the influence of drugs

Auto defects that can send a car out-of-control

Failure to stop at stop signs and stop lights

Ignoring pedestrian crosswalks
In a crash between a car and a pedestrian, there is no question as to who will suffer more serious accident injuries. Thus, it is also key for municipalities and road construction crews to build safe roads and sidewalks that are designed to protect pedestrians. Without sidewalks, pedestrians are placed directly in harm's way and must share the road with drivers. Also, road construction companies should paint reflective white crossing stripes at crosswalks so that walkers and joggers have an obvious place to cross. Stoplights should have crossing signs that tell pedestrians exactly when it is safe to cross.
The majority of accidents involving pedestrians are the fault of motorists, and it is exactly this type of accident that leads to these types of accident claims. With many country roads becoming increasingly overcrowded, instances of pedestrian accident claims are sadly on the rise.
So, what are the leading causes of pedestrian accidents?
Technology – With gadgetry increasingly finding its way into the glove boxes of cars around the world, drivers are being distracted by mobile phones, with millions of road users admitting to texting, calling, and even signing into social network sites while they drive. The last decade has also seen the introduction of satellite navigation devices for drivers, which are now ubiquitous on the roads and severely distract drivers from the task at hand. Eating and playing with the stereo are also age-old causes of pedestrian accidents, and all can be easily avoided with just a little bit of consideration and self-discipline.
Aggressive driving – Driving techniques differ greatly from person to person and are even changeable on a daily basis depending on time constraints, stress, etc. Inner-city driving can be particularly poor as congestion may reduce visibility and make it difficult for some drivers to remain calm and fully cognizant of the possible hazards that may lay in wait. A recent study carried out by a leading transport agency found that the most common maneuvers immediately preceding an accident were left and right turns, reversing or completing a three-point turn.
Ill-prepared pedestrians – Pedestrian accidents are not always the fault of car drivers. There are also measures pedestrians can take to increase their safety when walking on the street. Perhaps the most obvious piece of advice is – wherever possible – to only cross the road at designated crossings. Some pedestrians will cross the road within sight of a crossing without actually using it. Such behavior will likely remove any possibility of a subsequent pedestrian accident claim. When walking at night, it is advisable to wear high-visibility clothing, particularly if you will be walking on poorly lit streets or country lanes.
How can we as pedestrians be safer? Here some safety suggestions to avoid a pedestrian accident that we should always keep in mind:
Be alert at all times when walking a through a crosswalk – never know when a car, truck, etc will come out of nowhere.

Do not jaywalk – try to use the designated crosswalk marks on the streets to further diminish the chance of getting hit by a car

If you happen to be walking around at night, it is extremely important you carry a flashlight as well as wear something that is reflective so that motorists will be able to spot you easier.

Even if you have the right of way, don't assume drivers see that you're crossing the street. Just like everyone else, drivers may become distracted as well and might start moving through the crosswalk.

Most importantly – should you need to walk along a street and there is no sidewalk, walk against oncoming traffic so that you are aware of cars, trucks, etc. coming at you.
Drivers, cyclists, and pedestrians must all coexist peacefully in order to keep everyone safe. People must share sidewalks, crosswalks, and roadways so that no one suffers from dangerous collisions. This is especially necessary to protect pedestrians, who can be seriously hurt in accidents involving motor vehicles. 
Common Liability Issues in Bicycle Accident Laws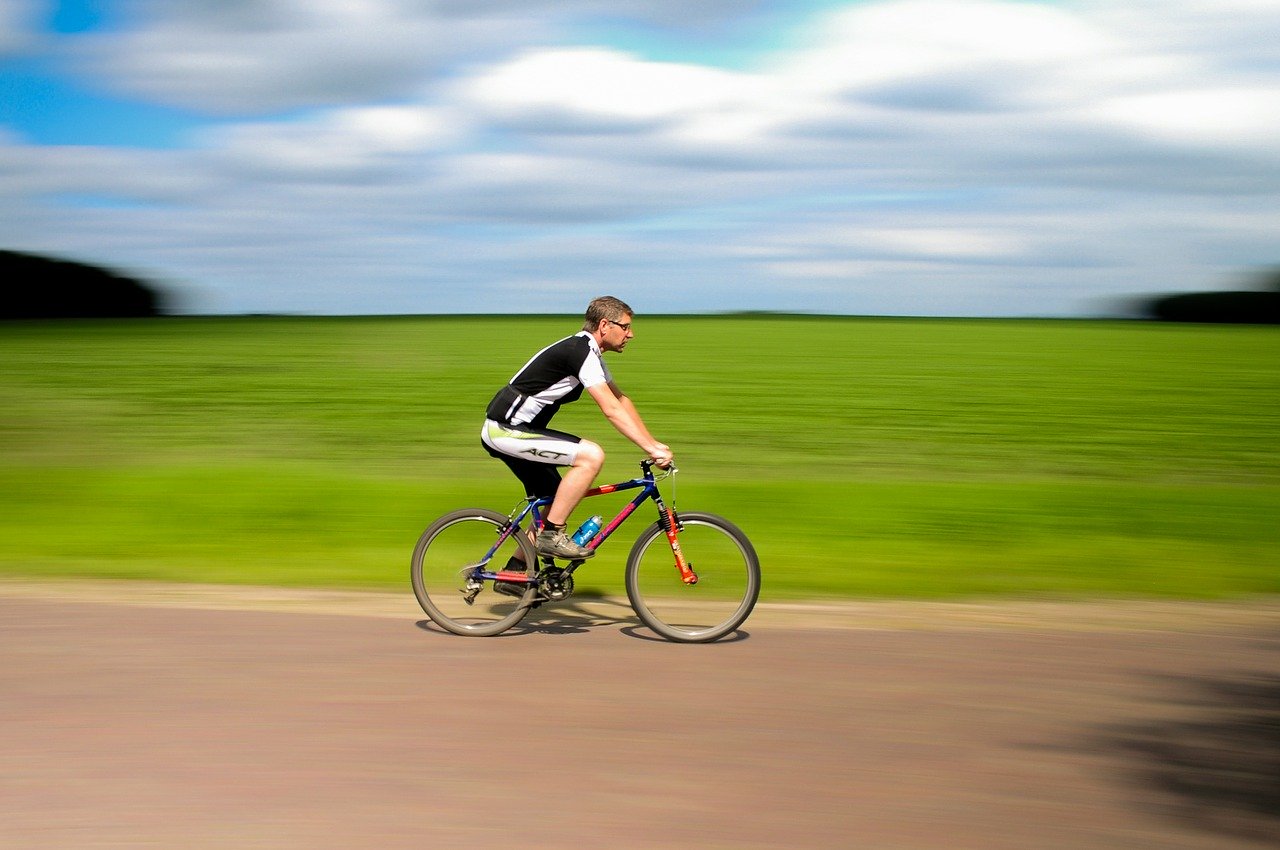 Cyclists and motorists alike should be knowledgeable about the different laws that are in effect the moment they use public roads. This can help improve the safety for both road users. Here's what you need to know about the different liability issues that may arise in a bicycle accident lawsuit.
The Basics of Bicycle Accident Liability
The law requires both automobile drivers and bicycle riders to observe the different rules and laws of the road. These include obeying traffic laws. These laws also require road-users to exercise due care and diligence to ensure their safety and the safety of other road users.
Bicycle accidents are often the result of negligence. Negligence occurs when road users fail to observe the different rules of the road. It can be due to negligence on the part of the automobile driver or on the part of the cyclist.
Each state has its own bicycle accident law. These laws define what will constitute a bike accident lawsuit, including the liabilities that are inherent in such accidents.
Common Liability Issues
There are several rules that can apply to bicycle accident lawsuits. These can include "side of the road" rules, bike lanes, motor vehicle passing rules, and right of way in making a right turn.
Side-of-the-Road Laws
These are rules that require cyclists to use only the far right side or the outermost lane of the road. This is the case for cyclists who are not moving as fast as other vehicles. Cyclists are also expected to use the far left side of the road on one-way streets. 
Unfortunately, this doesn't prevent accidents from happening. Cyclists can still hit the opening door of a car parked on the side of the road. Cyclists are also at risk getting brushed or sideswiped by a passing truck or car. They can also get struck by an automobile that is turning right.
Bike Lanes
There are cities that have dedicated bike lanes. Cyclists should always use this special lane.
In case there are no bike lanes, cyclists have as much right to use the main road. However, he should always use the middle lane and move as fast as the other vehicles. Cyclists can also leave the far right lane if they need to turn left. They can also use other lanes if the outermost lane is too narrow or if they need to avoid road hazards like debris.
Bicycle laws also require cyclists to ride close to vehicles that are parked on the side of the road. This only holds true if there are other motor vehicles using the other lanes of the road. In such cases, there is no need to ride close to stationary vehicles.
Passing Rules
This is a rule that governs the conduct of drivers who share the road with cyclists. Automobiles should observe a safe distance whenever passing a cyclist. The minimum safe distance is three feet. This can be quite a concern when the vehicle passing is a large one, like a bus, truck, or a large SUV.
Motorists should also pass cyclists only when it is safe to do so. This is especially true for instances when the cyclist is moving in the middle lane and at the same speed as other vehicles. Vehicles approaching a cyclist from behind should slow down and match the speed of the cyclist. Only when it is safe to overtake should the motorist pass the cyclist.
Right-of-Way
Bicycle accidents that involve a right-turning vehicle are very common. It does not matter whether the cyclist is in the bike lane or in a traffic lane. The turning vehicle will almost always hit a cyclist to its right. Motorists can turn without warning, too. They might not see the cyclist on the side of the road.
A right-turning vehicle has the right-of-way in most situations. However, when applied to a bicycle accident, the liability always falls on the shoulder of the motorist. One has to keep in mind that turning should be done only when it is safe.
There are many instances when an insurance adjuster will undermine the credibility of your bicycle accident lawsuit. It is always best to seek the assistance of a bicycle accident attorney. AronbergLaw.com is the best resource in Florida to help determine the correct liability and represent you in your lawsuit.