Pedestrian Accidents due to Negligence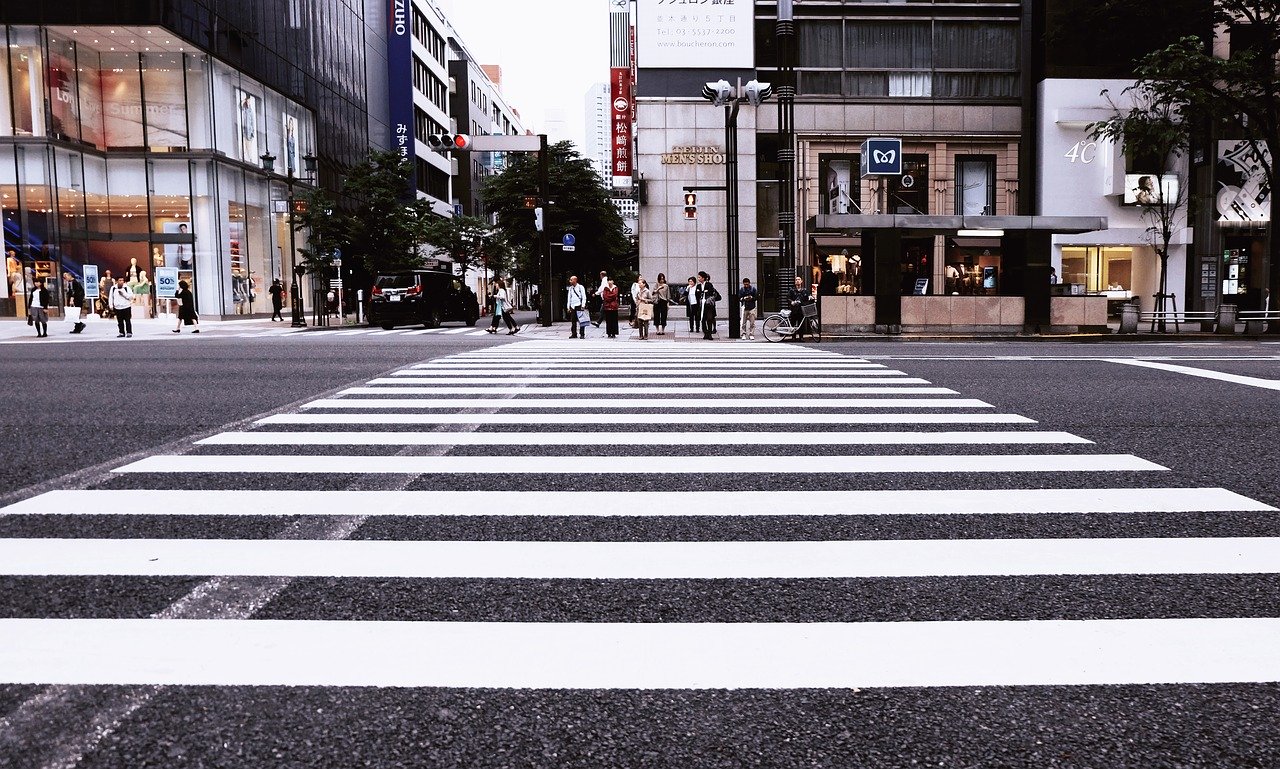 Pedestrian accidents usually result from motorists being at fault where they do not notice a pedestrian on the road. These accidents can also result from traffic violations, talking on the phone while driving or being preoccupied with any task while driving. 
Who is at Fault?
Frustratingly, it can be difficult to determine who is at fault in a pedestrian accident. Walkers and joggers are responsible for staying on the sidewalk whenever possible, and it is important to wear bright, reflective clothing, to make yourself more visible to drivers. Also, if you must cross the road, wait until a stop sign, stoplight, or designated crosswalk to do so. If you are struck while jaywalking and you are wearing dark clothing, you may be less likely to receive financial compensation for any injuries you sustain.
Sadly, though, many times an accident is not a pedestrian's fault. In many cases, accidents are primarily the result of unsafe driving. Some car and driver cause of pedestrian accidents include:
Distracted or inattentive driving

Driving too fast or recklessly

Driving while intoxicated or under the influence of drugs

Auto defects that can send a car out-of-control

Failure to stop at stop signs and stop lights

Ignoring pedestrian crosswalks
In a crash between a car and a pedestrian, there is no question as to who will suffer more serious accident injuries. Thus, it is also key for municipalities and road construction crews to build safe roads and sidewalks that are designed to protect pedestrians. Without sidewalks, pedestrians are placed directly in harm's way and must share the road with drivers. Also, road construction companies should paint reflective white crossing stripes at crosswalks so that walkers and joggers have an obvious place to cross. Stoplights should have crossing signs that tell pedestrians exactly when it is safe to cross.
The majority of accidents involving pedestrians are the fault of motorists, and it is exactly this type of accident that leads to these types of accident claims. With many country roads becoming increasingly overcrowded, instances of pedestrian accident claims are sadly on the rise.
So, what are the leading causes of pedestrian accidents?
Technology – With gadgetry increasingly finding its way into the glove boxes of cars around the world, drivers are being distracted by mobile phones, with millions of road users admitting to texting, calling, and even signing into social network sites while they drive. The last decade has also seen the introduction of satellite navigation devices for drivers, which are now ubiquitous on the roads and severely distract drivers from the task at hand. Eating and playing with the stereo are also age-old causes of pedestrian accidents, and all can be easily avoided with just a little bit of consideration and self-discipline.
Aggressive driving – Driving techniques differ greatly from person to person and are even changeable on a daily basis depending on time constraints, stress, etc. Inner-city driving can be particularly poor as congestion may reduce visibility and make it difficult for some drivers to remain calm and fully cognizant of the possible hazards that may lay in wait. A recent study carried out by a leading transport agency found that the most common maneuvers immediately preceding an accident were left and right turns, reversing or completing a three-point turn.
Ill-prepared pedestrians – Pedestrian accidents are not always the fault of car drivers. There are also measures pedestrians can take to increase their safety when walking on the street. Perhaps the most obvious piece of advice is – wherever possible – to only cross the road at designated crossings. Some pedestrians will cross the road within sight of a crossing without actually using it. Such behavior will likely remove any possibility of a subsequent pedestrian accident claim. When walking at night, it is advisable to wear high-visibility clothing, particularly if you will be walking on poorly lit streets or country lanes.
How can we as pedestrians be safer? Here some safety suggestions to avoid a pedestrian accident that we should always keep in mind:
Be alert at all times when walking a through a crosswalk – never know when a car, truck, etc will come out of nowhere.

Do not jaywalk – try to use the designated crosswalk marks on the streets to further diminish the chance of getting hit by a car

If you happen to be walking around at night, it is extremely important you carry a flashlight as well as wear something that is reflective so that motorists will be able to spot you easier.

Even if you have the right of way, don't assume drivers see that you're crossing the street. Just like everyone else, drivers may become distracted as well and might start moving through the crosswalk.

Most importantly – should you need to walk along a street and there is no sidewalk, walk against oncoming traffic so that you are aware of cars, trucks, etc. coming at you.
Drivers, cyclists, and pedestrians must all coexist peacefully in order to keep everyone safe. People must share sidewalks, crosswalks, and roadways so that no one suffers from dangerous collisions. This is especially necessary to protect pedestrians, who can be seriously hurt in accidents involving motor vehicles.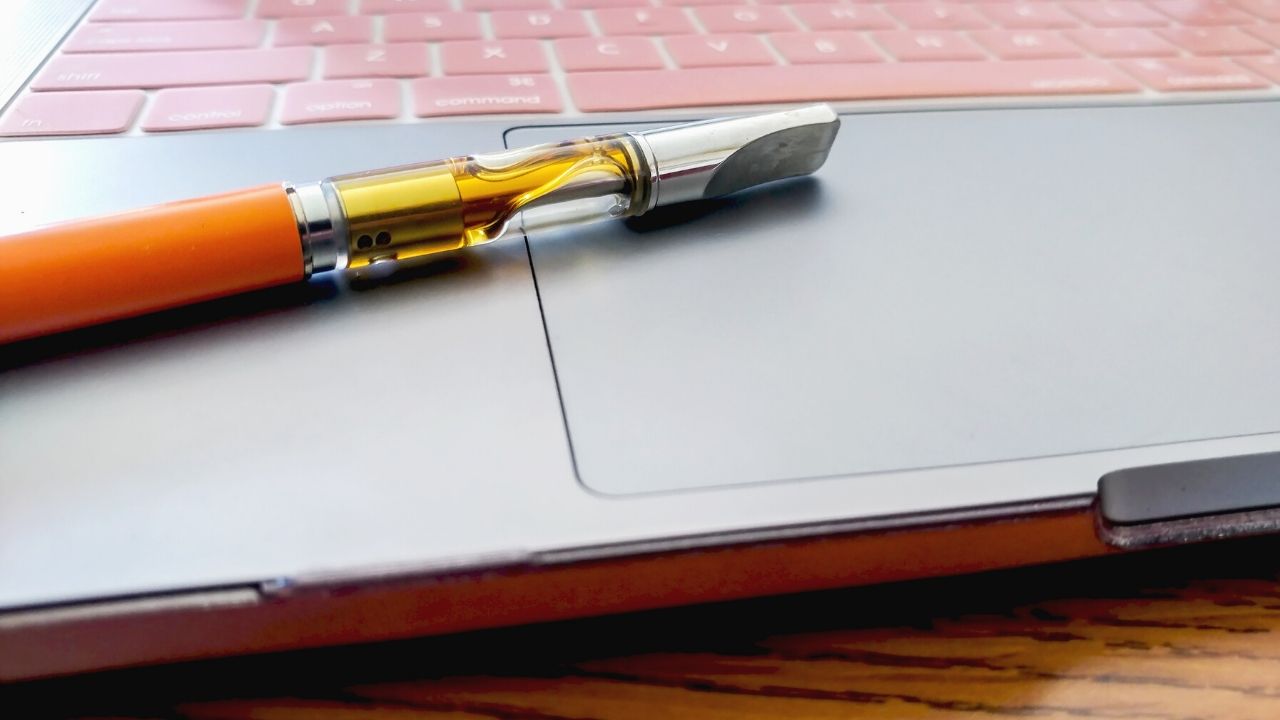 Vape pens come in cylindrical shapes and distinct styles. When vape pens came out in the 2000s, it was considered innovative to have a huge battery inside and the microchip being inside the battery. Today's vape pens have many advanced and latest features inside them. Latest vape pens have features that are found in third generation mods to equip the outdated-fashioned devices with today's vaping technology power. Vape pens are used mostly by teenagers who are new to vaping. Because these are portable and easy to carry, vape pens are sold in huge numbers every year.
So let's find out about four distinct types of vapes pens.
Tube Mods
Tube mods are very portable to use. They can fit right into your pocket. A tube mod is easy to fill and very simply used. It just makes you think as if you are smoking a real cigarette. It just has one button to press which makes it very easy to use. The use of sub-ohm tanks in it are sufficient to address your nicotine cravings. Tube mods have very few features to worry about when adjusting them.
Fixed voltage vapes
All vape pens in start had fixed voltage which could not be altered. These vapes have a consistent voltage output. There is no need to play with the settings since it only comes with one option. Just fire the button and enjoy it.
Variable temperature vapes
These vape pens automatically adjust the power output which depends on the temperature chosen by the user. It does so by automatically adapting to the resistance of the coil to eradicate any dry hits. Variable temperature feature has been implemented on the outdated styled vapes too. Not all vape pens have this feature. It is easy to use, available almost everywhere.
Variable voltage vapes
These vapes are the most bought ones. They have a feature that allows you to control the voltage, thus altering the flavor intensity and the smoke cloud. Older models of vapes also make use of this feature but on less powerful batteries. Today's variable voltage vape pens operate on powerful batteries. You can play around with this vape by increasing and decreasing the voltage over and over again.
Are vape pens good for you?
As we know everything has it's own pros and cons. Vape pens are user friendly. They are portable and easy to adjust and use almost everywhere.  They come in a huge variety of colors and sizes for you to pick up your favorite combination. They have a more pronounced flavor with a very significant amount of smoke cloud production. You can adjust the amount of smoke if you have the variable voltage vape.
On the other hand, vape pens have short battery life and could be having device issues as well like loose buttons or battery leakage, etc.
Vape pens are affordable for everyone and give you a very good vaping experience. If you are planning to get your first vape pen, you can buy it at Slickvapes.