Common Liability Issues in Bicycle Accident Laws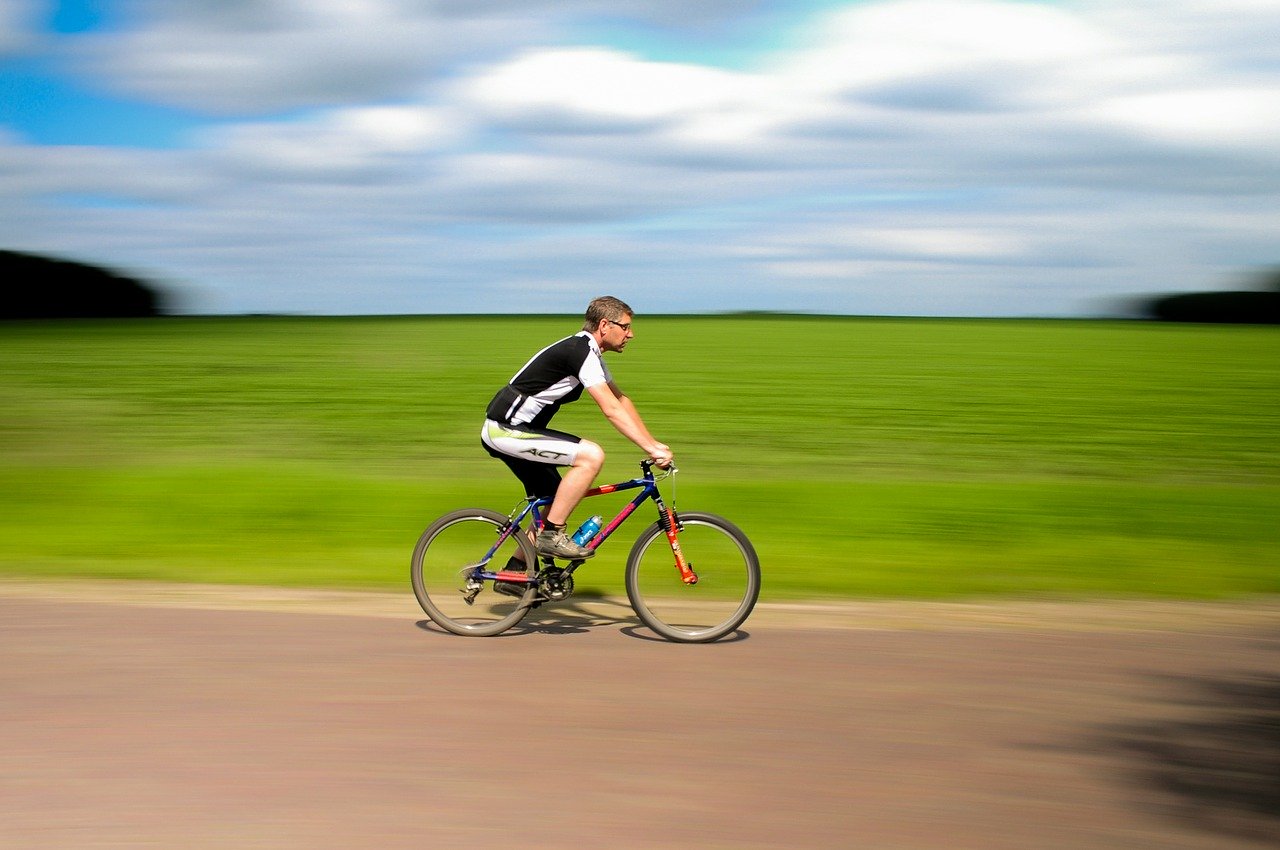 Cyclists and motorists alike should be knowledgeable about the different laws that are in effect the moment they use public roads. This can help improve the safety for both road users. Here's what you need to know about the different liability issues that may arise in a bicycle accident lawsuit.
The Basics of Bicycle Accident Liability
The law requires both automobile drivers and bicycle riders to observe the different rules and laws of the road. These include obeying traffic laws. These laws also require road-users to exercise due care and diligence to ensure their safety and the safety of other road users.
Bicycle accidents are often the result of negligence. Negligence occurs when road users fail to observe the different rules of the road. It can be due to negligence on the part of the automobile driver or on the part of the cyclist.
Each state has its own bicycle accident law. These laws define what will constitute a bike accident lawsuit, including the liabilities that are inherent in such accidents.
Common Liability Issues
There are several rules that can apply to bicycle accident lawsuits. These can include "side of the road" rules, bike lanes, motor vehicle passing rules, and right of way in making a right turn.
Side-of-the-Road Laws
These are rules that require cyclists to use only the far right side or the outermost lane of the road. This is the case for cyclists who are not moving as fast as other vehicles. Cyclists are also expected to use the far left side of the road on one-way streets. 
Unfortunately, this doesn't prevent accidents from happening. Cyclists can still hit the opening door of a car parked on the side of the road. Cyclists are also at risk getting brushed or sideswiped by a passing truck or car. They can also get struck by an automobile that is turning right.
Bike Lanes
There are cities that have dedicated bike lanes. Cyclists should always use this special lane.
In case there are no bike lanes, cyclists have as much right to use the main road. However, he should always use the middle lane and move as fast as the other vehicles. Cyclists can also leave the far right lane if they need to turn left. They can also use other lanes if the outermost lane is too narrow or if they need to avoid road hazards like debris.
Bicycle laws also require cyclists to ride close to vehicles that are parked on the side of the road. This only holds true if there are other motor vehicles using the other lanes of the road. In such cases, there is no need to ride close to stationary vehicles.
Passing Rules
This is a rule that governs the conduct of drivers who share the road with cyclists. Automobiles should observe a safe distance whenever passing a cyclist. The minimum safe distance is three feet. This can be quite a concern when the vehicle passing is a large one, like a bus, truck, or a large SUV.
Motorists should also pass cyclists only when it is safe to do so. This is especially true for instances when the cyclist is moving in the middle lane and at the same speed as other vehicles. Vehicles approaching a cyclist from behind should slow down and match the speed of the cyclist. Only when it is safe to overtake should the motorist pass the cyclist.
Right-of-Way
Bicycle accidents that involve a right-turning vehicle are very common. It does not matter whether the cyclist is in the bike lane or in a traffic lane. The turning vehicle will almost always hit a cyclist to its right. Motorists can turn without warning, too. They might not see the cyclist on the side of the road.
A right-turning vehicle has the right-of-way in most situations. However, when applied to a bicycle accident, the liability always falls on the shoulder of the motorist. One has to keep in mind that turning should be done only when it is safe.
There are many instances when an insurance adjuster will undermine the credibility of your bicycle accident lawsuit. It is always best to seek the assistance of a bicycle accident attorney. AronbergLaw.com is the best resource in Florida to help determine the correct liability and represent you in your lawsuit.
Travis Bott is Creating A New Gold Standard For MLM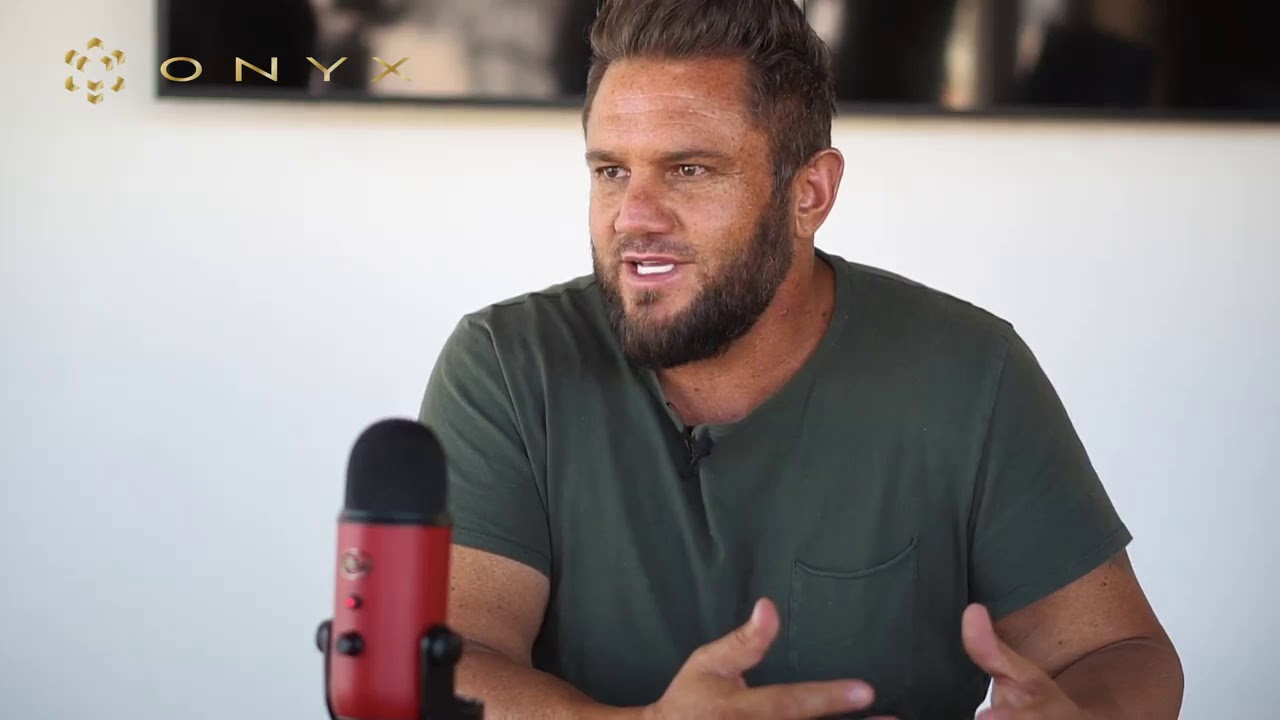 Travis Bott is a major leader in the cryptocurrency space, he has created an extensive benefit network through his platform, which gives users incentive-based rewards through his methods of network marketing- his company Beyond Global just reached an unprecedented partnership with the exchange CoinZoom.
CoinZoom is the first exchange out of the U.S. to offer to its own Visa debit card, as well an immense amount of rewards through its deal with Beyond Global. Beyond Global is the first company of its kind to offer direct sales. Also, Beyond Global lets users earn up to five percent cash back, and other limitless benefits, like that of when another user makes a qualified transaction on the exchange. Users are also given the ability to make free transactions globally, when they utilize CoinZooom's ZoomMe feature.
Such a prosperous partnership has landed Bott at the forefront of the cryptocurrency space, as he continues to create more innovations to vastly increase not only the benefits of his users, but the crypto field in general. Through his partnership, Beyond Global now conducts business through six continents and ninety countries. Bott's empire of digital currency endeavors continues to grow, as he is redefining the modern approach to accessing money around the world.
A perfect example of his incentive-based rewards program is his company MLM ventures, as they are partnering with LurraLife to help people achieve their fitness milestones, while earning money. An easy win-win proposition. LurraLife's My10kLife project gives people rewards when they walk over 10k steps a day, creating a vast array of rewards that can be accessed through respective rewards providers.
Bott has created seamless methods for users to obtain rewards, implementing the use of network marketing to provide countless benefits to his users and his partnering companies, which act as reward providers. Bott is a visionary entrepreneur who continues to grow the cryptocurrency sector, and is a leading figure in entrepreneurial ventures that are all things crypto.
To learn more about Beyond Global and the Coin Zoom visa debit card, please visit https://www.beyond.global/wallet/