Common Liability Issues in Bicycle Accident Laws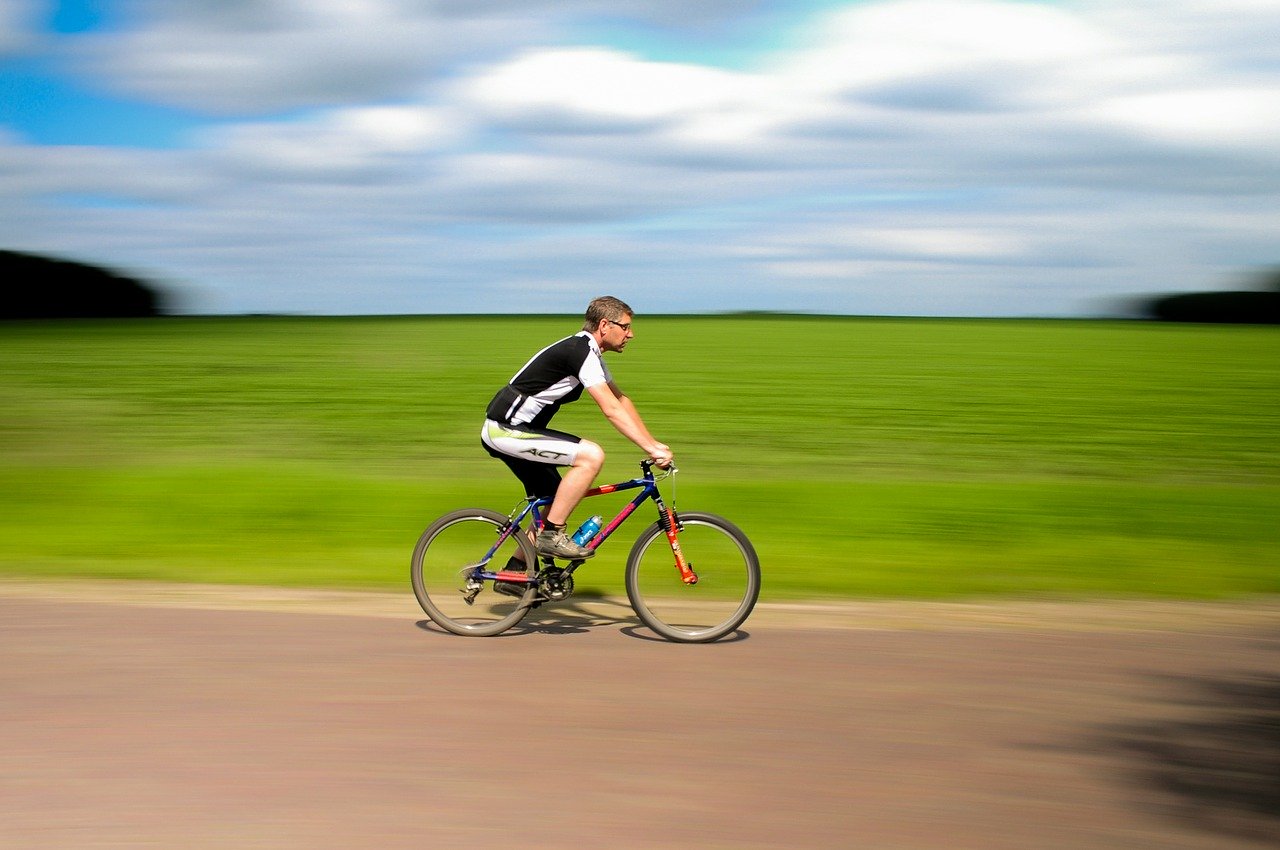 Cyclists and motorists alike should be knowledgeable about the different laws that are in effect the moment they use public roads. This can help improve the safety for both road users. Here's what you need to know about the different liability issues that may arise in a bicycle accident lawsuit.
The Basics of Bicycle Accident Liability
The law requires both automobile drivers and bicycle riders to observe the different rules and laws of the road. These include obeying traffic laws. These laws also require road-users to exercise due care and diligence to ensure their safety and the safety of other road users.
Bicycle accidents are often the result of negligence. Negligence occurs when road users fail to observe the different rules of the road. It can be due to negligence on the part of the automobile driver or on the part of the cyclist.
Each state has its own bicycle accident law. These laws define what will constitute a bike accident lawsuit, including the liabilities that are inherent in such accidents.
Common Liability Issues
There are several rules that can apply to bicycle accident lawsuits. These can include "side of the road" rules, bike lanes, motor vehicle passing rules, and right of way in making a right turn.
Side-of-the-Road Laws
These are rules that require cyclists to use only the far right side or the outermost lane of the road. This is the case for cyclists who are not moving as fast as other vehicles. Cyclists are also expected to use the far left side of the road on one-way streets. 
Unfortunately, this doesn't prevent accidents from happening. Cyclists can still hit the opening door of a car parked on the side of the road. Cyclists are also at risk getting brushed or sideswiped by a passing truck or car. They can also get struck by an automobile that is turning right.
Bike Lanes
There are cities that have dedicated bike lanes. Cyclists should always use this special lane.
In case there are no bike lanes, cyclists have as much right to use the main road. However, he should always use the middle lane and move as fast as the other vehicles. Cyclists can also leave the far right lane if they need to turn left. They can also use other lanes if the outermost lane is too narrow or if they need to avoid road hazards like debris.
Bicycle laws also require cyclists to ride close to vehicles that are parked on the side of the road. This only holds true if there are other motor vehicles using the other lanes of the road. In such cases, there is no need to ride close to stationary vehicles.
Passing Rules
This is a rule that governs the conduct of drivers who share the road with cyclists. Automobiles should observe a safe distance whenever passing a cyclist. The minimum safe distance is three feet. This can be quite a concern when the vehicle passing is a large one, like a bus, truck, or a large SUV.
Motorists should also pass cyclists only when it is safe to do so. This is especially true for instances when the cyclist is moving in the middle lane and at the same speed as other vehicles. Vehicles approaching a cyclist from behind should slow down and match the speed of the cyclist. Only when it is safe to overtake should the motorist pass the cyclist.
Right-of-Way
Bicycle accidents that involve a right-turning vehicle are very common. It does not matter whether the cyclist is in the bike lane or in a traffic lane. The turning vehicle will almost always hit a cyclist to its right. Motorists can turn without warning, too. They might not see the cyclist on the side of the road.
A right-turning vehicle has the right-of-way in most situations. However, when applied to a bicycle accident, the liability always falls on the shoulder of the motorist. One has to keep in mind that turning should be done only when it is safe.
There are many instances when an insurance adjuster will undermine the credibility of your bicycle accident lawsuit. It is always best to seek the assistance of a bicycle accident attorney. AronbergLaw.com is the best resource in Florida to help determine the correct liability and represent you in your lawsuit.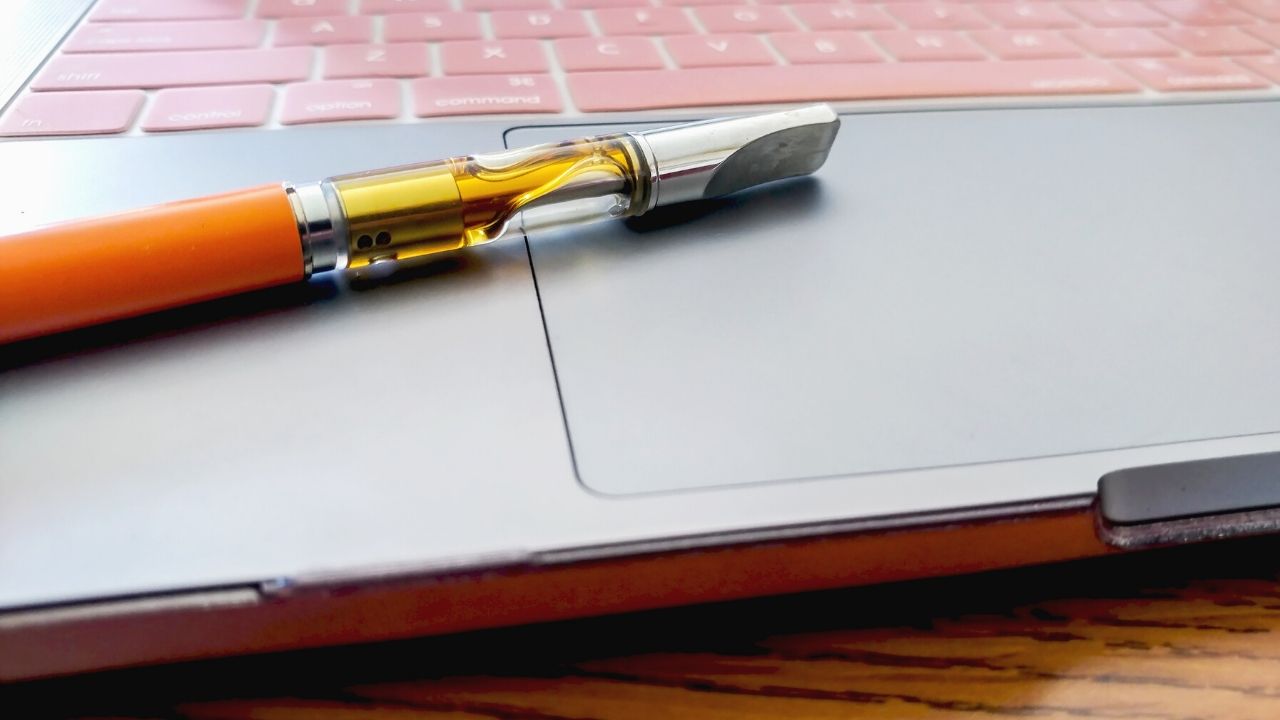 Vape pens come in cylindrical shapes and distinct styles. When vape pens came out in the 2000s, it was considered innovative to have a huge battery inside and the microchip being inside the battery. Today's vape pens have many advanced and latest features inside them. Latest vape pens have features that are found in third generation mods to equip the outdated-fashioned devices with today's vaping technology power. Vape pens are used mostly by teenagers who are new to vaping. Because these are portable and easy to carry, vape pens are sold in huge numbers every year.
So let's find out about four distinct types of vapes pens.
Tube Mods
Tube mods are very portable to use. They can fit right into your pocket. A tube mod is easy to fill and very simply used. It just makes you think as if you are smoking a real cigarette. It just has one button to press which makes it very easy to use. The use of sub-ohm tanks in it are sufficient to address your nicotine cravings. Tube mods have very few features to worry about when adjusting them.
Fixed voltage vapes
All vape pens in start had fixed voltage which could not be altered. These vapes have a consistent voltage output. There is no need to play with the settings since it only comes with one option. Just fire the button and enjoy it.
Variable temperature vapes
These vape pens automatically adjust the power output which depends on the temperature chosen by the user. It does so by automatically adapting to the resistance of the coil to eradicate any dry hits. Variable temperature feature has been implemented on the outdated styled vapes too. Not all vape pens have this feature. It is easy to use, available almost everywhere.
Variable voltage vapes
These vapes are the most bought ones. They have a feature that allows you to control the voltage, thus altering the flavor intensity and the smoke cloud. Older models of vapes also make use of this feature but on less powerful batteries. Today's variable voltage vape pens operate on powerful batteries. You can play around with this vape by increasing and decreasing the voltage over and over again.
Are vape pens good for you?
As we know everything has it's own pros and cons. Vape pens are user friendly. They are portable and easy to adjust and use almost everywhere.  They come in a huge variety of colors and sizes for you to pick up your favorite combination. They have a more pronounced flavor with a very significant amount of smoke cloud production. You can adjust the amount of smoke if you have the variable voltage vape.
On the other hand, vape pens have short battery life and could be having device issues as well like loose buttons or battery leakage, etc.
Vape pens are affordable for everyone and give you a very good vaping experience. If you are planning to get your first vape pen, you can buy it at Slickvapes.