Tips to Avoid Construction Site Accidents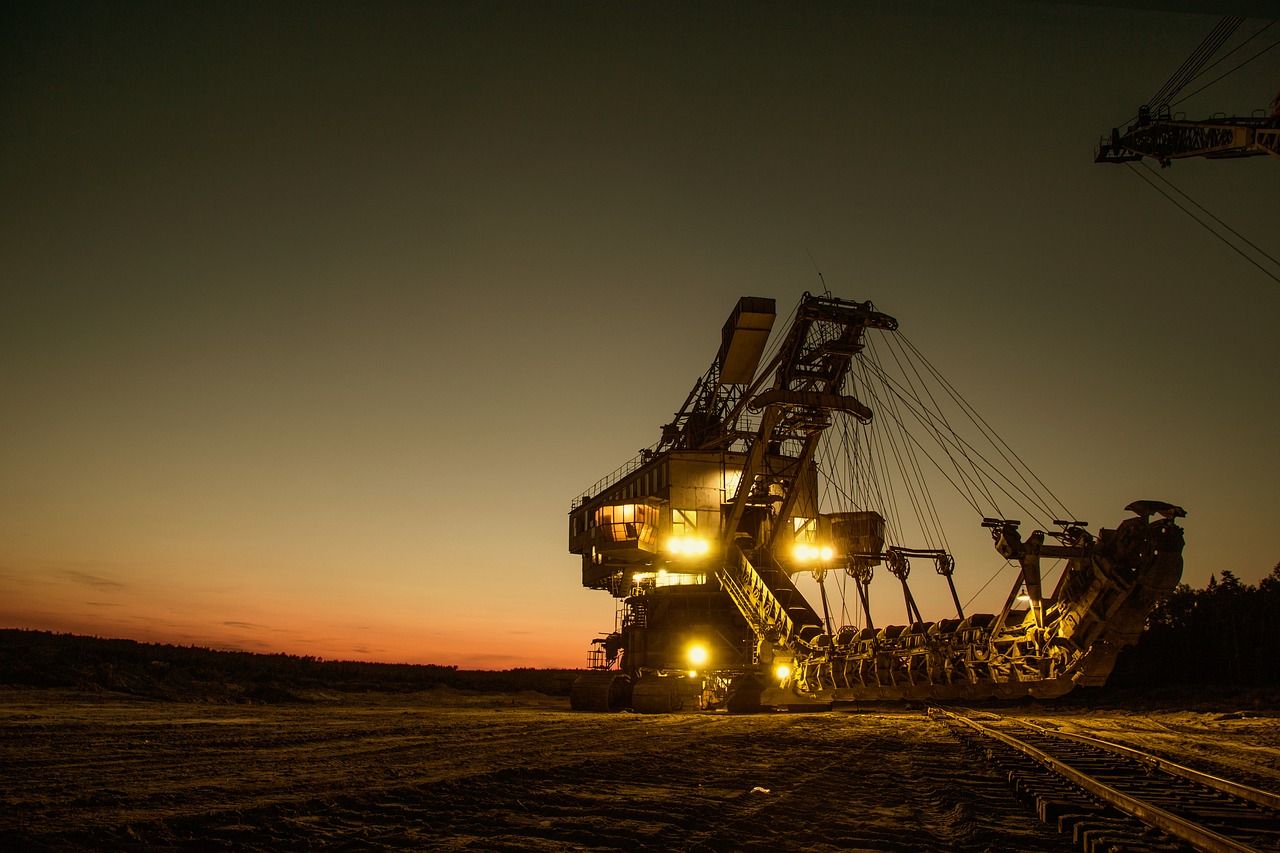 The goal of every workplace is to become a place free of danger for their employees, accidents in construction are harmful on all levels, obviously the human factor is the most important to care about. Safety at work is an important issue on the global agenda. Every year, World Day for Safety and Health at Work is celebrated in tribute to the victims of occupational accidents and diseases. The construction business is one of the most accident-prone out there and, therefore, they require some of the most prevention measurements.
Various studies on accidents in the construction sector indicate that 80% of accidents are caused by errors in organization, planning and control, and that the remaining 20% are due to errors in execution. There is no doubt that the construction sector is characterized by high rates of accidents at work.
If a worker is involved in an accident, it is essential to report it immediately to any direct supervisor regardless of the severity. Depending on the established contract by the company and the worker as well as how the situation happened, the worker should still apply for workers compensation, which will cover any medical expenses or monetary losses. If you have any questions regarding your rights and benefits contact the person in charge – usually a H.R. clerk who will give you all the details of what is covered by the insurance your company has. If you feel like your rights are being overlooked you can always file a claim for work injury on your own and get the proper legal help.
When working to improve safety on a construction site, the key is to detect the risk factor and distinguish measures to be taken into account for each one of them. It's the company's responsibility to inform workers about the existing risks at work and the control measures that should be followed, as well as to provide the necessary training for the performance of each task in order to avoid work related injuries. Programs such as the OSHA 10 training courses offered by 360 Training are an ideal way for employers to train workers to identify and address hazards before they can cause an injury. Below we tell you what these common risk factors are and mention different ways to prevent all types of accidents in construction.
Falls: Proper precautions are taken to avoid any possible fall, such as railings from 0.5 to 1 m high workers must wear a harness to protect themselves.
Electrical hazards: electrical short circuits and shocks are a common risk not only in large buildings but also a major cause of home accidents. For that we have differential circuit breakers, ground wire, thermal keys, double insulation cables. The laying of cables and boards must be adequate to the conditions.
Overexertion: Workers must be trained in how to lift and handle loads safely in order to prevent injuries from overexertion. In addition, the company must have the necessary mechanical equipment to facilitate the handling of loads.
Fires: Fires are also very common accidents so in case of one happening, enough fire extinguishers must be available to suit the types of the construction sites they are on, as well as have easy access. In this sense, it must be understood that a prior and detailed analysis of the conditions in which the work is carried out is key to prevention.
Objects falling: There has to be maximum load indications in machinery and braking and control systems must be placed correctly. It is also important to have periodic maintenance control, and clearing the areas where loads are moved through.
Cuts: Cuts and accidents with tools are very frequent. Therefore, the worker must always use the safety elements and the tools must be in correct conditions of use.
Poisoning: When using chemicals, it is necessary for workers to know their characteristics and risks beforehand. In addition, they must be stored safely, they must never be mixed and they must always be correctly identified in their original packaging.
Operator protection: The range of elements that protect workers in constructions are also key from preventing accidents. These include eye and face protection (goggles), foot protection (slip and heat-resistant soles), hand protection (specific gloves for each area), helmet and ear plugs or earmuffs that protect the ears in situations of excessive noise.
Some more tips to prevent general potential accidents are:
• Signpost that indicate the traffic routes of the vehicles. Mark on the ground the areas where the vehicles will pass and differentiate pedestrian paths, maintaining, if possible, a physical separation between the two of them. It is also important to indicate the prohibition of entrance for people that don't work in the site, showing corresponding signs.
• Provide the workplace with hygienic and rest facilities that cover the needs of all the people who work in it. Establish the proper emergency procedures by installing the necessary means against emergencies such as evacuation routes or first aid kits.
6 Reasons to Try Cannabis Edibles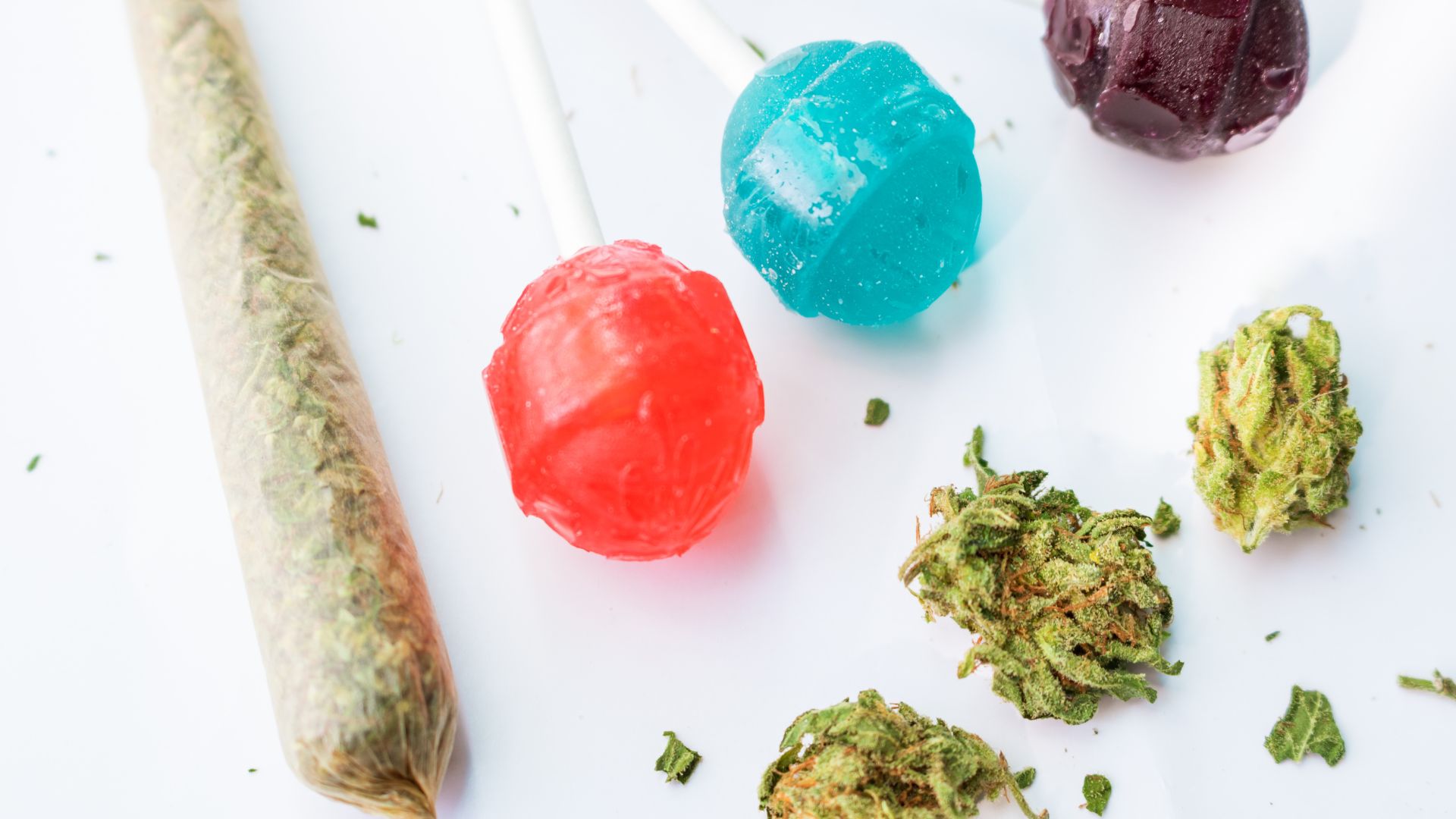 Are you looking for a reason to try cannabis edibles? If you're wondering if there are benefits to edibles that you can't get with other forms of cannabis, the answer is yes. Here are some of the best reasons to try cannabis edibles.
Some edibles are boosted
When you smoke cannabis flower, you're only getting cannabis. That's not a bad thing, but there are brands that sell edibles that have been boosted with other ingredients. For instance, you've probably seen capsules with added herbs to help you sleep – the same is true for edibles. 
One of the newer enhanced cannabis edibles are the Bits adaptogen-boosted edibles. These new cannabis edibles contain just 5mg of THC per Bit so you don't overdo anything. Each flavor is packed with a unique blend of adaptogens like ashwagandha, reishi, elderflower, lemon balm, ginseng, guarana, and rose hip.
Why adaptogens? Adaptogens have been proven to have a positive impact on the central nervous system by decreasing sensitivity to stressors. In other words, adaptogens reduce stress and anxiety and contribute to an overall sense of wellbeing. When you consume cannabis edibles boosted by adaptogens, you're going to feel more relaxed.
Edibles provide precise and consistent dosing
One of the best reasons to try edibles is for precise and consistent dosing. When edibles are made, the cannabis is thoroughly and evenly mixed in, so each serving has the intended dosage when the final product is made. In addition, premium cannabis brands like Verano lab test each batch to ensure quality and consistency with all of their products, including cannabis edibles. 
When you smoke flower, you won't always get the same amount of THC. It's nearly impossible to know how much THC or CBD you're getting from smoking flower. Even when you smoke the same strain in the same amount, the THC and other cannabinoids are distributed unevenly throughout each bud. 
If precise and consistent dosing is important to you, then edibles are going to be your favorite cannabis delivery method.
Edibles are tasty
Edibles taste good, so why not try them? It's just like eating a snack or a treat, but with a purpose. If you've avoided trying cannabis tinctures or oil because you don't like the flavor, that's understandable. Edibles are different because the taste of cannabis itself can be easily masked. 
Brands go out of their way to come up with recipes that taste good because they know some people don't like the strong flavor of cannabis. Edibles like brownies, cookies, and chocolate bars usually just taste like any other cookie, brownie, or chocolate bar. Premium cannabis brands will also use quality ingredients to produce the best cannabis-infused gummies, hard candies, and baked goods.
Edibles are easy to carry
If you want to carry your cannabis around discreetly, that's easiest with edibles. They usually come in smaller packages that you can fit into a pocket or bag, and edibles are easy to eat without anyone suspecting you're consuming cannabis.
When carrying edibles, be smart about where you bring them. Make sure you know where you can and can't have them. If you're headed to the airport of a government building, for example, you'll want to leave your edibles at home. 
The effects of edibles last for a long time
Smoking flower is great when you need relief quickly, but when you want the effects to last a long time, edibles are your best option. When you ingest cannabis, it takes longer for the effects to kick in, but those effects will last for a much longer time. You also don't need to consume as much cannabis to get these long-lasting effects.
Everyone is different, and the timing depends on a multitude of factors like our metabolism and whether you've eaten or have an empty stomach. However, in general, it takes between 30 minutes and 4 hours to start feeling the effects of edibles. From there, the effects can last a few hours or even up to twelve hours. This is why many people take edibles before going to bed – getting that full impact while they sleep makes them wake up feeling incredibly rested.
Edibles are a great alternative to smoking
Although smoking cannabis is probably the most popular consumption method, it's not for everyone. Edibles won't expose you to the potentially harmful effects of smoking. If you've been avoiding trying cannabis because you thought you had to smoke it, edibles are the perfect opportunity for you to try cannabis. 
Already familiar with edibles? Try something new
If you've been consuming cannabis edibles for a while, maybe it's time to try something new. If you've always been into baked goods, branch out and try some beverages, chocolate bars, or even an adaptogen-boosted cannabis gummy for example. There are plenty of edibles to choose from so you can be sure you'll find something new that you can enjoy.