Start Having More Adventures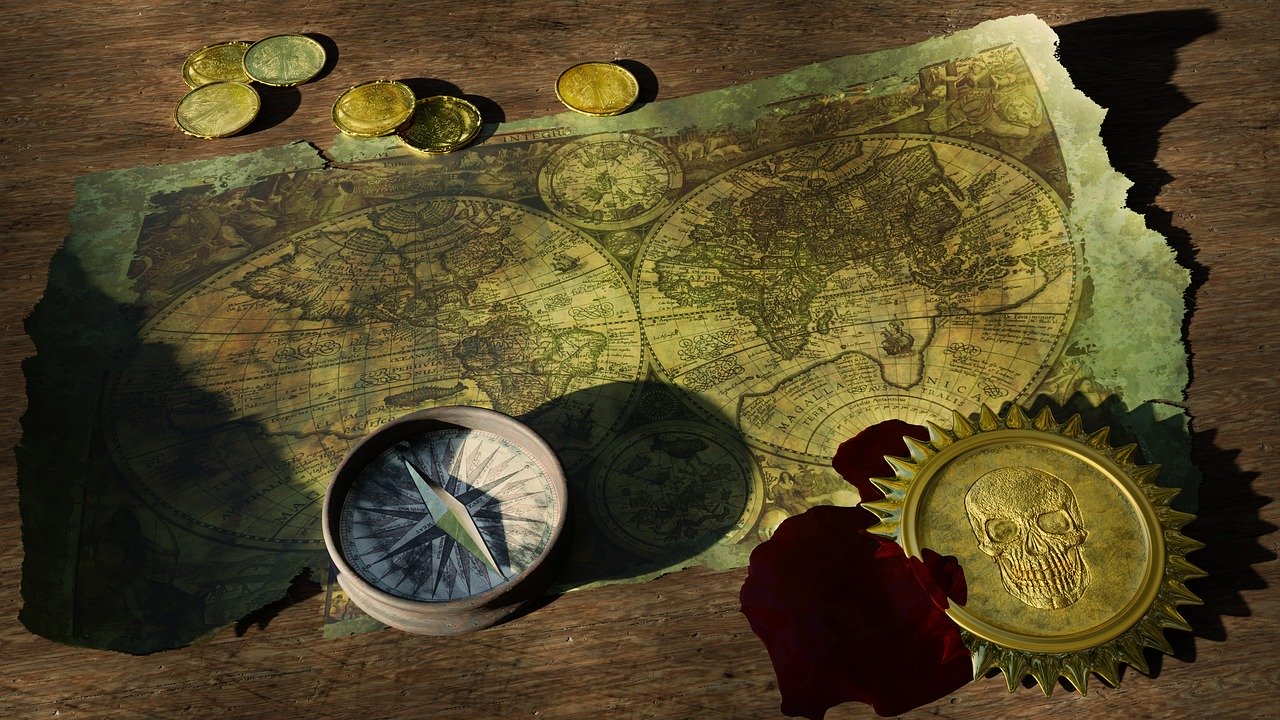 What type of images does the word "adventure" conjures for you? When many people are asked about this word they think of the unusual in relation to their lifestyle. This unusual activity could mean throwing away caution and taking a trek across the Himalayas, taking a kayak out on a ride, or even jumping out of an airplane. There are other ways that adventure can begin. Adventure always begins with the state of your mind. The unknown part is truly all mental. Your adventure is waiting for you and it is closer to you than you think. Your next adventure is waiting to be explored. Let's go!
For people that are not ready to jump into the water, or into the air, and head into the unknown, you can start smaller. Simply having a chat with a stranger could be a great start. Also, instead of going on the same type of running trail track, you could venture into a new trail. Who knows what you may find. Mentioning these two adventures does not require you to spend any extra money, nor to exert any extra energy on your behalf, so this is a win-win for the win of putting adventure first.
Adventure can be found in our everyday lives in other ways. It does not necessarily have to include spending thousands of dollars. If you want to climb Mount Everest, you can start with sleeping on top of a hill nearby. That is a good start and beats doing nothing at all.
Below we review some ways that you can bring more adventure into your life every day. No need to begin, just as long as you begin.
Skip Traffic
The same route to work looking at the same traffic can be boring. Instead of taking the usual route, take another one. Using the GPS and leaving earlier than usual could help you in finding something new and starting your work day off on a better foot. Add to this adventure after work by finally stopping by that gallery or place that you were interested to know more about.
Backyard Camping
Backyard camping is not just for children. Your backyard is the new camping place and you can pitch a tent in your yard. Spend the night under the stars alone or grab a friend. Add the grill or open fire and you're on your own camping adventure!
World Wide Dating
Dating is also an adventure. People share about their challenges everyday. You may have been eyeing someone, so now is the time to ask them out. Jump online to check out reputable dating sites. It is a captive audience already looking for someone – from friends to something more serious. Start slow and meet someone for coffee.
Public Speaking
Public speaking is not everyone's favorite thing to do. Join a class and start to practice your public speaking skills. You'll be surprised how you will do and the skills that you can take away from such a class. You can always use these types of skills on your job.
Say Yes!
Instead of saying "no" to an invitation or request, start with "yes". This interrupts your usual routine. The results that come about could surprise you. Saying "yes" could be the beginning of a new friendship too.
You are on your way to having more adventures. You can begin simply with doing things in and around your home and usual routine, then branch out to experience Celebrity casino cruises. The point is to begin, then you can grow your adventurous spirit from there.
Does CBD Oil Work for Chronic Pain Management?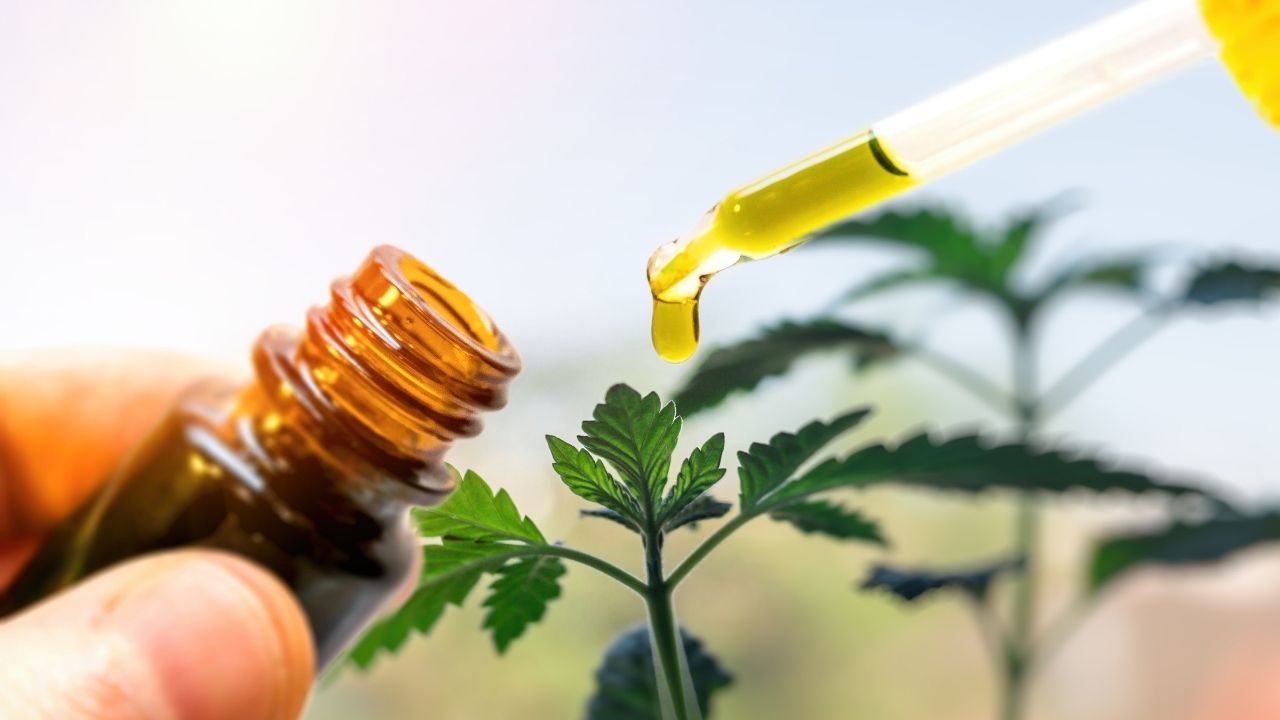 Many people use CBD oil to relieve pain and to improve other conditions like sore muscles and feelings of anxiety or depression. Recent research has shown the potential that CBD oil has the potential to help patients get relief from many of those conditions.
In this article, we will look at how CBD oil works and how it can benefit people suffering from numerous conditions including anxiety, depression, acne, eczema, multiple sclerosis, rashes and people presently undergoing debilitating treatments like chemotherapy.
Effects
According to CBDStudy, CBD is one of many naturally occurring compounds in marijuana and hemp plants known as cannabinoids.Many plants contain cannabinoids but hemp and marijuana plants a very high concentration of them.
Tetrahydrocannabinol (THC) is the cannabinoids that causes users to get that "high" feeling that results from using marijuana. But CBD oil does not cause users to get high. This is because CBD does not connect with the same receptors inside the brain as THC does.
Cannabinoids have a direct effect on the endocannabinoid system (ECS) inside our brains. That is why these compounds affect the way we feel pain, our sleep cycles and how our immune system functions.
Can CBD Make You Feel High?
CBD does not make users feel high although it does have many other positive reactions. It can also encourage the body to naturally produce more of its own naturally occurring endocannabinoids.
For example,CBD oil stops the body from absorbing anandamide, a compound associated with the way the body experiences pain.
The cannabinoid compound contained in hemp and marijuana plants that creates that "high" feeling is called THC. Two years ago, Congress passed the 2018 Farm Bill which allowed for the sale of CBD oil products over the counter as long as they contained a maximum of 0.3 percent THC. That is simply not enough to get you high.
You may ask, why is a small trace amount of THC still in these products? That is because of the way the different cannabinoids or compounds present in hemp plants interact with each other.
When all of the naturally occurring compounds are present in one CBD oil product, they actually help to maximize the effects of all of the other compounds in the product. This is called "the entourage effect." It basically means that when all of the cannabinoids are working together, they work better than they would if they were working alone.
What is CBD oil?
Some type of cannabis plants — often called hemp or marijuana,contain different levels of various chemical compounds.
Most CBD oil comes from industrial hemp, which usually has a higher CBD content than marijuana. It also contains less THC.
CBD oil comes in many different strengths and people can use it in various ways and for several different conditions. Its recommended that you discuss CBD oil with your doctor before using it to make sure there are no potential negative interactions between any CBD oil products and any prescription medications you are presently taking.
Benefits
CBD oil is actually one of the oldest natural remedies used by human beings. For thousands of years people have used CBD to treat different types of pain and other conditions. It's only in recent years that the scientific and medical communities have begun to study it more closely and how it can benefit patients with many conditions.
Here are some of the possible benefits of CBD oil:
Arthritis pain
Some researchers note a significant drop in inflammation and signs of pain, without additional side effects by using CBD.People using CBD oil for arthritis may find relief from their pain and they may see less swelling in their joints as well.
Multiple sclerosis
Multiple sclerosis is a condition that affects the entire body because it impedes signals sent to the muscles by the brain via the spinal cord.
Nerve pain, tingling in the hands and feet and a reduction in strength and mobility are among the most common symptoms of multiple sclerosis. If untreated, it could eventually prevent a person from being able to walk or get around on their own.
Recent studies show CBD oil could reduce the levels of spasticity that MS patients often feel. Many people also reported a reduction in symptoms. Additional studies are needed to verify these results.
Chronic pain
Researchers say the results of multiple systematic reviews covering dozens of trials and studies. Some recentstudies indicate there is substantial evidence that CBD oil is an effective treatment for chronic pain in adults.
This has the potential to benefit patients suffering from conditions like osteoporosis or arthritis and those undergoing painful treatments like chemotherapy where the side effects from the treatment is often nearly as debilitating as the disease.
They noted that cannabinoids, such as CBD, could offer helpful new treatments for people with chronic pain.
Marijuana derived CBD products are not presently at the federal level but are legal under the laws of some states. However, CBD oil products made from hemp and that contain a maximum of 0.3 percent THC are legal and available for sale as supplements in all 50 states since Congress passed the Farm Act of 2018.
There are many potential uses for CBD oil and studies are ongoing as to exactly how it can be used to help people suffering from numerous conditions. What we do know for sure is that CBD oil products can help people relax and create an overall feeling of well-being that can help improve the symptoms of conditions like anxiety and depression.
It also has anti-inflammatory properties which can benefit people suffering from several conditions from chronic pain to acne and eczema. Best of all, CBD oil is a natural substance that has few if any side effects which differentiates it from many other prescriptionand over the counter medications out there.
CBD oil can offer help for many people if they use it regularly and properly.