Start Having More Adventures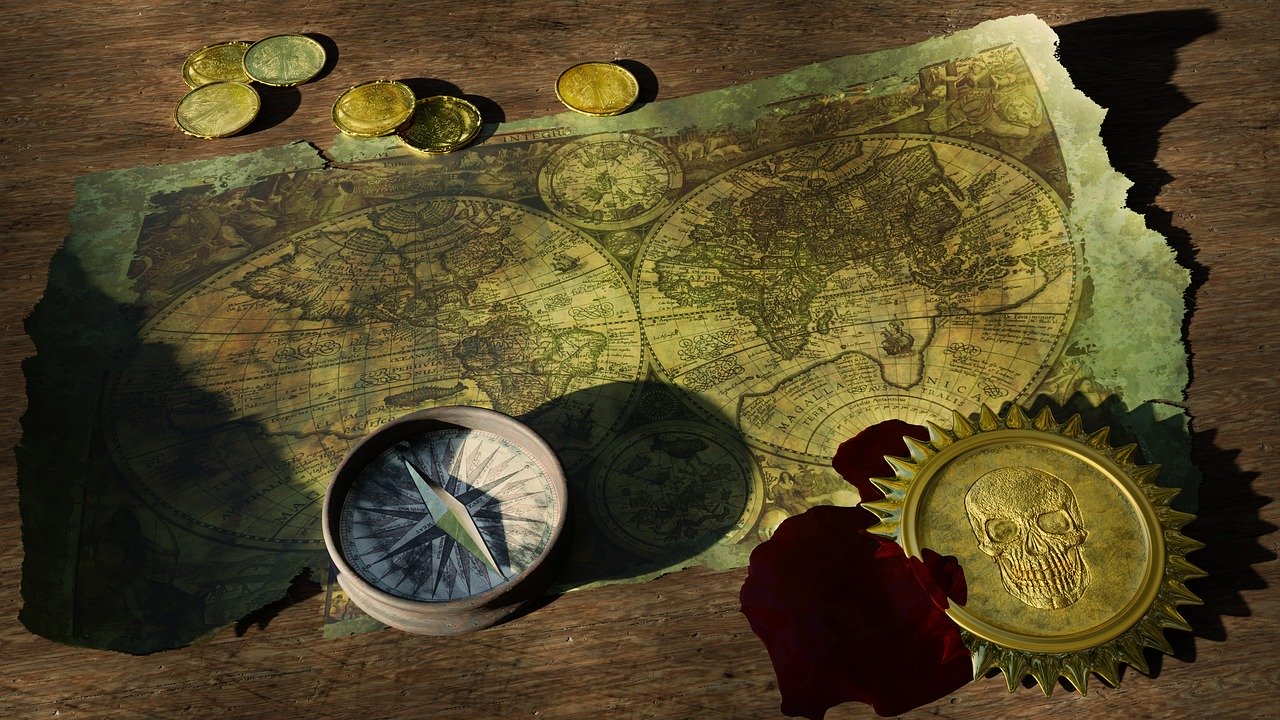 What type of images does the word "adventure" conjures for you? When many people are asked about this word they think of the unusual in relation to their lifestyle. This unusual activity could mean throwing away caution and taking a trek across the Himalayas, taking a kayak out on a ride, or even jumping out of an airplane. There are other ways that adventure can begin. Adventure always begins with the state of your mind. The unknown part is truly all mental. Your adventure is waiting for you and it is closer to you than you think. Your next adventure is waiting to be explored. Let's go!
For people that are not ready to jump into the water, or into the air, and head into the unknown, you can start smaller. Simply having a chat with a stranger could be a great start. Also, instead of going on the same type of running trail track, you could venture into a new trail. Who knows what you may find. Mentioning these two adventures does not require you to spend any extra money, nor to exert any extra energy on your behalf, so this is a win-win for the win of putting adventure first.
Adventure can be found in our everyday lives in other ways. It does not necessarily have to include spending thousands of dollars. If you want to climb Mount Everest, you can start with sleeping on top of a hill nearby. That is a good start and beats doing nothing at all.
Below we review some ways that you can bring more adventure into your life every day. No need to begin, just as long as you begin.
Skip Traffic
The same route to work looking at the same traffic can be boring. Instead of taking the usual route, take another one. Using the GPS and leaving earlier than usual could help you in finding something new and starting your work day off on a better foot. Add to this adventure after work by finally stopping by that gallery or place that you were interested to know more about.
Backyard Camping
Backyard camping is not just for children. Your backyard is the new camping place and you can pitch a tent in your yard. Spend the night under the stars alone or grab a friend. Add the grill or open fire and you're on your own camping adventure!
World Wide Dating
Dating is also an adventure. People share about their challenges everyday. You may have been eyeing someone, so now is the time to ask them out. Jump online to check out reputable dating sites. It is a captive audience already looking for someone – from friends to something more serious. Start slow and meet someone for coffee.
Public Speaking
Public speaking is not everyone's favorite thing to do. Join a class and start to practice your public speaking skills. You'll be surprised how you will do and the skills that you can take away from such a class. You can always use these types of skills on your job.
Say Yes!
Instead of saying "no" to an invitation or request, start with "yes". This interrupts your usual routine. The results that come about could surprise you. Saying "yes" could be the beginning of a new friendship too.
You are on your way to having more adventures. You can begin simply with doing things in and around your home and usual routine, then branch out to experience Celebrity casino cruises. The point is to begin, then you can grow your adventurous spirit from there.
How To Build Sales Incentive Programs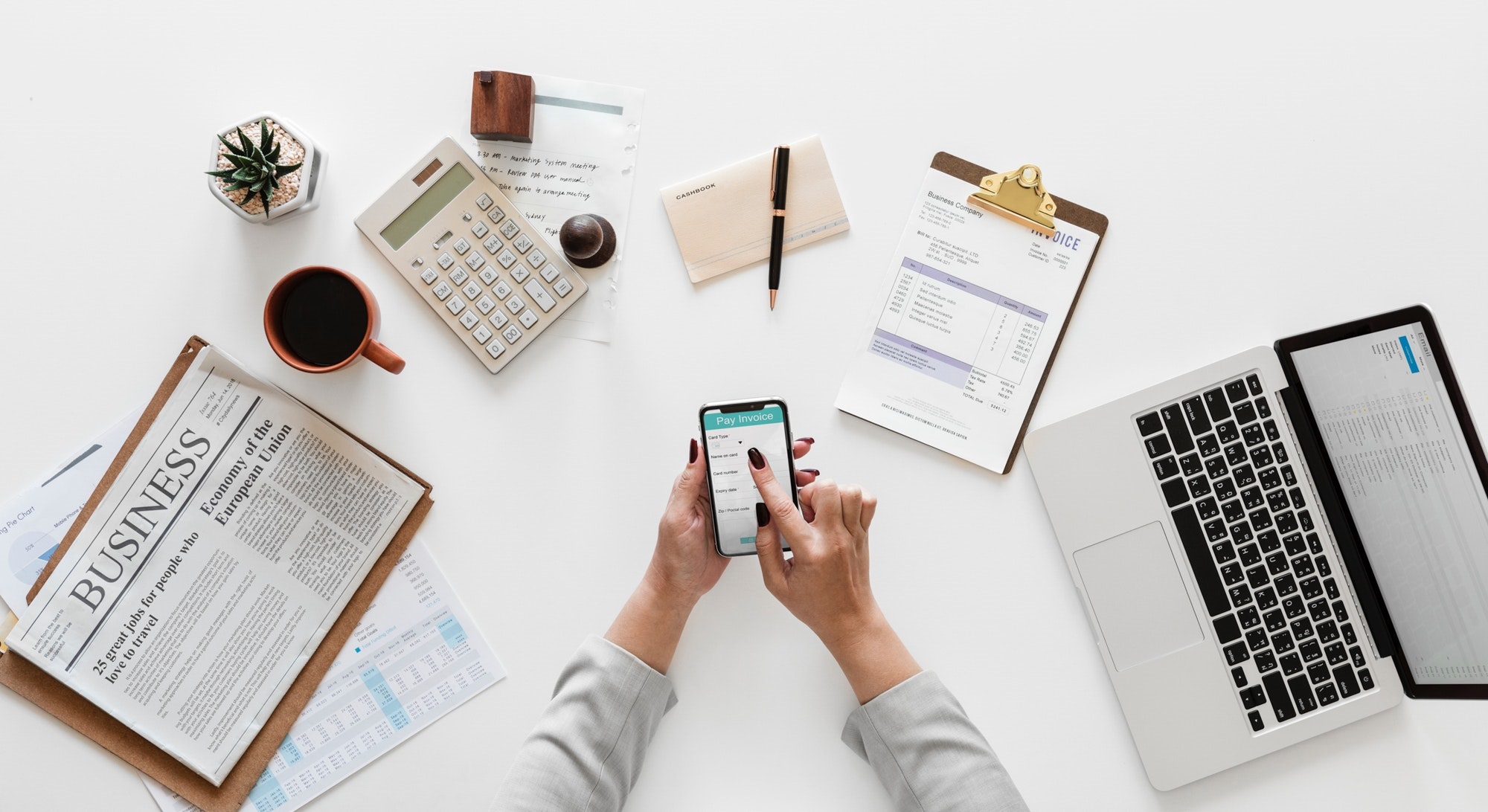 When you want to create a sales team, scale that team, and create sales incentive programs, you need to use a few tips listed below that come from industry managers. There are sales tips here that you can use to help your exam grow internally instead of simply hiring more people. Plus, you could check the results of these companies to see how well they do every year.
What Does GrubHub Do?
GrubHub makes sure that they record and repeat processes that they have found work. GrubHub hired more people, but they made sure that every person on the sales exam had a specific job. There is no redundancy on their team at all. The company makes sure that all hires get mentoring, and they offer an incentive program that allows for realistic goals.
They are committed to their corporate culture, and they save money by only hiring when a unique position needs to be filled. This is why the company does not need to worry about losing money on their sales team. They have a full staff that works together to get the best results. Plus, the company does not force people to do too much work during the day. When a new position needs to be created, they will bring in the best person to do that work instead of passing it off to someone else.
How About Sprout Social?
Sprout Social focuses on employee feedback. They offer the best training possible, but they want to hear what their employees. The company knows that they are hiring wise and skilled people, and they try to implement as many suggestions as they can. The company looks at their top salespeople to figure out what they want in new hires.
Plus, they do not hire the exact same people every time. They have a diverse team that is trained to operate within the company culture. By doing this, the company can maintain its corporate culture while bringing more unique ideas into the building.
What Is The Secret To Success At ReviewTrackers?
This company uses a collaborative approach to hiring. They make sure that all their managers are on the same page, and they train every person in a corporate culture that is important to them.
The company offers a compensation plan that rewards everyone. However, the highest achievers will receive the best rewards. This is why people need to buy in when they are hired by this company. Because the company works hard to hire the best people, they never need to worry about new employees buying in.
Plus, the company makes sure that they have eliminated any issues that they might have had in the past. They learn from their mistakes, and they use employee input to improve every year. Also, this company does all that it can to avoid micromanaging the staff. They do not want to force their staff to make a certain number of calls or a certain number of sales. They merely want their staff to do things the right way.
Conclusion
When you are trying to learn about how other companies are growing and scaling their sales teams, there is some good advice here. These companies are focused on hiring properly, and they work very hard on training. Plus, they use teamwork to ensure that they get the best results. You could also get tips from companies like PriceFX, Red Canary, OpenTable, Wowza Media Systems, KPA, and many more. Each tip that you find will help you customize a sales program for your team. Hiring the right people and giving them the best training is always a good start for sales incentive programs.