Start Having More Adventures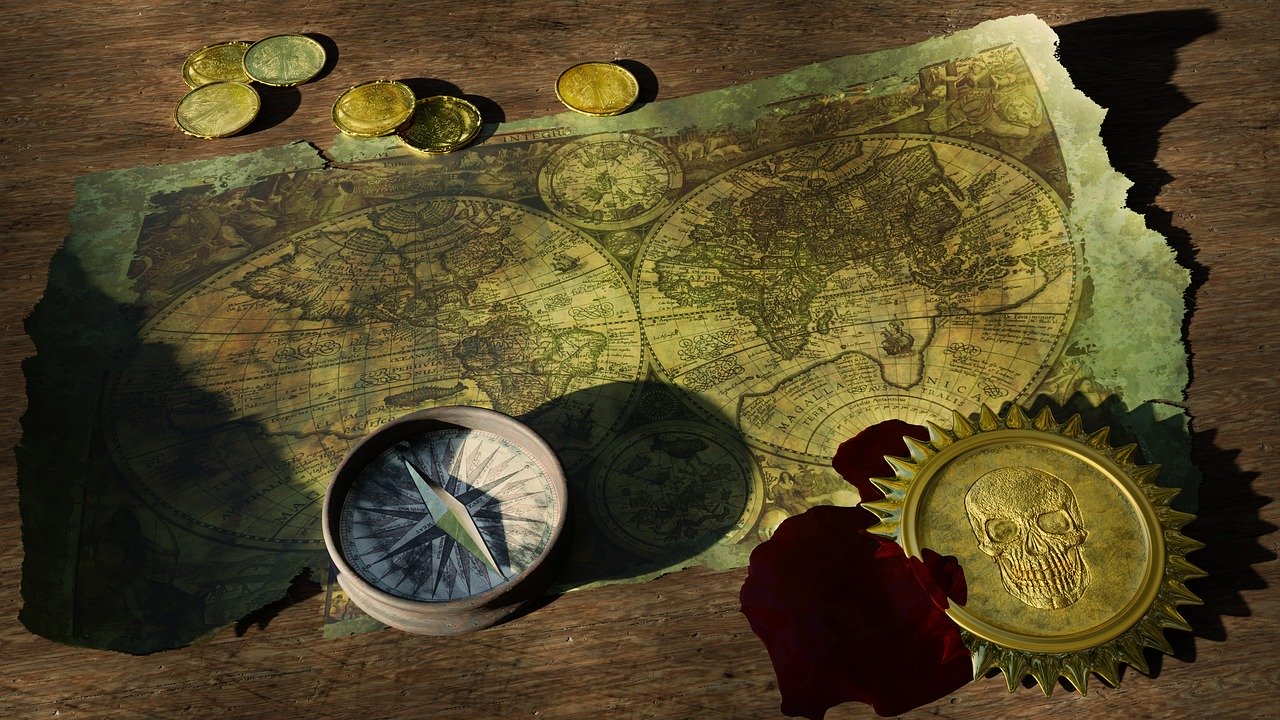 What type of images does the word "adventure" conjures for you? When many people are asked about this word they think of the unusual in relation to their lifestyle. This unusual activity could mean throwing away caution and taking a trek across the Himalayas, taking a kayak out on a ride, or even jumping out of an airplane. There are other ways that adventure can begin. Adventure always begins with the state of your mind. The unknown part is truly all mental. Your adventure is waiting for you and it is closer to you than you think. Your next adventure is waiting to be explored. Let's go!
For people that are not ready to jump into the water, or into the air, and head into the unknown, you can start smaller. Simply having a chat with a stranger could be a great start. Also, instead of going on the same type of running trail track, you could venture into a new trail. Who knows what you may find. Mentioning these two adventures does not require you to spend any extra money, nor to exert any extra energy on your behalf, so this is a win-win for the win of putting adventure first.
Adventure can be found in our everyday lives in other ways. It does not necessarily have to include spending thousands of dollars. If you want to climb Mount Everest, you can start with sleeping on top of a hill nearby. That is a good start and beats doing nothing at all.
Below we review some ways that you can bring more adventure into your life every day. No need to begin, just as long as you begin.
Skip Traffic
The same route to work looking at the same traffic can be boring. Instead of taking the usual route, take another one. Using the GPS and leaving earlier than usual could help you in finding something new and starting your work day off on a better foot. Add to this adventure after work by finally stopping by that gallery or place that you were interested to know more about.
Backyard Camping
Backyard camping is not just for children. Your backyard is the new camping place and you can pitch a tent in your yard. Spend the night under the stars alone or grab a friend. Add the grill or open fire and you're on your own camping adventure!
World Wide Dating
Dating is also an adventure. People share about their challenges everyday. You may have been eyeing someone, so now is the time to ask them out. Jump online to check out reputable dating sites. It is a captive audience already looking for someone – from friends to something more serious. Start slow and meet someone for coffee.
Public Speaking
Public speaking is not everyone's favorite thing to do. Join a class and start to practice your public speaking skills. You'll be surprised how you will do and the skills that you can take away from such a class. You can always use these types of skills on your job.
Say Yes!
Instead of saying "no" to an invitation or request, start with "yes". This interrupts your usual routine. The results that come about could surprise you. Saying "yes" could be the beginning of a new friendship too.
You are on your way to having more adventures. You can begin simply with doing things in and around your home and usual routine, then branch out to experience Celebrity casino cruises. The point is to begin, then you can grow your adventurous spirit from there.
Samuel Leeds Buys Shares In Property Tribes; Says He Wants To Make It Better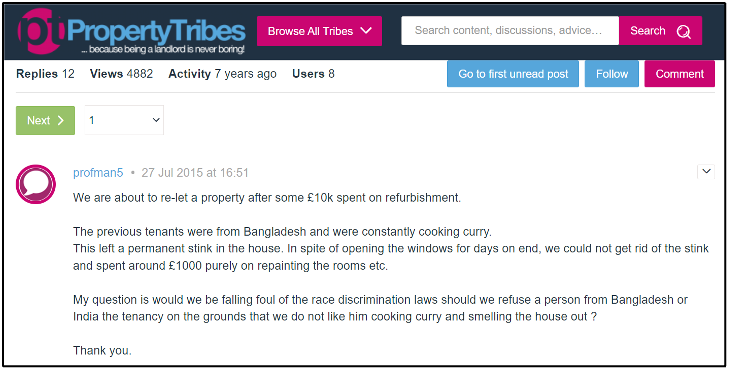 People in UK property circles may be familiar with the very public dispute between former MTV presenter, property investor, and community manager of the company Property Tribes, Vanessa Warwick, & property investment trainer and owner of the company 'Property Investors', Samuel Leeds; as Leeds has accused Warwick of assisting with racism and discrimination against ethnic minority tenants. In recent news, Samuel Leeds was reported to have bought a 35% share of the company Property Tribes, making him officially now a person of significant control at Property Tribes.
Warwick established Property Tribes to accumulate wisdom from various property owners and landlords to create a place of guidance for people in the industry to do business better. According to the company,
"We wanted to create a free use, safe, and agenda-free place for landlords to get information from a "hive mind", not a singularity, so that they could learn and grow their property business."

However, in one of his recent videos, Samuel Leeds pointed out blatant support of racism in some of the advice coming from Warwick herself. As one of the landlords asks on the forum – if they would be implicated by the race discrimination laws in the UK for refusing tenancy to Bangladeshi families as the landlord is not fond of the smell of their staple food, curry; Vanessa Warwick herself is seen advising against mentioning the reason for said refusal, thus averting the legal repercussions altogether.
In the video, Leeds points out several more situations where Warwick has behaved in a racist manner. In fact, she has become a new advisor on the panel of the UK's Property Redress Scheme and has been under criticism in their forum as well for supporting discrimination against ethnic minorities.
Warwick also expressed strong disapproval of Leeds as a property trainer citing the reason that his students came from the "vulnerable" demographic. Leeds called out the racist mindset in this reasoning, as in reality, his students predominantly come from ethnic minorities and don't fall in the "vulnerable" category. He began drawing attention to the issue over his YouTube channel and his website, and ended up facing severe disparagement from Warwick and her followers. Leeds finally sued Warwick for defamation and she brought a counter lawsuit for six-figure damages.
In an attempt to put an end to the battle once and for all, Samuel Leeds reports to have bought a share, 35% to be exact, of the company, Property Tribes. Even though he is only a minority shareholder and will have limited control, Leeds believes he can make a difference in "cleaning up the company" and reduce racism in the forum.
He jokingly adds,
"Because they trolled me, I wanted to at least get paid… Like Michael Jackson did to Eminem."
Leeds pledges that any money he makes off this transaction will be donated to charitable organisations that tackle racism and online bullying. In addition, Leeds will donate an extra £50,000 to organisations that fight hatred in the UK. With this move, he is determined to take a strong stand against all discriminations in the property sector or any other industry.