How To Build Sales Incentive Programs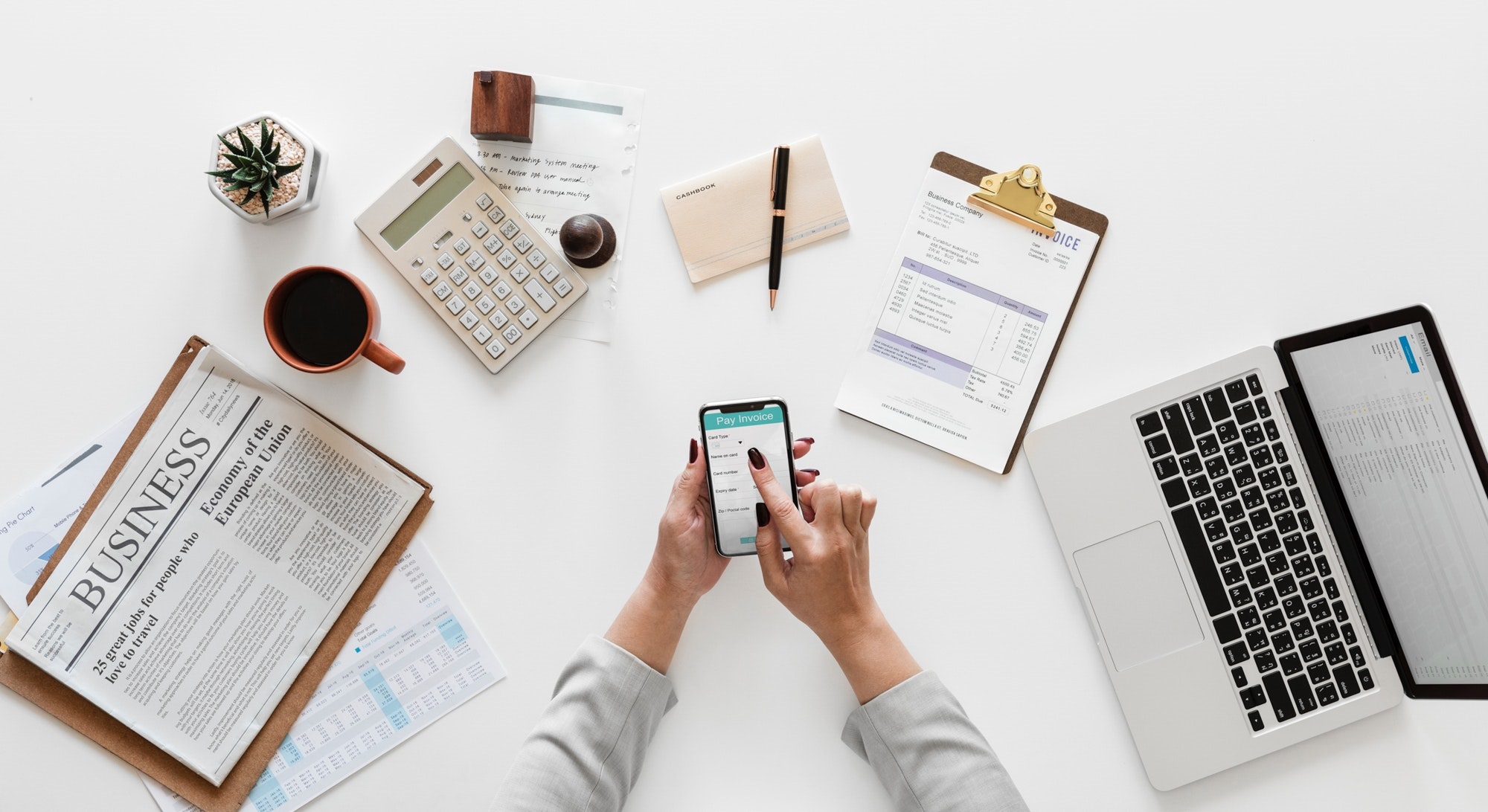 When you want to create a sales team, scale that team, and create sales incentive programs, you need to use a few tips listed below that come from industry managers. There are sales tips here that you can use to help your exam grow internally instead of simply hiring more people. Plus, you could check the results of these companies to see how well they do every year.
What Does GrubHub Do?
GrubHub makes sure that they record and repeat processes that they have found work. GrubHub hired more people, but they made sure that every person on the sales exam had a specific job. There is no redundancy on their team at all. The company makes sure that all hires get mentoring, and they offer an incentive program that allows for realistic goals.
They are committed to their corporate culture, and they save money by only hiring when a unique position needs to be filled. This is why the company does not need to worry about losing money on their sales team. They have a full staff that works together to get the best results. Plus, the company does not force people to do too much work during the day. When a new position needs to be created, they will bring in the best person to do that work instead of passing it off to someone else.
How About Sprout Social?
Sprout Social focuses on employee feedback. They offer the best training possible, but they want to hear what their employees. The company knows that they are hiring wise and skilled people, and they try to implement as many suggestions as they can. The company looks at their top salespeople to figure out what they want in new hires.
Plus, they do not hire the exact same people every time. They have a diverse team that is trained to operate within the company culture. By doing this, the company can maintain its corporate culture while bringing more unique ideas into the building.
What Is The Secret To Success At ReviewTrackers?
This company uses a collaborative approach to hiring. They make sure that all their managers are on the same page, and they train every person in a corporate culture that is important to them.
The company offers a compensation plan that rewards everyone. However, the highest achievers will receive the best rewards. This is why people need to buy in when they are hired by this company. Because the company works hard to hire the best people, they never need to worry about new employees buying in.
Plus, the company makes sure that they have eliminated any issues that they might have had in the past. They learn from their mistakes, and they use employee input to improve every year. Also, this company does all that it can to avoid micromanaging the staff. They do not want to force their staff to make a certain number of calls or a certain number of sales. They merely want their staff to do things the right way.
Conclusion
When you are trying to learn about how other companies are growing and scaling their sales teams, there is some good advice here. These companies are focused on hiring properly, and they work very hard on training. Plus, they use teamwork to ensure that they get the best results. You could also get tips from companies like PriceFX, Red Canary, OpenTable, Wowza Media Systems, KPA, and many more. Each tip that you find will help you customize a sales program for your team. Hiring the right people and giving them the best training is always a good start for sales incentive programs.
Samuel Leeds Buys Shares In Property Tribes; Says He Wants To Make It Better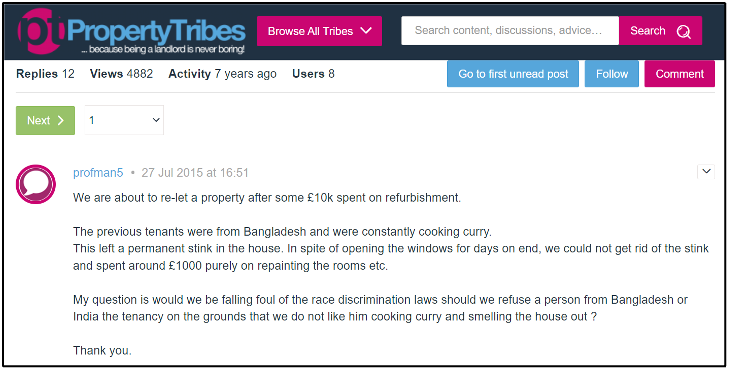 People in UK property circles may be familiar with the very public dispute between former MTV presenter, property investor, and community manager of the company Property Tribes, Vanessa Warwick, & property investment trainer and owner of the company 'Property Investors', Samuel Leeds; as Leeds has accused Warwick of assisting with racism and discrimination against ethnic minority tenants. In recent news, Samuel Leeds was reported to have bought a 35% share of the company Property Tribes, making him officially now a person of significant control at Property Tribes.
Warwick established Property Tribes to accumulate wisdom from various property owners and landlords to create a place of guidance for people in the industry to do business better. According to the company,
"We wanted to create a free use, safe, and agenda-free place for landlords to get information from a "hive mind", not a singularity, so that they could learn and grow their property business."

However, in one of his recent videos, Samuel Leeds pointed out blatant support of racism in some of the advice coming from Warwick herself. As one of the landlords asks on the forum – if they would be implicated by the race discrimination laws in the UK for refusing tenancy to Bangladeshi families as the landlord is not fond of the smell of their staple food, curry; Vanessa Warwick herself is seen advising against mentioning the reason for said refusal, thus averting the legal repercussions altogether.
In the video, Leeds points out several more situations where Warwick has behaved in a racist manner. In fact, she has become a new advisor on the panel of the UK's Property Redress Scheme and has been under criticism in their forum as well for supporting discrimination against ethnic minorities.
Warwick also expressed strong disapproval of Leeds as a property trainer citing the reason that his students came from the "vulnerable" demographic. Leeds called out the racist mindset in this reasoning, as in reality, his students predominantly come from ethnic minorities and don't fall in the "vulnerable" category. He began drawing attention to the issue over his YouTube channel and his website, and ended up facing severe disparagement from Warwick and her followers. Leeds finally sued Warwick for defamation and she brought a counter lawsuit for six-figure damages.
In an attempt to put an end to the battle once and for all, Samuel Leeds reports to have bought a share, 35% to be exact, of the company, Property Tribes. Even though he is only a minority shareholder and will have limited control, Leeds believes he can make a difference in "cleaning up the company" and reduce racism in the forum.
He jokingly adds,
"Because they trolled me, I wanted to at least get paid… Like Michael Jackson did to Eminem."
Leeds pledges that any money he makes off this transaction will be donated to charitable organisations that tackle racism and online bullying. In addition, Leeds will donate an extra £50,000 to organisations that fight hatred in the UK. With this move, he is determined to take a strong stand against all discriminations in the property sector or any other industry.