People share tips to Watch Chiefs vs 49ers Live Stream Online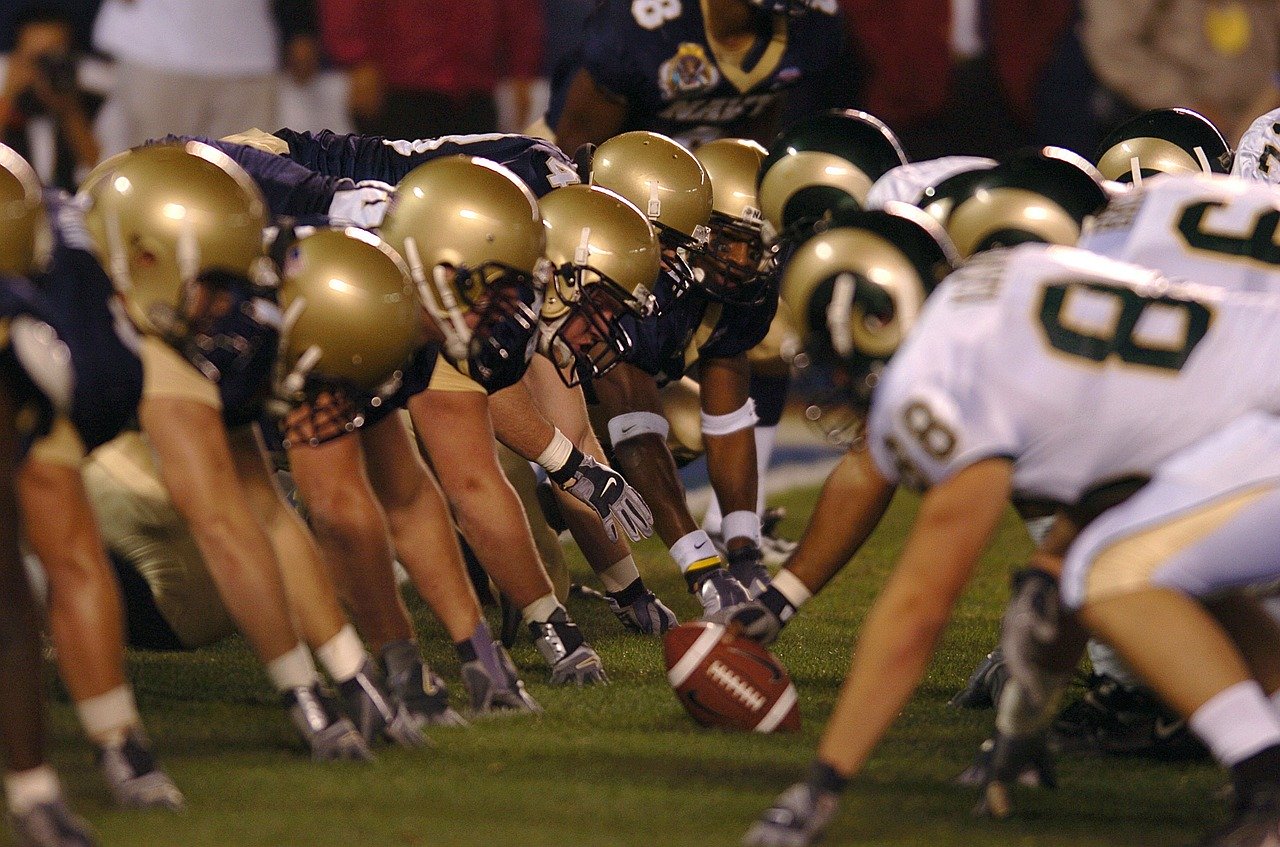 Super Bowl LIV is happening on Feb. 2 that is on coming Sunday at 6:30 p.m. ET at Hard Rock Stadium in Miami and will be broadcasted on Fox Channel. In the coming match, Kansas City Chiefs and San Francisco 49ers will come head to head. This match is going to be exciting because these 2 teams (Chiefs and 49ers) were 2 of the best teams in NFL all season. Hence the craze to watch their match live is rampant across the world.
Joe Buck and Troy Aikman will hold the broadcast booth, as Erin Andrews and Chris Myers report from the sidelines. Jennifer Lopez and Shakira are expected to headline the halftime show while Demi Lovato will perform the national anthem.
The game can be live streamed on FoxSports.com as well as the Fox Sports and Fox Now apps for free without authentication (meaning no need to sign in, one can directly start streaming). The local network will also stream the game live but one has to make sure one has Fox cchannel in their area. Or they can opt to watch it online. YouTube TV includes FOX and is one of the easiest way to enjoy the LIVE streaming at $50 a month.
One needs to enter their ZIP code to see all the local networks offered in the area. Then there is Hulu with Live TV option costing $55 a month. It includes Fox. So does FuboTV with a price $55 a month, and AT&T TV at $65 per month. The watcher needs to have a strong internet connection and a smart TV. One can watch Super Bowl live on TV using a media streamer such as a Roku, Fire TV, Apple TV or Chromecast.
If the smart TV option isn't available or one is traveling, then he or she can Live stream it on iPhones, Android phones, tablets and computer browsers. The basic is to sign in and start streaming. There is no contract required and cancellation is available anytime plus all the options offer free trial period.
Tom Brady has left Bill Belichik and will be Playing with the Tampa Bay Buccaneers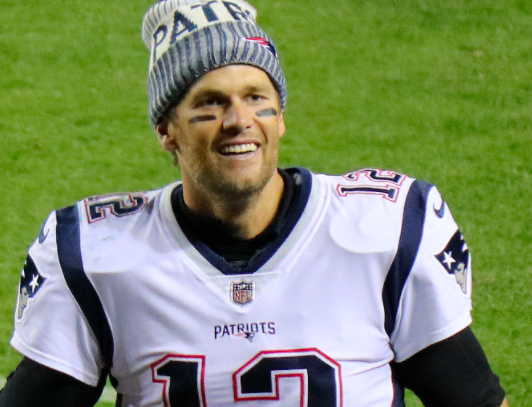 Tom Brady is a legend in himself. He has been playing the game for 20 years. But after spending almost two decades in New England now, the quarterback has left Bill Belichik and will be playing with the Tampa Bay Buccaneers. Tom Brady has signed a $50 million contract with Tampa Bay, and he will have to learn their tricks.
He started his football career when he played for Michigan. But he soon landed with the Patriots, but his selection was a six-round selection. He did not get much chance to prove himself till Drew Bledsoe got injured. Then Tom Brady took over and proved his talent.
Tom Brady and Bill Belichick worked as a team and made the Patriots a modern dynasty. He played 20 years in Foxboro. Tom Brady played as a first-class quarterback and won 219 of his 285 regular season appearances; he also claimed six Lombardi Trophies and three MVP awards. He claimed the title of one of the best quarterbacks of the game.
But after 20 years of association, he decided to leave the team and signed a two-year contract with the Tampa Bay Buccaneers. He is about to start a new chapter of his career in Florida. And the fans of Tampa Bay Buccaneers on the Bucs Forum are super elated with this fact.
But Tom Brady, who is considered one of the finest in the games, has to start from scratch. However, his new teammates are teaching him new methods. They are having fun learning him the verbiage because he is a down to earth guy and a good teammate.
As the season progresses, Tom Brady will be teaching his teammates more about the game. His experience will come in handy.