Traders Change Prices for Cheltenham After Latest Action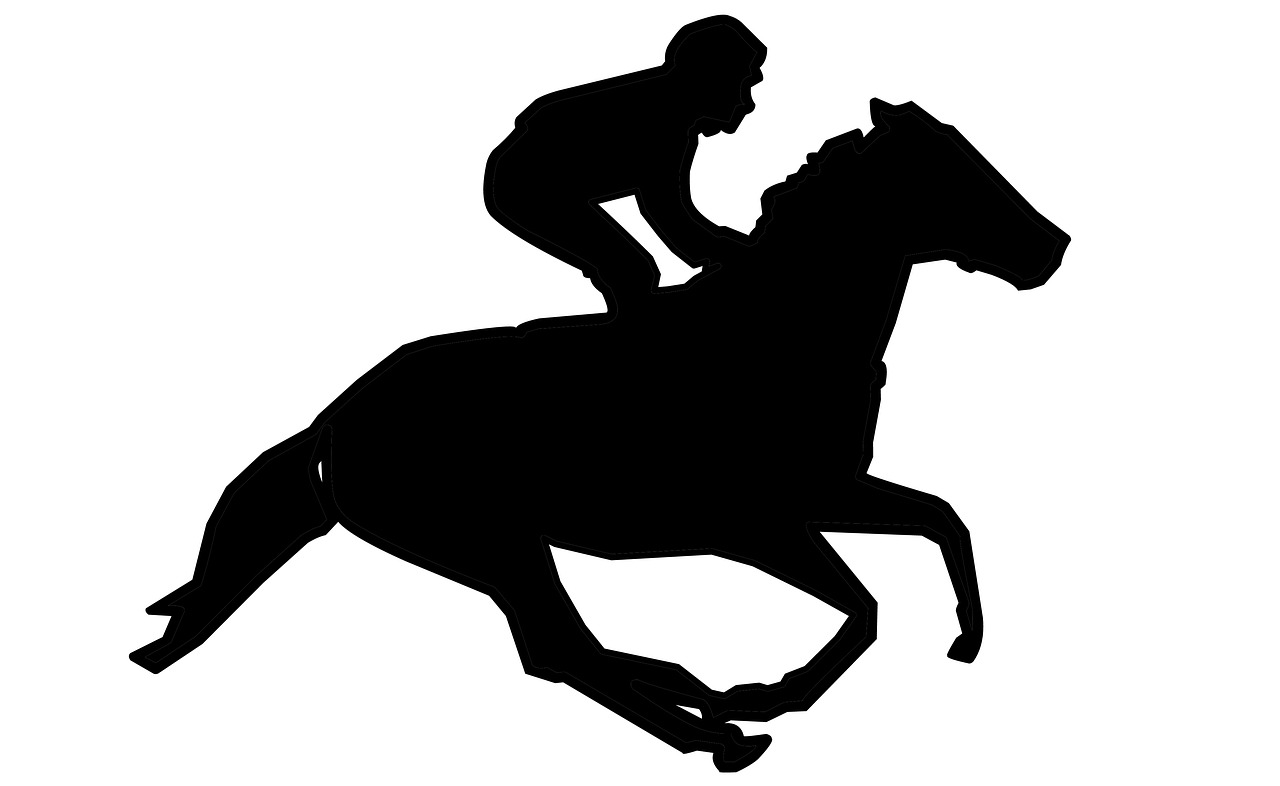 The Cheltenham Festival, slated to take place from Tuesday, March 10 to Friday, March 13, is one of the most eagerly awaited horse racing events on the National Hunt racing calendar in the UK. Each day will feature 7 races, with the first starting at 1.30pm GMT, and the last race taking place at 5.30pm GMT.
Punters closely monitoring the racers in the next few weeks and are set to bet on Cheltenham guide bookies the world over. And based on the latest race results traders are scrambling to change their prices on the favorites for the Cheltenham Festival.
The Gold Cup
This race is jump-racing's Blue Riband, and it the finale for the Cheltenham Festival. Slated to take place on Friday, March 13, this Grade 1 racecourse is 3 miles and 2/5 furlongs long and has 22 fences that need to be jumped.
With a prize of £625,000, the Gold Cup is the most valuable non-handicap race in the UK, and only the best horses run this course. This year, there are about 28 potential runners, of which, Al Boum Photo is the big favorite, with odds at 7/2 to win the race. Santini has a 5/1 odds of winning the race, Delta Work has a 6/1 chance and Lostintranslation and Kemboy have 7/1 chances of winning.
However, the one horse that everyone has their eye on this year is Native River. According to the report by SportingLife, Native River won the Betfair Denman Chase at Newbury on Saturday, February 8.
Native River's ranking before Saturday was at 14/1, but after the race, his odds went up to 12/1 for winning the Gold Cup at Cheltenham.
The Queen Mother Champion Chase
The Queen Mother Champion Chase is the National Hunt's top minimum-distance chase, and is the main event of Day 2 at the Cheltenham Festival. Slated to take place at 3.30pm on Wednesday on March 11, this race will be run on the Old Course, which is about 2 miles long, and has 13 fences.
The Guardian reported on Altior's last race, where he won the Game Spirit Chase at Newbury. Altior is expected to race in the Queen Mother Championship Chase at the Cheltenham Festival.
Ridden by jockey Nico de Boinville, and trained by Nicky Henderson, Altior has already won the Queen Mother Championship twice before, and now the odds on him have gone up; he is now at 2/1 joint favorite, along with Defi Du Seuil, to win it again this year. The racer's previous odds were 3/1.
Cancun Pour Soi will currently be running with odds of 5/2, Cyrname with odds of 8/1, A Plus Tard at odds of 8/1, Cilaos Emery and Min at odds of 10/1, Politologue has odds of 20/1, and Sceau Royal and Dynamite Dollars have odds of 25/1 to win the Chase.
The Brown Advisory Handicap Chase
For this Grade 3 race, Clondaw Castle, who won at the races comfortably on Saturday at Warwick, has finally caught the eyes of punters and traders. Expected to run at the Brown Advisory Handicap Chase at the Cheltenham Festival, Clondaw Castle is now a new favorite, and his rating has been cut from 25/1 to 16/1 to win the race.
The Mares Hurdle
The favorite for the Mares Hurdle at Cheltenham, Indefatigable, has a current rating of 12/1 after she won her race at Warwick by a massive 6 lengths on Saturday.
Another surprise jump in ratings goes to Rouge Vif, whose odds to win the Arkle Change have gone up from 33/1 to 20/1 after he won the Agetur UK Kingmaker Novices' Chase on Saturday, February 8, at Warwick. The 6-year old horse won his race by an easy 7 lengths.
The Pertemps Final
One For The Team won his Newbury race, and traders set his odds at 14/1 to win the Pertemps Final at Cheltenham. This will be One For The Team's first showing at the Festival, so this horse, trained by Nick Williams and ridden by Chester Williams will be one to watch at the big races in March.
Ballymore Novices Hudle and Supreme Novices Hurdle
Chantry House, trained by Henderson and ridden by Barry Geraghty, won the 2-mile long Betfair Exchange Novice Hurdle in Newbury on Saturday. This 6-year old had made his debut at Cheltenham, and this was his second victory, keeping his record unbroken. Thanks to his victory at Newbury, Chantry House's odds have jumped up from 20/1 to 10/1 for winning the Ballymore Novices Hurdle at Cheltenham this year.
Chantry House's chances to win the Supreme Novices Hurdle at Cheltenham have also gone up to 10/1 after this good performance in the last races.
The one name that is on everyone's lips for winning the Ballymore Novices Hurdles is Envoi Allen. His odds are stacked at 5/4 to win this race.
Kevin Noulowe the most athletic big man Armenia had ever seen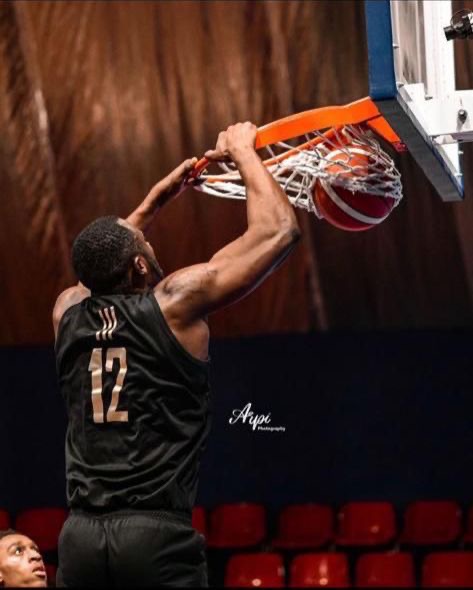 Aspiring athletes strive to compete on the world's largest sporting stage, but only a few will ever realise that goal. While anatomical and physiological factors clearly play a role in the development of a super-elite athlete, there are other critical components necessary to achieve success. One such name is that of Kevin Noulowe, a hard working and show stopped game changer for Armenia A league who has shown the basketball sport world how a true sportsman can reach to the top with his disciple and dedication. According to Kevin hard work and dedication are just part of the formula for success. It is not uncommon for coaches, parents and athletes to believe that specialising in a sport at an early age is the secret ingredient to becoming a world class athlete. He has been training to become the number one athlete in the world since childhood. Kevin is a firm believer that deliberate practice is a highly structured activity requiring intense effort and is not inherently enjoyable. It is not about training and clocking in the hours of practice. Rather, it is about being immersed in the action at hand, with the end goal of improving one's performance. Hence he is considered to be the warrior of the game. He is someone who never gives up no matter the difficulty and situation he is faced with.
Kevin always pursues excellence and shares the need for deliberate practice. Kevin Noulowe is a athletic freak, he is inarguably the most athletic big man the Armenia A league has ever seen. He is 6'10'' 260 pounds and is ridiculously strong and possess elite jumping ability. He terrorized and intimidates his opponents by over powering them with his strength and using his jumping ability to leap over them. Deliberate play is intrinsically motivating
unstructured play in sport, designed to provide a high degree of enjoyment. An example of deliberate play is Kevin as he leads the Armenia A league in rebounds, averaging 3 blocks a game, he averaged 13 rebounds a game, he was voted as an all star, he was a fan favorite, he also led the Armenian A league in dunks averaging 4 dunks a game, he is the Armenian Dwight Howard, a humble kid with a kind heart but a relentless animal on the court who aims to win. For the record, Kevin Noulowe is not new to the basketball scene, he is a former top high school basketball star, junior college standout and highly touted Division 1 recruit. He indeed is a hard worker and a gym rat, who believes in never giving up no matter how difficult the situation is. A warrior athlete who has always targeted the winning of his team.
He believes that the most common reason youths drop out of sport is that it is no longer fun. That means the best way to ensure a child drops out of sport is to force them to specialise at an early age. Hence he has pursued this sport since childhood. The Armenian basketball fans felt in love with his game after he performed an impressive 20 points, 20 rebounds and 4 blocks game against Armenia best team Erebuni. He is a warrior who has fallen but never faltered and always stood up strong inspite facing and overcoming knee injuries and surgeries, he is not being able to play basketball for 2 years but has never given up and continues to work hard and deliver his 100% in the game. He provides support, resources, motivation and effort to the one who wants to make a career in this field and is the best inspiration for the youth who want to pursue their career in basketball.