Davion Robinson, College Basketball Player & Notable Figure Prevails Through Stormy Freshman Year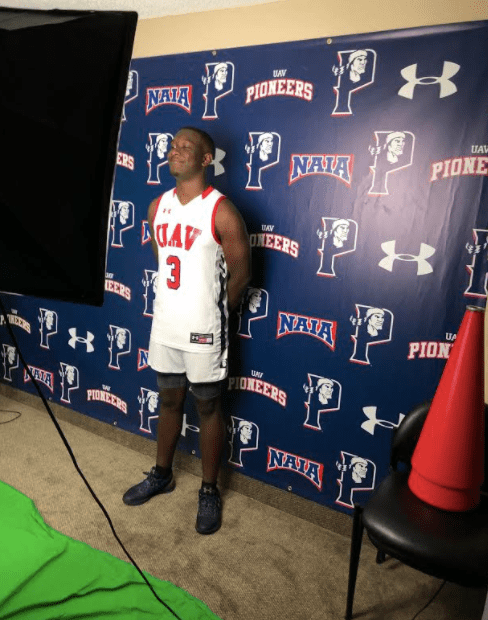 In the world of college sports, athletes face many ups and downs. From grueling seasons that cause wear and tear on the body. To balancing a schedule that is not quite ideal and trying to grow as a young adult as well.
Davion Robinson figured that out early on into his freshman year at the University of Antelope Valley. Robinson battle a tear in his meniscus most of his first collegiate season, as well as adapting to his new schedule and environment for the next four years. But like any athlete on and off the court, he found a way to adapt as well as prevail through obstacles thrown at him which has fueled him for a much more improved sophomore season.
Robinson reflects on his freshman season as a "learning year" as he was sidelined and forced to watch. Many would take this time to relax and not remain focused but Robinson states he "tried to stay in the gym as much as possible whether or not" he practiced and also highlights learning from many of the upperclassmen teammates his team featured. Robinson says "my time off made me slow my horses down and evaluate my situation much better and plan things out strategically".
Since being cleared, Robinson finished his freshman season out and has been taking his off season to "pay attention to detail and develop great habits, not just good". His hunger and drive to succeed comes from a family legacy that he is now seemingly becoming apart of. He comes from a family of high school stand-outs, college stand-outs and a former NBA star of a cousin, Nate Robinson while being extended family of NBA legend Doug Christie. The family he comes from is prestigious and historical in the state of Washington but Robinson says he "has dreams bigger than Seattle, WA" and that in fact he wants to "represent Las Vegas and Seattle on a bigger platform". As his social media has grown, he's been able to reach a bigger audience as he's already stimulated a 16-thousand following on Instagram that grows daily. He states his audience "comes from genuine support of people who know my family members and younger kids who look up to me".
Robinson has realized that for basketball is bigger than basketball and that he has become a notable figure for a younger generation in areas he comes from. He uses this as motivation as he has been going through his off season extremely focused on strengthening his body, being in "tip-top shape" as well as studying some of his favorite players and "immolating their game to a tee". These players feature Carmelo Anthony and Reggie Miller just to name a couple.
Davion Robinson is a hungry underclassman who took lessons from his unforeseen, unfortunate circumstances that many college athletes go through. From injury he saw it as an opportunity and chance to focus and genuinely take care of his body. Him home-sickness he saw as a time to grow and become his own individual. And his schedule he still claims as "the dirty work that'll allow me to enjoy the fruits of my labor later". As he has goes through an off-season that he says is his "season of separation" Robinson looks to grow as an individual, improve as an athlete and remain hungry to perform at "a high level next season".
People are Researching to Find Online Sports Betting Sites with High Odds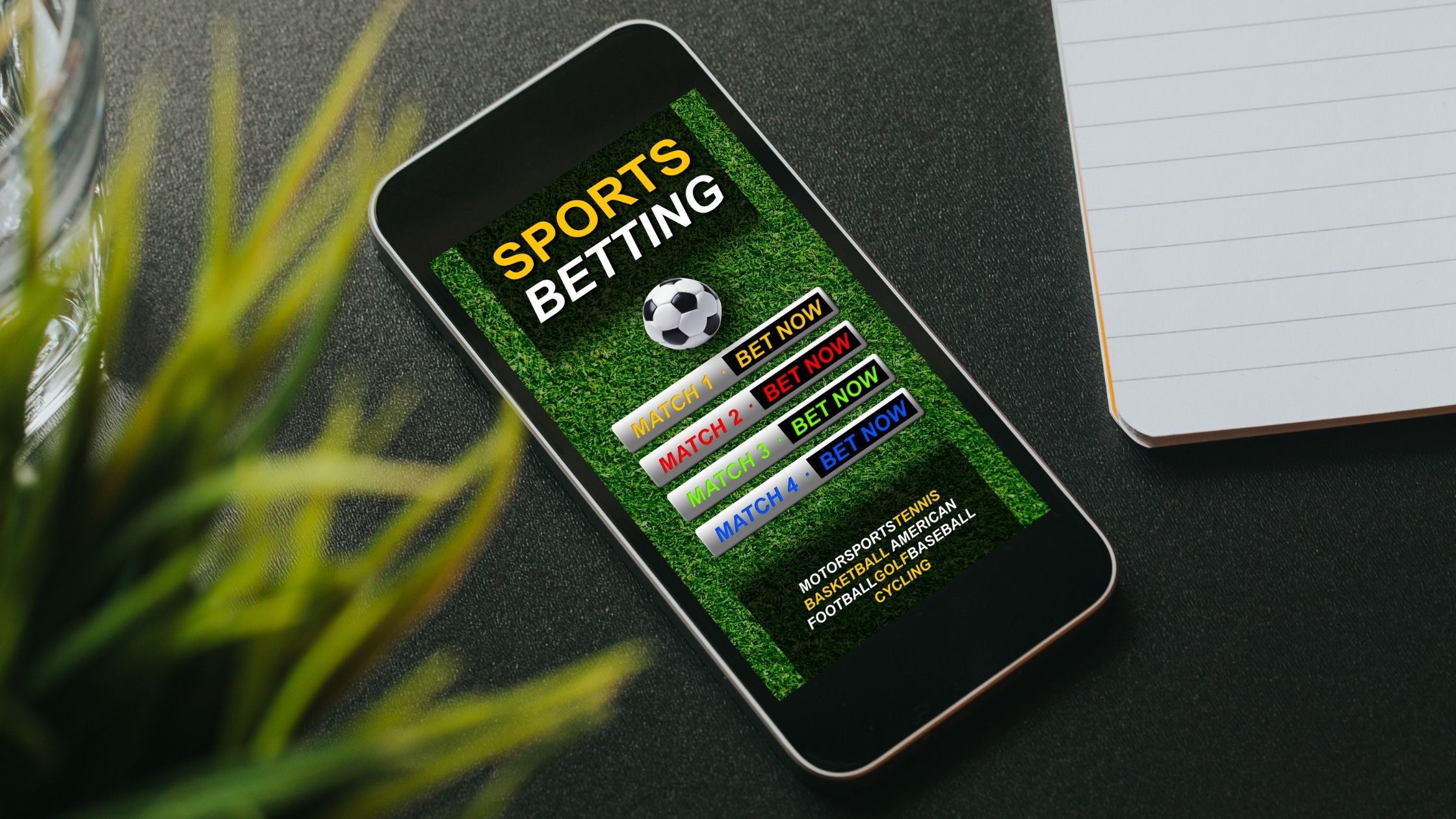 The craze of online sports betting has intensified over the last few years. Ther is no doubt that technological advancement has played a crucial role in it. Due to the availability of many online sports betting platforms, it is now feasible for sports enthusiasts to place bets on suitable matches. It is observed that people are now searching for online sports betting sites that offer high odds.
A Boom in the Popularity of Online Sports and Casino Betting
The global online sports betting and casino industry has seen a big jump due to the technological advancement and legalization of gambling activities. Now, many legal online betting platforms are available with everyone to invest money in different online sports games.
According to a Zion Market Research Report, sports betting itself contributes to 70% of the global gambling revenue. And the market research firm has admitted that the global sports betting market is expected to reach $155.49 Bn by 2024.
Availability of Lucrative Offers
A lot of online gambling firms are now making available lucrative offers to people to allow them to take part in online sports betting. Moreover, the availability of a variety of casino and sports games is also tempting people to invest their time and money into the gambling world. The use of advanced technologies is being made by sports betting operators to introduce dynamic games to customers in an exciting environment.
High Participation Due to Pandemic
During the Covid-19 pandemic, the participation of people in online sports betting and casino games has increased a lot. Although no land-based casinos were operating during the lockdown period, people were focusing on online gambling in esports as well as casino games to enjoy their time. It has boosted the popularity of online sports and casino games.
This has made people lay their focus on finding legal sports betting sites with high odds. Due to the fear of the pandemic, people are mostly spending their time playing online games. Moreover, they are taking part in online betting activities on a large scale.
Reading Online Reviews 
A lot of people are paying attention to reading reviews of different online gambling sources on reliable sites. In addition to this, they are also getting to know about the bonuses, offers, and odds offered by different online gambling sources.
Reading online reviews for various sports betting sites is helping people gain the right knowledge on this subject. It is eventually leading to a boom in their overall participation in different gambling activities related to online sports.
Introduction of New Betting Sites
The competition in the online sports betting world is booming on a large scale due to the introduction of new sports betting sites. It is making it imperative for different online gambling platforms to offer lucrative offers to players in the form of an excellent facility of sports betting & odds selection with high value.
Many sports betting experts have expressed that the value of online sports betting is expected to increase a lot in the coming years. Due to the revolution in the technology sector, the demand for this sector is expected to take a big hike. And better facilities and offers for sports betting will be available for people.