Indian Women's Cricket Team can Touch Skies by Support from Officials and Media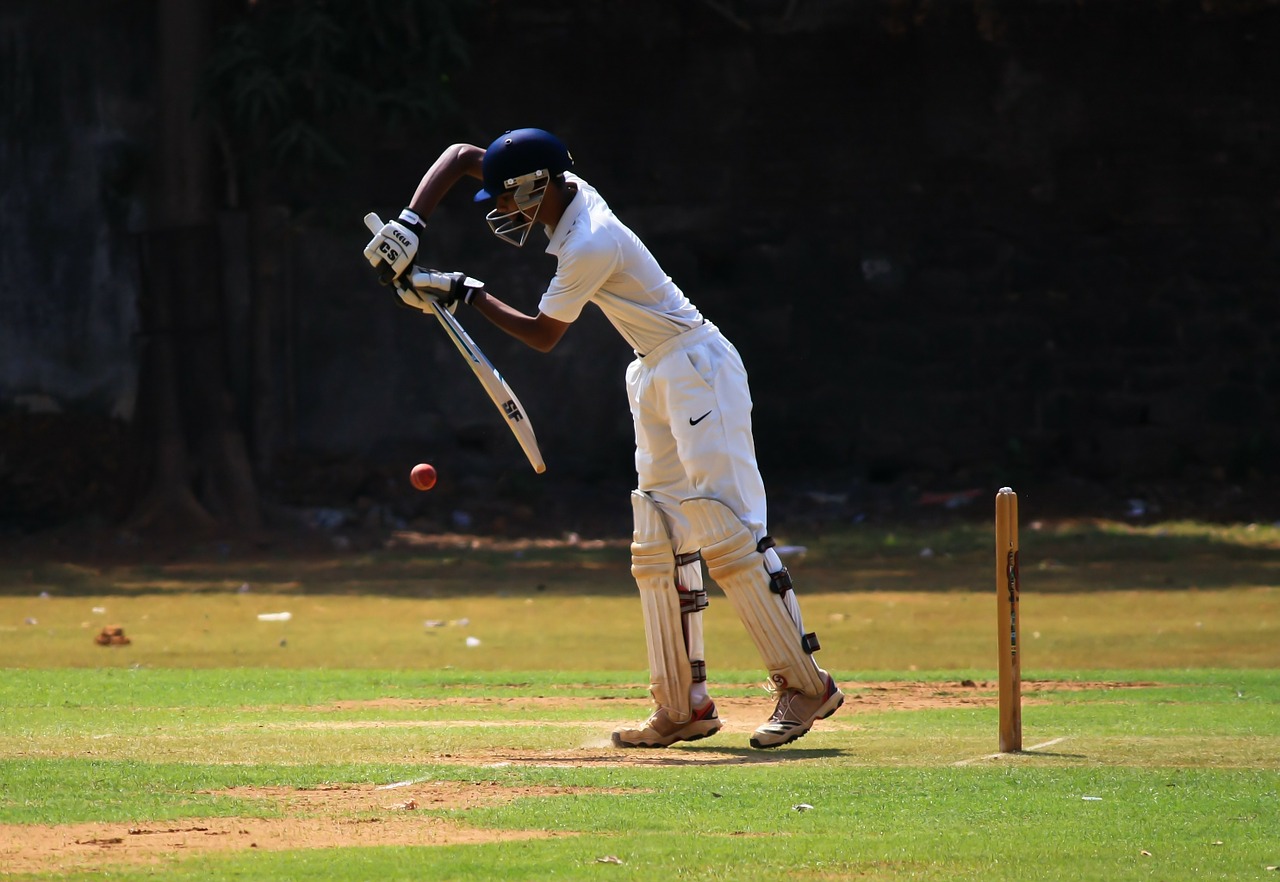 Cricket is religion in India. Not just playing on court, but off of it by betting on Cricket is popular too. By betting, cricket lovers who have deep knowledge of the game, like to make extra money from the sport. These people should always opt for a reliable online sports book when choosing where to bet on cricket in India. Women cricket that struggled to find audience in early days too has changed drastically.
The Indian Women Cricket Team is now considered one of the best in the world and has found many fans and followers worldwide. They have made their presence felt internationally. Especially in recent years, like when they recently made to the finals of World T20 Competition. World cup appearances once in 2005 against Australia and then in 2017 England were the leading points of his growth.
With more stars being made from the team players like Mithali Raj, Harmenpreet Kaur, the game is catching more eyeballs. It helps when there are star players in the team as audience comes to watch them play. Like it happened with Men's cricket fro Kapil Dev to Virat Kohli, every team saw some star players and that uplifted the game for all.
The players and the team needs more media coverage and PR machinery to make heroes out of them. If media only portrays Men as the stars of cricket then the effort and hard work of the women' team will lurk at the back. Plus the sports body and government should encourage and support the team and players. There need to be more initiatives from official bodies and central governments to fuel further progress.
Tom Brady has left Bill Belichik and will be Playing with the Tampa Bay Buccaneers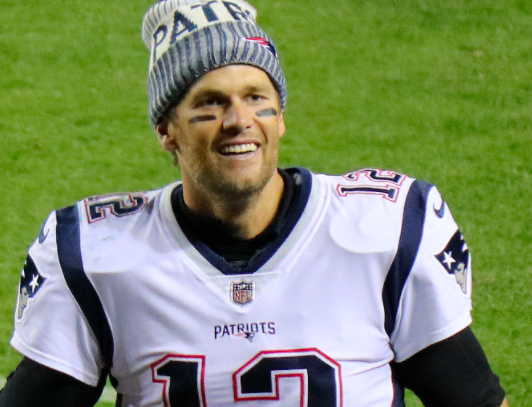 Tom Brady is a legend in himself. He has been playing the game for 20 years. But after spending almost two decades in New England now, the quarterback has left Bill Belichik and will be playing with the Tampa Bay Buccaneers. Tom Brady has signed a $50 million contract with Tampa Bay, and he will have to learn their tricks.
He started his football career when he played for Michigan. But he soon landed with the Patriots, but his selection was a six-round selection. He did not get much chance to prove himself till Drew Bledsoe got injured. Then Tom Brady took over and proved his talent.
Tom Brady and Bill Belichick worked as a team and made the Patriots a modern dynasty. He played 20 years in Foxboro. Tom Brady played as a first-class quarterback and won 219 of his 285 regular season appearances; he also claimed six Lombardi Trophies and three MVP awards. He claimed the title of one of the best quarterbacks of the game.
But after 20 years of association, he decided to leave the team and signed a two-year contract with the Tampa Bay Buccaneers. He is about to start a new chapter of his career in Florida. And the fans of Tampa Bay Buccaneers on the Bucs Forum are super elated with this fact.
But Tom Brady, who is considered one of the finest in the games, has to start from scratch. However, his new teammates are teaching him new methods. They are having fun learning him the verbiage because he is a down to earth guy and a good teammate.
As the season progresses, Tom Brady will be teaching his teammates more about the game. His experience will come in handy.