Personiv Leadership Team Donated $20K to Miracle Foundation for Helping Orphans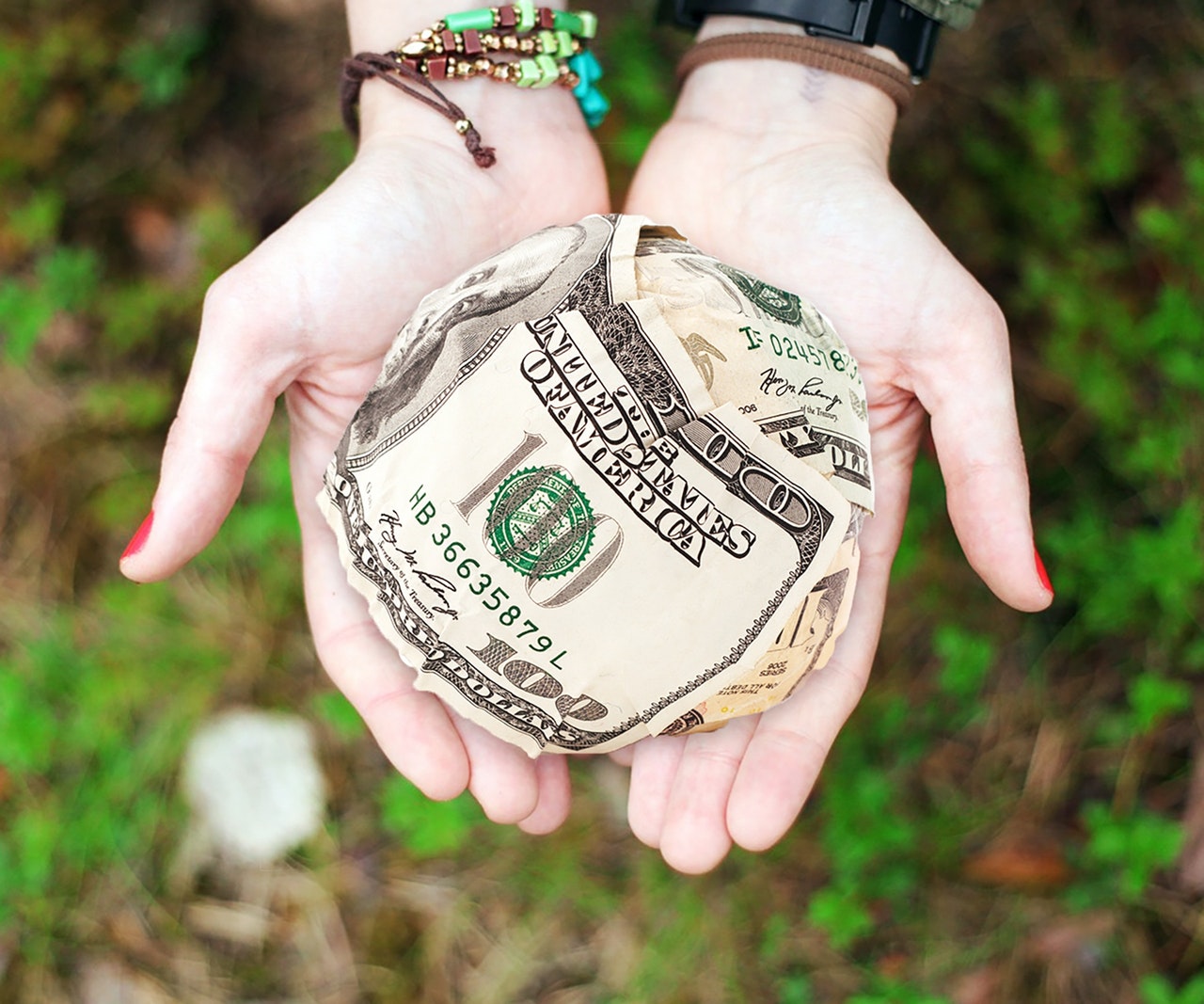 Austin – Personiv, the Austin-based trekking organization, has donated $20K to the Miracle Foundation to help helpless Orphans all around the world. David Lesniak, Personiv CEO, launched the initiative 'Trek for a Cause' for fundraising to support the communities at the places where his team live and work. Personiv's leadership team was on their expedition to climb Mount Kilimanjaro in Africa in the month of March.
Lesniak declared that the decision to donate $20K to Miracle Foundation has been taken to help the needy children on a worldwide level. Further, he said that their team climbed Tanzania's Kilimanjaro mountains and learned about the communities living there. After knowing about Miracle Foundation, they decide to contribute something for the welfare of orphan children from their side for their side. He said that Personiv has associated with Miracle Foundation because of matching of their values.
The program of fundraising for donating to orphans started before the trek schedule and their team made efforts to raise funds for Miracle Foundation, which is working with many other non-profit organizations to transform the lives of orphan children on a global level.
The trek started on 1 March and the team went 48 miles running to Urhuru Peak and then they took part in seven days of hiking. It was planned by Pensoniv team to focus on people to give back to their communities. About 3,00 worldwide employees of this organization have engaged in trekking activities in Himalayas, cruises, and various other events to contribute to the welfare of needy people through their company's policy for working on many serious causes.
8 Things to do in Croydon, London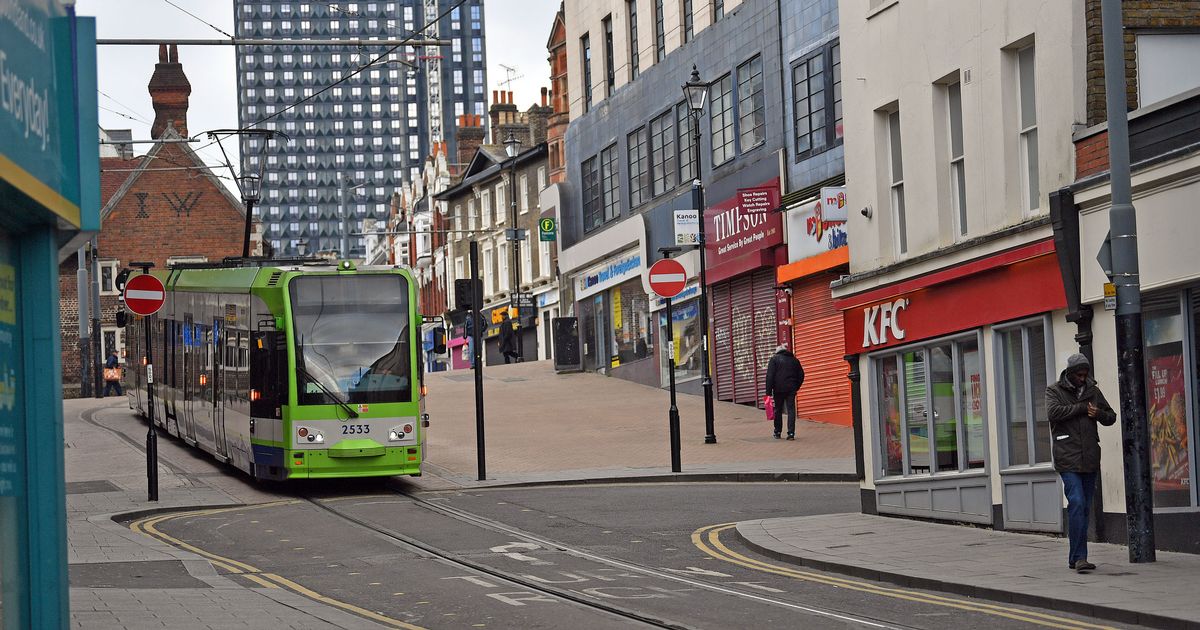 There is so much more to Croydon than the Boxpark that attracts a lot of visitors to the area. If  you have not yet explored the South London borough or need new things to do there, we've put together your ultimate guide below:
Address: Grants Entertainment Centre, 14 High Street, Croydon. CR0 1Y
An Escape Room is an hour-long adventure that you can enjoy with anyone, including colleagues, family or friends. Get locked in a room for an hour and work through clues and puzzles to unlock the door and escape within 60 minutes. It's a great way to spend an hour and it is going to leave you wanting more!
Address: 12-16 Addiscombe Road, Croydon.
Towering over Croydon with it's unique coin-shaped structure, this concrete block is quite the landmark for tourists. Formerly known as 'The 50p Building', it has become a celebrated example of British architecture under the new name of 'No1 Croydon' and is currently housing office blocks so whilst you can stand in amazement, you can't go inside.
Address: Unit 5, The Colonnades, Purley Way, Croydon. CR0 4RQ
You can bounce your way from trampoline to trampoline, vault the podiums, twist down the tumble tracks and rebound off the walls, which are also trampolines or play dodgeball, volleyball and basketball whilst jumping! Great fun for people of all ages!
4. Funhouse
Address: 91-101 High St, Croydon CR0 1QF
Embrace your inner child and dive right into one of two enormous ball pits at Fun House. If that is not your thing then there's table-tennis and pool tables for the adults, not to mention cocktails and ball pits with a bar to quench your thirst.
5. Addington Hills Viewing Platform
Address: 007 Postmill Cl, Croydon CR0 5HL
Gaze across towards London and over Croydon, spotting famous landmarks whilst you dine 460 feet above sea level from the top of Addington Hills. You can see as far as Fulham and Epping Forest and even Windsor Castle on a particularly clear day. It's quirky, exciting and a great way to spend a few hours!
Address: Church St, Croydon CR0 1RN
The predominantly medieval tower is 125 feet high to the top of the pinnacles while the church itself is almost 150 feet long and the main body of the church is an impressive 92 feet high. The church is steeped in history – Six Archbishops of Canterbury were buried in the Minster. An absolute must for history and architecture lovers.
Address: Unit 6, Vulcan Business Centre, Vulcan Way, New Addington, Croydon CR0 9UG
You have the option of calling into the brewery on Vulcan Way to buy some beer to take home or if you prefer just sit back and enjoy a pint or two whilst visiting The Cronx Bar in Boxpark food and drink complex. It's the ideal spot for enjoying some down time after a busy day exploring.
8. BoxPark
Address: 99 George St, Croydon CR0 1LD
Aside from focussing solely on food and drink, Boxpark Croydon also has a fully functioning bar – BEATBOX. Every Thursday, Boxpark Croydon brings pioneering urban and electronic music to BEATBOX with a selection of events featuring legendary and up-and-coming DJ's and performers.
You'll never be short of things to do in Croydon. Our list of attractions is designed to give you plenty of options, helping you to stay busy when in the area.