Personiv Leadership Team Donated $20K to Miracle Foundation for Helping Orphans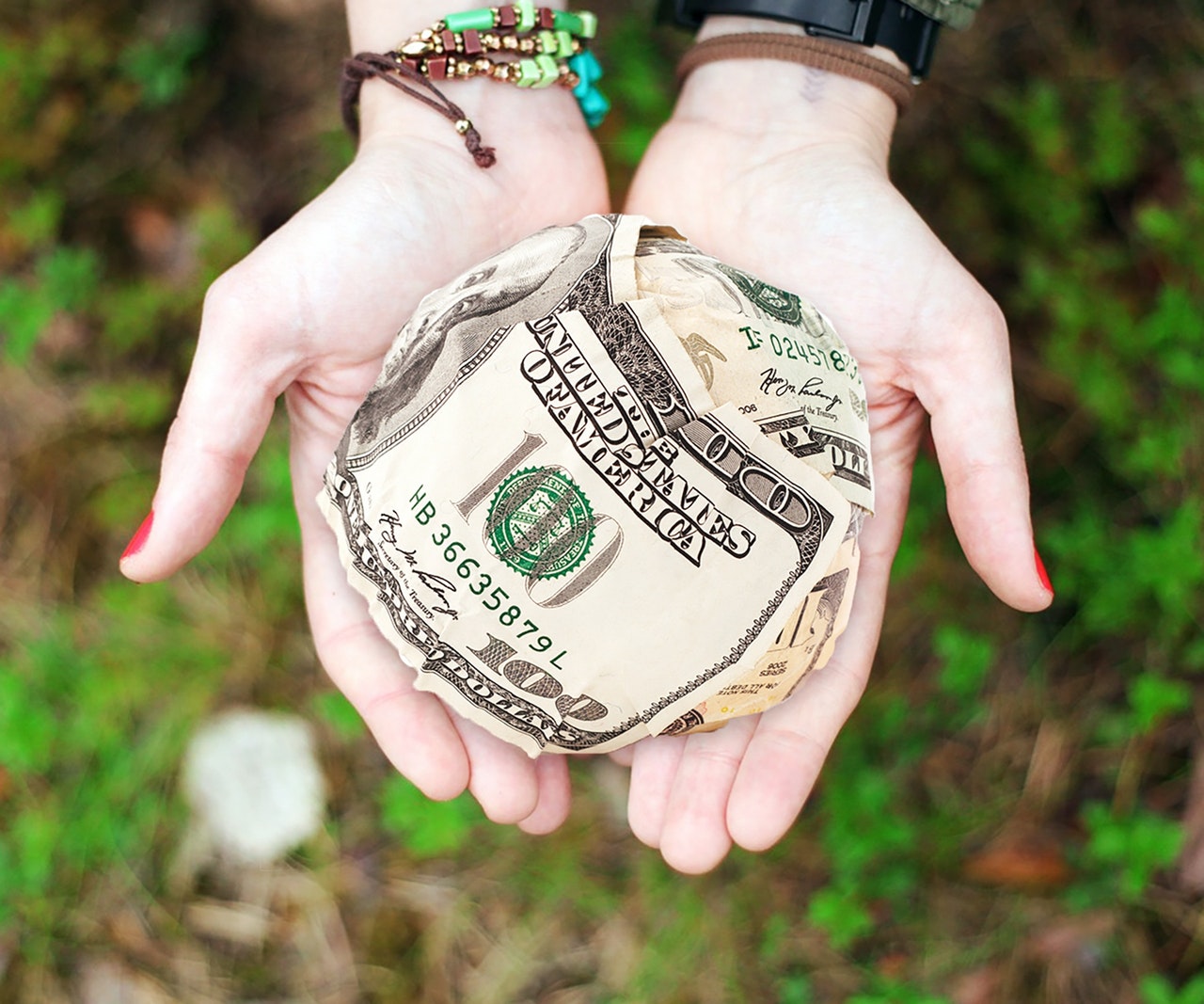 Austin – Personiv, the Austin-based trekking organization, has donated $20K to the Miracle Foundation to help helpless Orphans all around the world. David Lesniak, Personiv CEO, launched the initiative 'Trek for a Cause' for fundraising to support the communities at the places where his team live and work. Personiv's leadership team was on their expedition to climb Mount Kilimanjaro in Africa in the month of March.
Lesniak declared that the decision to donate $20K to Miracle Foundation has been taken to help the needy children on a worldwide level. Further, he said that their team climbed Tanzania's Kilimanjaro mountains and learned about the communities living there. After knowing about Miracle Foundation, they decide to contribute something for the welfare of orphan children from their side for their side. He said that Personiv has associated with Miracle Foundation because of matching of their values.
The program of fundraising for donating to orphans started before the trek schedule and their team made efforts to raise funds for Miracle Foundation, which is working with many other non-profit organizations to transform the lives of orphan children on a global level.
The trek started on 1 March and the team went 48 miles running to Urhuru Peak and then they took part in seven days of hiking. It was planned by Pensoniv team to focus on people to give back to their communities. About 3,00 worldwide employees of this organization have engaged in trekking activities in Himalayas, cruises, and various other events to contribute to the welfare of needy people through their company's policy for working on many serious causes.
Russian Lawmakers Plan to Restrict the Email Access Using Telephone Verification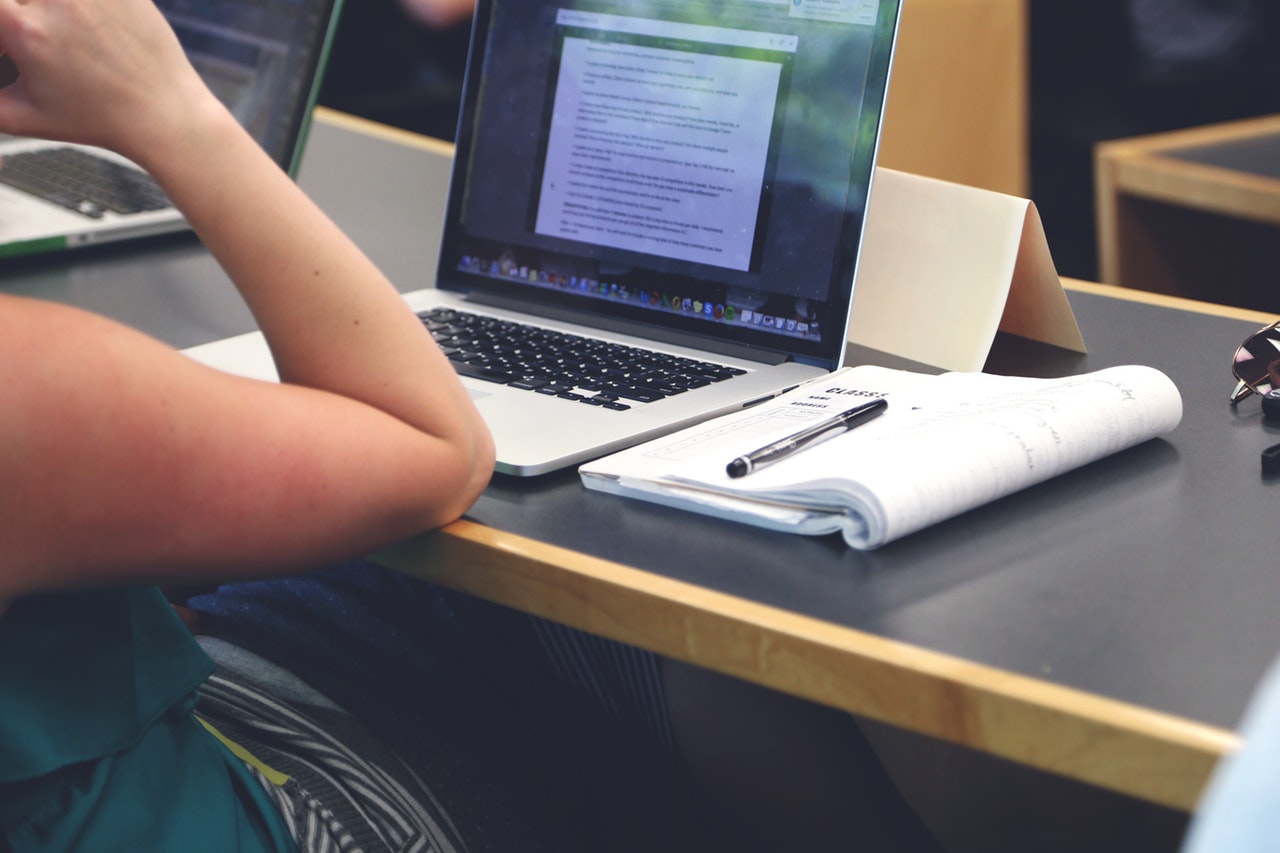 Russian lawmakers have proposed to make it mandatory for internet users to verify their identity with phone numbers before gaining access to email. The State Duma has already made such a rule that put the same restrictions on the use of all instant messengers. The team of lawmakers led by senators Andrey Klishah and Alexander Bashkin, have also proposed to make it mandatory for email services to block messages containing any information that is banned in Russia. This action needs to take place within 24 hours from the time the state authorities notify of the issue.
The draft law's explanatory note claims, "The adoption of this legislation will significantly reduce the number of false terrorist messages distributed through email services, create the legal conditions for bringing criminals to justice, and reduce the economic damage from such communications."
The new email verification law will stop cyber crimes in the country and will provide hassle-free Internet service to Russians. Russia's RuNet isolation law was also passed earlier this year. Senates Klisha and Bashkin were the co-authors of this law. The legislation is now allowing Russia's federal authorities to command and take control over Russia's Internet exchange points with the outside world. Russia can not create an infrastructure with the help of this theoretical law to make the country's internet operate in isolation from the rest of the world. Russia government's official censor, Roskomnadzor is authorized for running sustainable and safe internet services in the country.