Personiv Leadership Team Donated $20K to Miracle Foundation for Helping Orphans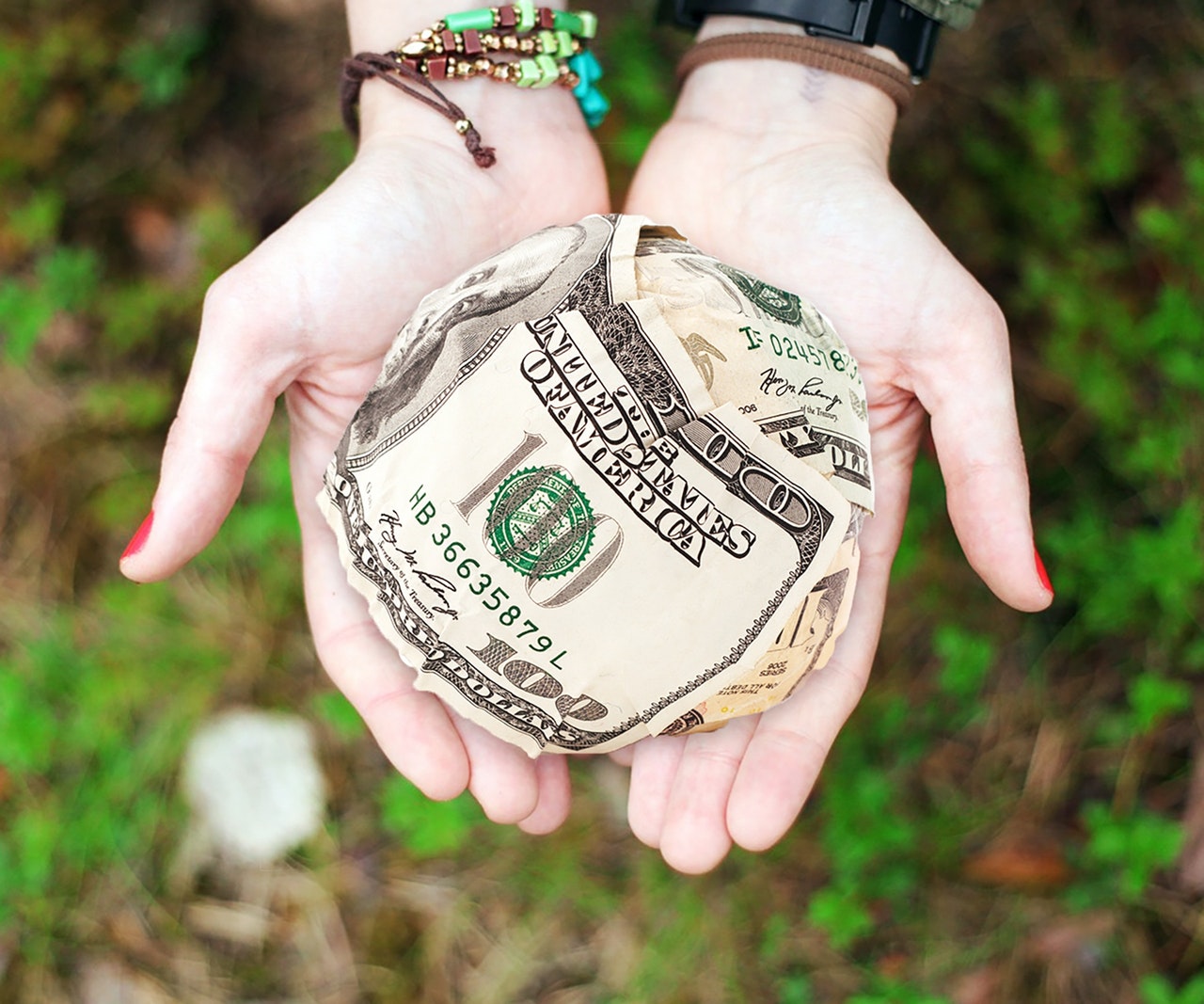 Austin – Personiv, the Austin-based trekking organization, has donated $20K to the Miracle Foundation to help helpless Orphans all around the world. David Lesniak, Personiv CEO, launched the initiative 'Trek for a Cause' for fundraising to support the communities at the places where his team live and work. Personiv's leadership team was on their expedition to climb Mount Kilimanjaro in Africa in the month of March.
Lesniak declared that the decision to donate $20K to Miracle Foundation has been taken to help the needy children on a worldwide level. Further, he said that their team climbed Tanzania's Kilimanjaro mountains and learned about the communities living there. After knowing about Miracle Foundation, they decide to contribute something for the welfare of orphan children from their side for their side. He said that Personiv has associated with Miracle Foundation because of matching of their values.
The program of fundraising for donating to orphans started before the trek schedule and their team made efforts to raise funds for Miracle Foundation, which is working with many other non-profit organizations to transform the lives of orphan children on a global level.
The trek started on 1 March and the team went 48 miles running to Urhuru Peak and then they took part in seven days of hiking. It was planned by Pensoniv team to focus on people to give back to their communities. About 3,00 worldwide employees of this organization have engaged in trekking activities in Himalayas, cruises, and various other events to contribute to the welfare of needy people through their company's policy for working on many serious causes.
Ethiopia's App Based Taxi Service ZayRide Expands into West Africa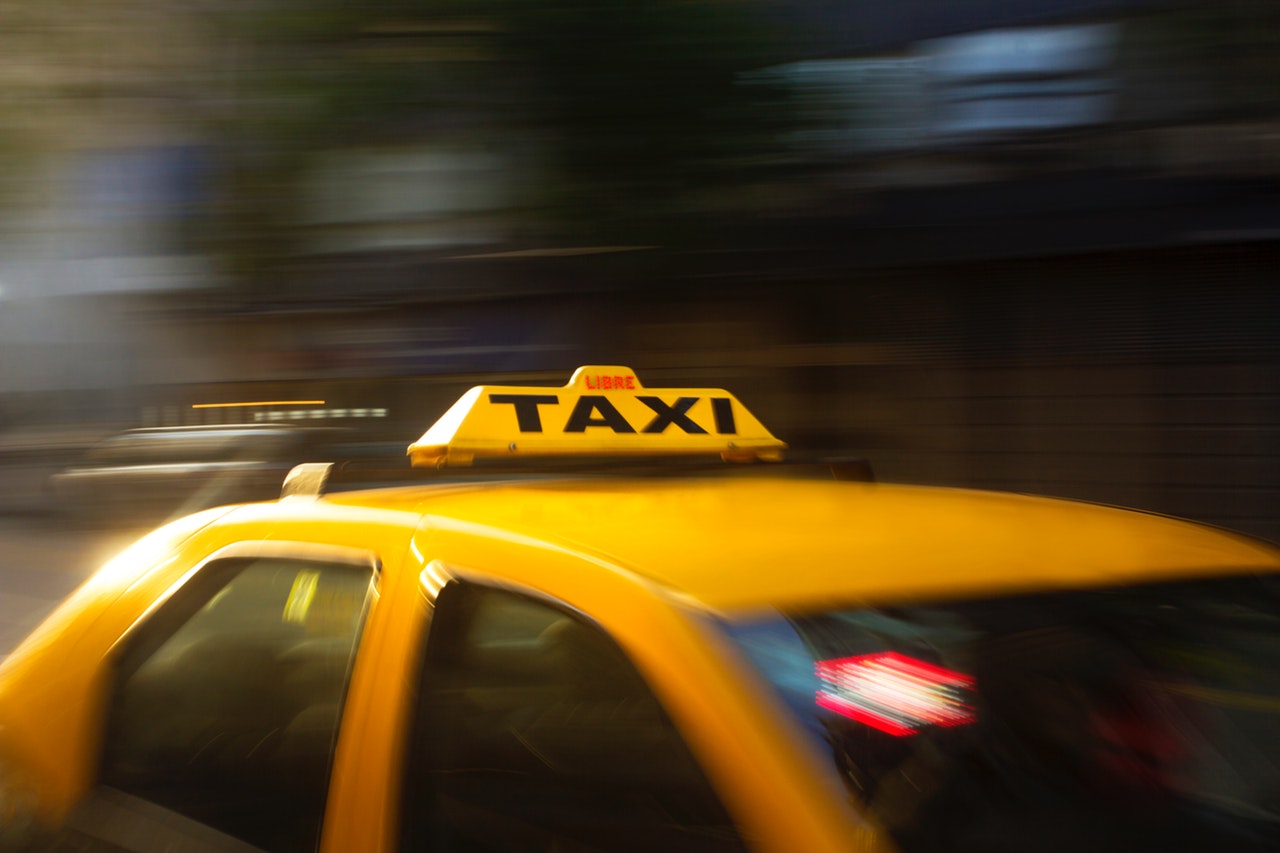 Ethiopia's first app-based Taxi Service, ZayRide is increasing its reach beyond Addis Abada. The company has decided to expand into West Africa with the help of Liberian web solutions firm Hak Technologies. This is a major step by the taxi service unit to offer smart transportation option to people with the replacement of old cabs from the region.
Over the last few years, three taxi services namely RIDE, ZayRide and ETTA have come into existence in the African nation. These three transportation entities have played a crucial role in easing the life of native people by providing them with excellent transportation services. Launched in 2016, ZayRide will see a big move in the near future as its founder, Habtamy Tadesse has announced that around 200 cars will be introduced in this Ethiopian on-demand taxi service.
Ethiopia which enjoys over 100-million people has remained out of reach of the private sector operations because the government had instituted a centralized economic model in this region. Because of the restrictions on private sector entities, the landlocked region has failed to grow well. Habtamu launched the taxi service, ZayRide after he failed to hail a taxi on demand but he faced a lot of opposition from regulators as they were confused between registering it as a transport company or software company.
All over the globe, the taxi industry is evolving at a massive rate as people don't want to ride in their own vehicle due to increasing congestion on the roads. Even for a long ride, people consult taxi services as they want to have a comfortable journey. People usually hail a taxi from the airport to travel for a long distance. This has contributed to the growth of the taxi industry on a large scale. Long Distance Taxi JFK Airport is one such service which has got benefitted due to the increasing demand for a taxi for long distance from airports.