Woman Kills Husband in a Fight Over Online Video Game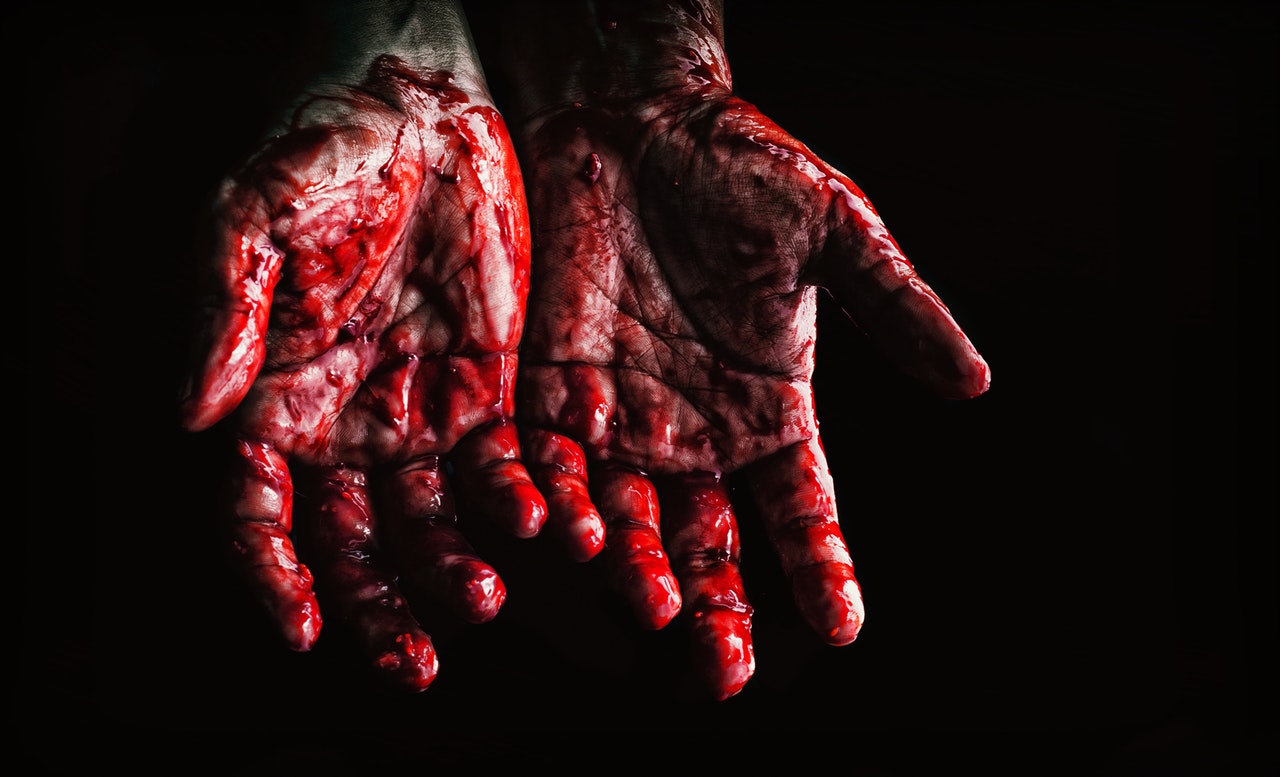 WINTER HAVEN – Polk County Sheriff's Office has stated that a woman shot and killed her husband in a fight over an online video game. The incident took place at a home on 6th Street Southeast in Winter Haven at 11 a.m. According to the information available, it is found that the husband returned home after a two-week business trip. And he got angry over his wife for her deep involvement in an online video game. After he started hurting his wife physically, she tried to save herself in her self-defense and accidentally shot her husband to death.
The 44-year old woman was at home with her cousin when the incident took place in the morning. Sheriff Grady Judd has revealed that there is an involvement of a family in this domestic killing of a 46-year-old man, Trevor Goosby. The fight started with the intense argument between the couple when the husband came back home after his business trip. And the situation became complex as the husband took a firearm from his bedroom in an angry state of mind.
The woman's cousin who was at home at that time tried to save her sister from Trevor. She held a jar of peppers in her hand to defend her sister but Trevor attacked her head with that jar and hurt her. According to Deputies, the wife grabbed a handgun for her self defense and shot and killed her husband. The two women were rushed to the hospital for treatment. The wife had minor injuries and the cousin suffered a serious laceration on her head. Until now, this case is declared as self-defense case but the final verdict will be announced by the state attorney office.
How to Avoid a Financial Fiasco After a Car Crash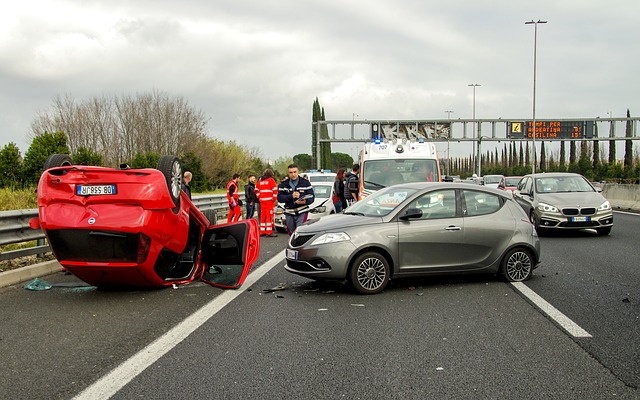 A car crash can turn your world upside down in many ways. Hopefully, you're safe, and everyone involved is okay, but there's so much that could go wrong after a crash. Many problems involve money. The following guideline will help prevent you from falling off a financial cliff after this event.
Getting to Work Carless
If you get in an accident and can still work, but your car is out of commission, you're going to have to figure out how to get to work. The moment you start letting this interfere with work is the moment you'll fall off that financial cliff, and you don't want that. You may have to deal with a lot of expenses after an accident. This is especially true if you aren't fully covered, which can happen. Many folks don't have full coverage and get the short end of the stick when they get into trouble. Public transportation will be more affordable than ride-hailing services, or you can talk to a coworker to see if someone is willing to give you a ride in exchange for gas or something like that.
Second Streams of Income
Consider creating another stream of income. If you can't work because of an injury or another reason that makes it hard to work, you need an alternative solution. Some folks mistakenly think they don't have to worry about money because the insurance will cover their expenses. Many people wonder how long does an auto insurance claim take, and the answer is it could take a long time. It could take months, maybe even years for you to see that money. Bills won't stop coming in. They won't wait for you to get the money owed to you. Consider doing things like renting out your backhouse or a room in your home. You could even rent out your garage. There are many ways to make some cash.
Working With a Lawyer
You'll want to consider working with a lawyer to make sure this goes as smoothly as possible. A lawyer who focuses on car accidents and insurance claims is going to make things easier for you. They'll deal with the paperwork, and the loops that insurance companies may put you through that make it seem like they don't want to give you anything. A lawyer can ensure you aren't tricked and get your money as soon as possible. Granted, it probably won't be overnight, but you'll probably wait less time than if you do this on your own. Make sure you interview a few lawyers and read several reviews before you decide who to work with.
Sticking to Doctor's Recommendations
One of the worst things you could do is avoid doing what your doctor tells you. Getting everything owed to you depends greatly on your ability to listen to everything your doctor says. If you make a mistake, insurance companies may try to deny your claim. You might be surprised by what these people are willing to do so that they don't have to pay you. In essence, they might argue that it's your fault that you're dealing with health care issues. If you make a mistake with your health, you could also hurt yourself.
Preparing for the Worst
Savings are vital right now, so make sure you start working on that. You don't know how long things will take, and you don't know what kind of emergencies might spring up on you at this time. What's worse is that you could end up getting a lot less by the time everything is said and done. If that's the case, you'll need more cash than you anticipated. It's time to budget and work on building a big savings fund to help you out should things get a little challenging later on.
These are some things you should keep in mind after a car crash. If you can stay financially afloat, then you'll feel a lot better about your situation.