Woman Kills Husband in a Fight Over Online Video Game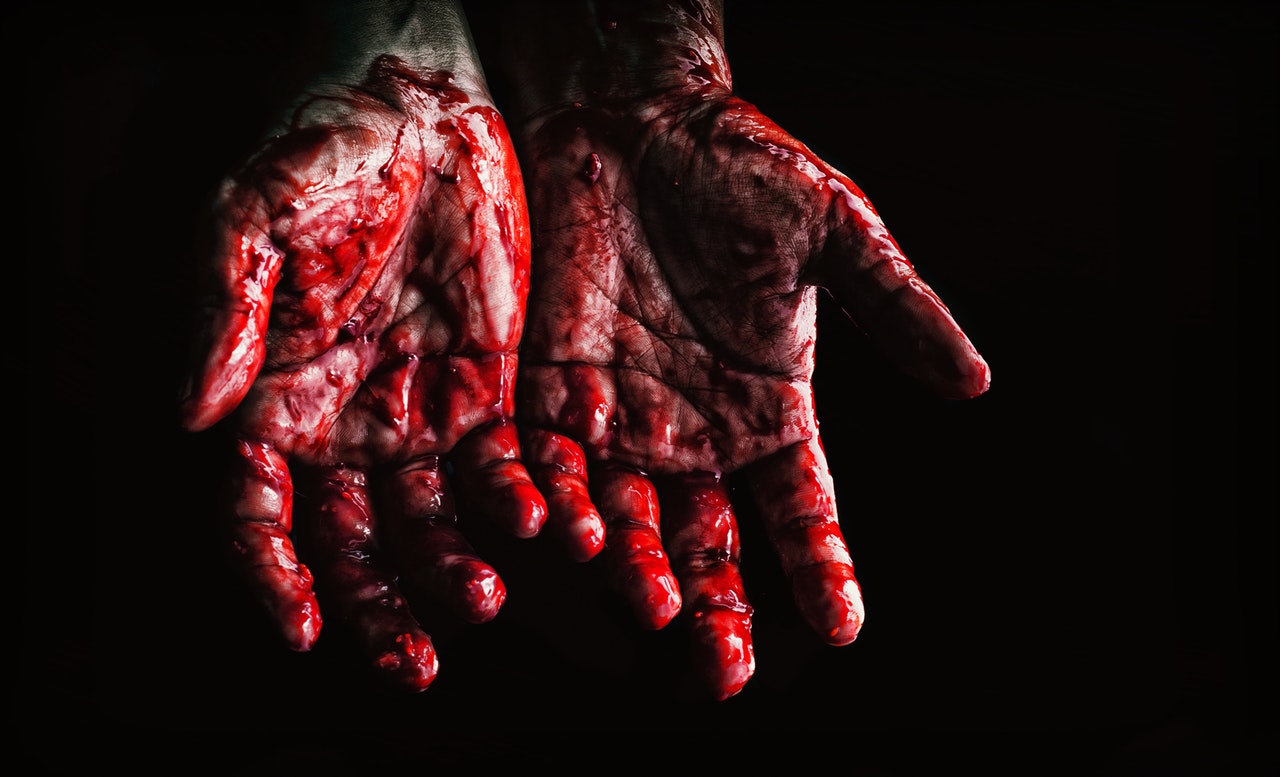 WINTER HAVEN – Polk County Sheriff's Office has stated that a woman shot and killed her husband in a fight over an online video game. The incident took place at a home on 6th Street Southeast in Winter Haven at 11 a.m. According to the information available, it is found that the husband returned home after a two-week business trip. And he got angry over his wife for her deep involvement in an online video game. After he started hurting his wife physically, she tried to save herself in her self-defense and accidentally shot her husband to death.
The 44-year old woman was at home with her cousin when the incident took place in the morning. Sheriff Grady Judd has revealed that there is an involvement of a family in this domestic killing of a 46-year-old man, Trevor Goosby. The fight started with the intense argument between the couple when the husband came back home after his business trip. And the situation became complex as the husband took a firearm from his bedroom in an angry state of mind.
The woman's cousin who was at home at that time tried to save her sister from Trevor. She held a jar of peppers in her hand to defend her sister but Trevor attacked her head with that jar and hurt her. According to Deputies, the wife grabbed a handgun for her self defense and shot and killed her husband. The two women were rushed to the hospital for treatment. The wife had minor injuries and the cousin suffered a serious laceration on her head. Until now, this case is declared as self-defense case but the final verdict will be announced by the state attorney office.
Ethiopia's App Based Taxi Service ZayRide Expands into West Africa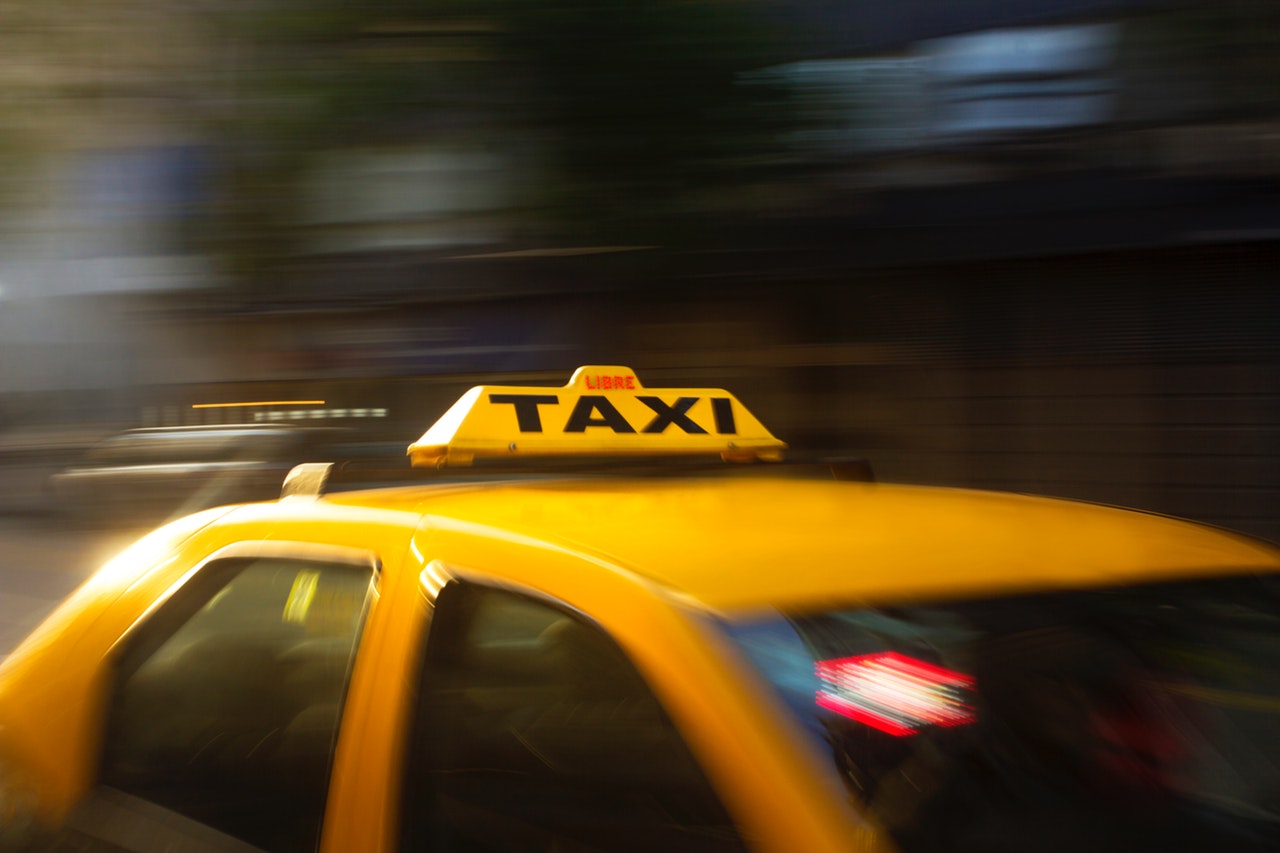 Ethiopia's first app-based Taxi Service, ZayRide is increasing its reach beyond Addis Abada. The company has decided to expand into West Africa with the help of Liberian web solutions firm Hak Technologies. This is a major step by the taxi service unit to offer smart transportation option to people with the replacement of old cabs from the region.
Over the last few years, three taxi services namely RIDE, ZayRide and ETTA have come into existence in the African nation. These three transportation entities have played a crucial role in easing the life of native people by providing them with excellent transportation services. Launched in 2016, ZayRide will see a big move in the near future as its founder, Habtamy Tadesse has announced that around 200 cars will be introduced in this Ethiopian on-demand taxi service.
Ethiopia which enjoys over 100-million people has remained out of reach of the private sector operations because the government had instituted a centralized economic model in this region. Because of the restrictions on private sector entities, the landlocked region has failed to grow well. Habtamu launched the taxi service, ZayRide after he failed to hail a taxi on demand but he faced a lot of opposition from regulators as they were confused between registering it as a transport company or software company.
All over the globe, the taxi industry is evolving at a massive rate as people don't want to ride in their own vehicle due to increasing congestion on the roads. Even for a long ride, people consult taxi services as they want to have a comfortable journey. People usually hail a taxi from the airport to travel for a long distance. This has contributed to the growth of the taxi industry on a large scale. Long Distance Taxi JFK Airport is one such service which has got benefitted due to the increasing demand for a taxi for long distance from airports.