Pop Smoke's album 'Faith' Features Killa Vuitton In The Track 'The Money Man'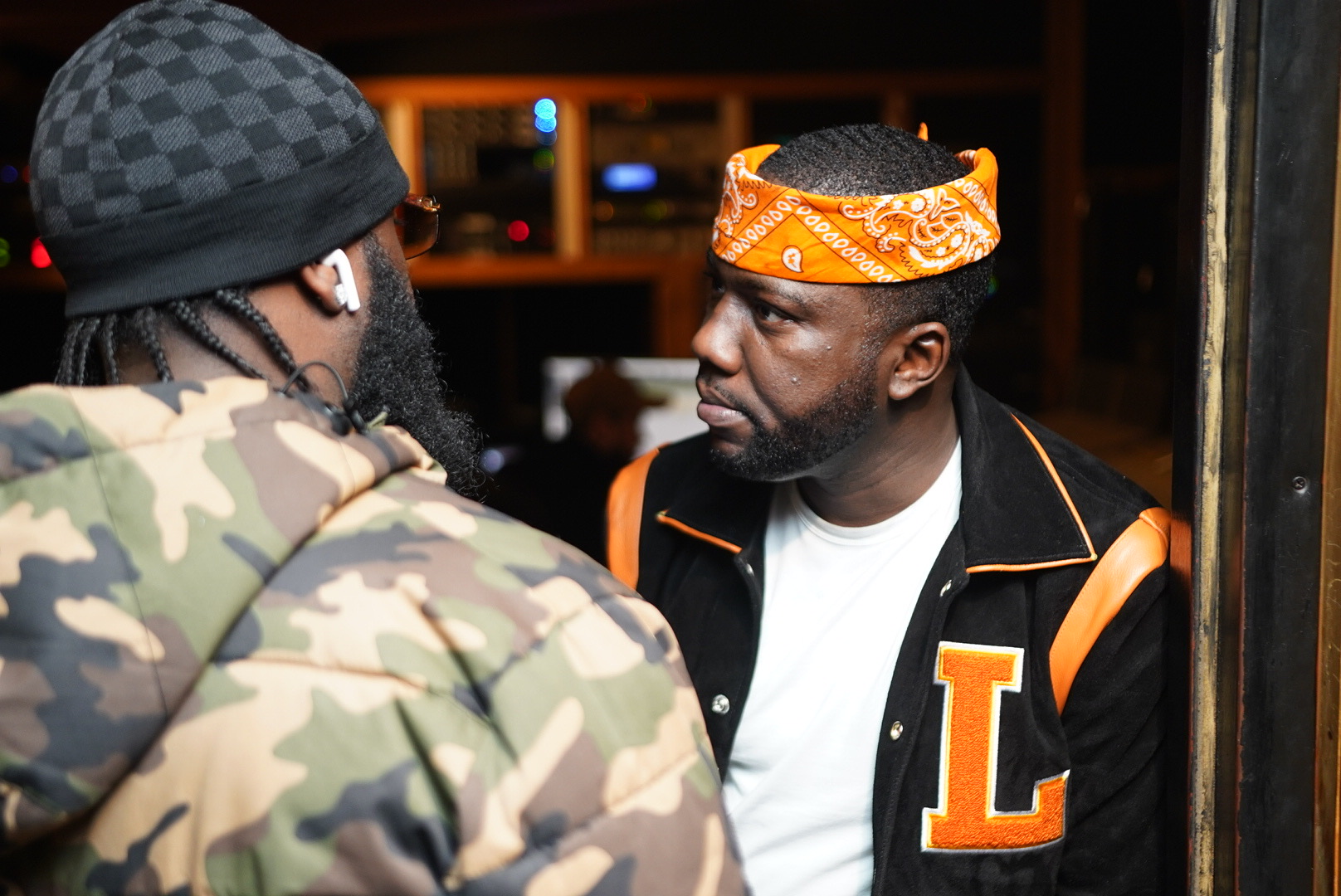 American rapper Pop Smoke was recording in a studio while doing a break he heard music created by artist Killa Vuitton. He was so moved that he started jumping with excitement and recorded the track 'The Money Man' the same night with Vuitton. Killa Vuitton cannot forget the humbling experience when he met the late artists Pop Smoke and Nipsey Hussle. They loved his music and wanted to rap on it instantly.
It has taken a lot of struggle for Killa Vuitton to achieve his American dream of becoming a famous rapper. He is waiting for the time to go viral. Since he arrived in America from Haiti, the artist has recorded more than 100 songs in his personal studio. He is now about to release them one by one and cannot wait for the audience to experience it.
One of Vuitton's tracks features in Pop Smoke's latest album FAITH. It has been a humbling experience working with Pop Smoke and creating the music. It has been loved commercially by people. Everyone has to go through their part of struggle before their dreams are realized and the same has happened with Vuitton.
But he has forged lasting relationships with contemporaries like Bobby Shmurda, Rowdy Rebel, Meek Mill, MiG Arogan, Kodak Black and the late greats Nipsey Hussle and Pop Smoke on his journey. He has been inspired by their work and their love towards him. They have respected his work whenever they listened to it. Now Vuitton is looking forward to basking in the glory of his hard work and patience.
SS Global Entertainment aims to expand outside the US Targeting International Music Creatives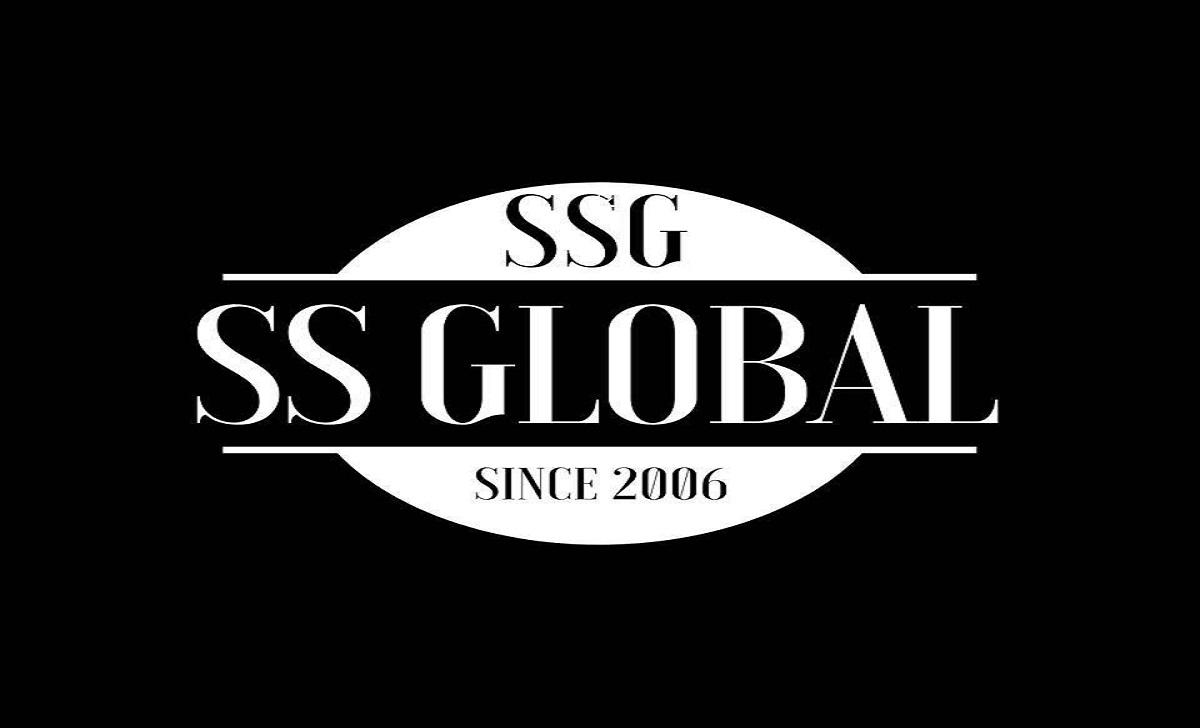 SS Global Entertainment, which is composed of 64 record labels and over 5,000 artists, has played an active role in leading the independent music scene through a period of uncontested digital transformation. Meanwhile, the company's founder and CEO, Tiffany Gaines, recently alluded to opening its reach by welcoming artists from different countries such as Africa, China, Japan, and Korea and hinted at starting a new sub-division called "Cosmo Music Group" with one of its label partners, Amada Records. The company has already helped artists from other countries hit both the iTunes and Billboard charts and the word is spreading fast. 
"We want to be the "Go To" for creatives outside of the US for marketing and PR services that offer industry standard results. There isn't one specific company yet, so we are eager to claim that title. I speak Mandarin, Chinese fluently so the goal is to start in China and Mandarin speaking neighboring countries and then when the time presents itself, we'll hire those who speak other foreign languages and build from there". Tiffany says. 
Her goal doesn't seem far fetched, and the company obviously shows promise in their past deliveries.