Hardcore Hip Hop Artist Cthekon Releases New Album '1st Born'
Musical artist Christian Santiago, professionally known as Cthekon aka Chris the real konflict, has released his new album '1st Born'. It has taken the artist more than a decade to release this new album. He had made the album 10 years ago but never released it. Cthekon aka Chris the real konflict has finally decided to release it.
The maker of popular tracks called 'Sexy Chick' and 'Lyrical Murderaz', has been inspired by legendary artists like Big Pun, Eminem, Immortal Technique and Dmx. This new album '1st Born' will have many interesting songs, one of which is called Great 'A' as the whole song rhymes with vowel A. One can agree that the artist has always loved experimenting and bringing something new and interesting to his listeners. 
Christian Santiago understands to be above the competition one must keep serving the audience new fresh concepts. Today he is confidently releasing a decade old project because he knows he has always worked on interesting and special concepts that will be relevant even today. Each of his albums has something special for everyone. 
The physical copies of his album will be available for purchase soon. Like his inspirations, this Fort Lauderdale Florida located artist is open to making creative music and sounds for the listeners. He keeps them updated on various social media platforms he is present on. 
Facebook: https://m.facebook.com/CtheKon/
Twitter: twitter.com/cdbls
Instagram: Instagram.com/cthekon
SS Global Entertainment aims to expand outside the US Targeting International Music Creatives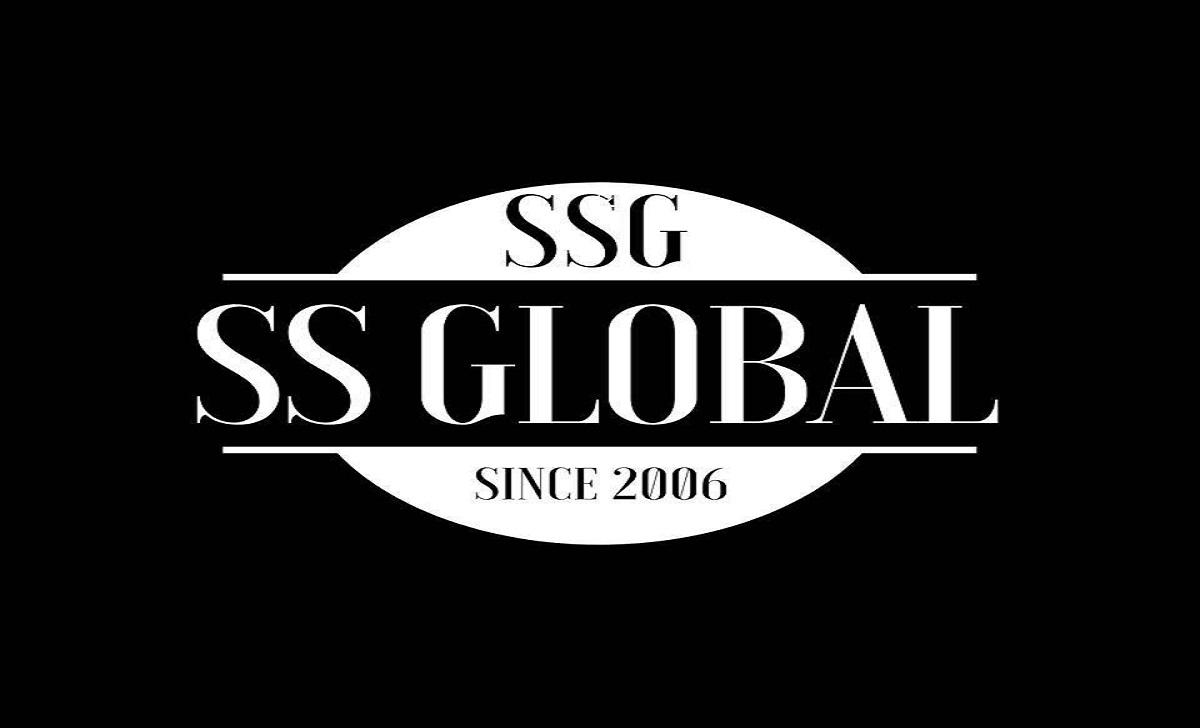 SS Global Entertainment, which is composed of 64 record labels and over 5,000 artists, has played an active role in leading the independent music scene through a period of uncontested digital transformation. Meanwhile, the company's founder and CEO, Tiffany Gaines, recently alluded to opening its reach by welcoming artists from different countries such as Africa, China, Japan, and Korea and hinted at starting a new sub-division called "Cosmo Music Group" with one of its label partners, Amada Records. The company has already helped artists from other countries hit both the iTunes and Billboard charts and the word is spreading fast. 
"We want to be the "Go To" for creatives outside of the US for marketing and PR services that offer industry standard results. There isn't one specific company yet, so we are eager to claim that title. I speak Mandarin, Chinese fluently so the goal is to start in China and Mandarin speaking neighboring countries and then when the time presents itself, we'll hire those who speak other foreign languages and build from there". Tiffany says. 
Her goal doesn't seem far fetched, and the company obviously shows promise in their past deliveries.