Nickejtan, Rising Above The Norm to Conquer The Music Industry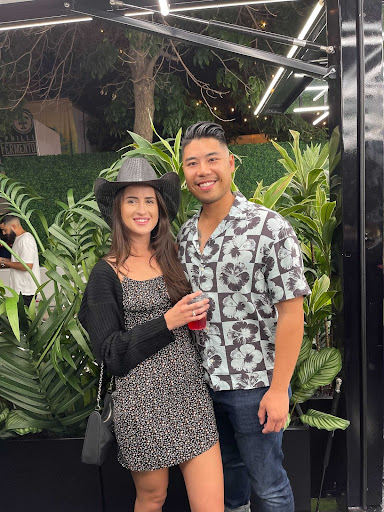 It is never easy to rise above the ranks and get recognition across borders in any industry. For the creative industry and especially the music scenes, the competition is wild and demanding, and it can be demoralizing. However, it is best not to give up on your talent as, in the long run, it is worthwhile. Those, however, who steadily grow in it are those that come out distinct with a different style. 
Everyone in the industry has talent, and it is upon you to identify that thing that will cut you across the industry. Upon finding your unique factor, push it with enthusiasm and determination as there is no shortcut in life. What that uniqueness will do is that it will slowly and steadily move you upwards. One person who is creating a distinct self is Nickejtan, who has come into the scene to set a new trend. 
Nick Tan, popularly known as Nickejtan, is a rising star who is gradually revolutionizing the music industry in how he makes his music. He is from Vancouver in Canada, and is passionate about making a meaningful change in the music industry. Through his passion, Nickejtan has gone above and beyond to realize the success of his pursuit by bringing you unique and refreshing music. His other endeavor in entrepreneurship called Agency Profits is a boost to what he does. He has excellent sales tactics that help agencies move to $10K a month in 90 days, which has helped him push his music. 
The music industry is highly dynamic. So, Nickejtan has also spent quite some time navigating through it. At the moment, he is steadily growing and manifesting it through his works.
His clear vision to create a sustainable impact in the industry is one factor that has kept him on track to keep growing. As a statement of his hard work, and after a long time of trial and error, Nickejtan has put out an album recently. The album, titled, Dollar Do has five tracks and is about five minutes long. The five tracks include Dimonshine, Ritanox, Glowtwitz, Questioz, LFG. 
Throughout his songs, he has portrayed street life and authenticity where he speaks his mind on real-life issues.
He additionally pours out the bars in the most natural way as the rhythm, and the flow hits deep within a listener. The vibrant beats and instruments will leave you bouncing your head as you also feel the trigger to dance to the tune. Everything about his music is unique and hits differently. His enthusiasm is evident in the songs.
More attributes that have contributed to this star are determination and a positive mindset. These traits allow Nickejtan to continue showcasing his creative genius as he enforces his life dreams. Through a positive attitude, he knows what it takes to be successful and thus take on the journey with willingness. A positive mindset also breeds determination and grit.
With his songs, you get rid of your dull moments as you keep yourself entertained. You can check his music and album on Spotify or Amazon. 
Donavon Warren's Upcoming Vampire Apocalypse Movie is going to be HUGE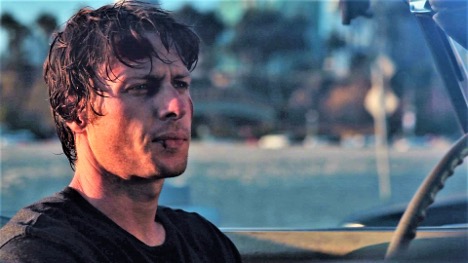 Loaded Dice Films and SEO services company Loaded Media owner Donavon Warren is gearing up for his upcoming action-scifi movie, Vampire Apocalypse. The movie has entered pre-production and is set to start production in the coming months. Directed by and starring Donavon Warren himself, the film follows a group of survivors on their mission to save the human race from its post-apocalyptic fate.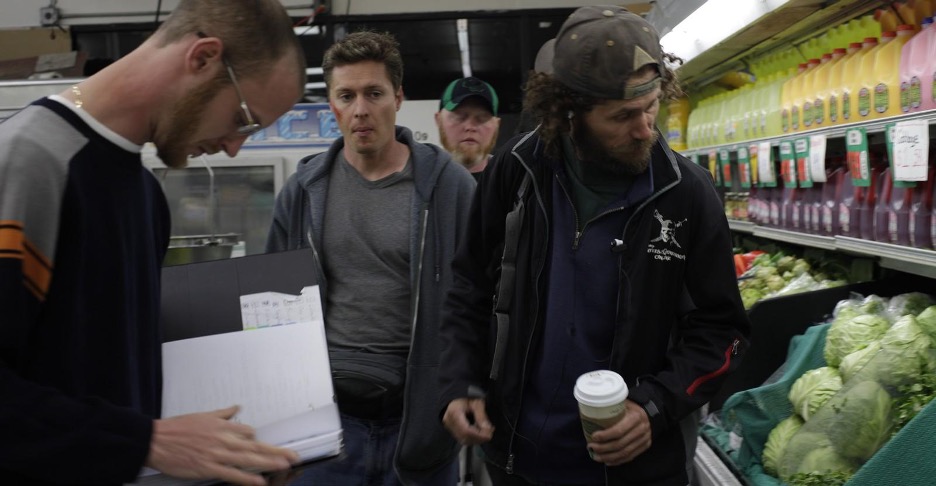 The Plot of Vampire Apocalypse 
The plot of the movie follows a small group of survivors in a post-apocalyptic world. They must go to the mainland to perform an operation on a little girl, who is humanity's last hope for survival. This operation can only be performed on the mainland of a vampire infested world. As they make their way across dangerous terrain and fight off hordes of vampires, they will come face-to-face with the ultimate evil that threatens to consume all of mankind.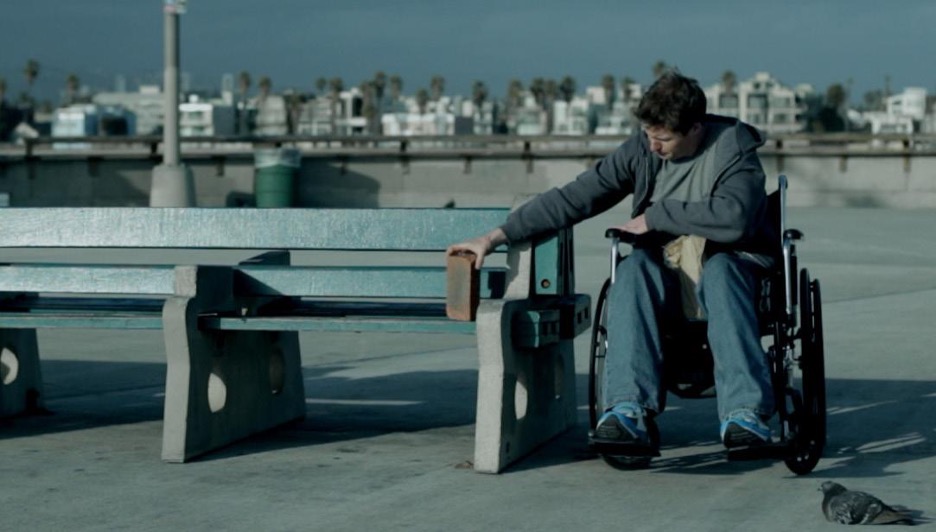 Donavon Warren's Previous Works 
Donavon Warren's previous works have received critical acclaim. His most recent film Wheels currently holds an 8.1 rating on IMDB and was praised by critics as "gripping" and "visually stunning". With Donavon at the helm for Vampire Apocalypse, fans are sure to be in for another wild ride with this new movie.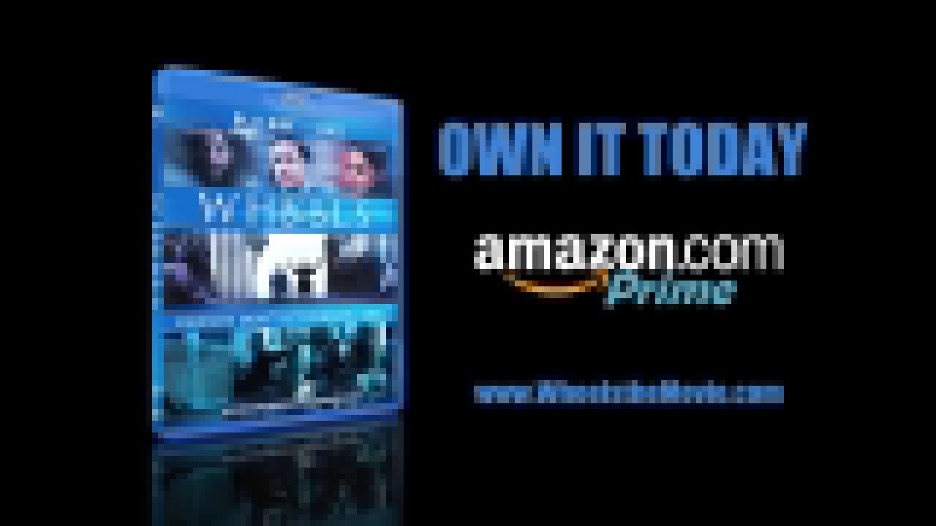 Conclusion: 
Vampire Apocalypse looks like it could be Donavon Warren's next big hit! With his past success as both director and actor for Wheels, it's no surprise that fans are excited about what he'll bring to this project. We can't wait to see what this thrilling story has in store when it hits theaters or streaming services later this year! Moviegoers should definitely keep an eye out for more news about this highly anticipated Loaded Dice Films production!