Pslides Review: Best service for Professional Business Presentations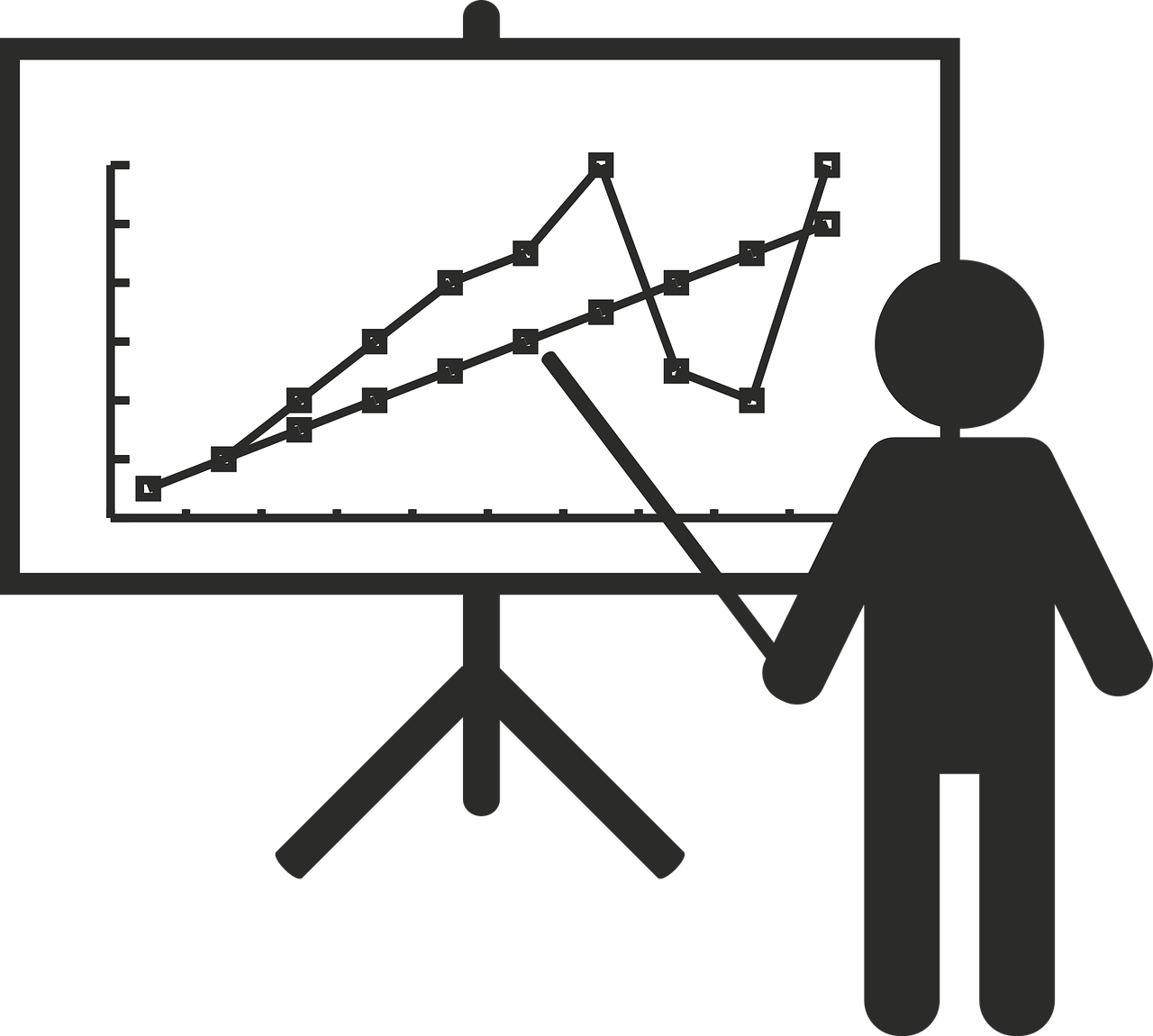 Pslides.com is an online service designed to help you create the most beautiful, aesthetically pleasing, and attractive PowerPoint Presentations, templates, slides, and themes. It's targeted towards business professionals and executives, although a large number of their users also comprise other demographics such as students, academics, lawyers, and government officials.
Pslides has a constantly growing collection of PowerPoint templates, and at the last count they had 12,000+ templates in their library. Their goal is to make designing a presentation deck easy for everyone, especially users who don't have any prior experience or knowledge of design.
The Online Platform
Pslides is an online platform which allows you to download their PowerPoint downloads directly to your computer with a subscription. Pslides offers templates and presentation themes for all sectors and industries, and you can easily search for a template of your choice directly from homepage.
They offer three different types of subscription options which you can see in the image below: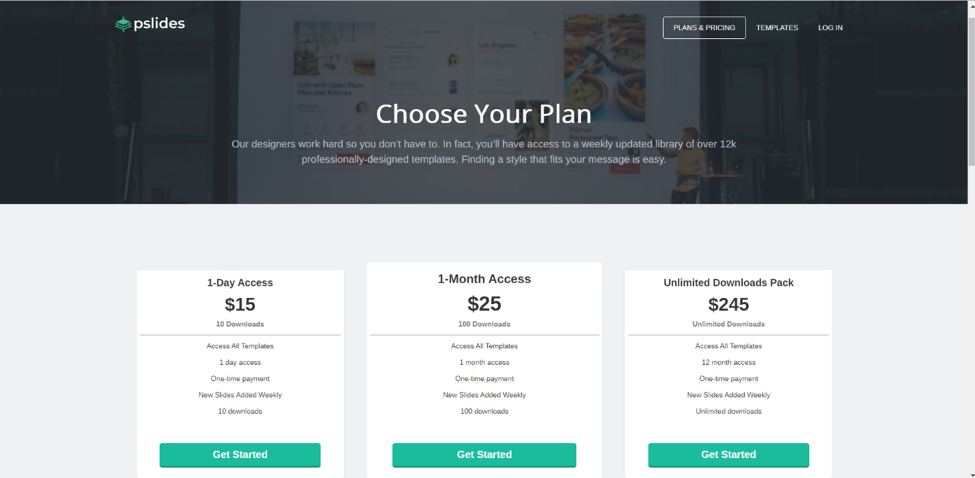 You have the option to buy 1-day access, 1-month access which gives you access to 10 and 100 templates respectively. For users who need to design presentation decks regularly, there is the Unlimited Downloads Pack priced at $245 which offers unlimited downloads for 12 months. Unlimited Download Packs is by far the most economical package and is ideal for business users.
The Product Section
Pslides uses an easy to navigate design which allows a user to search for any template using the keywords of his choice. You can also click on any of the categories listed on their homepage, and Pslides will then redirect to a page which will contain all the templates for that category.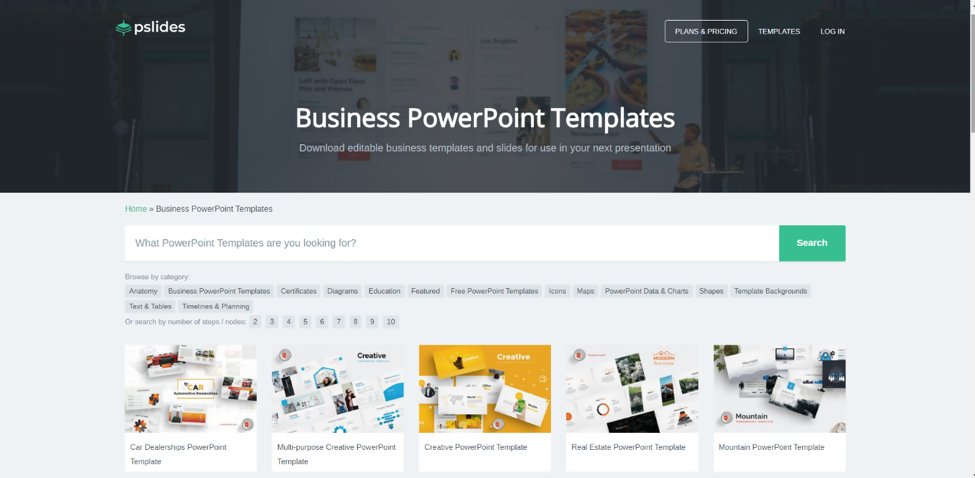 In the image above, you can see some Business PowerPoint Templates, and we browsed to this page directly from their homepage after clicking on the Business PowerPoint Template category link.
Download Experience
Once you have selected a template of your choice, you can view some slides by clicking on the template which will open a new page on your browser. You can see the Multi-purpose creative PowerPoint template which is shown as the second template in Business PowerPoint Templates category: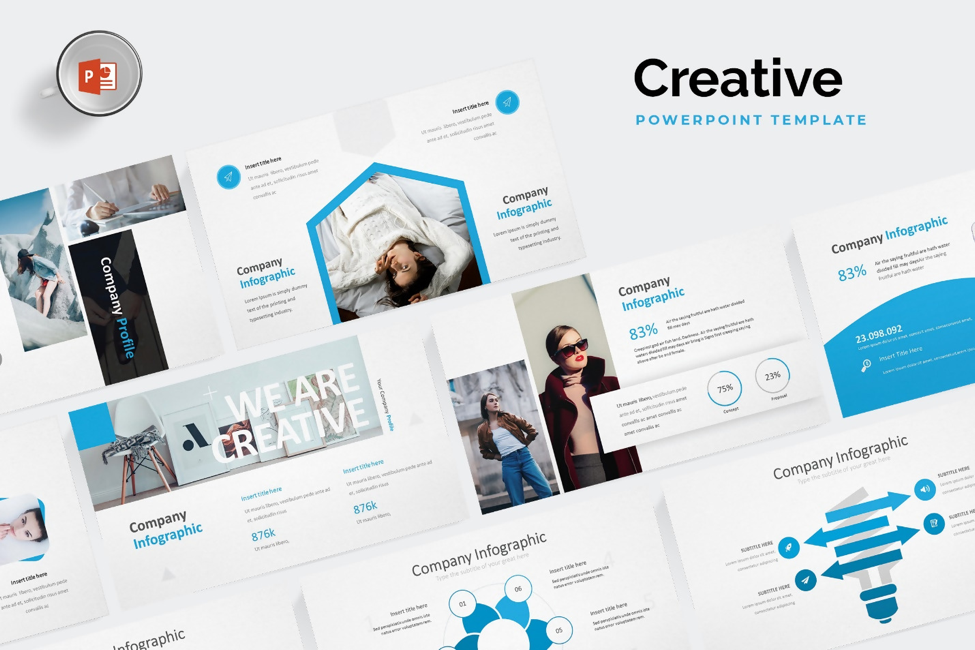 You need to be a registered user to download any template from Pslides and can register by subscribing to one of their 3 plans.
PowerPoint Templates Offered by Pslides
Pslides offers a wide range of templates which are suitable for almost all sectors, and industries. You will find Business Presentation Templates, PowerPoint Diagrams, PowerPoint Data & Charts, PowerPoint Shapes, PowerPoint Maps, PowerPoint Timelines & Planning at this site.
PowerPoint Business Presentation Templates
As the site is geared towards business professionals and executives, so it's natural that they will have a huge collection of Business PowerPoint Templates. Pslides has thousands of business presentation templates which are further categorized by the number of steps/nodes.
PowerPoint Diagrams
Diagrams can make or break your presentation as they are designed to focus the attention of viewers on a specific point and can magnify the speaker's concepts. Pslides has a vast collection of PowerPoint Diagrams. Here are some images of the diagrams offered by Pslides: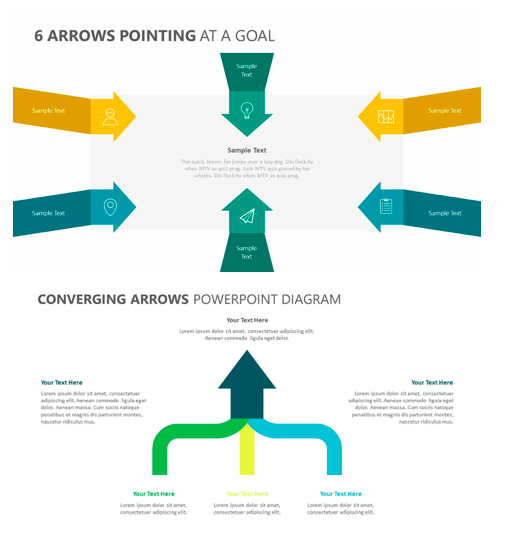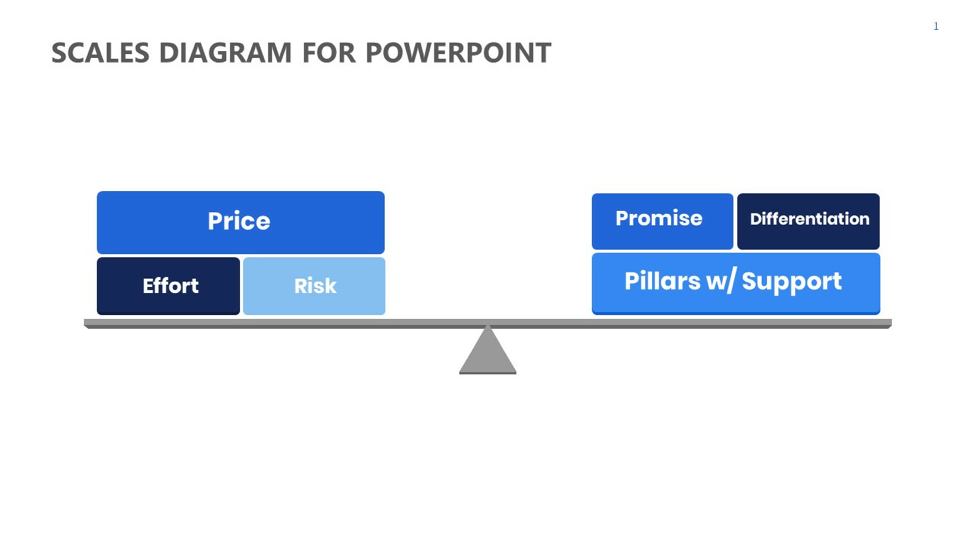 PowerPoint Data & Charts
Today it's become almost impossible to design a presentation deck without using any Data or Chart. Pslides will help you here also as they have a good inventory of Data & Charts. Here are some example Data & Charts slides: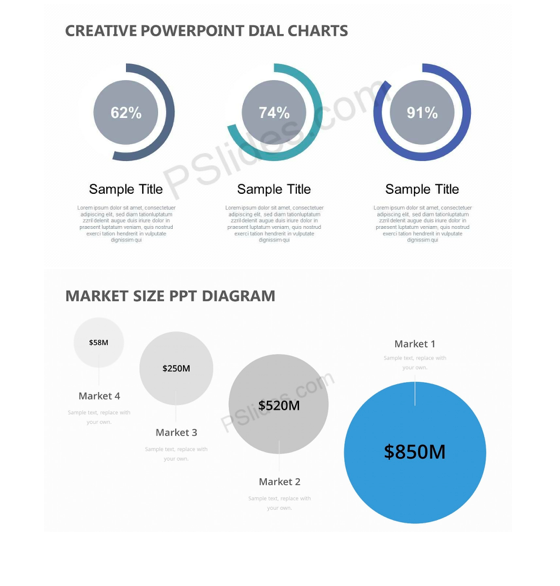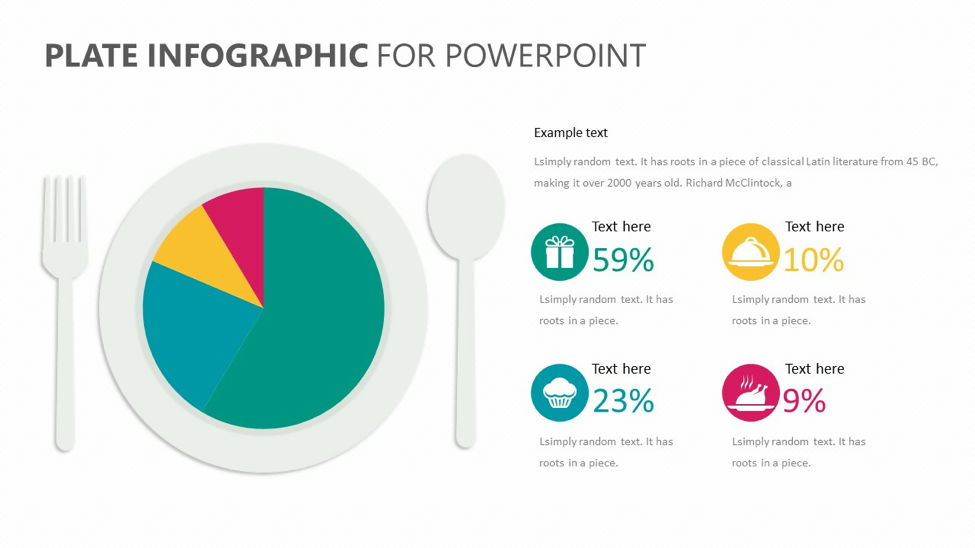 PowerPoint Maps
Maps play an increasingly important role in business presentations as executives can easily breakdown the market share of their company in several territories and explain the figures in an easy to digest way using PowerPoint Maps. Pslides has all the maps you will ever need as they cover all major countries and have a map for almost every country in the world. Here are some examples of the maps on Pslides: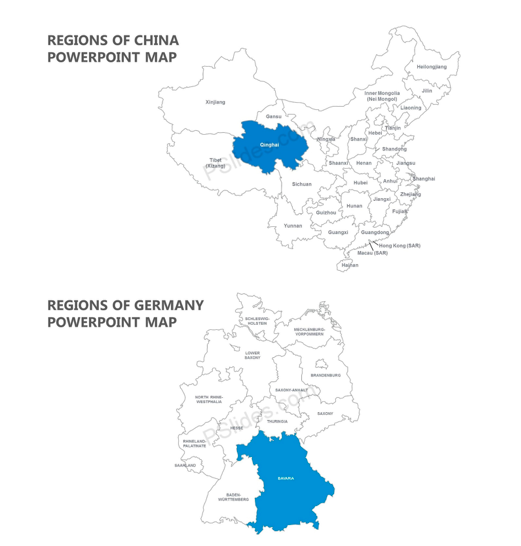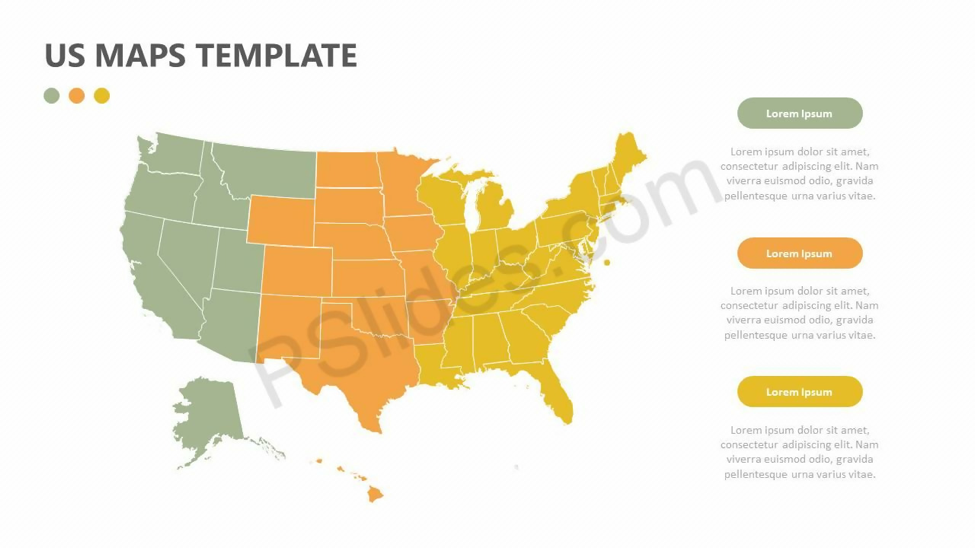 PowerPoint Shapes
Human brains process images much faster than text and the saying "An image is worth a thousand words" is scientifically valid as several research studies conducted across the world have backed this claim. Creative use of shapes and silhouettes can bring to life even a dull PowerPoint presentation. Pslides offers a wide collection of PowerPoint shapes which you can use for designing your presentation decks. Here are some examples of the shapes offered by Pslides: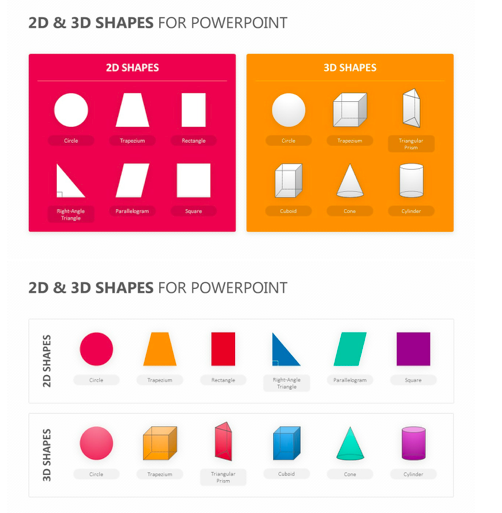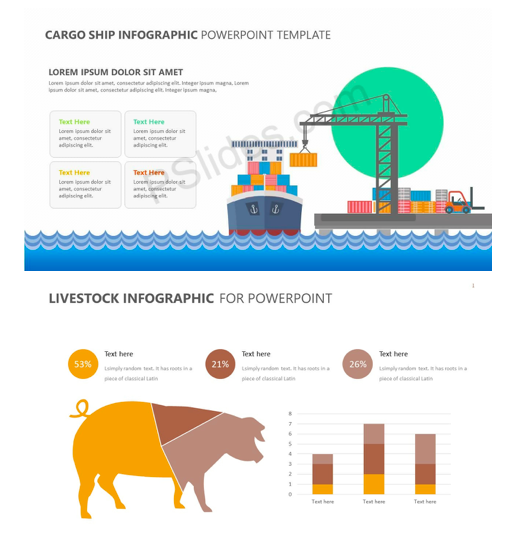 PowerPoint Timelines & Planning
Timelines & Planning templates are the preferred choices of business users as they allow them to display their plans and goals visually. PowerPoint Timeline templates are used across all sort of industries and play a vital role in modern-day boardroom meetings. Pslides has a good collection of Timelines & Planning templates. Here are some examples: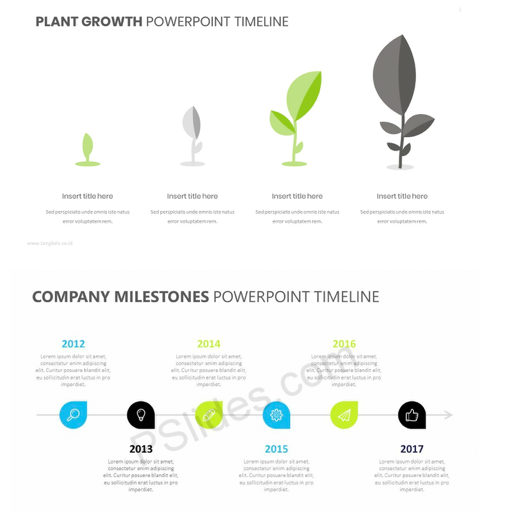 Conclusion
Pslides is one of the best online services for finding a PowerPoint Template of your choice. They have world-class designers who ensure that you can design a presentation deck of your choice using presentation templates provided by Pslides even if you don't have prior experience of Graphic Design. All you need to do is sign up for one of their subscription plans, and you can immediately start downloading presentation templates of your choice.
Samuel Leeds Buys Shares In Property Tribes; Says He Wants To Make It Better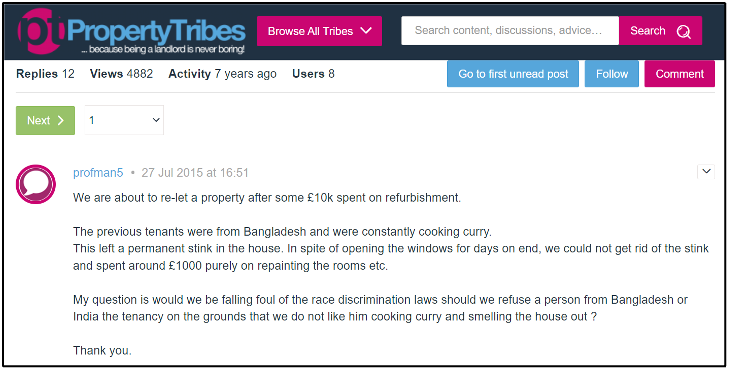 People in UK property circles may be familiar with the very public dispute between former MTV presenter, property investor, and community manager of the company Property Tribes, Vanessa Warwick, & property investment trainer and owner of the company 'Property Investors', Samuel Leeds; as Leeds has accused Warwick of assisting with racism and discrimination against ethnic minority tenants. In recent news, Samuel Leeds was reported to have bought a 35% share of the company Property Tribes, making him officially now a person of significant control at Property Tribes.
Warwick established Property Tribes to accumulate wisdom from various property owners and landlords to create a place of guidance for people in the industry to do business better. According to the company,
"We wanted to create a free use, safe, and agenda-free place for landlords to get information from a "hive mind", not a singularity, so that they could learn and grow their property business."

However, in one of his recent videos, Samuel Leeds pointed out blatant support of racism in some of the advice coming from Warwick herself. As one of the landlords asks on the forum – if they would be implicated by the race discrimination laws in the UK for refusing tenancy to Bangladeshi families as the landlord is not fond of the smell of their staple food, curry; Vanessa Warwick herself is seen advising against mentioning the reason for said refusal, thus averting the legal repercussions altogether.
In the video, Leeds points out several more situations where Warwick has behaved in a racist manner. In fact, she has become a new advisor on the panel of the UK's Property Redress Scheme and has been under criticism in their forum as well for supporting discrimination against ethnic minorities.
Warwick also expressed strong disapproval of Leeds as a property trainer citing the reason that his students came from the "vulnerable" demographic. Leeds called out the racist mindset in this reasoning, as in reality, his students predominantly come from ethnic minorities and don't fall in the "vulnerable" category. He began drawing attention to the issue over his YouTube channel and his website, and ended up facing severe disparagement from Warwick and her followers. Leeds finally sued Warwick for defamation and she brought a counter lawsuit for six-figure damages.
In an attempt to put an end to the battle once and for all, Samuel Leeds reports to have bought a share, 35% to be exact, of the company, Property Tribes. Even though he is only a minority shareholder and will have limited control, Leeds believes he can make a difference in "cleaning up the company" and reduce racism in the forum.
He jokingly adds,
"Because they trolled me, I wanted to at least get paid… Like Michael Jackson did to Eminem."
Leeds pledges that any money he makes off this transaction will be donated to charitable organisations that tackle racism and online bullying. In addition, Leeds will donate an extra £50,000 to organisations that fight hatred in the UK. With this move, he is determined to take a strong stand against all discriminations in the property sector or any other industry.