Pslides Review: Best service for Professional Business Presentations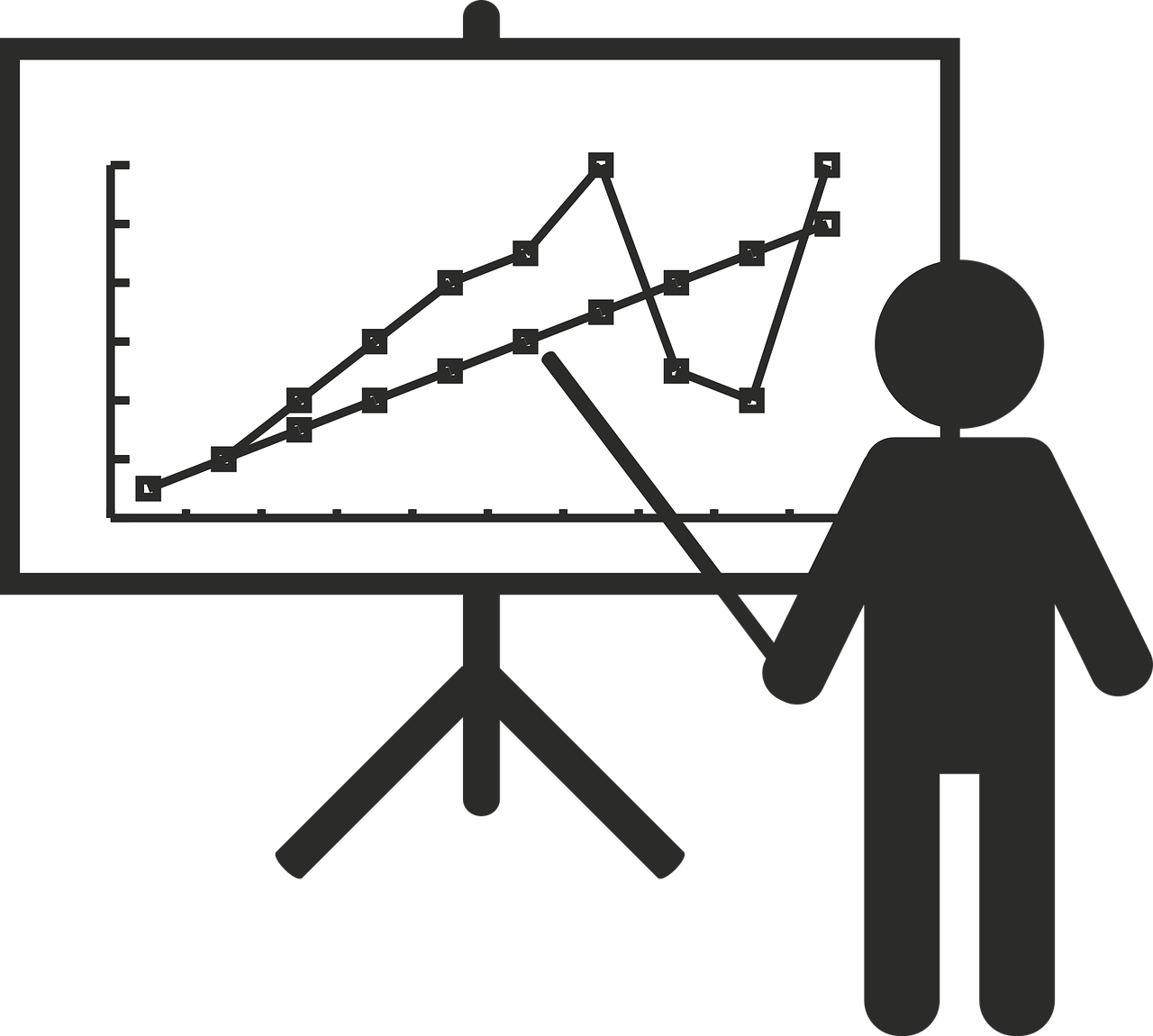 Pslides.com is an online service designed to help you create the most beautiful, aesthetically pleasing, and attractive PowerPoint Presentations, templates, slides, and themes. It's targeted towards business professionals and executives, although a large number of their users also comprise other demographics such as students, academics, lawyers, and government officials.
Pslides has a constantly growing collection of PowerPoint templates, and at the last count they had 12,000+ templates in their library. Their goal is to make designing a presentation deck easy for everyone, especially users who don't have any prior experience or knowledge of design.
The Online Platform
Pslides is an online platform which allows you to download their PowerPoint downloads directly to your computer with a subscription. Pslides offers templates and presentation themes for all sectors and industries, and you can easily search for a template of your choice directly from homepage.
They offer three different types of subscription options which you can see in the image below:
You have the option to buy 1-day access, 1-month access which gives you access to 10 and 100 templates respectively. For users who need to design presentation decks regularly, there is the Unlimited Downloads Pack priced at $245 which offers unlimited downloads for 12 months. Unlimited Download Packs is by far the most economical package and is ideal for business users.
The Product Section
Pslides uses an easy to navigate design which allows a user to search for any template using the keywords of his choice. You can also click on any of the categories listed on their homepage, and Pslides will then redirect to a page which will contain all the templates for that category.
In the image above, you can see some Business PowerPoint Templates, and we browsed to this page directly from their homepage after clicking on the Business PowerPoint Template category link.
Download Experience
Once you have selected a template of your choice, you can view some slides by clicking on the template which will open a new page on your browser. You can see the Multi-purpose creative PowerPoint template which is shown as the second template in Business PowerPoint Templates category:
You need to be a registered user to download any template from Pslides and can register by subscribing to one of their 3 plans.
PowerPoint Templates Offered by Pslides
Pslides offers a wide range of templates which are suitable for almost all sectors, and industries. You will find Business Presentation Templates, PowerPoint Diagrams, PowerPoint Data & Charts, PowerPoint Shapes, PowerPoint Maps, PowerPoint Timelines & Planning at this site.
PowerPoint Business Presentation Templates
As the site is geared towards business professionals and executives, so it's natural that they will have a huge collection of Business PowerPoint Templates. Pslides has thousands of business presentation templates which are further categorized by the number of steps/nodes.
PowerPoint Diagrams
Diagrams can make or break your presentation as they are designed to focus the attention of viewers on a specific point and can magnify the speaker's concepts. Pslides has a vast collection of PowerPoint Diagrams. Here are some images of the diagrams offered by Pslides:
PowerPoint Data & Charts
Today it's become almost impossible to design a presentation deck without using any Data or Chart. Pslides will help you here also as they have a good inventory of Data & Charts. Here are some example Data & Charts slides:
PowerPoint Maps
Maps play an increasingly important role in business presentations as executives can easily breakdown the market share of their company in several territories and explain the figures in an easy to digest way using PowerPoint Maps. Pslides has all the maps you will ever need as they cover all major countries and have a map for almost every country in the world. Here are some examples of the maps on Pslides:
PowerPoint Shapes
Human brains process images much faster than text and the saying "An image is worth a thousand words" is scientifically valid as several research studies conducted across the world have backed this claim. Creative use of shapes and silhouettes can bring to life even a dull PowerPoint presentation. Pslides offers a wide collection of PowerPoint shapes which you can use for designing your presentation decks. Here are some examples of the shapes offered by Pslides:
PowerPoint Timelines & Planning
Timelines & Planning templates are the preferred choices of business users as they allow them to display their plans and goals visually. PowerPoint Timeline templates are used across all sort of industries and play a vital role in modern-day boardroom meetings. Pslides has a good collection of Timelines & Planning templates. Here are some examples:
Conclusion
Pslides is one of the best online services for finding a PowerPoint Template of your choice. They have world-class designers who ensure that you can design a presentation deck of your choice using presentation templates provided by Pslides even if you don't have prior experience of Graphic Design. All you need to do is sign up for one of their subscription plans, and you can immediately start downloading presentation templates of your choice.
Things to Consider When Organizing an Event in a Remote Location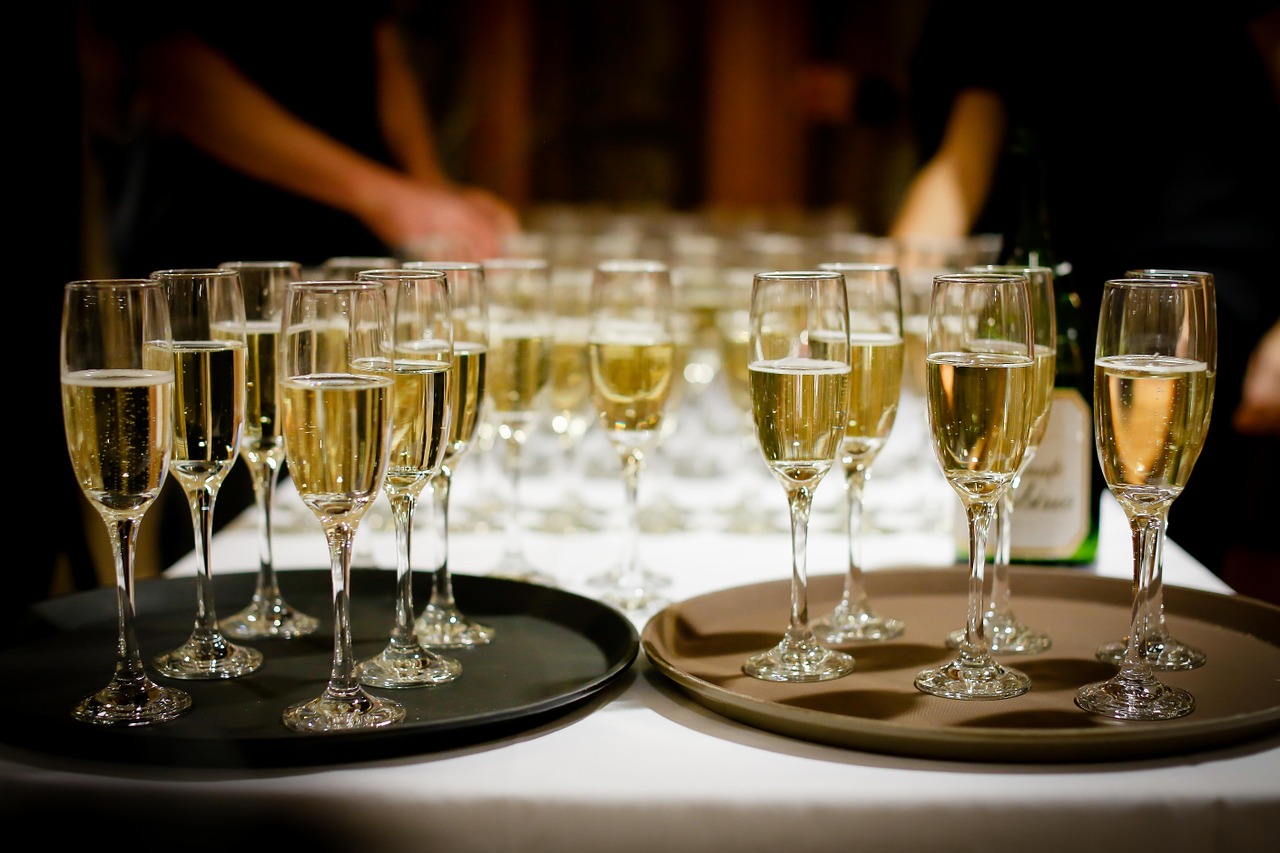 Organizing an event is a difficult task by itself. Certain factors can complicate it even more, such as having to hold the event in a remote location. This often comes with some unique challenges of its own, and it's important to prepare for them if you don't want to find yourself stuck in an unpleasant situation. On the bright side, the list of potential problems isn't actually that long. As long as you cover the basics, you should be able to get the job done with no problems.
Supplies
Hosting a party that far away usually comes with some negative implications for your access to food, drinks, and other supplies. Pay attention to how much you're going to need, and stock up in advance to prevent any nasty surprises. A big event can turn very sour if your guests suddenly realize that there's nothing left to drink, even if it's a more formal one. And that's a problem that's easily avoidable with some ahead planning. It might cost you a bit more to keep the event stocked up nicely, but it will make a huge difference.
Transportation
Consider how your guests are going to get to the place too. This might not seem like much of a concern to you if you've already sorted out your own transportation, but many people might have trouble finding your spot if it's new to them and they don't come by car. Find out what options are available for public transportation, and send a well-organized list to all your guests. Ensure that everyone has your contact details as well, so that they can get in touch with you if they get lost along the way. Hopefully this won't happen, but you should account for the worst possibilities when planning something like this.
Internet Access
Another common problem that you'll have to deal with in a remote location is providing your guests with internet access. This might not be very straightforward if you're far away from any direct connections, so you might have to think of a specific solution for yourself. Wi-Fi for events is relatively easy and cheap to rent, and it can solve this problem without any hassle. It can also be a good way to improve the entertainment value of your event in general, by enabling online music streaming and other nice features. It won't take long to do the initial setup, so look into getting this sorted out as early as possible.
Once you've hosted a party like this successfully, it will become easier to get the job done in the future. There are some common problems that will come up most of the time, and anticipating them is half of the challenge. The rest is about knowing what resources you have at your disposal, and making proper use of them. And of course, working with the right professionals for certain services that you're going to need during the event can't hurt either, as long as you can afford it comfortably of course.