Publishers Place Their own Bets with Sports Gambling Booming Up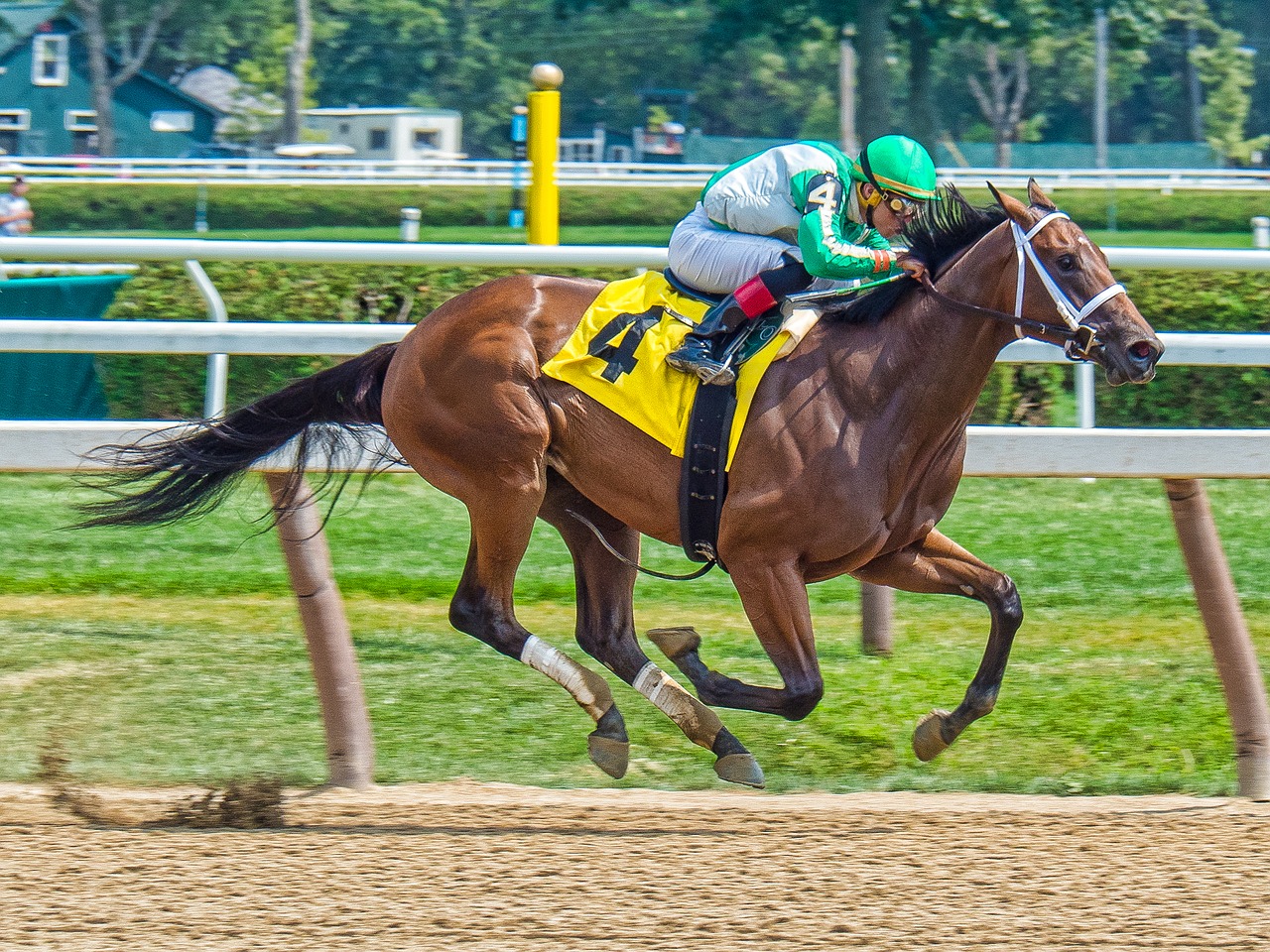 A couple of years back when sports betting market was slowly taking pace several sports publishers initiated in giving utmost editorial coverage to the stream. There were content verticals designed which made it a point to exclusively cover only those news and information that were related to sports betting.
Publishers like Bleacher Report, ESPN and Sports Illustrated are the ones who started the trend of highlighting the do's and don'ts with other relevant pieces of information in world of sports betting. In 2017 'The Action Network' was established by the Chernin Group. This Sports Media Company ensured that their news articles are solely dedicated to cover sports betting and bonuses like Betclic betting bonus.
However with the passage of time it has been observed that mere coverage is not enough. Gone are the days when people would read articles or watch videos from the publishers to lay bets. There is huge gap. However, the legalization of sports betting has enabled publishers to build a revenue stream for themselves. It is therefore now publishers are entering the sports betting business themselves.
Thanks to the uplift of ban on sports betting by the Supreme Court which really made things work for the broadcasters. Recently media companies like Fox Sports and theScore just rolled out their own sports betting apps last week. Apart from this another monster Barstool Sports introduced a standalone site – 'Barstool Bets'. This site gives an opportunity to the contestants to play free of cost. Then 'DraftKings Nation' is a new a sports betting publication launched by Vox Media jointly with DraftKings.
Hope the new efforts of these media companies are beneficial to the gambling aficionados.
Lamar Jackson is Contributing a lot to Ravens's Perfect Start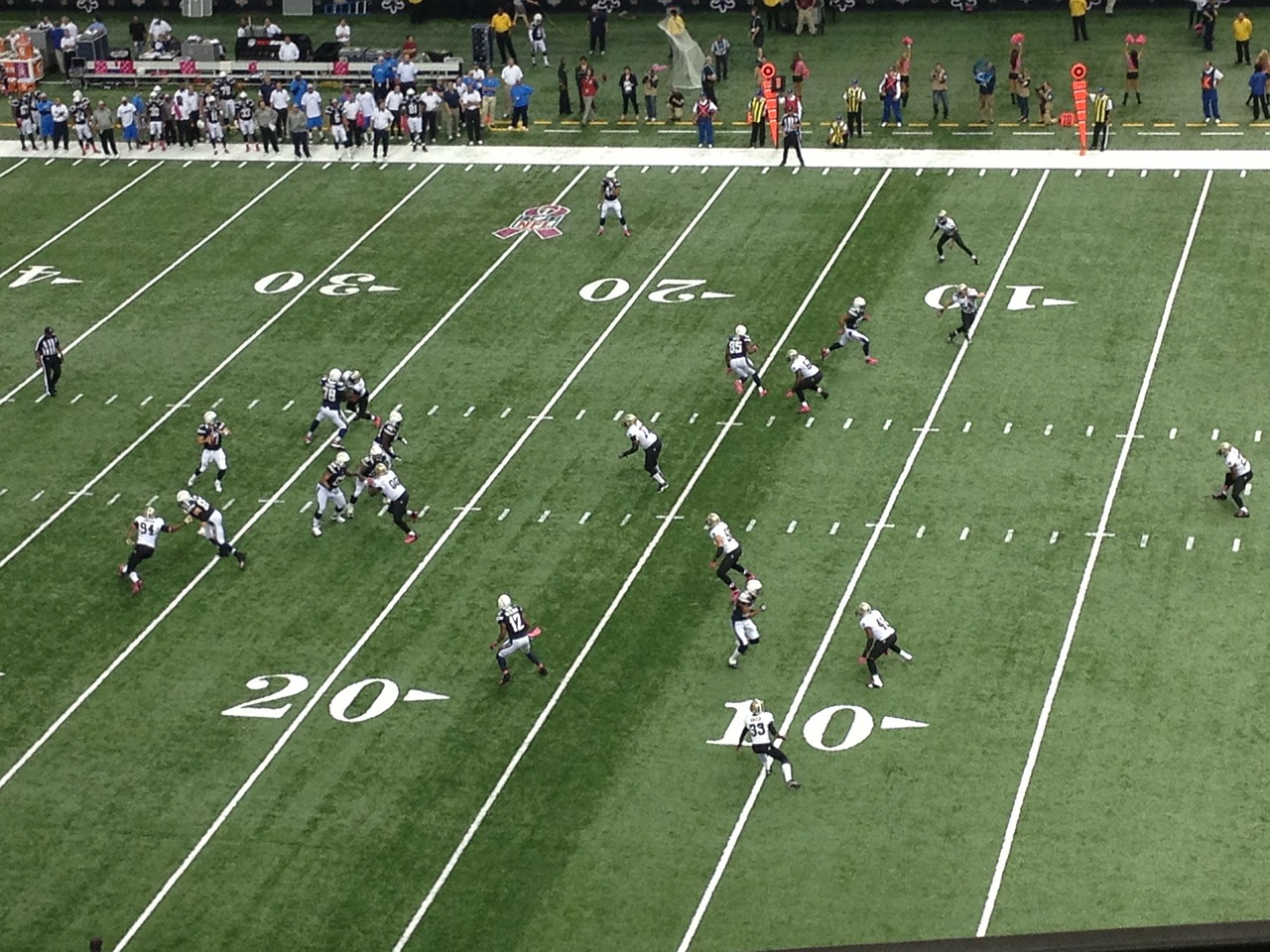 Lamar Jackson has proved once again that it is not going to matter who the opponent is. He competes against whatever has been put in front of him. On Sunday game against Arizona Cardinals, Baltimore Ravens's Lamar Jackson has shown his mettle when he contributed in Baltimore's 23-17 win. He passed for 272 yards and two touchdowns. He carried the ball 16 times for 120 yards. After beating the Miami Dolphins by 59-10 opening win, he threw five touchdown passes and posted a perfect quarterback rating of 158.3 in that contest. Lamar is showing the world that he can do a lot of damage with his legs as well.
The past record of Arizona is the worst in the league's last seasons and Miami is looking forward for next year's draft. These facts are driving the truth behind Jackson's growth in the second season. It is true that Ravens are enjoying Jackson's fast start in the season. Jackson told the reporters that his numbers against the Dolphins were not bad and these numbers are a reference to all the critics who called him a limited passer in the last season. After this big win, Ravens' head coach John Harbaugh cheerfully said that it is now running a real conundrum for opposing defenses and trying to contain Jackson in the coming weeks. The next game of Ravens is with Kanas City Chiefs on Sunday and the game coverage will be available on alternative Reddit NFL Streams.
The Ravens have appointed a perfect coach for Jackson. The coach Harbaugh is comfortably reconfiguring his offense to fit his quarterback's skill set. Baltimore also has a creative offensive coordinator in Greg Roman, the same person who turned Colin Kaepernick into a multidimensional star in San Francisco. On Sunday, Jackson became the first player in the league history who threw for at least 270 yards and ran for 100 yards in each game.