Lamar Jackson is Contributing a lot to Ravens's Perfect Start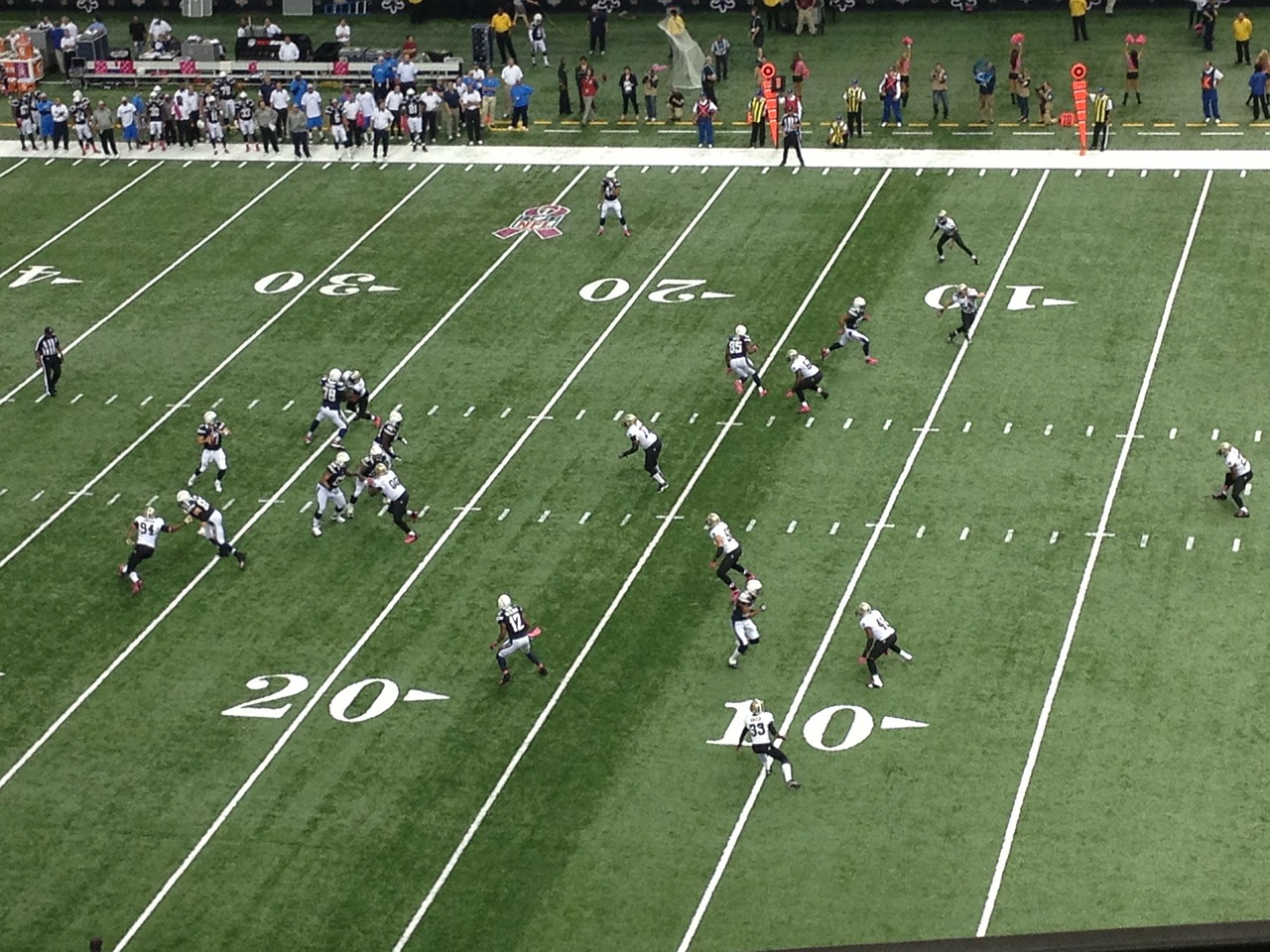 Lamar Jackson has proved once again that it is not going to matter who the opponent is. He competes against whatever has been put in front of him. On Sunday game against Arizona Cardinals, Baltimore Ravens's Lamar Jackson has shown his mettle when he contributed in Baltimore's 23-17 win. He passed for 272 yards and two touchdowns. He carried the ball 16 times for 120 yards. After beating the Miami Dolphins by 59-10 opening win, he threw five touchdown passes and posted a perfect quarterback rating of 158.3 in that contest. Lamar is showing the world that he can do a lot of damage with his legs as well.
The past record of Arizona is the worst in the league's last seasons and Miami is looking forward for next year's draft. These facts are driving the truth behind Jackson's growth in the second season. It is true that Ravens are enjoying Jackson's fast start in the season. Jackson told the reporters that his numbers against the Dolphins were not bad and these numbers are a reference to all the critics who called him a limited passer in the last season. After this big win, Ravens' head coach John Harbaugh cheerfully said that it is now running a real conundrum for opposing defenses and trying to contain Jackson in the coming weeks. The next game of Ravens is with Kanas City Chiefs on Sunday and the game coverage will be available on alternative Reddit NFL Streams.
The Ravens have appointed a perfect coach for Jackson. The coach Harbaugh is comfortably reconfiguring his offense to fit his quarterback's skill set. Baltimore also has a creative offensive coordinator in Greg Roman, the same person who turned Colin Kaepernick into a multidimensional star in San Francisco. On Sunday, Jackson became the first player in the league history who threw for at least 270 yards and ran for 100 yards in each game.
Why Todd Graves Is Driven To Innovate Golfing Techniques and Inspire Future Athletes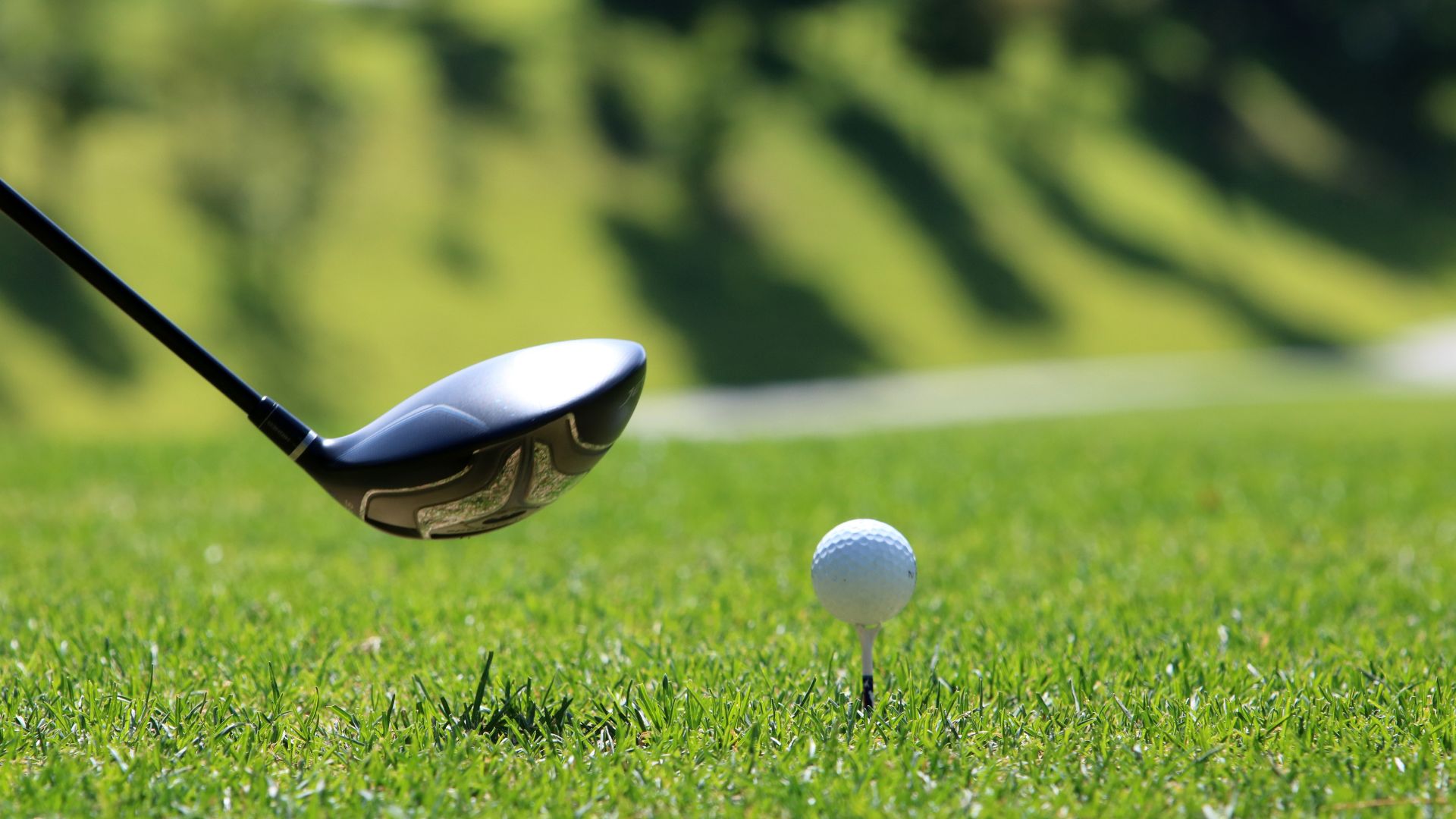 When you look up the history of sports and how it changed over the years, you will find several influential public figures and athletes' names at the top of unique inventions. After all, those who play the sport, also know what could improve and popularize it. Todd Graves is one of those individuals with a passion for golf and sports innovation.
He is an innovative thought leader and business expert with nearly 50 years of experience in the golf community. He practiced golf under the training and guidance of Murray "Moe" Norman, the world-renowned PGA golfer of the 20th Century. Norman was one of the most influential figures in the golf community with his unique techniques and innovative methods to approach the game.
His contributions and golf skills earned him the nickname of "Pipeline Moe", mainly for his unmatched ability to hit one straight shot after another with the slightest deviation in the ball's trajectory. As his protégé, Todd Graves vowed to be among the leading sports personalities and innovators in the golf space. He worked on the single-plane swing technique modeled by his mentor, Moe Norman over his professional career.
It is a technique that helps a golfer reduce strain on the lower back while increasing the consistency and frequency of making a solid impact with the ball. Before, it was limited in practice to highly experienced golfers with immense knowledge of kinetic movements and swinging techniques. Today, Todd Graves' contributions have enabled the wide use and adoption of the single-plane swing method in the global golf community.
The pro golfer believes that innovation is a key component of progress and without progress, humanity could come to a standstill. Whether it is progress in the personal, professional, or sports world, every great athlete should strive for it and reach their maximum potential, according to Todd Graves. To bring new knowledge to a wider audience around the world, he recently partnered with Barry Morrow, who is a famous American screenwriter and film producer credited with co-writing the screenplay for the movie Rain Main (1988).
Graves partnered with Oscar-winning Barry Morrow to create a documentary on the life and achievements of the great pro golfer, Moe Norman. Through the documentary, Todd wishes to inspire athletes and motivate golfers to bring innovation to their gameplay. Todd Graves shares his drive for bringing innovation and catalyzing change in the sports world with aspiring athletes, pro golfers, and students.
Graves's inspiration comes from his dedication to the advancement of sports science. He spent a better part of his career with kinesiology experts and sports scientists to discover intricate details involved in various physical activities, also including golf. He identified potential risk injuries, analyzed their occurrences, and gathered factual data with the help of scientists.
He aims to portray actual findings in his upcoming documentary and inspire young athletes to be more than participants in national and international competitions. Todd Graves stands as one of the most influential and inspirational figures in the golf community and has earned association with several famous personalities including Ben Hago, and Tiger Woods, among others.