Lamar Jackson is Contributing a lot to Ravens's Perfect Start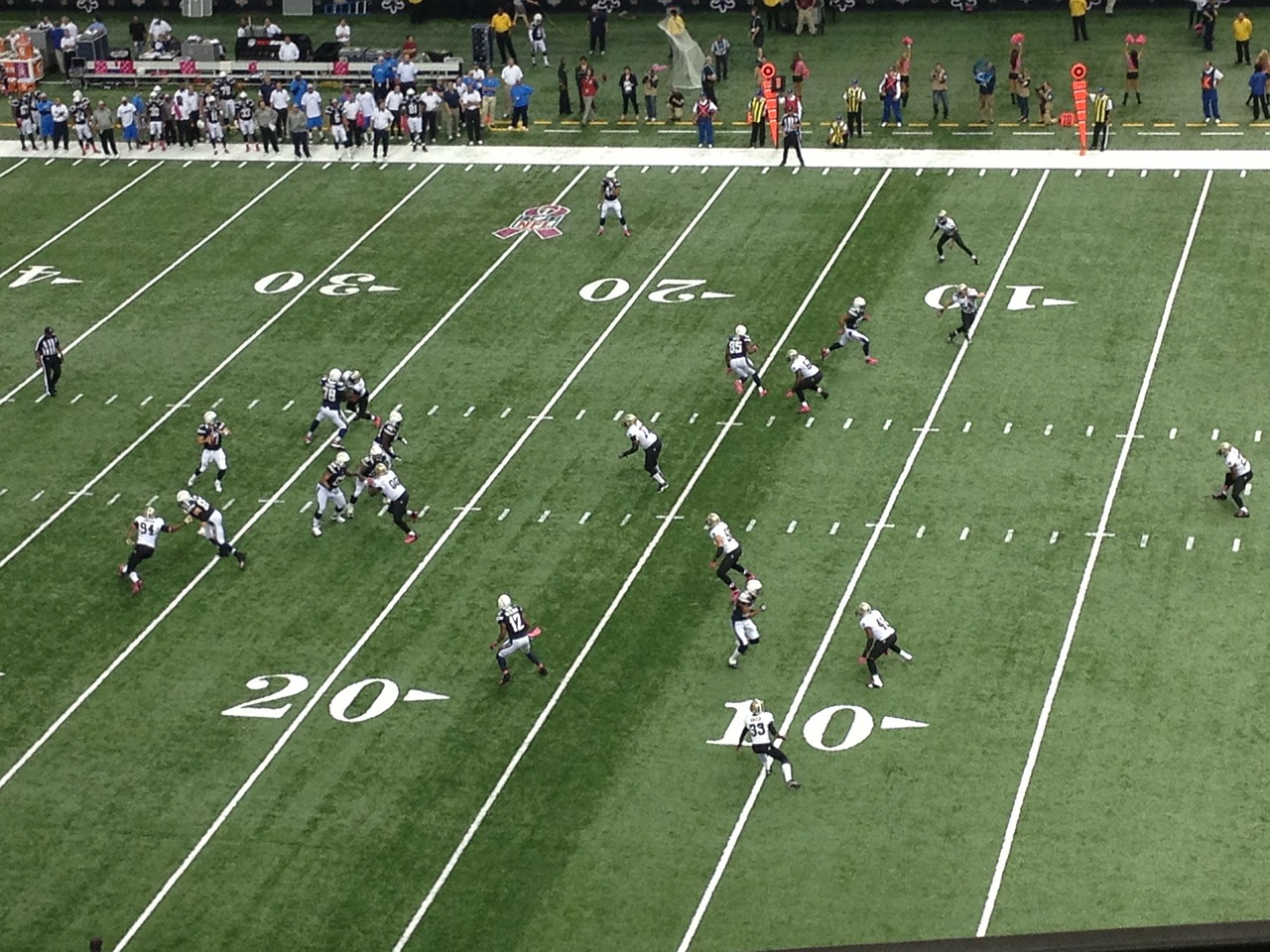 Lamar Jackson has proved once again that it is not going to matter who the opponent is. He competes against whatever has been put in front of him. On Sunday game against Arizona Cardinals, Baltimore Ravens's Lamar Jackson has shown his mettle when he contributed in Baltimore's 23-17 win. He passed for 272 yards and two touchdowns. He carried the ball 16 times for 120 yards. After beating the Miami Dolphins by 59-10 opening win, he threw five touchdown passes and posted a perfect quarterback rating of 158.3 in that contest. Lamar is showing the world that he can do a lot of damage with his legs as well.
The past record of Arizona is the worst in the league's last seasons and Miami is looking forward for next year's draft. These facts are driving the truth behind Jackson's growth in the second season. It is true that Ravens are enjoying Jackson's fast start in the season. Jackson told the reporters that his numbers against the Dolphins were not bad and these numbers are a reference to all the critics who called him a limited passer in the last season. After this big win, Ravens' head coach John Harbaugh cheerfully said that it is now running a real conundrum for opposing defenses and trying to contain Jackson in the coming weeks. The next game of Ravens is with Kanas City Chiefs on Sunday and the game coverage will be available on alternative Reddit NFL Streams.
The Ravens have appointed a perfect coach for Jackson. The coach Harbaugh is comfortably reconfiguring his offense to fit his quarterback's skill set. Baltimore also has a creative offensive coordinator in Greg Roman, the same person who turned Colin Kaepernick into a multidimensional star in San Francisco. On Sunday, Jackson became the first player in the league history who threw for at least 270 yards and ran for 100 yards in each game.
New Season of Football Champions League has Started and Teams are Dominating Each Other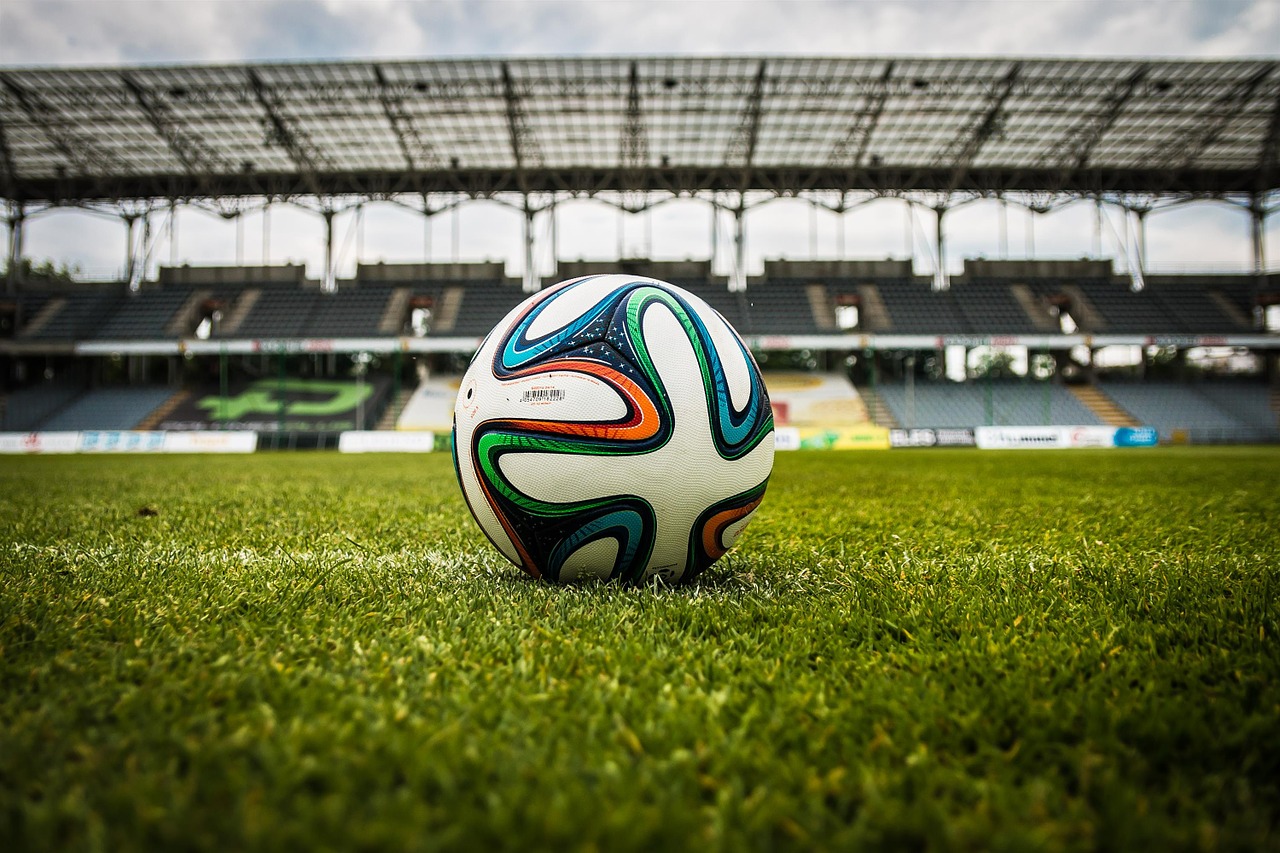 Football Champions League has started from 17th September after following an entertainment in 2018/2019 Champion League campaign that ended with an all English final. This year's Champions League season is bringing a lot of excitement among football fans and bookmakers. Paris Saint-Germain is aiming to win their first-ever Champions League title while Zinedine Zidane's Real Madrid are focusing to regain the title as they won four times in last six seasons. Griezmann-less Atletico Madrid's club chiefs have found a perfect substitute for the French attacker and added several new players into the squad.
Football predictions about the league matches are available on every Monday 08:00 London time and the day before the first fixtures of the round being played. In 2018/2019 Champions League campaign, Premier League's clubs impressed everyone. Manchester City, Liverpool and Tottenham are predicted to reach quarter-finals in the competition. Jurgen Klopp's squad is aiming to defend their title. But predictions are in the favor of Man City to lift the trophy.
The new Champions League has kicked off on September 17, 2019, and within two days plenty of betting options are used in this tough competition. Football fans are following Football tips before casting any bet. This years' league is expected to be full of more entertainment for viewers and betters as well. All the teams are looking to dominate each other like last season. Prediction and tips should be followed before making any bet on any team.