PushPress A Software Platform Built Exclusively for Gyms
'The last three or four reps is what makes the muscle grow. This area of pain divides a champion from someone who is not a champion.'
– Arnold Schwarzenegger
The primary reason why gyms are so important is that they offer physical activity in daily exercises and teach people the skills they can use throughout their lives. Gyms not only improve physical health but also bring with them mental benefits enabling people to function better in their everyday lives. People who attend gym classes regularly have better coordination, are more flexible, and have a healthier and longer lifespan. Regular exercises are also important because they result in endorphin production. Helping gym owners and managers keep up with their record in an organized way is PushPress, founded in the year 2011, with Dan Uyemura as the CEO. The company falls in the health and fitness industries, is located in the United States of America, and offers Fitness Business Management Software as a Service. The software is specifically built to increase the revenue of gyms, offer clarity on metrics, automate repetitive tasks, and offer members a superior gym experience. 
Importance of Gym Management
"Your current body is the only body that can take you to your new body, so be kind to it."
 – Elaine Moran
Gym management systems are important because they offer fitness businesses the capability to manage facilities, schedules, and memberships. The functions of gym management systems comprise managing financial records, storing information of members in a database, reserving facilities, and scheduling classes. People who have spent time working in the health and fitness industry understand that any business's lifeblood is building and sustaining memberships. As such, using gym management systems then enables them to market their business to retrain members that they worked hard to attract and maximize the acquisition of new members.
Gym management systems have become increasingly important in today's world because they help people make better-informed decisions. The current world is witnessing an influx of data, making it difficult for gyms to manage their data. This is when gym management software, such as PushPress, gives people access to analytics and real-time metrics so that people can acquire deeper insights into membership performance, retail sales, and the overall state of the business.
Being Fit in the 21st-Century 
"To be successful, you must dedicate yourself 100% to your training, diet, and mental approach."
 – Arnold Schwarzenegger
PushPress is a modern software platform that enables people to grow their gym and fitness studio with their easy-to-use gym software solution. It allows people to engage their gym members and offer them an extraordinary experience that they will fall in love with. Various gym management software tests people's patience with frequent outages and glitches, keeping clients unhappy and churning. However, PushPress helps one keep their customers happy because it has an easy-to-use interface, one that suits the needs of the user. Furthermore, it enables people to build long-lasting relationships with their clients that make them keep coming back.
PushPress is a gym management software that aims to make gym management the easiest aspect of establishing a fitness business. It rebels against overpriced and complicated software and even manual paperwork. In addition, PushPress is not just easy-to-use but is a software that offers 10/10 service in all its features and is even a trusted companion for one's fitness business.
Fitness has always been an important aspect of human life; however, it has become less of a concern when it should be a part of everyone's lives with time. It certainly has become extremely difficult to inculcate fitness into the schedule when it should be a part of everyone's daily routine. It is one's responsibility to take care of their physical well-being. Fitness is an extremely important aspect of people's lives, and with a little hard work, everyone can easily adapt to it.
PushPress is a gym management software that enhances the whole experience of fitness. It provides users with add-on products such as Sites, Grow, and Branded App. Each of these add-on products is meant to enhance people's fitness experience. This software displays a deep understanding of staying fit because it lives and works by some important values. For instance, it believes that nothing replaces experience, that small teams of experienced and extremely qualified people are more effective, and that the platform can enable people to find happiness and health. On the whole, PushPress offers people effective membership and billing management solutions. Not only this, but it also focuses on simplicity and on people's ease of using it. In essence, it is a platform that deeply understands the problems of modern gym owners and uses technology to help solve these problems.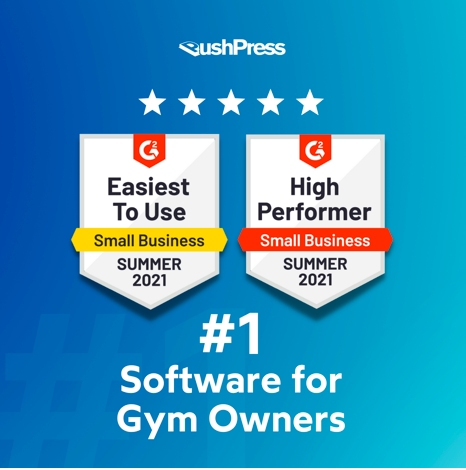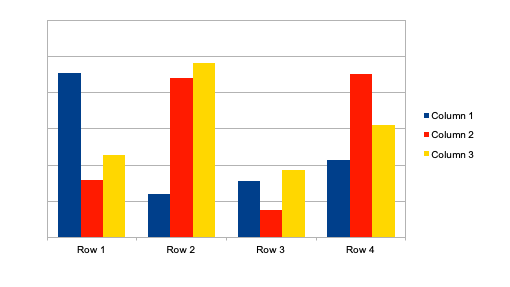 Vanex Group's Superior Exchange Rates Surpass Traditional Banks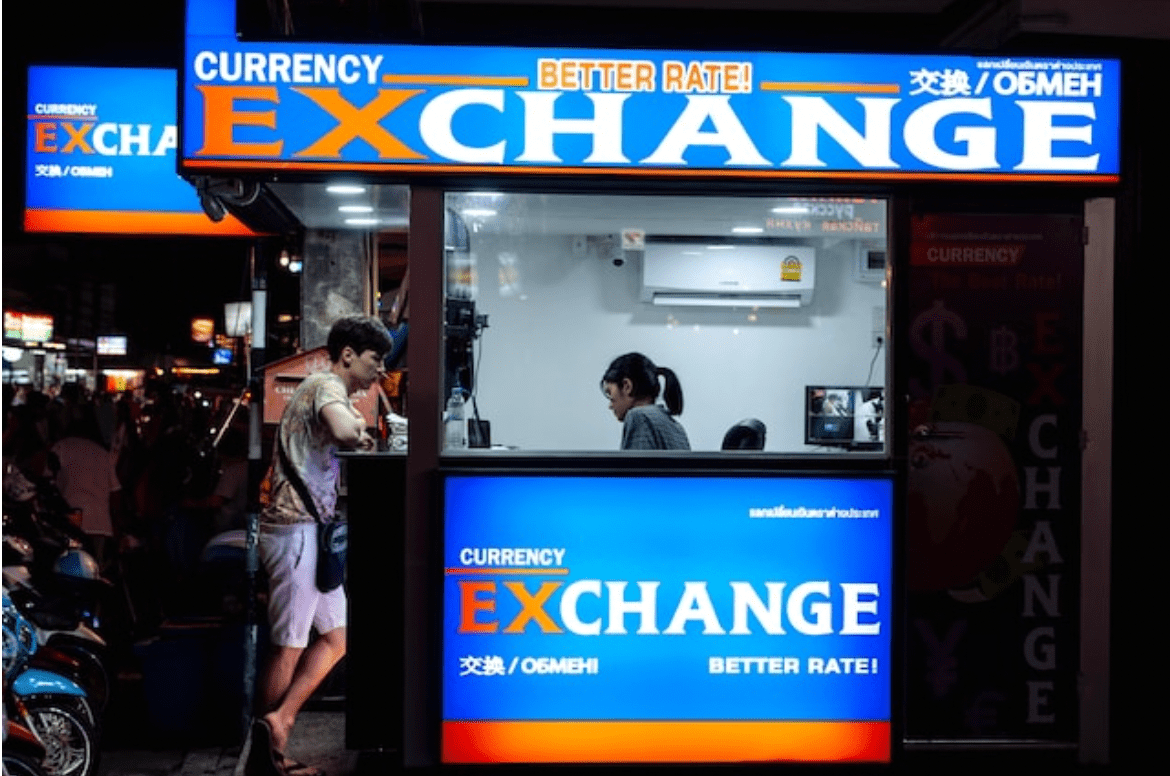 Acquiring the highest possible rates for foreign exchange is a top priority for both people and organizations. Traditional banks are no longer the only choice for currency conversion as the financial landscape changes. Enter Vanex Group, a pioneer in the money service sector that offers exchange rates that surpass traditional banks and many services that have revolutionized the industry.
Vanex Group has quickly become the go-to option for individuals looking for the best exchange rates thanks to its track record and dedication to customer satisfaction. Vanex Group, Western Canada's top private foreign exchange firm, has challenged the status quo by providing better ways to exchange currencies than the conventional banking route.
Traditional banks sometimes burden customers with unfavorable rates and hidden fees, but Vanex Group stands out for its dedication to openness. Every financial transaction is a step toward maximizing value thanks to the company's favorable and competitive exchange rates, well-known for saving clients thousands of dollars annually. Individuals and companies may feel secure knowing their hard-earned money is being exchanged at rates that put their financial well-being first by choosing Vanex Group.
The proficiency of Vanex Group in the foreign exchange market is the foundation for its commitment to offering better rates. The organization navigates the complexities of conversion rates to give customers a clear advantage. It is supported by a team of financial specialists with an in-depth understanding of international currencies. By ensuring that currency swaps are carried out at the most advantageous times, this economic prowess translates into real advantages for clients, further increasing the value of their transactions.
The variety of services offered by Vanex Group offers unmatched ease and competitive exchange rates. The organization makes it easy for people and businesses to conduct worldwide commerce by emphasizing rapid, secure, and safe money transfers. Vanex Group's customer-centric strategy guarantees that the procedure is quick, dependable, and stress-free, whether shipping money across continents or enabling currency transactions related to travel.
Vanex Group's dedication to innovation is another noteworthy aspect of its products and services. The company's user-friendly mobile application and internet platform give customers the power to track real-time pricing and start transactions whenever convenient. The way currency exchange is done has been revolutionized by this technological integration, which saves time and encourages a more knowledgeable and empowered clientele.
The commitment of Vanex Group to offering lower prices extends beyond specific customers. The organization advances its competitive advantages to corporate partners looking to maximize their international trade initiatives with wholesale currency solutions designed for businesses. Vanex Group helps to improve profit margins and facilitate strategic expansion by enabling firms to buy or sell significant volumes of foreign currency at wholesale prices.
In conclusion, Vanex Group's innovative strategy for offering exchange rates surpassing conventional banks is a game-changer for both consumers and companies. The business provides a more beneficial route for currency exchange by adhering to transparency standards, having a thorough understanding of finance, and using cutting-edge technology, ensuring each transaction is a step toward financial empowerment and success. Vanex Group is a leader in the field of foreign exchange for individuals looking to get the most out of their currency exchanges and optimize value.