PushPress A Software Platform Built Exclusively for Gyms
'The last three or four reps is what makes the muscle grow. This area of pain divides a champion from someone who is not a champion.'
– Arnold Schwarzenegger
The primary reason why gyms are so important is that they offer physical activity in daily exercises and teach people the skills they can use throughout their lives. Gyms not only improve physical health but also bring with them mental benefits enabling people to function better in their everyday lives. People who attend gym classes regularly have better coordination, are more flexible, and have a healthier and longer lifespan. Regular exercises are also important because they result in endorphin production. Helping gym owners and managers keep up with their record in an organized way is PushPress, founded in the year 2011, with Dan Uyemura as the CEO. The company falls in the health and fitness industries, is located in the United States of America, and offers Fitness Business Management Software as a Service. The software is specifically built to increase the revenue of gyms, offer clarity on metrics, automate repetitive tasks, and offer members a superior gym experience. 
Importance of Gym Management
"Your current body is the only body that can take you to your new body, so be kind to it."
 – Elaine Moran
Gym management systems are important because they offer fitness businesses the capability to manage facilities, schedules, and memberships. The functions of gym management systems comprise managing financial records, storing information of members in a database, reserving facilities, and scheduling classes. People who have spent time working in the health and fitness industry understand that any business's lifeblood is building and sustaining memberships. As such, using gym management systems then enables them to market their business to retrain members that they worked hard to attract and maximize the acquisition of new members.
Gym management systems have become increasingly important in today's world because they help people make better-informed decisions. The current world is witnessing an influx of data, making it difficult for gyms to manage their data. This is when gym management software, such as PushPress, gives people access to analytics and real-time metrics so that people can acquire deeper insights into membership performance, retail sales, and the overall state of the business.
Being Fit in the 21st-Century 
"To be successful, you must dedicate yourself 100% to your training, diet, and mental approach."
 – Arnold Schwarzenegger
PushPress is a modern software platform that enables people to grow their gym and fitness studio with their easy-to-use gym software solution. It allows people to engage their gym members and offer them an extraordinary experience that they will fall in love with. Various gym management software tests people's patience with frequent outages and glitches, keeping clients unhappy and churning. However, PushPress helps one keep their customers happy because it has an easy-to-use interface, one that suits the needs of the user. Furthermore, it enables people to build long-lasting relationships with their clients that make them keep coming back.
PushPress is a gym management software that aims to make gym management the easiest aspect of establishing a fitness business. It rebels against overpriced and complicated software and even manual paperwork. In addition, PushPress is not just easy-to-use but is a software that offers 10/10 service in all its features and is even a trusted companion for one's fitness business.
Fitness has always been an important aspect of human life; however, it has become less of a concern when it should be a part of everyone's lives with time. It certainly has become extremely difficult to inculcate fitness into the schedule when it should be a part of everyone's daily routine. It is one's responsibility to take care of their physical well-being. Fitness is an extremely important aspect of people's lives, and with a little hard work, everyone can easily adapt to it.
PushPress is a gym management software that enhances the whole experience of fitness. It provides users with add-on products such as Sites, Grow, and Branded App. Each of these add-on products is meant to enhance people's fitness experience. This software displays a deep understanding of staying fit because it lives and works by some important values. For instance, it believes that nothing replaces experience, that small teams of experienced and extremely qualified people are more effective, and that the platform can enable people to find happiness and health. On the whole, PushPress offers people effective membership and billing management solutions. Not only this, but it also focuses on simplicity and on people's ease of using it. In essence, it is a platform that deeply understands the problems of modern gym owners and uses technology to help solve these problems.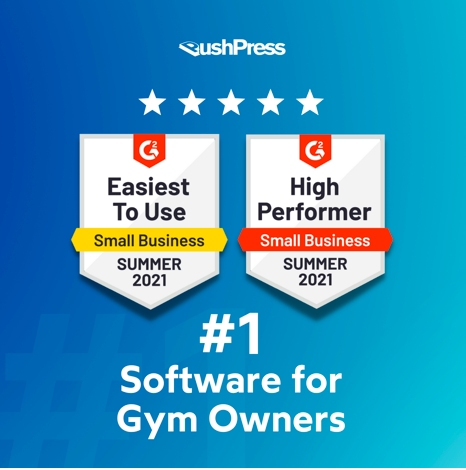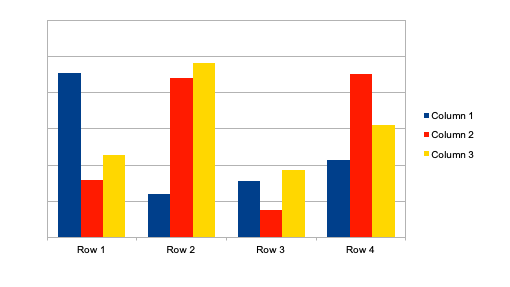 Hassan Chowdhury, An Innovative and Ambitious Young Entrepreneur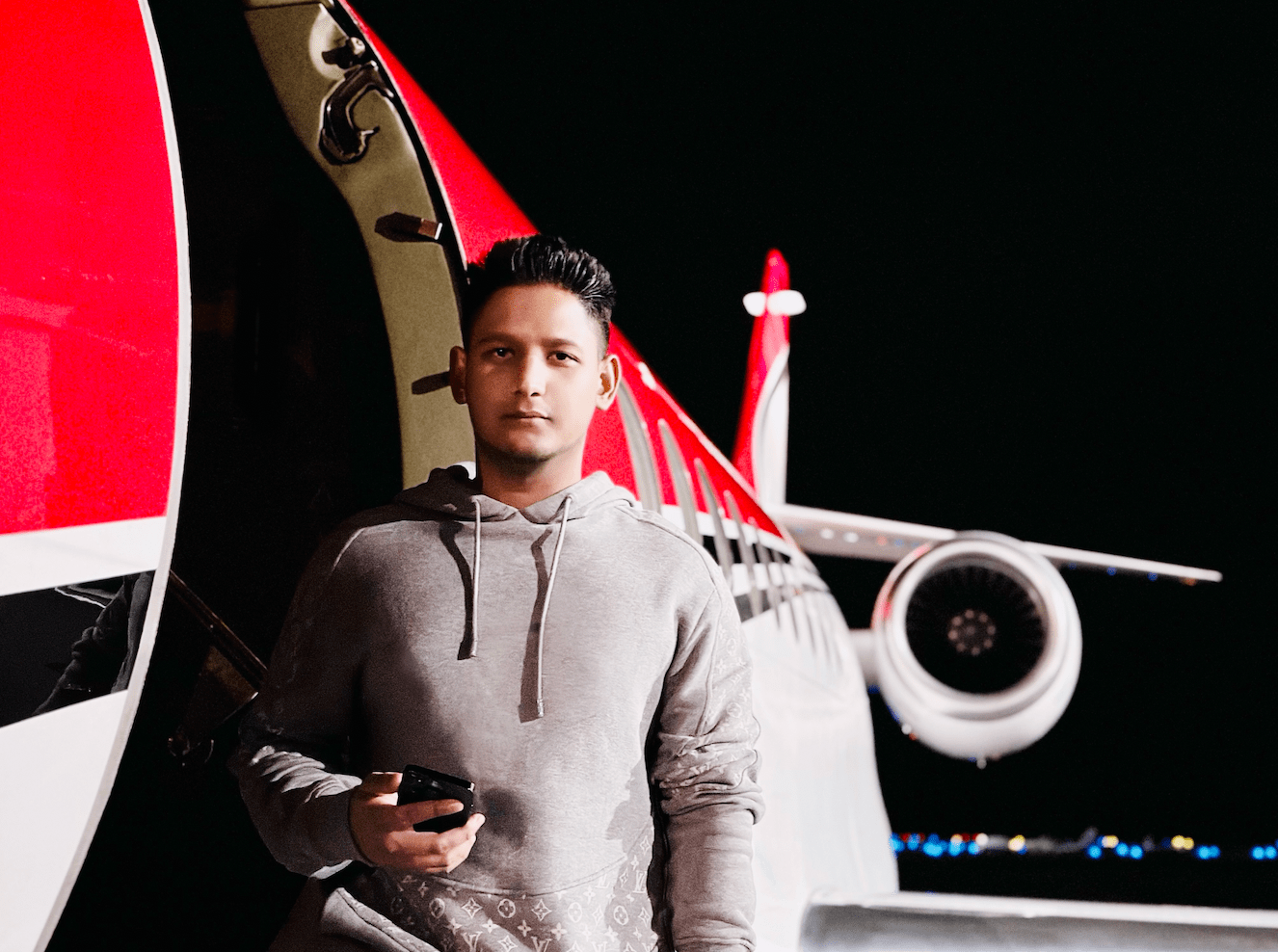 Hassan Chowdhury is already building a name for himself in the luxury hospitality and real estate industries despite being only 26 years old. He has accomplished remarkable success in a relatively short time, and as a result, he has firmly established himself as one of the most successful businesspeople in the United States.
Hassan was born in Houston, Texas, and raised there by parents who are both extremely successful businesspeople in their own right. Hassan was motivated to pursue his business dreams by watching his parents run multiple manufacturing plants for make up and make up brands for the past 45 years. This example of success was the driving force behind Hassan's decision to pursue his entrepreneurial goals. His parents taught him at an early age the values of the necessity of hard work, devotion, and ambition. They took him on travels all around the world as he became older to show him the significance of different cultures and experiences in other parts of the world. Hassan was on one of these travels when he first realized he had a deep interest in hospitality and high-end lifestyles.
He founded his own hospitality company in New York after college. He collaborates with some of the city's most well-known nightclubs to host events, including Lavo Nightclub and Fleur Room Rooftop. However, the chaos caused by the COVID-19 pandemic in the hospitality business was a direct result of this epidemic. Hassan did not throw up the towel but viewed this as an opportunity to extend his business into the luxury real estate industry. Shortly after establishing Bouge Villas, a prestigious real estate firm with headquarters in Miami, Florida, he began purchasing real estate in the area. He gave each home its one-of-a-kind design and then put them up for rent on a short-term basis.
As the constraints on COVID-19 were loosened, he saw his business go from strength to strength. After that, he broadened his real estate holdings to include homes in other cities, such as the Hamptons in New York, Fort Lauderdale Beach in Florida, Tulum in Mexico, and Cartagena in Colombia. Soon, he will also expand to Nashville, Tennessee, and Dubai, United Arab Emirates. However, Hassan didn't stop there and continued. In addition, he established his very own Private Members Club, the MetaFly Club, in collaboration with M2Jets to provide customers with access to luxury private flying and additional hospitality advantages. In the middle of 2023, it will be the first Private Jet Company to provide membership denominated in NFT.
The long hours of labor, unwavering commitment, and lofty goals that Hassan put in allowed him to achieve his goals. He has also demonstrated that it is possible to make the most of even the most challenging circumstances so long as one has the appropriate mentality and attitude. His objective is to achieve worldwide renown for providing the highest level of hospitality that is humanly possible to his customers. Hassan is optimistic about the future. He has big ambitions to continue growing Bouge Villas and MetaFly Club while preserving his status as one of the most successful business owners in the United States. Follow @hassanc.official on Instagram to keep up with Hassan's progress. His story of hard work and determination is sure to serve as inspiration to many aspiring young businesses.