Q2 2019 U.S. Home Sales Report Highlighted a New Spike in Single Family Homes' Prices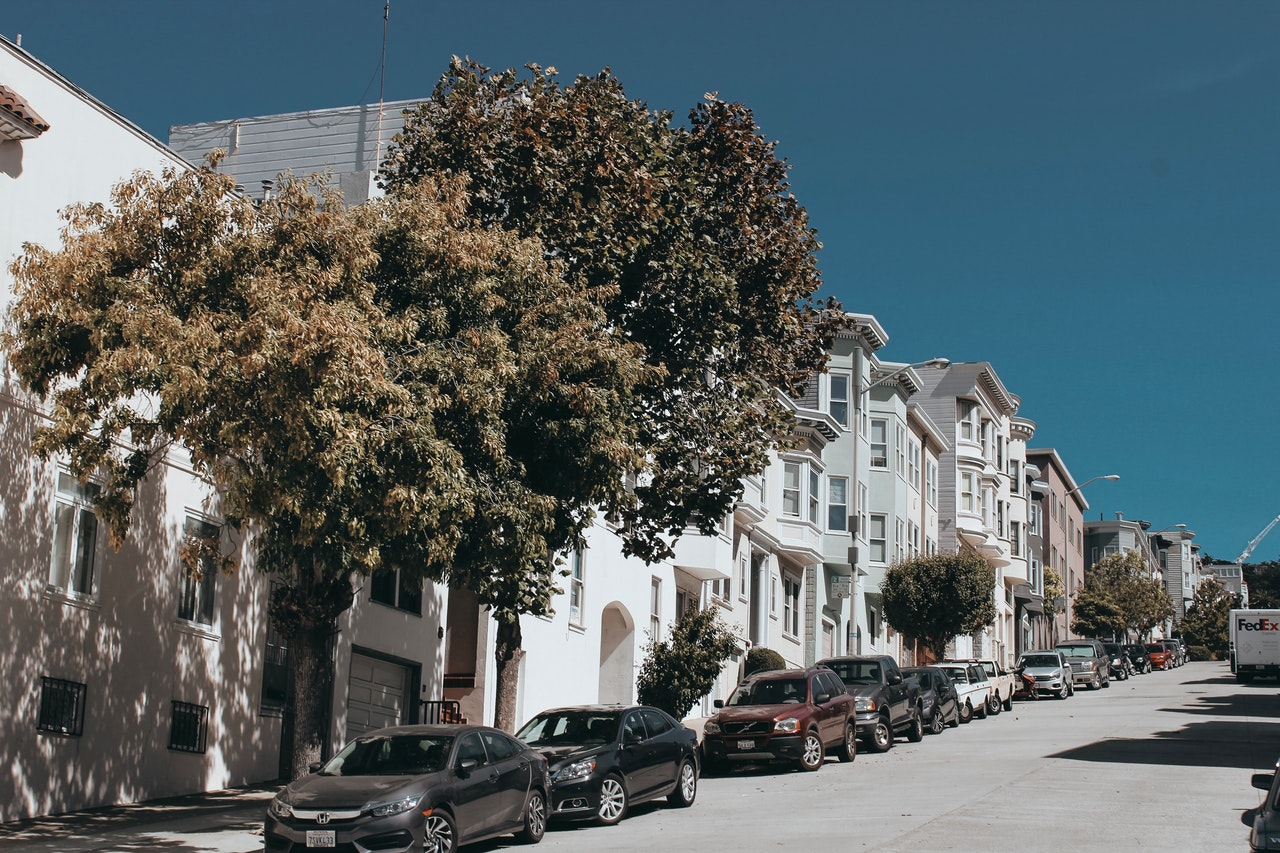 A new US Home sales report released in the second quarter of 2019 highlighted an increase in the US single-family homes and condos prices. The report was released by the nation's premier property database, ATOM Data Solutions showed that the US single homes were sold for a median price of $266,000 in the second quarter. The jump is 10.8 percent from the last quarter and a 6.4 percent from the previous year.
According to the report, Annual Home Price Appreciation (HPA) witnessed an increase in 89 percent of Local Markets. The US Average Homeownership Tenure saw an increase of 4 percent and the Profit Margins rose to 33.9 percent with Dollar Gains stood at $67,500. As per the report, the homeowners who sold their houses in the second quarter enjoyed ownership for an average time period of 8.09 years. It showed an increase of 3 percent from the last quarter and a 4% jump from Q2 2018.
Out of 149 metro areas, a total of 133 areas witnesses an annual home price appreciation in the second quarter of 2019. Milwaukee, Wisconsin saw an increase of 9% during the Q2 of 2019 and many home sales services in Milwaukee got benefitted due to this trend. Cream City Home Buyers is one such service who allows people to sell their houses in order to get cash for houses in Milwaukee. Other places such as Boston, Salt Lake City, Columbus, and Birmingham also witnessed an increase in home prices.
Since 2005, the prices of US Homes have always witnessed a jump in the Q2 of every year and this is the maximum hike in median home prices in the country. According to Todd Teta, chief product officer at ATTOM Data Solutions, the mortgage rates fell to a new low and it is due to this reason that people went for buying a new home despite the hike in prices. Further, he said that the home prices are going to fall in the coming quarters which would facilitate an increase in the sale of houses.
Another Violent Weekend in Chicago, 5 Dead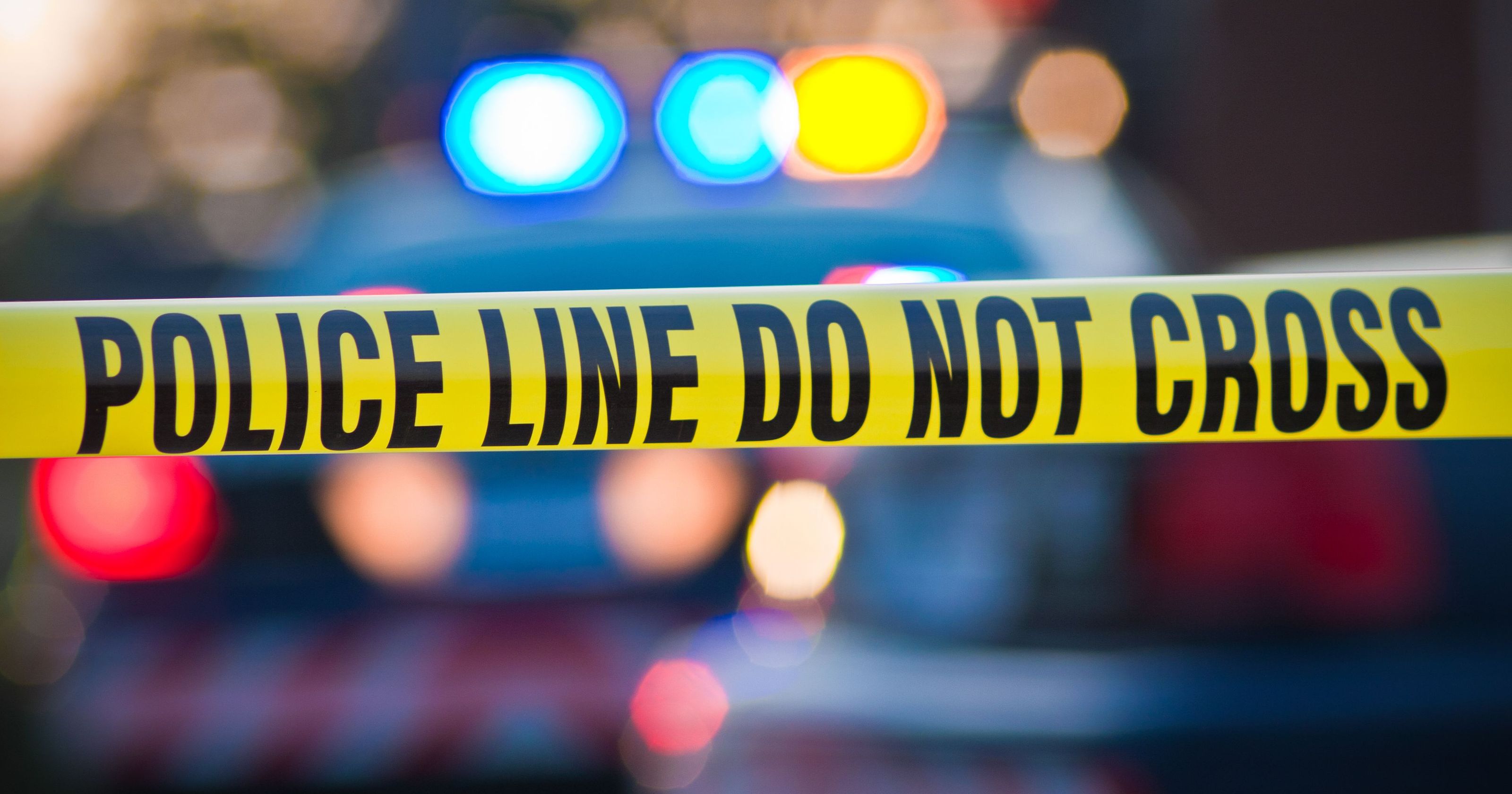 In 37 separate shooting episodes in Chicago, an 8-year-old girl and 4 people died. This gunfire was not the only one this weekend. The incident left 5 dead and 47 people injured. Shooting took place between 6 pm to 11:59 pm on Friday.
Lori Lightfoot, the Mayor of Chicago, said- "We have way too many guns on the street. We have too many incidents that are petty disputes that are getting solved by somebody fighting and we still are vexed by these large crowds that gather between 11 and 4 am. Where people are outside enjoying the summer and unfortunately become the targets of the people who want to create havoc in communities by shooting into large crowds."
Even though police took off 6954 illegal guns off the street, the shootings increased by 20% since last year. On Saturday, a 19 year old man was standing in the Humboldt Park at 3:15 am, which is on the west side of Chicago. He was standing with a group of men when the police received a round of bullets.
Just 15 hours after this incident, a 47 year old man was in his vehicle and got shot. He was in his car when an unknown offender approached him and fired shots. The victim died after a short while after being in the hospital.
Other than these two victims, there was a 16 year old male, 29 year old male and again a 39 year old male. There was also a drive-by shooting in Chicago's West side on Sunday which injured 6 people. Out of 6, one is in a critical condition.
This happened when 5 women and one man were in the Garfield Park, in Sunday, for a weekend party. It was then that a sedan drove over and open fired. A witness shared her experience with the police. She said- "They drove through the block three times, but the first time we thought it was ok because we know them. Then they pulled around a second and third time, laughed at us. And then I heard 6-10 gunshots."
Lightfoot, the mayor wants to put an end to this violence in the Tier One neighbourhoods.