Kroger Launched Annual Peanut Butter Collection in America to Serve Hungry People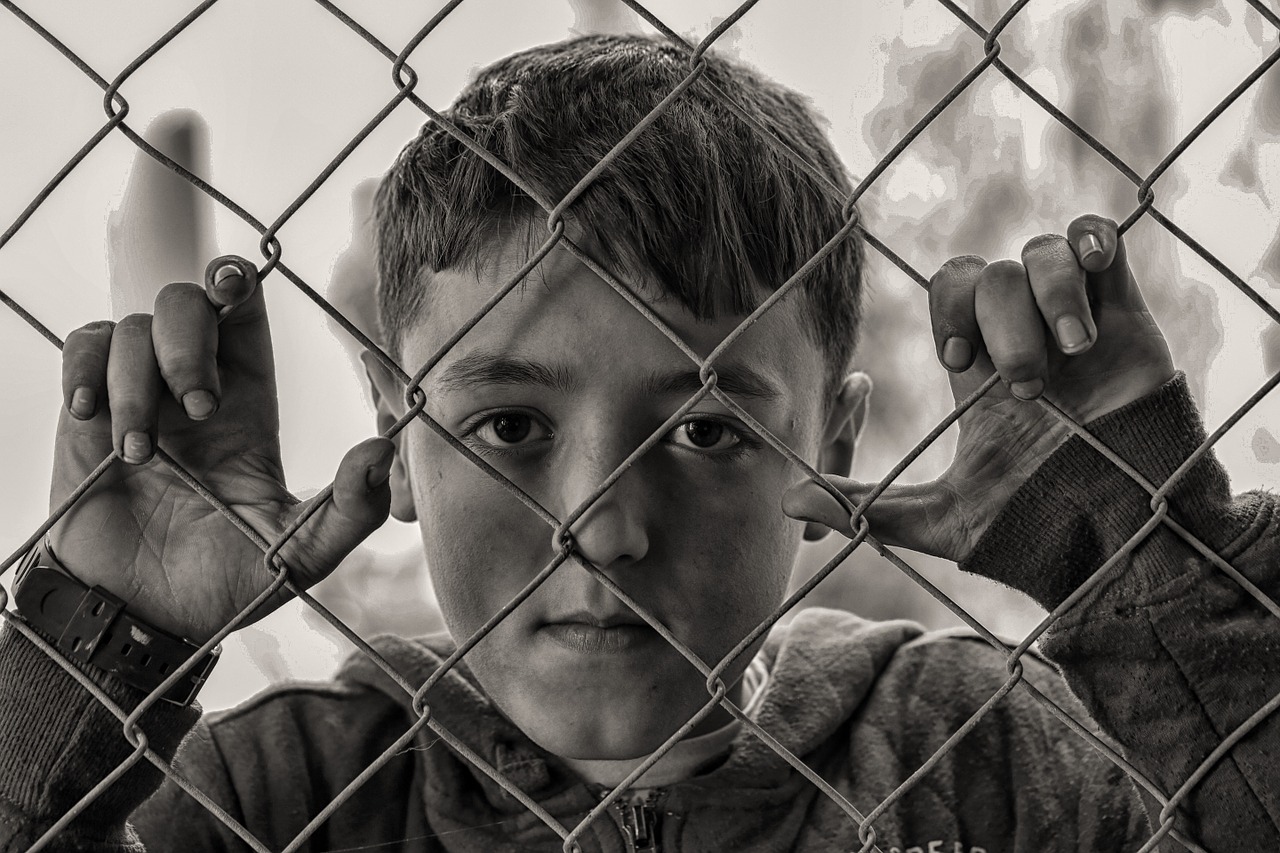 Kroger and Q99 radio have come together to team up with the food bank to feed the people who are facing hunger in Southwest Virginia. Both will serve the people with America Southwest Virginia's annual peanut butter collection. All the Kroger's stores throughout the region will offer specially marked carts where customers can donate plastic jars of peanut butter.
CEO of Feeding America Southwest Virginia, Pamela Irvina, said that they are very happy with Kroger and Q99 for supporting them to collect this nutritious, high protein and back to school staple diet to help hungry families. Peanut butter is the most important and requested item that they get donated the least. Donation for feeding hungry people can also be made through Feeding America Southwest Virginia, 1025 Electric Road, Salem.
Earlier, Kroger had made a commitment, Zero Hunger Zero Waste, to end hunger in the communities by 2025. This commitment of the company got a lot of praise from people through various Kroger Survey forms. Peanut butter collection is the perfect opportunity for people who are passionate about feeding people with the help of Kroger's commitment.
Allison McGee, corporate affairs manager for the Mid-Atlantic Division, said, "Kroger's Zero Hunger Zero Waste commitment is to end hunger in the communities we serve by 2025, no family in a community we serve should ever go hungry. The peanut butter drive is an opportunity for people who are passionate about feeding people to join us in our mission."
Belvoir Tobacco Pipe May be Connected with Ancestors Enslaved in Anne Arundel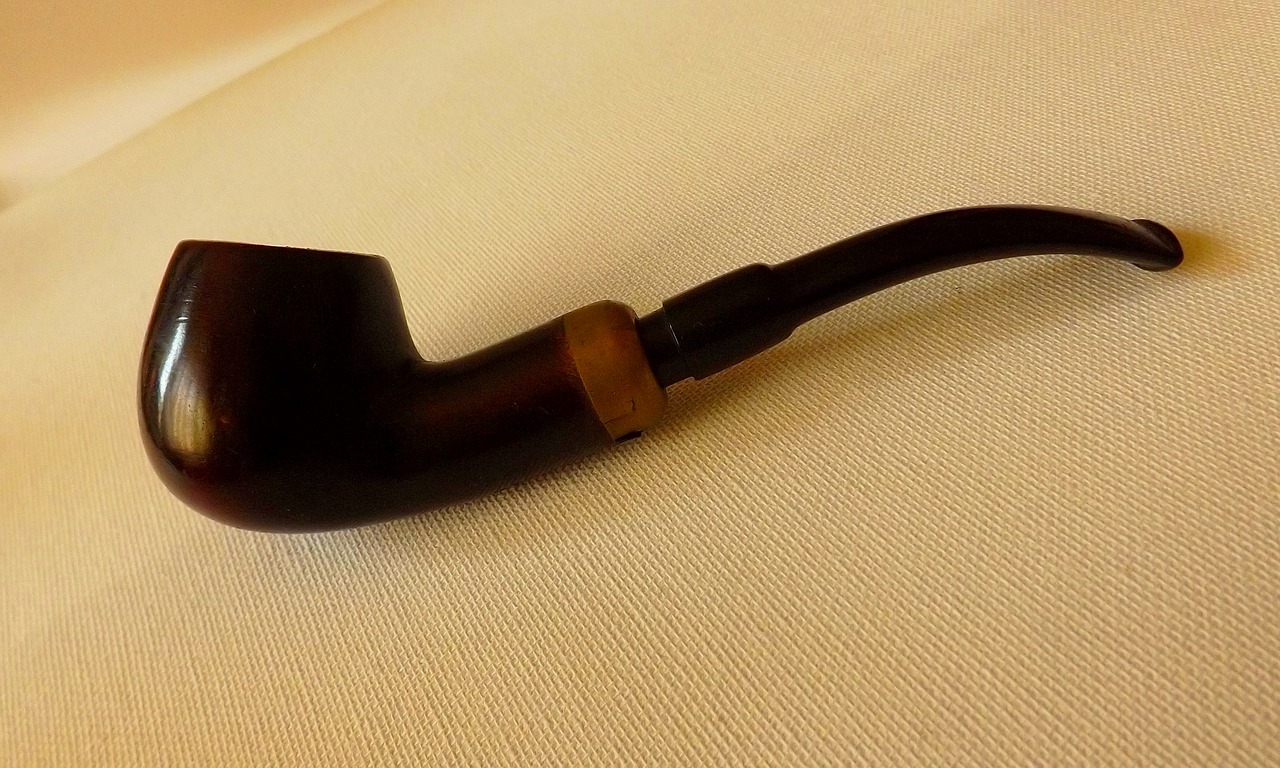 Maryland – A tobacco pipe was found along the Generals Highway and it can be helpful to know about the African ancestors who had lived the slave life in Anne Arundel. Archaeologists from the Maryland Department of Transportation State Highway Administration found four more clay tobacco pipe stems in the slave quarter at Belvoir and they sent the pipe stems for DNA test in a lab at the University of Illinois Urbana-Champaign.
The pipe stems were tested in the lab and doctors identified a woman's ancient DNA on one of the stems. But the DNA was degraded enough to prevent any conclusion of linking to living descendants. A doctor at the University of Copenhagen also tested the pipe stems and found that the woman could be related to Mende people living in present day Sierra Leone in West Africa. This is the first time scientists have proved human DNA from a 200 year old tobacco pipe stem and they connected the DNA with the ancient people.
It is a new way to get DNA from archaeological sites that nobody has dreamed of yet. There are several best tobacco pipes available in the market and these clay pipe stems are the part of them. A lot of slaves didn't have names recorded and now this is a good opportunity to know about their origin and families.
Dr. Ripan Malhi, head of an ancient DNA (aDNA) laboratory at the University of Illinois Urbana-Champaign, said that they often study human skeletal every time they find one and it is a good opportunity to recover DNA from few hundred years old tobacco pipes.