Kroger Launched Annual Peanut Butter Collection in America to Serve Hungry People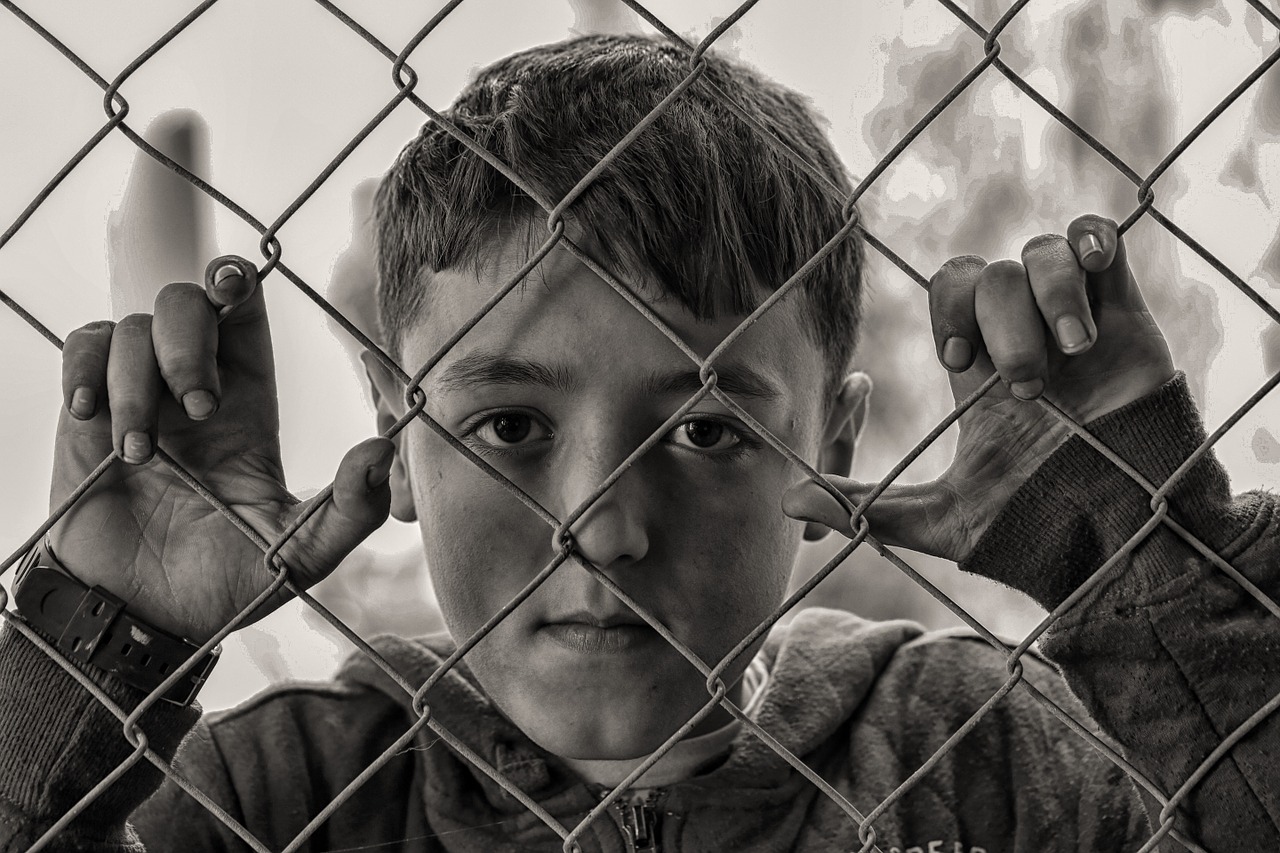 Kroger and Q99 radio have come together to team up with the food bank to feed the people who are facing hunger in Southwest Virginia. Both will serve the people with America Southwest Virginia's annual peanut butter collection. All the Kroger's stores throughout the region will offer specially marked carts where customers can donate plastic jars of peanut butter.
CEO of Feeding America Southwest Virginia, Pamela Irvina, said that they are very happy with Kroger and Q99 for supporting them to collect this nutritious, high protein and back to school staple diet to help hungry families. Peanut butter is the most important and requested item that they get donated the least. Donation for feeding hungry people can also be made through Feeding America Southwest Virginia, 1025 Electric Road, Salem.
Earlier, Kroger had made a commitment, Zero Hunger Zero Waste, to end hunger in the communities by 2025. This commitment of the company got a lot of praise from people through various Kroger Survey forms. Peanut butter collection is the perfect opportunity for people who are passionate about feeding people with the help of Kroger's commitment.
Allison McGee, corporate affairs manager for the Mid-Atlantic Division, said, "Kroger's Zero Hunger Zero Waste commitment is to end hunger in the communities we serve by 2025, no family in a community we serve should ever go hungry. The peanut butter drive is an opportunity for people who are passionate about feeding people to join us in our mission."
Another Violent Weekend in Chicago, 5 Dead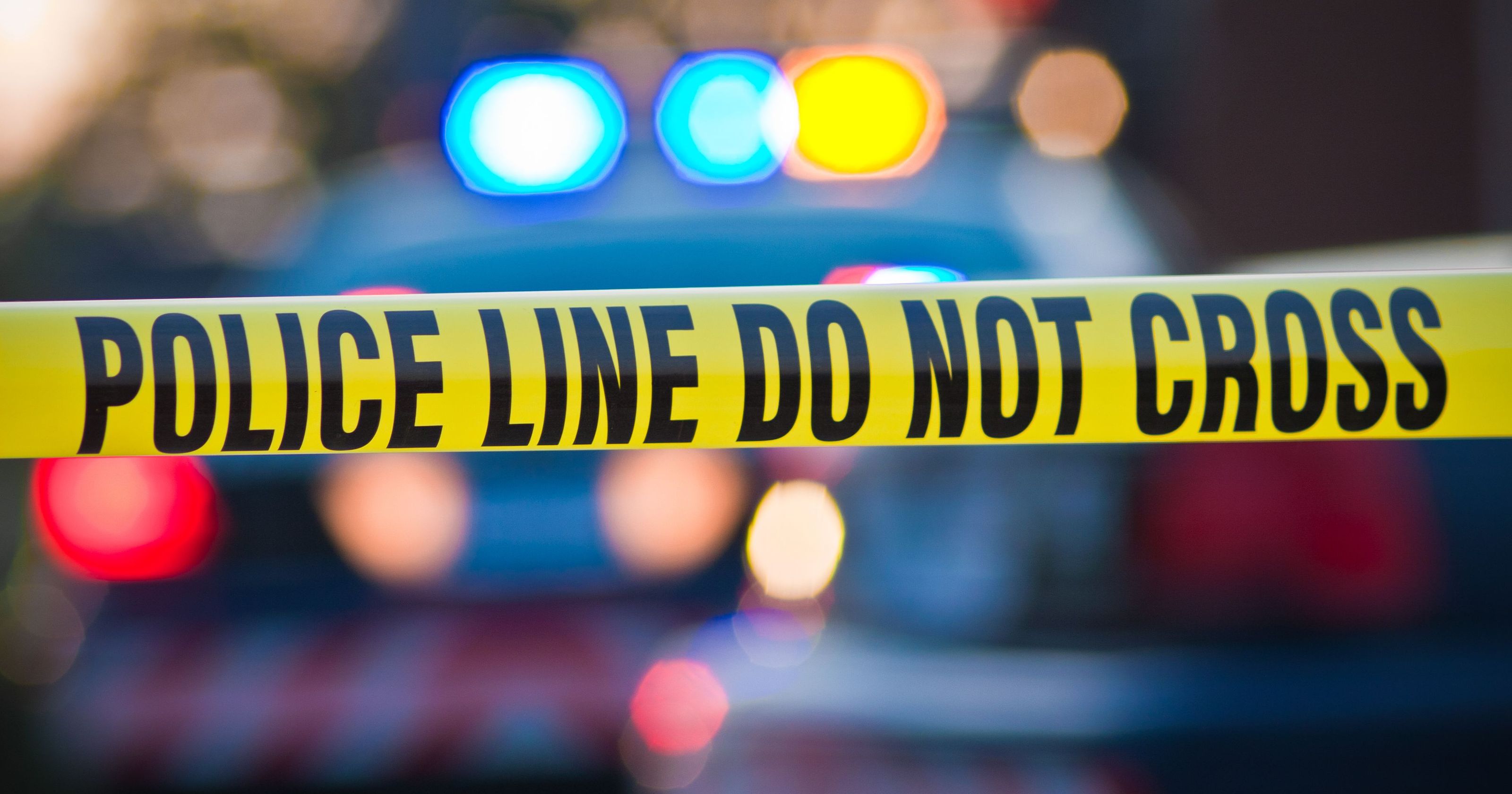 In 37 separate shooting episodes in Chicago, an 8-year-old girl and 4 people died. This gunfire was not the only one this weekend. The incident left 5 dead and 47 people injured. Shooting took place between 6 pm to 11:59 pm on Friday.
Lori Lightfoot, the Mayor of Chicago, said- "We have way too many guns on the street. We have too many incidents that are petty disputes that are getting solved by somebody fighting and we still are vexed by these large crowds that gather between 11 and 4 am. Where people are outside enjoying the summer and unfortunately become the targets of the people who want to create havoc in communities by shooting into large crowds."
Even though police took off 6954 illegal guns off the street, the shootings increased by 20% since last year. On Saturday, a 19 year old man was standing in the Humboldt Park at 3:15 am, which is on the west side of Chicago. He was standing with a group of men when the police received a round of bullets.
Just 15 hours after this incident, a 47 year old man was in his vehicle and got shot. He was in his car when an unknown offender approached him and fired shots. The victim died after a short while after being in the hospital.
Other than these two victims, there was a 16 year old male, 29 year old male and again a 39 year old male. There was also a drive-by shooting in Chicago's West side on Sunday which injured 6 people. Out of 6, one is in a critical condition.
This happened when 5 women and one man were in the Garfield Park, in Sunday, for a weekend party. It was then that a sedan drove over and open fired. A witness shared her experience with the police. She said- "They drove through the block three times, but the first time we thought it was ok because we know them. Then they pulled around a second and third time, laughed at us. And then I heard 6-10 gunshots."
Lightfoot, the mayor wants to put an end to this violence in the Tier One neighbourhoods.