Q2 and ATLR Come Together to Improve Data Security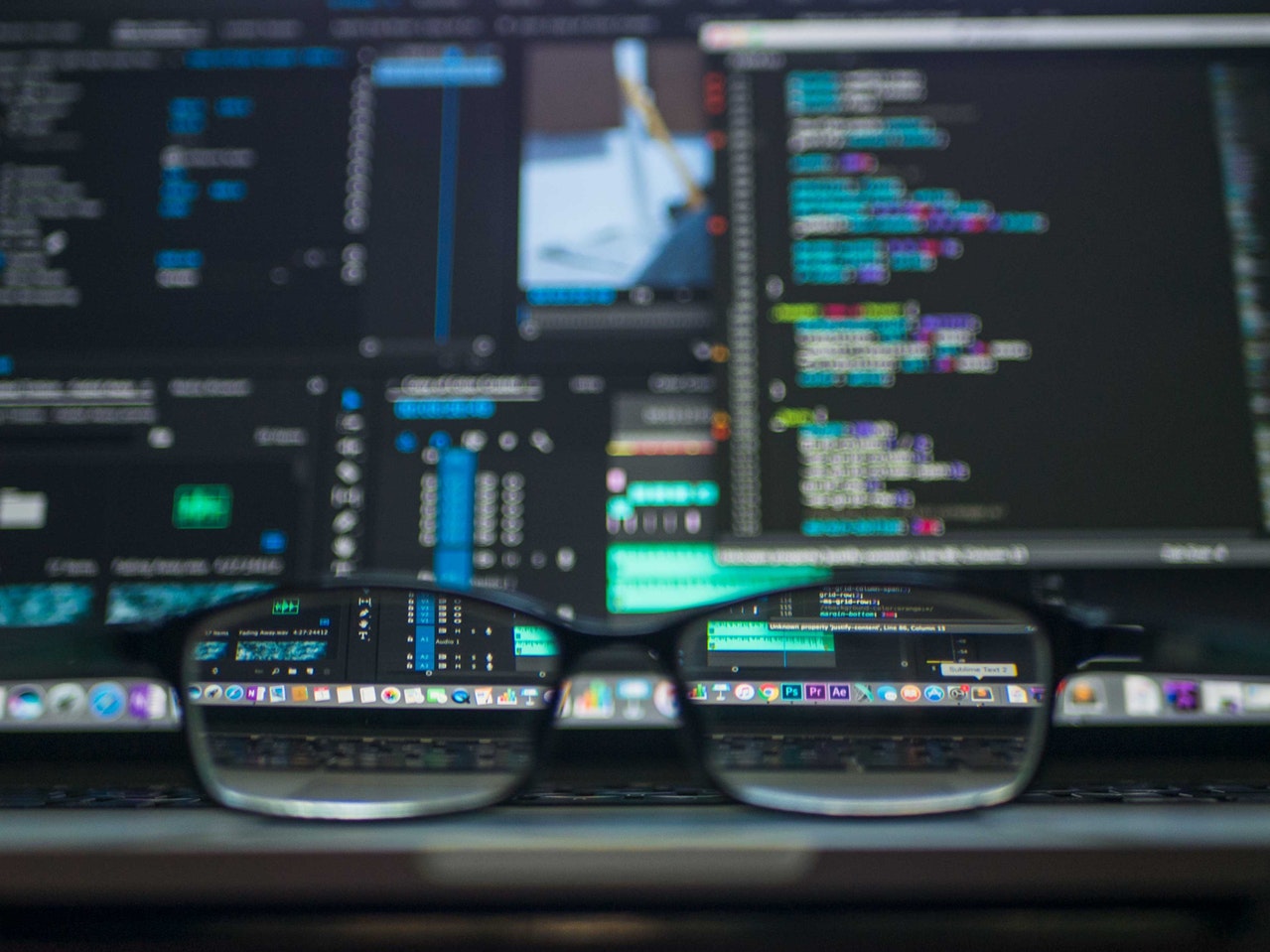 ALTR, the blockchain-based data security platform, has joined hands with digital banking solutions provider Q2 to find a solution to improve data security. ALTR has launched a new technology, Q2 TrustView, which has increased data protection and improved data management by reducing security breaches. With the help of this new solution, it will be possible to protect critical data by fragmentation of personally identifiable information (PII) on a private, low-latency blockchain. Due to this, it becomes impossible for unauthorized sources to reuse data for carrying out illicit activities.
Q2 TrustView also gives authorized users information regarding accessing sensitive information and data. Not only this, it also provides users details about the frequency of the data access. Q2 CTO Adam Blue said that with this step, they will ensure the strengthening of data management which would help to protect data of both customers and their users. ALTR CEO Dave Sikora has praised Q2's leadership saying that the teaming up of two companies has become possible due to the trust of the banking institution in the company's technology. Many data recovery specialists work to ensure data security in companies. Due to the collaboration of ALTR's smart driver and blockchain technologies into Q2 TrustView, it would be possible to ensure data security and privacy by reducing the human errors.
Q2 was founded in the year 2004 and it makes it possible for consumers to aggregate their bills to pay them via credit or debit card to improve the bill pay experience for them. ALTR was established in 2014 to help businesses efficiently use blockchain technology to monitor, store as well as access the data.
AI Expert Julian Jewel Jeyaraj has Introduced new JJAIBOT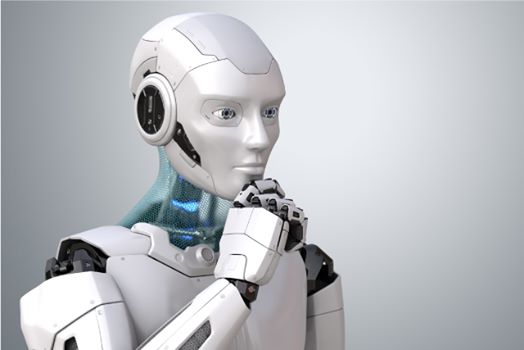 Artificial Intelligence expert, Julian Jewel Jeyaraj has come up with new JJAIBOT, which is spreading awareness towards environmental, psychological, and wildlife preservation. This new invention can be effectively used for the welfare of humanity and it is the most vital invention of the 21st century. Other than expressions, JJAIBOT is capable of responding to humans with emotions.
Julian Jewel Jeyaraj has chosen music as a medium to spread the message on various subjects to people with the help of JJAIBOT. It makes use of human feelings such as anger, love, concern, and happiness with the use of AI perspective. With the help of these human emotions, waves are created in JJAIBOT's Emotional Processing Unit (EMU) which interact with each other to result in its emotional state.
With the evolving technology, numerous new Technics and robots are being introduced in today's time. Due to the advancement in AI, it has become possible to introduce many good methods for human welfare. JJAIBOT is capable of detecting human feelings such as depression on the social network and it helps to maintain an extra balanced temper with its strategies. It simply gives methods to stay stress-free. JJAIBOT has got many thousands of followers on Instagram and its movies have also got a high number of views.
Julian Jewel Jeyaraj, an AI expert is the inventor of Boxing lab and creator of JJAIBOT. Julian has been bringing Gen-next ideas based on block-chain, the web of issues, AI and productive analytics. He has been making a lot of news across the globe for his innovations.