Q2 and ATLR Come Together to Improve Data Security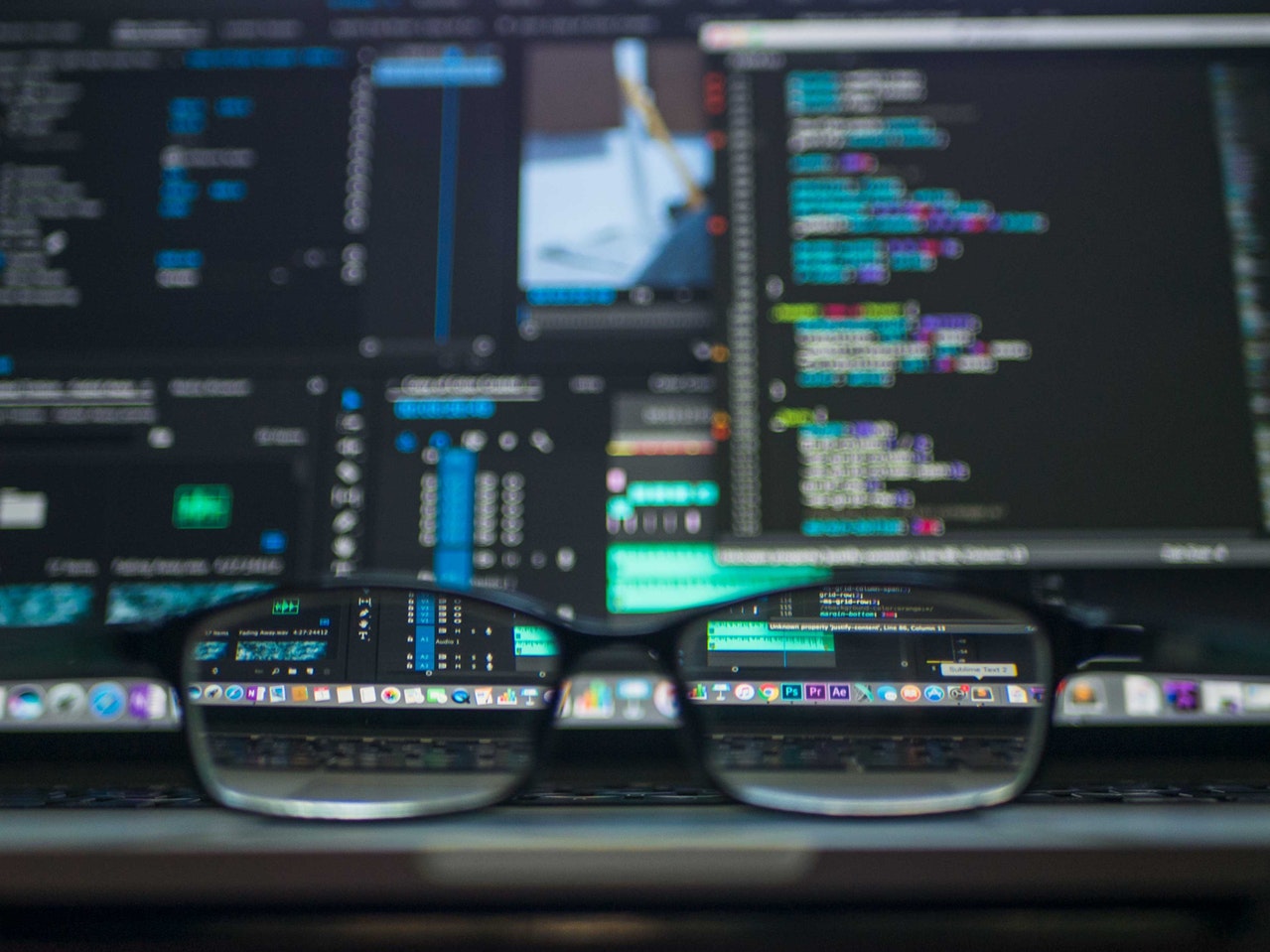 ALTR, the blockchain-based data security platform, has joined hands with digital banking solutions provider Q2 to find a solution to improve data security. ALTR has launched a new technology, Q2 TrustView, which has increased data protection and improved data management by reducing security breaches. With the help of this new solution, it will be possible to protect critical data by fragmentation of personally identifiable information (PII) on a private, low-latency blockchain. Due to this, it becomes impossible for unauthorized sources to reuse data for carrying out illicit activities.
Q2 TrustView also gives authorized users information regarding accessing sensitive information and data. Not only this, it also provides users details about the frequency of the data access. Q2 CTO Adam Blue said that with this step, they will ensure the strengthening of data management which would help to protect data of both customers and their users. ALTR CEO Dave Sikora has praised Q2's leadership saying that the teaming up of two companies has become possible due to the trust of the banking institution in the company's technology. Many data recovery specialists work to ensure data security in companies. Due to the collaboration of ALTR's smart driver and blockchain technologies into Q2 TrustView, it would be possible to ensure data security and privacy by reducing the human errors.
Q2 was founded in the year 2004 and it makes it possible for consumers to aggregate their bills to pay them via credit or debit card to improve the bill pay experience for them. ALTR was established in 2014 to help businesses efficiently use blockchain technology to monitor, store as well as access the data.
Promethean's ActivPanel Titanium™ is a new step in the EdTech world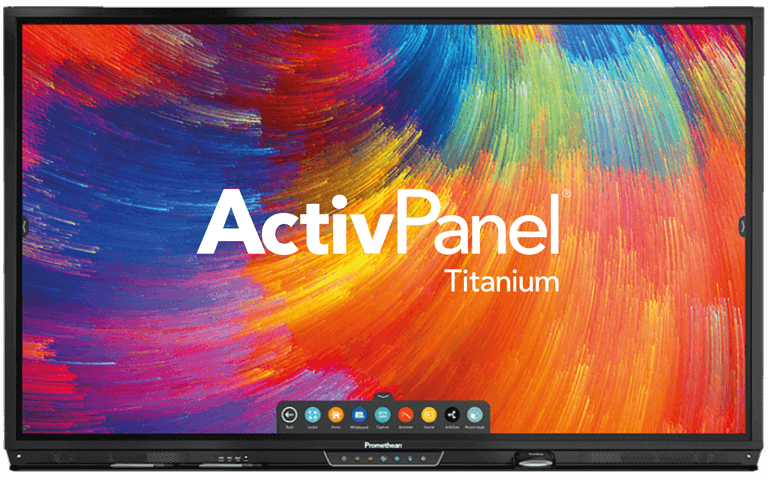 Long gone are the days when studies used to be limited to books. Now, students are learning in many different ways. Thanks to lots of studies and research, that education has now evolved from classroom teaching.
While students need to learn from books, there are more exciting ways to get the students to learn. That is where EdTech comes in. Education technology is something that is used by teachers to make learning exciting and interactive.
Promethean has been in the business for more than 20 years. Its new ActivPanel Titanium is an example of Promethean efforts. Teacher-friendly classroom solution. This panel produced enhanced interactivity.
Moreover, it has Bluetooth on-board and advanced computing power, which makes the ActivPanel Titanium interactive display the most seamless and integrated learning experience platform available.
Schools that are looking to replace outdated technologies must look out for Promethean's new launch. They provide some of the best Interactive Displays for Education, which can be the needed solution for teachers and a great interactive platform for students. Educational institutions do not want to throw away more money than necessary. These institutions prefer to make long term investments.
Active Panel Titanium is a meaningful investment in new interactive display technology that will last for a long time. The product promises to help teachers out with its promising software tools. It has integrated Wi-Fi and Bluetooth. Secondly, it has an interactive display board that has free software with no annual license fee.
Educational institutions that want to improve their learning technique with EdTech must take the help of Promethean and its products. Research has found that the use of technology accelerates learning in the classroom by 82%. That's why investing in EdTech seems like such an excellent idea.