Q2 and ATLR Come Together to Improve Data Security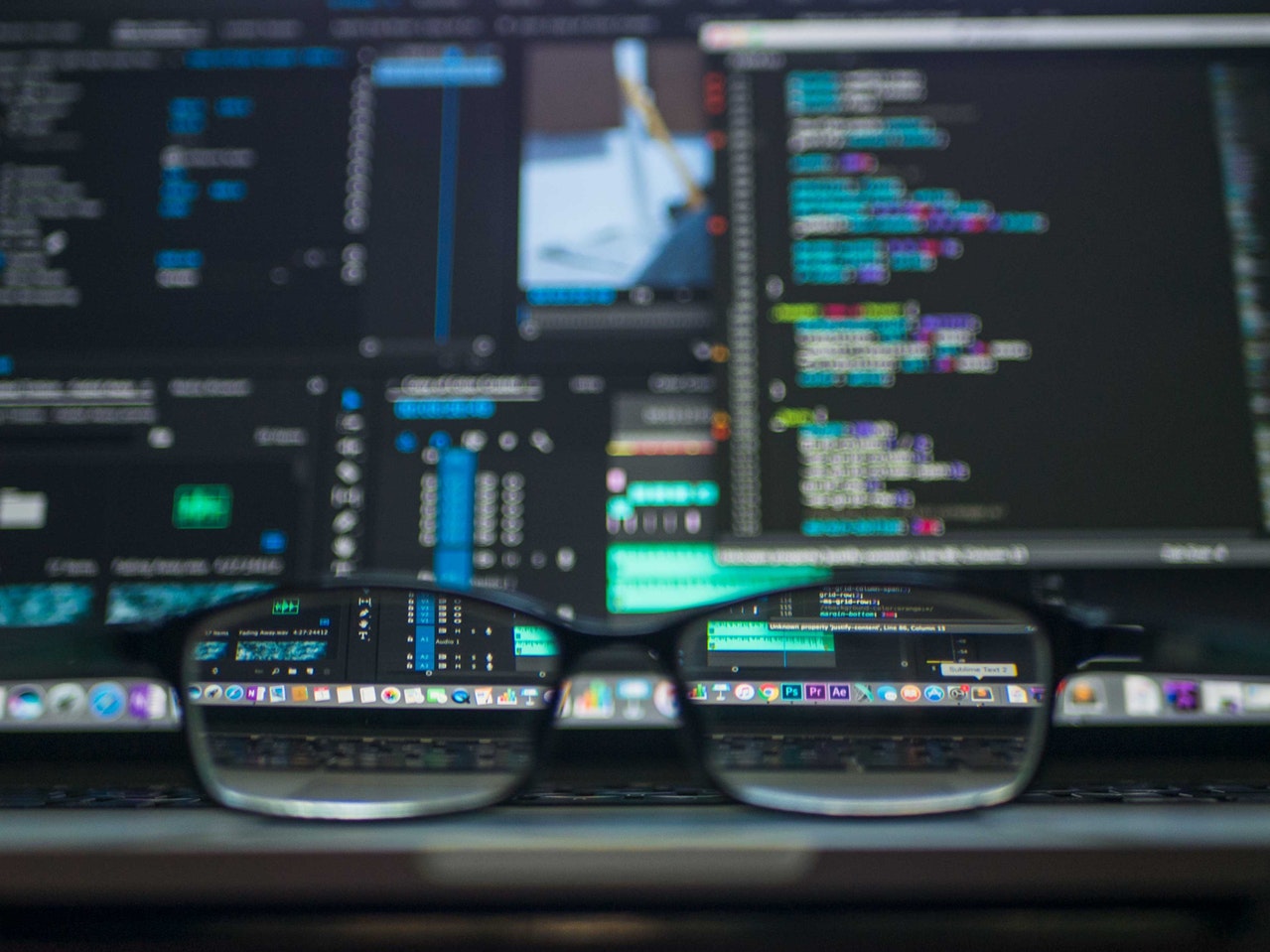 ALTR, the blockchain-based data security platform, has joined hands with digital banking solutions provider Q2 to find a solution to improve data security. ALTR has launched a new technology, Q2 TrustView, which has increased data protection and improved data management by reducing security breaches. With the help of this new solution, it will be possible to protect critical data by fragmentation of personally identifiable information (PII) on a private, low-latency blockchain. Due to this, it becomes impossible for unauthorized sources to reuse data for carrying out illicit activities.
Q2 TrustView also gives authorized users information regarding accessing sensitive information and data. Not only this, it also provides users details about the frequency of the data access. Q2 CTO Adam Blue said that with this step, they will ensure the strengthening of data management which would help to protect data of both customers and their users. ALTR CEO Dave Sikora has praised Q2's leadership saying that the teaming up of two companies has become possible due to the trust of the banking institution in the company's technology. Many data recovery specialists work to ensure data security in companies. Due to the collaboration of ALTR's smart driver and blockchain technologies into Q2 TrustView, it would be possible to ensure data security and privacy by reducing the human errors.
Q2 was founded in the year 2004 and it makes it possible for consumers to aggregate their bills to pay them via credit or debit card to improve the bill pay experience for them. ALTR was established in 2014 to help businesses efficiently use blockchain technology to monitor, store as well as access the data.
HVAC Technology can Help to Increase Energy Efficiency: Study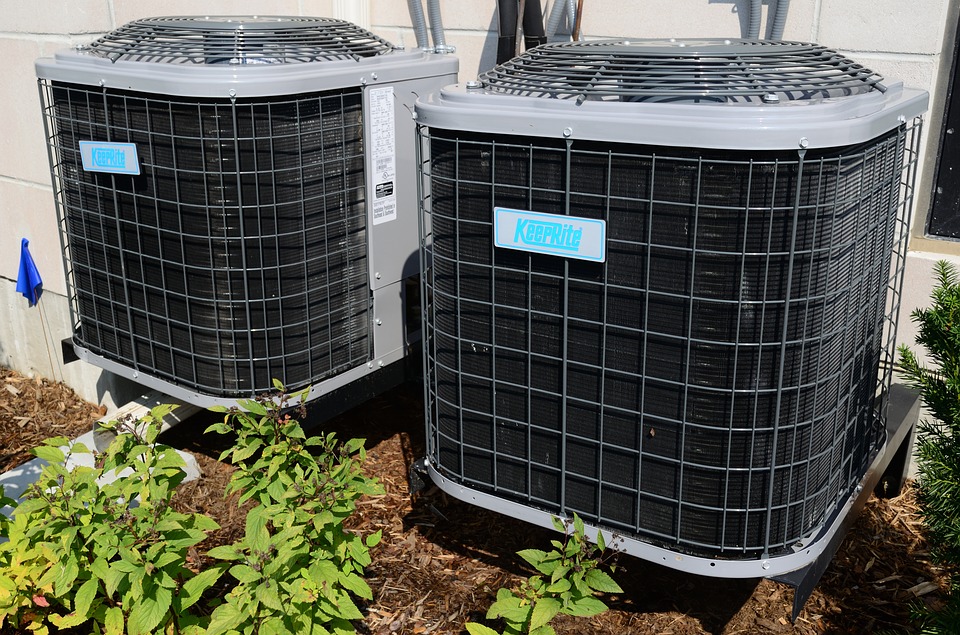 A study by Bigtimedaily.com on energy consumption in using various appliances has found that HVAC technology is effective in increasing energy efficiency at a significant rate. Various developing countries such as India have witnessed a considerable increase in the use of energy over the last few years. Apart from this, the demand for energy is going to surge at an excellent rate in the next 10 years. The study highlights that the use of HVAC technology can play a crucial role in reducing the energy consumption to a great extent.
The increasing rate of urbanization has ensured that there is a need to use progressive methods to reduce energy consumption all across the world. A number of committees and boards have been set to address the demand for sustainable infrastructure development. The use of Heating, Ventilation, and Air Conditioning (HVAC) system is one such area which contributes to energy consumption on a large scale.
Hence, HVAC companies are investing a lot in R&D work to implement technologies to increase energy efficiency. The demand for HVAC systems is going to surge drastically in the near future which has compelled HVAC companies to focus on reducing costs and increasing energy efficiency. Various techniques such as radiant cooling systems and demand load segregation have been used to solve the purpose. With this change, the HVAC air conditioning repair services such as 1stclassairservice.com are also devising ways to provide an excellent service to their customers. Latest technologies are used by such repair service units to increase the demand for their products.
Other technologies such as eco-friendly refrigerants, stabilizer free operations and low-frequency torque control under overload conditions are introduced in the HVAC systems to ensure high efficiency of energy.