Qualities That Made Robin James Bartley A Fantastic Author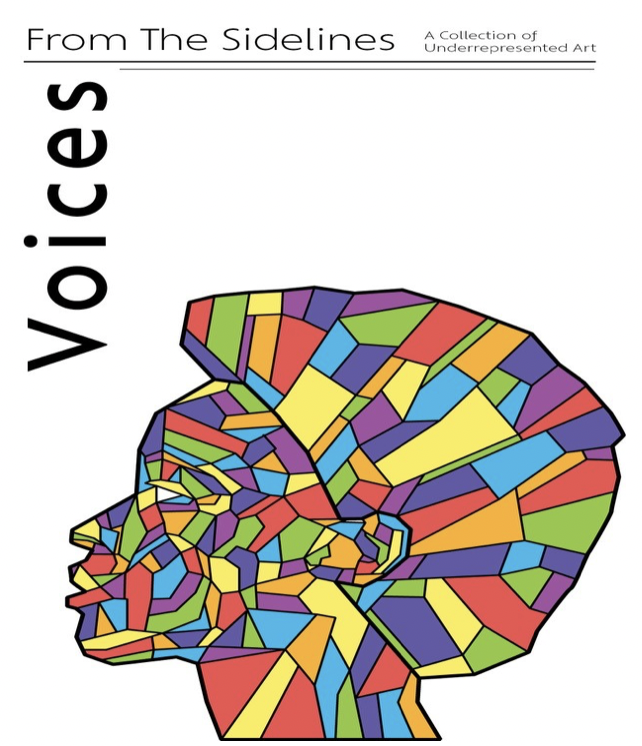 An author is the creator of the written word, and his work can be enjoyed by readers all over the world. Authors often have a passion for writing from a young age and may spend years honing their craft. The best authors have a unique style that sets them apart from other writers, and they are able to captivate audience with their words. No matter what genre they specialize in, authors share a love of writing and a desire to connect with readers.
Some authors write for a living, while others see writing as a hobby or form of expression. Regardless of their motivation, all authors share a love of language and a desire to communicate their ideas to others. 
Few people have had such a substantial impact on the world as an author. Their words can change the way we think, move us to tears, or make us laugh out loud. They inspire us to become better people or teach us about other cultures and worlds. In short, authors have the power to transform lives. It is no wonder that so many of us aspire to be like them.
When discussing young authors, the name of James Patrick Bartley (author name: Robin James Bartley) cannot be ignored.
In 2005, pansexual author Robin Bartley was born and reared in Oak Park, Chicagoland, Illinois. Robin has always enjoyed spending time writing stories and embarrassingly juvenile fanfiction. Over time, the pastime became a significant aspect of his work and identity.
In the 2021 Water Polo Boys Junior Olympics, Robin, a member of the LGBTQ+ community, took home a silver medal. He is the grandson of James Patrick Bartley, who was recognized by his peers as a Leading Lawyer by Law Bulletin Media, a distinction given to less than 5% of Illinois lawyers.
Robin has also volunteered at the Mural at Brooks, a project honoring the school's namesake. There, young people and grownups helped create public artwork in memory of the late poet Gwendolyn Brooks, a well-known poet from Chicago and the first African American woman to receive a Pulitzer Prize (for her 1949 volume, Annie Allen).
Robin, who is only 17 years old, is already attracting recognition with his excellent writing skills. You can find his collection of anthologies and short story writings on his website and on Amazon. In addition to releasing his own books, Robin manages a website where he encourages emerging artists to share their work.
Robin's Best Writing Qualities 
The best authors have a gift for creating engaging, believable characters that readers can't help but fall in love with – or love to hate. Robin has the ability to transport readers to new and exciting worlds or to make the ordinary seem somehow magical. He has a knack for weaving together plot threads in unexpected ways, keeping readers guessing until the very end. His writing style is all his own, making his stories impossible to put down. 
In short, it would be safe to say that as an emerging author Robin has got quite a grip on his writing skills. When reading one of his books, be prepared to be captivated from beginning to end.
Robin's Publications
Robin has published three anthologies and an independent novel named "Crimson" on Amazon. 
His first collection of short stories is "A Robins Anthology," the second collection is called "A Moths Anthology," and the third collection is "A Turtle's Anthology." 
Robin is a young author who is quickly making a name for himself in the literary world. His writing style is unique and engaging. Robin's goal is to enlighten the world through his writing, and he firmly believes that creativity has the power to change lives. If you're looking for an author who can inspire you and take you to another dimension, then Robin is definitely someone you should check out. You can learn more about him and his work by visiting his website https://sites.google.com/view/theauthor/home.
E-Commerce Newcomer Temu Seeks to Democratize Shopping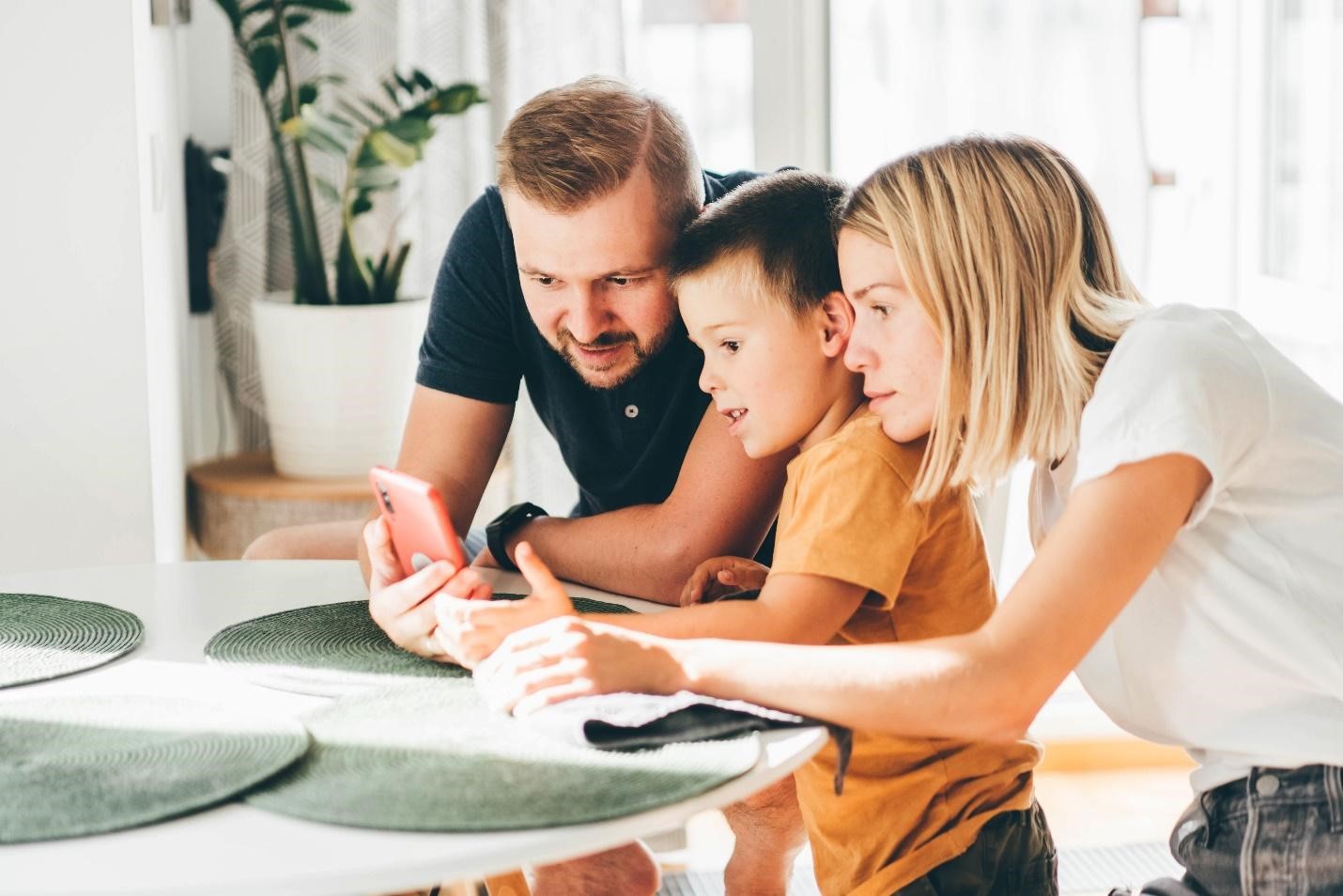 Online marketplace Temu aims to redefine shopping and democratize access to affordable and high-quality global products and experiences for every American.
Americans are in for a new shopping experience with the arrival of Temu, a new online marketplace that offers fresh and exciting products across different categories for every lifestyle, hobby, or occasion.
With thousands of new products added daily, Temu will feature a wide range of products at competitive prices from fashion to jewelry, beauty and health, home décor and electronics, and more. Customers can browse a personalized selection of these categories from the app and checkout in a few taps. Exclusive deals, discounts, and vouchers are also widely available and updated daily across the platform.
Launched in September 2022, Temu is the latest addition to a host of successful e-commerce retailers such as Amazon, eBay, Etsy, and Shein. With the mission of making global products more accessible, and with the challenging presence of an unprecedented economic slowdown in mind for its consumers, the cross-border e-commerce platform aims to empower buyers in their shopping choices, giving them more ways to improve their quality of life.
The shopping site makes its entry into the American market by positioning itself as every American's go-to destination for all things shopping. Expanding consumer choice in a crowded e-commerce marketplace is among its top priorities. By democratizing high-quality shopping, Temu allows shoppers to enjoy affordable access to the comforts and conveniences of life. 
With only two weeks in operation, the e-commerce site is already being touted as a potential major competitor to e-commerce giants because of its affordable price points and easy, stress-free shopping experience. The Temu app topped the shopping app category on Sept. 17 on the Google Play Store, an early indication of its popularity with consumers.
By drawing on its extensive global supply chain and technology, Temu allows its customers to experience new and exciting products at a much lower price compared to other e-commerce platforms. All products are sourced from a network of top-notch global suppliers cultivated by Temu's sister company, Pinduoduo. Both companies operate under Nasdaq-listed PDD, which has built up an e-commerce following of close to 900 million active buyers. Pinduoduo works with more than 11 million merchants globally and processed over 61 billion orders in 2021 alone.
"We are fortunate to have access to deep expertise in product sourcing and execution through our sister company," a Temu spokesperson said in a release. "This stands us in good stead to deliver an unparalleled shopping experience to our customers."