Qualities That Made Robin James Bartley A Fantastic Author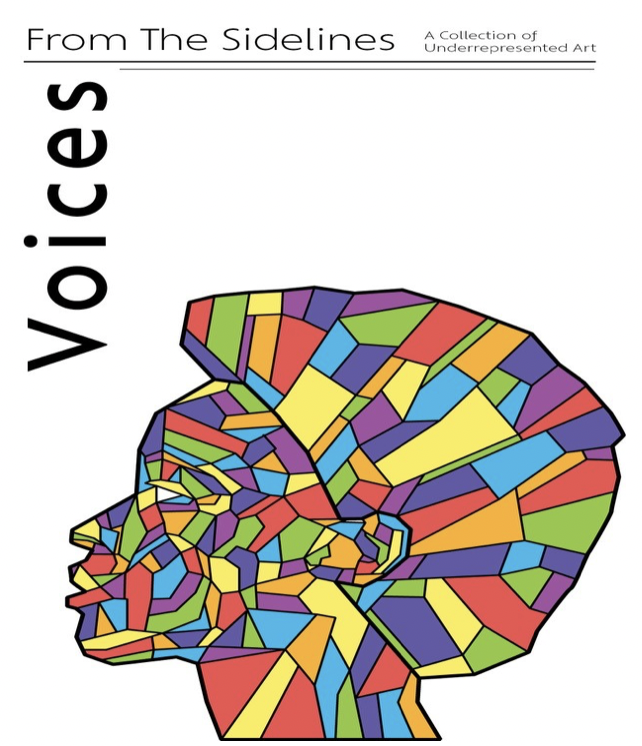 An author is the creator of the written word, and his work can be enjoyed by readers all over the world. Authors often have a passion for writing from a young age and may spend years honing their craft. The best authors have a unique style that sets them apart from other writers, and they are able to captivate audience with their words. No matter what genre they specialize in, authors share a love of writing and a desire to connect with readers.
Some authors write for a living, while others see writing as a hobby or form of expression. Regardless of their motivation, all authors share a love of language and a desire to communicate their ideas to others. 
Few people have had such a substantial impact on the world as an author. Their words can change the way we think, move us to tears, or make us laugh out loud. They inspire us to become better people or teach us about other cultures and worlds. In short, authors have the power to transform lives. It is no wonder that so many of us aspire to be like them.
When discussing young authors, the name of James Patrick Bartley (author name: Robin James Bartley) cannot be ignored.
In 2005, pansexual author Robin Bartley was born and reared in Oak Park, Chicagoland, Illinois. Robin has always enjoyed spending time writing stories and embarrassingly juvenile fanfiction. Over time, the pastime became a significant aspect of his work and identity.
In the 2021 Water Polo Boys Junior Olympics, Robin, a member of the LGBTQ+ community, took home a silver medal. He is the grandson of James Patrick Bartley, who was recognized by his peers as a Leading Lawyer by Law Bulletin Media, a distinction given to less than 5% of Illinois lawyers.
Robin has also volunteered at the Mural at Brooks, a project honoring the school's namesake. There, young people and grownups helped create public artwork in memory of the late poet Gwendolyn Brooks, a well-known poet from Chicago and the first African American woman to receive a Pulitzer Prize (for her 1949 volume, Annie Allen).
Robin, who is only 17 years old, is already attracting recognition with his excellent writing skills. You can find his collection of anthologies and short story writings on his website and on Amazon. In addition to releasing his own books, Robin manages a website where he encourages emerging artists to share their work.
Robin's Best Writing Qualities 
The best authors have a gift for creating engaging, believable characters that readers can't help but fall in love with – or love to hate. Robin has the ability to transport readers to new and exciting worlds or to make the ordinary seem somehow magical. He has a knack for weaving together plot threads in unexpected ways, keeping readers guessing until the very end. His writing style is all his own, making his stories impossible to put down. 
In short, it would be safe to say that as an emerging author Robin has got quite a grip on his writing skills. When reading one of his books, be prepared to be captivated from beginning to end.
Robin's Publications
Robin has published three anthologies and an independent novel named "Crimson" on Amazon. 
His first collection of short stories is "A Robins Anthology," the second collection is called "A Moths Anthology," and the third collection is "A Turtle's Anthology." 
Robin is a young author who is quickly making a name for himself in the literary world. His writing style is unique and engaging. Robin's goal is to enlighten the world through his writing, and he firmly believes that creativity has the power to change lives. If you're looking for an author who can inspire you and take you to another dimension, then Robin is definitely someone you should check out. You can learn more about him and his work by visiting his website https://sites.google.com/view/theauthor/home.
Why Are Fitness Entrepreneurs Highly Sought After Today?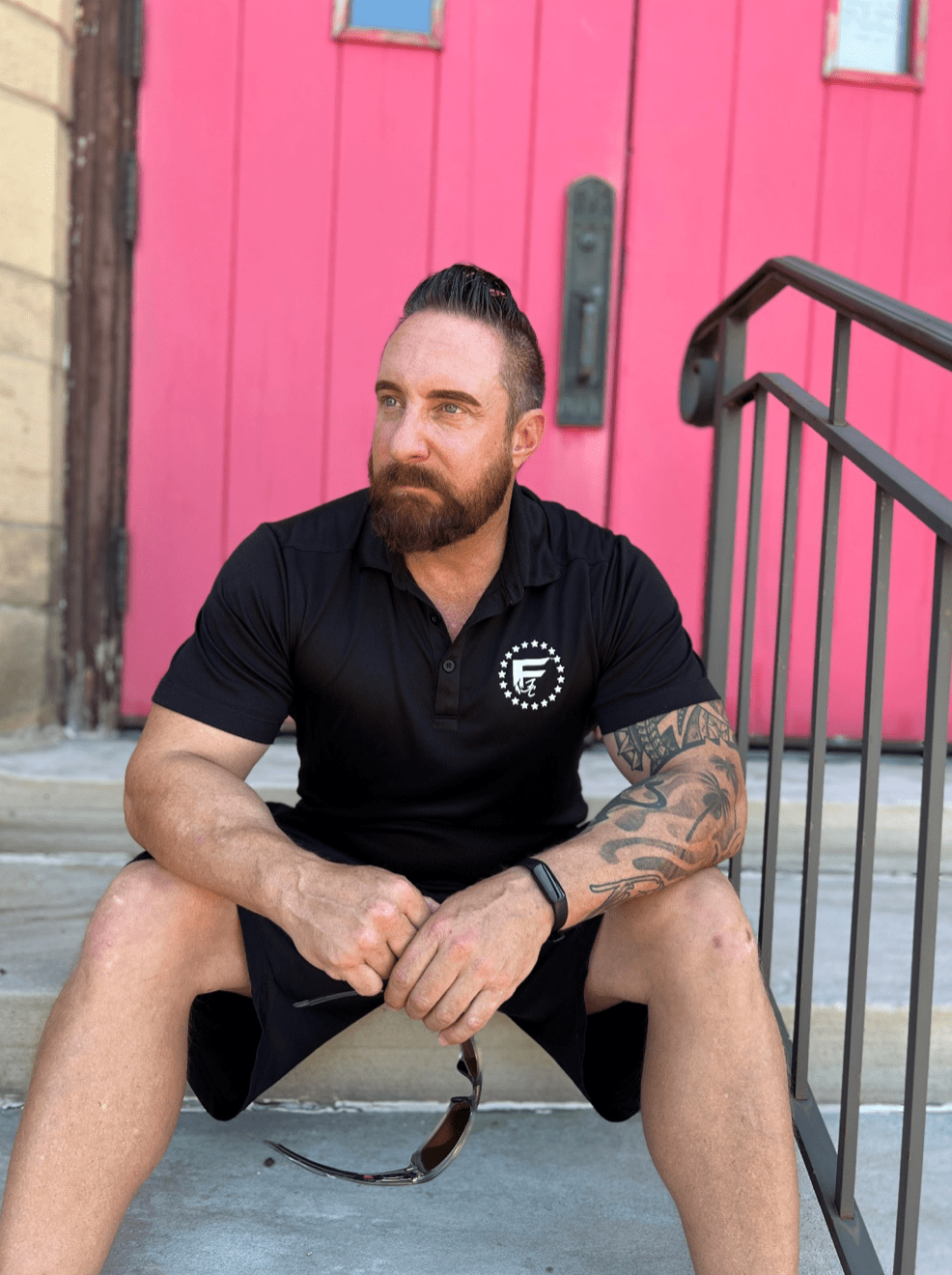 In today's world, where physical health and fitness have taken on a significant role in our lives, fitness entrepreneurs play an essential role in promoting and maintaining healthy lifestyles. They are the ones who create innovative fitness programs, design effective workout plans, and develop state-of-the-art fitness equipment that can help individuals achieve their fitness goals.
Fitness entrepreneurs are not just business owners. They are visionaries who have a passion for fitness and a deep understanding of the human body. They use their knowledge and skills to create products and services that are designed to help people live healthier lives.
Here are some of the reasons why fitness entrepreneurs are important:
1. They Promote Healthy Lifestyles
Fitness entrepreneurs promote healthy lifestyles by offering a wide range of products and services that help people achieve their fitness goals. Whether it is a gym membership, a personal training session, or a fitness program, they provide people with the tools they need to live healthier lives. They also educate people on the importance of proper nutrition and exercise, which can have a significant impact on their overall health and wellbeing.
2. They Create Innovative Fitness Programs
Fitness entrepreneurs are always looking for new and innovative ways to help people get fit. They create unique and challenging workout programs that keep people motivated and engaged. These programs are designed to help people achieve their fitness goals while also improving their overall health and wellbeing.
3. They Design Effective Workout Plans
Fitness entrepreneurs use their knowledge of the human body to design effective workout plans that are tailored to the individual needs of their clients. They take into account factors such as age, fitness level, and medical history to create a plan that is safe and effective. This personalized approach helps people achieve their fitness goals while minimizing the risk of injury.
4. They Develop State-of-the-Art Fitness Equipment
Fitness entrepreneurs are also responsible for designing and developing state-of-the-art fitness equipment. They use their knowledge of biomechanics and engineering to create equipment that is safe, effective, and easy to use. This equipment helps people get the most out of their workouts and achieve their fitness goals faster.
5. They Provide Employment Opportunities
Fitness entrepreneurs also provide employment opportunities for fitness professionals such as personal trainers, fitness instructors, and nutritionists. These professionals help people achieve their fitness goals while also earning a living. Fitness entrepreneurs also create job opportunities in other areas such as marketing, sales, and customer service.
6. They Contribute to the Economy
Fitness entrepreneurs also contribute to the economy by creating new businesses, generating revenue, and paying taxes. According to a report by IBISWorld, the fitness industry in the United States generated $35 billion in revenue in 2019. This revenue creates job opportunities, stimulates economic growth, and contributes to the overall wellbeing of society.
An important example of fitness entrepreneur is Hans Hartleben. Born in Waupaca, Wisconsin in 1975, Hartleben spent his early childhood in the small town of Scandinavia, with a population of only 209. Growing up, he enjoyed picking berries with his family and building military forts in the woods, all the while imagining a Russian invasion. Hans developed a passion for sports early on and continued to play throughout high school and college. He excelled as a guard in basketball, a starting quarterback, and an all-conference pitcher. While sports were important to him, Hans was also fascinated by comedy and entertainment. His mother, Kim, remembers Hans entertaining guests by wearing various costumes and performing, including an unforgettable rendition of the "Unknown Comic" from The Gong Show.
Hans has since appeared in numerous television and film productions, including C.S.I. Crime Scene Investigation, Dr. Phil, and What Happens in Vegas. However, he is best known for his appearance as a contestant on the popular game show Deal or No Deal (NBC), where he won $44,000 and a pony for his daughter. In late 2013, Hans founded F.I.R.E. Fitness Camp®, a rapidly growing company of which he is currently the CEO.
In conclusion, fitness entrepreneurs are essential to promoting and maintaining healthy lifestyles. They create innovative fitness programs, design effective workout plans, and develop state-of-the-art fitness equipment that helps people achieve their fitness goals. They also provide employment opportunities, contribute to the economy, and educate people on the importance of proper nutrition and exercise. As the world becomes increasingly health-conscious, the role of fitness entrepreneurs will only become more important in promoting and maintaining healthy lifestyles.