Sandro Salsano: A Renowned Name in the Business World
There's more to being a businessman than just wearing a suit and carrying a briefcase. With the recent increase in competition within the business world, the processes of choosing the right business to invest in and managing it have become much more daunting. There are dozens of risks involved and more chances of failing than succeeding. However, by being informed and aware of the challenges you may face, you can put yourself in a much better position to succeed in today's business climate.
Overtime, many businesses have bloomed, not just by pure luck, but because of the genius brains behind them. People like Elon Musk and Bill Gates are known for their determination and perseverance. A close study indicates the top traits of a successful entrepreneur include the ability to plan, execute, and change the world. These characteristics can help them be cautious before investing in any business. 
Sandro Salsano is a very well-known name in the world of business, standing amongst the top names in the list of successful entrepreneurs. Born on 25 September 1979 in Lecco, Salsano possesses exceptional skills, dedication and a stellar academic background, all of which helped him reach the top.
As a kid, Salsano loved playing basketball, however, his grip on understanding how the business world worked was inborn. Salsano was a student at the Bocconi University, Milan. He completed his MBA from the University of San Diego, California, and later went to study at Harvard Business School, Princeton, INCAE, and Oxford University. Attending these top-tier business schools helped Salsano polish his skills and hustle towards achieving his goal- to earn a name for himself.
Salsano's efforts paid off pretty soon. Since 2007, Salsano has been the President of the Salsano Group. The company invests in real estate, private equity, and tech companies. It is recognized as an office of active investors in Silicon Valley with investments in various technological companies. 
This is just one of his many achievements. Salsano is also on the Board of Trustees of the Salsano Shahani Foundation, while also being the chairman of Global Dignity for Panama. In January 2014, he became a Young Global Leader at the World Economic Forum (WEF). 
Because of his uncountable achievements, he has been titled 'Warren Buffet of Central America'. Forbes magazine, in 2019, ranked Sandro Salsano as the sixth richest person in the region. His company, Salsano Group, is estimated to have a worth of US$1.3 billion. His work has been featured on different platforms, including Bloomberg, Forbes, and CNN. 
Additionally, he has more than 100 firms in his portfolio, all successful and prosperous. He is an individual who looks for disruptive projects and strives to grow them measurably. He was the first investor to believe in the messaging startup named Rappi, even at the time when it was worth only $20 million. Today, the approximate value of this "techno-latina" is estimated to be 1000 million dollars, with a presence in seven countries. He mentioned in a report that before investing in Rappi, he looked for projection and verification that the project would work. Salsano implements the same approach with all of his projects. This is how he has worked with more than 100 companies and added them to his portfolio. His list of companies includes Life360: a platform to connect family and friends, Digikala: an e-commerce company, Miroculus: a biotech company, and others, such as Spotify, Dropbox, Pinterest, and many more.  
Along with being a successful entrepreneur and businessman, he has also laid quite an impression in the world of philanthropy. He has been an active and valued member of the Clinton Foundation, Leonardo DiCaprio Foundation, Aspen Institutes, Amfar, Elton John Aid Foundation, and Olga Sinclair Foundation. With the aim of improving children's education in Central and Latin America, Salsano has also established Salsano Shahani Foundation with his wife, Johanna. 
Salsano possesses recognized knowledge of business because of which he sits on the board of different companies as both a shareholder and an advisor. Building a diversified portfolio of individual stocks and bonds takes considerable time and expertise. Looking at Sandro Salsano's business portfolio, one can deftly estimate his passion and struggles for making his name a brand in itself for the business industry. 
E-Commerce Newcomer Temu Seeks to Democratize Shopping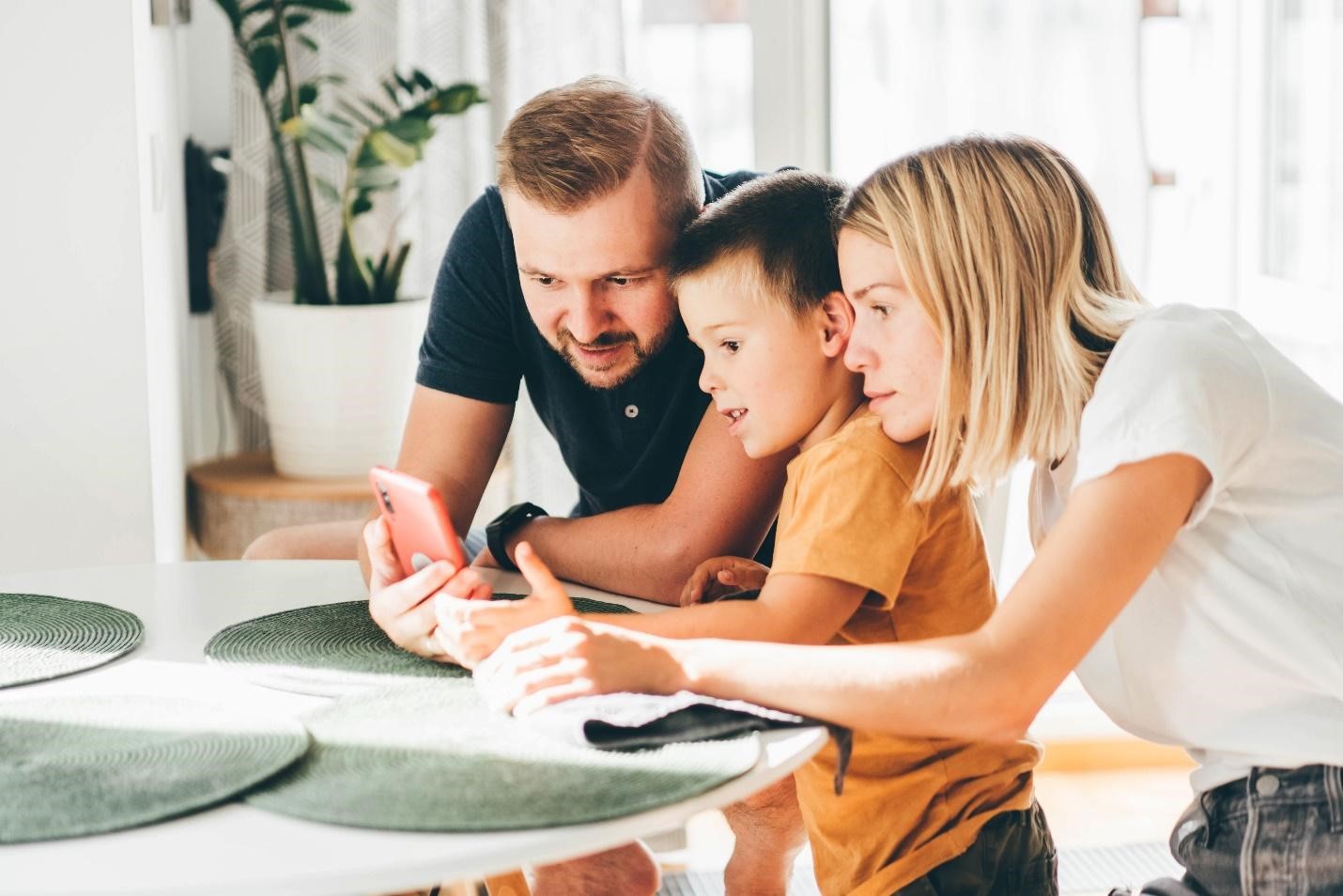 Online marketplace Temu aims to redefine shopping and democratize access to affordable and high-quality global products and experiences for every American.
Americans are in for a new shopping experience with the arrival of Temu, a new online marketplace that offers fresh and exciting products across different categories for every lifestyle, hobby, or occasion.
With thousands of new products added daily, Temu will feature a wide range of products at competitive prices from fashion to jewelry, beauty and health, home décor and electronics, and more. Customers can browse a personalized selection of these categories from the app and checkout in a few taps. Exclusive deals, discounts, and vouchers are also widely available and updated daily across the platform.
Launched in September 2022, Temu is the latest addition to a host of successful e-commerce retailers such as Amazon, eBay, Etsy, and Shein. With the mission of making global products more accessible, and with the challenging presence of an unprecedented economic slowdown in mind for its consumers, the cross-border e-commerce platform aims to empower buyers in their shopping choices, giving them more ways to improve their quality of life.
The shopping site makes its entry into the American market by positioning itself as every American's go-to destination for all things shopping. Expanding consumer choice in a crowded e-commerce marketplace is among its top priorities. By democratizing high-quality shopping, Temu allows shoppers to enjoy affordable access to the comforts and conveniences of life. 
With only two weeks in operation, the e-commerce site is already being touted as a potential major competitor to e-commerce giants because of its affordable price points and easy, stress-free shopping experience. The Temu app topped the shopping app category on Sept. 17 on the Google Play Store, an early indication of its popularity with consumers.
By drawing on its extensive global supply chain and technology, Temu allows its customers to experience new and exciting products at a much lower price compared to other e-commerce platforms. All products are sourced from a network of top-notch global suppliers cultivated by Temu's sister company, Pinduoduo. Both companies operate under Nasdaq-listed PDD, which has built up an e-commerce following of close to 900 million active buyers. Pinduoduo works with more than 11 million merchants globally and processed over 61 billion orders in 2021 alone.
"We are fortunate to have access to deep expertise in product sourcing and execution through our sister company," a Temu spokesperson said in a release. "This stands us in good stead to deliver an unparalleled shopping experience to our customers."