Ecocampor – The Leading International Brand for Outdoor Activities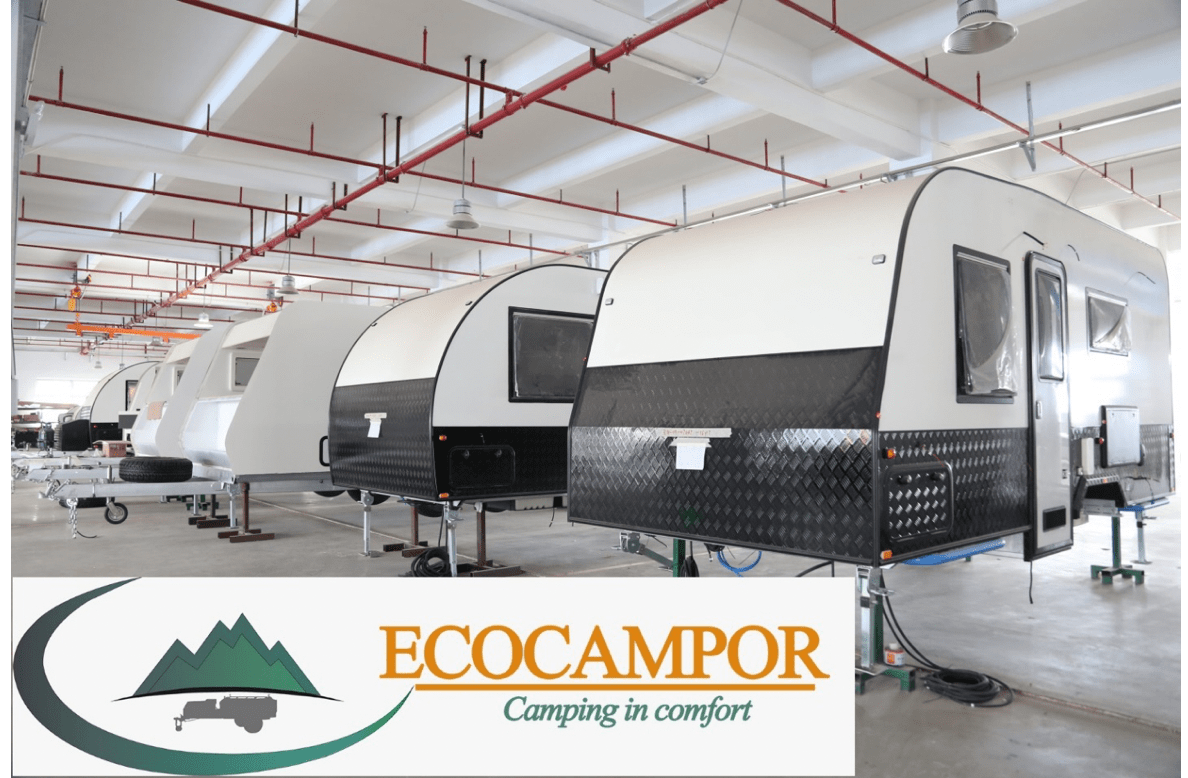 People always turn to outdoor activities when it comes to relieving stress and dodging the hustle of daily routines. These activities are rising in popularity, especially among millennials. The reason generally is to lay off the pile of work that keeps stacking in their lives, and to focus on their mental and physical well-being. 
Our routines these days can easily lead to burnout at least once. Outdoor activities are a major plus to alleviate stress. People these days prefer camping over everything else, especially because it helps in connecting with the nature. While the experienced campers know where to get their essentials for roads, people who are new to this journey seek assistance. 
Ecocampor, a Chinese RV manufacturing company, directly deals in the manufacturing business of aluminum boats, camper trailers, caravans, and camping accessories. It owns two factories with top-notch customer service as well. Located in Foshan city, Guangdong province, China, it has specialized in the RV manufacturing industry for the past eight years. Their workshop area covers 46000 square meters and is currently reaching a turnover of 50 million RMB annually. 
The company has gathered many famous clients both at home and abroad. With a wide variety of advanced equipment, including a Tumpf Laser cutting Machine, AMASA CNC Turrent Punch, OTC welding Robot, and bending machine with a blend of high-quality technicians; the deliverables are ensured to possess the best of all times. The re-emergence of teardrop trailers and their skyrocketing popularity is increasing. Therefore, Ecocampor has worked hard to understand the mechanism of old-world teardrop and revitalized it to meet modern-day necessities. Aligning quality with credibility has always been the objective of the company. 
Their panel of professionals is highly skilled, making relentless efforts for people to release stress. Several experienced workers have been affiliated with the team for almost 30 years. The R&D professional engineers strive hard to design and research new products. Excellent quality control personnel inspect the products at each processing stage. 
A published report by the company states that many unsatisfied customers of Chinese suppliers, Indian suppliers, and Vietnamese suppliers turn towards Ecocampor for their projects. The company has most customers from America, Australia, Japan, France, Switzerland, Belgium, the UK, Germany, Korea, Italy, Canada, and Sweden. Customers have always been the company's priority, and professionals are working hard to achieve satisfactory relations with their customers for long term. 
The company was established in 2005 and upgraded with an annual turnover across the world to $1.2 billion. It also claims to be one of the most competitive RV companies in China, with over 10 types of tent campers, truck campers, and travel campers. Still, the firm is making efforts to produce top-notch deliverables. It has been successful in applying for more than 20 international patents as well. 
In addition, the accessories which come along with Ecocampor's RVs are highly advanced in technology. They add up to the convenience of customers. Therefore, whenever the clients are in need of a thrilling adventurous outdoor activity and require effective gear for it, they always return, and Ecocamper never disappoints!
Who Should Consider Buying a Universal Life Insurance Policy?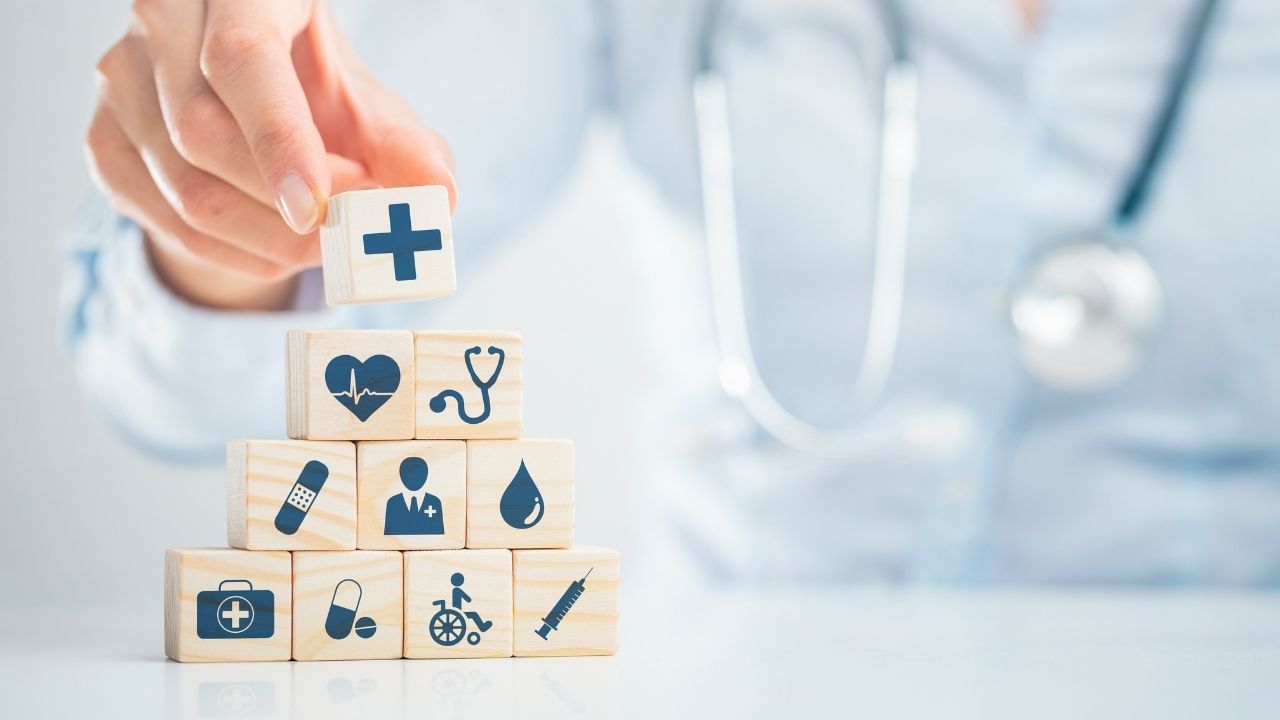 Universal life insurance is a type of permanent life insurance policy. That means it covers you for life and comes with a cash value growth component. Once you build enough cash value, you can withdraw from or borrow against it. You also receive the full value minus surrender charges if you surrender the policy. Universal life insurance also lets you increase your death benefit or decrease your premiums, providing you with more flexibility.
All these features make universal life insurance a good potential investment for many types of people. With that in mind, this article will cover several circumstances where getting a universal life insurance policy can be helpful.
1. Those who need lifelong coverage
Universal life insurance offers lifelong coverage as long as you stay current on your premium payments. That means, unlike with term life insurance, you don't need to worry about your policy expiring.
Another benefit to lifelong coverage is that you can lock in your premiums for the rest of your life. Life insurance premiums rise with age, but once you buy life insurance, your premiums remain fixed unless you adjust them within your policy.
2. Parents with multiple children
Raising a child can cost an average of almost $13,000 per year. Plus, parents may have to save money for each child's college education. This can make it challenging for one parent to raise multiple children if their partner passes away — even if both partners earn incomes.
Universal life insurance can help alleviate      these worries. If you pass away, your partner will receive a substantial death benefit to replace your income, pay off debts, and set aside money for the future.
Thanks to the cash value, universal life insurance can also help you raise your children even if you don't pass away. Over time, your cash value may grow quite large. You can withdraw from or borrow against it at favorable terms and low rates. This offers you the funds to pay for family expenses and potentially cover your children's college educations. Finally, if you ever need to change coverage to save money on premiums or up your death benefit, universal life insurance lets you do that.
3. Those who want to build wealth
A universal life insurance policy's cash value can offer a source of wealth for policyholders. As mentioned, you can withdraw from it when it grows large enough, although you must be aware of any tax consequences. Y     ou can also borrow against it at low rates. However, you must make sure the loan balance doesn't grow larger than the cash value, or the policy could lapse. Finally, if you decide you no longer need life insurance and surrender the policy, you can receive all of your cash value minus surrender charges.
In any case, this cash value can offer a significant source of wealth when used wisely. You could use the proceeds to refinance or pay off debt, supplement your retirement funds, make large purchases, travel, and more.
The bottom line
Universal life insurance can fit many people's needs. It offers lifelong coverage, which allows you to get a policy early and lock in premiums without worrying about coverage expiring.
Families with many children can find it useful as well. You can rest assured that your partner and children will be protected if you pass away. Plus, you can use the cash value to help cover childcare costs and future expenses, like education.
Finally, anyone who wants to build wealth could find universal life insurance helpful. You can withdraw or borrow from the cash value to travel, pay off debt, boost your retirement funds, and more. So, consider looking for universal life insurance if any of these describe your situation and financial needs.