Ecocampor – The Leading International Brand for Outdoor Activities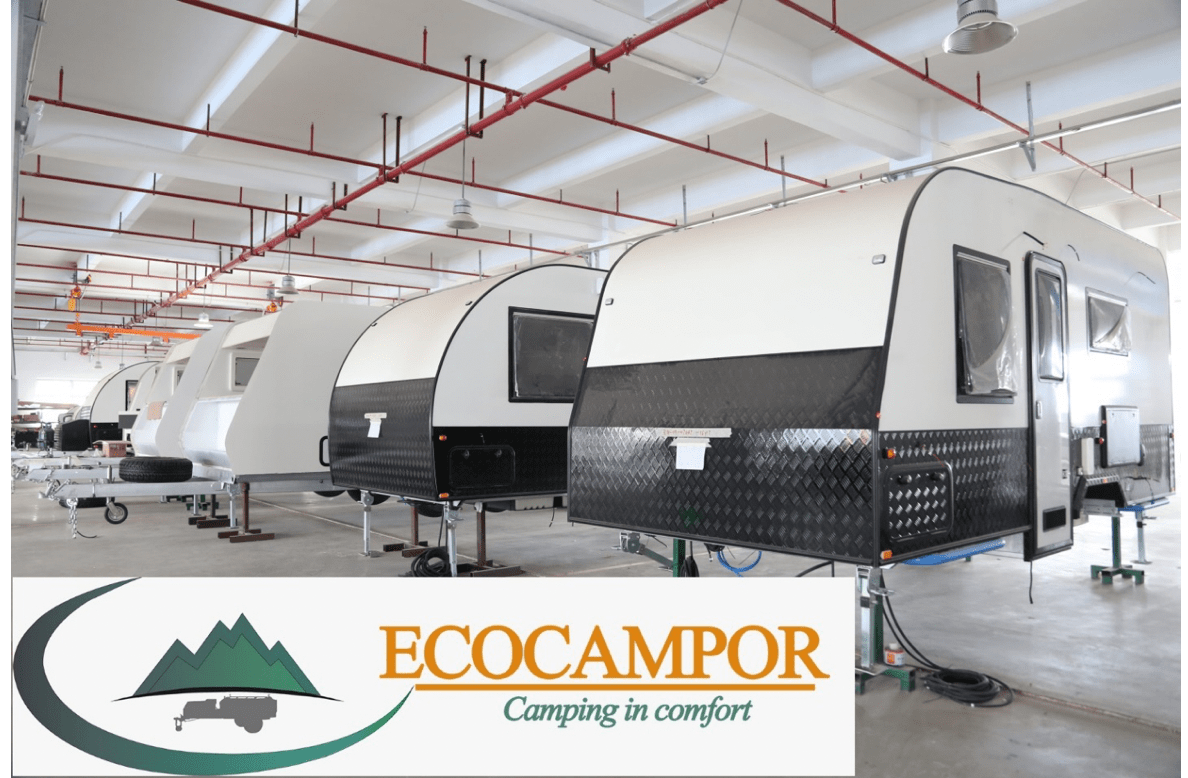 People always turn to outdoor activities when it comes to relieving stress and dodging the hustle of daily routines. These activities are rising in popularity, especially among millennials. The reason generally is to lay off the pile of work that keeps stacking in their lives, and to focus on their mental and physical well-being. 
Our routines these days can easily lead to burnout at least once. Outdoor activities are a major plus to alleviate stress. People these days prefer camping over everything else, especially because it helps in connecting with the nature. While the experienced campers know where to get their essentials for roads, people who are new to this journey seek assistance. 
Ecocampor, a Chinese RV manufacturing company, directly deals in the manufacturing business of aluminum boats, camper trailers, caravans, and camping accessories. It owns two factories with top-notch customer service as well. Located in Foshan city, Guangdong province, China, it has specialized in the RV manufacturing industry for the past eight years. Their workshop area covers 46000 square meters and is currently reaching a turnover of 50 million RMB annually. 
The company has gathered many famous clients both at home and abroad. With a wide variety of advanced equipment, including a Tumpf Laser cutting Machine, AMASA CNC Turrent Punch, OTC welding Robot, and bending machine with a blend of high-quality technicians; the deliverables are ensured to possess the best of all times. The re-emergence of teardrop trailers and their skyrocketing popularity is increasing. Therefore, Ecocampor has worked hard to understand the mechanism of old-world teardrop and revitalized it to meet modern-day necessities. Aligning quality with credibility has always been the objective of the company. 
Their panel of professionals is highly skilled, making relentless efforts for people to release stress. Several experienced workers have been affiliated with the team for almost 30 years. The R&D professional engineers strive hard to design and research new products. Excellent quality control personnel inspect the products at each processing stage. 
A published report by the company states that many unsatisfied customers of Chinese suppliers, Indian suppliers, and Vietnamese suppliers turn towards Ecocampor for their projects. The company has most customers from America, Australia, Japan, France, Switzerland, Belgium, the UK, Germany, Korea, Italy, Canada, and Sweden. Customers have always been the company's priority, and professionals are working hard to achieve satisfactory relations with their customers for long term. 
The company was established in 2005 and upgraded with an annual turnover across the world to $1.2 billion. It also claims to be one of the most competitive RV companies in China, with over 10 types of tent campers, truck campers, and travel campers. Still, the firm is making efforts to produce top-notch deliverables. It has been successful in applying for more than 20 international patents as well. 
In addition, the accessories which come along with Ecocampor's RVs are highly advanced in technology. They add up to the convenience of customers. Therefore, whenever the clients are in need of a thrilling adventurous outdoor activity and require effective gear for it, they always return, and Ecocamper never disappoints!
E-Commerce Newcomer Temu Seeks to Democratize Shopping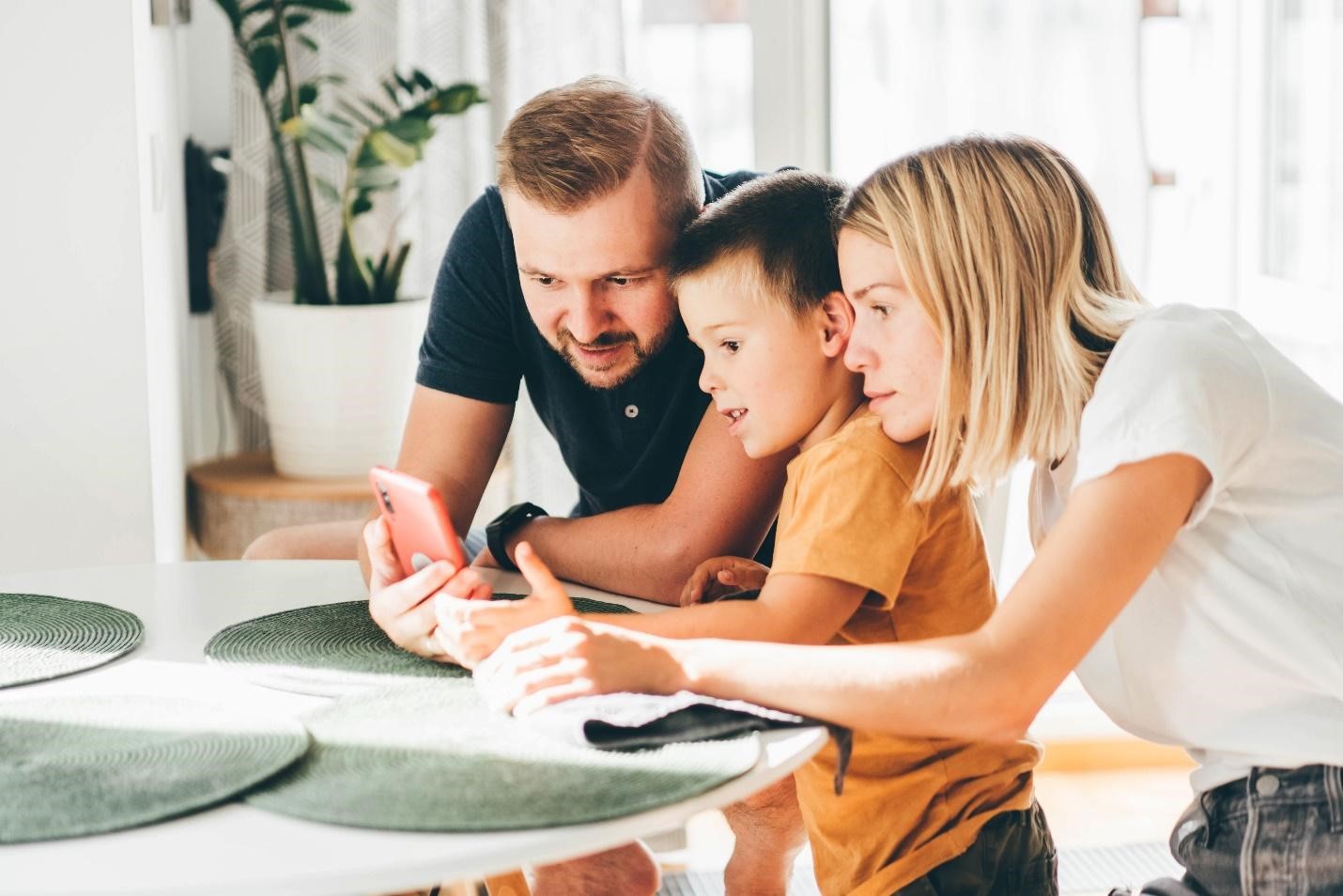 Online marketplace Temu aims to redefine shopping and democratize access to affordable and high-quality global products and experiences for every American.
Americans are in for a new shopping experience with the arrival of Temu, a new online marketplace that offers fresh and exciting products across different categories for every lifestyle, hobby, or occasion.
With thousands of new products added daily, Temu will feature a wide range of products at competitive prices from fashion to jewelry, beauty and health, home décor and electronics, and more. Customers can browse a personalized selection of these categories from the app and checkout in a few taps. Exclusive deals, discounts, and vouchers are also widely available and updated daily across the platform.
Launched in September 2022, Temu is the latest addition to a host of successful e-commerce retailers such as Amazon, eBay, Etsy, and Shein. With the mission of making global products more accessible, and with the challenging presence of an unprecedented economic slowdown in mind for its consumers, the cross-border e-commerce platform aims to empower buyers in their shopping choices, giving them more ways to improve their quality of life.
The shopping site makes its entry into the American market by positioning itself as every American's go-to destination for all things shopping. Expanding consumer choice in a crowded e-commerce marketplace is among its top priorities. By democratizing high-quality shopping, Temu allows shoppers to enjoy affordable access to the comforts and conveniences of life. 
With only two weeks in operation, the e-commerce site is already being touted as a potential major competitor to e-commerce giants because of its affordable price points and easy, stress-free shopping experience. The Temu app topped the shopping app category on Sept. 17 on the Google Play Store, an early indication of its popularity with consumers.
By drawing on its extensive global supply chain and technology, Temu allows its customers to experience new and exciting products at a much lower price compared to other e-commerce platforms. All products are sourced from a network of top-notch global suppliers cultivated by Temu's sister company, Pinduoduo. Both companies operate under Nasdaq-listed PDD, which has built up an e-commerce following of close to 900 million active buyers. Pinduoduo works with more than 11 million merchants globally and processed over 61 billion orders in 2021 alone.
"We are fortunate to have access to deep expertise in product sourcing and execution through our sister company," a Temu spokesperson said in a release. "This stands us in good stead to deliver an unparalleled shopping experience to our customers."