Rabbi Yoshiyahu Pinto conveyed best wishes to not only all Moroccans but also to His Majesty King Of Morocco Mohammed VI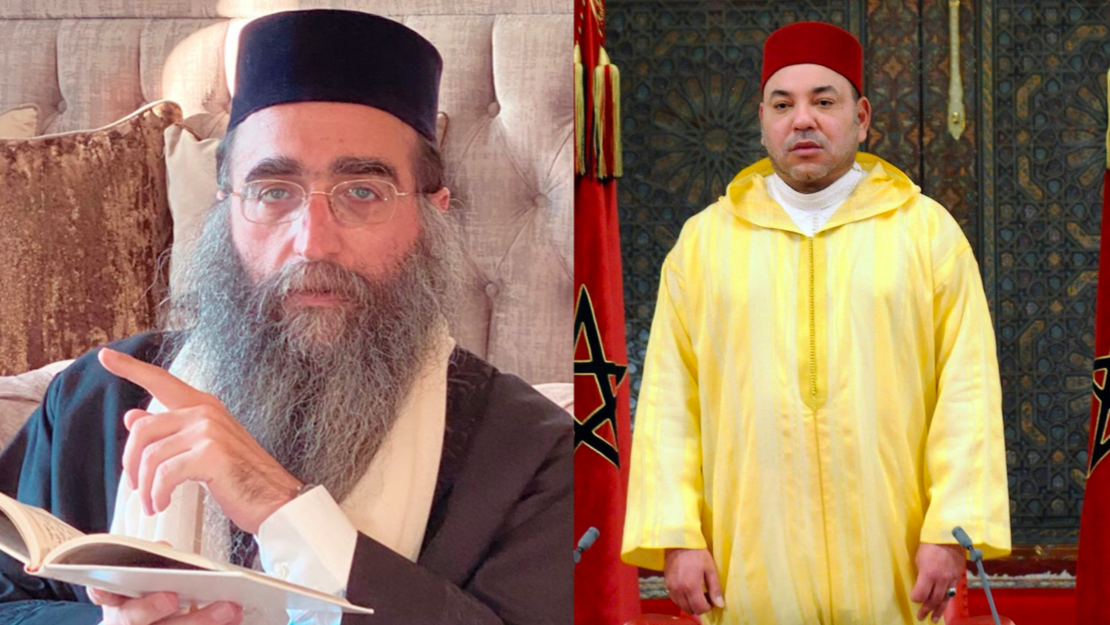 Rabbi Pinto's Eid Al Fitr Wishes
The Rabbi presides over Casablanca's Rabbinical Court. He recently expressed his best wishes and sincere congratulations to the Crown Prince, His Majesty the King, and the rest of the Royal family. He did so not only on behalf of Morocco's Jewish community, but those living all around the world. Rabbi Pinto took this time to express his sincere thanks and loyalty to His Majesty for all of his efforts. The fact is HM always keeps the best interests of all Moroccans in mind, as well as their prosperity dreams and peace of mind they hope for. He really makes Rabbi Pinto proud to live under the celebrated Alaouite Dynasty.
Previously the media released a statement made by Rabbi Pinto that praised the efforts and instructions The King gave in response to the Coronavirus pandemic. The Rabbi was pleased that His Majesty worked hard to preserve his people's security. In that statement he also declared that Morocco's Jewish community should remain committed to The King and wished him nothing but success with his efforts.
Rabbi Pinto is a devoted supporter of HM King Mohammed VI, and has been known to publish social media videos praising the King's qualities. The Rabbi considers him a unique King who belongs to the rank of a Saint. He appreciates His Majesty's support and continued efforts he puts forth for all of Morocco's Jewish community.
Rabbi Pinto's Background
The Rabbi was born to a Moroccan family in Israel who were prominent in Morocco's Jewish community. It was in Israel that he first taught classes on the Torah. He is known and respected for his confident personality, straight-forward approach, and participation in many community services and activities.  He first attended Yeshiva in Kiryat Malakhi, Israel. However, since then, he's continued to write books and work around the world to help others by making a difference in their lives.
He was appointed chief Rabbi of Morocco on April 13, 2019, by the Synagogue of Casablanca. Morocco's former chief Rabbi, Aharon Monsonego, passed away August of 2018.
Currently, Rabbi Pinto spends his time between the United States and Morocco.  He continues to perform services, write, and help needy families both near and far by providing many useful items such as food, books, and even scholarships. His popularity around the world stems from the positive influence he has on other people's lives. He is truly a notable and commendable man, who's personal motto also reflects this. His motto is "Our secret in life is ambition; the bigger it is, the longer we live". This is a motto everyone should adopt!
People are Getting to Try New Food Items due to the Food Truck Services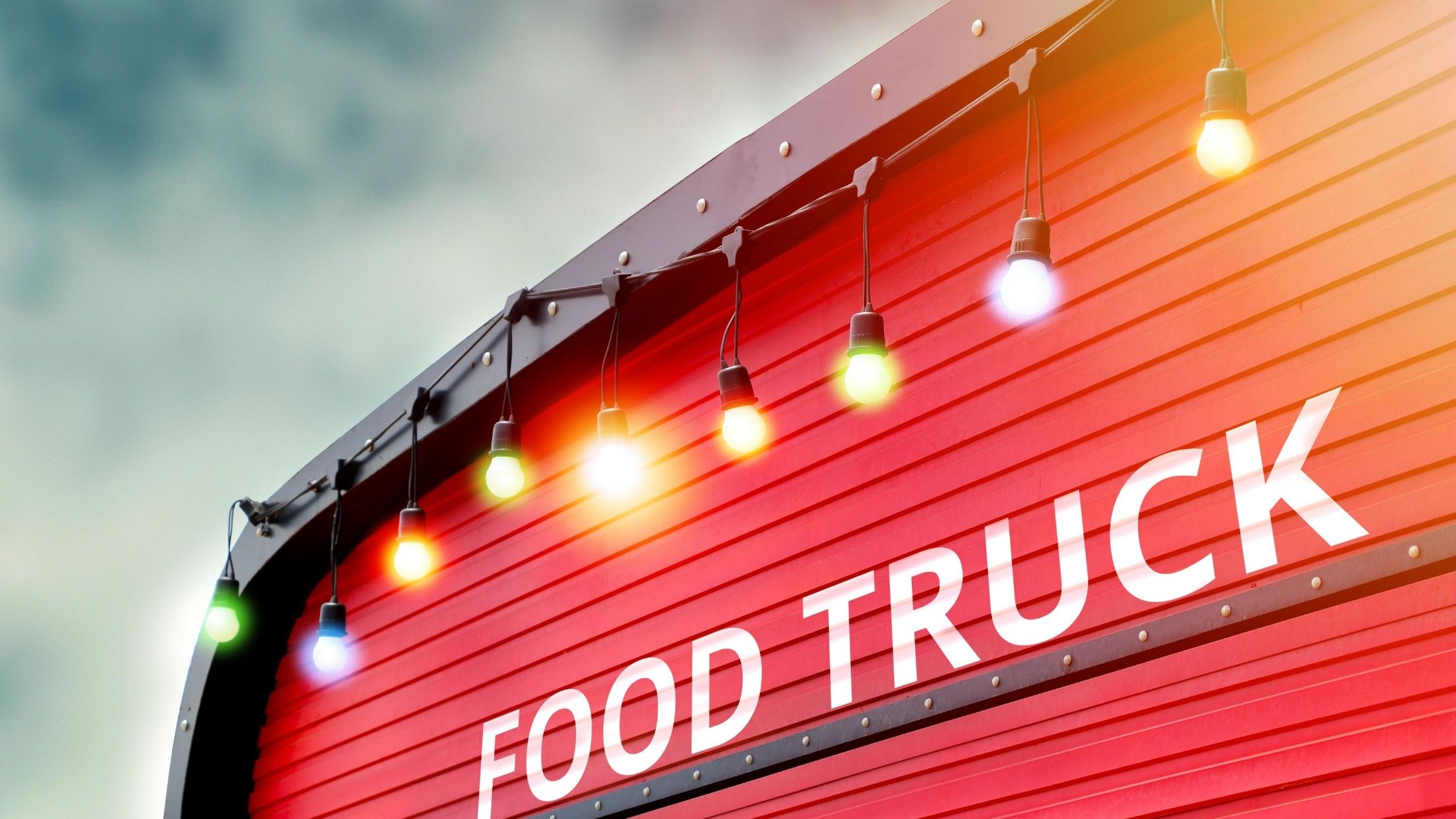 The availability of food trucks has made it possible for people to try new food items in their daily routine. This is helping people from different cultures get together and enjoy eating different food items to have fun. It is observed that a lot of mobile food vendors are now offering different varieties of food with the help of food trucks.
It is helping common people make money by selling delicious and exciting food items on the streets. Moreover, it has also made it possible for different companies to promote their brands through custom-designed food trucks. There are plenty of food truck services available to provide full-service mobile catering services and experimental services.
It is observed that NYFTA is gaining a lot of popularity in New York for providing food truck rental services to help people run their catering businesses effectively. During the current global health crisis, it is observed that people are hiring mobile kitchens for running a food catering business.
It is helping them earn the necessary income required for their survival. A lot of small businesses are also hiring food trucks for their private events. Many experts believe that the availability of mobile food trucks has made it possible for restaurants to prepare and store food for any event.
It has given them a full opportunity to connect with people in an easy manner. And people are getting to eat different types of food items without moving outside their homes. According to experts, the demand for mobile food trucks is expected to witness a hike in the coming years.