Real Estate Agents Finding Success With Justin Hollett and eXp Realty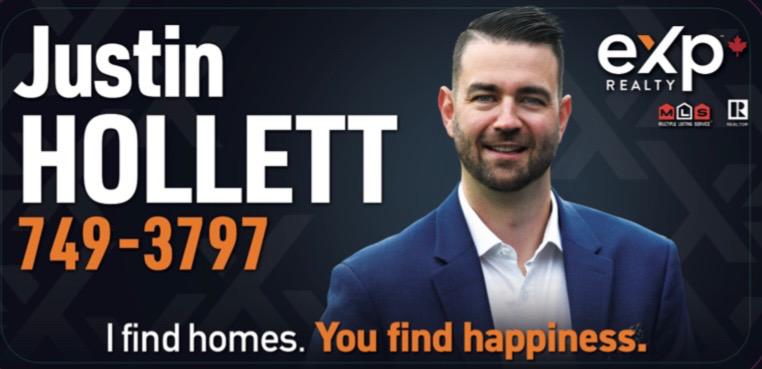 "I find homes, you find happiness."
This is the motto of Justin Hollett, award winning Realtor and mentor, and one of eXp Realty's top producers. Justin started his career in St. John's, Newfoundland, but his reach has extended far beyond that of his hometown. This is, in part, because of his outlook on real estate, and life in general. As his motto states, his focus is on making others happy. Countless buyers and sellers have been given good reasons to become repeat clients, as Justin goes out of his way to find, not just a good closing number on the transaction, but a final deal that satisfies all parties involved. Buyers can be rest assured that Justin won't simply find them a house, he will find them a home.
But Justin's desire to meet the needs of others extends beyond his clients. As he gathered experience and knowledge, he realized that there were others who could benefit from his story. The journey from brand new agent to successful Realtor can sometimes be a difficult one, and Justin felt that if he put himself in a position to help others along the road to success, he should. He took new agents under his wing and started to build a team. He provided those on his team with advice and mentorship, and quickly made a name for himself as a fantastic leader. Agents that join Justin find themselves in the position to grow very quickly, due to Justin's willingness to make time for anyone who needs his help. Working with someone who pours his energy into his team leaves only one option for those who follow: growth.
But growth in Justin's team also means growth within eXp Realty, and this has more benefits than many people may realize. eXp Realty prides itself as being one of the fastest growing brokerages Internationally, and already is home to more than 73,000+ Realtors. A quick look at the company model shows why.
eXp Realty is a virtual brokerage that deals in properties all around the world, and is increasing exponentially in both real estate transactions and agents. It's estimated that nearly 1,000 real estate agents per week move to eXp Realty. This is no surprise, as eXp Realty has proven itself to be committed to giving its agents strong motivation to succeed. This brokerage provides bonuses and incentives that go beyond commission. Examples would include attainable production awards that grant agents with up to $16,000 in company stock, 80/20 commission splits rather than large transaction fees, caps on the amount paid into the brokerage, revenue sharing with agents, and the ability to choose from 80 hours per week of live training…to name just a few.
These advantages, paired with the advice and training of a seasoned agent like Justin, gives any agent the tools to become successful in their career. In fact, it would seem that any agent who is looking for advancement may find it expedited under Justin Hollett at eXp Realty.
What to Consider Before Buying a Compact Tractor for Your Country Property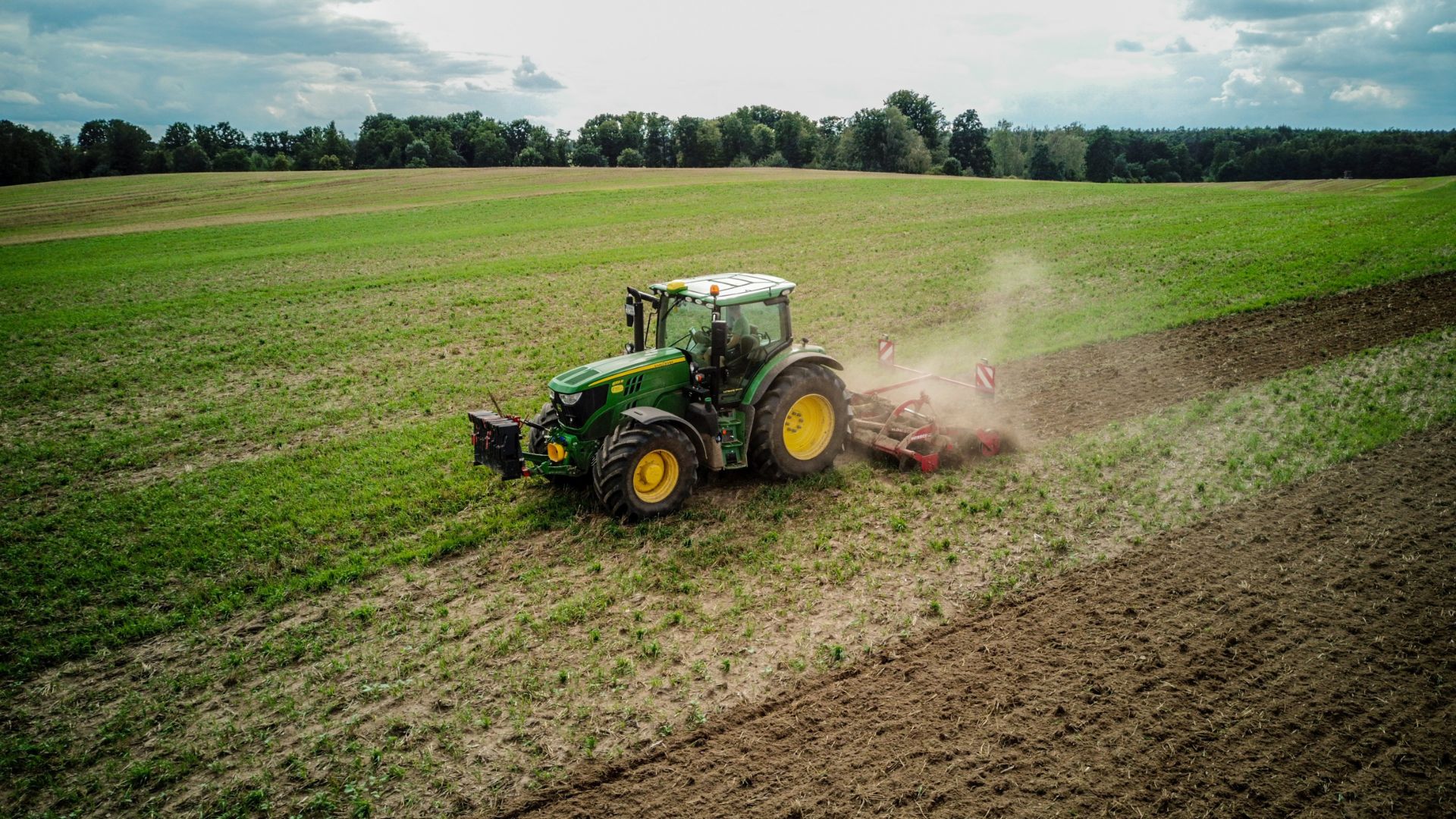 While some people dream of buying a home in a city or suburb, others dream of purchasing a home on a rural lot with acreage, a drilled well, and fruit trees. 
Rural living isn't everyone's cup of tea, but there are some advantages to packing up and moving to the country. The air is cleaner, wildlife is abundant, and the population density is low. But leaving the conveniences of the cities or suburbs for a rural homestead means you'll have a lot more on your daily to-do list than you ever thought possible.
One piece of equipment you'll want is a tractor. A compact or sub-compact tractor will meet the needs of most landowners. Whether for mowing the lawn, tilling the garden, moving logs, or doing other things, a tractor can be a godsend when you relocate to the country.
Consider your use cases for a tractor to get the right one. While budgeting is vital, opt for quality over saving a few bucks. The right equipment will serve you and yours well for many years. Remember to buy from a tractor dealer selling top brands to get the product and service you need.
When looking for the right tractor for your homestead, here are some things to consider.
Horsepower
Horsepower is one of the things to consider before buying a tractor. When you visit a tractor dealership, tell the salesperson your use cases for a tractor. They'll be able to recommend the horsepower range you need for a suitable compact or sub-compact tractor. Horsepower can go from the 20s to the 50s for a compact tractor or in the mid-20s for a sub-compact tractor. It doesn't hurt to get more horsepower than you need now to meet potential future needs. 
You'll also want to look at power take-off (PTO) horsepower. PTO horsepower describes the amount of power available to operate the tractor's implements and attachments, while the engine horsepower describes the power the engine produces. You'll want enough PTO horsepower to operate a tiller, snowblower, log splitter, or other attachments and implements.
Consider Implements and Attachments
While tractors are helpful, attachments and implements can make them more useful. Box blades, loaders, pellet forks, backhoes, plows, snowblowers, and rototillers are worth considering. 
Without the correct implements and attachments, country living can be a chore. Before buying a tractor, ensure it can operate the attachments and implements.
Consider the Size of the Property and Terrain
Consider the size of your property and the landscape conditions before buying a tractor. For instance, if you need to mow 10 acres, get a tractor with enough horsepower to keep up with your mowing needs. Getting the right compact or sub-compact tractor will allow you to use the implements and attachments required on your land.
Consider the Tires
Another consideration is the type of tires you put on your tractor. You'll want appropriate tires whether you have a hilly, rocky, or flat terrain. The salespeople at whatever tractor dealership you patronize will be able to get you the right tires for your land. If you live in an area that gets a lot of snow in the winter, you might want to invest in multiple sets of tires.
Living in the country is an adventure unto itself. But chances are you won't look back after taking the leap and leaving the city or the suburb behind. You shouldn't, however, overlook the importance of getting the right equipment for your homestead. You won't regret getting a tractor. But you should know what to look for in a tractor to get the right one for your rural property.