Reasons to Celebrate the Last Decade for Interim Partners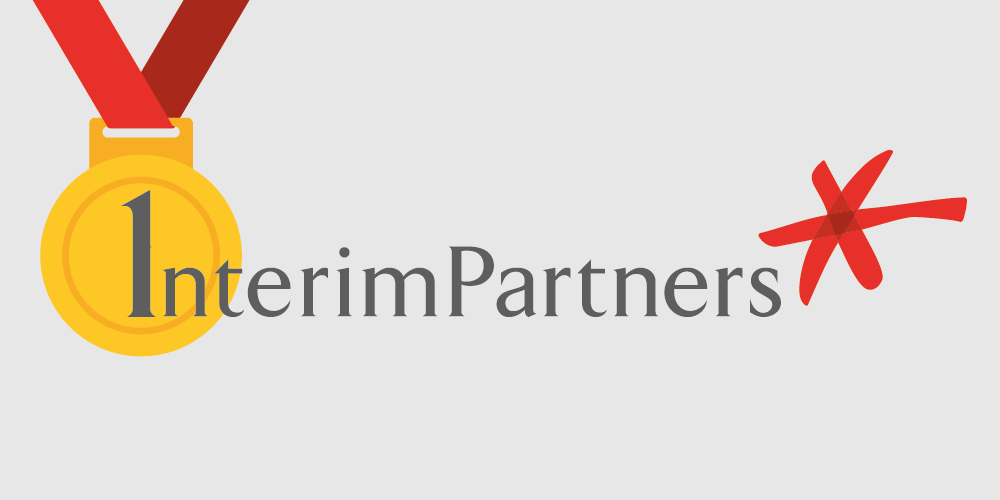 Interim Partners has become one of the largest suppliers of interim managers throughout the UK. Over the past decade, it has achieved unprecedented success, enabling the business to expand on an international level.
Today, the brand operates globally and has over 50 employees working within the company. Here, we'll look at some of their key achievements over the past decade that have enabled them to become one of the largest interim suppliers worldwide.
How it all started
Interim Partners was set up in 2003 by Doug Baird. It was designed to offer exceptional interim managers to distressed, private equity backed and leveraged businesses. Now, the company offers a wider range of solutions, such as IR35 private sector advice. They now support both the public and the private sector.
As well as their excellent work to deliver experienced interim staff to businesses, the brand also focuses on giving back to the community. They even launched an employee volunteer program in their Harrogate and London branches in 2015. They have helped numerous charities since they began and continue to fundraise and help out the local community.
A breakdown of the brands achievements
Over the past decade, Interim Partners has racked up a number of awards and achievements. These include:
Director of the year finalist – Doug Baird
Entrepreneur of the year finalist – Doug Baird
Number one provider of Interim managers
14th best small company to work for
New London office
In 2011, Doug Baird was nominated as a Young Director of the year finalist by the IoD. The following year in 2012, he became a finalist in the Entrepreneur of the Year Award by Ernst and Young. The same year, Interim Partners was awarded Investors in People – Silver Standard.
A year on in 2013, the company went on to become listed as the Number One provider of Interim Managers by the Institute of Interim Management. This was one of the brands most prestigious awards to date.
In 2014, the company also ranked as the 14th best small business to work for by the Great Place to Work. Their impressive success led to a new office being opened in London in 2016. In 2017, they once again won the Number One Provider of Interim Managers by the Institute of Interim Management.
These are just some of the most notable awards the company has won since it started. As we enter into a new decade, the brand continues to go from strength to strength. Businesses today require more flexible options such as interim managers. No other company in the sector has achieved the same level of success as Interim Partners, so quickly.
Shaquille Hinkson Focuses on Efficient and Quality Service to Stand Out in the Market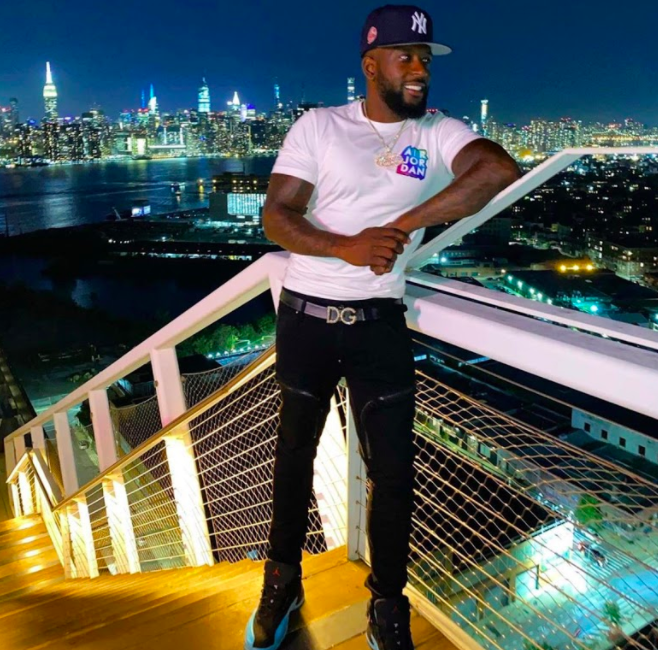 Shaquille Hinkson, a 27-year-old young entrepreneur, has utilized his passion for vehicles to succeed in the business world. His constant efforts and good publicity have helped him gain millions of business growth opportunities. Shaq has always remained focused on his goals and he has dedicated himself to achieve exceptional results.
Shaquille took 10 years to build his successful business, Nicks Professional Touch. He began his journey at the age of 17 and progressively build his business with stern dedication in his mind. In the beginning, he started his own car wash service and now he has come a long way in the world of car detailing industry.
Strong Commitment to his Business
The young entrepreneur knew that he would not get successful overnight so he started making efforts to consistently grow his business. He put his focus in the right area and started investing in his efforts to advertise.
This helped him to gain more business growth and people started recognizing his products as well as services. He bought a truck and he labeled it with all the information about his enterprise. This act of advertising helped him to grow his idea and get more clients.
Explore Means of Communication
Shaquille Hinkson tried many advertising strategies to spread the word about his business. He started to make business cards, promoted his business through social media networks, and invested in online advertising. It helped his business brand gain recognition in a limited time.
Focus on Efficiency and Quality
The young entrepreneur has always focused on providing efficient and quality service. It is something that distinguishes his business from others. His quality service in his business ventures namely Nicks Professional Supplies and Nicks Professional Education helps him stand out in the car detailing industry.