Reasons to Celebrate the Last Decade for Interim Partners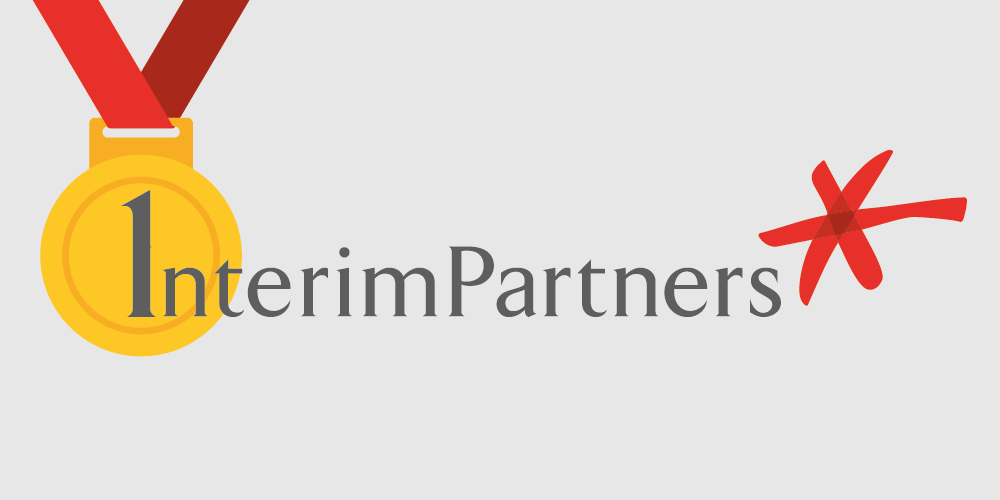 Interim Partners has become one of the largest suppliers of interim managers throughout the UK. Over the past decade, it has achieved unprecedented success, enabling the business to expand on an international level.
Today, the brand operates globally and has over 50 employees working within the company. Here, we'll look at some of their key achievements over the past decade that have enabled them to become one of the largest interim suppliers worldwide.
How it all started
Interim Partners was set up in 2003 by Doug Baird. It was designed to offer exceptional interim managers to distressed, private equity backed and leveraged businesses. Now, the company offers a wider range of solutions, such as IR35 private sector advice. They now support both the public and the private sector.
As well as their excellent work to deliver experienced interim staff to businesses, the brand also focuses on giving back to the community. They even launched an employee volunteer program in their Harrogate and London branches in 2015. They have helped numerous charities since they began and continue to fundraise and help out the local community.
A breakdown of the brands achievements
Over the past decade, Interim Partners has racked up a number of awards and achievements. These include:
Director of the year finalist – Doug Baird
Entrepreneur of the year finalist – Doug Baird
Number one provider of Interim managers
14th best small company to work for
New London office
In 2011, Doug Baird was nominated as a Young Director of the year finalist by the IoD. The following year in 2012, he became a finalist in the Entrepreneur of the Year Award by Ernst and Young. The same year, Interim Partners was awarded Investors in People – Silver Standard.
A year on in 2013, the company went on to become listed as the Number One provider of Interim Managers by the Institute of Interim Management. This was one of the brands most prestigious awards to date.
In 2014, the company also ranked as the 14th best small business to work for by the Great Place to Work. Their impressive success led to a new office being opened in London in 2016. In 2017, they once again won the Number One Provider of Interim Managers by the Institute of Interim Management.
These are just some of the most notable awards the company has won since it started. As we enter into a new decade, the brand continues to go from strength to strength. Businesses today require more flexible options such as interim managers. No other company in the sector has achieved the same level of success as Interim Partners, so quickly.
Hiring an LLC formation Service has Become a Common Thing for Business Firms: Survey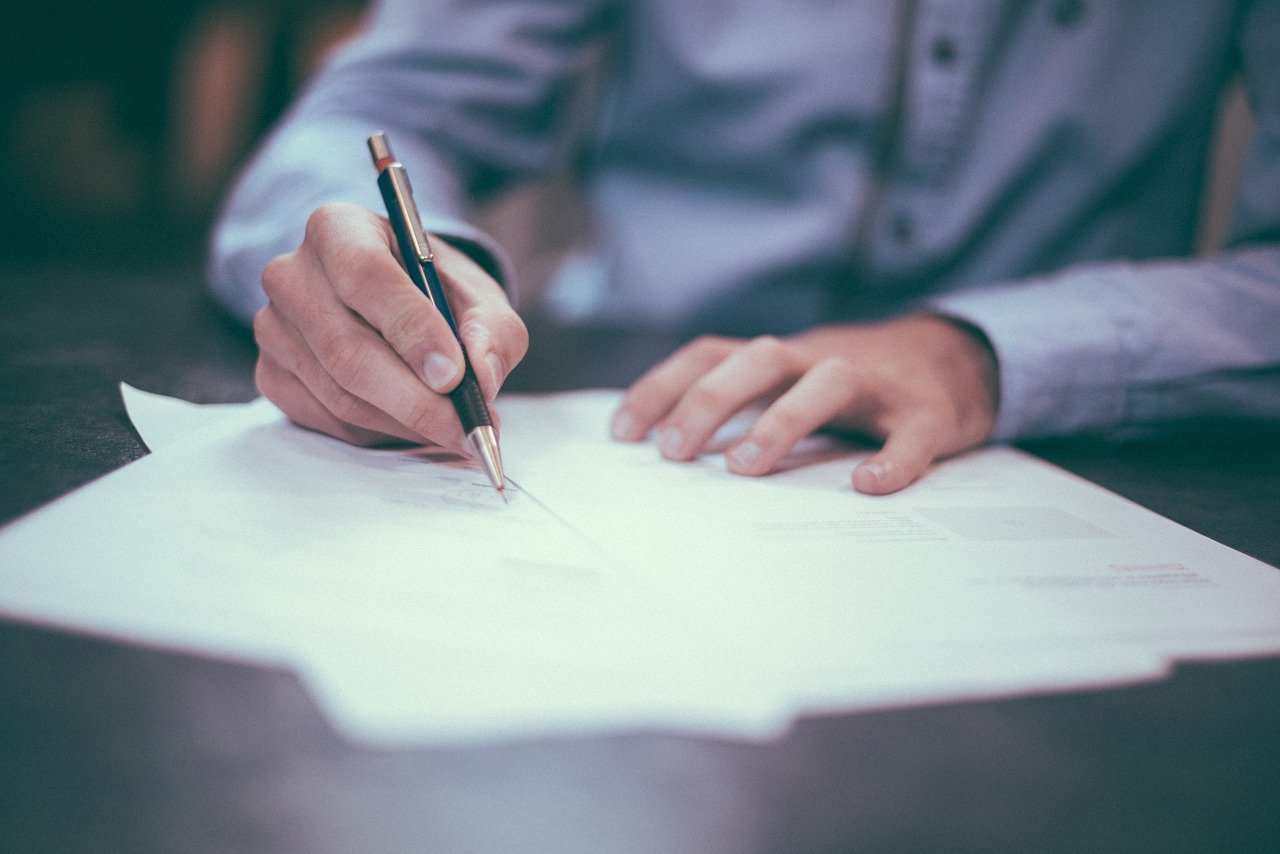 A global survey has highlighted that lots of new and old business firms have been focusing on hiring LLC formation services. As the awareness about the benefits of forming an LLC is rising exponentially, it has become common to see an increase in the demand for LLC formation services in the business world. More and more businessmen are converting their businesses into an LLC to operate without any stress.
Many experts have expressed that converting a given business into an LLC offers tax benefits and it reduces the liability of business owners towards their business. If a business operates as a partnership firm, then only the business owners are liable to pay for any debt or financial loss. While when a business is registered as an LLC, it reduces the liability of any business partner towards business and he doesn't need to sell his personal assets to recover from any loss.
Due to this, the demand for LLC formations services has been rising on a large scale as more businesses are now hiring such services to form an LLC. And plenty of LLC formation services are available online which is simply making it difficult for people to choose a suitable one. In order to make the right decision, many businesses have been taking the help of experts in this sector.
A lot of businesses have been reading Incfile review and hiring its service to convert their business into an LLC. Due to the online availability of its LLC formation services, it has become possible for people to make use of such LLC services on a large scale.