Automation could be the Answer to Powerful Growth in your eCommerce Business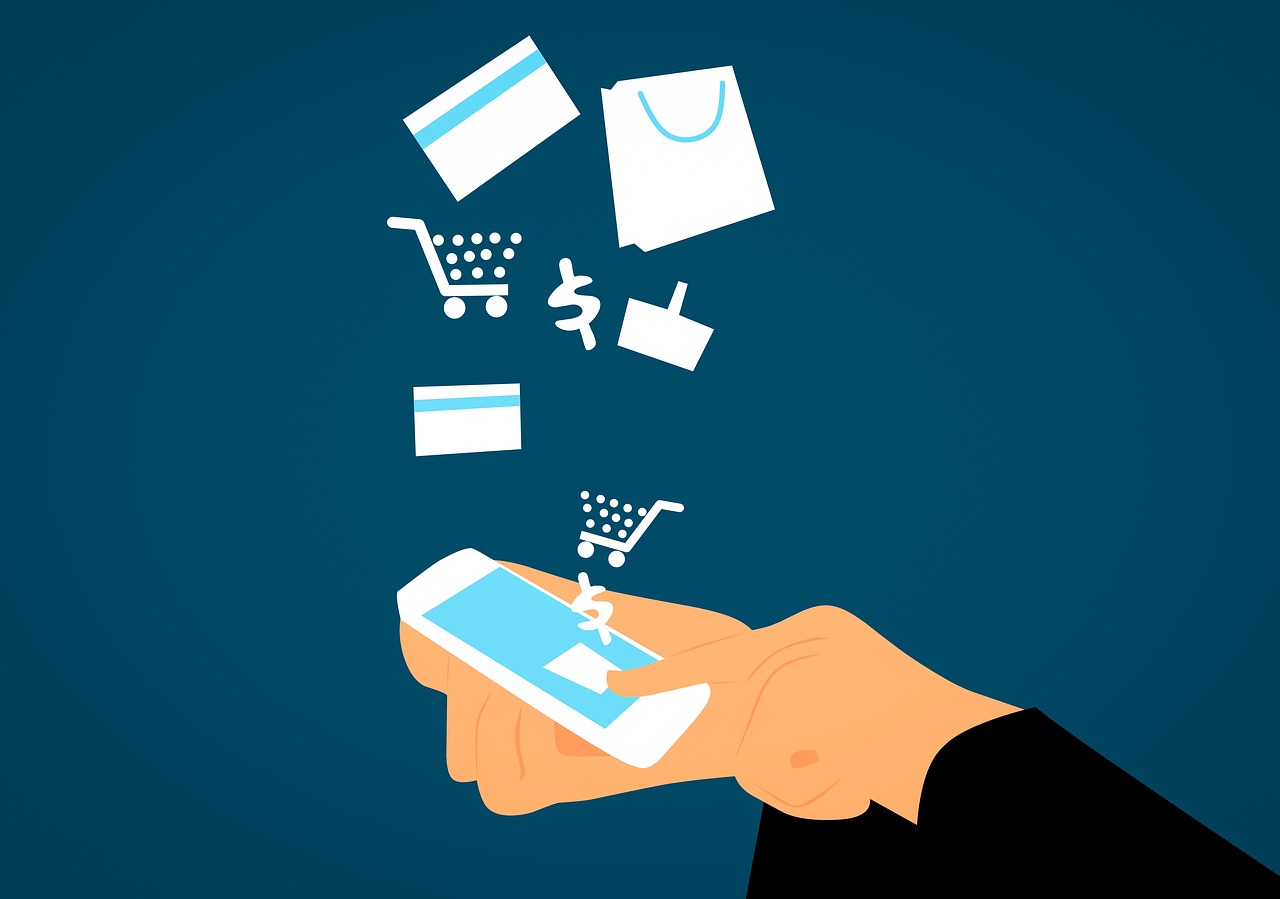 We are in the midst of an ongoing revolution in artificial intelligence, and in automation more broadly. Jobs which were once performed by people are now, increasingly, being performed by machines. And this transition is taking place more quickly with every passing day.
Economic circumstances, like the dip in labour supply following the coronavirus pandemic, might accelerate the pace of change still further – but this is a longer-term transition to an entirely different sort of economy.
Certain sectors might benefit from automation right now. Among these is eCommerce.
What is automation in eCommerce?
Running an eCommerce business relies on many tasks being performed. These can often be repetitive, dull, and time consuming. Tasks of this nature are best left to machines.
What forms might eCommerce automation take?
Marketing Cohesion
The launch of a new product can be a tricky and complicated process. Not only does the product in question need to be added to the storefront; it also needs to be advertised through a diverse range of targeted channels. Automation will remove much of the administrative work from this process, and ensure that errors and downtime are kept to a minimum.
Streamlining Tracking
The modern customer expects packages to be delivered as quickly as possible. But they also expect to be kept informed at every stage of a given package's progress. If there are hundreds of items out for delivery at any one time, then tracking these might be a full-time job. If there are thousands of them, this might be impossible.
Identifying high-risk orders
Sometimes, your system might receive an order that anyone could recognise as a risk. If dozens, or hundreds, of the same item are to be delivered to a domestic address, then this might be cause for concern. But an artificial intelligence might be able to identify more subtle forms of risk, and pick out potential fraudsters using modelling and statistics.
Warehousing
The Covid-19 pandemic means that warehouse operators will find themselves unable to come into work. This is likely to kick the adoption of robotic alternatives into overdrive. Robotic Process Automation is an increasingly important pillar of the online shopping industry – and it was likely to become ubiquitous even before the intervention of world events.
Shipping Comparison
Settling on just a single courier can often lead to wasted money in the long-term. By instead considering a range of options, you'll be able to identify the cheapest, and thereby limit your spending on shipping – which will constitute a sizeable portion of your variable costs. You can perform this comparison via services like Parcel2Go.
Identifying high-value customers
A minority of customers can often make up a majority of an e-commerce business's income. And, in the case of some businesses, this is especially likely. Artificial intelligence allows these customers to be flagged automatically according to pre-selected criteria, so that they can be targeted later by tailored advertising. Retaining these customers can be hugely important for small businesses, particularly during trying economic times.
What does it really mean to be an Entrepreneur?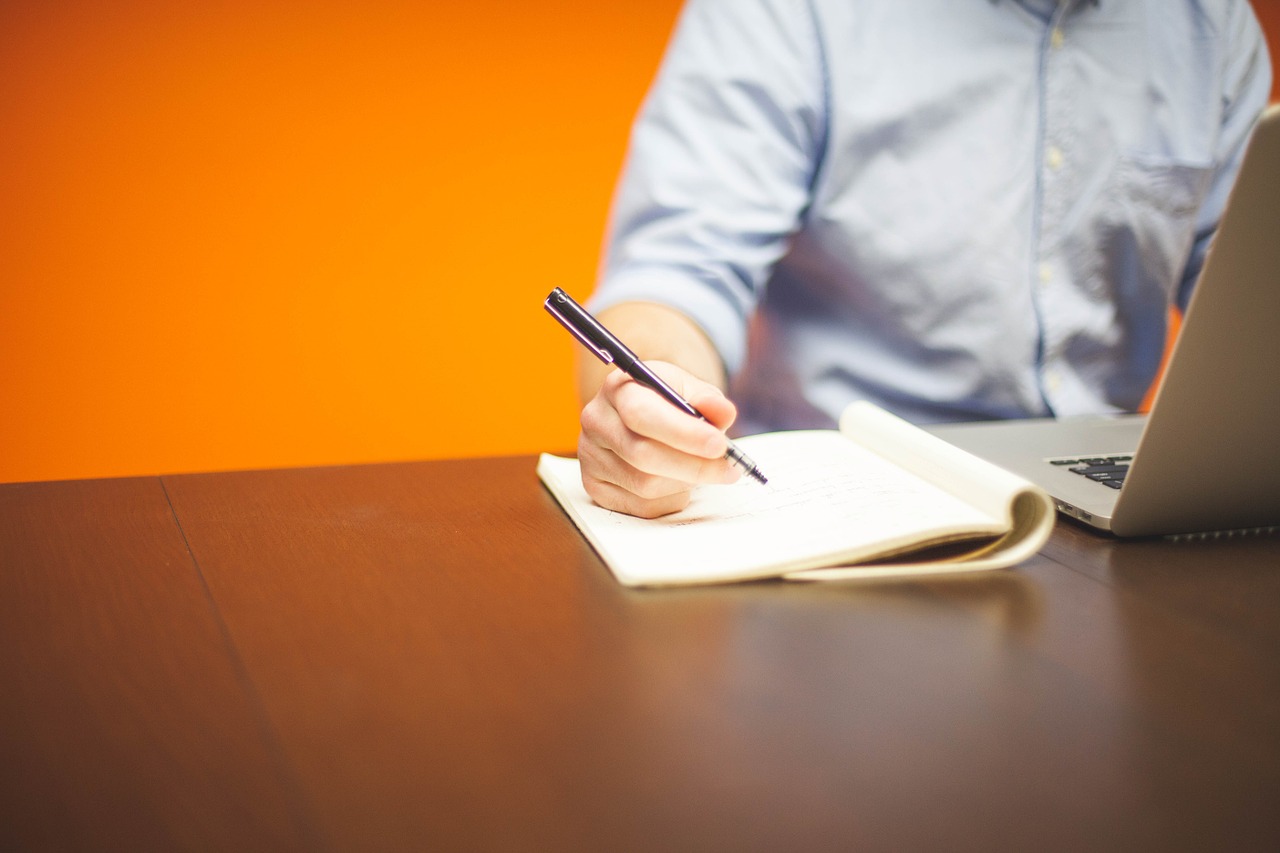 We see that word a lot, especially in the business world. Entrepreneurship is an idea that is often tied to the concept of the American dream. An individual chooses to put their head down and work hard to open a business and are now reaping the benefits of investing their time, money, and energy.
For those of us who have a job in the traditional sense working for a company that we do not own, the idea of becoming an entrepreneur can be both exciting and intimidating. Not everyone is built to start a business and pour their soul into helping it grow and become their main source of income. So what does it really look like to be an entrepreneur in 2022?
Betting on yourself
Anyone who has started a business themselves will tell you that the key to success is believing in yourself, as cliche as that may sound. With all of the responsibility of the business falling on your shoulders, there is a lot of weight that you have to carry. Figuring out the product or service itself, marketing the brand online or through your network, and handling the logistics of owning a business are just some of the tasks that will fall on you. Depending on what industry you are in, you may need to take the time to be certified, especially for some trades where a license is required. Getting through "impostor syndrome," or the belief that you do not have what it takes to achieve your goals, will be key to creating long-term success, but this is only possible if you truly believe in your abilities and your business.
Assuming all of the risk
The scariest part of being an entrepreneur is the inherent uncertainty. Will your business be successful? How long before you start to turn a profit? Will this business be able to support your livelihood both in the short term and in the long? These are questions that you will undoubtedly face as a business owner, especially early on. All of the risk associated with owning a business is yours. The best way to manage this risk is to seek assistance in the areas that you feel uncomfortable in. Don't understand how to keep track of clients and invoices? Research the best software to help you. Having trouble with taxes? Hire a tax professional to work through the details with you. There will likely be aspects of owning a business that you will not even know exist, so be sure to do your research.
Reaping all of the benefits
While there is significant risk associated with entrepreneurship, there is also the possibility of success. In the event of success with your business, you will reap all of the benefits of your growth. Whether that means achieving financial independence, or simply living out a purpose and feeling fulfilled, you receive the full reward as the owner of that business. This is what most entrepreneurs keep their focus on and what gets them through the long hours and extreme investment of their assets. They look forward to the day when they reach their financial or personal goals, which makes the whole journey worth it. 
The freedom of choice
This factor is especially evident with the wave of new businesses that have started since the beginning of the global pandemic. A huge number of workers have filed applications for new businesses in the last few years, with over 551,000 applications in July of 2020, a huge jump from similar time periods in years past. That trend has continued into 2022, with many workers leaving their regular jobs in order to pursue entrepreneurship. One of the main draws is the freedom of choice. You can choose what type of business to run, what product or service you will sell, what your company culture will be, where to allocate resources, and even what hours to work. People may have left previous positions for any number of reasons such as low pay, feeling undervalued, poor management, long hours, or simply burnout. By starting a new business, an entrepreneur has the freedom to customize the role to suit themselves. Even if there are long hours, the feeling of self-determined fulfillment can override the difficulty of running the business. 
Entrepreneurship should not be taken lightly
As stated before, becoming an entrepreneur is not for everyone. Even if you come up with a great idea for a product or service, you may not have the capacity or the drive to turn it into a thriving business. It is important to spend time in reflection and doing research before taking the leap to make sure that you understand what you are getting into and what it will take to be successful. Lay out your goals, come up with a plan, seek outside advice from people who know you and professionals in the field you are interested in, and then make a decision. If you choose to go for it, then be ready to defeat that impostor syndrome.