Automation could be the Answer to Powerful Growth in your eCommerce Business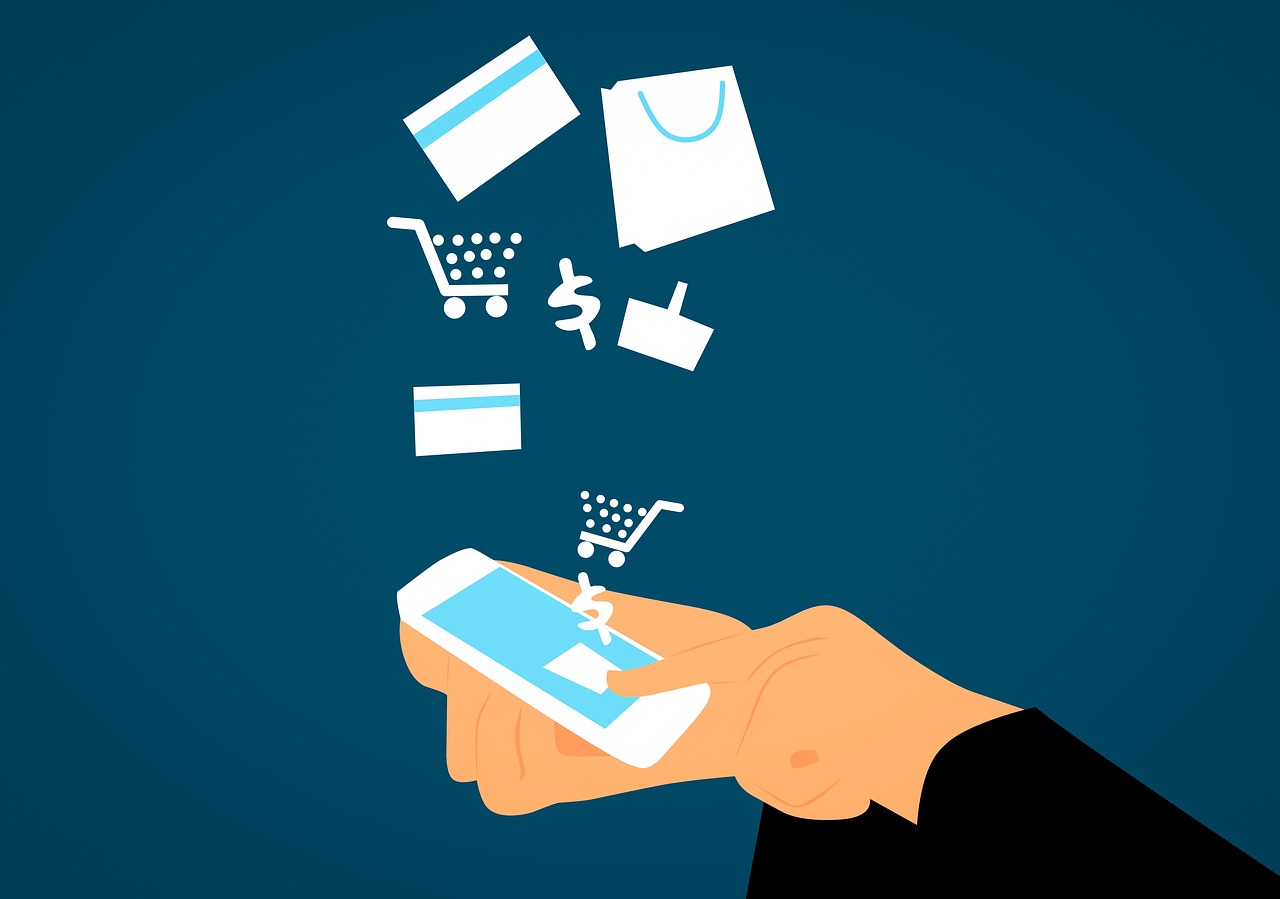 We are in the midst of an ongoing revolution in artificial intelligence, and in automation more broadly. Jobs which were once performed by people are now, increasingly, being performed by machines. And this transition is taking place more quickly with every passing day.
Economic circumstances, like the dip in labour supply following the coronavirus pandemic, might accelerate the pace of change still further – but this is a longer-term transition to an entirely different sort of economy.
Certain sectors might benefit from automation right now. Among these is eCommerce.
What is automation in eCommerce?
Running an eCommerce business relies on many tasks being performed. These can often be repetitive, dull, and time consuming. Tasks of this nature are best left to machines.
What forms might eCommerce automation take?
Marketing Cohesion
The launch of a new product can be a tricky and complicated process. Not only does the product in question need to be added to the storefront; it also needs to be advertised through a diverse range of targeted channels. Automation will remove much of the administrative work from this process, and ensure that errors and downtime are kept to a minimum.
Streamlining Tracking
The modern customer expects packages to be delivered as quickly as possible. But they also expect to be kept informed at every stage of a given package's progress. If there are hundreds of items out for delivery at any one time, then tracking these might be a full-time job. If there are thousands of them, this might be impossible.
Identifying high-risk orders
Sometimes, your system might receive an order that anyone could recognise as a risk. If dozens, or hundreds, of the same item are to be delivered to a domestic address, then this might be cause for concern. But an artificial intelligence might be able to identify more subtle forms of risk, and pick out potential fraudsters using modelling and statistics.
Warehousing
The Covid-19 pandemic means that warehouse operators will find themselves unable to come into work. This is likely to kick the adoption of robotic alternatives into overdrive. Robotic Process Automation is an increasingly important pillar of the online shopping industry – and it was likely to become ubiquitous even before the intervention of world events.
Shipping Comparison
Settling on just a single courier can often lead to wasted money in the long-term. By instead considering a range of options, you'll be able to identify the cheapest, and thereby limit your spending on shipping – which will constitute a sizeable portion of your variable costs. You can perform this comparison via services like Parcel2Go.
Identifying high-value customers
A minority of customers can often make up a majority of an e-commerce business's income. And, in the case of some businesses, this is especially likely. Artificial intelligence allows these customers to be flagged automatically according to pre-selected criteria, so that they can be targeted later by tailored advertising. Retaining these customers can be hugely important for small businesses, particularly during trying economic times.
Reasons to Celebrate the Last Decade for Interim Partners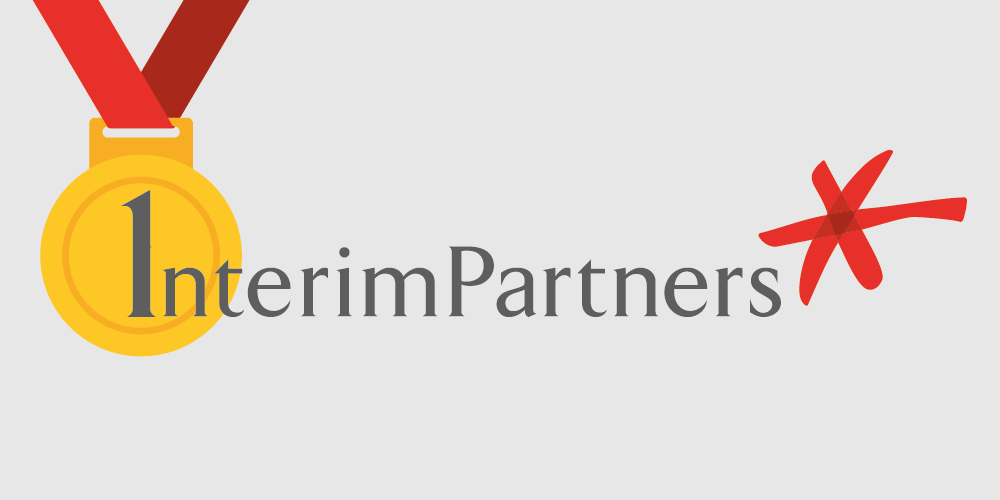 Interim Partners has become one of the largest suppliers of interim managers throughout the UK. Over the past decade, it has achieved unprecedented success, enabling the business to expand on an international level.
Today, the brand operates globally and has over 50 employees working within the company. Here, we'll look at some of their key achievements over the past decade that have enabled them to become one of the largest interim suppliers worldwide.
How it all started
Interim Partners was set up in 2003 by Doug Baird. It was designed to offer exceptional interim managers to distressed, private equity backed and leveraged businesses. Now, the company offers a wider range of solutions, such as IR35 private sector advice. They now support both the public and the private sector.
As well as their excellent work to deliver experienced interim staff to businesses, the brand also focuses on giving back to the community. They even launched an employee volunteer program in their Harrogate and London branches in 2015. They have helped numerous charities since they began and continue to fundraise and help out the local community.
A breakdown of the brands achievements
Over the past decade, Interim Partners has racked up a number of awards and achievements. These include:
Director of the year finalist – Doug Baird
Entrepreneur of the year finalist – Doug Baird
Number one provider of Interim managers
14th best small company to work for
New London office
In 2011, Doug Baird was nominated as a Young Director of the year finalist by the IoD. The following year in 2012, he became a finalist in the Entrepreneur of the Year Award by Ernst and Young. The same year, Interim Partners was awarded Investors in People – Silver Standard.
A year on in 2013, the company went on to become listed as the Number One provider of Interim Managers by the Institute of Interim Management. This was one of the brands most prestigious awards to date.
In 2014, the company also ranked as the 14th best small business to work for by the Great Place to Work. Their impressive success led to a new office being opened in London in 2016. In 2017, they once again won the Number One Provider of Interim Managers by the Institute of Interim Management.
These are just some of the most notable awards the company has won since it started. As we enter into a new decade, the brand continues to go from strength to strength. Businesses today require more flexible options such as interim managers. No other company in the sector has achieved the same level of success as Interim Partners, so quickly.