Automation could be the Answer to Powerful Growth in your eCommerce Business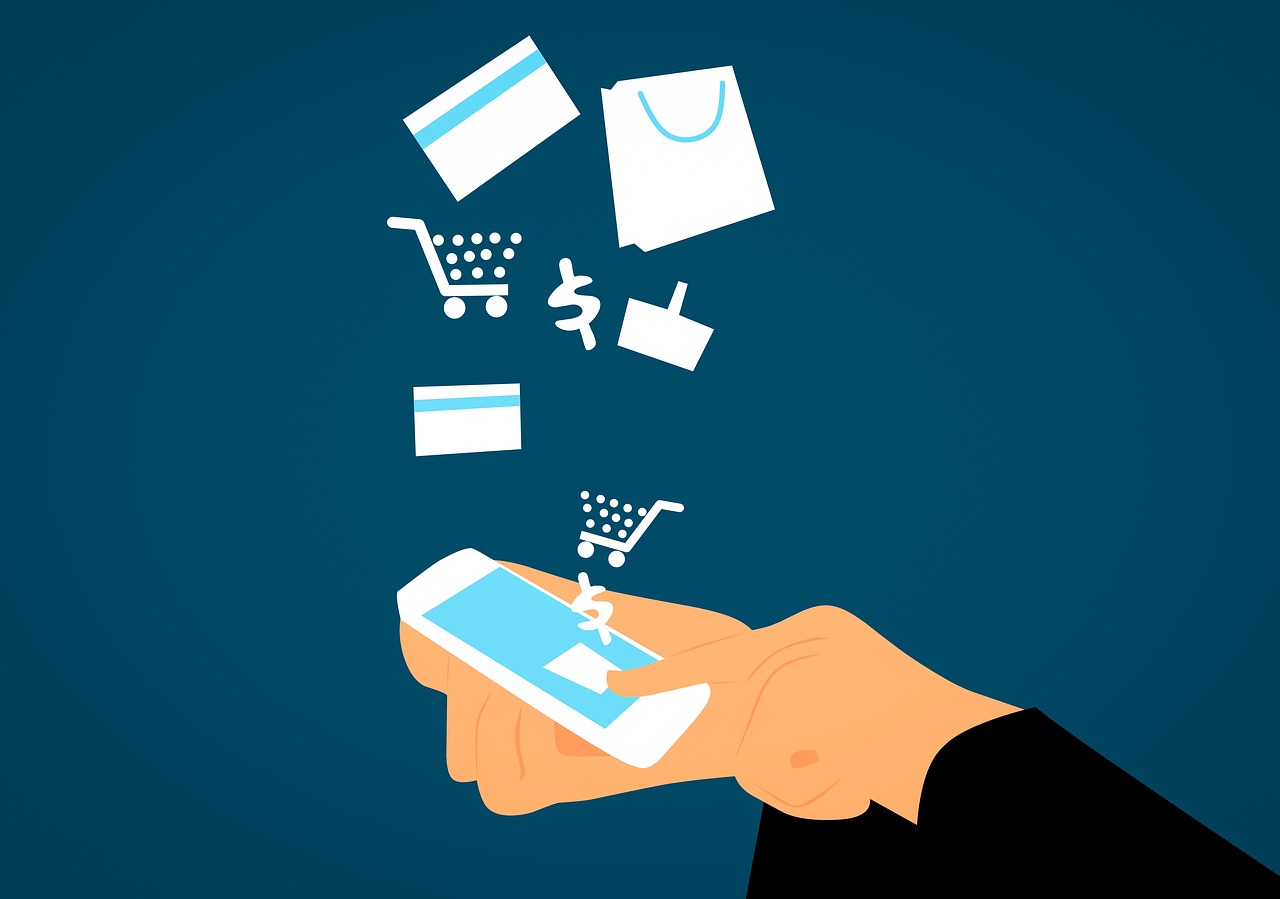 We are in the midst of an ongoing revolution in artificial intelligence, and in automation more broadly. Jobs which were once performed by people are now, increasingly, being performed by machines. And this transition is taking place more quickly with every passing day.
Economic circumstances, like the dip in labour supply following the coronavirus pandemic, might accelerate the pace of change still further – but this is a longer-term transition to an entirely different sort of economy.
Certain sectors might benefit from automation right now. Among these is eCommerce.
What is automation in eCommerce?
Running an eCommerce business relies on many tasks being performed. These can often be repetitive, dull, and time consuming. Tasks of this nature are best left to machines.
What forms might eCommerce automation take?
Marketing Cohesion
The launch of a new product can be a tricky and complicated process. Not only does the product in question need to be added to the storefront; it also needs to be advertised through a diverse range of targeted channels. Automation will remove much of the administrative work from this process, and ensure that errors and downtime are kept to a minimum.
Streamlining Tracking
The modern customer expects packages to be delivered as quickly as possible. But they also expect to be kept informed at every stage of a given package's progress. If there are hundreds of items out for delivery at any one time, then tracking these might be a full-time job. If there are thousands of them, this might be impossible.
Identifying high-risk orders
Sometimes, your system might receive an order that anyone could recognise as a risk. If dozens, or hundreds, of the same item are to be delivered to a domestic address, then this might be cause for concern. But an artificial intelligence might be able to identify more subtle forms of risk, and pick out potential fraudsters using modelling and statistics.
Warehousing
The Covid-19 pandemic means that warehouse operators will find themselves unable to come into work. This is likely to kick the adoption of robotic alternatives into overdrive. Robotic Process Automation is an increasingly important pillar of the online shopping industry – and it was likely to become ubiquitous even before the intervention of world events.
Shipping Comparison
Settling on just a single courier can often lead to wasted money in the long-term. By instead considering a range of options, you'll be able to identify the cheapest, and thereby limit your spending on shipping – which will constitute a sizeable portion of your variable costs. You can perform this comparison via services like Parcel2Go.
Identifying high-value customers
A minority of customers can often make up a majority of an e-commerce business's income. And, in the case of some businesses, this is especially likely. Artificial intelligence allows these customers to be flagged automatically according to pre-selected criteria, so that they can be targeted later by tailored advertising. Retaining these customers can be hugely important for small businesses, particularly during trying economic times.
Shaquille Hinkson Focuses on Efficient and Quality Service to Stand Out in the Market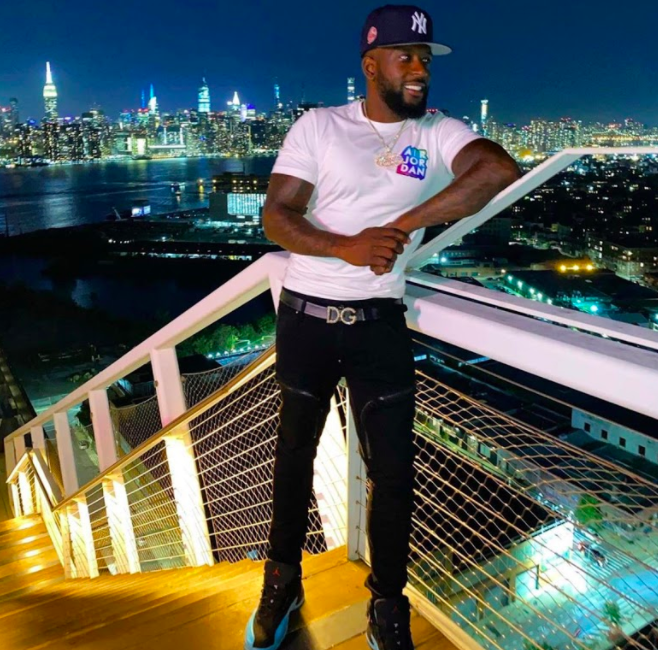 Shaquille Hinkson, a 27-year-old young entrepreneur, has utilized his passion for vehicles to succeed in the business world. His constant efforts and good publicity have helped him gain millions of business growth opportunities. Shaq has always remained focused on his goals and he has dedicated himself to achieve exceptional results.
Shaquille took 10 years to build his successful business, Nicks Professional Touch. He began his journey at the age of 17 and progressively build his business with stern dedication in his mind. In the beginning, he started his own car wash service and now he has come a long way in the world of car detailing industry.
Strong Commitment to his Business
The young entrepreneur knew that he would not get successful overnight so he started making efforts to consistently grow his business. He put his focus in the right area and started investing in his efforts to advertise.
This helped him to gain more business growth and people started recognizing his products as well as services. He bought a truck and he labeled it with all the information about his enterprise. This act of advertising helped him to grow his idea and get more clients.
Explore Means of Communication
Shaquille Hinkson tried many advertising strategies to spread the word about his business. He started to make business cards, promoted his business through social media networks, and invested in online advertising. It helped his business brand gain recognition in a limited time.
Focus on Efficiency and Quality
The young entrepreneur has always focused on providing efficient and quality service. It is something that distinguishes his business from others. His quality service in his business ventures namely Nicks Professional Supplies and Nicks Professional Education helps him stand out in the car detailing industry.