Automation could be the Answer to Powerful Growth in your eCommerce Business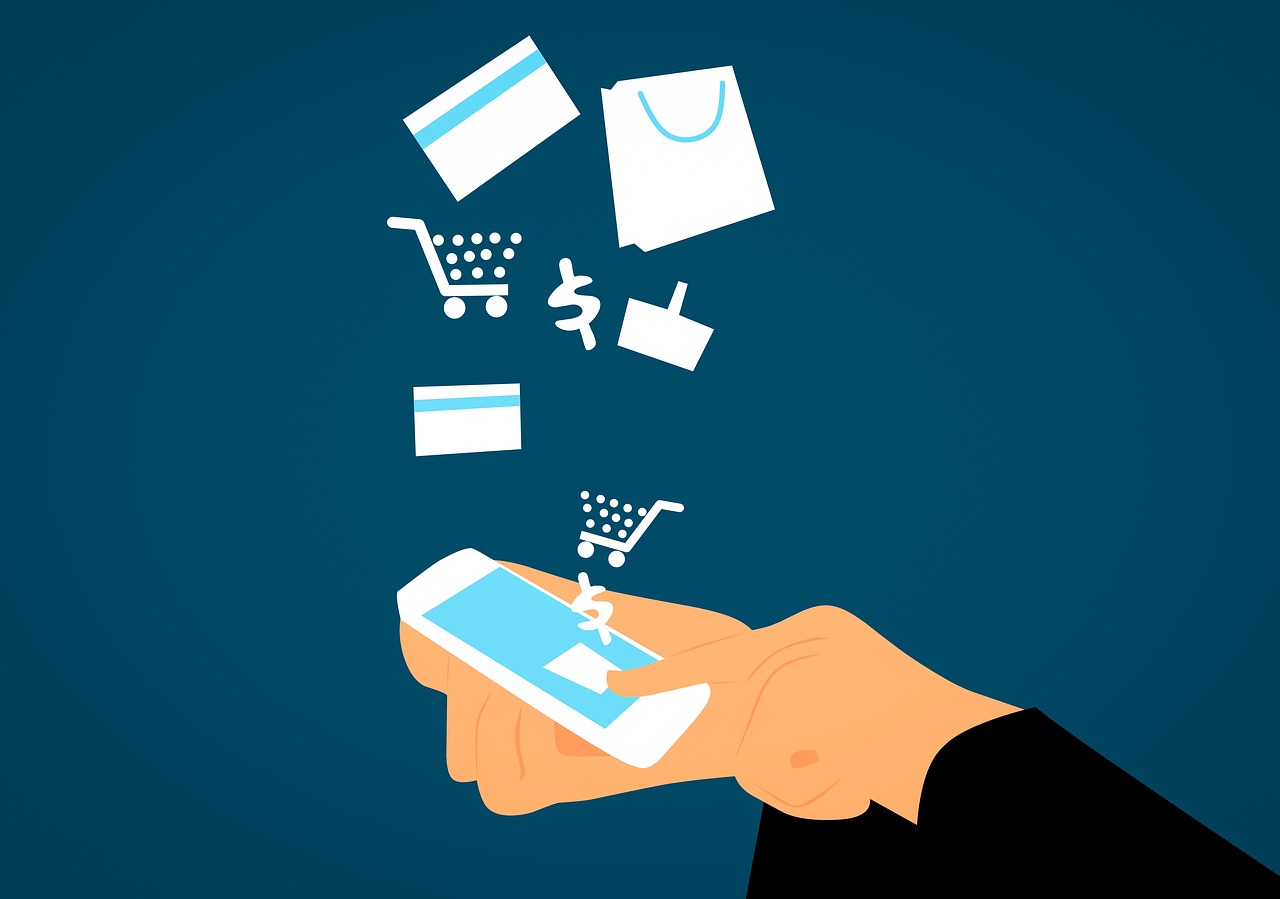 We are in the midst of an ongoing revolution in artificial intelligence, and in automation more broadly. Jobs which were once performed by people are now, increasingly, being performed by machines. And this transition is taking place more quickly with every passing day.
Economic circumstances, like the dip in labour supply following the coronavirus pandemic, might accelerate the pace of change still further – but this is a longer-term transition to an entirely different sort of economy.
Certain sectors might benefit from automation right now. Among these is eCommerce.
What is automation in eCommerce?
Running an eCommerce business relies on many tasks being performed. These can often be repetitive, dull, and time consuming. Tasks of this nature are best left to machines.
What forms might eCommerce automation take?
Marketing Cohesion
The launch of a new product can be a tricky and complicated process. Not only does the product in question need to be added to the storefront; it also needs to be advertised through a diverse range of targeted channels. Automation will remove much of the administrative work from this process, and ensure that errors and downtime are kept to a minimum.
Streamlining Tracking
The modern customer expects packages to be delivered as quickly as possible. But they also expect to be kept informed at every stage of a given package's progress. If there are hundreds of items out for delivery at any one time, then tracking these might be a full-time job. If there are thousands of them, this might be impossible.
Identifying high-risk orders
Sometimes, your system might receive an order that anyone could recognise as a risk. If dozens, or hundreds, of the same item are to be delivered to a domestic address, then this might be cause for concern. But an artificial intelligence might be able to identify more subtle forms of risk, and pick out potential fraudsters using modelling and statistics.
Warehousing
The Covid-19 pandemic means that warehouse operators will find themselves unable to come into work. This is likely to kick the adoption of robotic alternatives into overdrive. Robotic Process Automation is an increasingly important pillar of the online shopping industry – and it was likely to become ubiquitous even before the intervention of world events.
Shipping Comparison
Settling on just a single courier can often lead to wasted money in the long-term. By instead considering a range of options, you'll be able to identify the cheapest, and thereby limit your spending on shipping – which will constitute a sizeable portion of your variable costs. You can perform this comparison via services like Parcel2Go.
Identifying high-value customers
A minority of customers can often make up a majority of an e-commerce business's income. And, in the case of some businesses, this is especially likely. Artificial intelligence allows these customers to be flagged automatically according to pre-selected criteria, so that they can be targeted later by tailored advertising. Retaining these customers can be hugely important for small businesses, particularly during trying economic times.
Fitness Dating Brand, FITFCK, Expand Into Influencer Management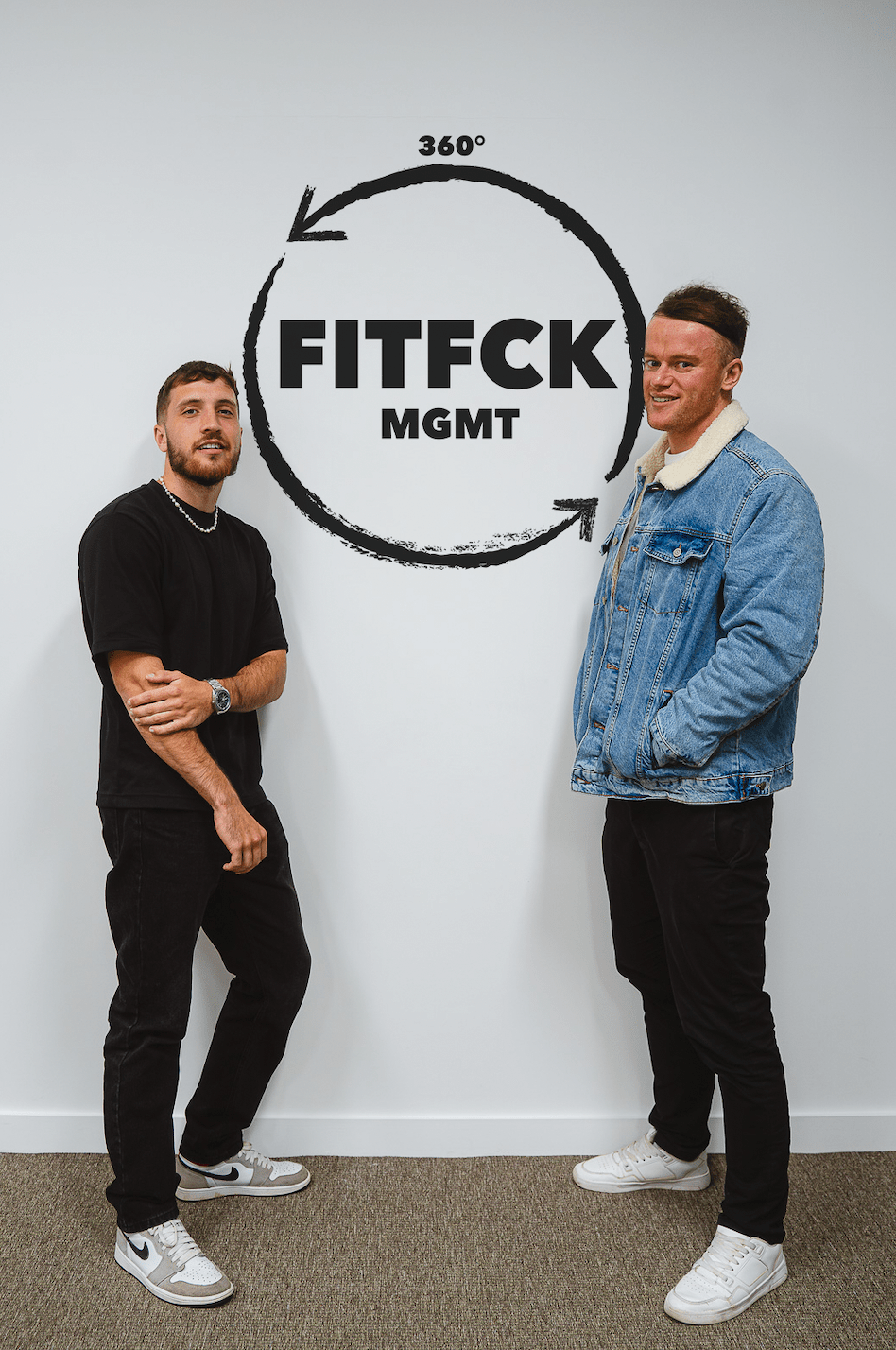 Fitness dating brand, FITFCK, recently announced the launch of their management company "FITFCK MGMT". The company, which recently announced the launch of its £5m A Round investment raise is looking to expand on their brand growth by offering content creators of all niches and brands a full 360 lifestyle management service.
Rebranded in March 2022, the recently featured BBC News company has emerged as the leading brand for gym goers that are looking to make new connections – whether through IRL fitness dating events or online dating experiences. To accompany its strong digital product suite, FITFCK is now developing a series of consumer products to further enhance their brand power, with the most recent being a holistic management company for content creators and brands.
FITFCK Founder and UK Government Enterprise Advisor, Jamie says: "Having worked closely with content creators for the last eighteen months since our relaunch, this addition made nothing but complete sense to me. As a management service, you should be looking at improving all angles of your clients life – not just quick brand deals for a few quid. We are looking to offer a 360 lifestyle approach where we assist our clients with everything from their income, branding, business advisory, PR, legalities and more – all under the FITFCK brand umbrella."
To continue its ruthless chase of becoming the largest omni-channel community for dating, relationships, casual meets and friendships, FITFCK will be looking to embed the management service into members of their ever growing community which already includes a number of high profile content creators.
The first creator to be signed under the label is Santino Valentino, a fitness content creator boasting over 70,000 followers across platforms. Valentino states; "I have known Jamie for a few months now and have felt nothing but constant support from himself and the rest of the FITFCK team. Having seen where they have taken the brand in such a short space of time, I am hoping they can do the same for me. I am really looking forward to seeing where we can take this whilst learning under Jamie and Callum simultaneously"
FITFCK MGMT athlete manager Callum Roberts added: "At the core of every FITFCK movement is the care we have for our community. This ethos is something that we will be looking to reflect in the management company. Hyper-focused care for our clients where they know they feel valued and at ease with us. We are not looking to just improve our client's income, we are looking to improve their lifestyle"
If you are looking to work with FITFCK MGMT, you can contact the team at support@fitfck.co.uk for more information.