Reasons to Choose Photo Wedding Invites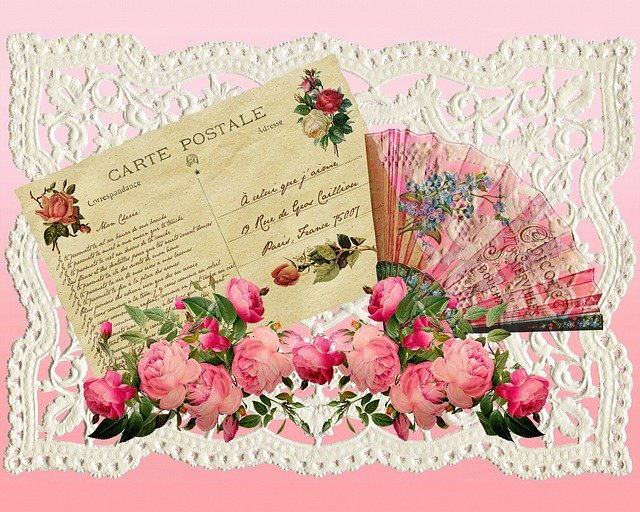 Wedding invitations with photos are great because they give you a chance to tell your story in ways that words may not allow. Your wedding is not only a celebration of your love but also a chance to tell your story. The process of preparing for a wedding can be a whirlwind and photos allow you to tell your story in just a few seconds. Keep reading to learn about other reasons to use wedding invitations with photos.
Adding a Personal Touch
Photos give your invites a bit of a personal feel. If, for example, you love the beach and intend to have a beach wedding, your invite may include beach photos. Adding some personality to your invites with just words can be difficult. The right photos make it seem like you are issuing your invite face to face.
Creating Excitement
Photos are a great way to create some excitement about your big day. Include fun and cute photos of the couple, your wedding destination, or your engagement photos. If you want your guests to be as excited as you are, words may not be enough.
The right photo to create a buzz about your wedding should be personal and creative. If, for example, your guests know you as a fun and happy couple, your invites should reflect the same.
If you use your engagement photos, they can get a glimpse of what to expect during the wedding.
Work with a photographer that understands the vibe you wish to create and can deliver.
Making Your Invites Memorable
With the right photos, your guests can remember your wedding for a long time. Most wedding invites are forgotten shortly after the wedding because they are boring. Using photos of your wedding destination, themes, or the couple may earn your invites a place in your guests' fridges for a long time. If you spend some time to find the right photos, guests will appreciate your effort.
Tips for Creating Wedding Photo Invites
Don't Crowd It
While it is important to have photos on your wedding invitations, you should be careful not to overcrowd it. Your invite should only have the essentials. It should include the couple's names, RSVP details, dress code, and just one photo in the background. Too many photos and details can be overwhelming.
Early Preparations
Start preparing the invites early. If you design them last minute, you may not have time to take the right photos. Finding the right photographer can take a lot of time. If you plan on having a destination wedding, your invites must be ready at least 12 weeks before time.
Have a Few Options
Even though you may only need one photo for each invite, it is wise to have a few options. If you have many options, you can use different ones for different invites.
Do you plan on creating photo wedding invites? Consider working with Mixbook.com. Our services are convenient and customizable. You have full control over the outcome of your wedding invites. There are no limitations to your templates or themes. If you are unhappy with your order, you can always return it. You can upload the existing graphics or choose your own. Mixbook is convenient and easy to use. You don't need special training to design your wedding invitation.
Experts Say Listening to Relaxing Music While Studying Improves Overall Performance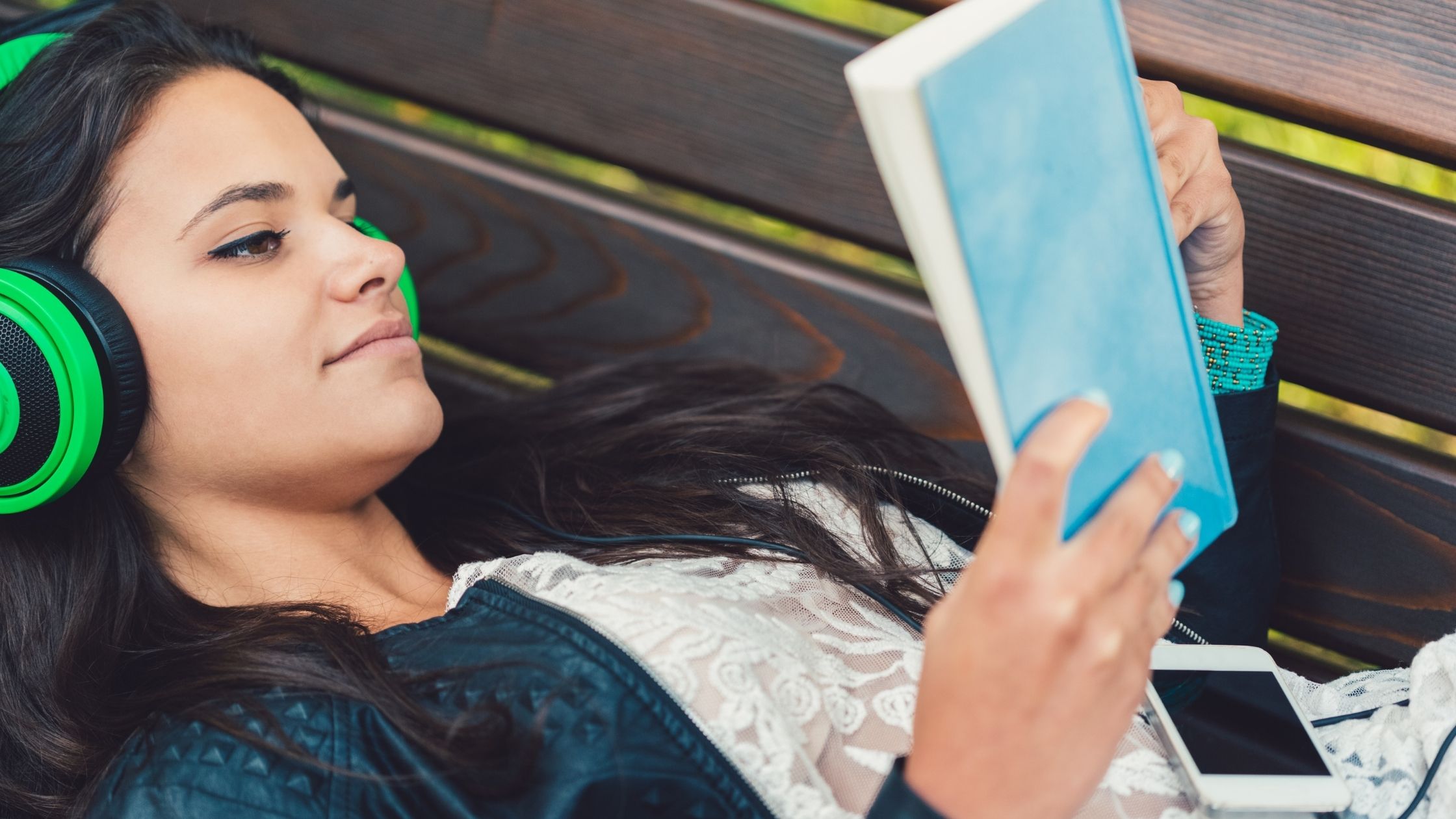 Many experts have shared that listening to relaxing music while studying can help students to improve their overall performance. They have said that there are plenty of benefits of listening to relaxing music during the studying time. Since the study pressure is soaring these days, many students are now looking for ways to improve their retention power and remove distractions.
Moreover, they have added that listening to relaxing music helps to relieve the stress from the minds of students. It helps to give a short break to every student and it refreshes the mind immediately. This allows every student to focus on his studies more effectively.
Relaxing music helps to remove all distractions coming from the environment. It makes it possible to create a noise-free environment for the purpose of studying. This simply leads to an overall boost in the performance of every student while doing his academic work.
According to experts, every student should listen to beautiful Japanese music to relax his mind while studying. The popularity of Koto relaxing music is increasing to a great extent as more students are listening to it while studying and sleeping at night.
Listening to koto relaxing music helps to increase the dopamine level in the brain and it eventually leads to an improvement in the mood of a person. In addition to all this, the relaxing music tunes stimulate the brain and it eventually boosts the creativity of every student. There are many genres of relaxing music available online and one can find koto relaxing music on YouTube.