Recent ISO Survey Resulted in Saving Tax Payers Money in Dickson County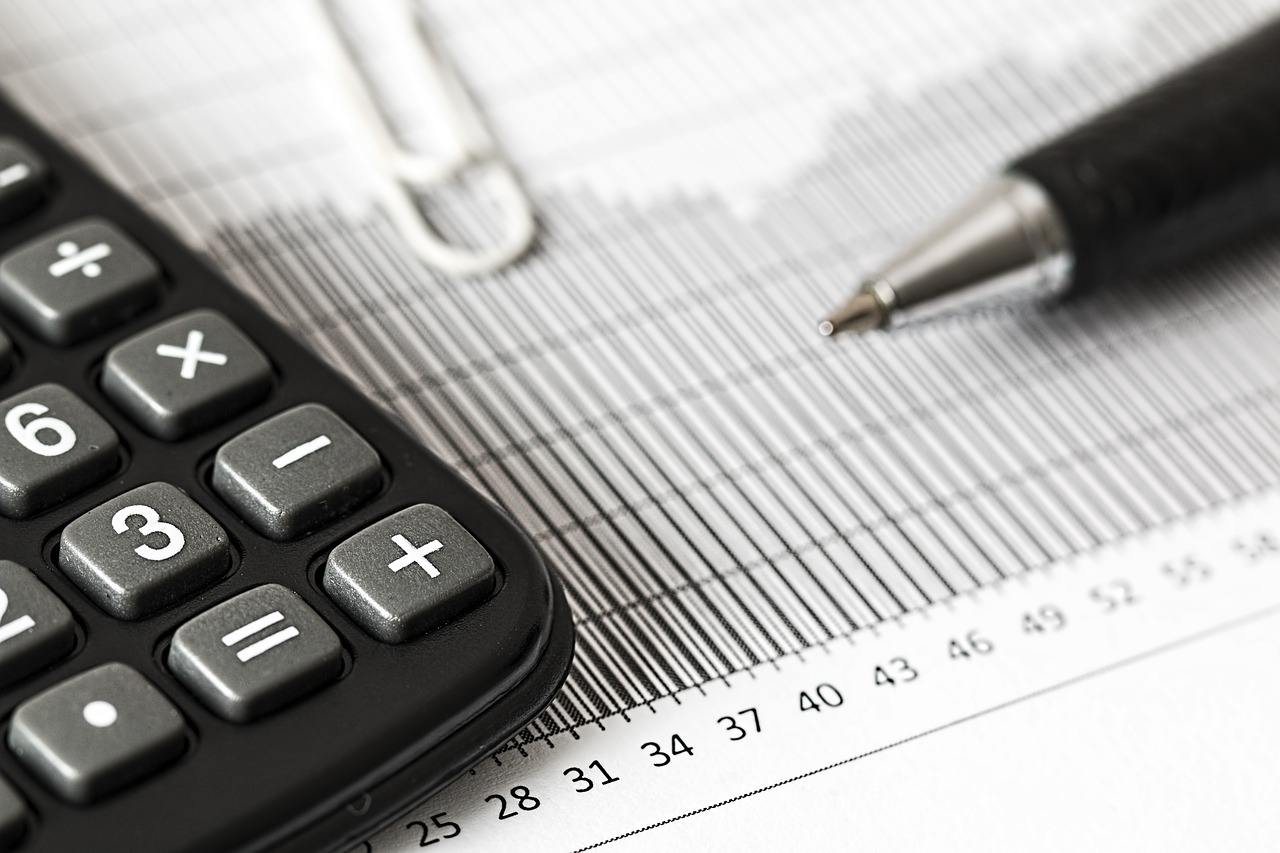 County government has released a statement to the press stating that the Dickson County residents in the area could see a reduction in their homeowner's insurance served by the new county fire station on West Iron Hill Road. So now the the Dickson County Emergency Management Agency has made a request to the Insurance Services Office to conduct a survey of the station which was constructed at 2241 West Iron Hill Road.
Alex Shubert, who works with the U.S. Census Bureau's National Processing Center, has written a letter stating that the ISO survey has resulted in the rating for the area improving from 9/10 to 6/6X. He said that the homeowners in the affected area need to contact their insurance providers to let them know of the new ISO rating as most of he insurance companies use the ISO ratings as one of the factors in finalizing the coverage premiums. This significant improvement could thus mean reduced premiums for them.
According to the home insurance expert, KJ VanDerwerken, the equipment insurance Services Office was added to better the fire and emergency medical service. The Dickson County Mayor Bob Rial has said that the reduced ISO rating was intended to lower insurance premiums for residents in the service area. Rial said that the county's investment in the new fire station would mean tax payers save more money and while doing so save lives and property. It is a two way win.
County EMA Director Rob Fisher has said that this is a big achievement for DCEMA/Fire in such a short time as this will improve public safety. The recent classification system has now rated the homes within five road miles of the station with access to a fire hydrant in the first number and the same homes without access to a fire hydrant in the second number.
American Motorcycle Helmet Laws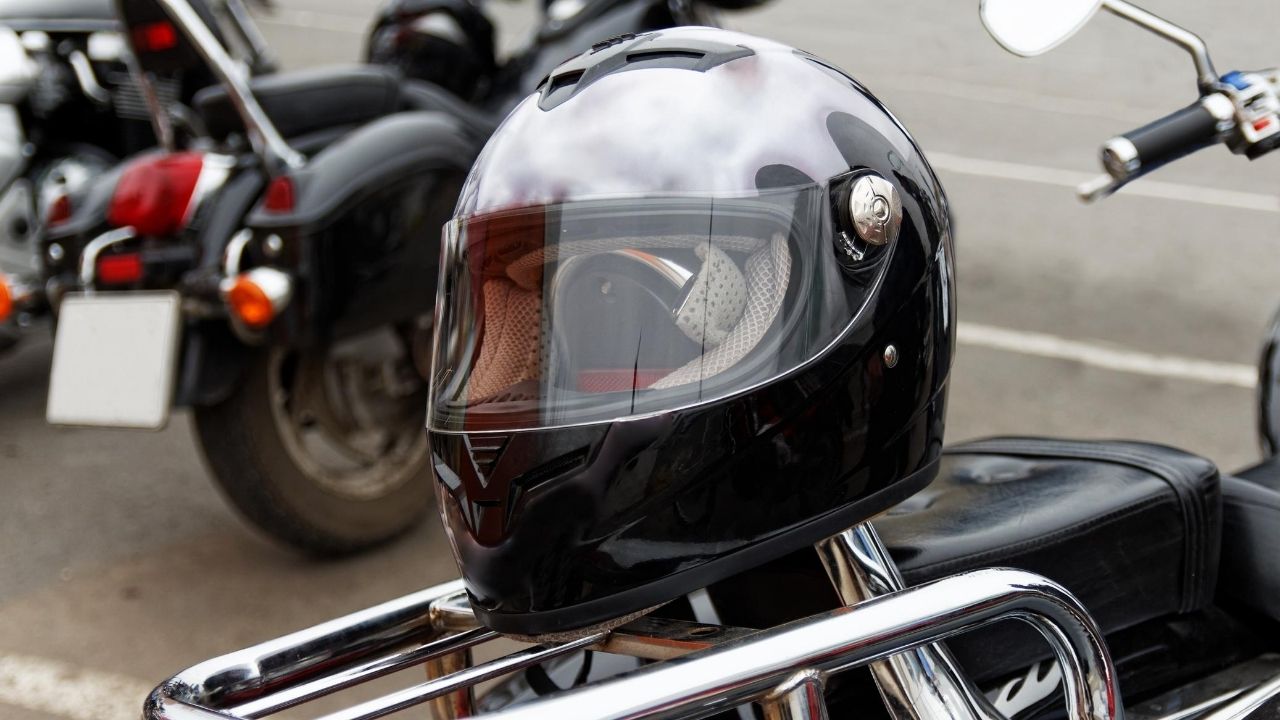 In 2018, over 8 million on-road motorcycles were registered in the United States, nearly double the number registered in 2002. While motorcycles may have several advantages when compared to conventional automobiles, they have notable drawbacks as well. This includes an increased risk of a severe injury or fatality whenever an accident occurs. According to the National Highway Traffic Safety Administration (NH nearly 5,000 motorcyclists died in fatal accidents in 2018. In addition to other safety measures, being aware of helmet laws across the United States may help prevent the likelihood of a fatal motorcycle accident.
Motorcycle Helmet Laws
According to the Governors Highway Safety Administration (GHSA), 47 states and the District of Columbia have some laws regarding the use of helmets while riding a motorcycle. Only 3 states, Illinois, Iowa, and New Hampshire, do not have laws requiring helmets while operating motorcycles.
bikes Many states that enact universal helmet laws require that motorcycle operators wear a helmet at all times while riding their vehicle. Some places that have universal helmet laws include California, New York, and the District of Columbia.
Alternatively, other states require helmet laws up until a specific age or requirement is met. An example of an age-restrictive law includes South Carolina, where helmets are required for riders under the age of 21. Other states, including Pennsylvania, Ohio, and Kentucky, have laws mandating a specific amount of experience in addition to age requirements before a motorcyclist may ride without a helmet.
The Benefits of Helmets While Riding
"Helmets could greatly reduce the severity of an injury or likelihood of a fatality occurring in the case of a motorcycle accident," said Attorney Jim Hurley of Cooper Hurley Injury Lawyers. "In some cases, a helmet can be the difference between minor injuries and death."
According to NHTSA data, individuals operating a motorcycle without a helmet are around 3 times more likely to sustain a traumatic brain injury (TBI) in the event of an accident when compared to those who drive with a helmet. Additionally, unhelmeted riders are nearly 40 percent more likely to die in a motorcycle accident.
Similarly, a study released by the National Trauma Data Bank found that wearing a motorcycle helmet reduces the severity of an injury, the likelihood of a fatality occurring, and could even decrease the amount of medical treatment required. Over the course of seven years, the National trauma Data Bank found that helmet use may have saved as much as $32.5 million total in intensive care unit costs, translating into nearly $1,800 per patient.