Report: Peptide Hydrogels Can Treat Traumatic Brain Injury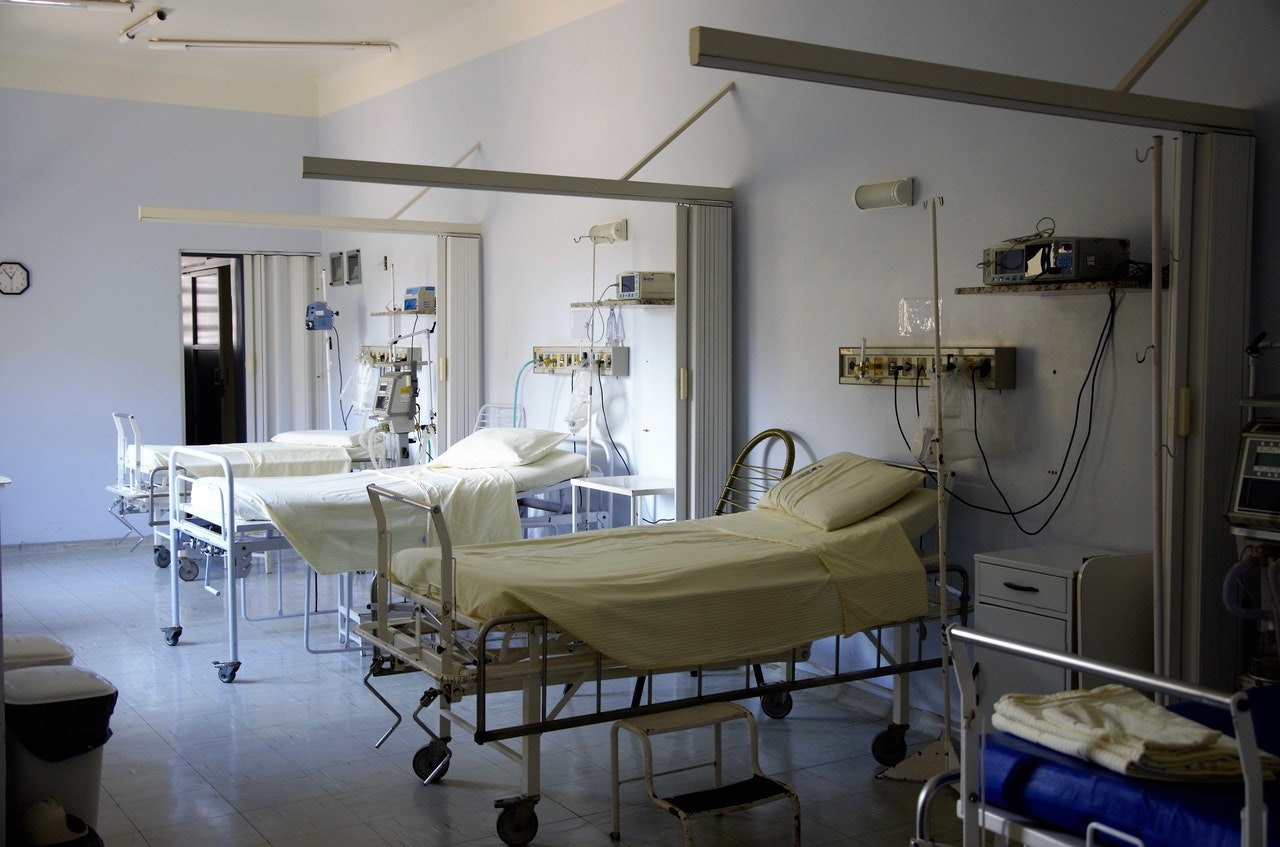 Traumatic brain injury is a bump, blow or jolt to the head that affects normal brain functions. This injury has sent 2.5 million people in the US to the emergency rooms in 2014. Recently, researchers have made a report on self-assembling peptide hydrogel that was injected into brains of the rats with TBI. The gel has increased blood vessel regrowth and neuronal survival in the rats. After seeing the effective results in the rat test, the researchers have decided to present their report's result at the American Chemical Society (ACS) 2019 national meeting and exposition.
Biplab Sarkar, Ph.D. who is presenting the report at the meeting, said, "When we think about traumatic brain injuries, we think of soldiers and athletes. But most TBIs actually happens when people fall or are involved in motor vehicle accidents. As the average age of the country continues to rise, the number of fall-related accidents, in particular, will also increase. We saw some indications that the rats in the treated group were more ambulatory than those in the control group, but we need to do more experiments to actually quantify that."
There are also some other reports which say USA Peptides products can treat many disorders and irregular functionality in our body. The next step of the researchers is to study the behavior of the treated animals to know about their recovery process from TBI. The researchers are also looking to treat rats with a combination of a previously produced angiogenic peptide to enhance the recovery process.
Explosive new Documentary Uncovers Controversial Subject of Toxic Air on Flights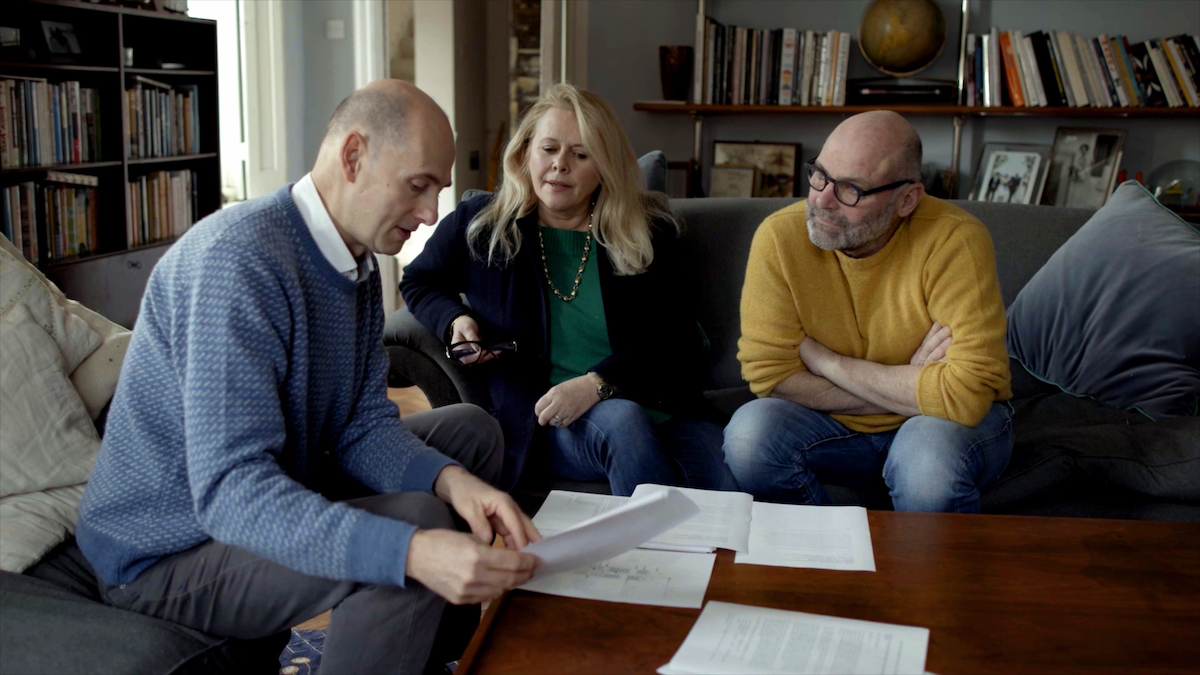 A new documentary is making international headlines after it revealed a damning picture of the airline industry and the issue of air toxicity affecting travellers around the world.
"Everybody Flies" takes a deep look at air travel, and highlights a problem that has plagued the aviation industry for more than 50 years where toxic air and fumes end up getting circulated in cabins.
The revealing findings show that people are being regularly exposed to toxic air, and the problem is most notable for pilots and air crew that are having to inhale the fumes for much longer. In fact, just this month, there were more than 19 reported cases of air toxicity, with chemicals leaking into aircraft cabins, where passengers had to evacuate via emergency slides, or were even forced to breathe in thick smoke before disembarking.
The problem is wide-spread and one of the worst-kept secrets in the airline business. The documentary shows research and findings from a former airline captain, Tristan Loraine, who also produced and directed the film along with co-director Beth Moran.
The documentary recently premiered in London at the Raindance Film Festival, and was well received by critics. Airlines have been under pressure due to a myriad of safety issues surrounding toxic air, and there are a number of legal cases pending from cabin crew that have been exposed to chemicals during flights throughout the course of their careers.
"Everybody Flies" is a crowdfunded project, and the film's producers are raising awareness about the problem so that the airline industry will take responsibility to adjust engine designs to ensure that chemicals don't end up being mixed into the normal air supply passengers breathe during a flight.
Air toxicity is common and it is often the case that passengers are unaware that the air they are breathing has a mixture of chemical components used to lubricate a plane's engines. These chemicals often have no smell, and therefore people don't know that they are in fact being exposed to toxins that are harmful to health.
Should the airline industry take more action to resolve this problem?