Research Claims that New Managers have a Vital Role to Play in Boosting the Productivity of Workforce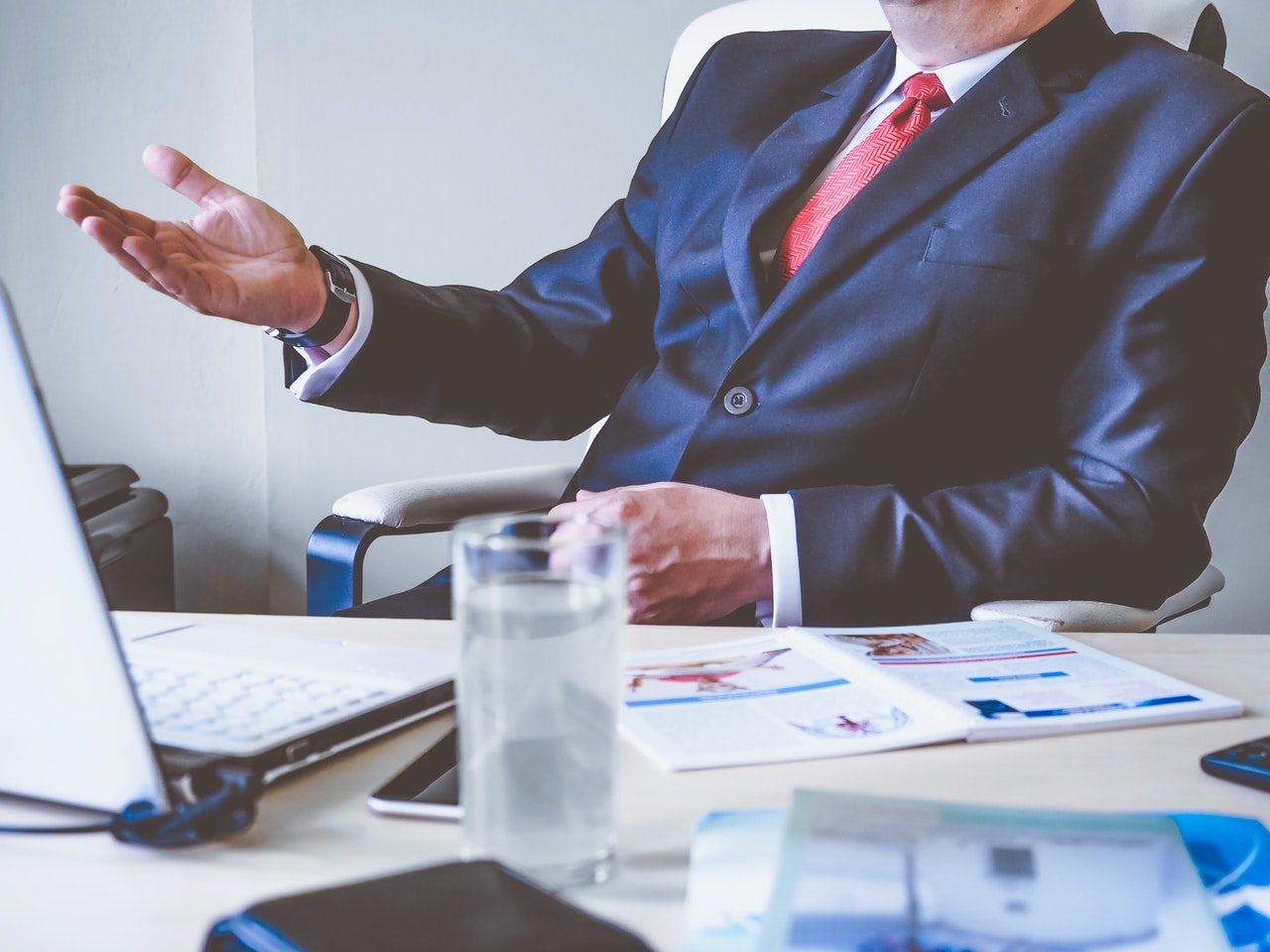 In recent research conducted by Bigtimedaily, it has been highlighted that newly appointed managers can play an important role in the sustainable growth of an organization. It is also found that in today's evolving business environment, the complexity has increased in the organizations' engagement with their employees. Hence, the role of managers becomes more important to ensure the high productivity of the workforce for the growth of their organizations.
There are some key points which the research mentioned for ensuring the high engagement of employees within an organization. Firstly, new managers must ensure that all employees have a clear focus on the goals of their organization. On every manager's part, it is important to adopt an individualized approach in dealing with their employees. Hiring an employee engagement strategist is a wise move which most of the organizations make in order to build a connection of employees with their organizations.
It is clearly highlighted in the research that cooperation among all the employees of a team is a key factor which gives positive results for an organization. Giving proper coaching to employees at the time when they learn a new thing would help to boost their morale substantially. In addition to this, it is the responsibility of new managers to make the employees feel special by giving constructive feedback to them.
Instead of communicating with the employees via digital means, new managers should approach them positively in order to establish an open communication on important work subjects. Apart from this, praising employees for their excellent work occasionally will help to boost their confidence as well as the comfort level in the organization. And eventually, this will lead to the high productivity of the entire workforce.
Outsourcing Online Transcription Services can now Help your Business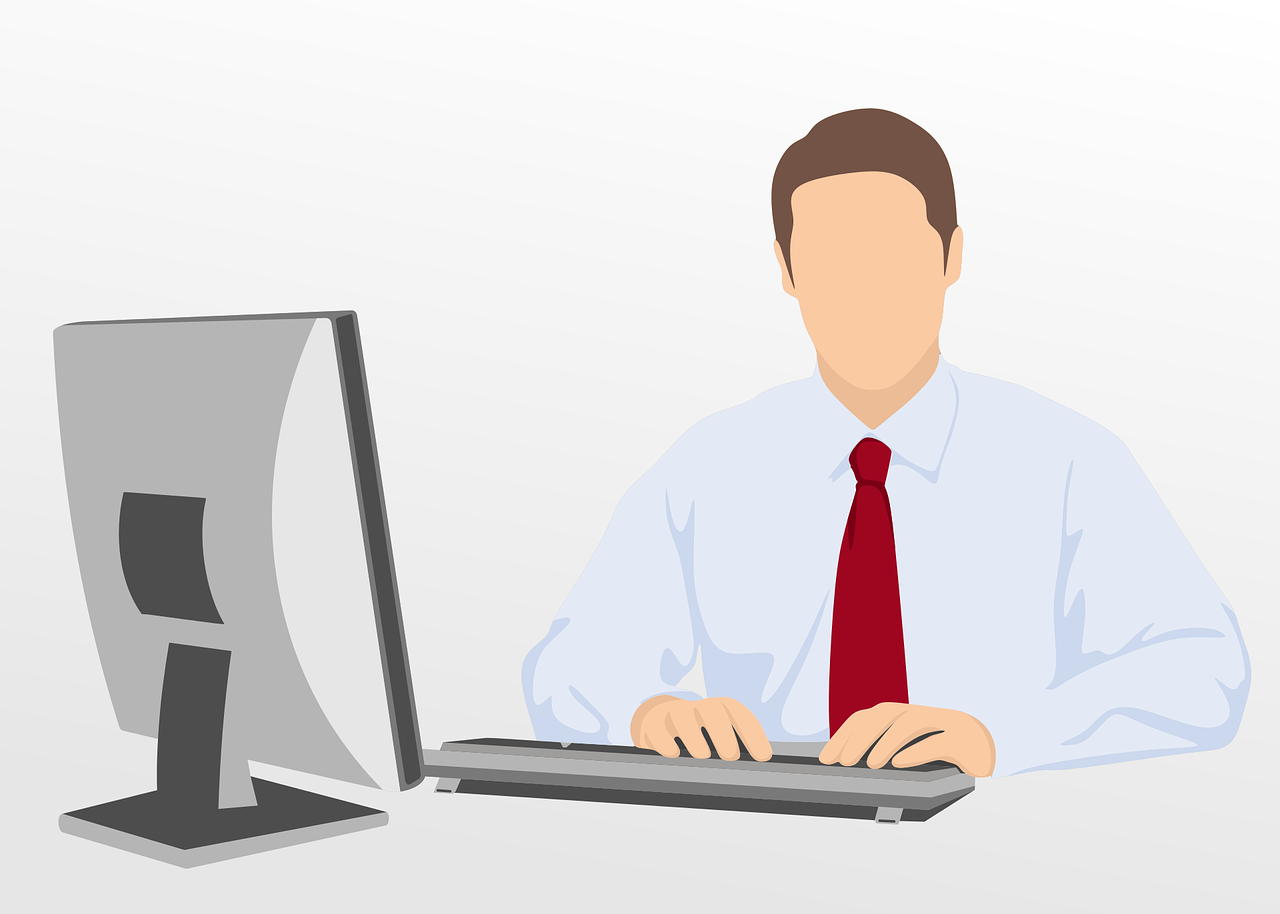 When it comes to transcription services, companies want to hire an in-house team. They assume that it will be efficient and will get them results. However, that's not the case. Online outsourcing of transcription services is far better than an in-house team. Here is why it's better to have an online outsourcing transcription team.
Deadlines are the way of ensuring your productivity remains high. Once the staff starts missing deadlines, then the value of work decreases. An online outsourcing company will always meet deadlines and submit the work on time. You can even hire one overseas, that is ahead of your time, so you get the desired results fast.
Outsourcing online transcription services is not expensive. It depends on the part of the world the company comes from. Most of them are cheap if they are from Asia. But they do not compromise with the quality of work. Every company wants to cut short on some of the budget. And outsourcing costs is one of them. It is far less costly than hiring an in house team.
A company gets the services of experts when using an outsourcing transcription team. Most of the online transcription teams have a highly experienced staff that work efficiently and meet deadlines on time.
When a company uses outsourcing, the resources in the company get freed. The freer they are, the more focused they are. And the staff can focus on their priority and finish their work.
Outsourcing a transcription team has many advantages; a company saves capital expenses, gets results in time, and also increases the productivity of the staff.