Global Laboratory Balances and Scales Market to Witness High Revenue in the Next Decade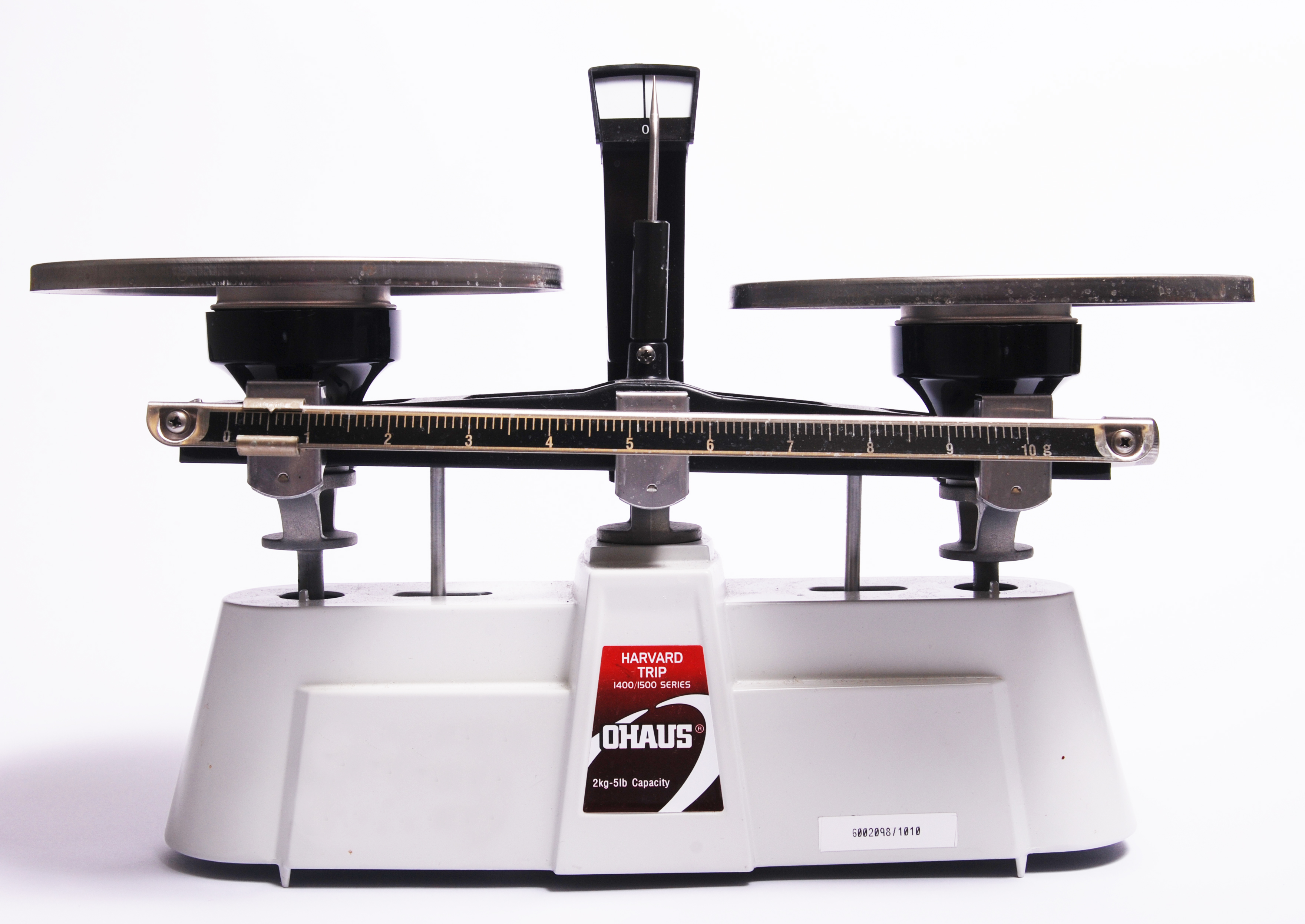 In marketing research carried out by FutureMarketInsights.com, it has been seen that global laboratory balances and scales market is expected to witness a huge revenue growth in the time span of 2017-27. According to the research results, there will be a growth of CAGR 5.4% in the forecast period of 2017-27. Currently, the laboratory balances and scales market was valued at US$ 1270 Mn in 2017 and it will reach the mark of US$2129 Mn by 2027.
The use of laboratory balances and scales in the determination of density, dynamic weighing, and formulation at a mass rate will contribute to the increased revenue growth. Pharmaceuticals, medical, and biotechnology are some of the sectors in which laboratory balances and scales are used on a large scale. The high adoption of such items in end-use industries and the stricter regulatory compliance are the other reasons for the high growth forecast for this market.
Due to their high sensitivity, microbalances or ultra-microbalances give results with high precision which is why these items are utilized in weighing samples in micrograms. The availability of micro-analytical laboratory balances, like Sartorius analytical balance, has led to their increasing use in the pharmaceutical and medical industries. They are highly used in product testing and quality assurance laboratories. In addition to this, these are adopted in mining industries and chemical laboratories due to their high requirement in measuring powdered substances.
All the popular manufacturers in this market are focusing on launching up-graded laboratory balances and scales for customized use. And the expenditure on research and development in various industries such as pharmaceuticals, medical and biotechnology is playing a crucial role in contributing to the high growth of laboratory balances and scales market.
Cyber Mogul Of India, Aditya Belnekar Explains How A Brand Should Be Promoted Digitally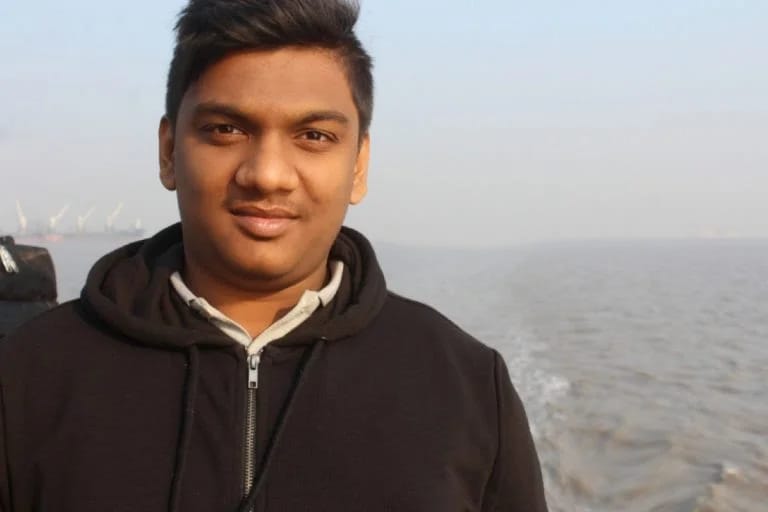 With the world transforming into a digital space, there have been innumerable employment opportunities for the people to make their careers in social media. The name who is working tremendously in the field of digital marketing is Aditya Belnekar, a 22-year old entrepreneur, artist and an influencer. He never shied away from experimenting and that is his biggest strength behind becoming a successful entrepreneur. Since school, he had an ability to think different and out of the box which made way for him as a creative person.
Rightly called as the Cyber Mogul of India, he is the founder of 'TEAMWIZARDMEDIA', a leading marketing agency in India. It is constantly reaching new heights with promoting movies, brands, social artists, influencers and much more in the digital domain. His tremendous knowledge about marketing has helped many brands to grow digitally which have become well-known names on the internet today. One of the sole reasons behind the success of his company is the innovative and creative ideas he brings to promote every brand on the internet.
Sharing his thoughts about the same, he said "Every brand is different and caters to a different audience. The first thing before promoting a brand is to understand which audience it caters to. You cannot market a whisky brand on the platform where there are a majority of kids. It makes no sense", he said. Besides this, he also believes that one should never stop learning. "We all are students in life and every experience teaches us something", he added. Working hard towards one thing at a time, Aditya Belnekar is truly the inspirational force among the top digital marketers of India.