Research Shows 5 Ways to Improve your Online Dating Profile to Maximise Success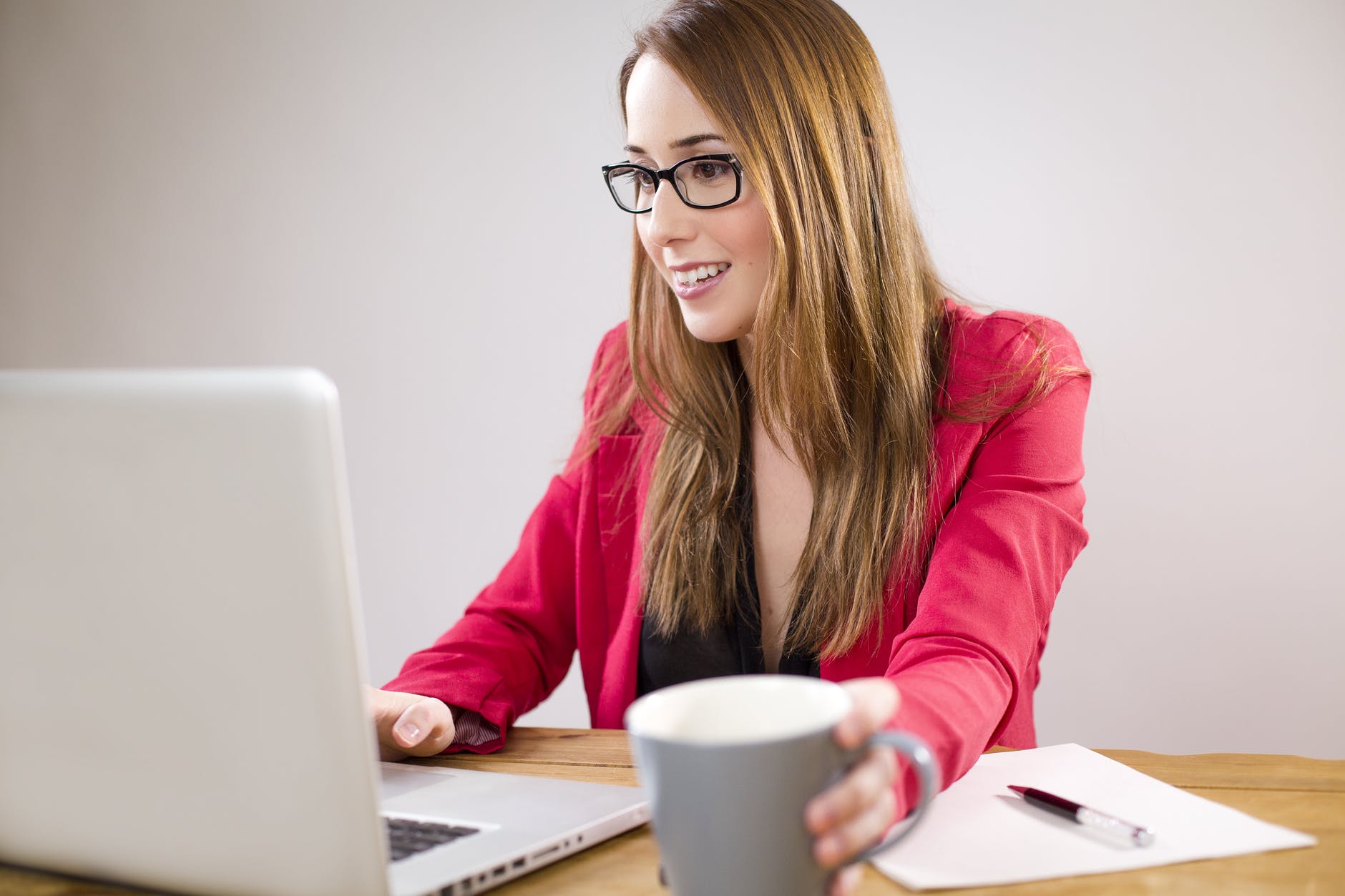 When it comes to online dating, your profile is a crucial player in the ball game. It is the start point for any potential match. It is the first glance at you from afar, just as it would be if you were out and about in a real life dating situation.
Of course, one glance and a caption of information can't fully represent any of us to any deeper extent. But it is the calling card of who we are, and it can be a fantastic place to begin.
Thankfully, there are many different easy and applicable ways that you can take control of things to significantly improve your dating profile.
From flattering profile photo choices to impactful captions, anyone and everyone (including you) can share the best of who you are easily and effectively. So let's get started, to get you the connections you deserve!
Here is your 5 step guide to online dating success on whichever free dating app or website you choose to use:
Here are 7 easy ways to instantly boost your dating profile success potential – and every pointer is one you can action today!
1) Make sure it's the right app for you. Looking for casual dating? You might want to try a simple match connection app such as Tinder, Bumble or PoF. Want something more specific? Perhaps try one of the many free dating apps that fit a niche, such as Uniform Dating (for those working in the services) or Vegansk (for plant based daters). In the same way you head out to the shops that you know will sell the products you like, the same goes for romantic online dating. Apply this simple rule and you'll save yourself a whole lot of time – valuable time that could be better spent meeting someone you really connect with!
2) Ask a friend for a review. Our friends often are the best judge of what's right for us. They also know us better than we might know ourselves, and are therefore a great source of outsider perspective. Take a screenshot of your profile pages or copy and paste your captions and send them to a trusted friend or two for their opinions. You might be surprised at their  suggestions! They could prove to be an invaluable guide in your quest to creating as profile that best represents you. Let them cherry pick the best parts of who you are to share with the online dating world. Stay open minded, and try not to take any offence at what they tell you. Remember, the purpose of the exercise is to help you meet people that will suit you. Your friends already love you for who you are, so they are a great source of guidance in this area.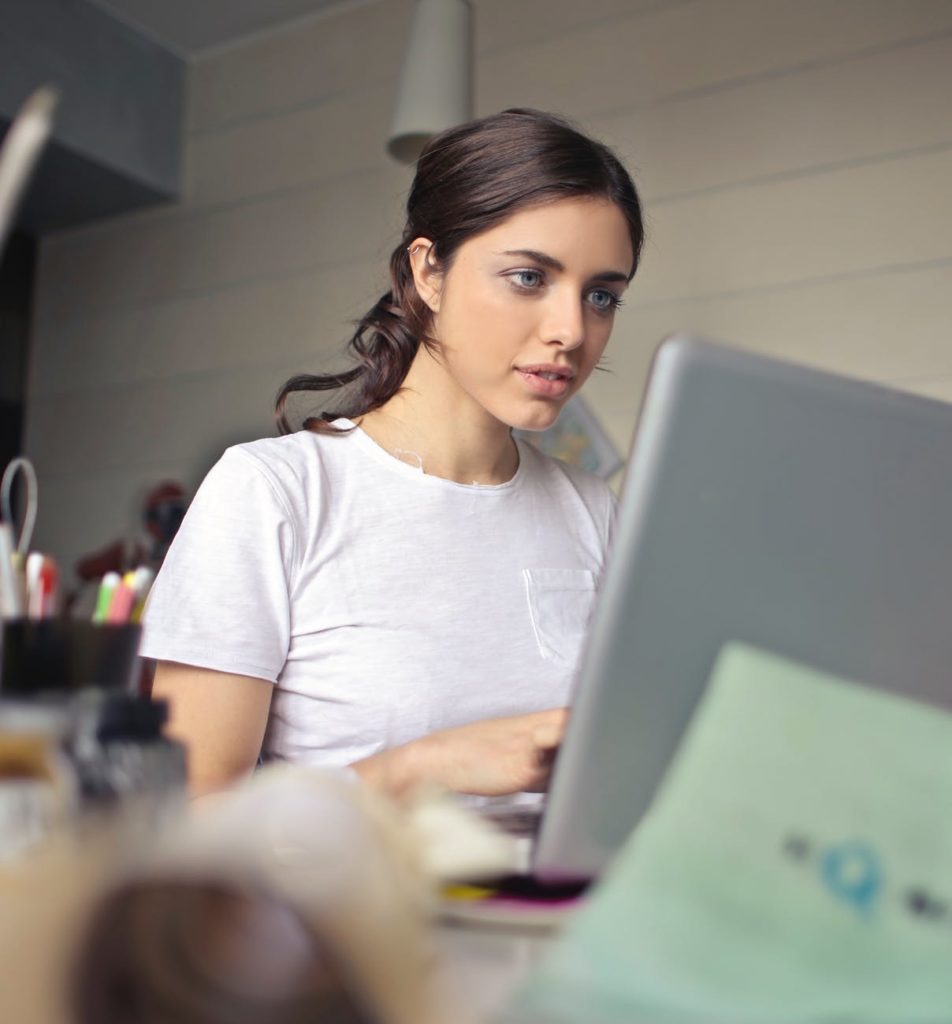 3) Say cheese! No, not the cheesy lines. We're talking all things photographic! You don't need to hire a photographer to get the images you need in order to show yourself in the best light, unless you want to. But you do need a set of recent and well lit photographs that show you off at your very best. If you don't have any images that are suitable then grab a friend and a camera! Take a fun few hours to experiment with angles in your favourite park. Feel self conscious? Take some at home, or in your garden! Make sure you're feeling relaxed and comfortable and that you're wearing something similar to what you might wear on your first date. Oh, and while we are here….no filters.
4) Avoid negativity at all costs. We've all seen profiles that bear the statement 'don't waste my time' or the classic 'if you aren't interested in something serious, then don't bother me'. Unattractive, right? It might be tempting to write something like this after a string of date disasters but try resist. It will only make you look like negative person. Perhaps even a little aggressive. Neither is an attractive quality! You don't know what your potential date might be attracted to and you might actually be ruling yourself out by being misleading on your profile. Be clear about who you are and what you're about from the offset and you'll avoid unwanted misunderstandings later down the line.
5) Cut clues, add clarity. Multiple person photos, or 'hint' facts about who you are simply won't work. No one wants their dating endeavours to feel like part-time detective work, so don't cultivate that in your profile. Even if your friend is the 'looker' and you think you're being smart by alluding to the fact it might be him! Just don't do it. No one likes an unwelcome surprise! Plus, you don't know what your potential dates will be attracted to and you might actually be ruling yourself out by confusing them. Be clear about who you are and what you're about from the offset and you'll avoid unwanted misunderstandings later down the line.
There is no perfected recipe for dating success, unfortunately. But using these techniques will hugely improve your chances of meeting some incredible people – and to help them to find you, too!
Every journey starts with a single step – and your online dating profile is that important first step. Dating is an individual process. Enjoy it for what it is and always stay positive and open minded.
Which brings me to something I wanted to share. I recently ran across a 100 percent free dating site called Free.Date and I kind of love it. Most free dating sites are not really free but this one is.
Just remember that there are people out there who can't wait to meet you. So start refining those online dating profiles and start enjoying your online dating life!
SPOTLIGHT: Sweet vinyl by DREAMOUR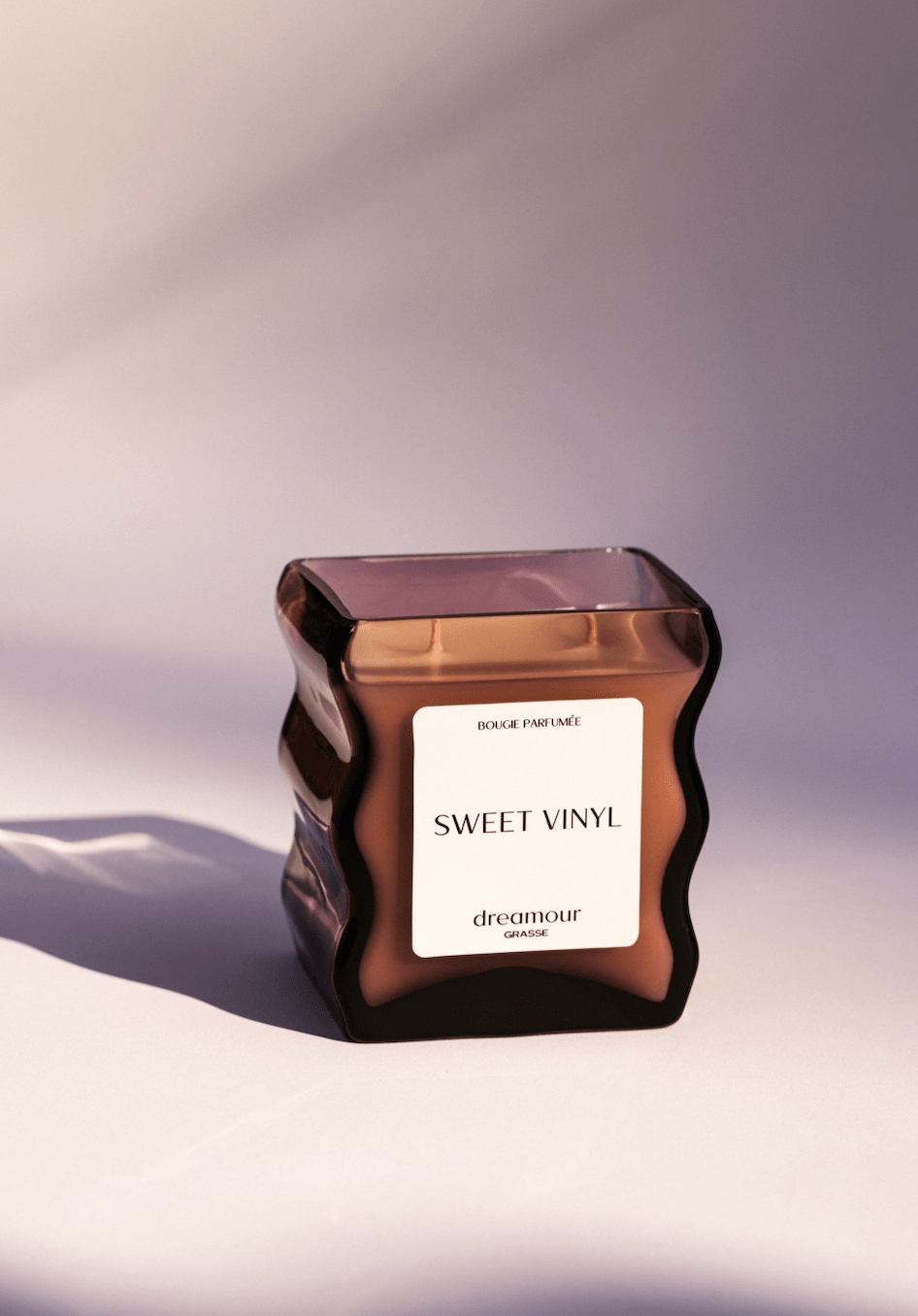 What happens when two immensely talented visionaries come together to create elegance and ingenuity in a sculptural glass fragranced candle? Dreamour. That is the long and short version of how Dreamour was created. Founded by Karissa Rowe and Neal Klotsman in late September 2022, Dreamour was founded with the goal of creating a luxury fragrance brand that operates at the intersection of functional art in the candle market space.
Rowe, a Parsons School of Design graduate, set out to fill the niche of integrating design in the candle marketplace. Unlike most candle vessels that are mass-produced, Dreamour's founders desired to prioritize the artisanal craftsmanship of glass in their production processes of the sculptural glass designs. This resulted in a long timeline of sourcing the globe for talented glass artisans who could transform a sketch into a functional and sophisticated candle vessel. Each and every candle vessel is hand-blown, inherently resulting in a one-of-a-kind product and unique experience for the consumer. These functional fragrant candles also act as a piece of décor due to its sculptural and alluring appearance.
Sweet Vinyl, Dreamour's first candle scent, fills the room with musky & leathery notes combined with earthy notes of vetiver and cypriol, topped with a citrus touch of bergamot and mandarin. The founders worked with master perfumers in Grasse, France, to create a scent that invoked notes of memorable moments, emphasizing high quality ingredients in the fragrances in a soy wax blend. This resulted in candles that consist of clean ingredients, a vegan formula, and is entirely cruelty-free.
It is the personification of the glass blowers' spirit, the heart of Grasse imprisoned in a bottle, and the narrative of two visionaries that sets Dreamour at the top of the candle market pedestal. Dreamour embodies the sophistication and savior-faire French perfumery as a luxury brand, while being a NYC based brand. Dreamour is currently stocked at Patron of the New in New York, along with other major designer luxury known brands. Rowe and Klotsman are currently expanding their production lines and will drop new fragrances and designs in early 2023. Don't expect anything ordinary with Dreamour, as they will continue to bring a unique perspective to the marketplace of home fragrances.
To find out more about Dreamour and their newest releases, you may visit the business's website dreamour.com or follow the company via its Instagram handle @dreamourshop.