Research Shows Drive-Through Vaccination Centers May Play Critical Role in Pandemic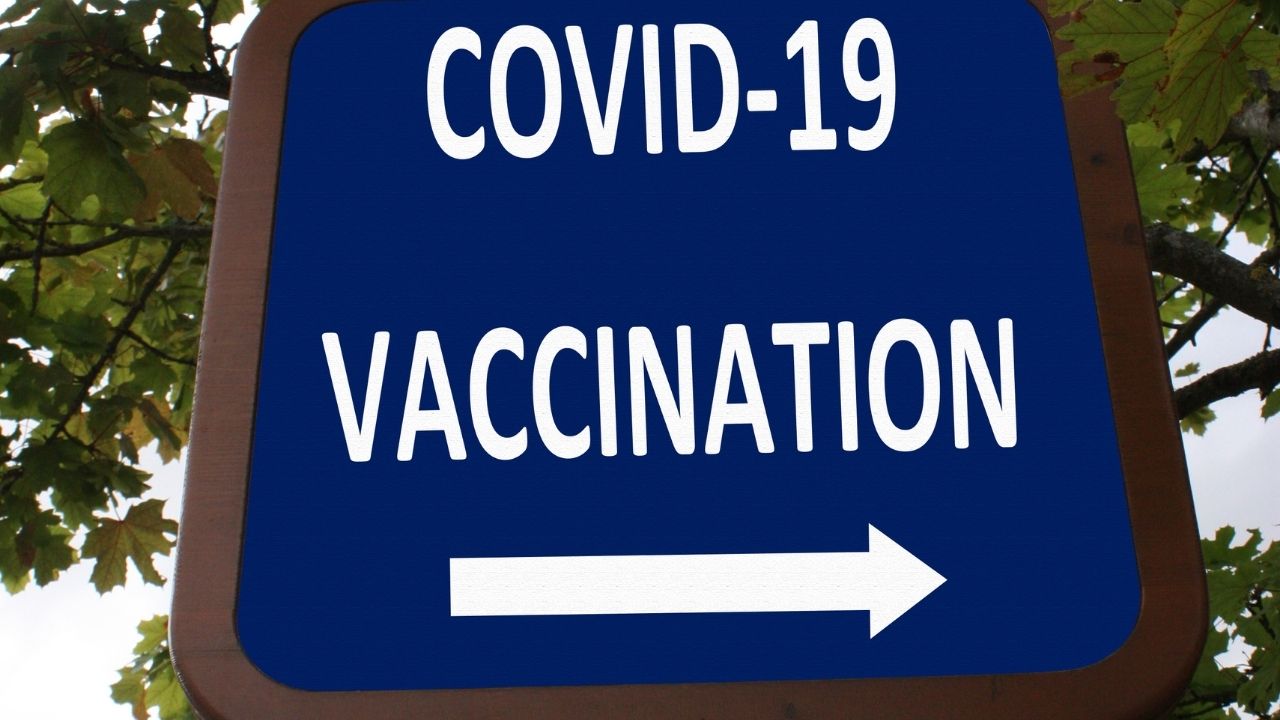 Although the development, approval, and release of several Covid-19 vaccines has naturally been a positive shift in the pandemic, we must now face the challenges involved in distributing the vaccine as efficiently as possible to as many individuals as possible. Research indicates drive-through vaccination clinics may help.
A drive-through vaccination clinic is essentially a tent or temporary building that, as the name implies, can be set up so that those receiving a vaccination can drive up to the clinic instead of waiting in an office or outside a clinic with others.
There are clear benefits to this approach. First, drive-through clinics typically allow for greater distancing than traditional clinics, which could limit the chances of viruses spreading. Additionally, because drive-through clinics can be established fairly quickly without taking up much space, they can assist in providing the vaccine to citizens living in areas where traditional clinics are few and far between.
A new model also suggests there is a strong possibility taking advantage of drive-through vaccination clinics can ensure a substantially faster rollout of the vaccine. 
Specifically, a recent paper published in the INFORMS Journal on Applied Analytics, "Lessons from Modeling and Running the World's Largest Drive-Through, Mass Vaccination Clinic," studies data from The Louisville Metro Public Health and Wellness department pertaining to the impact of drive-through clinics on the efficiency of H1N1 vaccinations in the area. 
Based on an analysis of the past data, researchers have concluded that drive-through vaccination clinics, if set up on a large scale, could allow 350 million additional Americans to be vaccinated in 100 days. It's worth noting that's greater than the entire current American population. 
That may be the primary benefit the paper's authors identified, but it isn't the only one. For instance, they also discovered that many citizens prefer the convenience of a drive-through clinic. Their existence might thus encourage people who otherwise would postpone getting the vaccine to do so earlier. 
Along with believing drive-through vaccination clinics are more convenient, it appears many people also prefer them because they feel they are safer than clinics where they may have to wait in close proximity with other people. Researchers also point out that parents with young children can more easily get vaccinated if these clinics are available in their areas.
To reap these benefits, the model the paper's authors relied on involves setting up 350 mass vaccination clinics throughout the country. The clinics would need to operate seven days a week for approximately eight hours every day. They would ideally consist of five tents, each capable of serving two cars simultaneously, and four nurses' stations in each tent. Two nurses would be assigned to each station.
While establishing this many drive-through vaccination clinics would require a significant degree of cooperation and coordination on the part of various agencies and local governments, the fact that companies are already on hand to supply them indicates this goal can be achieved. History also shows it can have a substantial impact on the course of the pandemic. For instance, during the H1N1 vaccinations in Louisville, on average, walk-up clinics accounted for 424 vaccinations per hour, while drive-through clinics accounted for 762.
These are all reasons those involved in providing the vaccine to citizens in their areas should strongly consider taking advantage of drive-through clinics. The research clearly shows they may play a critical role in stopping the pandemic.
Top Road Trip Destinations in Canada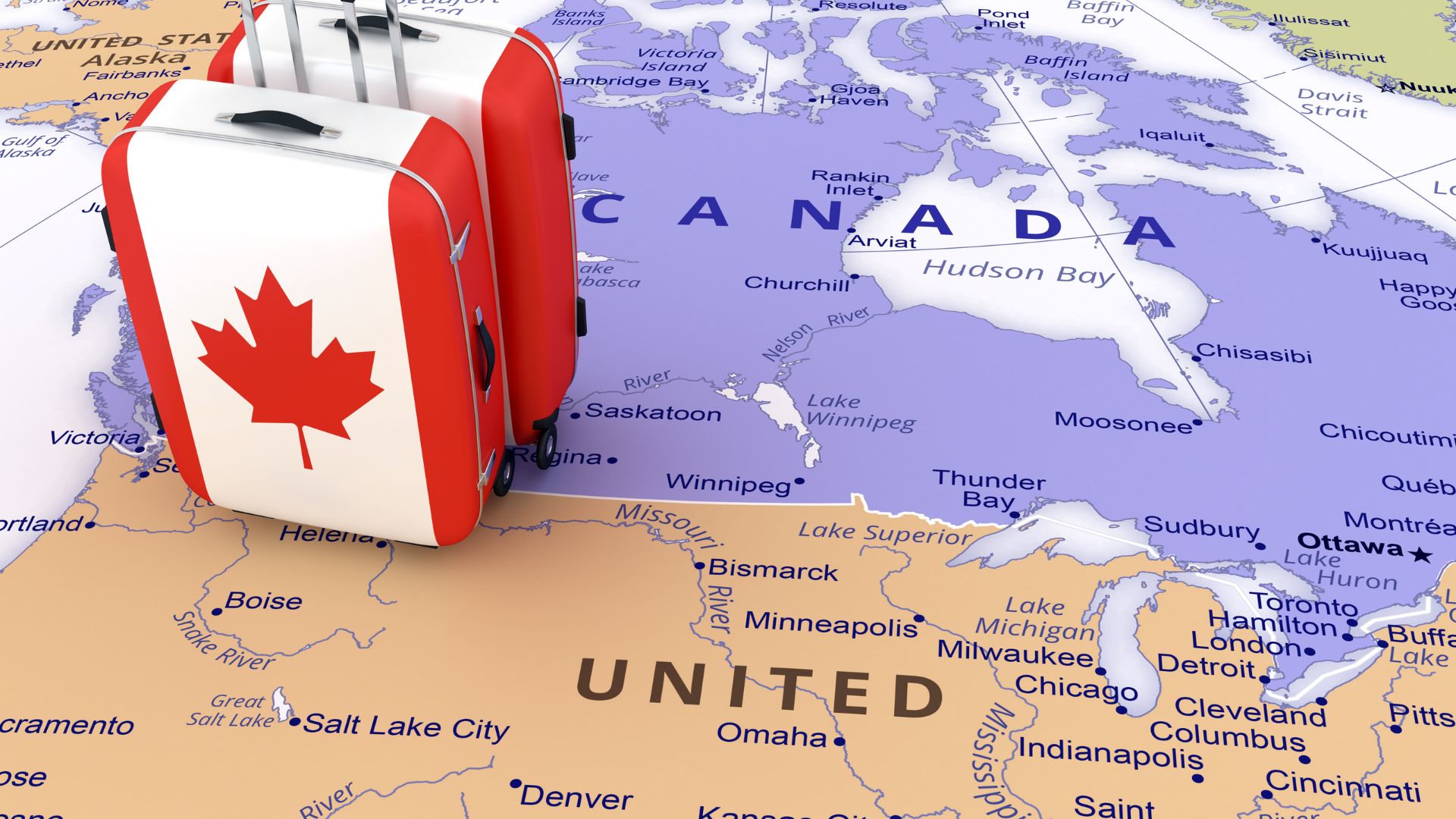 Did you know that 1.93 million Americans traveled to Canada in 2020? That number was down year-over-year due to COVID-related travel restrictions. 
While some Americans visit the Great White North via plane, others prefer road trips. It can be fun to plan an itinerary, book a hotel, pack the luggage, load your family into the car, and head to the border. But if a road trip to Canada is in the plans for you and yours this summer, what Canadian destinations are worth the potentially thousands of miles of driving? Keep reading to learn about the top road trip destinations in Canada.
Grasslands National Park in Saskatchewan
Grasslands National Park is one of Canada's 44 national parks and park reserves. Whether you're an earlier bird or a night owl, the national park in Southern Saskatchewan provides an ideal prairie landscape. It's the perfect place to unwind, immerse yourself in nature, and recalibrate your life.
Enjoy the great outdoors on a campsite, or take part in hiking adventures by exploring trails. The solitude and breathtaking beauty of this national park will leave you in awe. Make time for the Ecotour Scenic Drive. It's about 20 km (around 12.5 miles) long and will take one to three hours to complete depending on your pace. 
Toronto to Stratford, Ontario
If there's one Canadian city most Americans have heard of, it's Toronto. Toronto, the capital of Ontario, is the fourth largest city on the continent. It's also home to the only authentic castle in North America. Casa Loma, located in midtown Toronto, is worth the visit. So, too, is the CN Tower, which is the biggest free-standing structure in the Western Hemisphere. The city also has citizens representing 200+ ethnic groups. 
While there's plenty to see and do in Toronto, why stop there? It's a good idea to include a Toronto-to-Stratford excursion while on your road trip to Canada. You must travel 150 km (about 93 miles ) west to get to Stratford. You'll see Victorian architecture and get to take in the live theater. Most Americans probably haven't heard of Stratford before. But when you come for a visit, there's a good possibility you won't ever forget it.
North Cape Coastal Drive, Prince Edward Island
If you haven't ever taken a road trip to Prince Edward Island, you don't know what you're missing. It's Canada's smallest province, but it sure offers a boatload of fun. Are you a foodie or do you like to indulge in the local cuisine when traveling? Check out the western peninsula. You can delight your tastebuds with the range of food available. 
Make time to visit the Canadian Potato Museum in the province. After taking in the sites and attractions at the museum, enjoy a meal at the onsite PEI Potato Country Kitchen. The menu has items like the chili topped baked potato, which features a baked potato, homemade chili, and cheese. Meanwhile, the pulled pork potato features a baked potato topped with pulled pork, cheese, and sour cream on the side. That's just a sampling, and all baked potato dishes are served with fresh-cut, homemade chips.
If you're intersted in a U.S. to Canada road trip this year, the options above will give you some ideas. The sky's the limit since there's so much to see and do. 
You'll want to ensure your vehicle is in good working order to avoid breakdowns. You'll also want to stay alert on the road since you'll be traveling a lot of miles and spending hours behind the wheel of your car. 
If you get into an accident, you must know what to do. In addition to reporting the accident, calling your insurer, and possibly even booking a rental car to complete your road trip, you'll want to contact a personal injury lawyer if anyone is injured. 
No one wants to consider accidents or injuries when on a road trip. But it's best to hope for the best while being prepared for the worst. You'll enjoy the journey and the destination a lot more when you've done everything possible to prepare for any possible issues.