Research Shows Drive-Through Vaccination Centers May Play Critical Role in Pandemic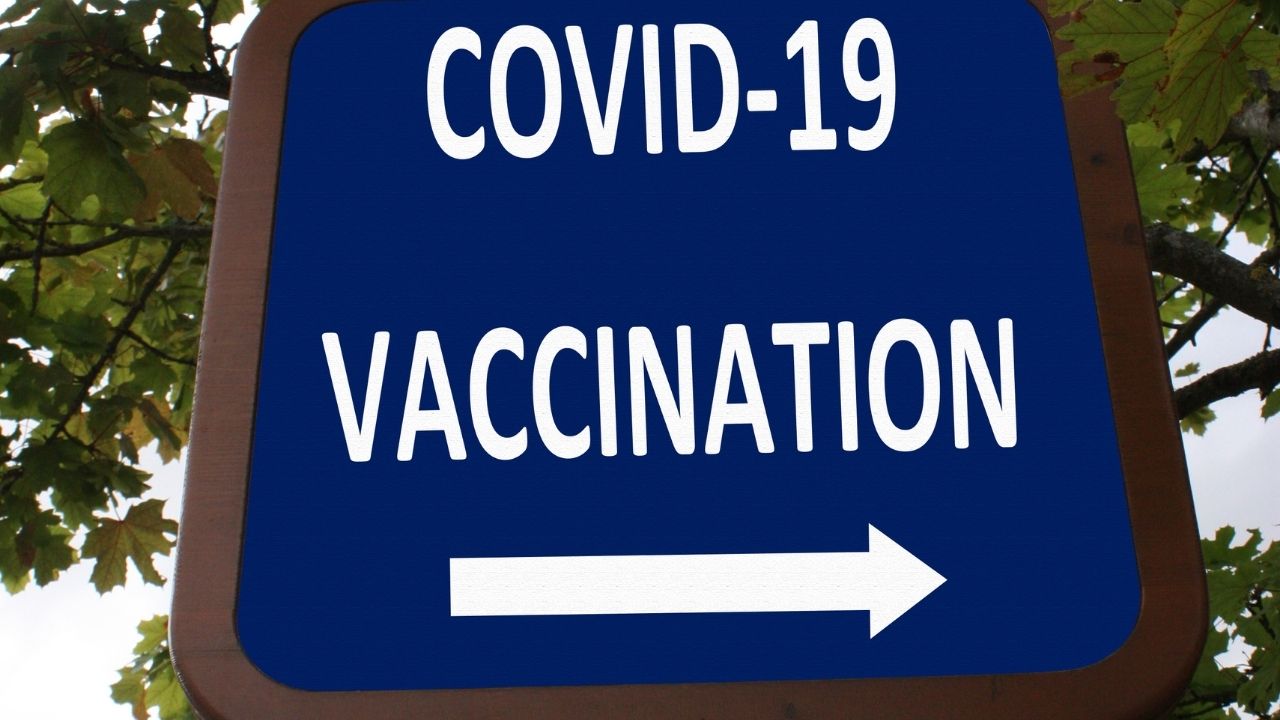 Although the development, approval, and release of several Covid-19 vaccines has naturally been a positive shift in the pandemic, we must now face the challenges involved in distributing the vaccine as efficiently as possible to as many individuals as possible. Research indicates drive-through vaccination clinics may help.
A drive-through vaccination clinic is essentially a tent or temporary building that, as the name implies, can be set up so that those receiving a vaccination can drive up to the clinic instead of waiting in an office or outside a clinic with others.
There are clear benefits to this approach. First, drive-through clinics typically allow for greater distancing than traditional clinics, which could limit the chances of viruses spreading. Additionally, because drive-through clinics can be established fairly quickly without taking up much space, they can assist in providing the vaccine to citizens living in areas where traditional clinics are few and far between.
A new model also suggests there is a strong possibility taking advantage of drive-through vaccination clinics can ensure a substantially faster rollout of the vaccine. 
Specifically, a recent paper published in the INFORMS Journal on Applied Analytics, "Lessons from Modeling and Running the World's Largest Drive-Through, Mass Vaccination Clinic," studies data from The Louisville Metro Public Health and Wellness department pertaining to the impact of drive-through clinics on the efficiency of H1N1 vaccinations in the area. 
Based on an analysis of the past data, researchers have concluded that drive-through vaccination clinics, if set up on a large scale, could allow 350 million additional Americans to be vaccinated in 100 days. It's worth noting that's greater than the entire current American population. 
That may be the primary benefit the paper's authors identified, but it isn't the only one. For instance, they also discovered that many citizens prefer the convenience of a drive-through clinic. Their existence might thus encourage people who otherwise would postpone getting the vaccine to do so earlier. 
Along with believing drive-through vaccination clinics are more convenient, it appears many people also prefer them because they feel they are safer than clinics where they may have to wait in close proximity with other people. Researchers also point out that parents with young children can more easily get vaccinated if these clinics are available in their areas.
To reap these benefits, the model the paper's authors relied on involves setting up 350 mass vaccination clinics throughout the country. The clinics would need to operate seven days a week for approximately eight hours every day. They would ideally consist of five tents, each capable of serving two cars simultaneously, and four nurses' stations in each tent. Two nurses would be assigned to each station.
While establishing this many drive-through vaccination clinics would require a significant degree of cooperation and coordination on the part of various agencies and local governments, the fact that companies are already on hand to supply them indicates this goal can be achieved. History also shows it can have a substantial impact on the course of the pandemic. For instance, during the H1N1 vaccinations in Louisville, on average, walk-up clinics accounted for 424 vaccinations per hour, while drive-through clinics accounted for 762.
These are all reasons those involved in providing the vaccine to citizens in their areas should strongly consider taking advantage of drive-through clinics. The research clearly shows they may play a critical role in stopping the pandemic.
Experts Recommend People to Interview Their Accident Attorney Properly Before Hiring Them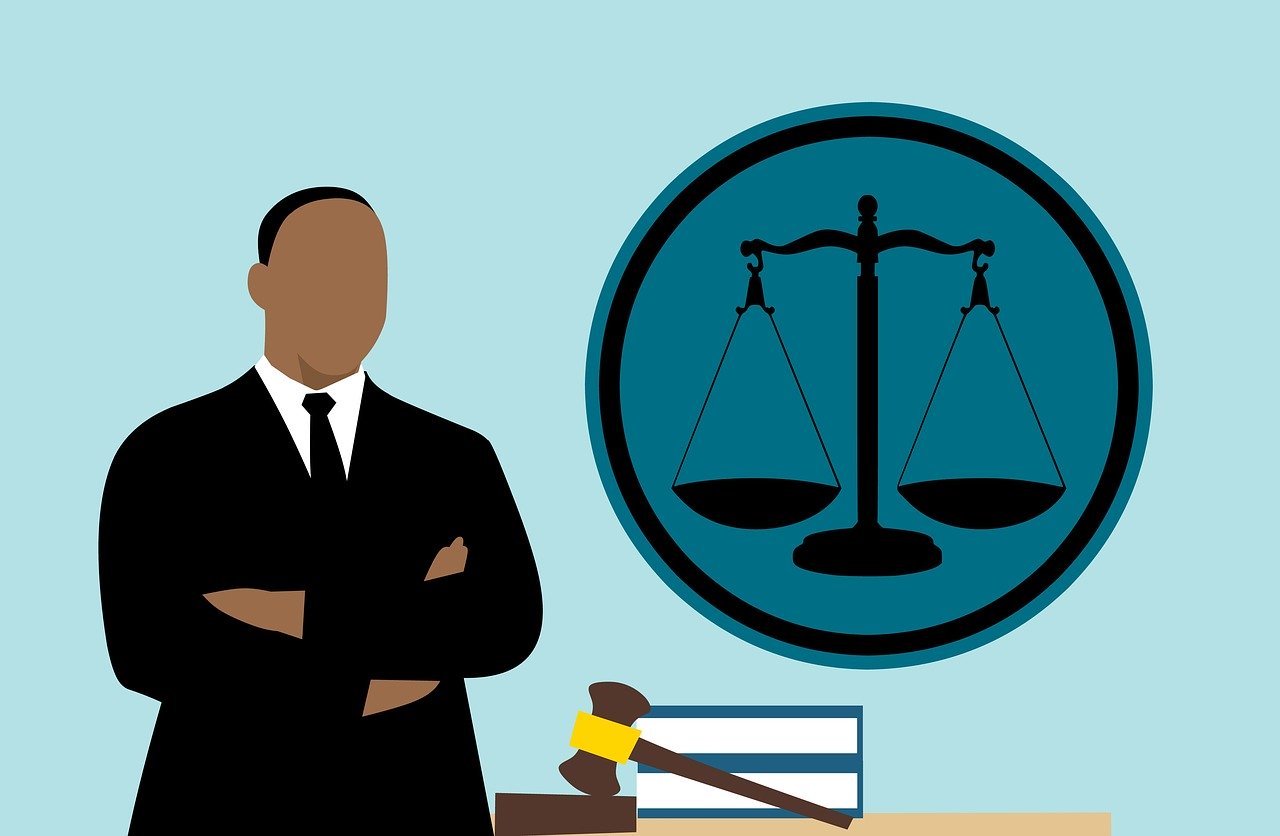 Accident attorneys are working on stringent deadlines with huge work loads. It is advised the construction accident attorney needs to be hired as soon as possible. They will study, investigate the complete case and the potential client before taking up the case. So the sooner they get involved the better the case outcome will be.
If the construction accident attorney is hired at a later stage then costly mistakes are bound to happen. Filing an accident case has deadlines and it is different from state to state. It is important to understand that as the accident happens the medical and hospital bills start mounting plus there is loss of wage. It can get really costly if the attorney is called in late. The best advice the experts will give you is your attorney should be the first person to be contacted when the accident takes place.
Sooner the attorney reaches the cases, the better. If you do not have contact of any New York Construction Accident Lawyer with you, ask a coworker, friend or family to suggest one and do not go beyond the first 2 weeks of the case to get the attorney involved.
The employer's representative and the insurance company will try to negotiate a deal and get you to sign papers before an attorney reaches you. But never sign any papers without the consultations and presence of an attorney.
Do not worry about the attorney fees because most of them work on contingency fees and also provide free consultation on the case. Be sure to ask all your doubts before hiring the attorney. Get all the detailed information and facts about the construction accident and all of your injuries and financial losses as possible when meeting the attorney. They will have detailed questions about the case for you and so should you.
You should be prepared to understand whether the attorney will be best for your case. Every attorney specializes in different areas of accidents. Some handle the scams and frauds while others are experienced in getting hold of accident cases. Know your attorney before you hire one.
Hire an experienced construction accident attorney well versed in the relevant state and national workplace safety, transportation, negligence, or product liability laws.