What Accidents Can Lead to a Personal Injury Case?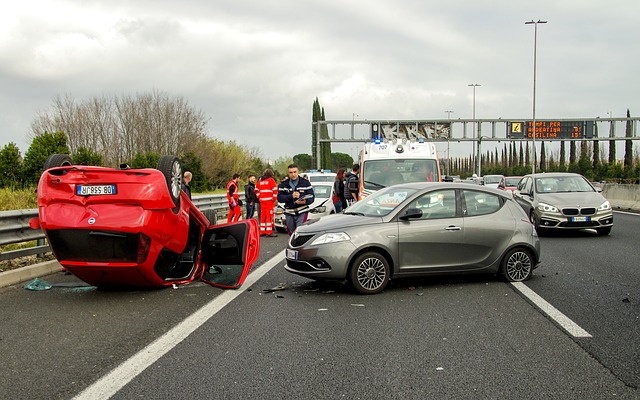 Personal injury cases can arise from different types of accidents. These accidents include automobiles, wrongful death, premises liability, and workplace injuries, and are some examples of personal injury case types. Read on to learn about the differences between types of personal injury cases and what you can do if you have been involved in a personal injury accident.
Automobile Accident
Car, motorcycle, and truck accidents can occur when a driver is behaving carelessly and failing to follow the rules of the road. Generally speaking, the at-fault driver, or their insurance provider, will be responsible for paying for the damages and injuries resulting from a car accident.
To prove fault in a car accident case, the injured party must prove that a legal duty was owed, the duty was breached, and the breach of duty led to injuries. All drivers owe a duty to others on the road to operate their vehicle with a reasonable standard of care. Proving that a driver breached this duty and caused injury will help to establish negligence in an automobile personal injury accident.
Wrongful Death
Wrongful death cases arise when an individual dies due to the negligence of another party. These cases are separate from criminal charges that may be related to the death and require a lower standard of proof than a criminal case for murder or manslaughter.
Wrongful death lawsuits can be a result of a number of different circumstances, including medical malpractice, car accidents, and unsafe premises.
Premises Liability
When you are injured on someone else's property, premises liability may come into play as you determine the cause of your injury. Injuries that result from negligence of a property owner can be the basis for a personal injury case, so long as you can prove that your injury was a result of the property owner's negligence as it pertains to their property.
Premises liability cases can include slip and fall cases, snow and ice accidents, dog bites, inadequate maintenance of the premises, amusement park accidents, and more. Injuries at the workplace may also fall under this category.
Workplace Injury
Injuries on the job are especially common in industries like construction. In the United States, approximately 137,000 construction employees suffer serious injuries at the workplace annually, with over 800 of those injuries resulting in death. A few of the common construction site accidents that lead to personal injury cases in construction are falls from scaffolding or structures, tripping or slipping, being struck by vehicles or moving materials, electrocution, trench collapse, and injuries from fires or explosions.
Workers' compensation often does not fully cover the cost of these types of accidents, which is why many individuals pursue personal injury claims instead.
I Have Been Injured – What Now?
If you have endured any type of accident or injury and are unsure what steps to take, you are not alone. The knowledgeable attorneys at Shiver Hamilton can help you navigate the process of personal injury claims so that you can focus on what matters– healing from your injuries. Reach out to a dedicated Atlanta car accident lawyer at Shiver Hamilton today to learn how you can receive the compensation you deserve.
Experts Recommend People to Interview Their Accident Attorney Properly Before Hiring Them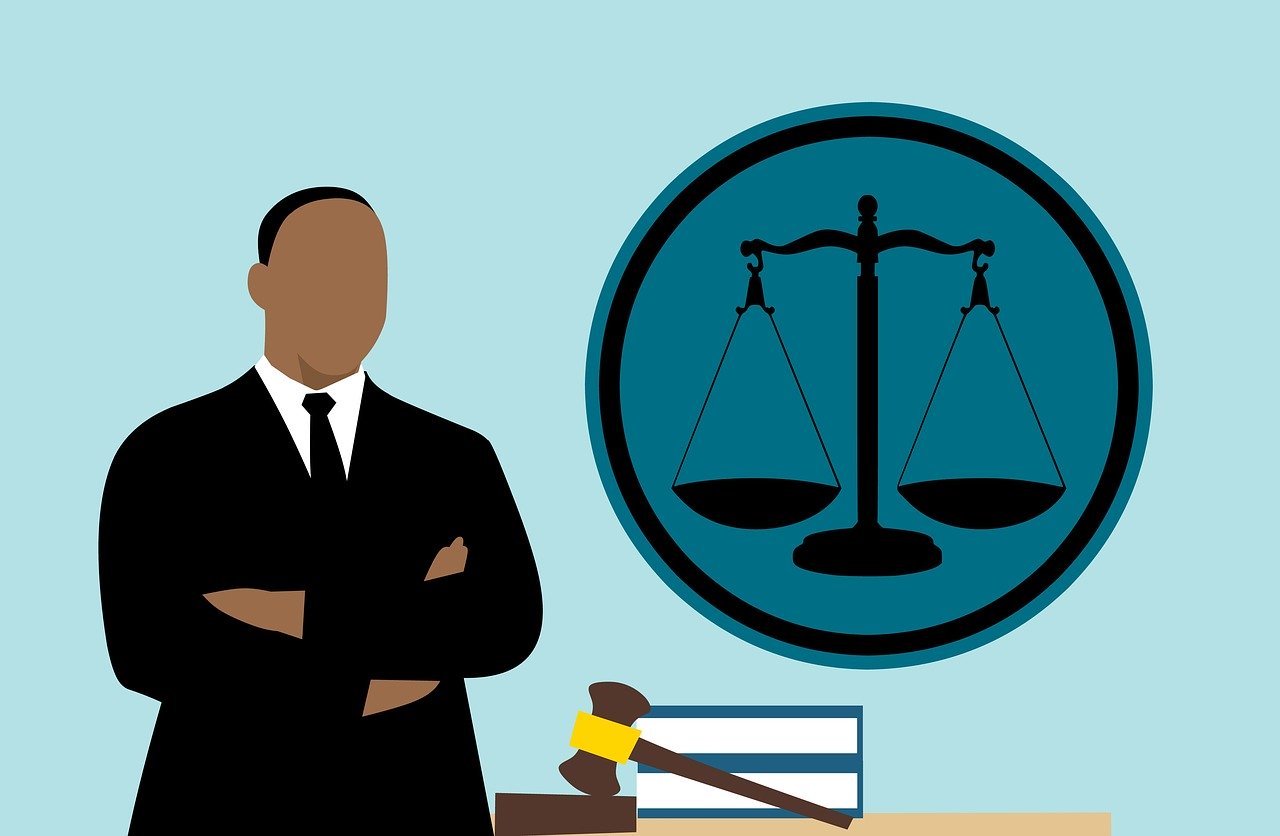 Accident attorneys are working on stringent deadlines with huge work loads. It is advised the construction accident attorney needs to be hired as soon as possible. They will study, investigate the complete case and the potential client before taking up the case. So the sooner they get involved the better the case outcome will be.
If the construction accident attorney is hired at a later stage then costly mistakes are bound to happen. Filing an accident case has deadlines and it is different from state to state. It is important to understand that as the accident happens the medical and hospital bills start mounting plus there is loss of wage. It can get really costly if the attorney is called in late. The best advice the experts will give you is your attorney should be the first person to be contacted when the accident takes place.
Sooner the attorney reaches the cases, the better. If you do not have contact of any New York Construction Accident Lawyer with you, ask a coworker, friend or family to suggest one and do not go beyond the first 2 weeks of the case to get the attorney involved.
The employer's representative and the insurance company will try to negotiate a deal and get you to sign papers before an attorney reaches you. But never sign any papers without the consultations and presence of an attorney.
Do not worry about the attorney fees because most of them work on contingency fees and also provide free consultation on the case. Be sure to ask all your doubts before hiring the attorney. Get all the detailed information and facts about the construction accident and all of your injuries and financial losses as possible when meeting the attorney. They will have detailed questions about the case for you and so should you.
You should be prepared to understand whether the attorney will be best for your case. Every attorney specializes in different areas of accidents. Some handle the scams and frauds while others are experienced in getting hold of accident cases. Know your attorney before you hire one.
Hire an experienced construction accident attorney well versed in the relevant state and national workplace safety, transportation, negligence, or product liability laws.