Riccardo Lex, A Successful Entrepreneur, shares his story with the World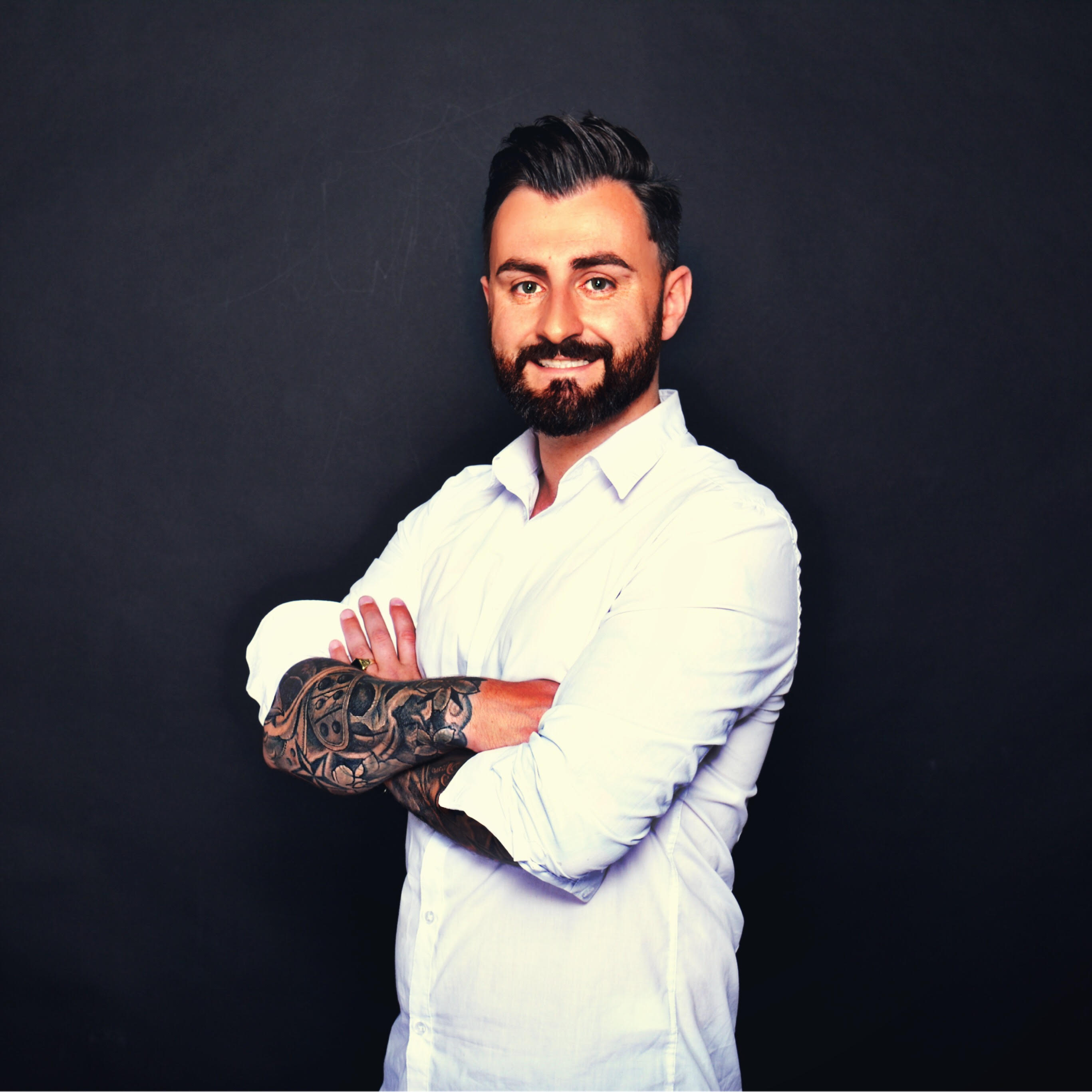 Riccardo Lex recently gained a lot of fame because of his success as an entrepreneur. This 27-year-old  comes to everyone's mind who somehow deal with Social Media or Online Marketing.  Riccardo started his career as a self-employed salesperson. With his talents and skills, he built a sales network over 3000 people in a very short time.
Soon he has realized, that he likes to work together with different people and wants to do something that would make an impact on the lives of people. After that, Riccardo was able to find an excellent opportunity in the European market. He realized that unlike North Americans, Europeans aren't using Social Media to its full potential to boost their business. That's where Riccardo went into action.
As a result, he founded a non-profit association – Akademie der sozialen Medien und Netzwerke – where he is following his passion – researching and creating behavior patterns in terms of social media and virtual networks. His follower numbers have increased beyond 100,000 and every day he reaches thousands of people who regain courage through his posts, believe in themselves and carry on with their life's mission.
He helps and advises companies, entrepreneurs, start-ups and brands to establish a successful online marketing business and build up reach and engagement on social media platforms.
We asked Riccardo one final question in our interview about one message he wants to give to all his followers and readers of Bigtime Daily. His answer amazed us.
"Life is amazing – don´t waste it working for someone else's dream!"
He said that this is his own attitude towards life. And he doesn't just preach this. He lives by this motto himself, each and every day.
Foming a Limited Company in UK has Become Easy Now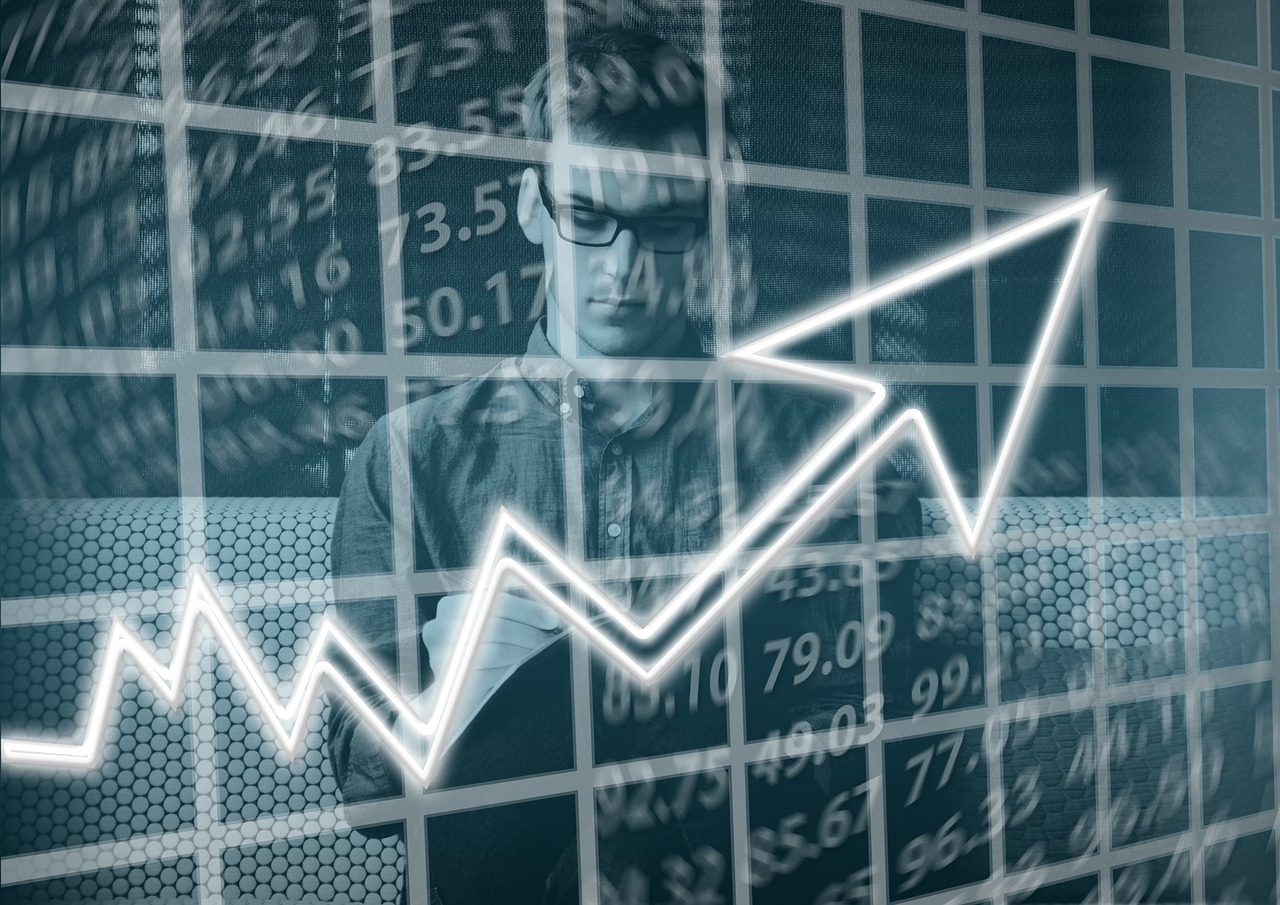 It is a big decision to take to go from being self-employed to becoming the director of your own Limited company. Being a sole trader may be a good way to run a business. But there are many advantages of taking your business a step further while operating as a full-fledged limited company.
In the UK, setting yourself as a self-employed sole trader is a simple process, but it has some conditions. That is why thousands of new sole traders are choosing to open a limited company each year. To register online with HMRC for self-assessment, you need a personal tax code reference number.
If you are earning more than 1,000-pound sterling between 6 April of one year and 5 April of the following year, you can set yourself up as a sole trader. Further, you need to prove your self employed to claim Tax-Free Childcare. In addition, you also need to make voluntary Class 2 national insurance payments to qualify for the benefits of being the sole trader. There are so many conditions for the sole trader, hence it will be a good decision to open a limited company rather than going for a sole trader.
There are many advantages of incorporating a UK company after going through the company formation process. It also involves a little more work than simply registering as self-employed. Financial and statutory administrative duties to run the limited company enables you to gain many advantages of having a limited company status.
Paying tax as a self-employed could bring you financial crisis sometimes. But as a registered limited company owner, you have to pay less personal tax than a self-employed sole trader. As you will be the director of your company, you can select to take a small salary from the business and then can take more income in the form of shareholder dividends. By doing so you can reduce the amount of National Insurance Contribution which you need to pay.