Riccardo Lex, A Successful Entrepreneur, shares his story with the World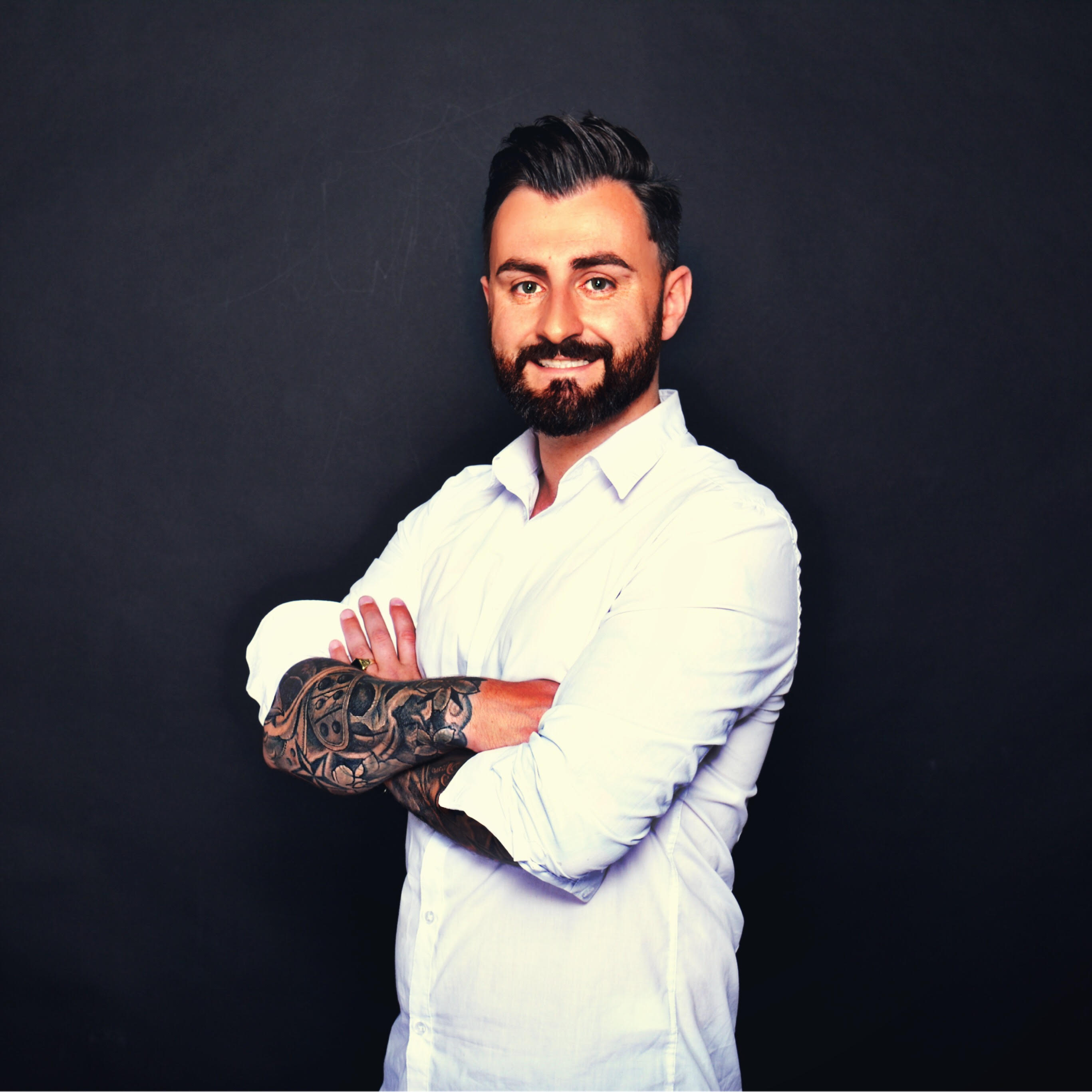 Riccardo Lex recently gained a lot of fame because of his success as an entrepreneur. This 27-year-old  comes to everyone's mind who somehow deal with Social Media or Online Marketing.  Riccardo started his career as a self-employed salesperson. With his talents and skills, he built a sales network over 3000 people in a very short time.
Soon he has realized, that he likes to work together with different people and wants to do something that would make an impact on the lives of people. After that, Riccardo was able to find an excellent opportunity in the European market. He realized that unlike North Americans, Europeans aren't using Social Media to its full potential to boost their business. That's where Riccardo went into action.
As a result, he founded a non-profit association – Akademie der sozialen Medien und Netzwerke – where he is following his passion – researching and creating behavior patterns in terms of social media and virtual networks. His follower numbers have increased beyond 100,000 and every day he reaches thousands of people who regain courage through his posts, believe in themselves and carry on with their life's mission.
He helps and advises companies, entrepreneurs, start-ups and brands to establish a successful online marketing business and build up reach and engagement on social media platforms.
We asked Riccardo one final question in our interview about one message he wants to give to all his followers and readers of Bigtime Daily. His answer amazed us.
"Life is amazing – don´t waste it working for someone else's dream!"
He said that this is his own attitude towards life. And he doesn't just preach this. He lives by this motto himself, each and every day.
Joseph Laforte's take on Simple Straight Forward ways to Fund a Startup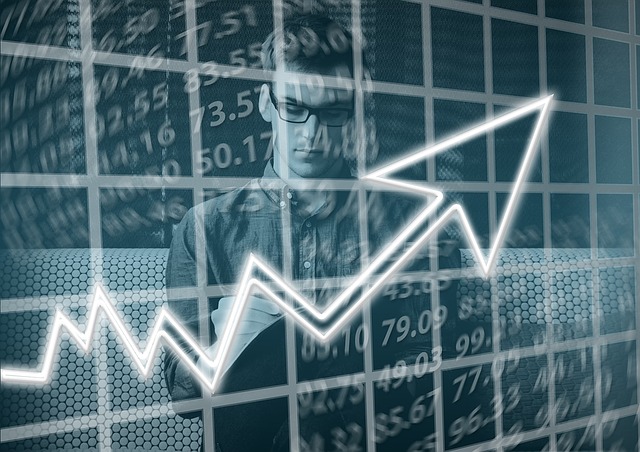 Joseph Laforte is one of the successful entrepreneurs of today. And hence, he is one of the best persons who can guide people on the ways to manage the funding of a startup.
He is a team leader at Par Funding, which is a Philadelphia based company that provides short term B2B capital to other businesses. This company majorly helps SMB companies, that is the small and mid – size business owners by solving their issues regarding cash flow or short term cash infusion. In this way, these SMB businesses can grow and expand as per their plans.
Joe Laforte and his team are proficient in providing quick deliveries to the people, and have an amazing reputation in the market. They also have a long and great record of closing the loans, that banks and other credit unions usually have problems with. Along with this Joe has also helped these small and mid sized businesses in managing their work capital efficiently. This is the only way they can grow and expand when needed.
Joe is a passionate person, who looks for investments and help people grow their businesses. He also believes in positively impacting the community which he serves.
Recently, many startups have been struggling to raise funds for their work, for example, last month, at least 12 D.C.-area startups raised a combined $89 million in capital. Taking the case of another example, due to Brexit issues, early stage investment in UK startups have hit a 4 year low.
For some companies, it is easy to raise funding. While for many, this is very difficult. Joseph Lafarte here helps you raise that funding for your start up effectively.
Here are some tips to raise funds for your startup:
Take help from your family and friends
Take small business loans
Go for crowdfunding
Take part in local contests
Bootstrap your startup business, and so on.
These are few efficient ways you can consider and go forward.
Nagaland's Dear Falcon Evening Lottery Results Out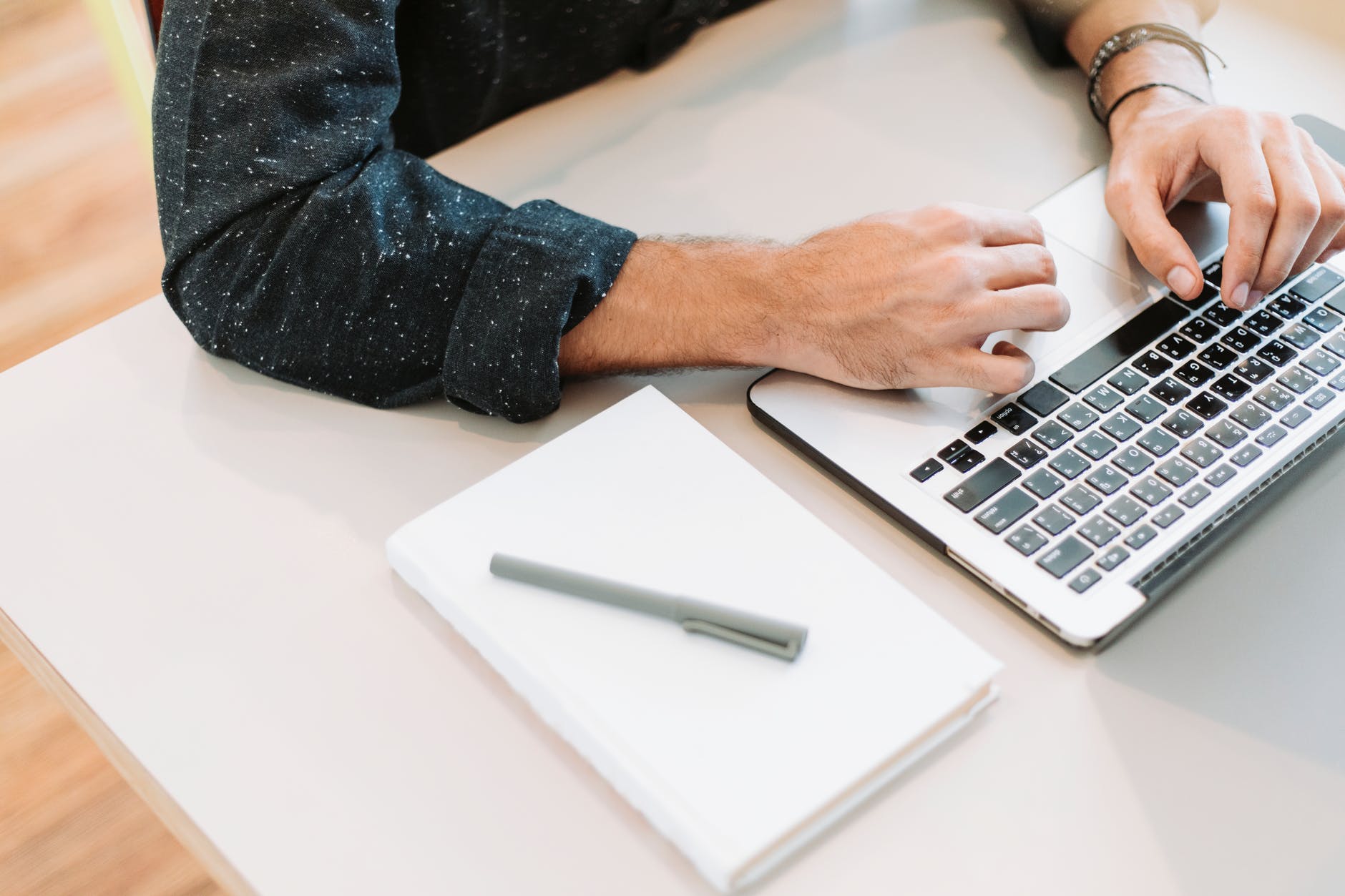 KOHIMA – Nagaland State Lotteries department announced Nagaland's Dear Falcon Evening Lottery results yesterday. Before declaring the results, there was an official announcement regarding the unveiling of lottery results by the Nagaland State Lotteries department on its official website, nagalandlotteries.com. The results were announced online at 8 PM on Thursday.
Nagaland State Lottery department organizes weekly lottery namely, Dear Falcon every Thursday. Dear Eagle, Dear Parrot, Dear Vulture, Dear Flamingo, Dear Parrot, Dear Eagle, Dear Ostrich, Dear Hawk are the other categories of lotteries held by Nagaland State Lotteries. All these lotteries are organized on a different weekday of the week. And the result for each of these categories is declared at 8 PM.
If we talk about the prizes allocated for different ranks, then the first prize of Dear Falcon Evening Lottery is a sum of Rs. 26 lakhs. While the second, third and fourth prizes values are set at Rs. 9,000, Rs. 500 and Rs. 250 respectively. And the value for the fifth prize is set at Rs. 120. Also, there is a consolation prize of Rs. 9,500 which is to be distributed among all the lottery holders whose number matches on the list. Nagaland State Lottery results can also be viewed on youtube. The result can be checked by verifying the lottery ticket number with the final results released by the government.
Movers and Packers see 59% Increase in Business in Scottsdale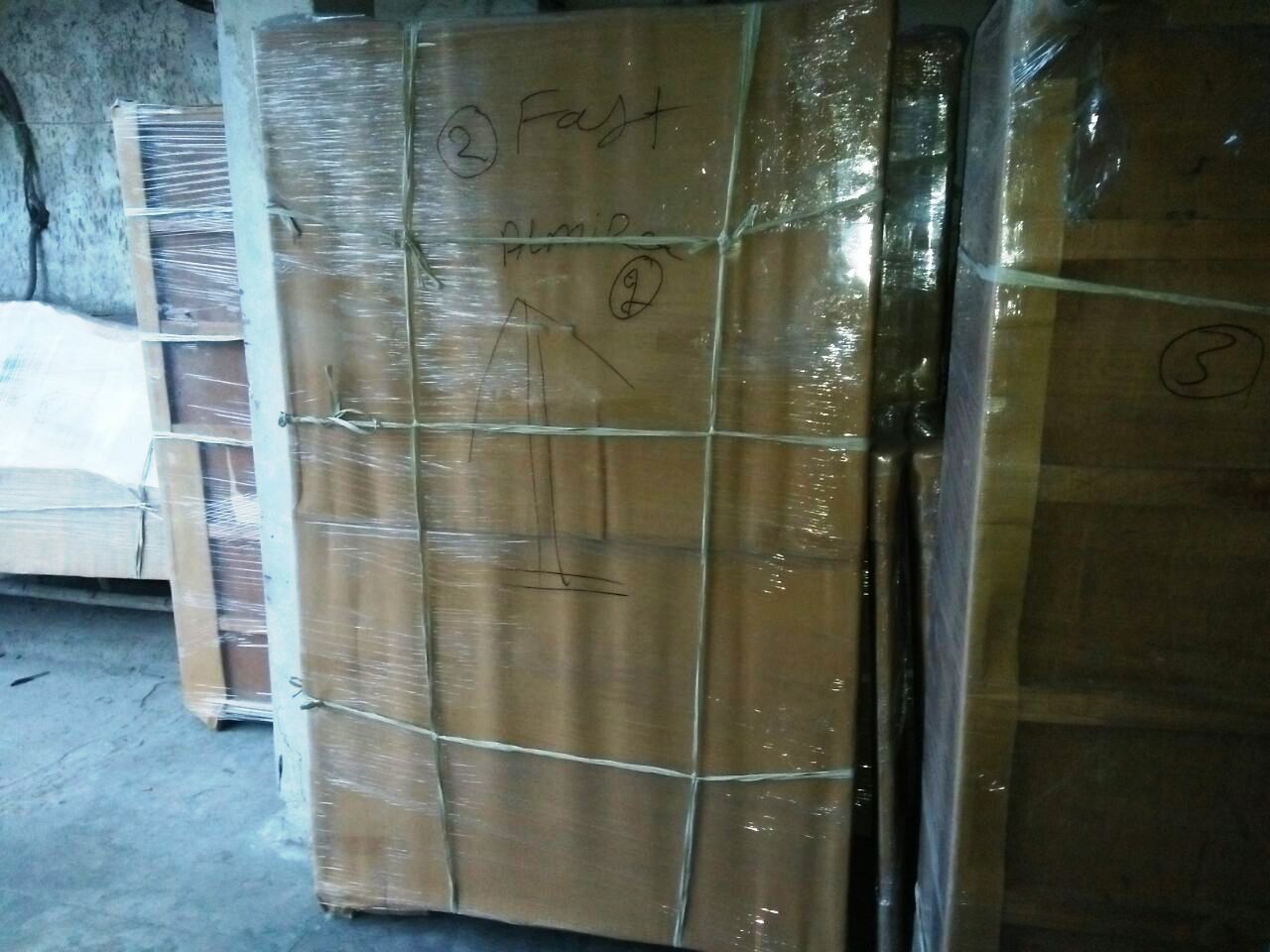 SCOTTSDALE – A massive 59% surge in the business in Scottsdale has been witnessed by movers and packers from the previous year. This increase reflects the shifting of people from other parts of US to Scottsdale. According to various reliable sources, the high movement of people to Scottsdale is an indicator of the increasing demand of Scottsdale. Not only the availability of better job opportunities but also the high standard of living has helped the company to achieve this feat.
Movers Scottsdale, the local branch of family moving and storage company has confirmed this news. They simply admitted that people from across the world are shifting to the US and Scottsdale is one of the places which has got benefitted due to such high influx. A number of factors have ensured this remarkable shifting and hence a huge population has contributed to such movement. Excellent climate, better educational institutions, the advancement of technology and the availability of helpful resources are some of the reasons behind this change.
Family moving and storage is one of the reputed mover companies which has branches at various places in the US. Movers Scottsdale is one such entity which has made its place in the hearts of people by providing excellent services to the public at the time of relocation. Like Scottsdale, there are many other places in the US which have witnessed a similar surge in the form of movement of people.