Riccardo Lex, A Successful Entrepreneur, shares his story with the World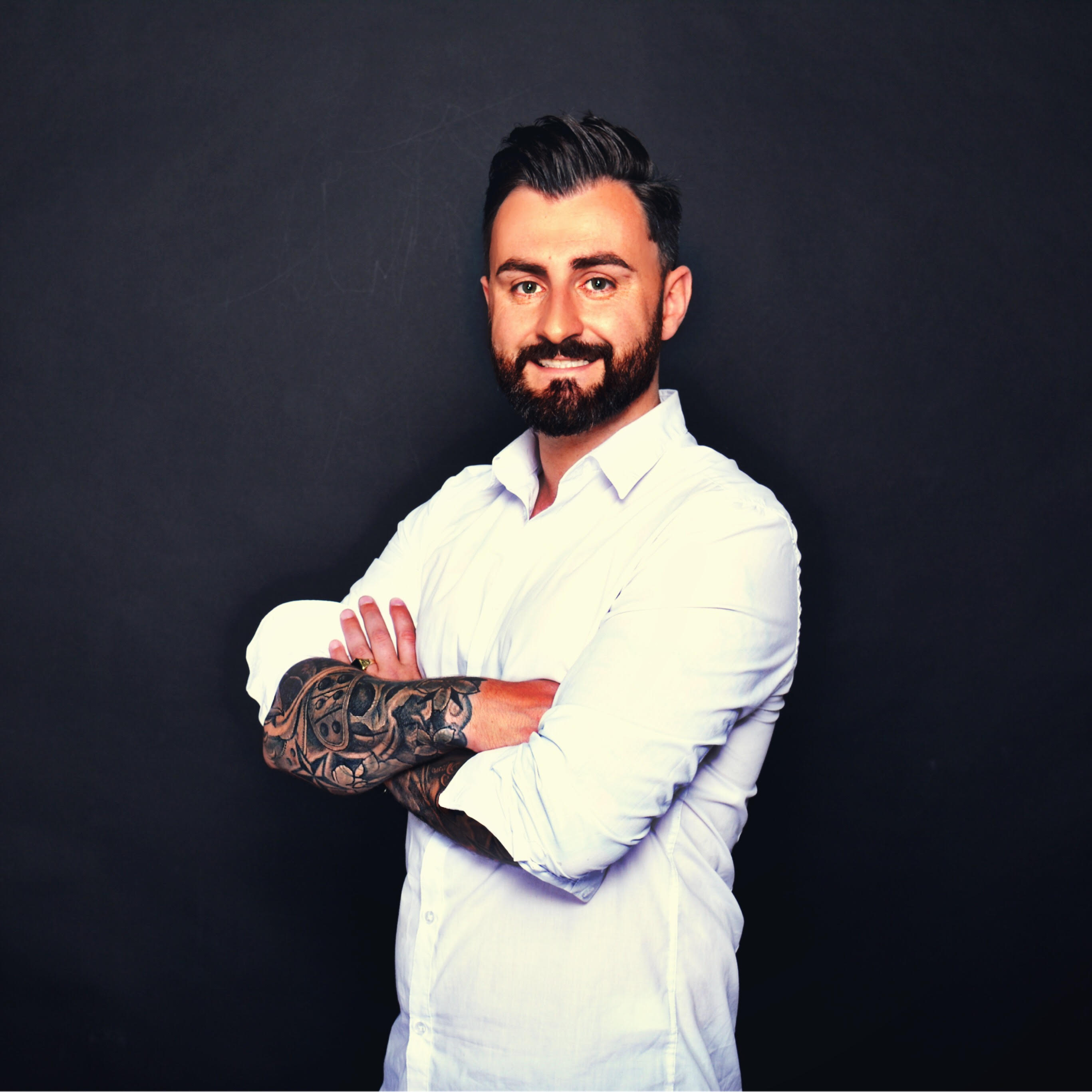 Riccardo Lex recently gained a lot of fame because of his success as an entrepreneur. This 27-year-old  comes to everyone's mind who somehow deal with Social Media or Online Marketing.  Riccardo started his career as a self-employed salesperson. With his talents and skills, he built a sales network over 3000 people in a very short time.
Soon he has realized, that he likes to work together with different people and wants to do something that would make an impact on the lives of people. After that, Riccardo was able to find an excellent opportunity in the European market. He realized that unlike North Americans, Europeans aren't using Social Media to its full potential to boost their business. That's where Riccardo went into action.
As a result, he founded a non-profit association – Akademie der sozialen Medien und Netzwerke – where he is following his passion – researching and creating behavior patterns in terms of social media and virtual networks. His follower numbers have increased beyond 100,000 and every day he reaches thousands of people who regain courage through his posts, believe in themselves and carry on with their life's mission.
He helps and advises companies, entrepreneurs, start-ups and brands to establish a successful online marketing business and build up reach and engagement on social media platforms.
We asked Riccardo one final question in our interview about one message he wants to give to all his followers and readers of Bigtime Daily. His answer amazed us.
"Life is amazing – don´t waste it working for someone else's dream!"
He said that this is his own attitude towards life. And he doesn't just preach this. He lives by this motto himself, each and every day.
Joy Organics Launches Citrus flavored Vape Pen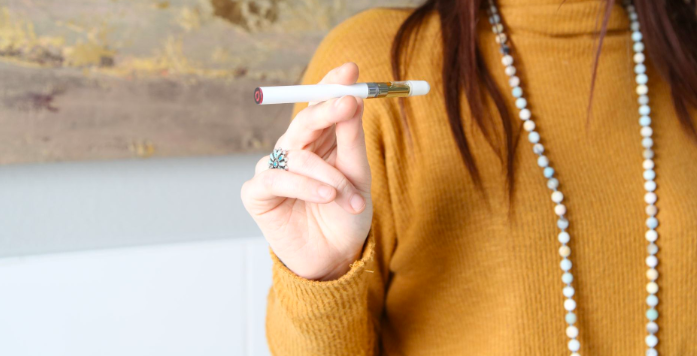 Joy Organics, the company providing rechargeable CBD vape pen, has launched a new pen with CBD oil in a very gentle and tasty vape. This pen has a very mild citrus flavor, and is easy to operate.
To use the cbd pen, a person just have to inhale. There is no need to press any button or switch, the pen works by simple inhalation. This pen providing CBD oil in the form of vape, is highly preferred over other methods of CBD oil consumption, solely due to the fact that vape show effects quite quickly. You can know the effects of vape within a minute or two, which allows you to moderate the consumption as per the need.
The CBD pen box by Joy Organics includes a cartridge for the pen, as well as battery. This cartridge contains 450 ML of CBD oil. The working of this pen is similar to an e-cigarette, where you simply have to inhale to keep it functioning.
Talking about the taste, it has a mild flavor of Citrus, with hints of Vanilla. The manufacturing of CBD by Joy Organics, is done from the industrial hemp. The whole process of manufacturing removes any traces of THC that is present in the hemp plant. And this production is totally organic, using the hemp grown in United States only.
The launch of Citrus flavored Vape Pen by Joy Organics has been very successful, where a lot of people left positive reviews for the product. This launch has opened ways for many other companies to experiment with such mild flavors with their own vape pens too.