SafeMoon May Become the Talk of the Cryptocurrency World in the Near Future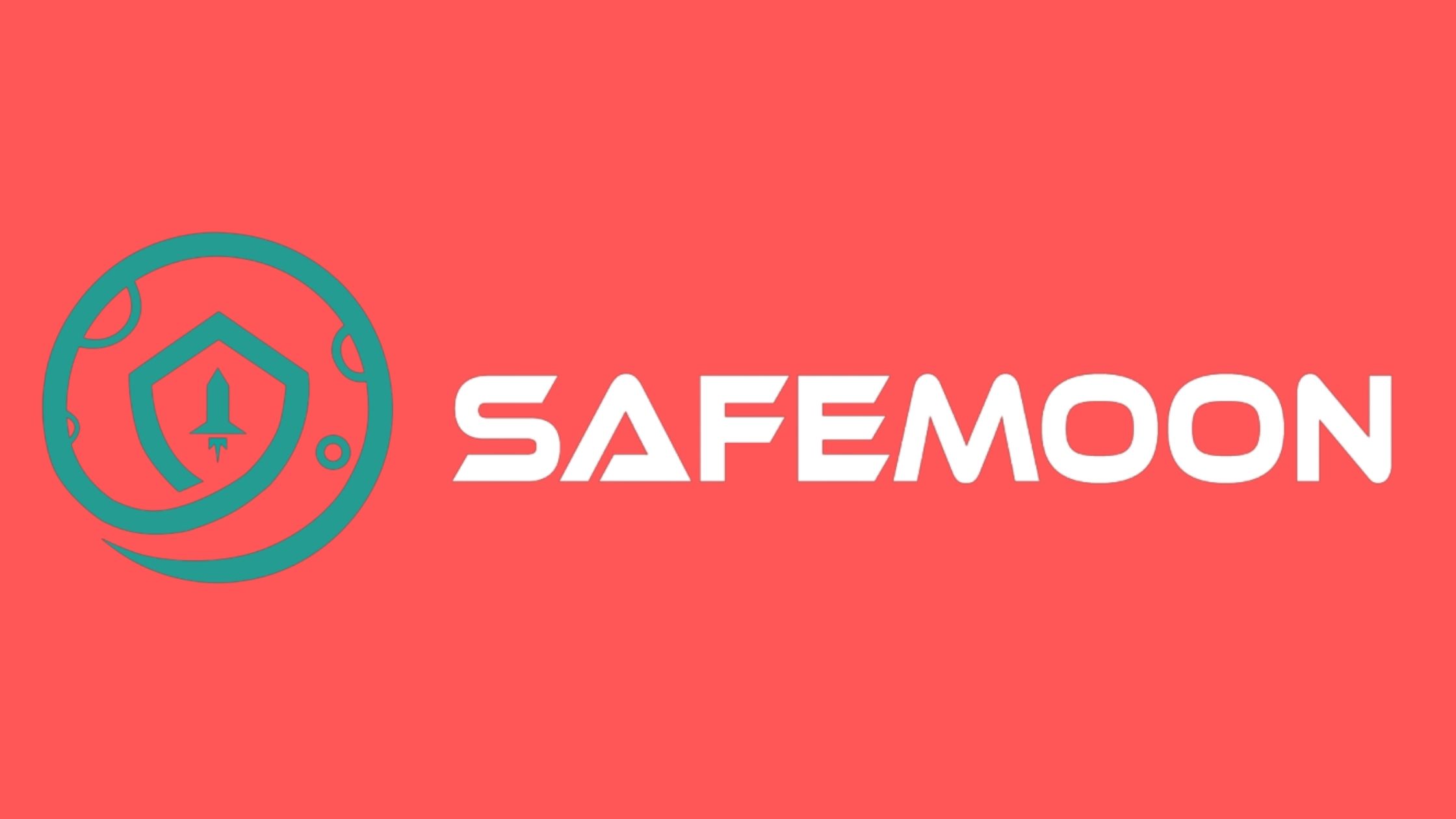 Investment in cryptocurrencies is slowly gaining a boom due to the rising awareness of people about them. It has led to the introduction of new digital currencies and SafeMoon is one name that landed in the cryptocurrency world on March 8, 2021.
Until now, there is not enough knowledge about the financial behavior of SafeMoon and its developers are spreading knowledge among people through digital means. They carried out a LIVE session "Ask Me Anything (AMA)" to answer queries about SafeMoon.
This new cryptocurrency got introduced after a hike in the value of DogeCoin over the last few months. Dogecoin is a cryptocurrency that came into existence in 2013 as a meme. At the time of writing this, exactly one month has passed since SafeMoon first made its news.
And SafeMoon is doing pretty well in the financial world and it has shown good growth over the last four weeks. SafeMoon developers are rewarding buyers and they are imposing a penalty on SafeMoon sellers to promote this new cryptocurrency.
It is a 100% community-driven and fair launch Defi token which financial experts believe is expected to gain the attention of investors in the near future. Since SafeMoon is not yet registered on any exchange, it is not easy to buy it.
Investors need to first purchase the Binance Coin (BNB) and then it is to be swapped for SafeMoon using a trusted crypto wallet. Financial experts are warning of the risk of investing in this cryptocurrency as not much time has passed since its arrival.
David Nicolas Albanese, a coin guru hopes that SafeMoon has the potential to show continuous growth in the near future. They have expressed that SafeMoon may gain unimaginable popularity in the cryptocurrency world as it is faring well.
GSI Exchange Debunks 4 Popular Myths About Precious Metal Investments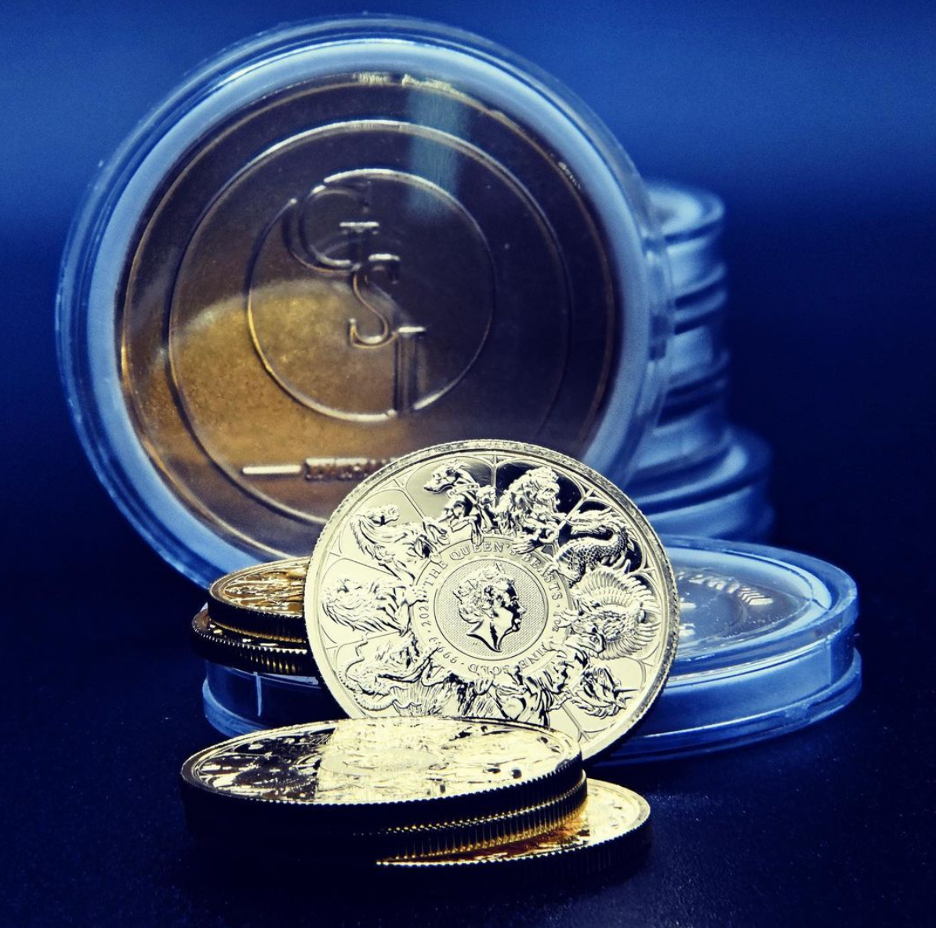 Investing in precious metals is considered an alien territory by many. This view has led to the entire gold, silver, and other precious metals market becoming an island of myths. To allay your fears, experts at GSI Exchange debunk four popular myths about precious metal investments.
No future
The presence of cryptocurrencies in the investment world is often seen as a doomsday clock running for precious metals. For GSI Exchange experts, that consideration is folly. They say, "Precious metals, unlike crypto, are not virtual tokens. They are one of the senses, real and visible. Precious metals, especially gold, have been accepted as high-value assets globally and will continue to hold firmly to their position." 
Not easy to store
Another reason that keeps people from investing confidently in precious metals is the popular myth that storing precious metals is challenging. For GSI Experts, that's a consideration of the world gone by. They say, "We live in a highly technological world where all sorts of codes and securities are possible. You can opt for the best options available and rest at ease about the safety of your investment."
For insiders only
Our fears often turn out to be smaller than how we had imagined them to be. Investment in precious metals is a case in point. Experts at GSI say, "The precious metals market is mostly determined by demand and supply. Even the most seasoned "insiders" cannot always predict what may happen. This leaves more room for everyone and all sizes of investments." 
Not for small investors
This is among the biggest myths that keep people from benefiting from investing in precious metals. The experts of GSI Exchange put it this way, "people often underplay their ability to invest in precious metals, thinking and believing that the market discourages small investors. Far from it. Small investment options for paying a small markup over spot pricing are always available."