SafeMoon May Become the Talk of the Cryptocurrency World in the Near Future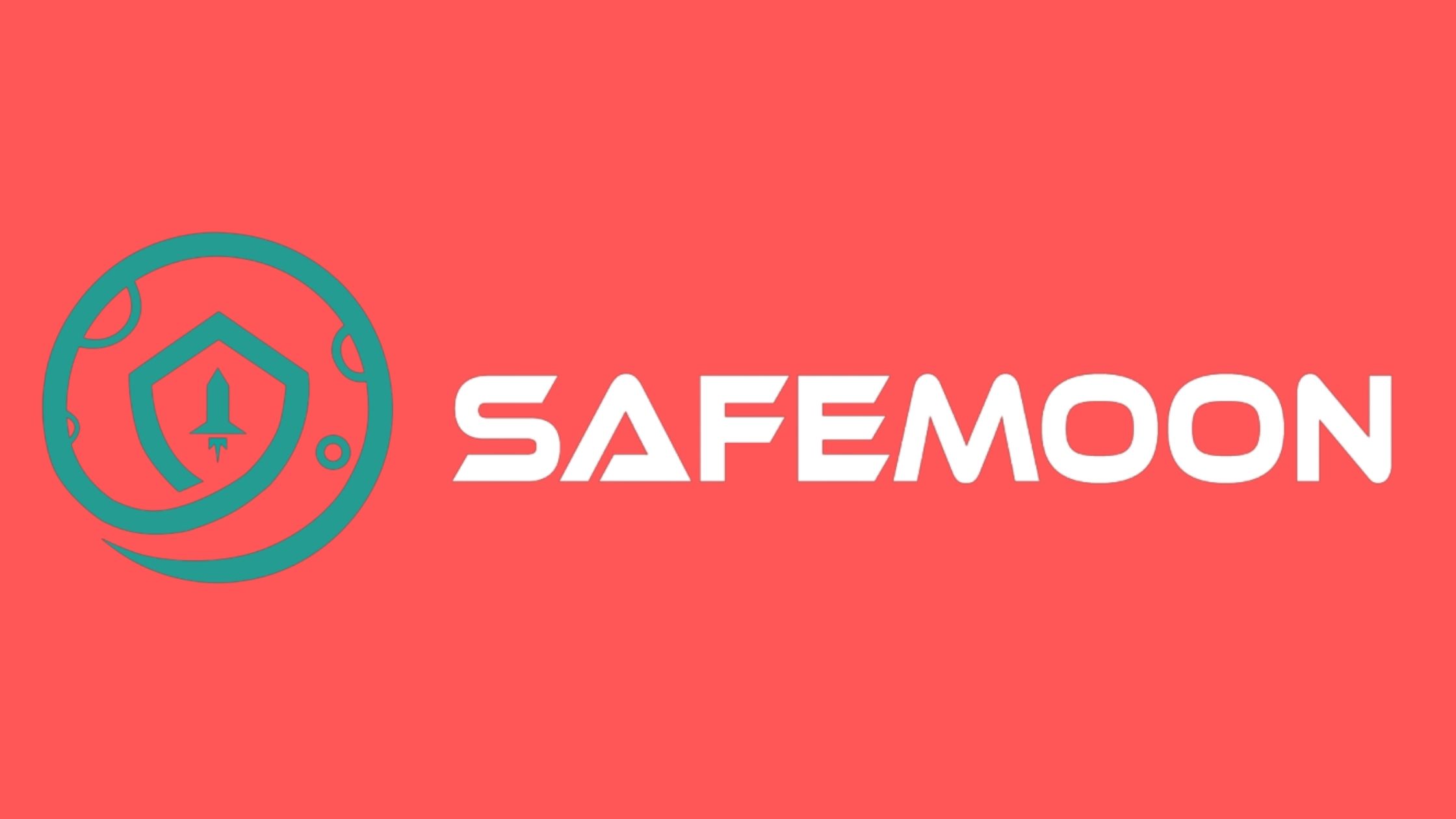 Investment in cryptocurrencies is slowly gaining a boom due to the rising awareness of people about them. It has led to the introduction of new digital currencies and SafeMoon is one name that landed in the cryptocurrency world on March 8, 2021.
Until now, there is not enough knowledge about the financial behavior of SafeMoon and its developers are spreading knowledge among people through digital means. They carried out a LIVE session "Ask Me Anything (AMA)" to answer queries about SafeMoon.
This new cryptocurrency got introduced after a hike in the value of DogeCoin over the last few months. Dogecoin is a cryptocurrency that came into existence in 2013 as a meme. At the time of writing this, exactly one month has passed since SafeMoon first made its news.
And SafeMoon is doing pretty well in the financial world and it has shown good growth over the last four weeks. SafeMoon developers are rewarding buyers and they are imposing a penalty on SafeMoon sellers to promote this new cryptocurrency.
It is a 100% community-driven and fair launch Defi token which financial experts believe is expected to gain the attention of investors in the near future. Since SafeMoon is not yet registered on any exchange, it is not easy to buy it.
Investors need to first purchase the Binance Coin (BNB) and then it is to be swapped for SafeMoon using a trusted crypto wallet. Financial experts are warning of the risk of investing in this cryptocurrency as not much time has passed since its arrival.
David Nicolas Albanese, a coin guru hopes that SafeMoon has the potential to show continuous growth in the near future. They have expressed that SafeMoon may gain unimaginable popularity in the cryptocurrency world as it is faring well.
What Makes Meme Coins Like Floki Inu Popular?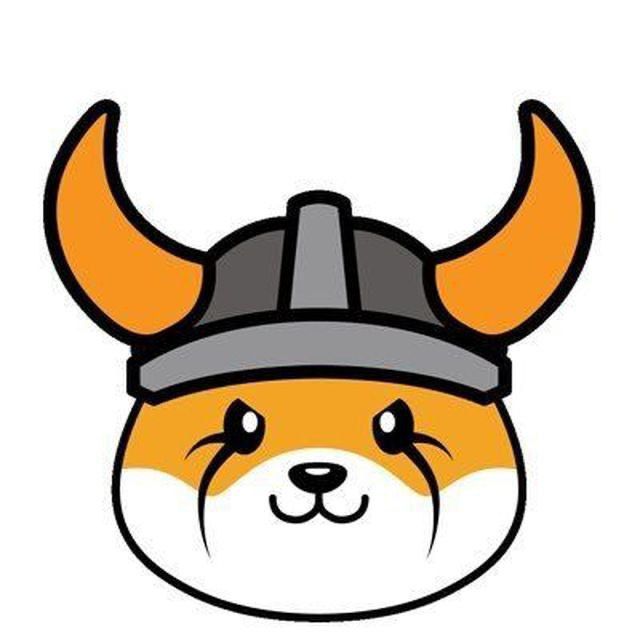 The cryptocurrency market is evolving and among the meme coins the latest star is Floki Inu, the now popular meme coin. It was in June when Elon Musk had tweeted he intends to name his Shiba Inu Floki that led to a developer inspired to make Floki. The coin was made in August by a developer named Ryoshi.
Today whenever Elon Musk shares something about his Shiba Inu it affects the coin's market. Like in March 2021 he wrote 'I am getting a Shiba Inu', in June, 'My Shiba Inu will be named Floki' and in September he wrote 'Floki has arrived' the meme coin Floki Inu rose by 1,000 percent in 2 days.
This meme coin which is community owned has since then rapidly grown. It has been inspired by Tesla and SpaceX boss Elon Musk's Shiba Inu, mentions Floki's website. Now the Floki Inu trades at $0.00007731 with a trading volume of over $16 million.
When a cryptocurrency is associated with a theme it is called a meme coin. Named after a popular dog, the Dogecoin was the 1st meme coin. Shiba Inu and Floki Inu are other meme coins. These meme coins are all hyper volatile cryptocurrencies. Experts are researching the reasons why the meme coins are seeing a steep rise.
The reasons propagated why the meme coins are so popular is one: they have the presence of a strong community and second the presence of strong personality cults. Like in the case of Floki Inu it is Elon Muskwho has thrown his weight behind the meme coin through his tweets. Another reason could be the low entry level prompts retail investors excited to invest in meme coins thus taking their price higher.