Sam Jacobs on Why Early Entrepreneurs have a Better Chance at Success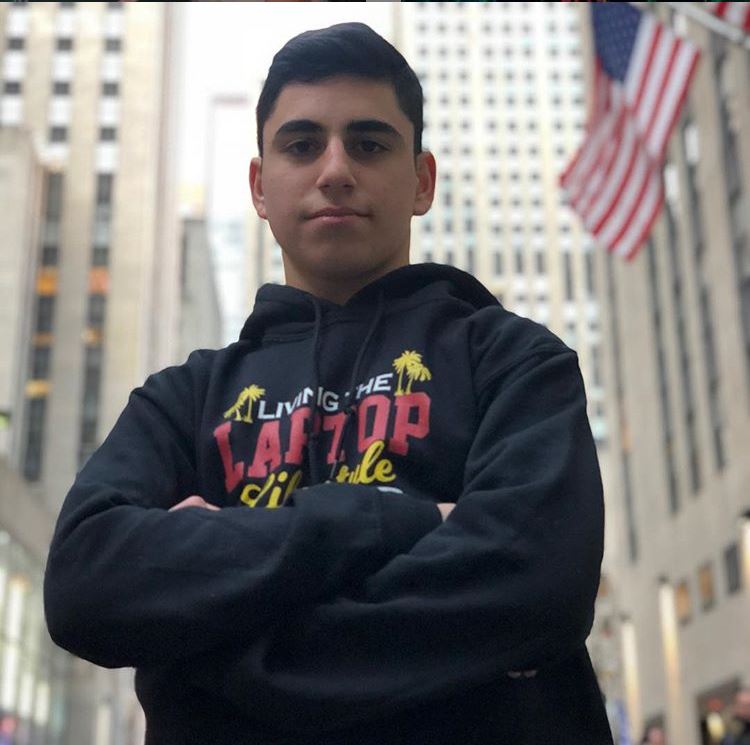 Millennials are digital natives, risk-takers and have no qualms in pursuing their passion, and that is what makes so many youngsters to follow their entrepreneurial dreams, early on. e-Commerce Entrepreneur and CEO Sam Jacobs is all of 18 and is leading the Drop-Shipping game with his obsession, speed and hard work. With 79.5K followers, the young Instagrammer has made over $1.5 Million through his three e-commerce websites in less than one year's time. He's used social media in creating a loyal base of customers as well as budding entrepreneurs who want to follow his footprints.
Twenties or even early, as is the case with Sam Jacobs, is the right time to adopt the new technologies. Early entrepreneurs have an edge over their olden counterparts in learning new tools, adopting new platforms much more faster. They are open to exploring new avenues and experimenting with newer ways of generating more business.
In Sam Jacobs words, early entrepreneurs are people who see themselves as 'Future Successes'. They set the self-doubt and doubters aside. At very initial stages of their entrepreneurial journey they learn that their everyday 'Hard-Smart Work' will pay off and success is bound to follow. Sam's plunge in entrepreneurship was not without doubters, however, he had his goals clear and effort just in place.
As per Sam, early movers have better success rate as they can devote their 100%. Millennials have the potential to change their life by breaking through their past and aiming for the next level. The zeal to live a lifestyle of their choice and be their own boss is key driver for young entrepreneurs. Sam is an advocate of giving 'All In' to succeed at what you do and states, "Day by day coming and going, and whether or not you are using every second of it will decide how the rest of your life will look like."
Entrepreneurship is exciting, however, it has its own set of ups and downs. The risk-taking ability of millennials gives them an upper hand to benefit from risk-reward aspects of business. Perseverance and passion are other two traits that help early entrepreneurs stick to their plan and succeed eventually.
Early entrepreneurs are growth hackers and want to see results soon. They do not hesitate to learn the tricks of the trade from people who've been there and done well. These people are open to learning and take lessons from failures of others, without burning their own capital with 'trial and error'. Energy and enthusiasm is another factor that makes young entrepreneurs achieve success. "Work till your results speak for themselves," sums up Sam who's worked tirelessly till 4am on most nights early in his entrepreneurial stint.
Lastly, gone are the days when businesses were run solely with the purpose to earn money. Today entrepreneurs want to make an impact on the world around them and that's what makes them successful as the run up is not for money, but for real-world problem solving.
Change Your Life Spells – Life Changing Spells That Work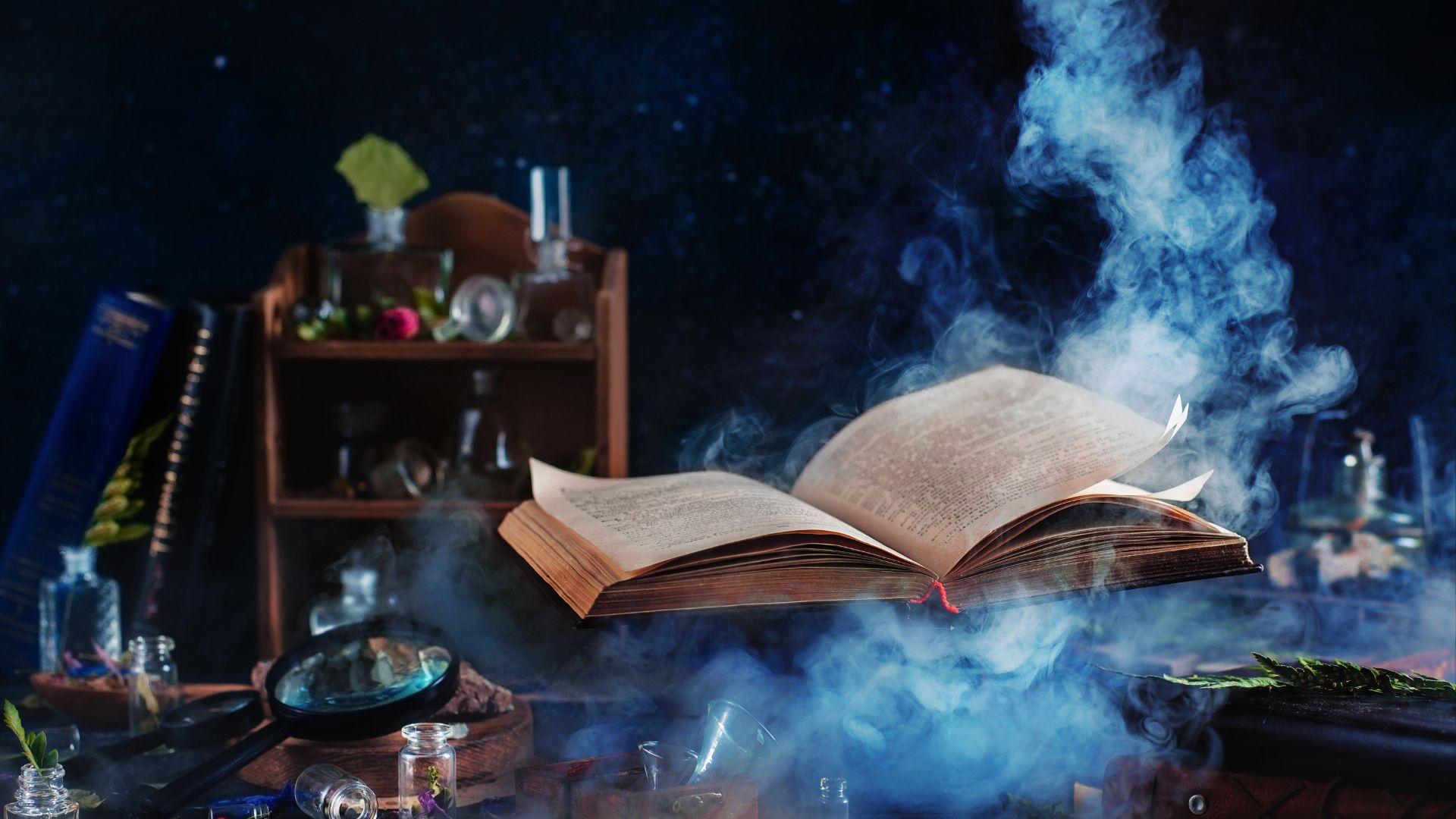 If you are looking to enhance your life through the art of spell casting, then there is a correct way to do it. Casting a spell yourself can work, however the majority of the time people do not get results. The best way to go is to have a professional coven perform the casting to ensure the best results. When you have a group of experienced witches and warlocks casting a spell on your behalf, the results tend to be strong because everyone is putting their energy into the universe with intentions to produce a specific outcome. This outcome can be a variety of different things such as bringing two people back together again, increasing finances, bring luck and positive energy into your life and protect you from negative energy.
Changing your life in 2023 can begin with having a professional spell cast to bring the change you desire to fruition. Who is the best spell caster to perform a life changing spell? Warlockmagicspells.com has a coven of 18 experienced members that assist in the casting of every spell. Some spells take a few nights to cast. How long does it take to get results from a spell? The time frame varies from person to person but this specific coven says that it takes 3 days to 90 days to get results. What happens if you are unhappy with the results after 90 days? They offer a promise guarantee that if you are unhappy with the results of your spell after 90 days then they will recast it and add extra energy into your spell work to make it stronger. 
Case Results
We tested the results of the spells cast by the members of warlock magic spells. The first person we interviewed told us about her story. "My fiancé of 5 years reconnected with his ex-girlfriend from high school after running into her at his work. They had an affair for a short period of time before he told me that his feelings were changing. He said that he still loved her and needed to see where this goes. I was devastated because we were planning a wedding and he just gave up! We didn't have any major problems prior to him running into his ex and she just ruined everything! I reached out to Daniel from warlock magic spells and had a return and bind spell cast. He told me that it would speed up their relationship where it would fizzle out fast and the problems that they had in the past that broke them up would resurface. Well…a month later I got a text from my boyfriend telling me everything that I wanted to hear. He said that he made the biggest mistake of his life and wanted to work things out with me. He said that he will never have wondering eyes again and will do anything to make our relationship work. He literally begged for my forgiveness! I was relieved. We had a lot of work to do on building trust again but we got through it and came out on top! We are back on track to get married and after couples counseling, we were able to sort out some trust issues. I know it was because of the spell that I was able to get him back so fast. I think if I didn't have this spell cast it could have taken years before they broke up and then I probably would've moved on. I'm grateful that I stumbled across an article about spell casting because it changed my life and the outcome of my relationship!"
Another person we interviewed that had a life changing spell cast was one who had financial issues. He was on the brink of financial ruin when he decided to do a lottery spell. "I lost my job as the VP of a logistics company. Due to covid, our business went down significantly. I had a lot of savings, but it got depleted over time. Since the logistics industry was hit hard with the pandemic, I had a hard time finding work. 6 months later I started to fall behind on my mortgage. I took a gamble on a scratch off lottery spell. I didn't have a lot of money to spend on spell casting but my cousin won a lot of money shortly after he had a money spell cast so I figured I would try it. I had warlock magic spells cast a lottery spell directed towards scratch off lottery games. I hit a first place prize of $10,000 shorty after that! It definitely helped me pay some bills and get back on my feet until I found another job."
The conclusion we have drawn is that change your life spells do work!