Sam Jacobs on Why Early Entrepreneurs have a Better Chance at Success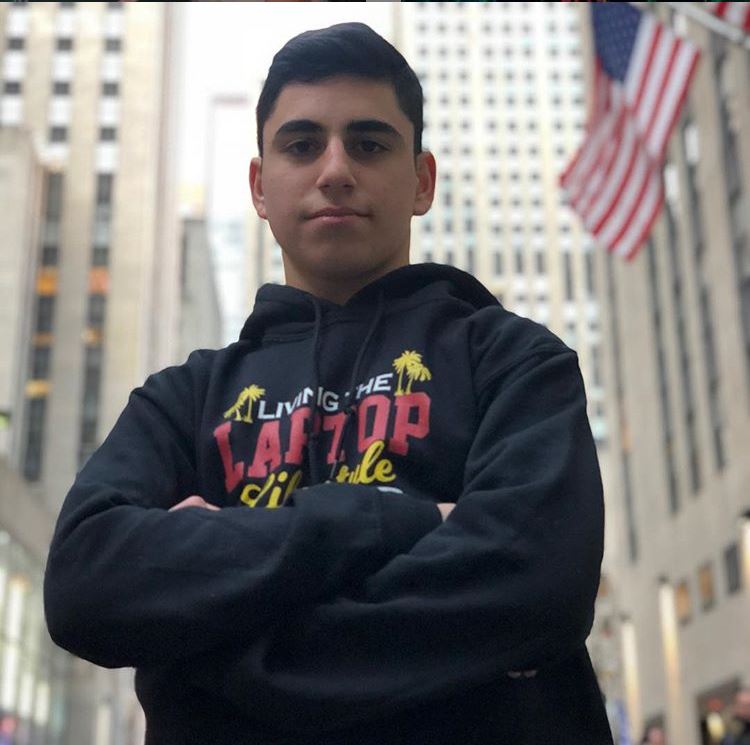 Millennials are digital natives, risk-takers and have no qualms in pursuing their passion, and that is what makes so many youngsters to follow their entrepreneurial dreams, early on. e-Commerce Entrepreneur and CEO Sam Jacobs is all of 18 and is leading the Drop-Shipping game with his obsession, speed and hard work. With 79.5K followers, the young Instagrammer has made over $1.5 Million through his three e-commerce websites in less than one year's time. He's used social media in creating a loyal base of customers as well as budding entrepreneurs who want to follow his footprints.
Twenties or even early, as is the case with Sam Jacobs, is the right time to adopt the new technologies. Early entrepreneurs have an edge over their olden counterparts in learning new tools, adopting new platforms much more faster. They are open to exploring new avenues and experimenting with newer ways of generating more business.
In Sam Jacobs words, early entrepreneurs are people who see themselves as 'Future Successes'. They set the self-doubt and doubters aside. At very initial stages of their entrepreneurial journey they learn that their everyday 'Hard-Smart Work' will pay off and success is bound to follow. Sam's plunge in entrepreneurship was not without doubters, however, he had his goals clear and effort just in place.
As per Sam, early movers have better success rate as they can devote their 100%. Millennials have the potential to change their life by breaking through their past and aiming for the next level. The zeal to live a lifestyle of their choice and be their own boss is key driver for young entrepreneurs. Sam is an advocate of giving 'All In' to succeed at what you do and states, "Day by day coming and going, and whether or not you are using every second of it will decide how the rest of your life will look like."
Entrepreneurship is exciting, however, it has its own set of ups and downs. The risk-taking ability of millennials gives them an upper hand to benefit from risk-reward aspects of business. Perseverance and passion are other two traits that help early entrepreneurs stick to their plan and succeed eventually.
Early entrepreneurs are growth hackers and want to see results soon. They do not hesitate to learn the tricks of the trade from people who've been there and done well. These people are open to learning and take lessons from failures of others, without burning their own capital with 'trial and error'. Energy and enthusiasm is another factor that makes young entrepreneurs achieve success. "Work till your results speak for themselves," sums up Sam who's worked tirelessly till 4am on most nights early in his entrepreneurial stint.
Lastly, gone are the days when businesses were run solely with the purpose to earn money. Today entrepreneurs want to make an impact on the world around them and that's what makes them successful as the run up is not for money, but for real-world problem solving.
HydroHoist Boat Lift Service is Enjoying a Huge Demand in the US for its High Affordability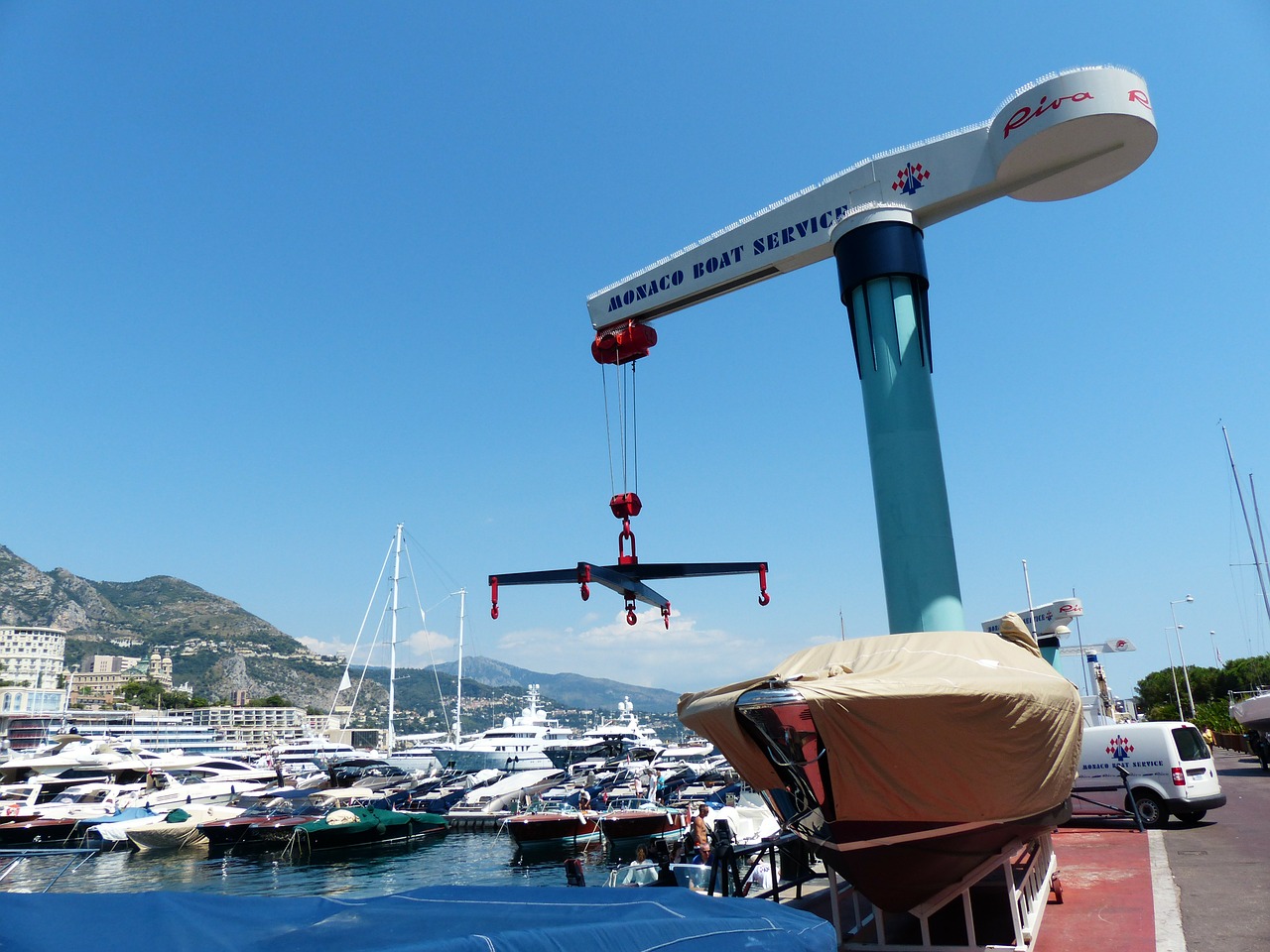 HydroHoist Boat lift service has been enjoying a huge demand in the US due to its high affordability. Their boat lifts allow boat owners to lift their boats out of the water in order to prevent corrosion and damage to their boat. HydroHoist boat lift is effective in ensuring the boat safety and maintaining the boat quality in the harsh weather conditions.
Due to the long-time exposure of water, boats get damage while standing in water due to corrosion. The high expenditure on the repair work has been making it mandatory for boat owners to consult boat lifting services on a large scale in order to prevent a huge financial loss. HydroHoist boat lifts staff conducts safe, sure, and confident operation to use its craft for the minimum effect to the boat dock.
Since people from across the globe come to the island regions of the US to take part in water sports activities, more boat owners are preferring to consult boat lifting services to prevent damage to their boats. The high affordability of boat lift services has been the prominent factor which has been playing a crucial role in boosting their demand on a large scale.
For all types of boat or dock, HydroHoist offers a boat lift service. HydroHoist boat lifts are customizable for all types of docks namely a fixed or a floating dock, marina slip, finger pier or bulkhead. Their lifting capacities range from 4,400 lbs to 32,000 lbs, which covers almost every type of boat in it.