Sam Jacobs on Why Early Entrepreneurs have a Better Chance at Success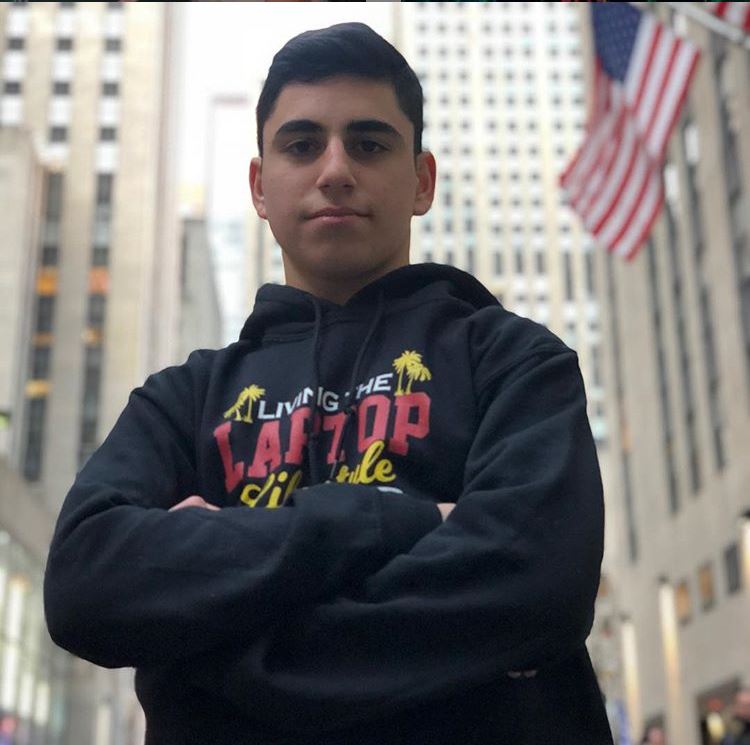 Millennials are digital natives, risk-takers and have no qualms in pursuing their passion, and that is what makes so many youngsters to follow their entrepreneurial dreams, early on. e-Commerce Entrepreneur and CEO Sam Jacobs is all of 18 and is leading the Drop-Shipping game with his obsession, speed and hard work. With 79.5K followers, the young Instagrammer has made over $1.5 Million through his three e-commerce websites in less than one year's time. He's used social media in creating a loyal base of customers as well as budding entrepreneurs who want to follow his footprints.
Twenties or even early, as is the case with Sam Jacobs, is the right time to adopt the new technologies. Early entrepreneurs have an edge over their olden counterparts in learning new tools, adopting new platforms much more faster. They are open to exploring new avenues and experimenting with newer ways of generating more business.
In Sam Jacobs words, early entrepreneurs are people who see themselves as 'Future Successes'. They set the self-doubt and doubters aside. At very initial stages of their entrepreneurial journey they learn that their everyday 'Hard-Smart Work' will pay off and success is bound to follow. Sam's plunge in entrepreneurship was not without doubters, however, he had his goals clear and effort just in place.
As per Sam, early movers have better success rate as they can devote their 100%. Millennials have the potential to change their life by breaking through their past and aiming for the next level. The zeal to live a lifestyle of their choice and be their own boss is key driver for young entrepreneurs. Sam is an advocate of giving 'All In' to succeed at what you do and states, "Day by day coming and going, and whether or not you are using every second of it will decide how the rest of your life will look like."
Entrepreneurship is exciting, however, it has its own set of ups and downs. The risk-taking ability of millennials gives them an upper hand to benefit from risk-reward aspects of business. Perseverance and passion are other two traits that help early entrepreneurs stick to their plan and succeed eventually.
Early entrepreneurs are growth hackers and want to see results soon. They do not hesitate to learn the tricks of the trade from people who've been there and done well. These people are open to learning and take lessons from failures of others, without burning their own capital with 'trial and error'. Energy and enthusiasm is another factor that makes young entrepreneurs achieve success. "Work till your results speak for themselves," sums up Sam who's worked tirelessly till 4am on most nights early in his entrepreneurial stint.
Lastly, gone are the days when businesses were run solely with the purpose to earn money. Today entrepreneurs want to make an impact on the world around them and that's what makes them successful as the run up is not for money, but for real-world problem solving.
Which Car Suits Your Lifestyle? Find Out Here!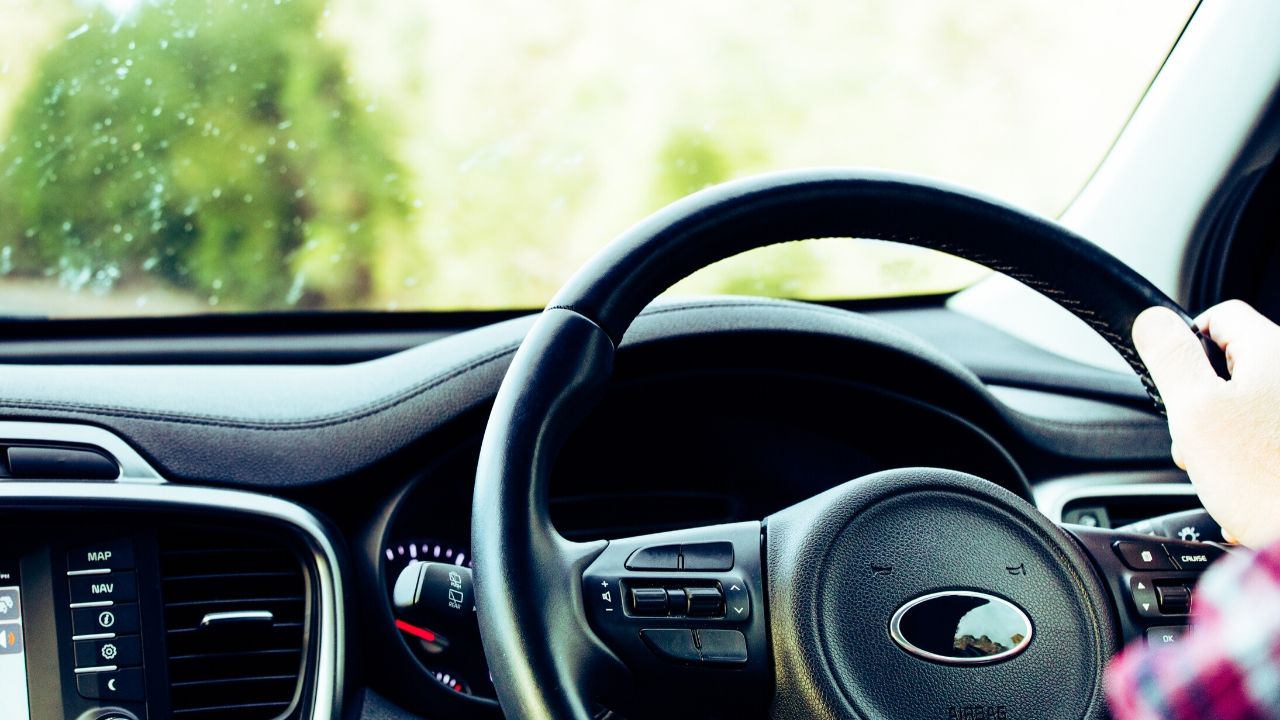 With thousands of different car models on the market, it can be hard to choose one that will be the best choice for your lifestyle. Some people buy certain cars on impulse, whereas others do so just for cost reasons.
Are you thinking of buying a car soon? If so, you will doubtless be wondering what to set your sights for. Should you be unsure about what to get, this handy guide will help you to choose a car based on your lifestyle!
"I am single and live in a crowded city."
The last thing on your mind is to buy some massive spaceship-like car if there is only going to be one occupant in it most of the time – you!
A car such as the Toyota iQ shown above could be just the car that you are looking for! Small on the outside, yet spacious enough on the inside, parking a car like that in the city will be a cinch.
According to Carvine such cars offer good savings because of cheap insurance. The engines also offer excellent fuel economy.
"I like to go camping and hiking."
If you live for the outdoors, a small car isn't going to be suitable for your needs. You will need a car that is capable of driving off-road as well as on paved roads. It will also need to be big enough to carry camping equipment, food and clothing.
An SUV would be the best choice for outdoors fans like yourself. They are still small enough to fit most parking spaces in urban areas, but they can handle off-road terrain when you need them to do so.
"I have a growing family."
One thing that parents need out of a car is space – and lots of it! Let's say that you have just had a baby. You need a car that is safe, comfortable on long journeys, and has plenty of storage space for prams, baby bags and so forth.
It would be wise to buy an estate car, because they offer the space and comfort of a saloon, but they also have large cargo space in the boot. Most estate cars have split-folding rear seats. That means you can increase your cargo space even more if you need to!
"I'm a speed demon."
Under no circumstances should you break the law by driving your car faster than any posted speed limits. It's dangerous and will result in your driving licence having penalty points for speeding.
But if you want to attend track day events, or perhaps drive around the Nürburgring in Germany, you need a capable sports car to do so. There are plenty of choices, from the Mazda MX-5 to the Porsche 911. It just comes down to how much you can afford!
"I'm a travelling sales rep."
You will need a car that offers excellent fuel economy, luxury and comfort for those long motorway journeys. An executive car, such as the Audi A4 or BMW 5 Series, is a great choice for travelling sales reps.
Most cars of that type come with an efficient turbodiesel engine for high fuel economy, low vehicle tax and ULEZ exempt.
I hope you find the information in this article useful.
Thanks for reading!