Star Wars Battlefront 2 to kick off a triple XP event with Droidekas
To start the celebrations of Droideka and Theed entering capital supremacy, Star Wars Battlefront 2 had kicked off a triple XP event.
The event was live and up and running until the 1st of July 4am. It was only available in the Capital supremacy gaming mode but all the maps were included and not just Theed.
The event allowed players an un-missable opportunity to get their hands on the Droideka unit that is yet to arrive in Battlefront 2. Originally, it was written off as just some debris but later it was revealed that it may be a learning curve for players. The Droidekas finally make it to Battlefront 2 in all its glory.
The community manager of Star Wars Battlefront 2, Ben Walker, asked the players if they were satisfied with the game after the first day and many agreed that it needed buff. The game has great mobility but need a few seconds in order to set up which tends to make it vulnerable depending on where you finish your roll.
It can also cause damage that may hurt your team and become a target. This may allow your teammates to pick up some of the enemy clones despite Droideka being destroyed. But with the triple experience, you would be able to roll out Droideka quickly at just the cost of 1000 points.
Star Wars Battlefront 2 is now available on PC, PS4, as well as XBox One.
Homeowners are Installing High Definition Porcelain Tiles in Their Homes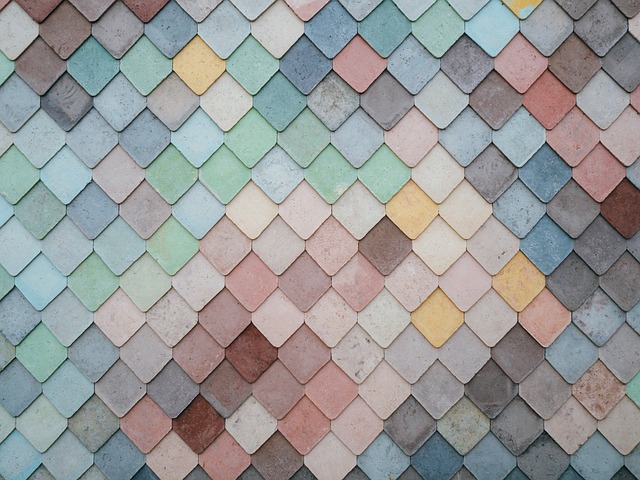 Homeowners have got new flooring solution for their homes. They are installing high definition porcelain tiles and ditching the old ones. These high definition tiles are made of many materials and they look like a real thing in a close-up view. Makers are using high definition inkjet technology to create a variety of designs on porcelain. With the use of inkjet technology, makers are mimicking stone, wood and cement looks on tiles, and the homeowners are choosing them to install in a first glance.
Porcelain tiles are not only available in digitally print with high-resolution patterns to mimic the texture, but they are also available in three-dimensional options. Porcelain tiles also come in antique tiles style, where they mimic the look of marble, granite, limestone, and others. People can select endless shades of colors and patterns in Porcelain tiles to enhance any room in their homes. They also come in lookalikes of wood, concrete, and even fabric. The High definition technology involvement in porcelain tiles is enabling manufacturers to created large lengths and a variety of patterns tiles. Creating tiles with a roller is outdated and overtaken by the high definition technology.
This advanced manufacturing technology has increased the length of tiles up to 72 inches. Variation in tile size is available with some manufacturers. Colors printed on the tiles are not only on the surface area, but are also injected up to suitable depth where they could retain the design for a long period. Porcelain tiles are harder than stones such as granite, but the cost is less than the stone.