Star Wars Battlefront 2 to kick off a triple XP event with Droidekas
To start the celebrations of Droideka and Theed entering capital supremacy, Star Wars Battlefront 2 had kicked off a triple XP event.
The event was live and up and running until the 1st of July 4am. It was only available in the Capital supremacy gaming mode but all the maps were included and not just Theed.
The event allowed players an un-missable opportunity to get their hands on the Droideka unit that is yet to arrive in Battlefront 2. Originally, it was written off as just some debris but later it was revealed that it may be a learning curve for players. The Droidekas finally make it to Battlefront 2 in all its glory.
The community manager of Star Wars Battlefront 2, Ben Walker, asked the players if they were satisfied with the game after the first day and many agreed that it needed buff. The game has great mobility but need a few seconds in order to set up which tends to make it vulnerable depending on where you finish your roll.
It can also cause damage that may hurt your team and become a target. This may allow your teammates to pick up some of the enemy clones despite Droideka being destroyed. But with the triple experience, you would be able to roll out Droideka quickly at just the cost of 1000 points.
Star Wars Battlefront 2 is now available on PC, PS4, as well as XBox One.
HydroHoist Boat Lift Service is Enjoying a Huge Demand in the US for its High Affordability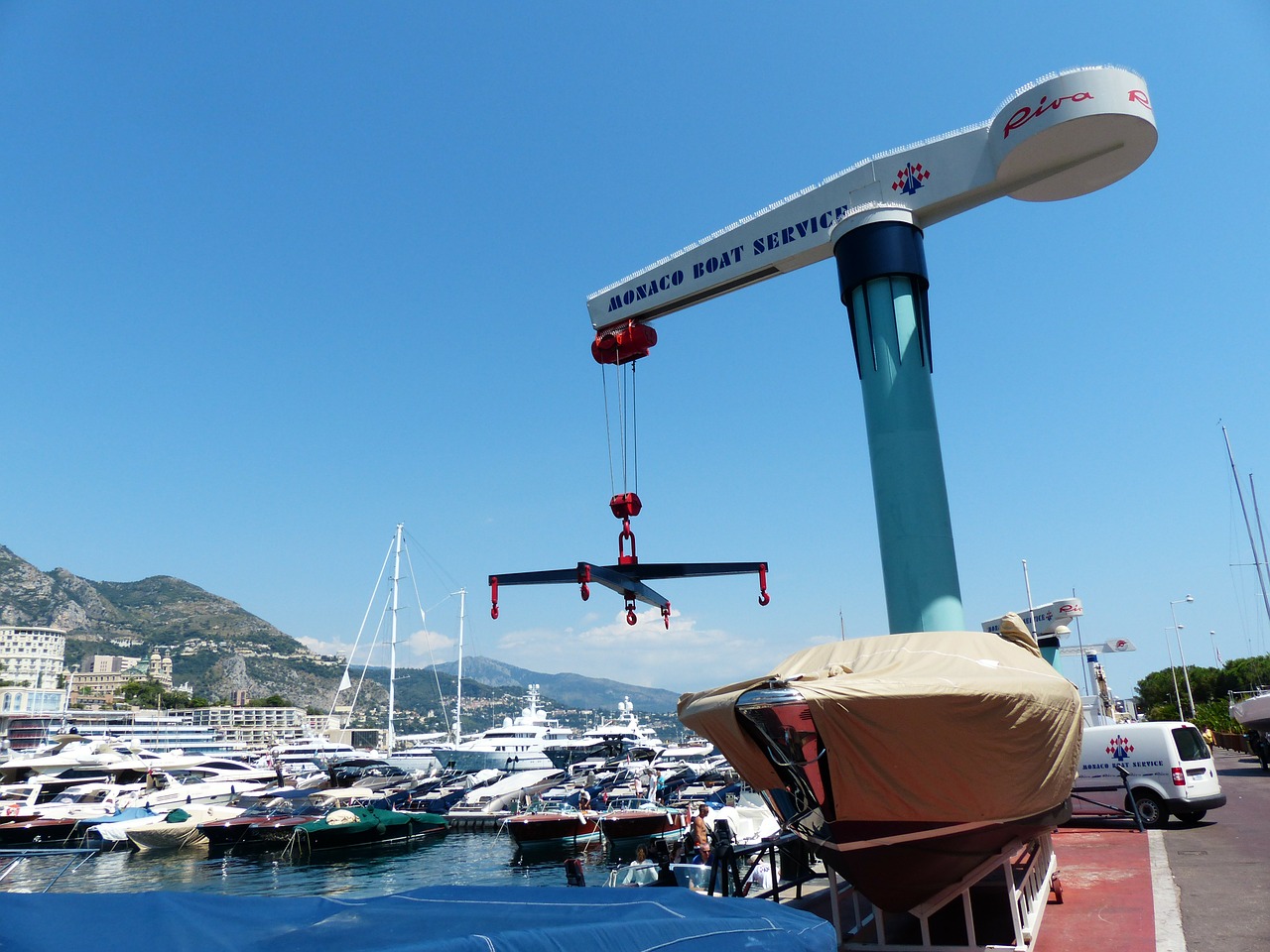 HydroHoist Boat lift service has been enjoying a huge demand in the US due to its high affordability. Their boat lifts allow boat owners to lift their boats out of the water in order to prevent corrosion and damage to their boat. HydroHoist boat lift is effective in ensuring the boat safety and maintaining the boat quality in the harsh weather conditions.
Due to the long-time exposure of water, boats get damage while standing in water due to corrosion. The high expenditure on the repair work has been making it mandatory for boat owners to consult boat lifting services on a large scale in order to prevent a huge financial loss. HydroHoist boat lifts staff conducts safe, sure, and confident operation to use its craft for the minimum effect to the boat dock.
Since people from across the globe come to the island regions of the US to take part in water sports activities, more boat owners are preferring to consult boat lifting services to prevent damage to their boats. The high affordability of boat lift services has been the prominent factor which has been playing a crucial role in boosting their demand on a large scale.
For all types of boat or dock, HydroHoist offers a boat lift service. HydroHoist boat lifts are customizable for all types of docks namely a fixed or a floating dock, marina slip, finger pier or bulkhead. Their lifting capacities range from 4,400 lbs to 32,000 lbs, which covers almost every type of boat in it.